Android 18 & Cammy – Lazydog Studio
Android 18 & Cammy – Lazydog Studio: Lazydog Studio has released the iconic "Street Fighter" figure of Cammy, known as the Killer Bee. Along with the option for Cammy,  there is also  an Android 18 version from Dragon Ball!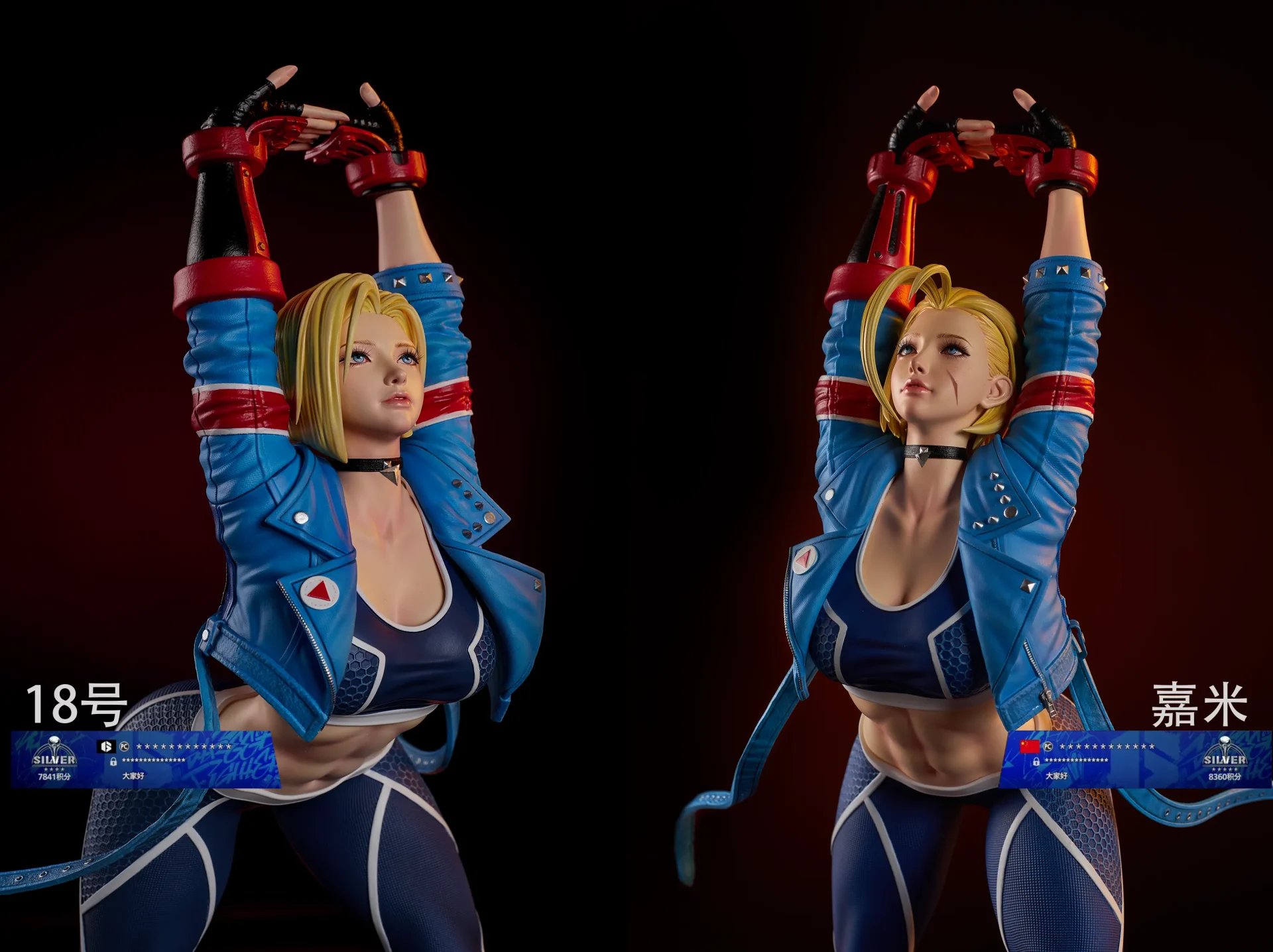 This figure has two versions to choose from, Cammy and  Android 18. Apart from the difference in head sculpts, the back of Cammy's jacket features the British Union Jack flag, while the back of 18's jacket features the double R symbol of the Red Ribbon Army. 
The pose of both figures, with their hands raised, exudes both vitality and highlights their physique. The clear definition of abdominal muscles and robust thighs truly captures the essence of the female fighters in "Street Fighter."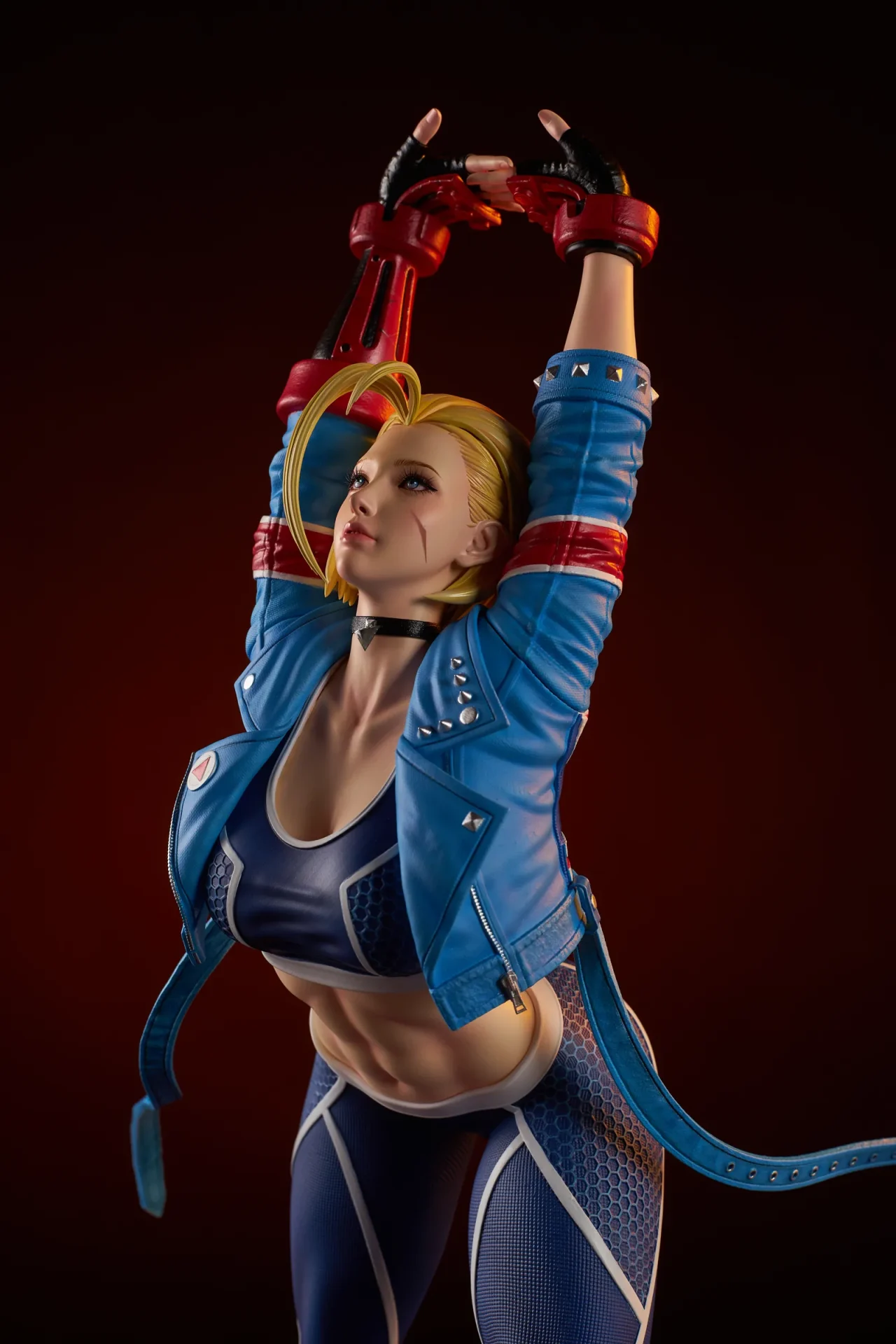 Lazydog  applied realistic skin paint and real eyelash craftsmanship. Cammy's rosy cheeks and slightly parted full lips exude feminine charm.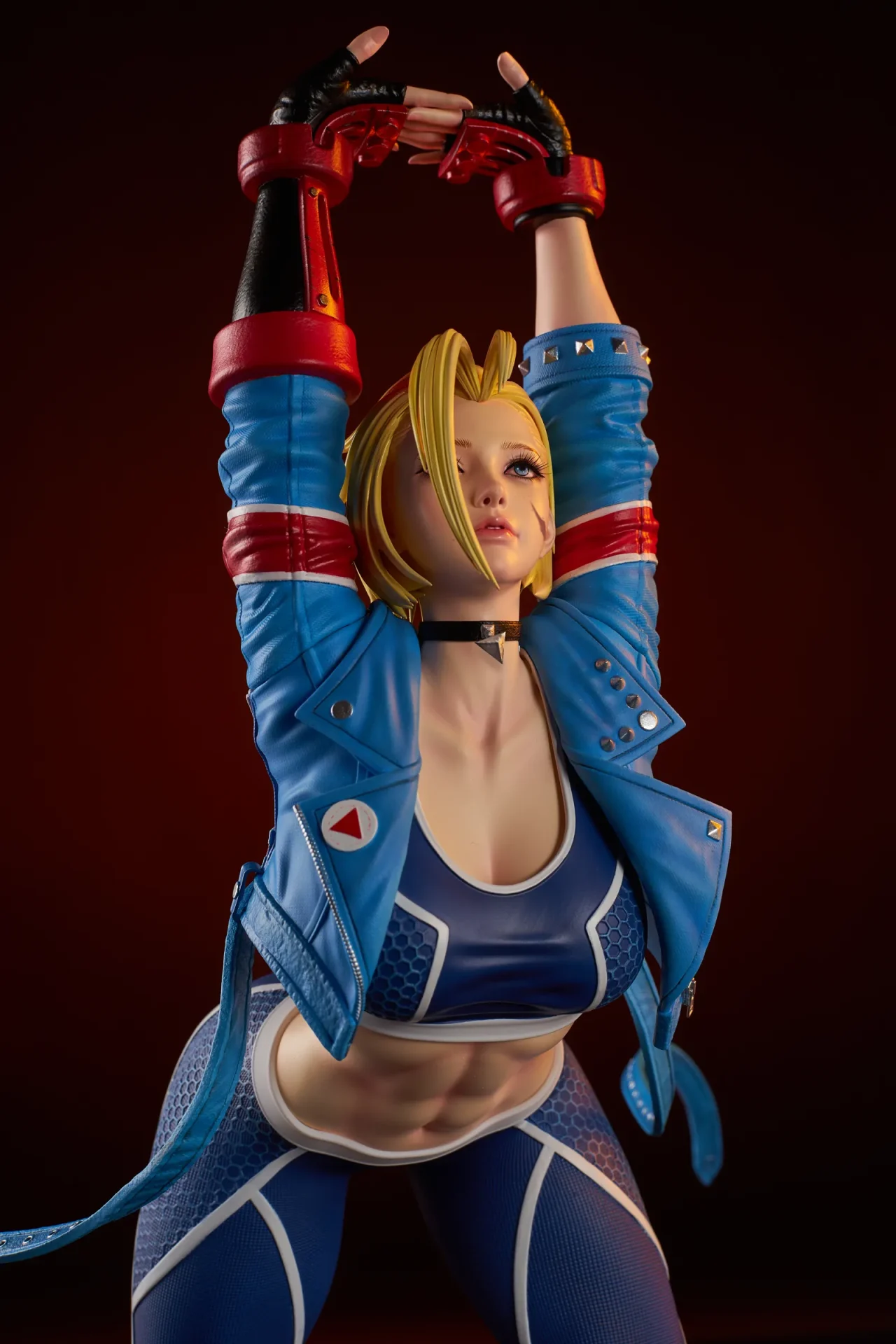 The other version, the 18th head sculpt, is cute and charming, with an upward gaze and long, thick eyelashes that are quite captivating.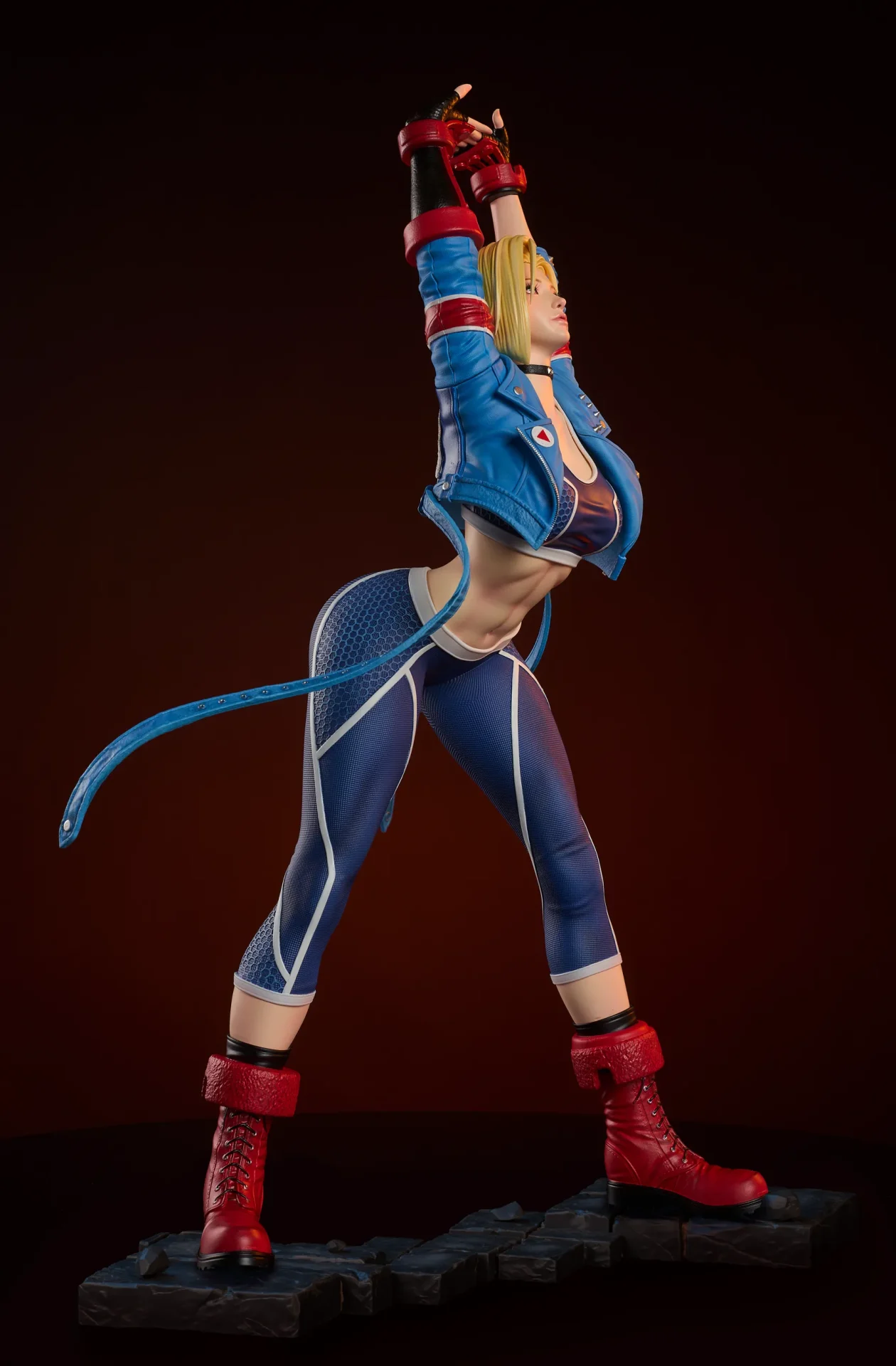 You can see the differences in the patterns on the backs of the jackets of the two characters. The rounded and full lines of the buttocks wrapped in stretchy sports pants are particularly enchanting when viewed from an upward angle. Additionally, the depiction of fabric textures and wrinkles on the pants is exquisitely detailed and realistic upon closer inspection.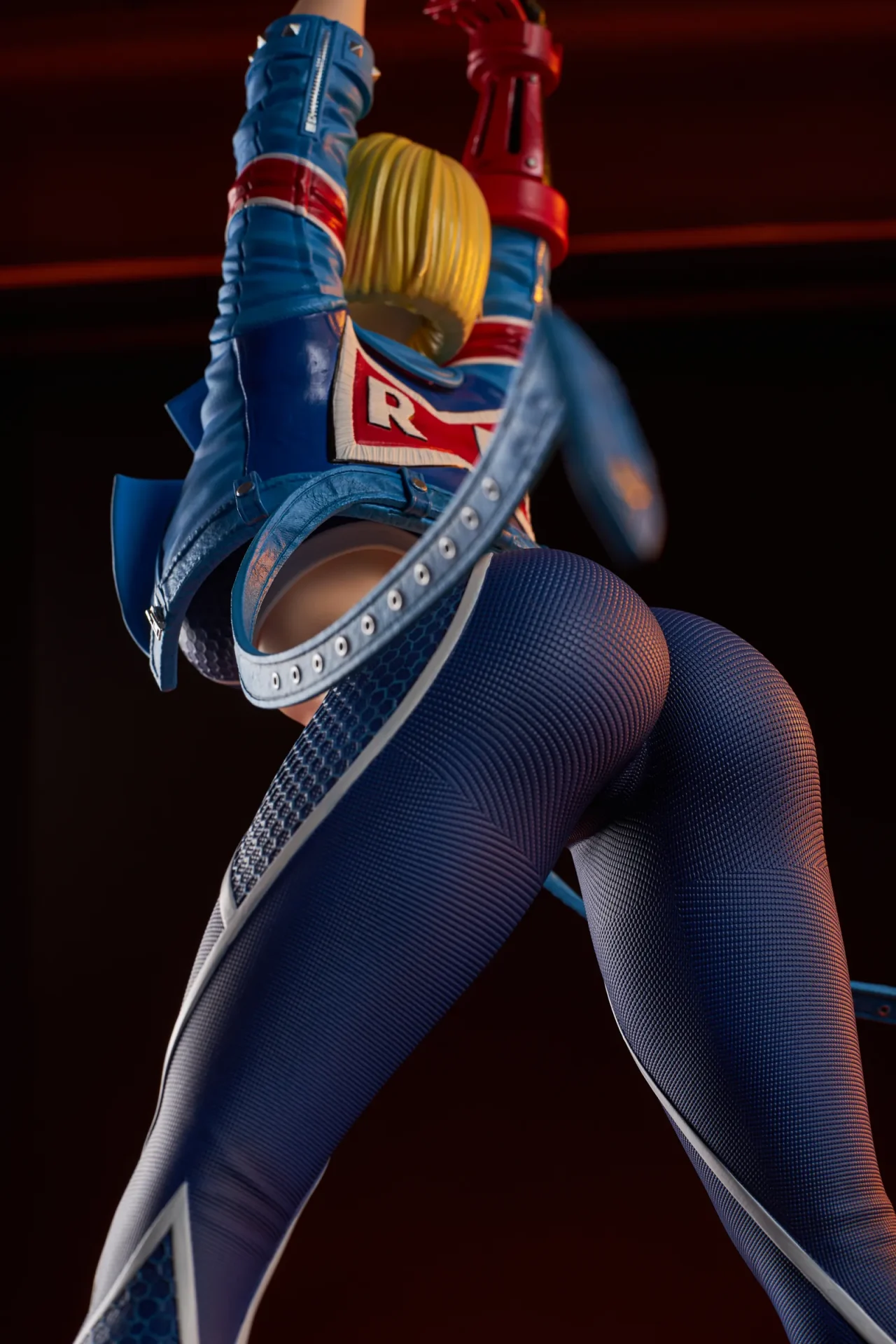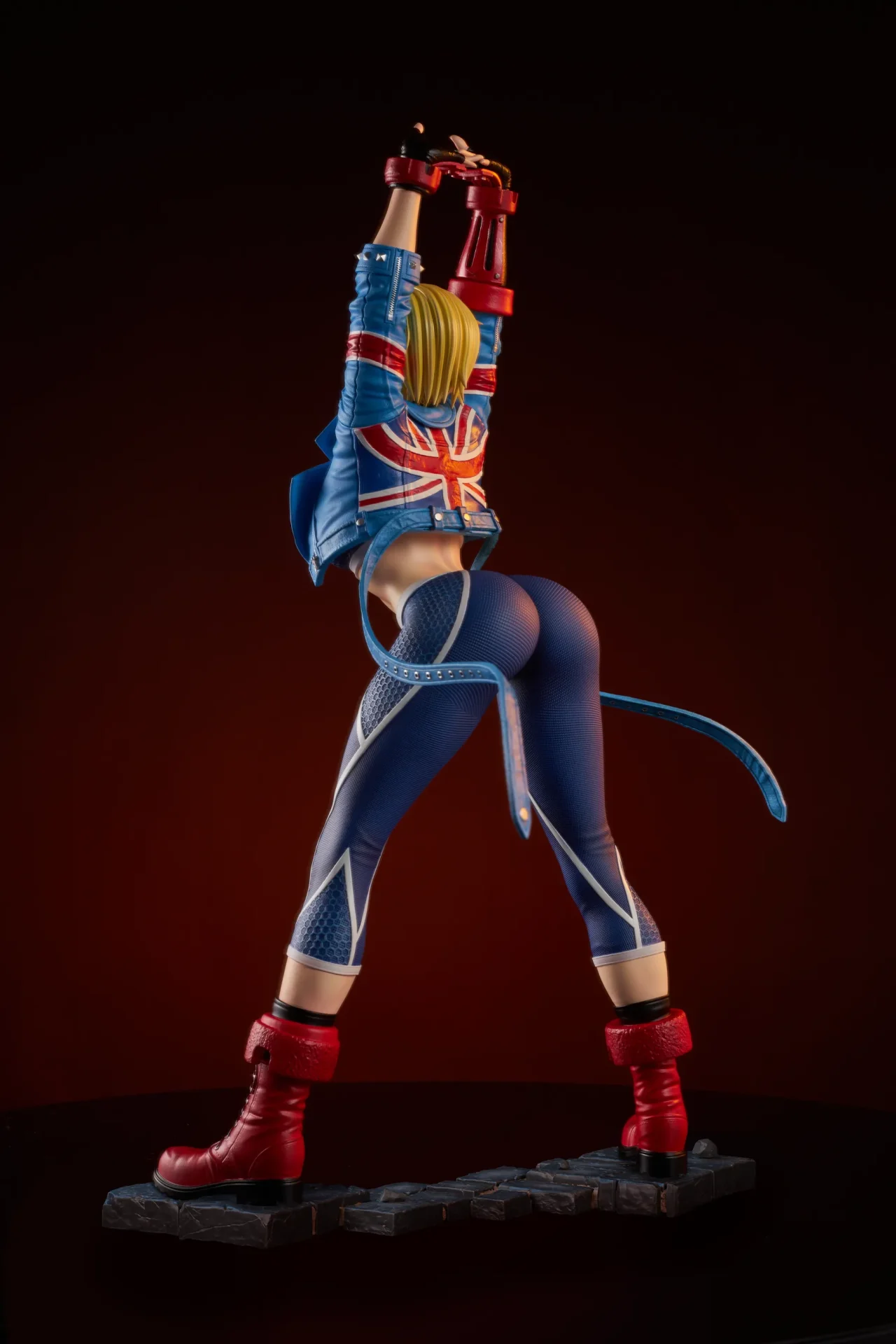 This figure also comes with interchangeable parts that emphasize the muscular curves of the body, which is quite unique for a sports-themed collectible.
The open jacket perfectly reveals the European-style car lights.  This Killer Bee Cammy & 18 figure from Lazydog is 1/4 scale and stands at 48 centimeters tall. Specific details are not shown, but with a 1/4 scale and interchangeable parts, this is truly an incredible offering!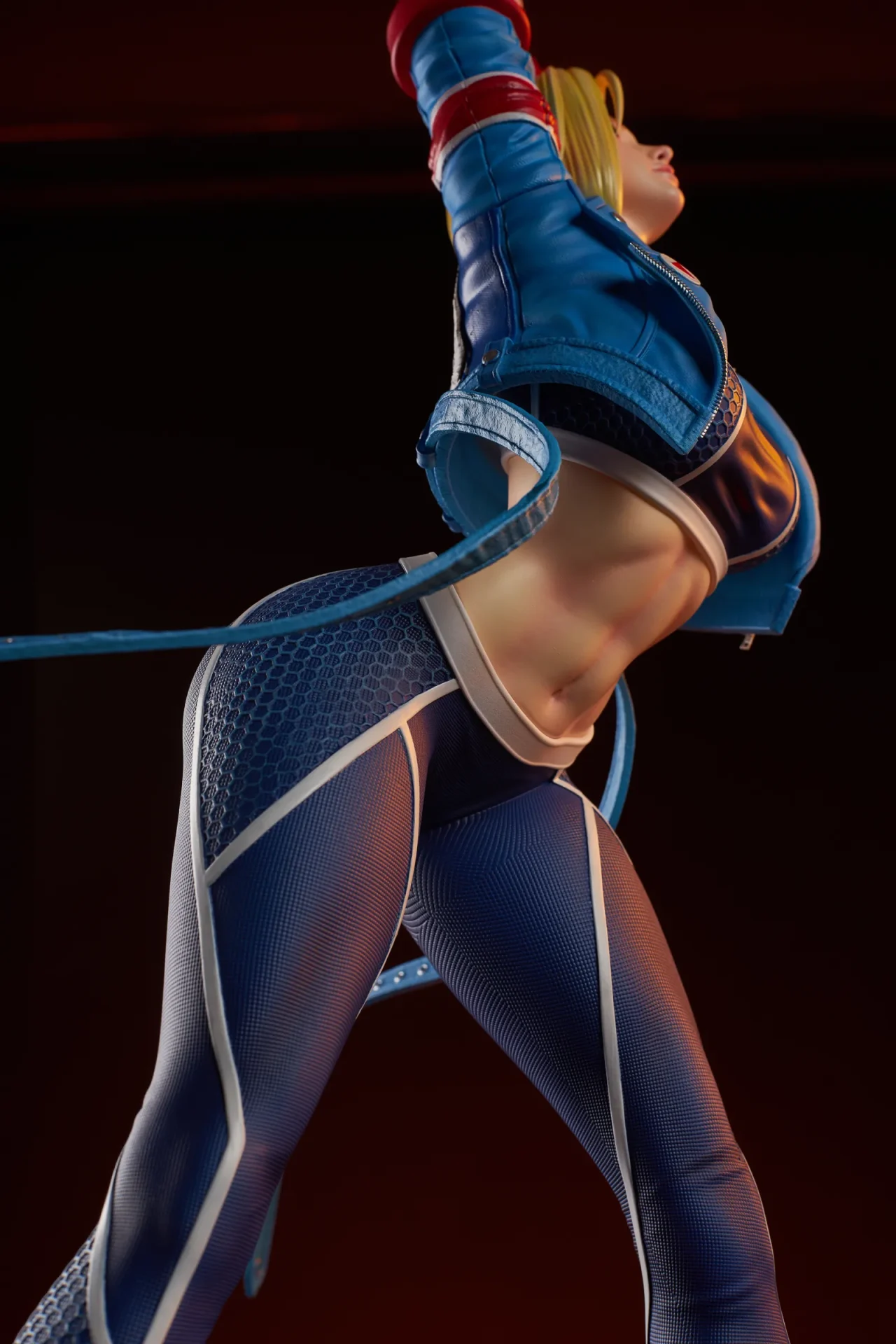 Click here for news on other exciting Street Fighter products!