Ashe – Lazydog Studio
Ashe – Lazydog Studio: Lazydog has recently announced  a figure of Ashe from "Overwatch!"  This Ashe figure is 30 centimeters tall, in 1/6 scale, and features a seductive pose as she sits on a large velvet sofa, exuding mature and alluring charm.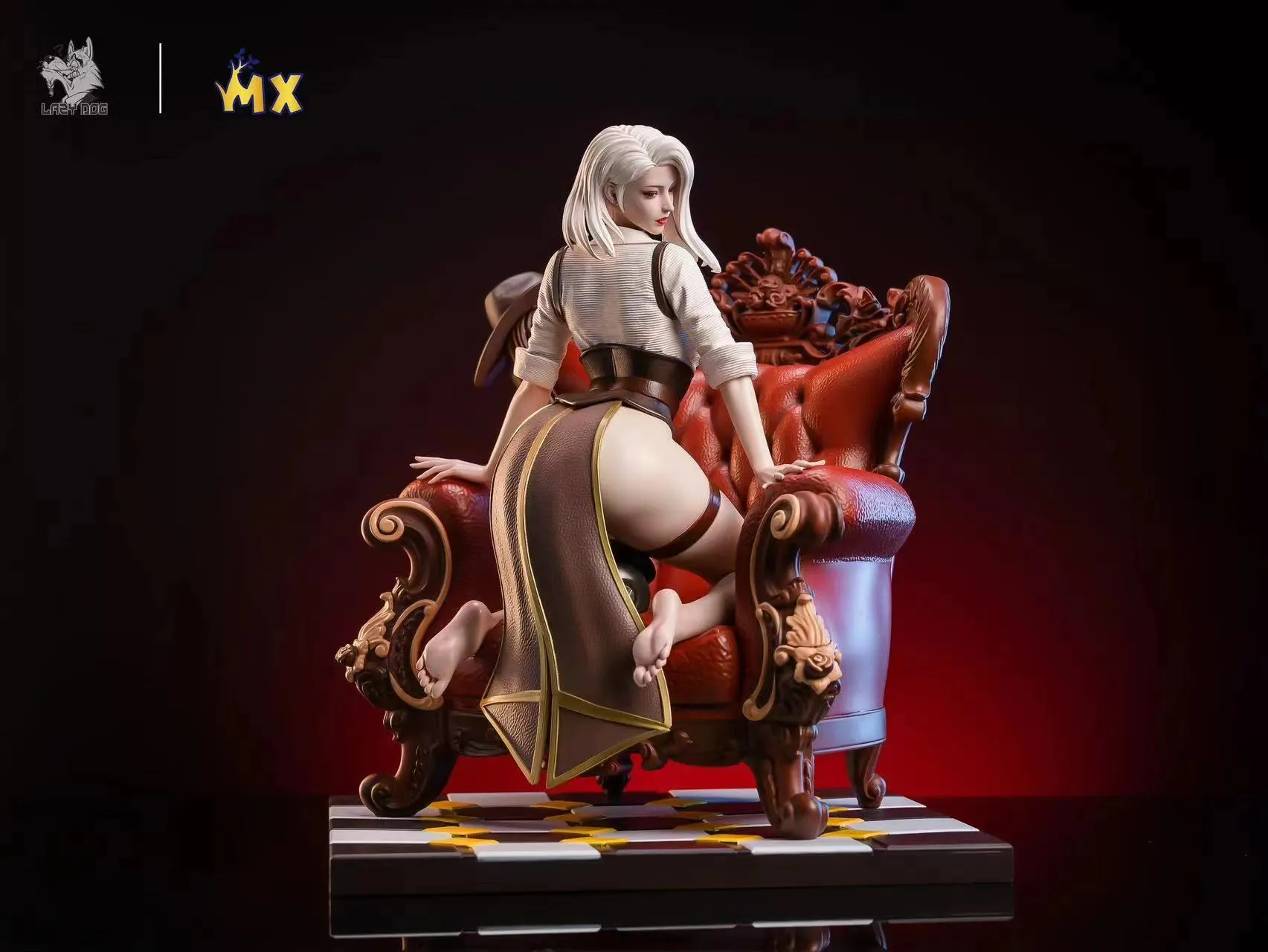 With fiery red lips and sleek white hair, she immediately catches the eye. A beauty mark can be seen at the corner of her mouth, and the skull-shaped earring on her ear is intricately detailed.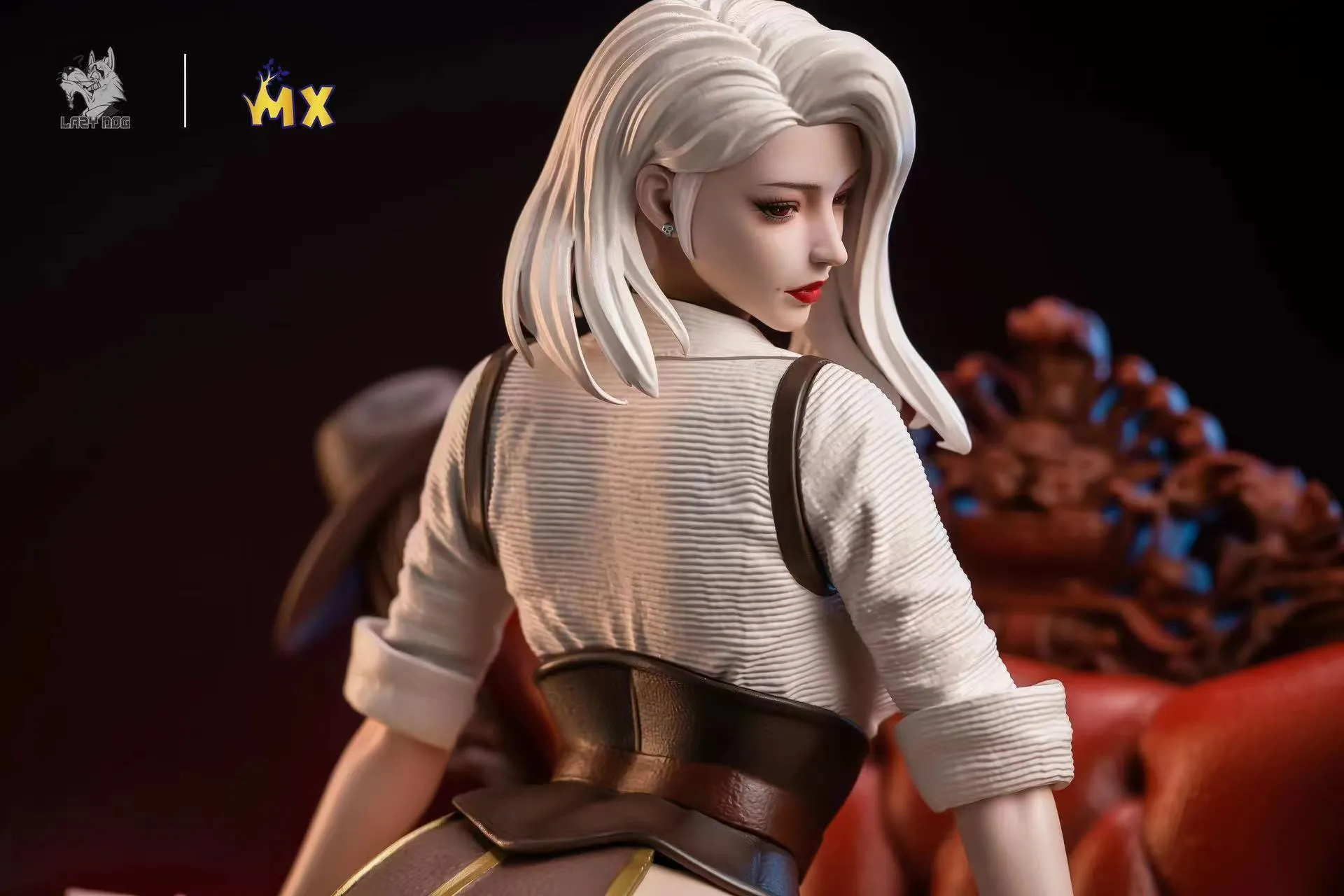 Her striking curvaceous figure is particularly captivating from a side view, with a strong visual contrast between her slim waist and ample hips.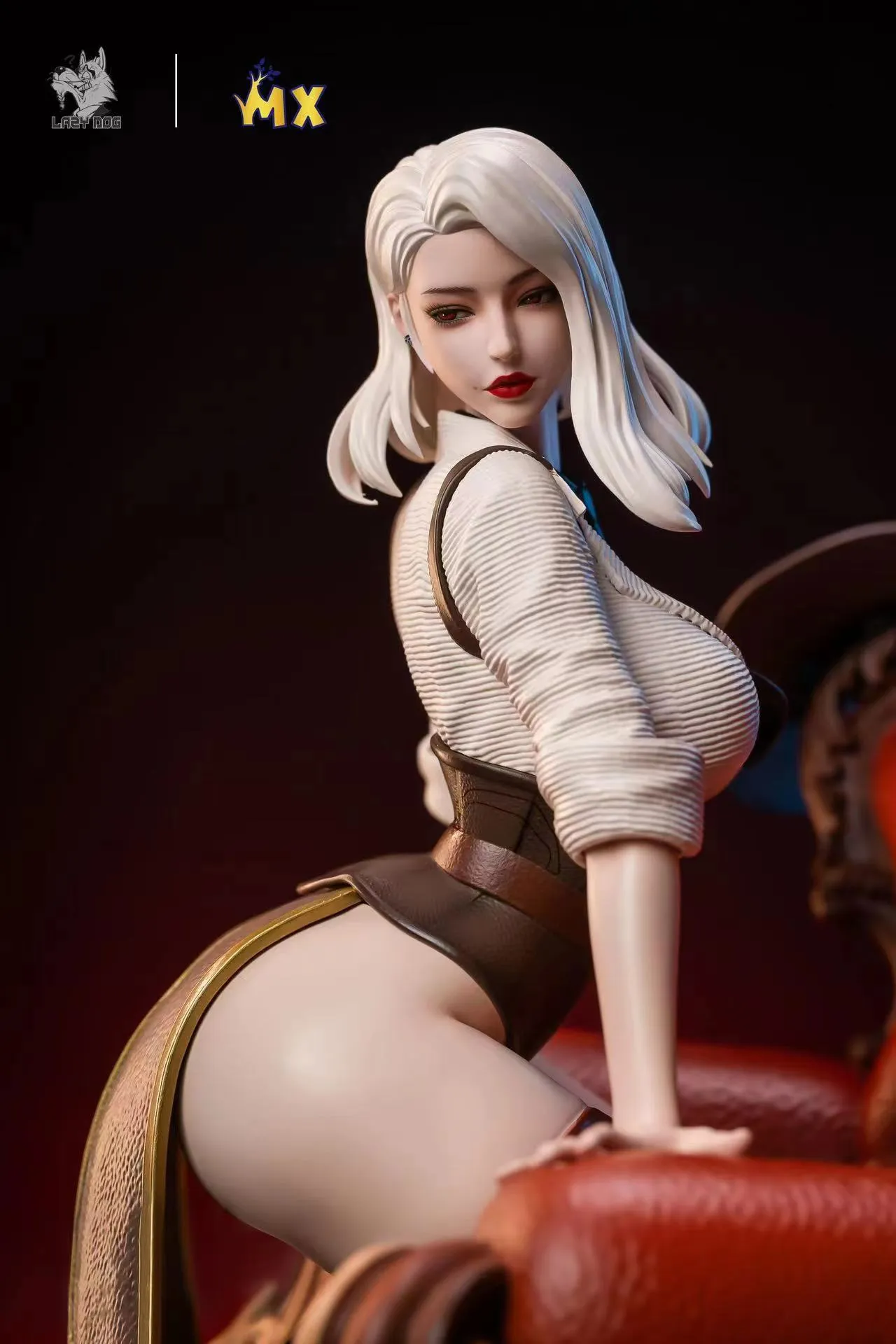 The attention to detail extends to her bare feet, and the tailcoat behind her can be removed to reveal her armor underneath.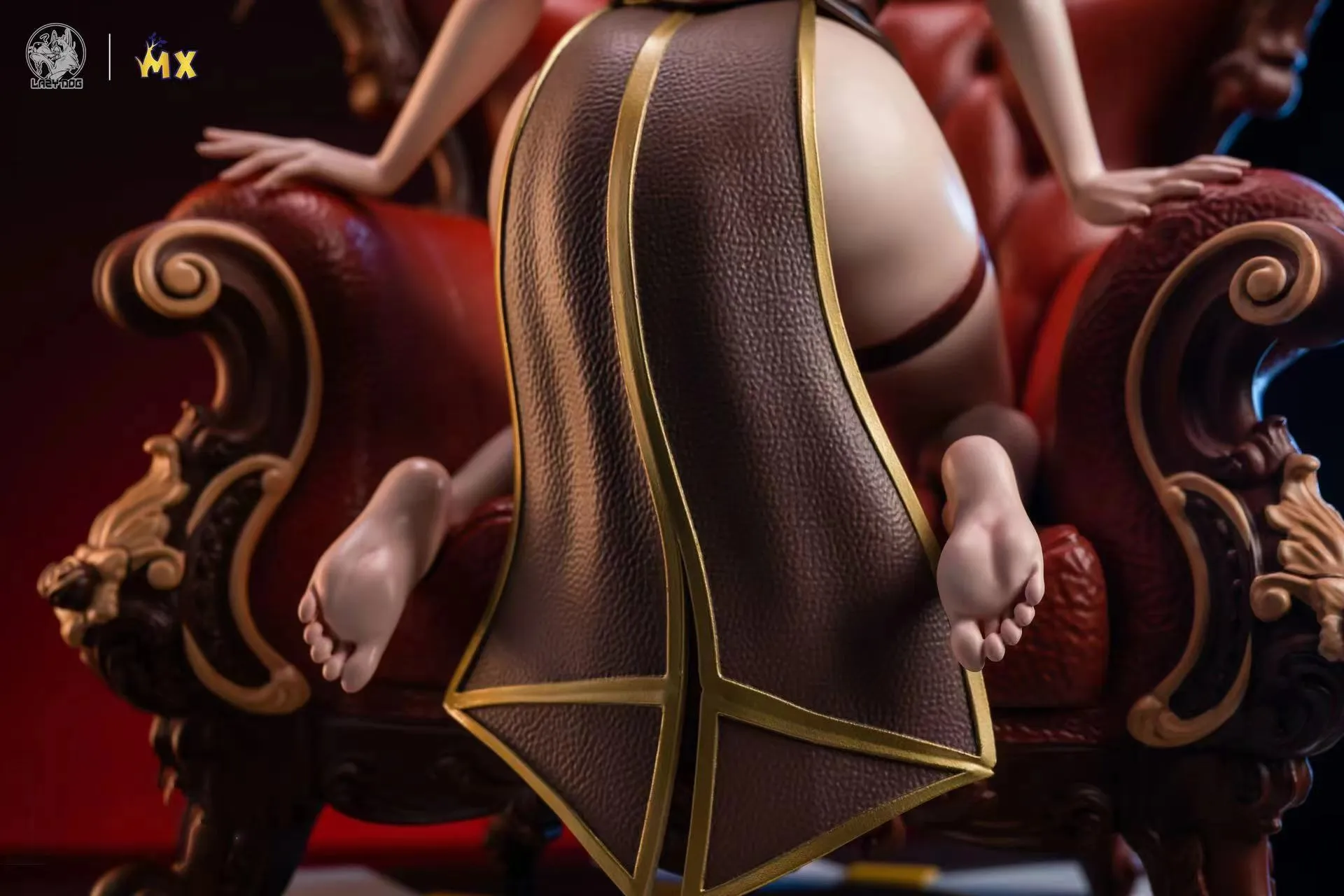 Removing the tailcoat creates an even more enticing look, with a rounded and full hip line that delivers a powerful visual impact from the back.
The Bob head sculpt on the sofa gazes toward Ashe's secret garden, and you can even add some liquid details to enhance the overall scene and add a touch of intimacy.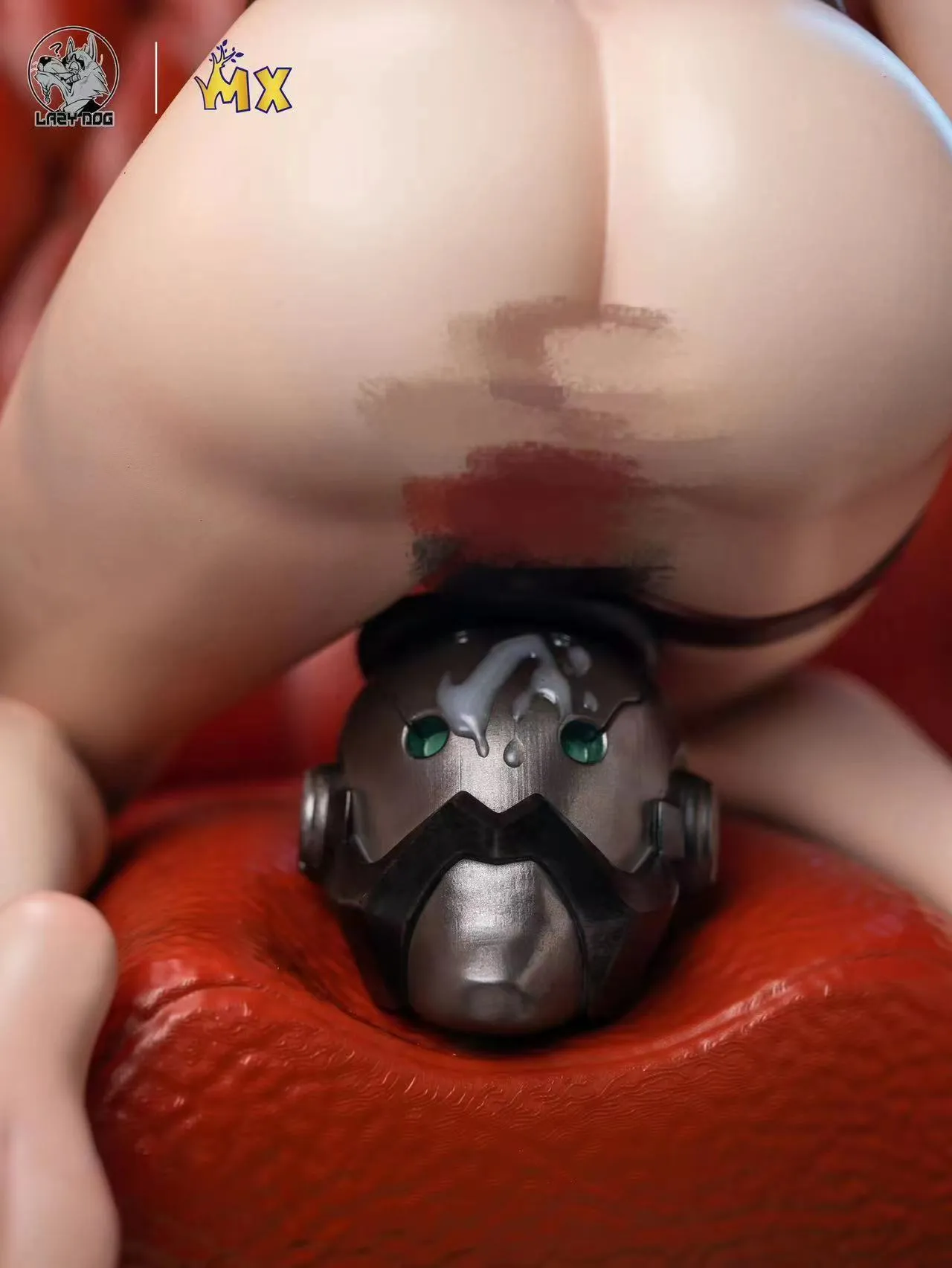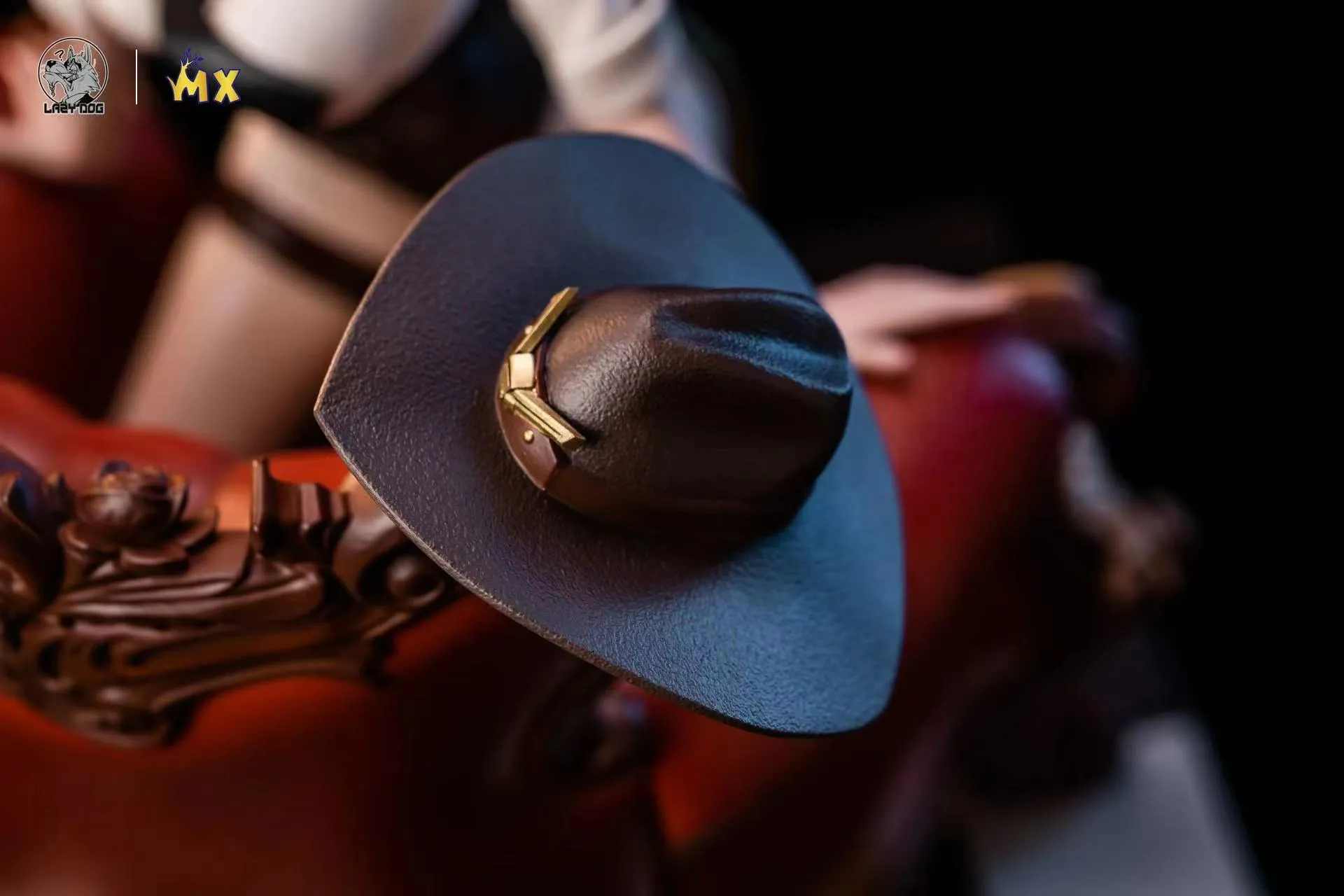 Click here for news on other Overwatch products!