Asuka Langley – Top King Studio
Asuka Langley – Top King Studio: Inspired by the movie "The End of Evangelion" from the popular female character illustrator Grandia, It's Asuka Soryu Langley! We hope everyone likes it!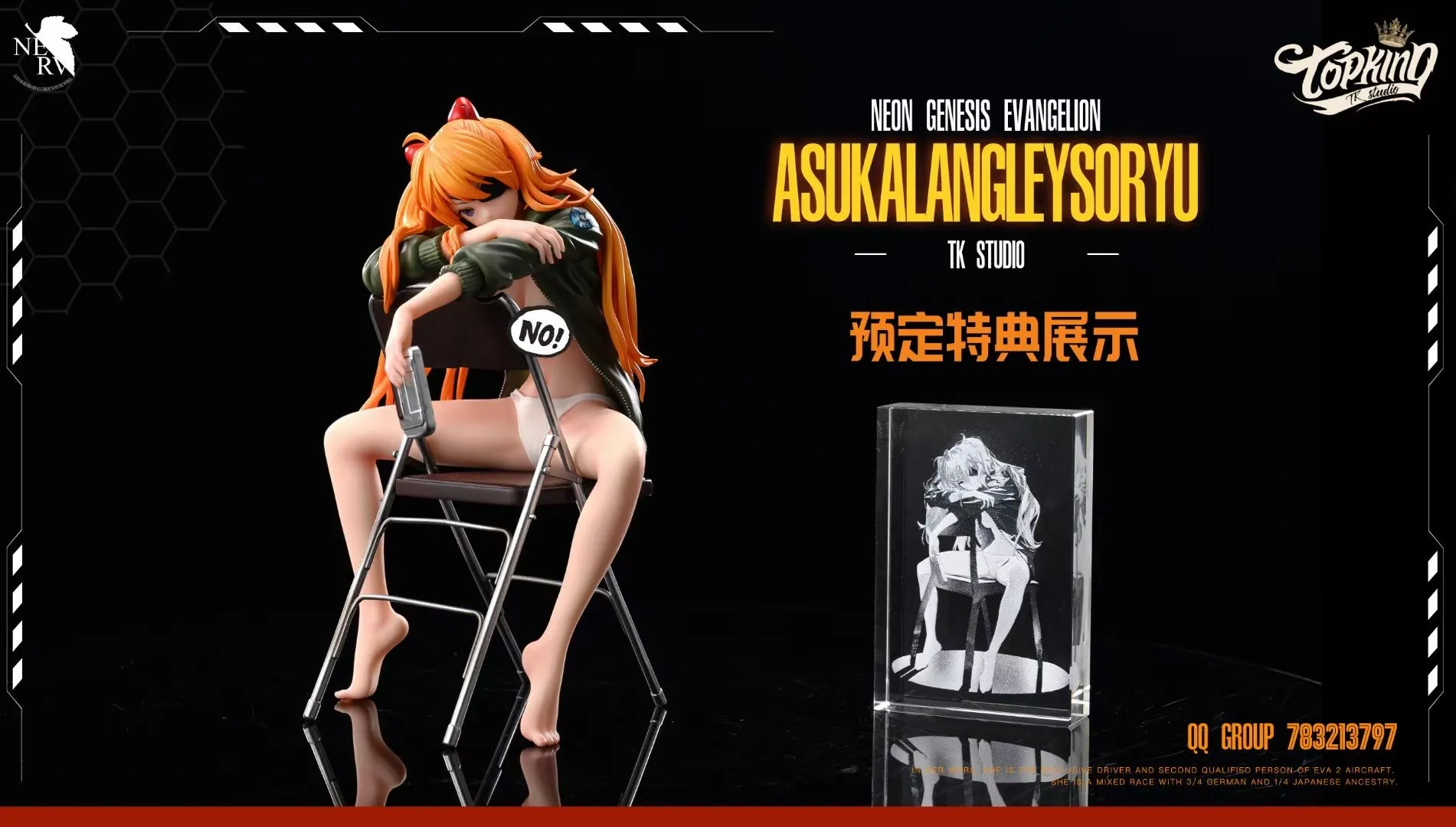 The orange hair that catches the eye is painted with a gradient, and the bright and expressive eyes, as well as the shading on the skin, look very nice.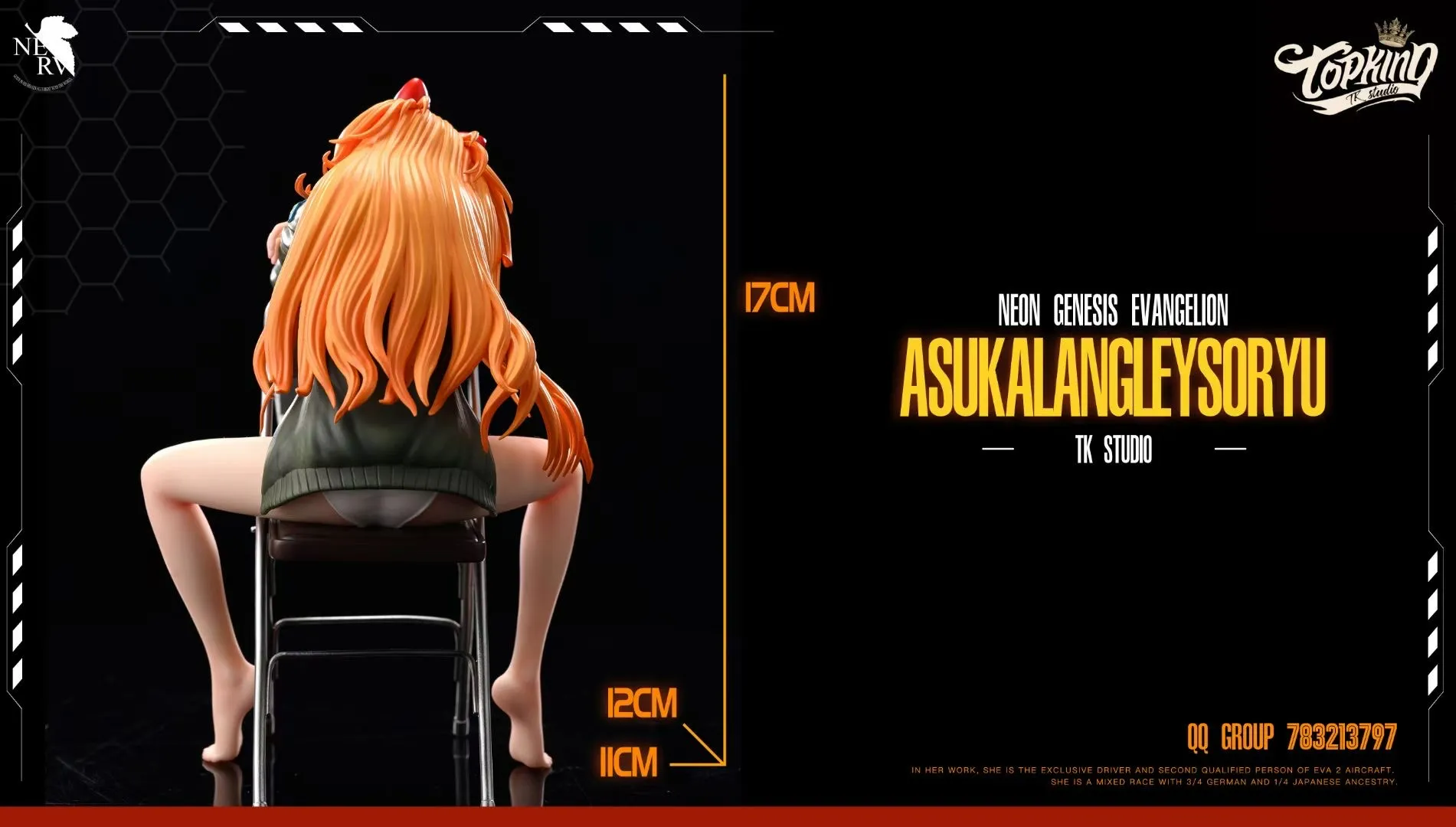 The facial features and details, including the hairstyle, follow the animation's design very well. The sharpness of the layered hairstyle is also done very well, and there is a seam line at the water mouth.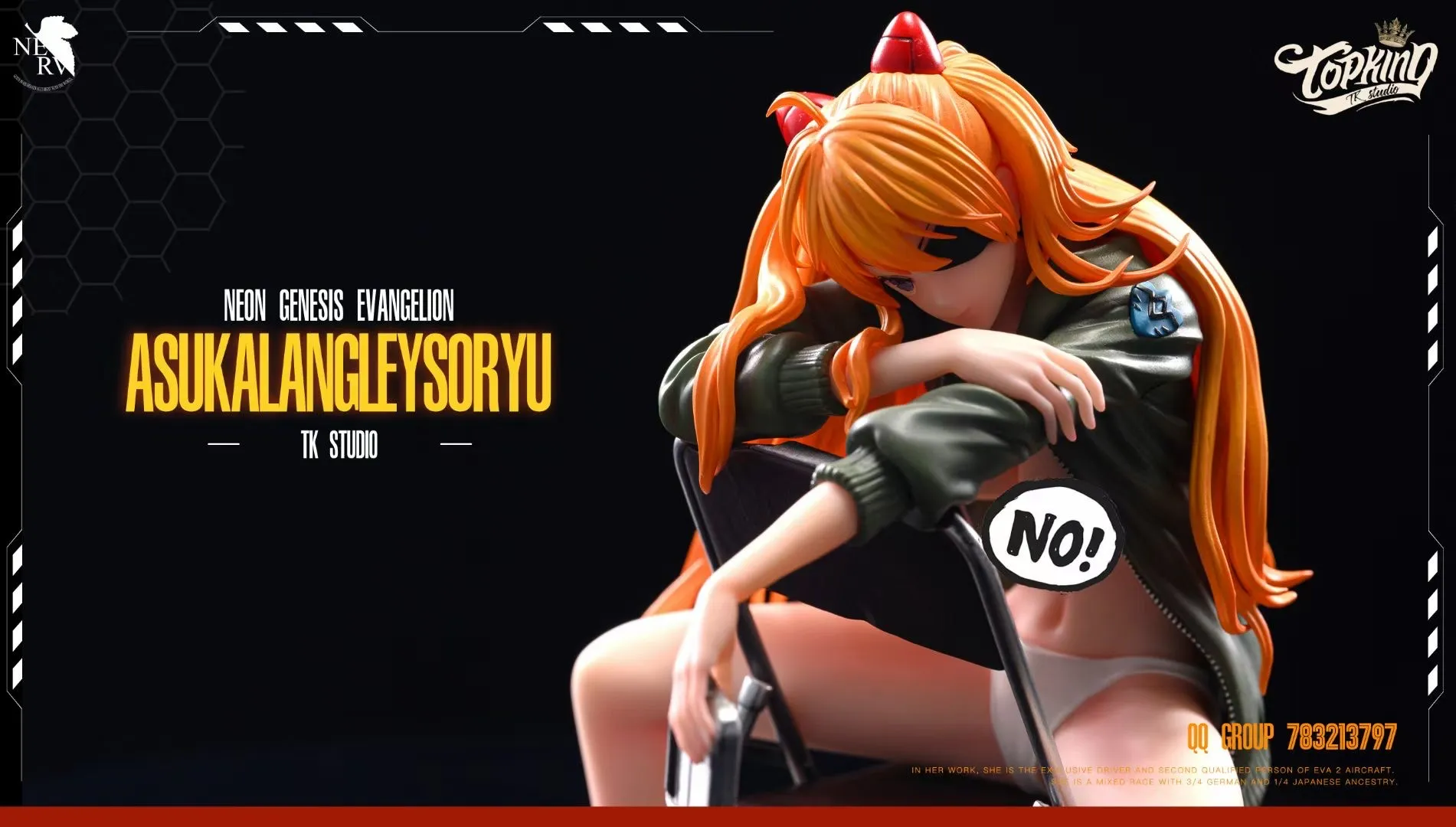 The abdomen not only has muscular lines stretched, but also has details of skin texture.
In the exposed parts of the body, besides depicting some muscular lines, the texture of real skin is simulated using paint, and shading is also applied to enrich the expression of texture.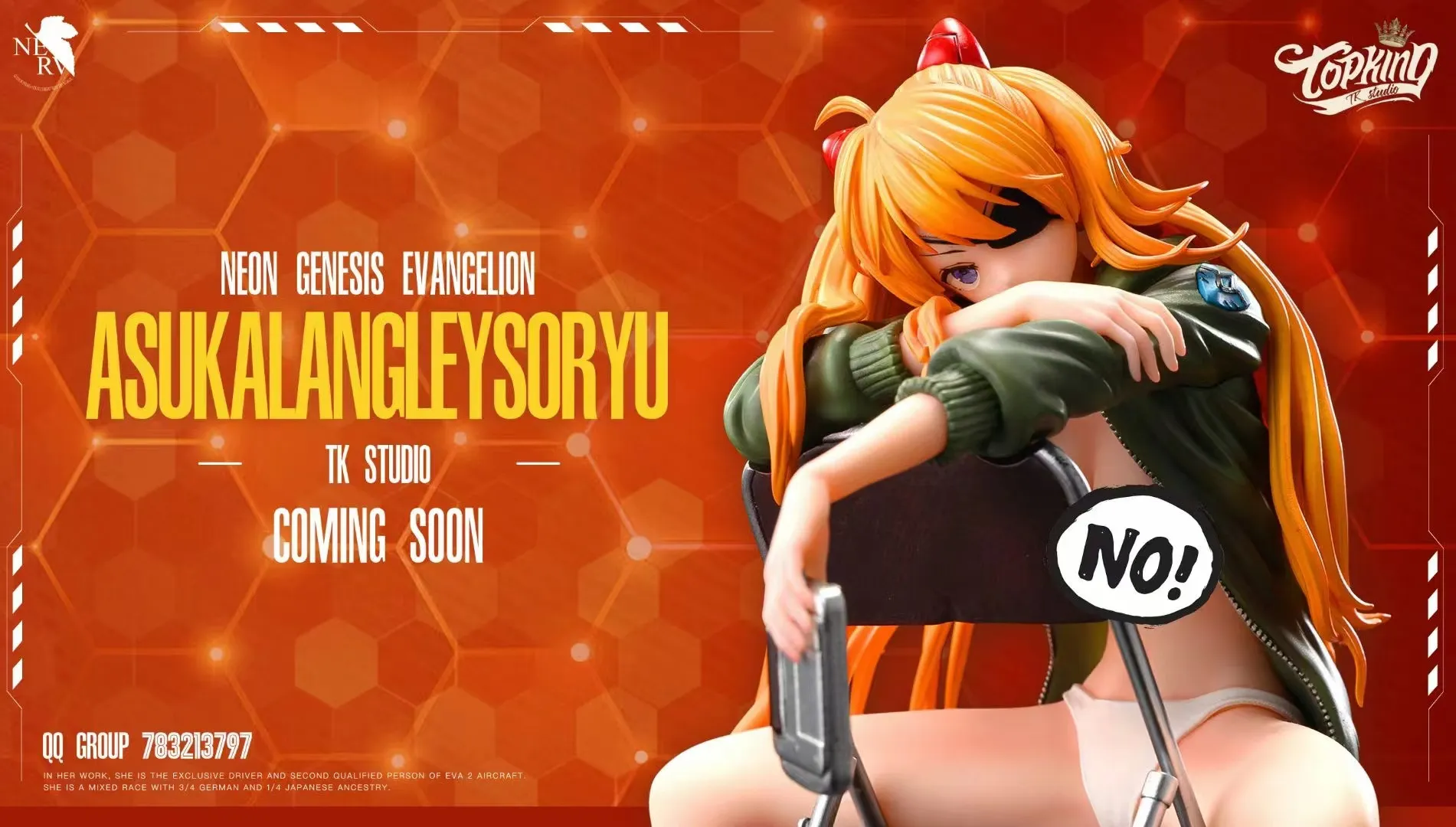 The texture depiction of the lower hem of the coat is also very meticulous, and there are wrinkles added to the soles of the feet.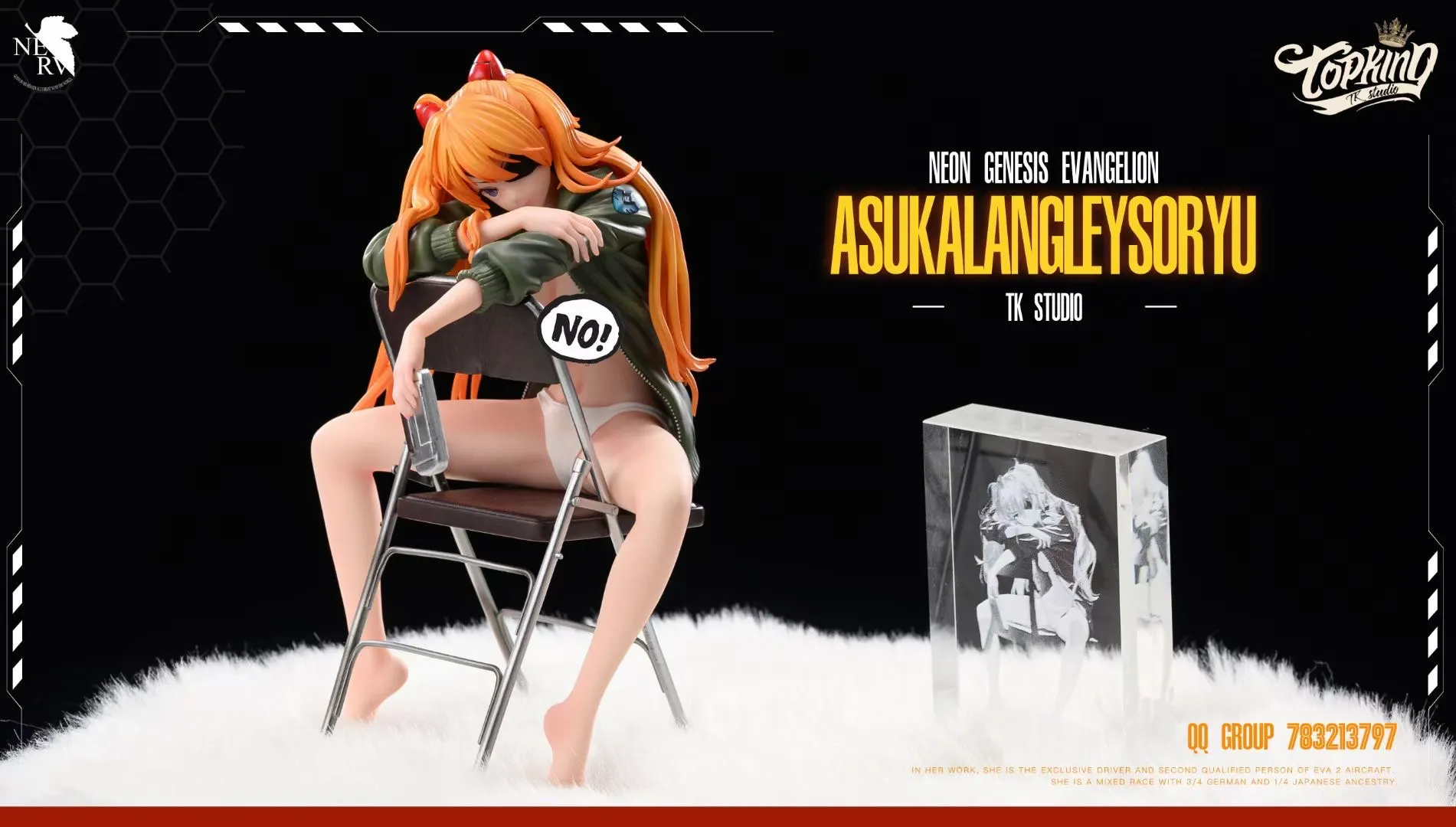 Overall, it is a very good work. If you like it, don't miss it!