Auron – JOY Station Collection
Auron – JOY Station Collection: Auron (アーロン Auron), from the game "Final Fantasy X." Gender: male, age: 35, height: 182cm, equipped with a greatsword and wristguards, and his Overdrive, Bushido is a secret technique.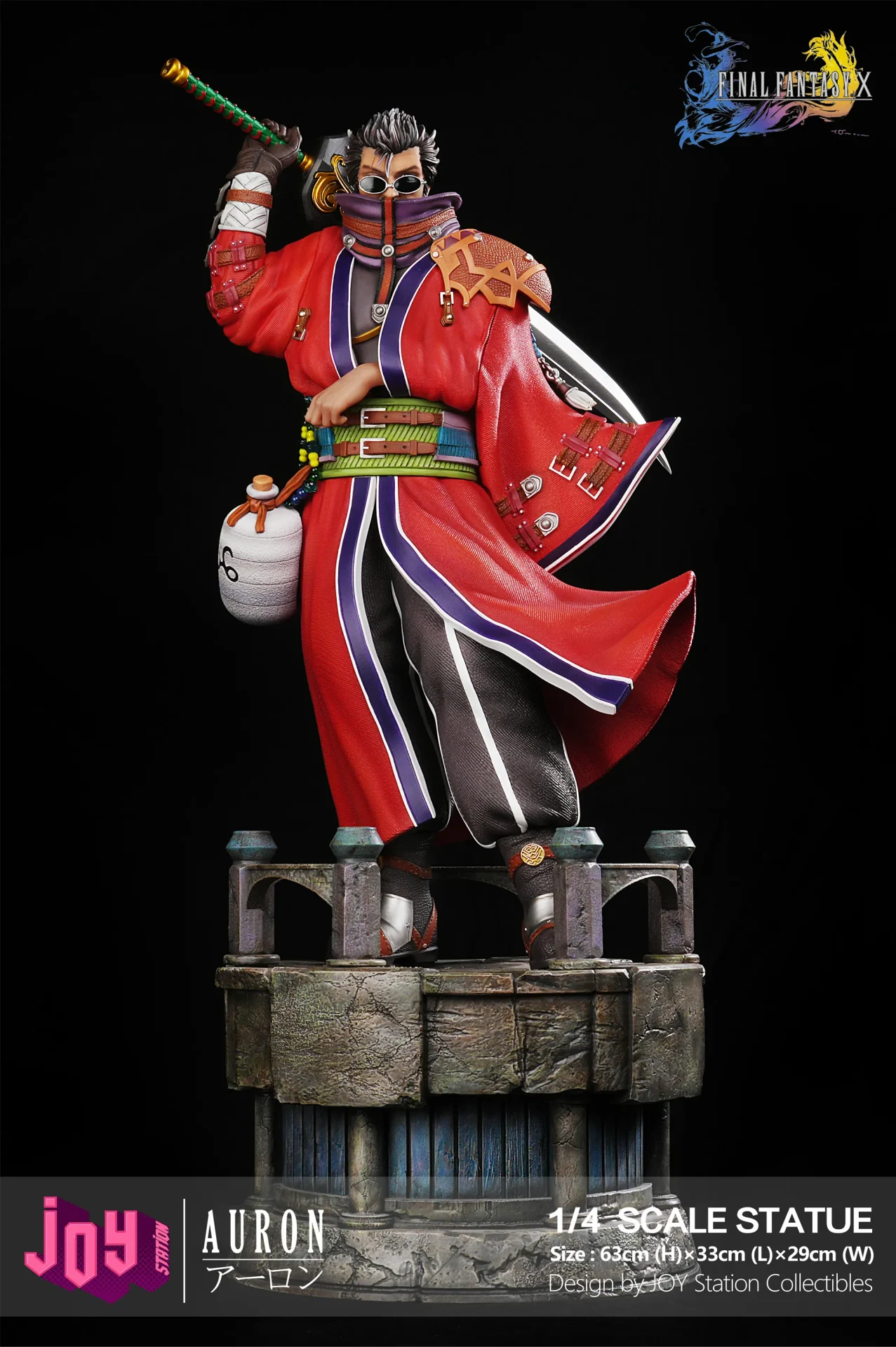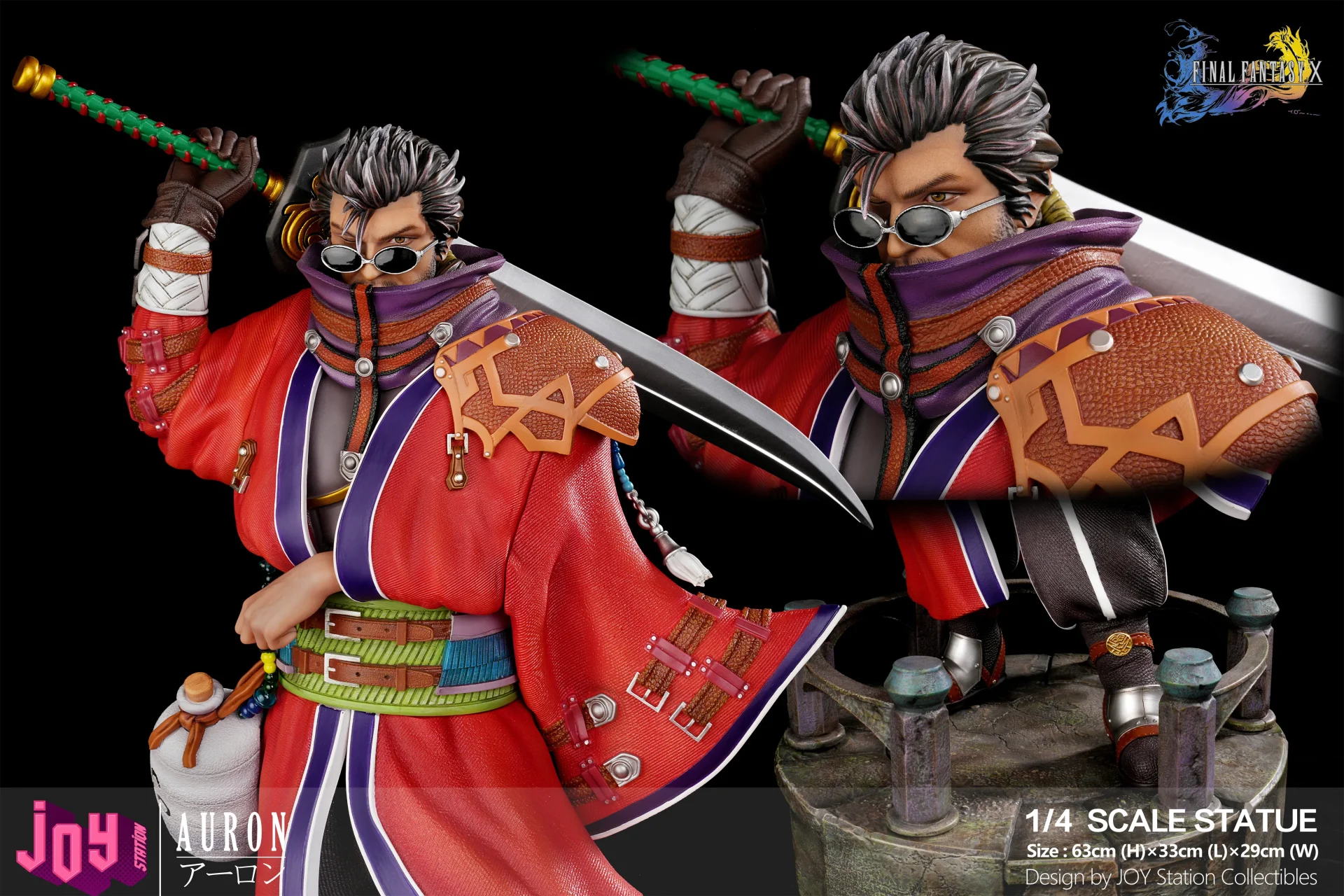 The facial features, including the hairstyle, adhere well to the game's design. The layered sharpness of the hairstyle is done remarkably well, and there are even water mouth joint lines.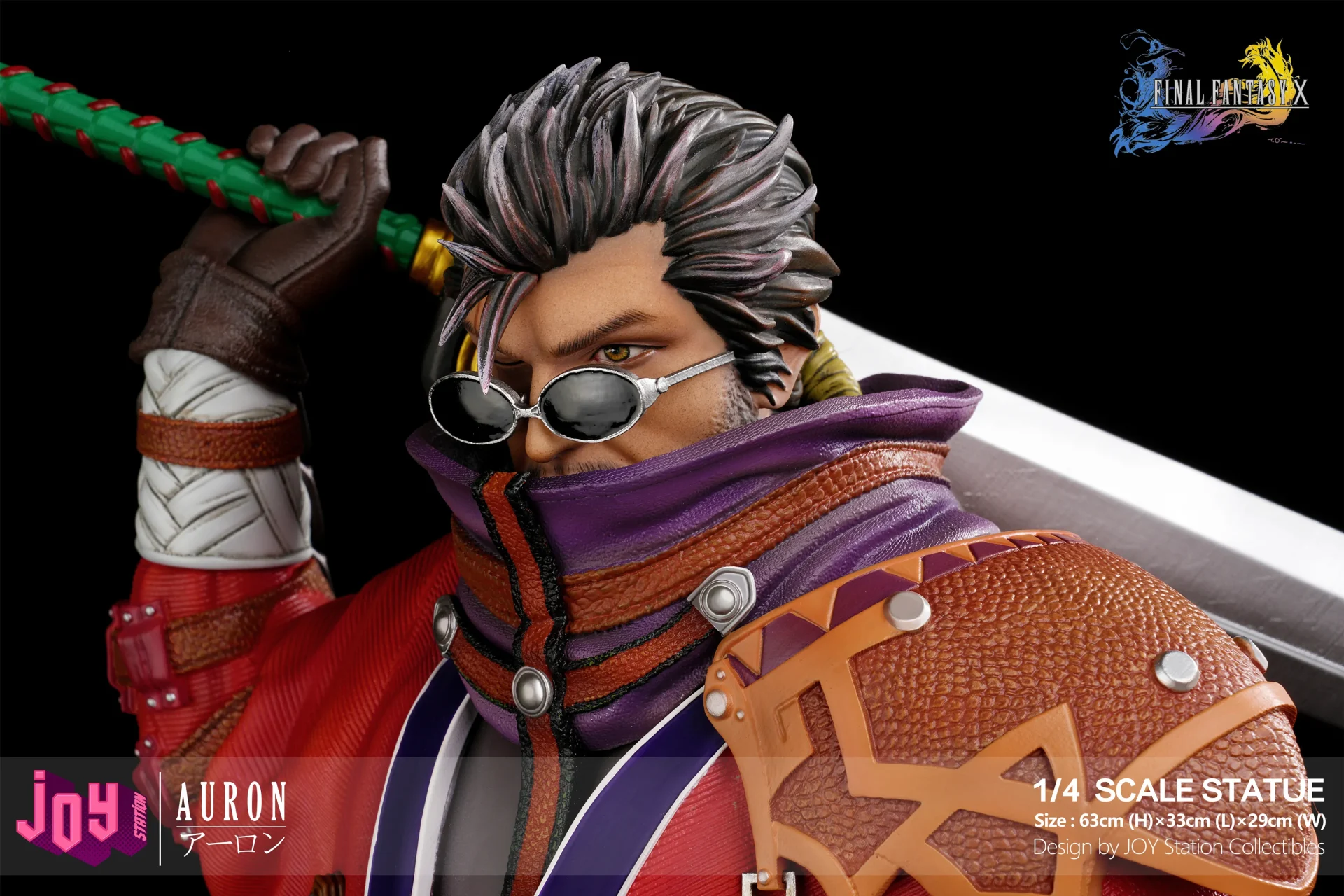 JOY STATION Studio has prepared two different head sculpts for everyone, adding a certain degree of playability.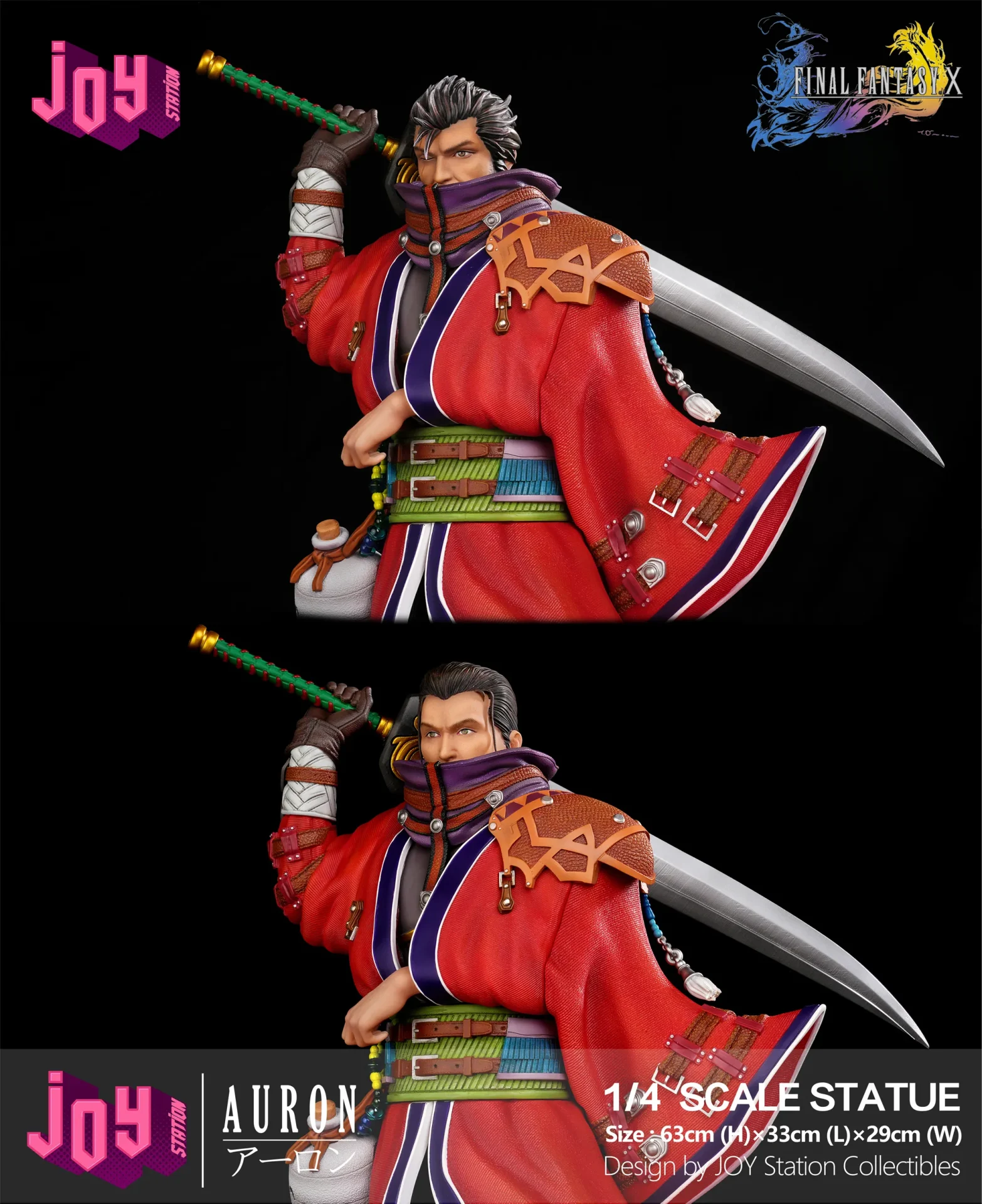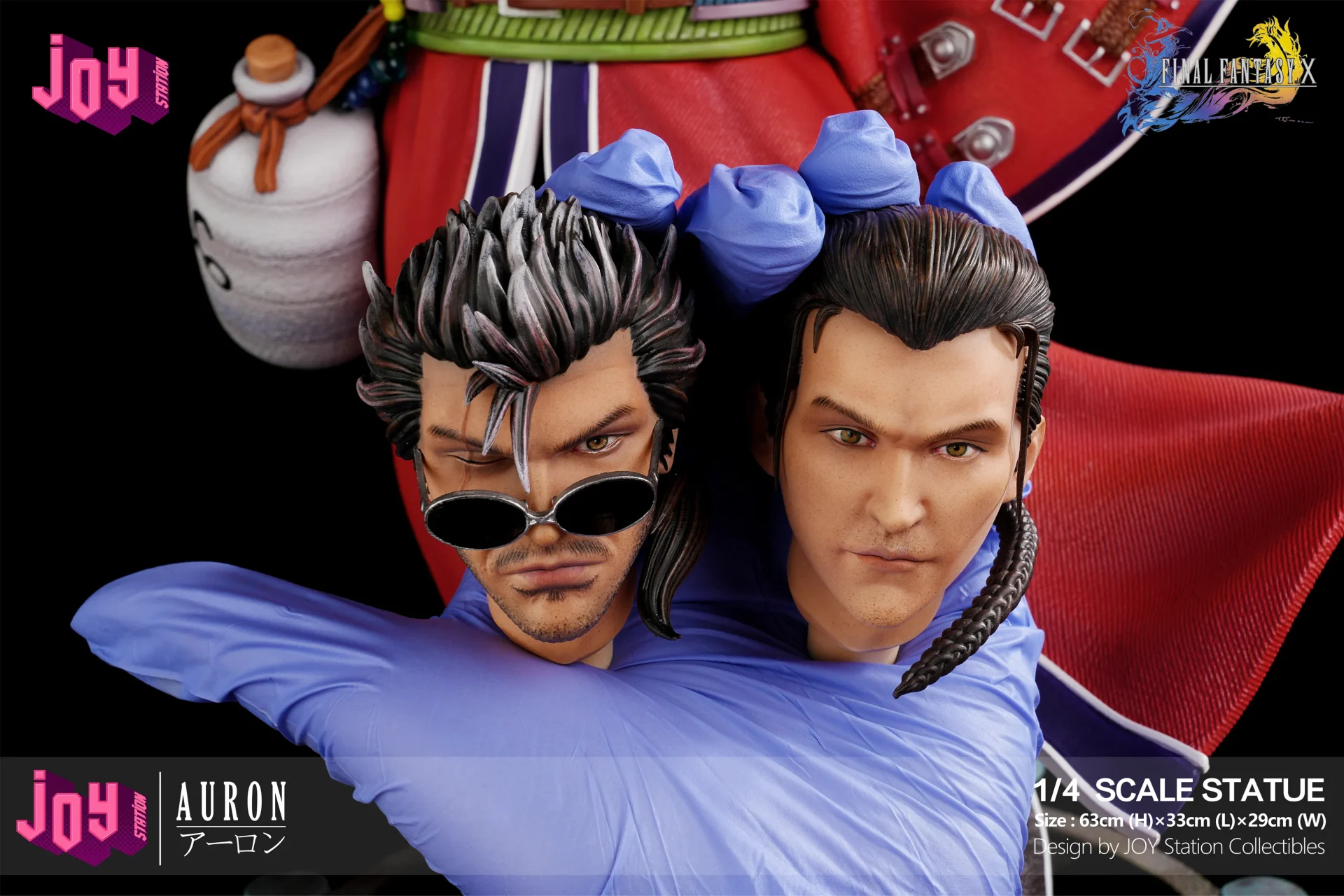 As for the clothing, it has detailed portrayals, especially the sense of layers in the lower hem, which is well done. The surface not only depicts wrinkle details but also features gradient painting.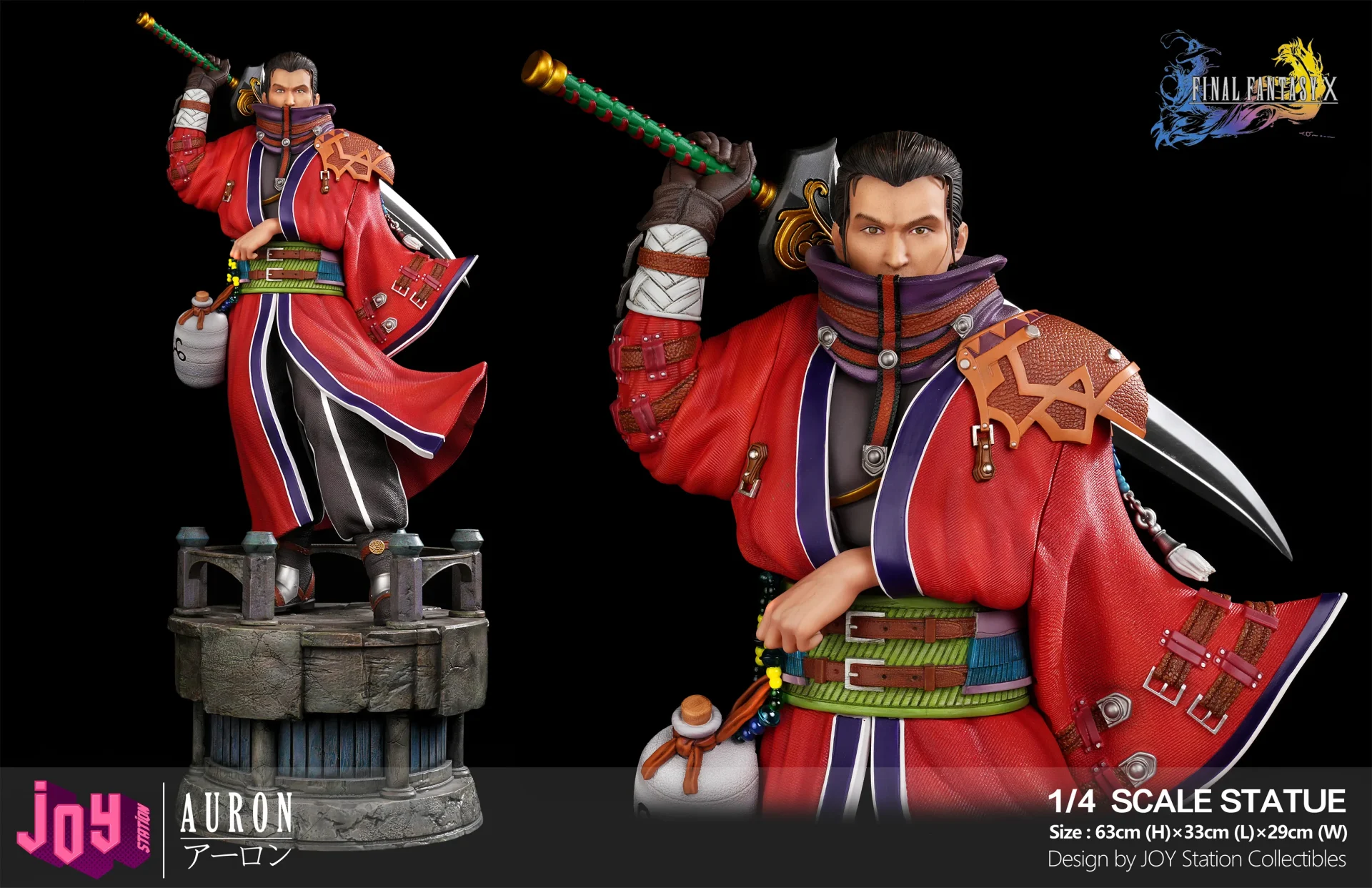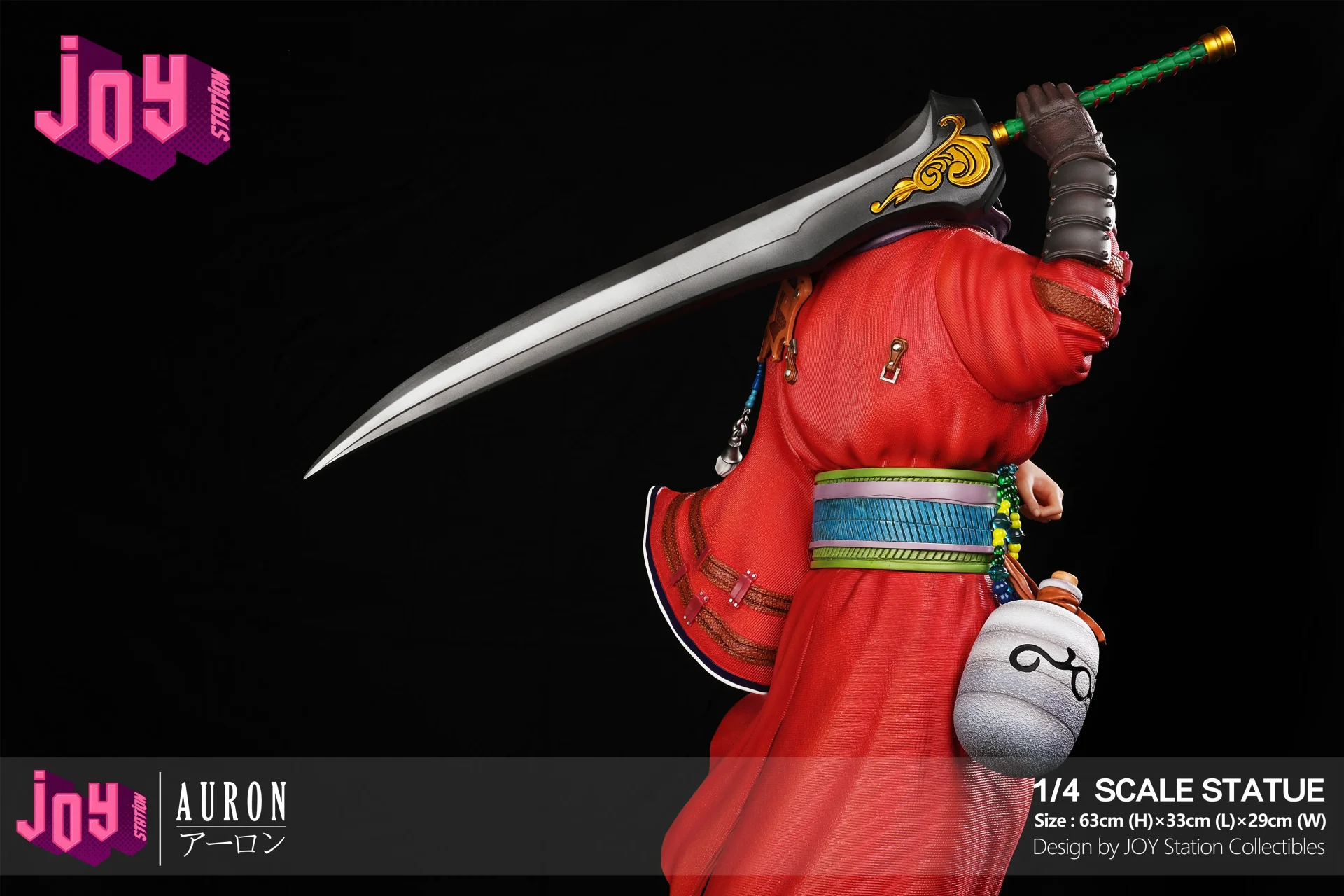 Now, let's take a look at the scene of the statue's base. Whether in terms of details or paint finish, it is lifelike and particularly harmonious with the overall statue.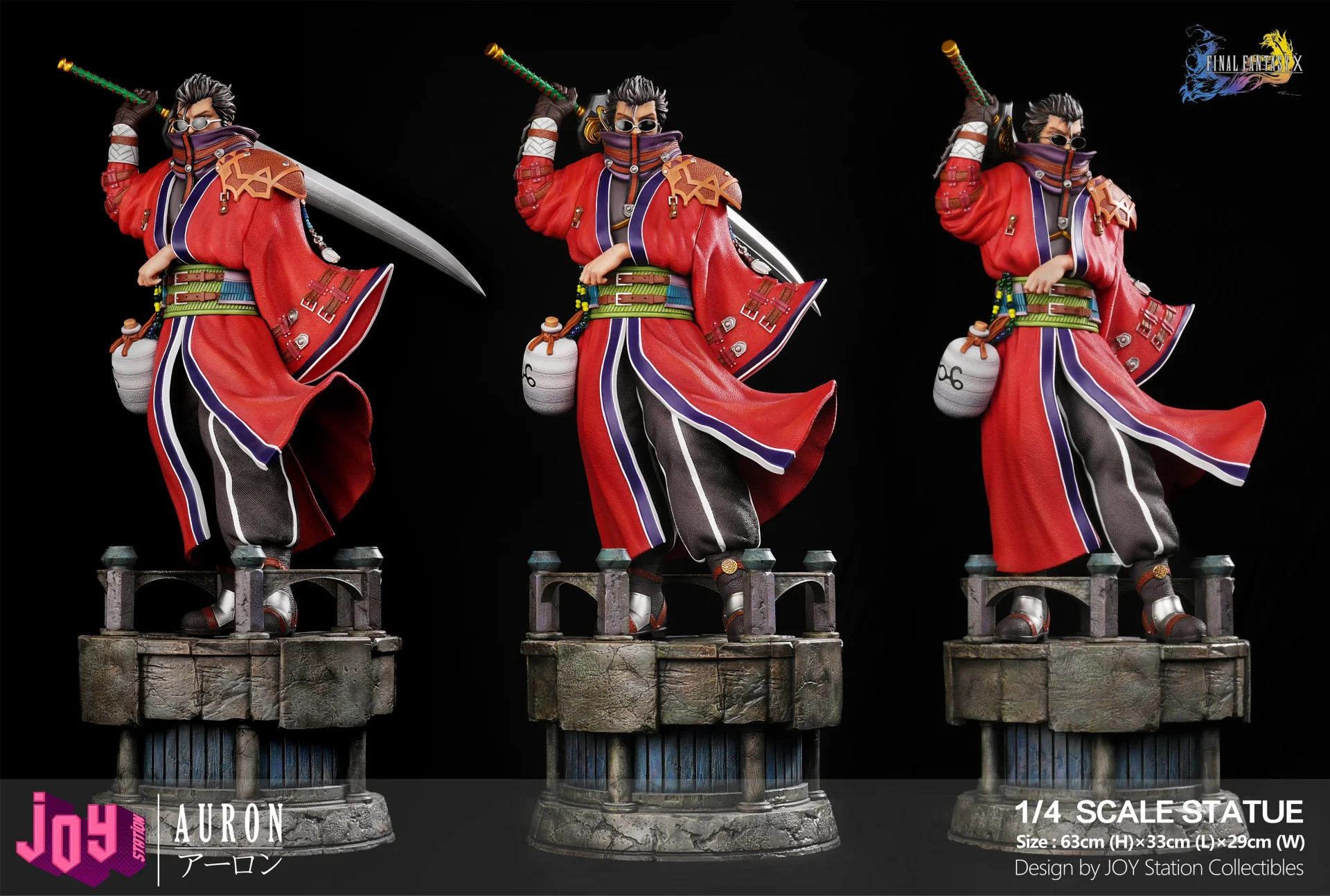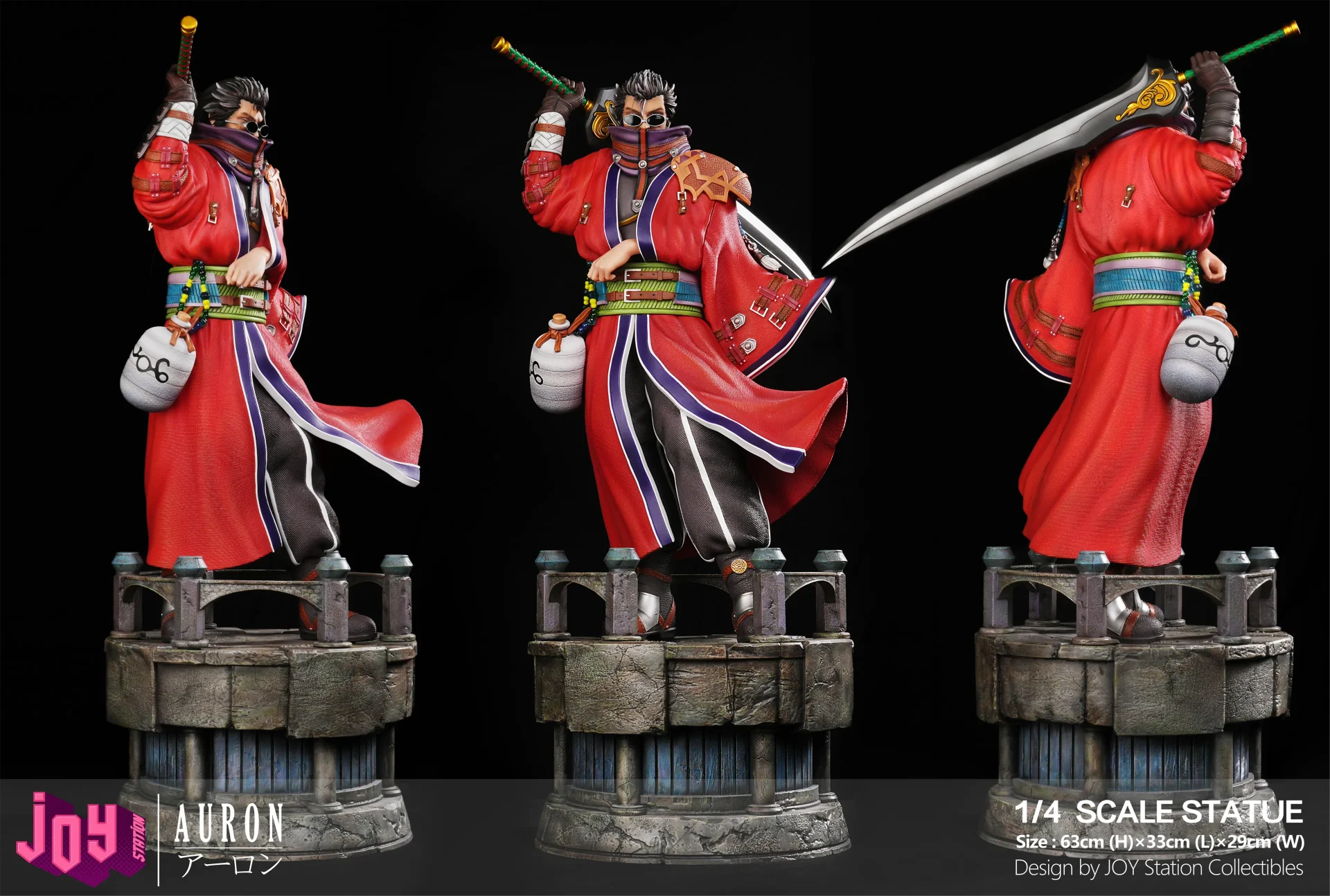 It's worth mentioning that pre-order players will receive a Chibi version of Yuna as a gift. Don't miss it if you're a fan!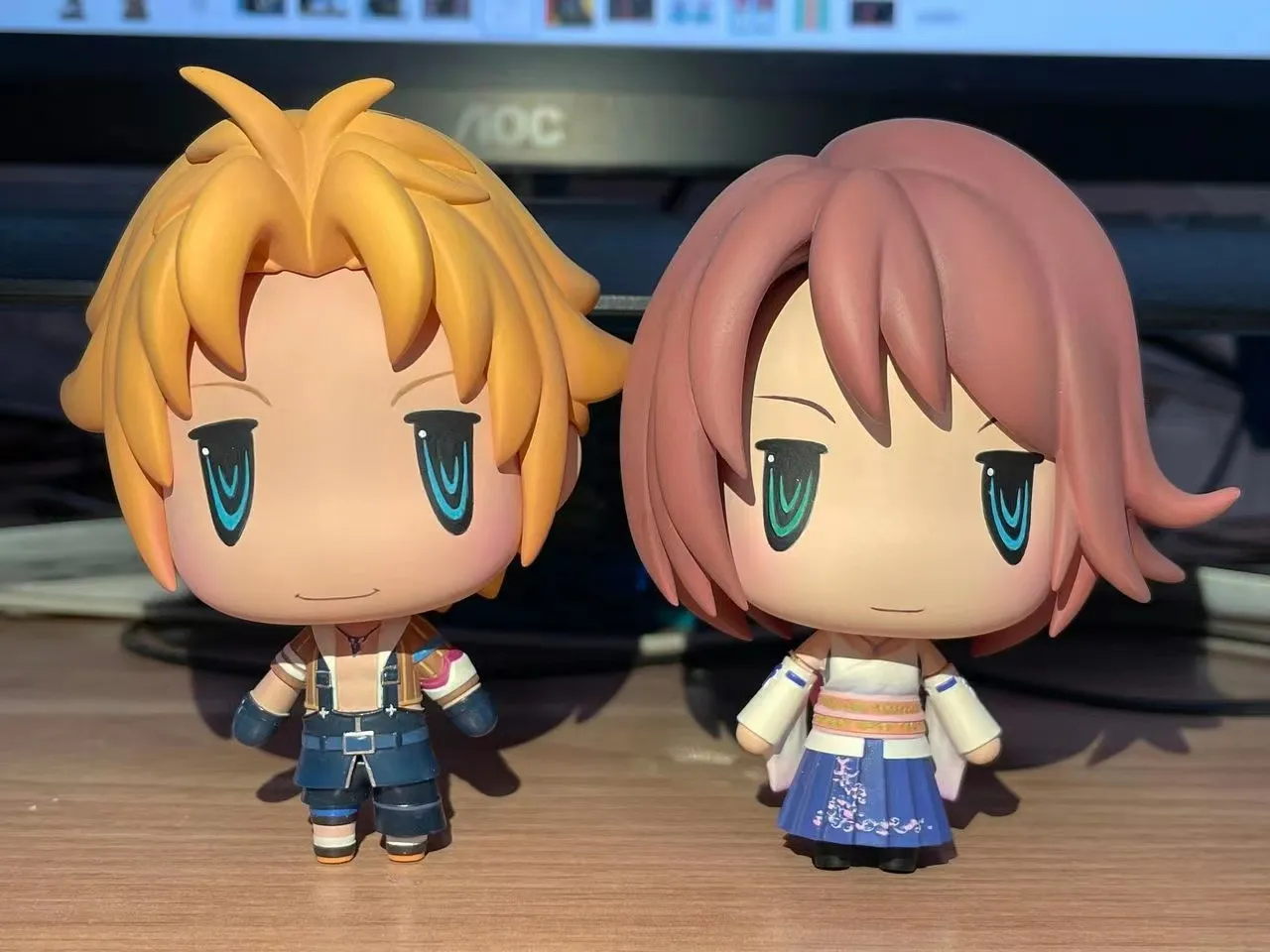 Click here for news on other exciting Final Fantasy products!