Bronya Zaychik – Dorobou Neko Studio
Bronya Zaychik – Dorobou Neko Studio: Bronya Zaychik is a character from the game "Honkai: Star Rail" and its derivative works produced by miHoYo. She is the heiress to the Supreme Guardian of Belobog and the young and capable leader of the Silvermane Guards.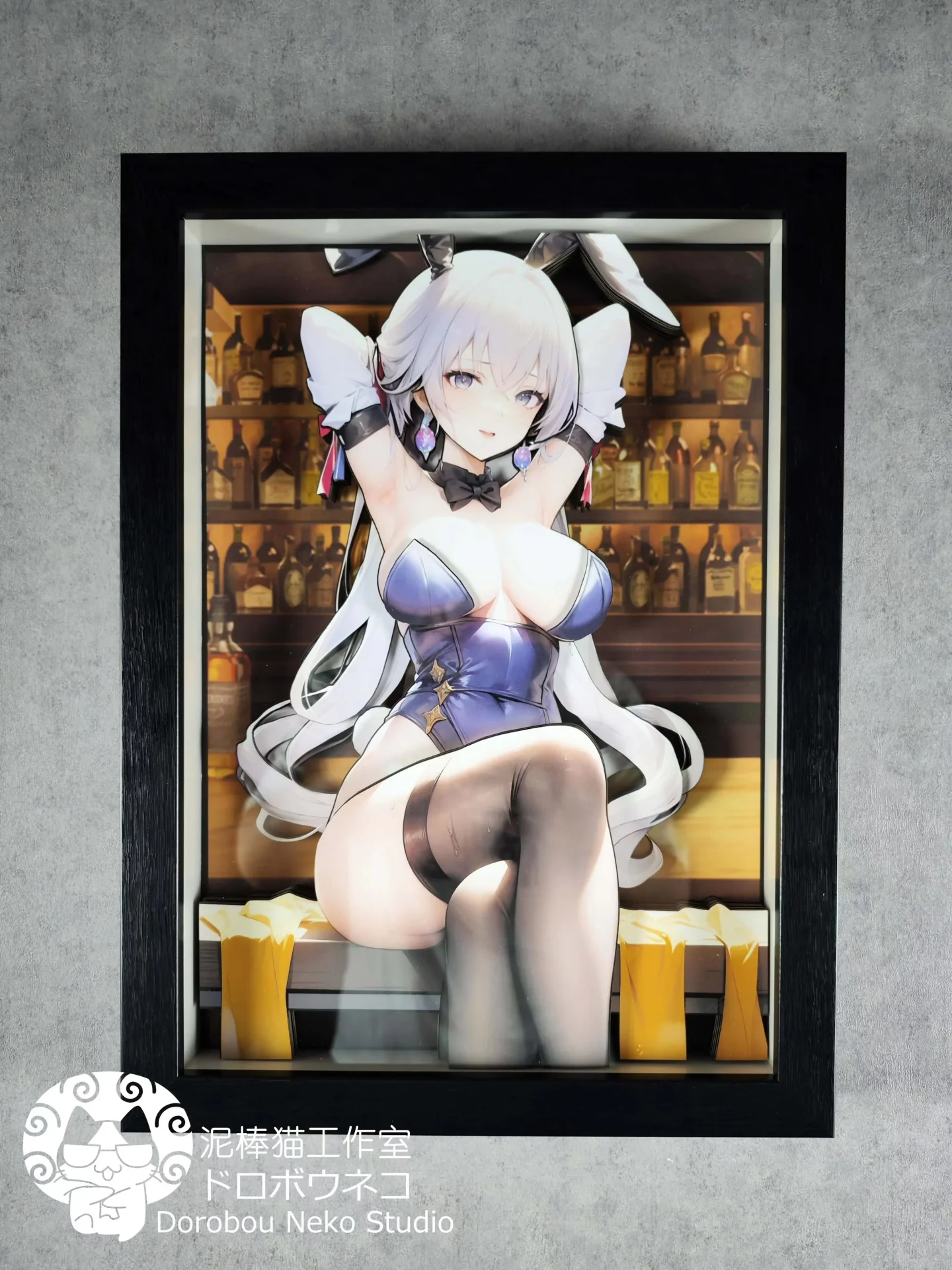 The details of the facial features, including the hairstyle, faithfully follow the game's design. The striking silver-white hair is painted with gradient effects, and her bright eyes and shaded skin tone look excellent, giving the impression of surging waves.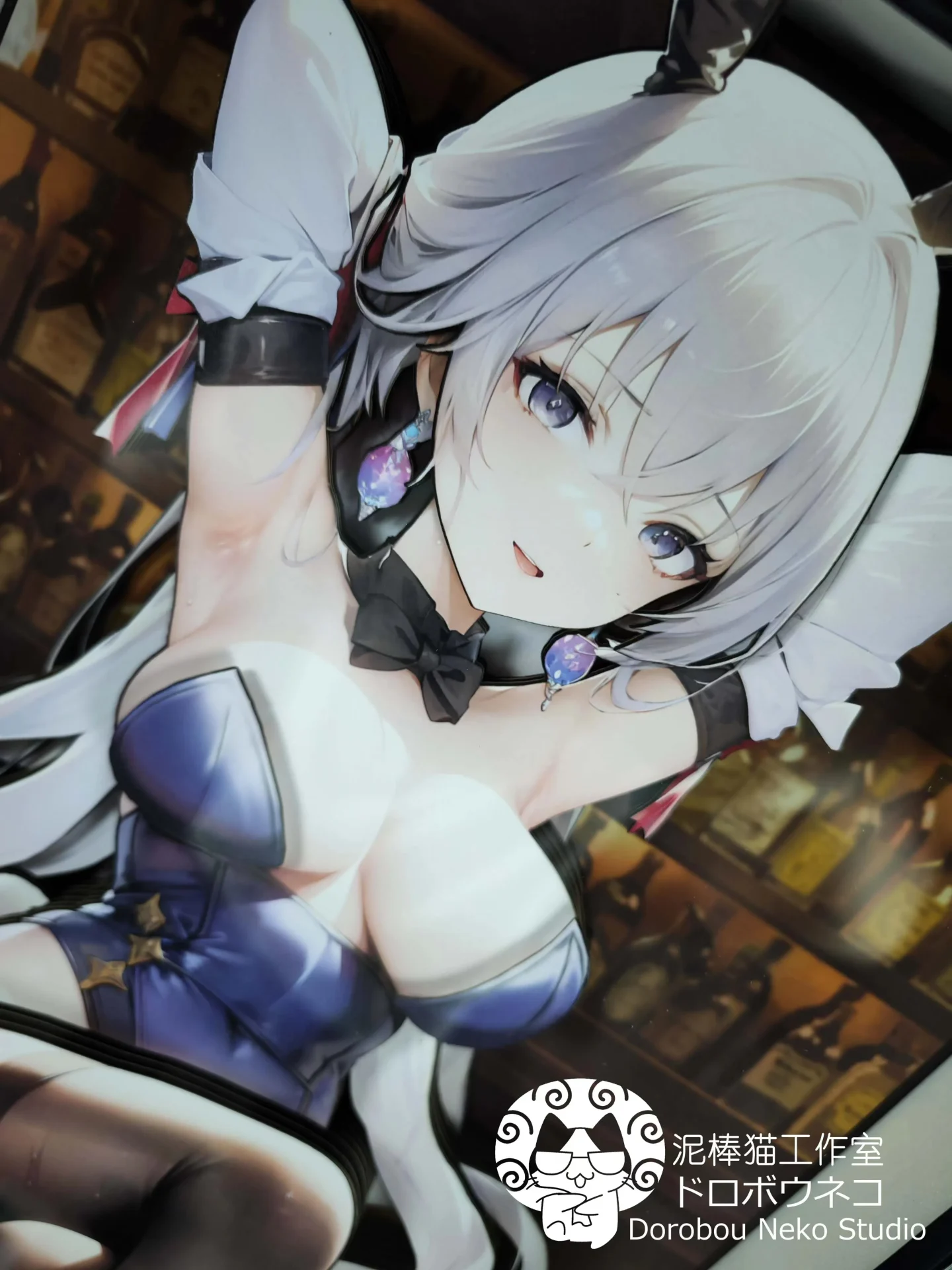 In terms of the overall appearance, she wears a blue outfit, and the production of this costume is particularly captivating. The corresponding folds and textures are depicted with great prec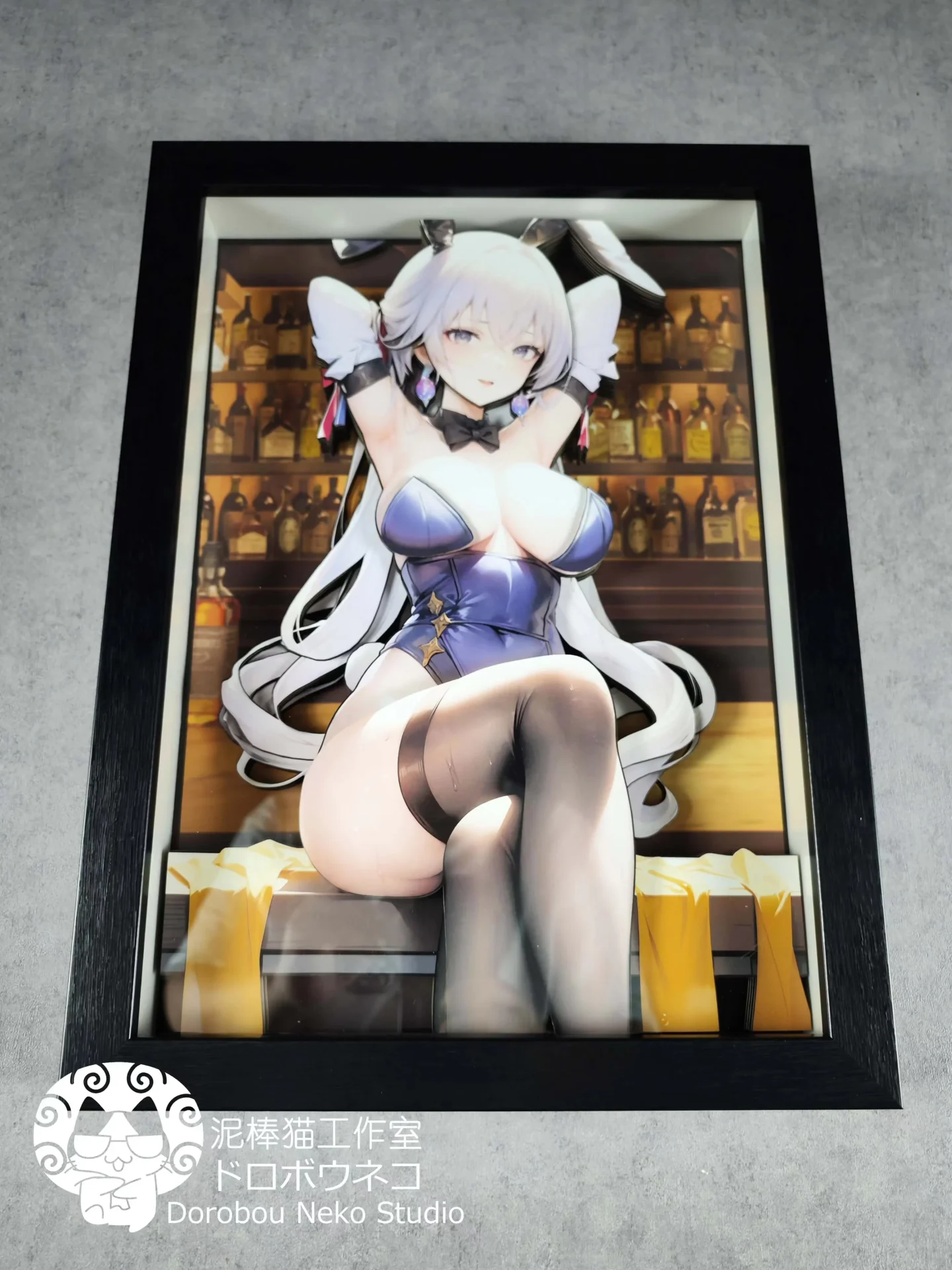 In the exposed parts of the body, besides depicting the muscular lines, the texture of real skin is simulated through painting, effectively highlighting her figure.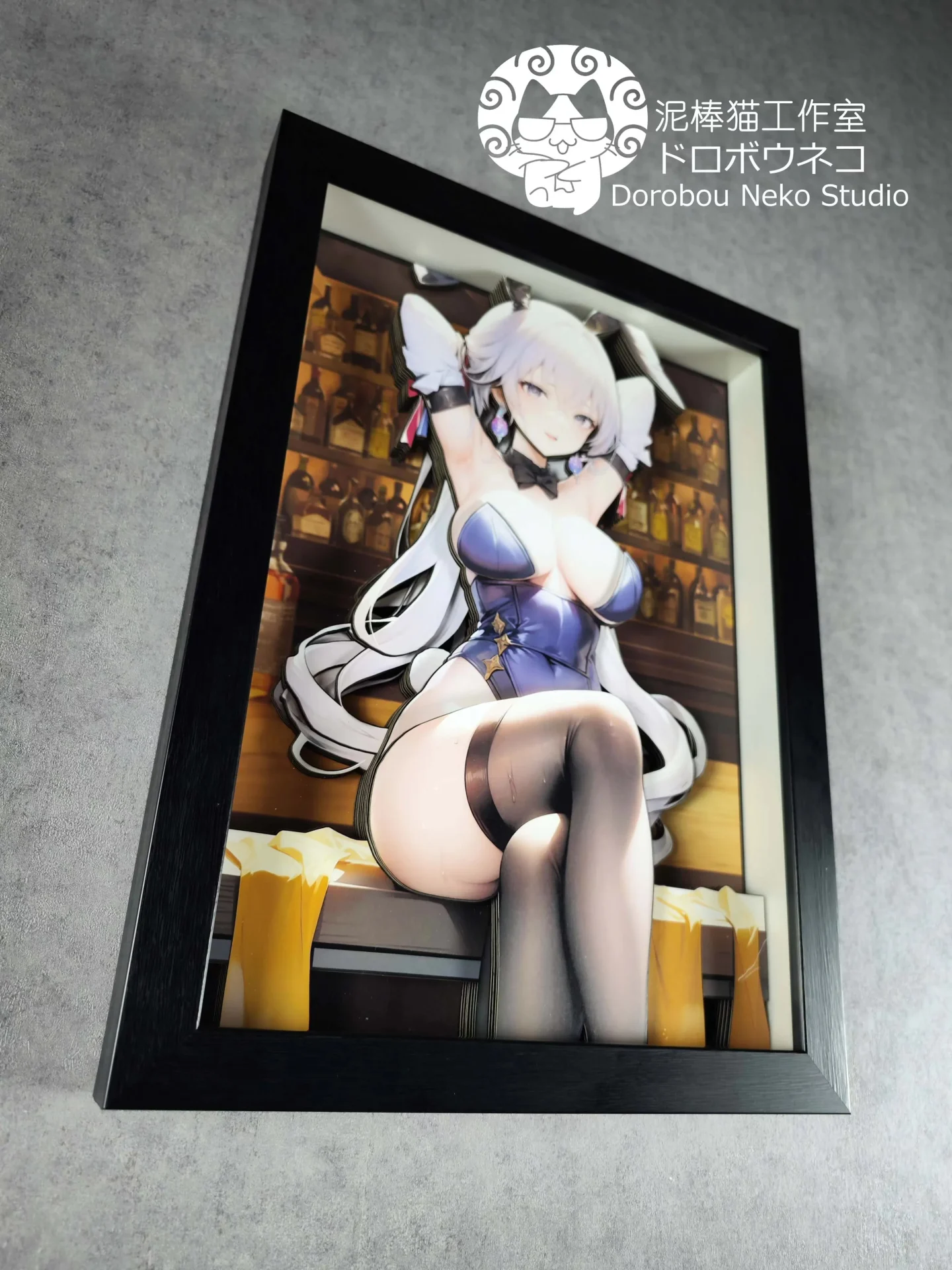 Upon closer inspection, the clarity of the muscular lines allows for a more intuitive appreciation of the texture of every inch of the skin, which is depicted with great accuracy.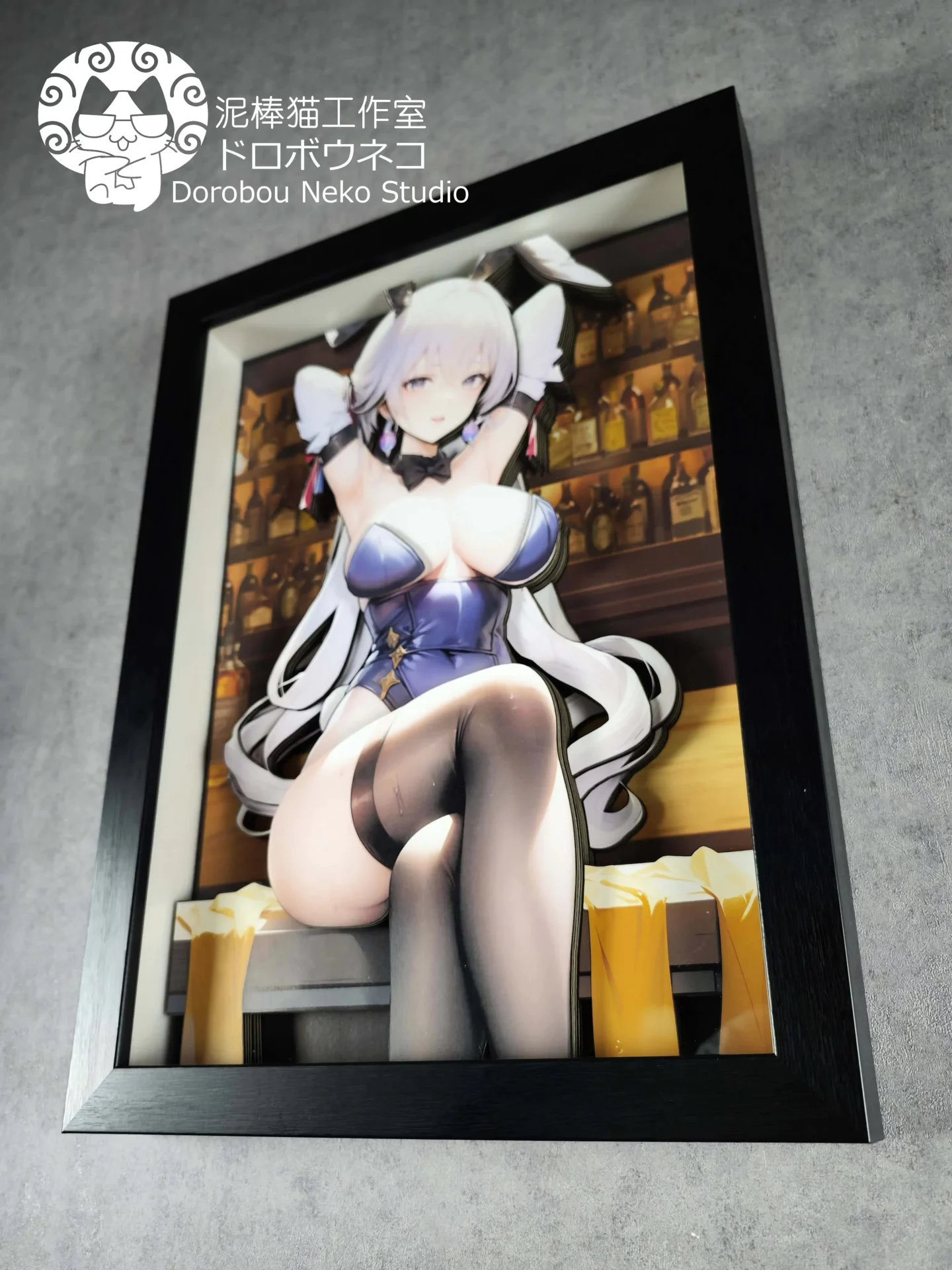 Overall, this artwork is quite impressive. For those who are interested, take action now!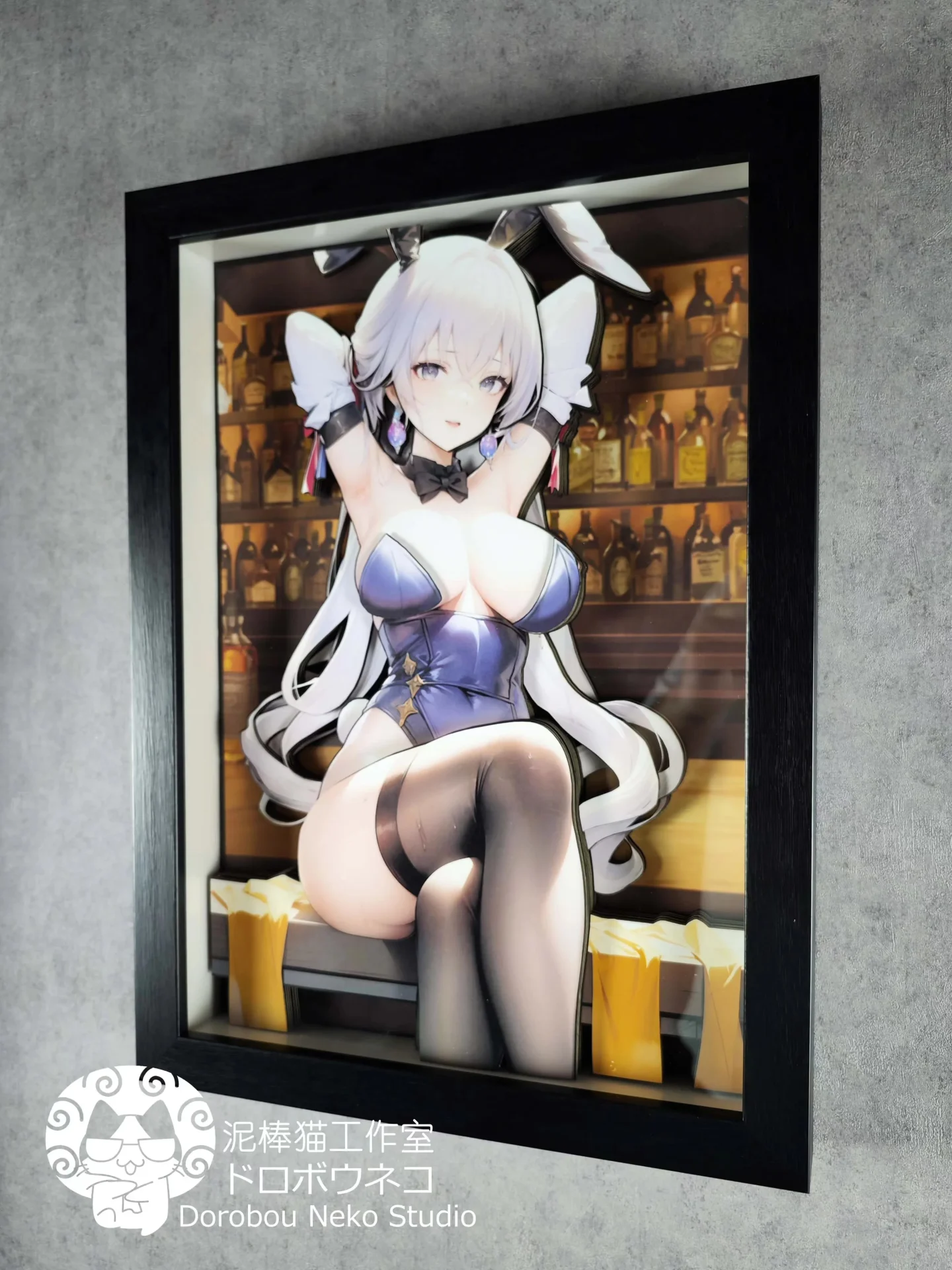 Click here for news on other exciting Honkai: Star Rail products!