Buddha Goku – DP9 Studios
Buddha Goku – DP9 Studios: DP9 Studios has released a special figure for Dragon Ball fans.  Introducing their creation, it is Goku cosplaying as a Buddha, available in both mini and Plus versions. The Plus version even has a glowing Nimbus Cloud base!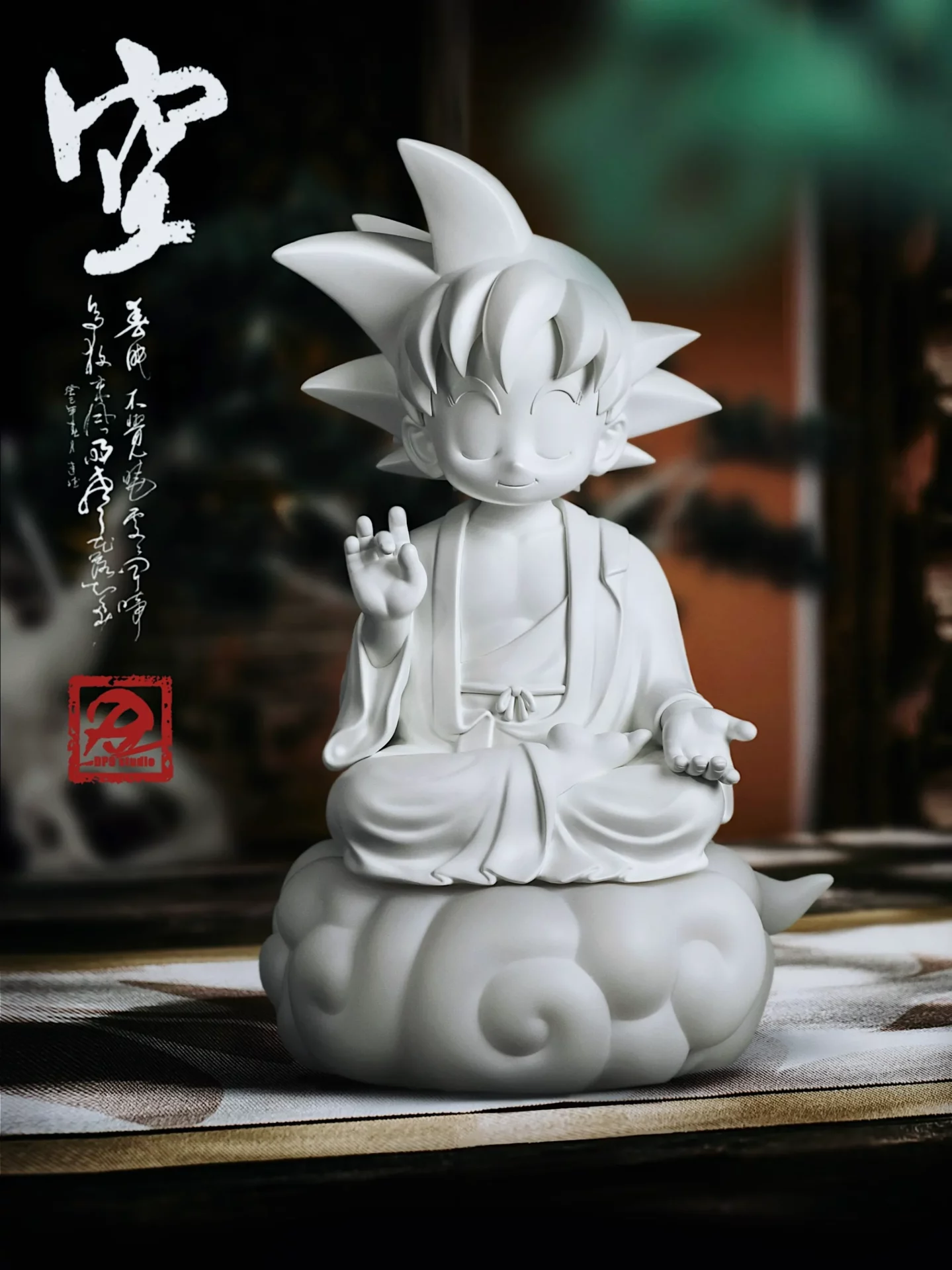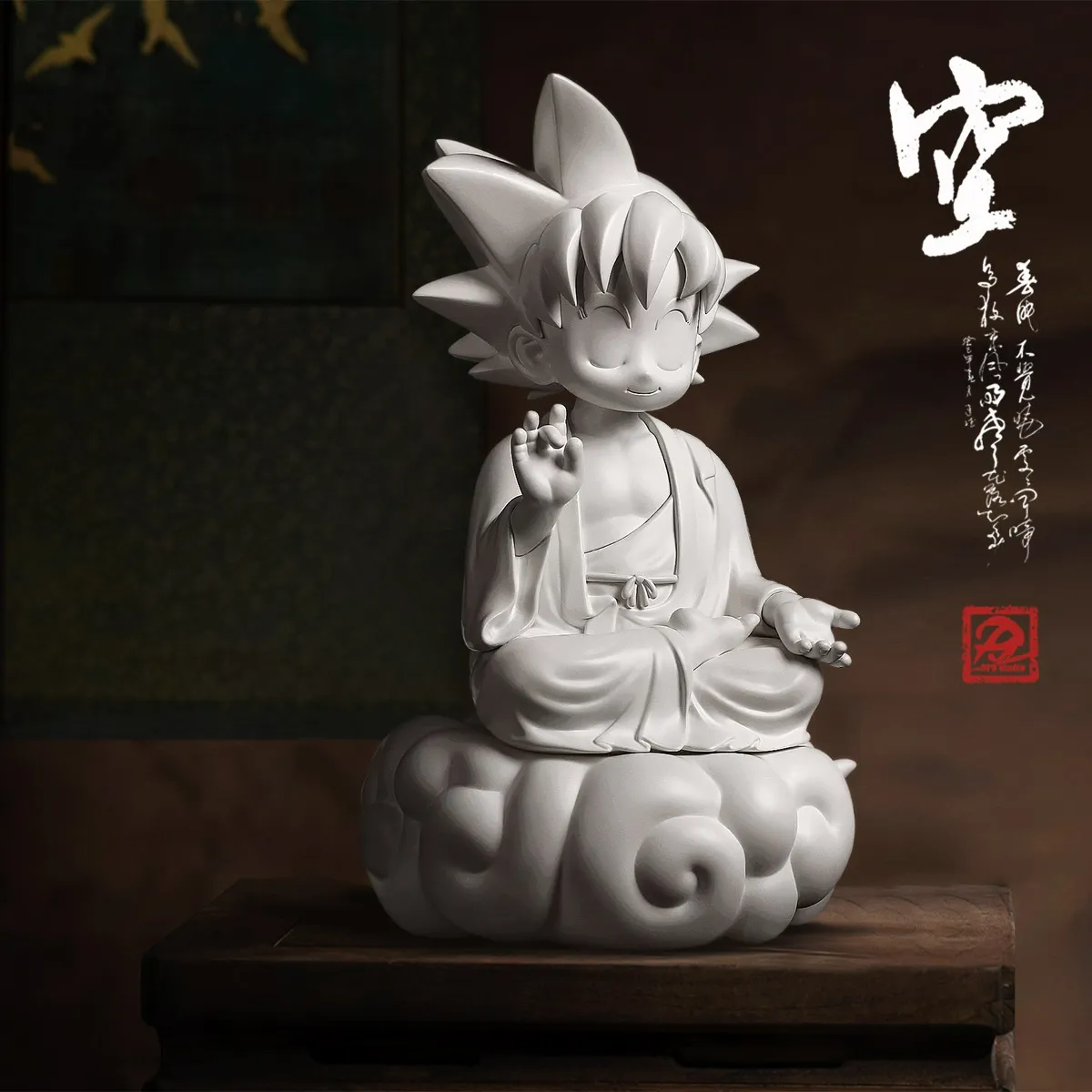 The mini version of this product stands at 19.5 centimeters, making it suitable for desktop display. The 40-centimeter tall Plus version is a real eye-catcher in any space.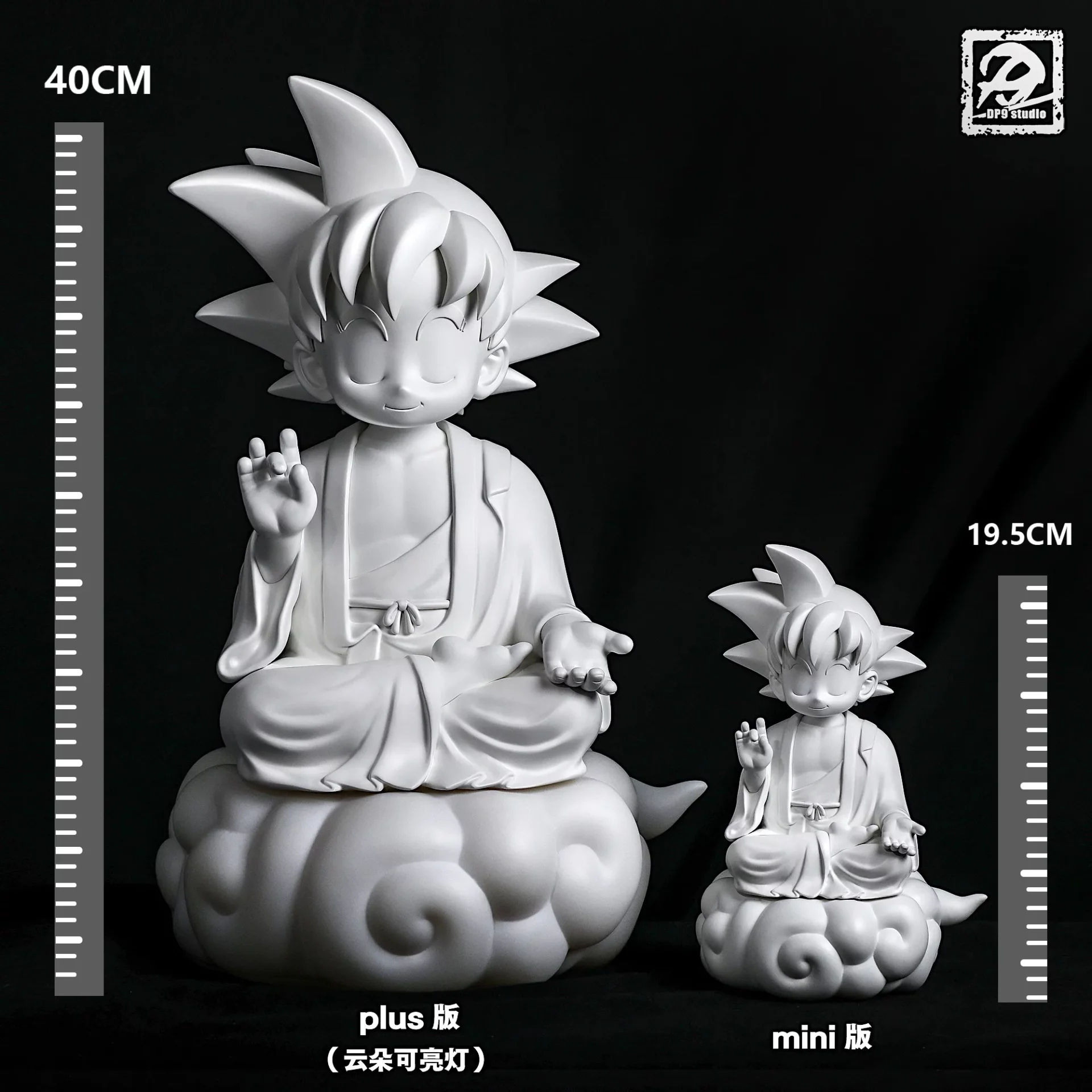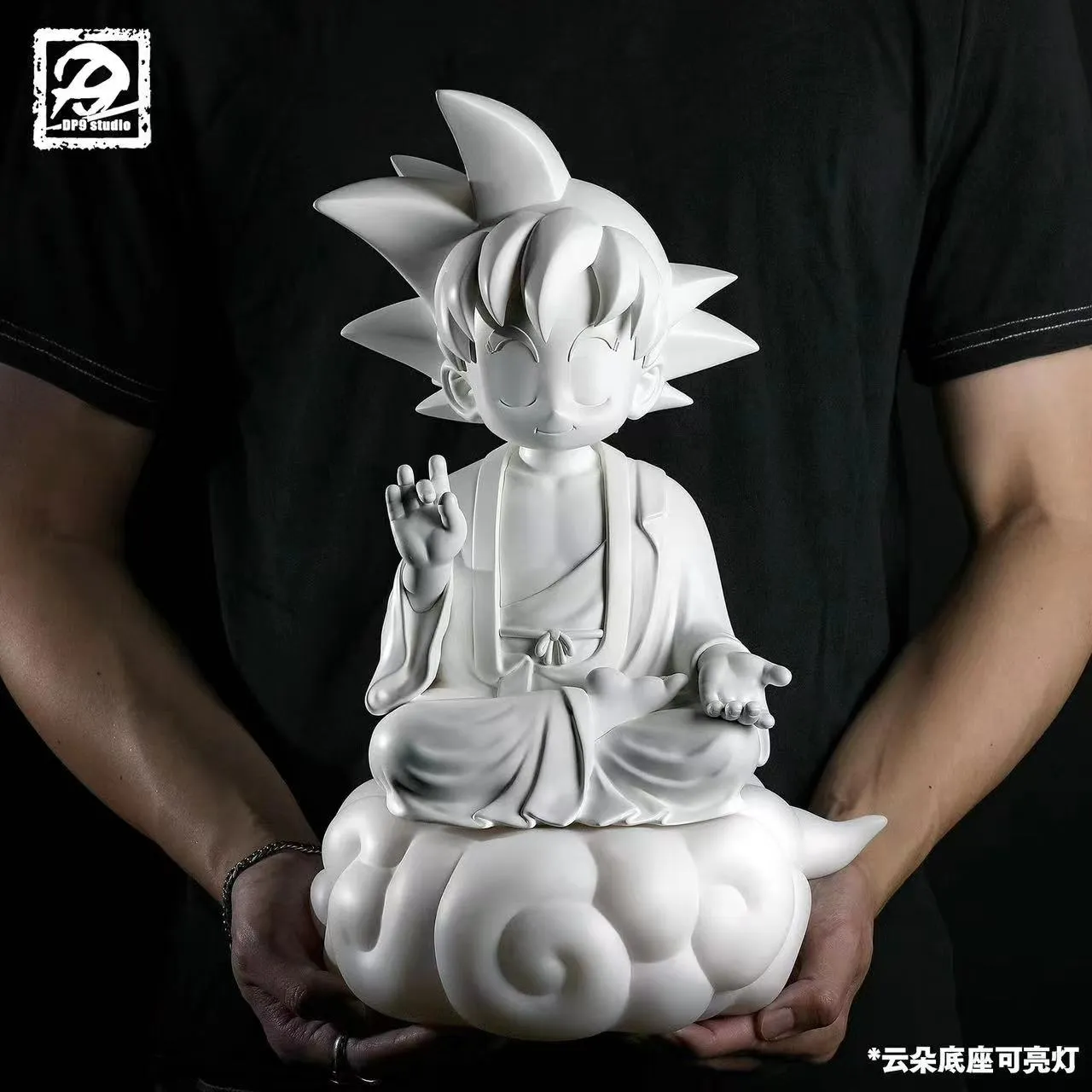 The main body of Little Goku and the Nimbus Cloud can be separated and displayed individually.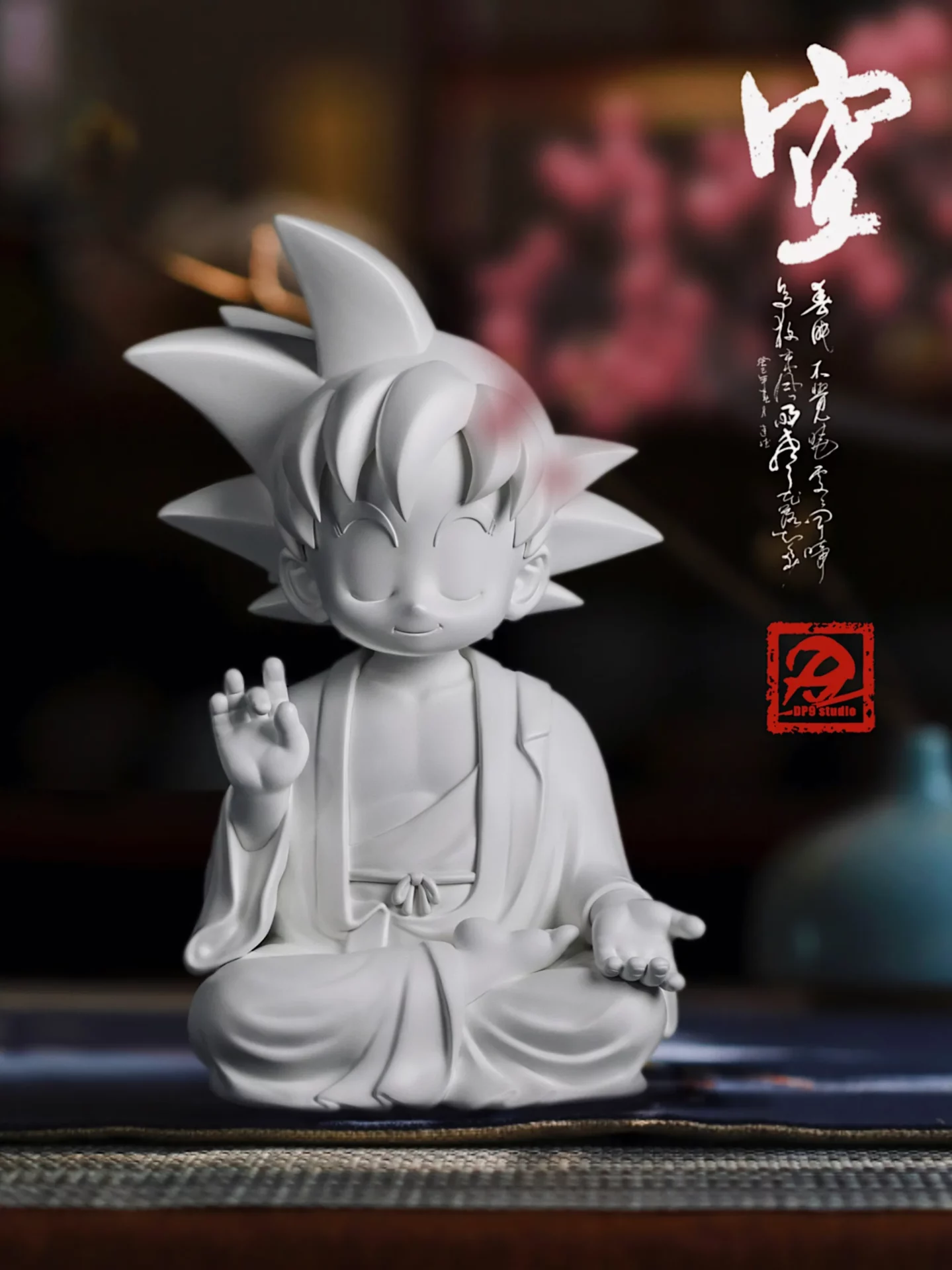 After lighting up, the Nimbus Cloud of the Plus version emits a soft and hazy light, creating a serene meditation atmosphere when combined with Little Goku's pose.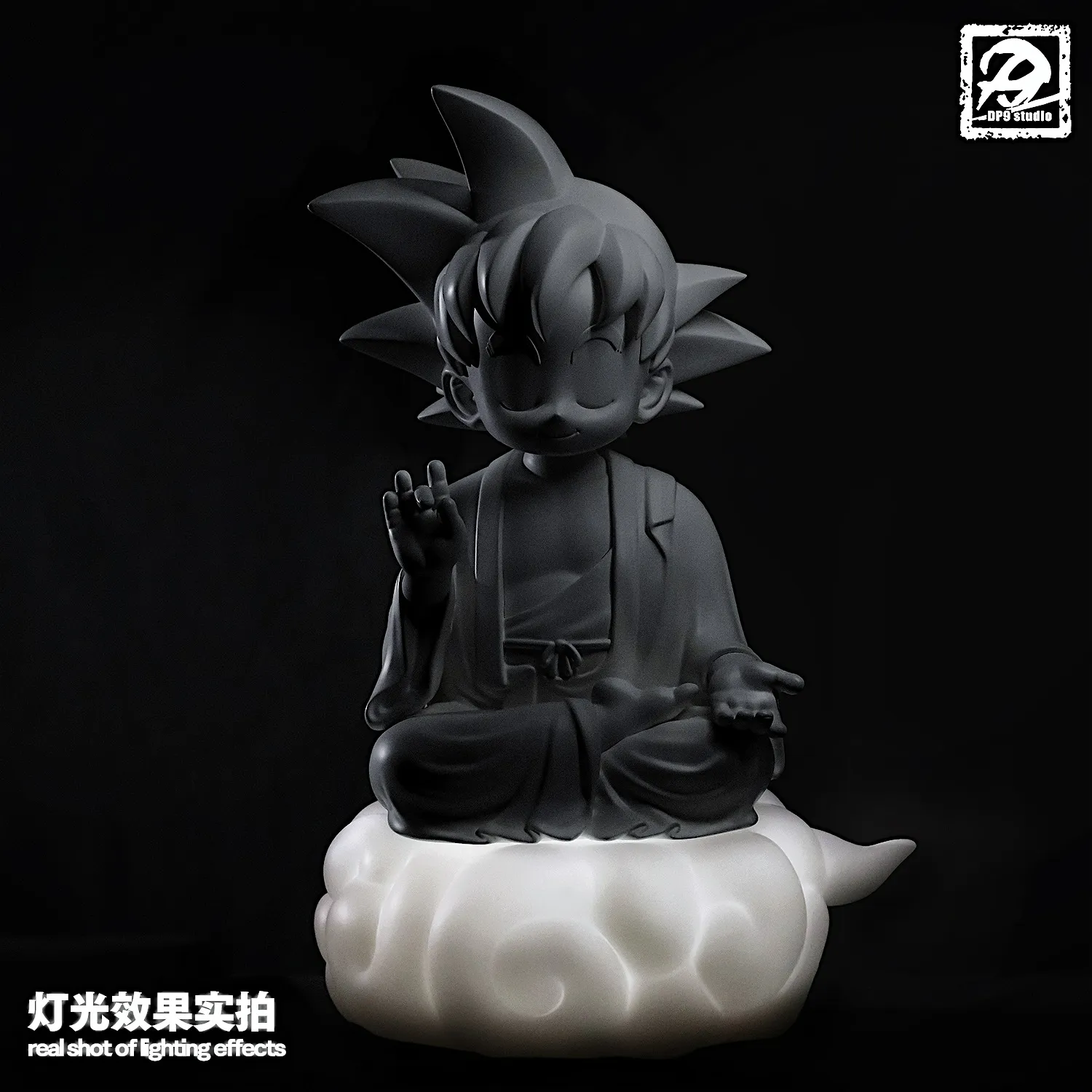 Overall, it's a great figure for any Dragon Ball fan!  Anyone interested should keep a look out for it!