Kamisato Ayaka – Dragon Studio
Kamisato Ayaka – Dragon Studio: Lady Ayaka, a kind-hearted and courteous "White Heron Princess" has arrived. She is a character in the game "Genshin Impact" and its derivatives produced by miHoYo. Ayaka is the daughter of the Kamisato family, who are in charge of the shrine. She is beautiful and of noble character. As a "princess," she is responsible for managing the affairs of her family both inside and outside. Ayaka often appears in social situations and interacts with the common people, and thus, she has gained more fame than her brother. She is commonly known as the "White Heron Princess."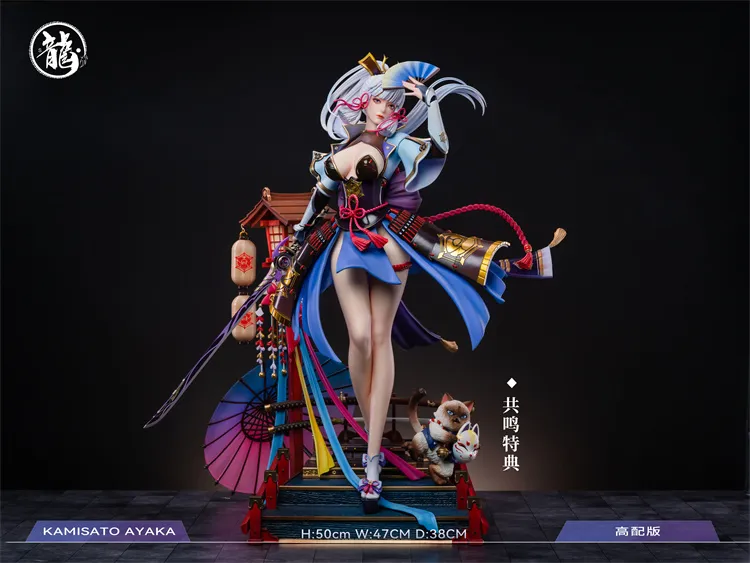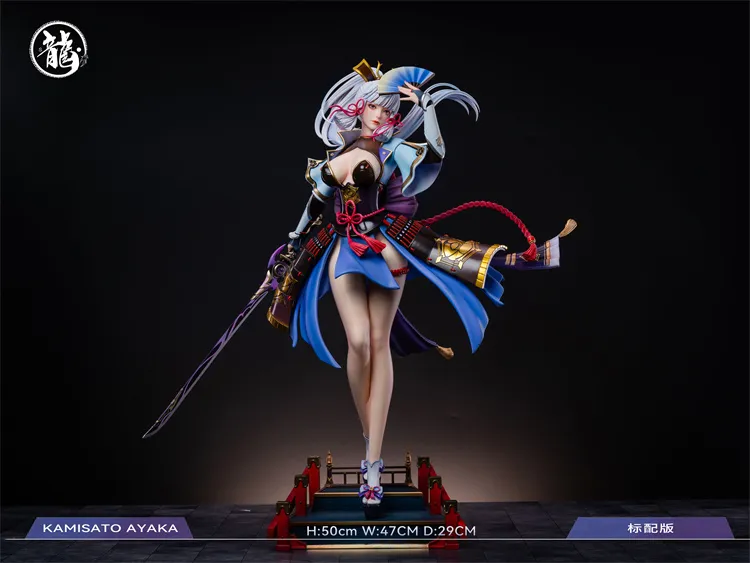 In terms of the head sculpt, Linghua has long snow-white hair tied up in a high ponytail, with two side strands that end in tassels. Her charming eyes, petite mouth, and rosy cheeks make her features appear very lively. Some shading has also been added to enhance the three-dimensional effect.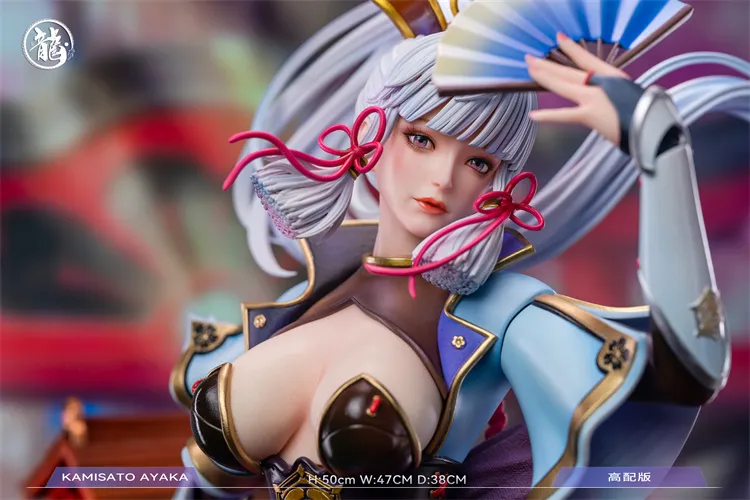 The wooden clogs are also in line with Linghua's character design. In addition to depicting the muscle lines on her legs, the shading simulates the texture of real skin.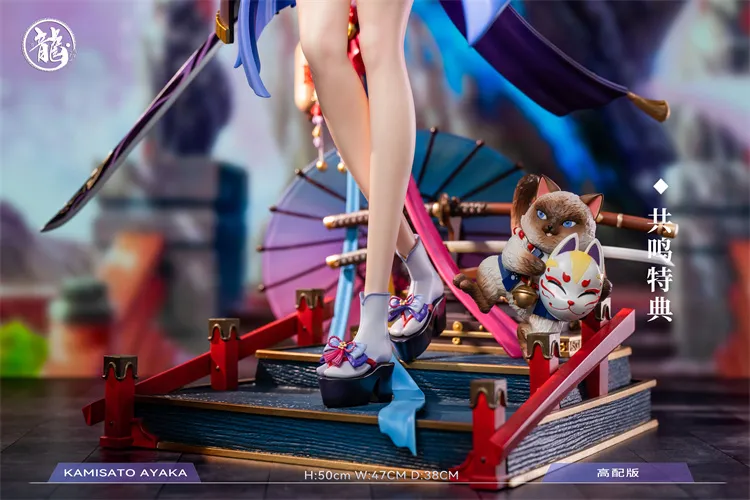 The dress also has good detailing, especially the layered hemline. The surface not only has wrinkles but also has a gradient shading treatment.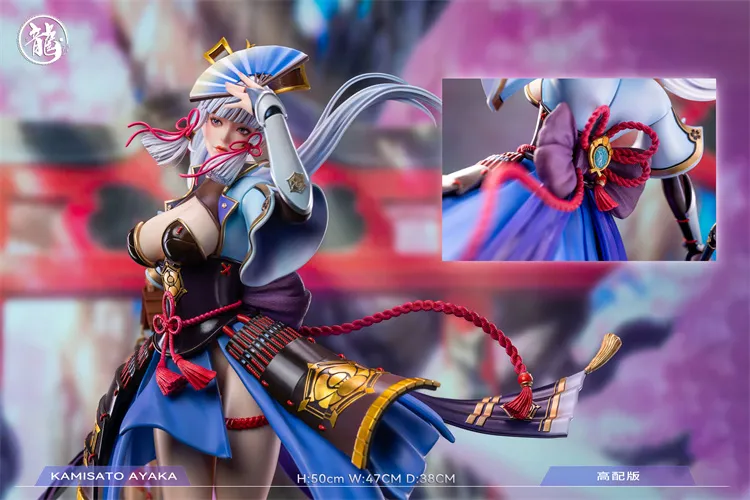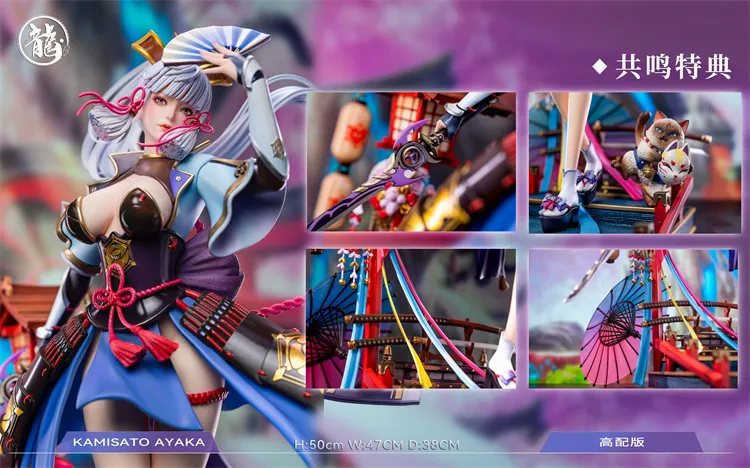 The high-end version will include a transparent umbrella, lantern decorations, ribbon flowers, and knife scenes, as well as a final step platform.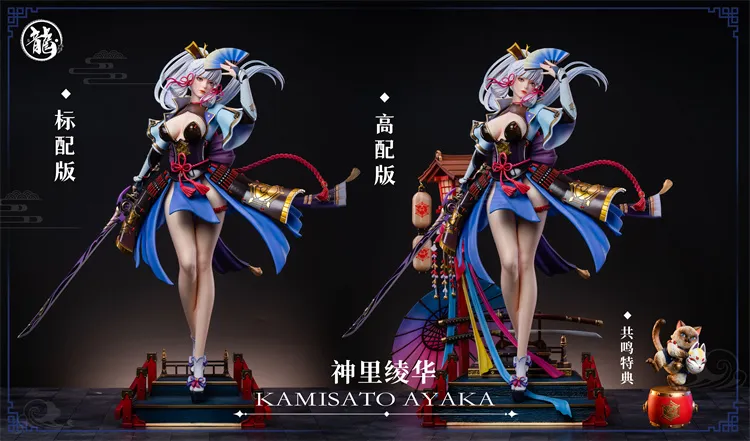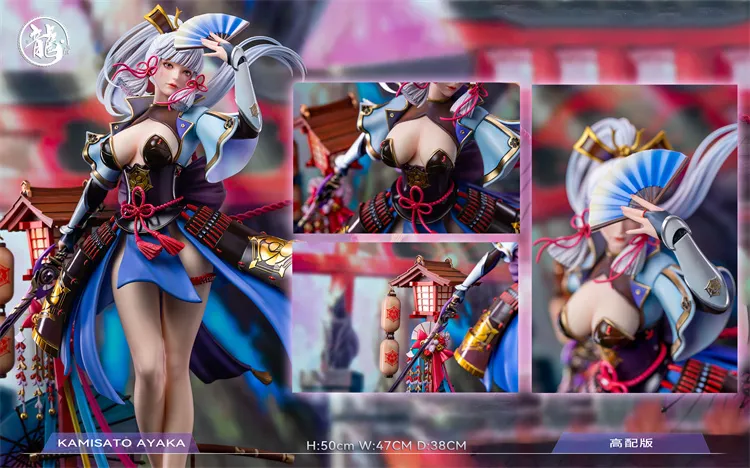 Click here for more news on Genshin Impact products!