Edward Newgate – Zook Factory Studio
Edward Newgate – Zook Factory Studio: There's really nothing to be afraid of, because I am Whitebeard! – Whitebeard from "One Piece"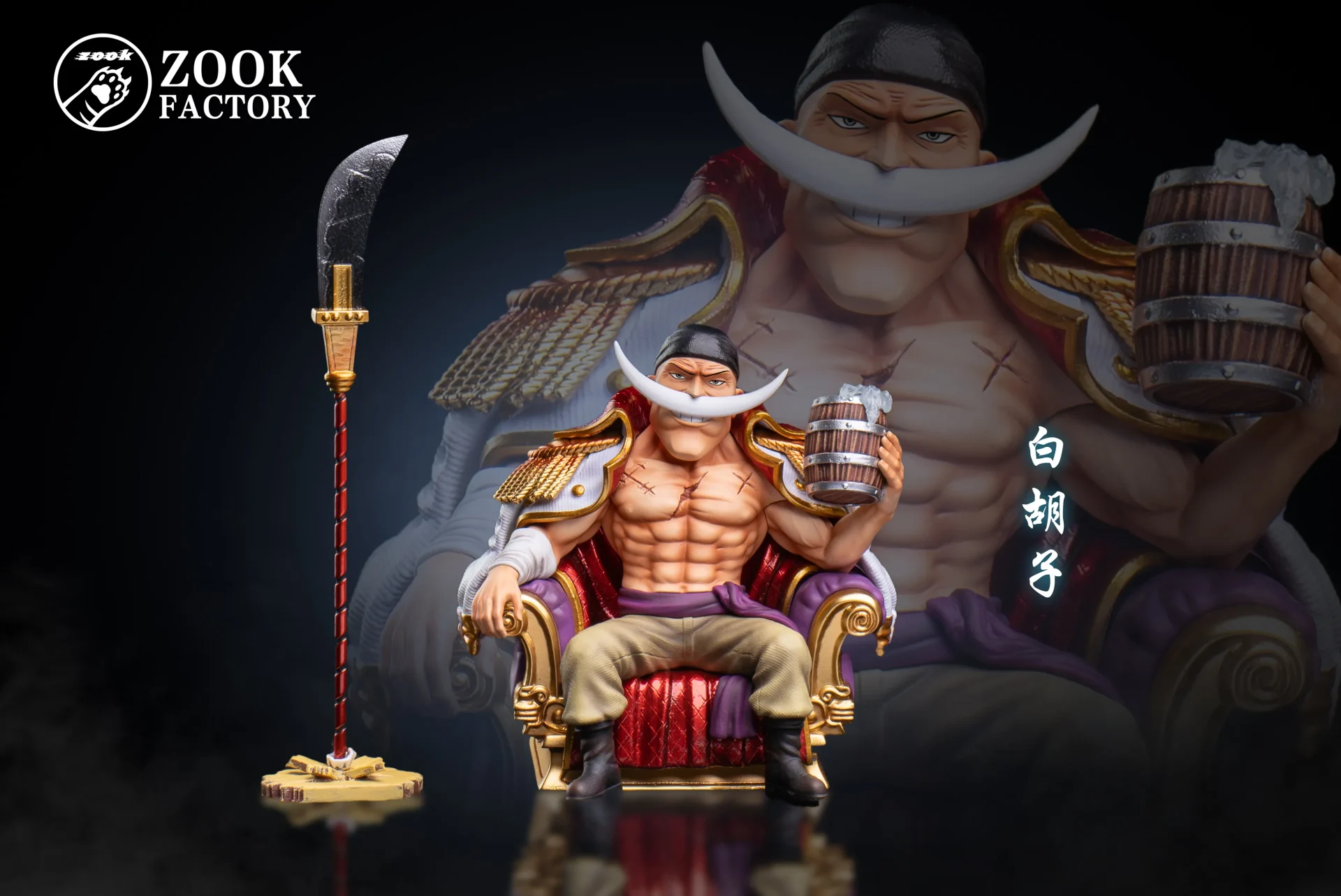 Not all pirates in "One Piece" are necessarily villains; on the contrary, they can also be true representatives of justice. Even though they are wanted by the World Government and the Navy, they never harm ordinary people or steal their belongings. "One Piece" introduces many similar righteous characters, including Whitebeard.
The bulging veins and muscle texture on his body are extremely captivating, and the scars left from his battles are well depicted on his chest. The folds in his pants are very detailed.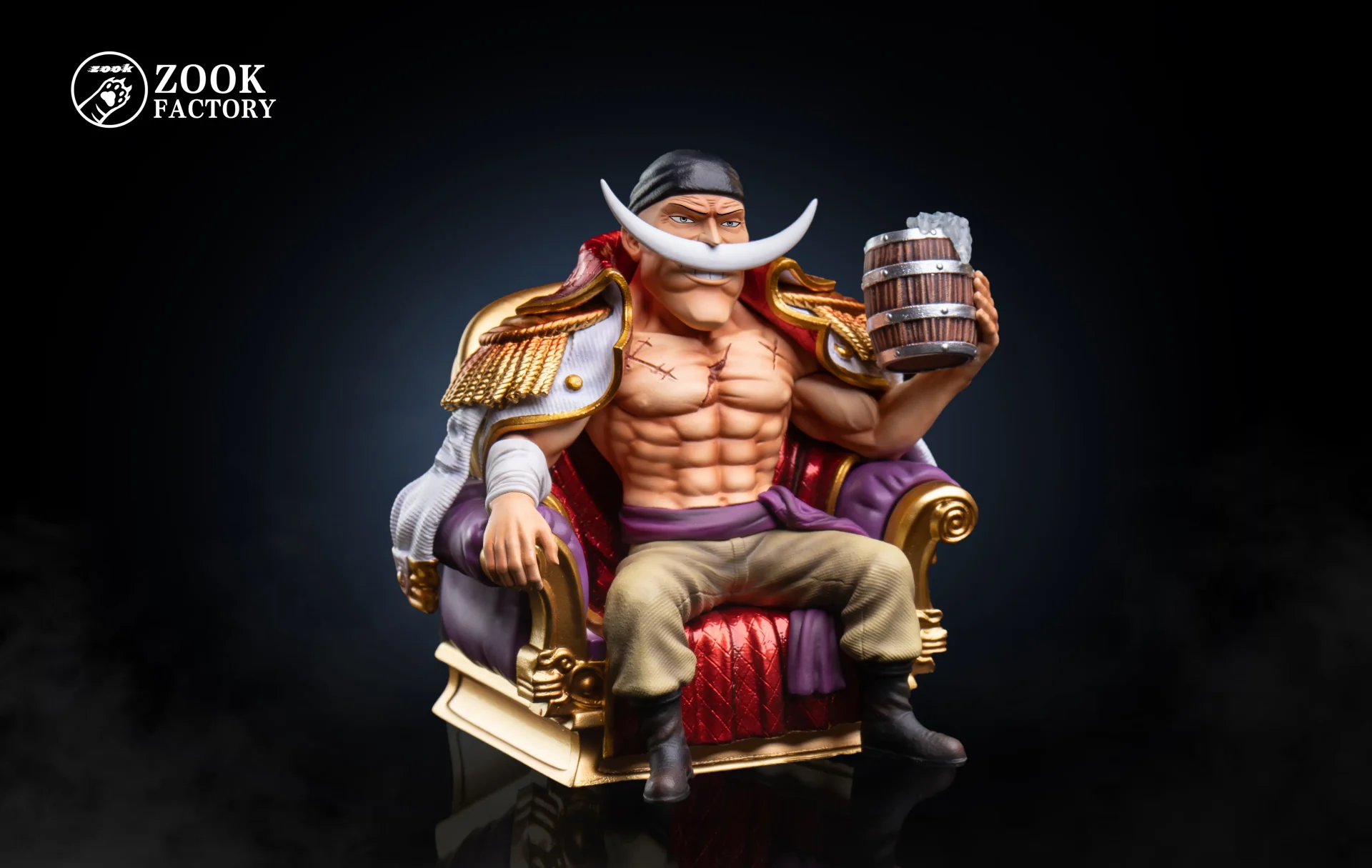 He is very tall, and Blackbeard, who is 3.44 meters tall, doesn't even reach his stomach, while Red-Haired Shanks only reaches his knee. He is a man with a bold temperament who particularly protects his loved ones.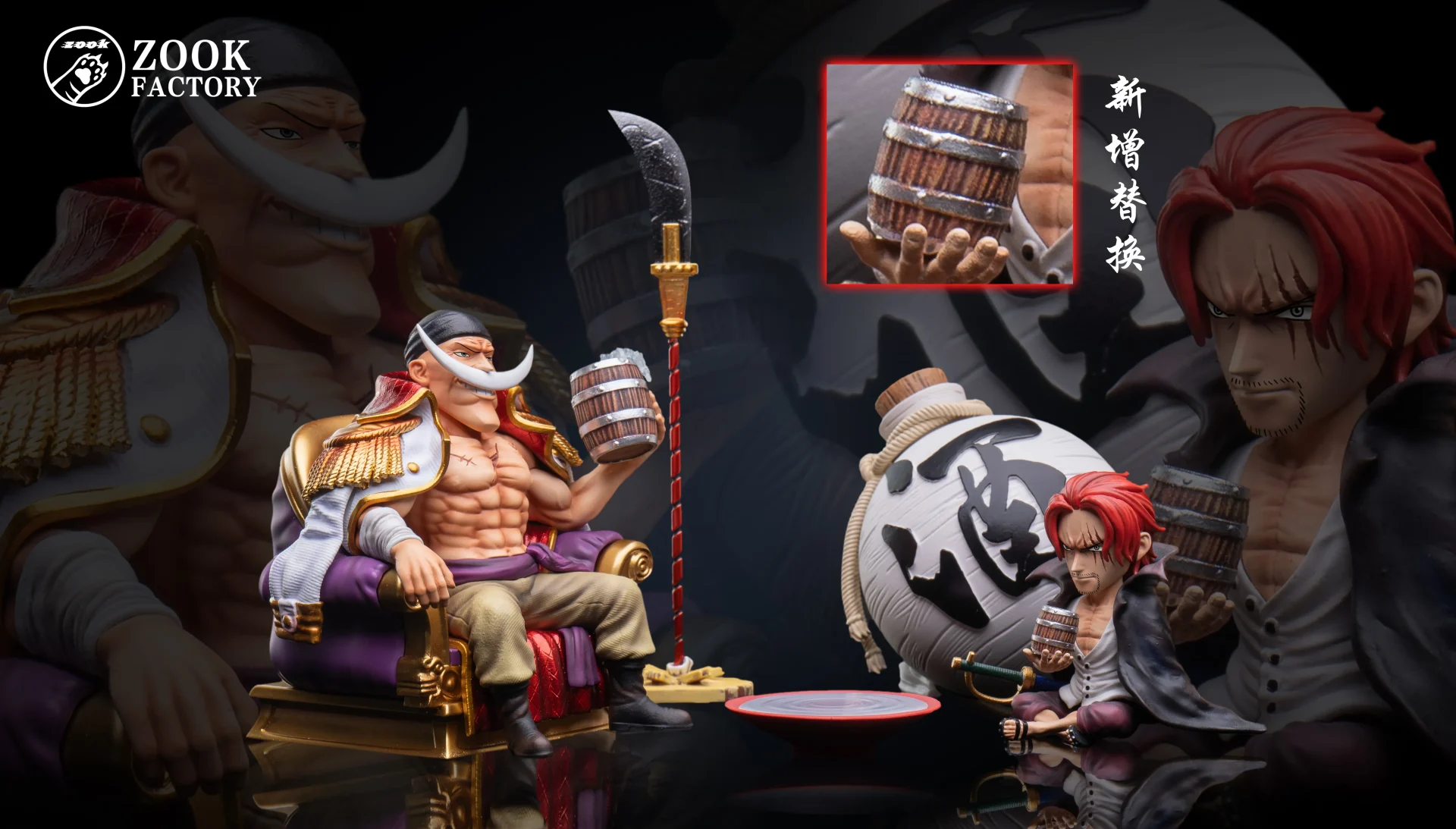 The details on Whitebeard's body, including the depiction of his eight-pack abs and chest muscles, are perfect. He holds a cup in his hand, and the scar on his chest is a testament to his great achievements.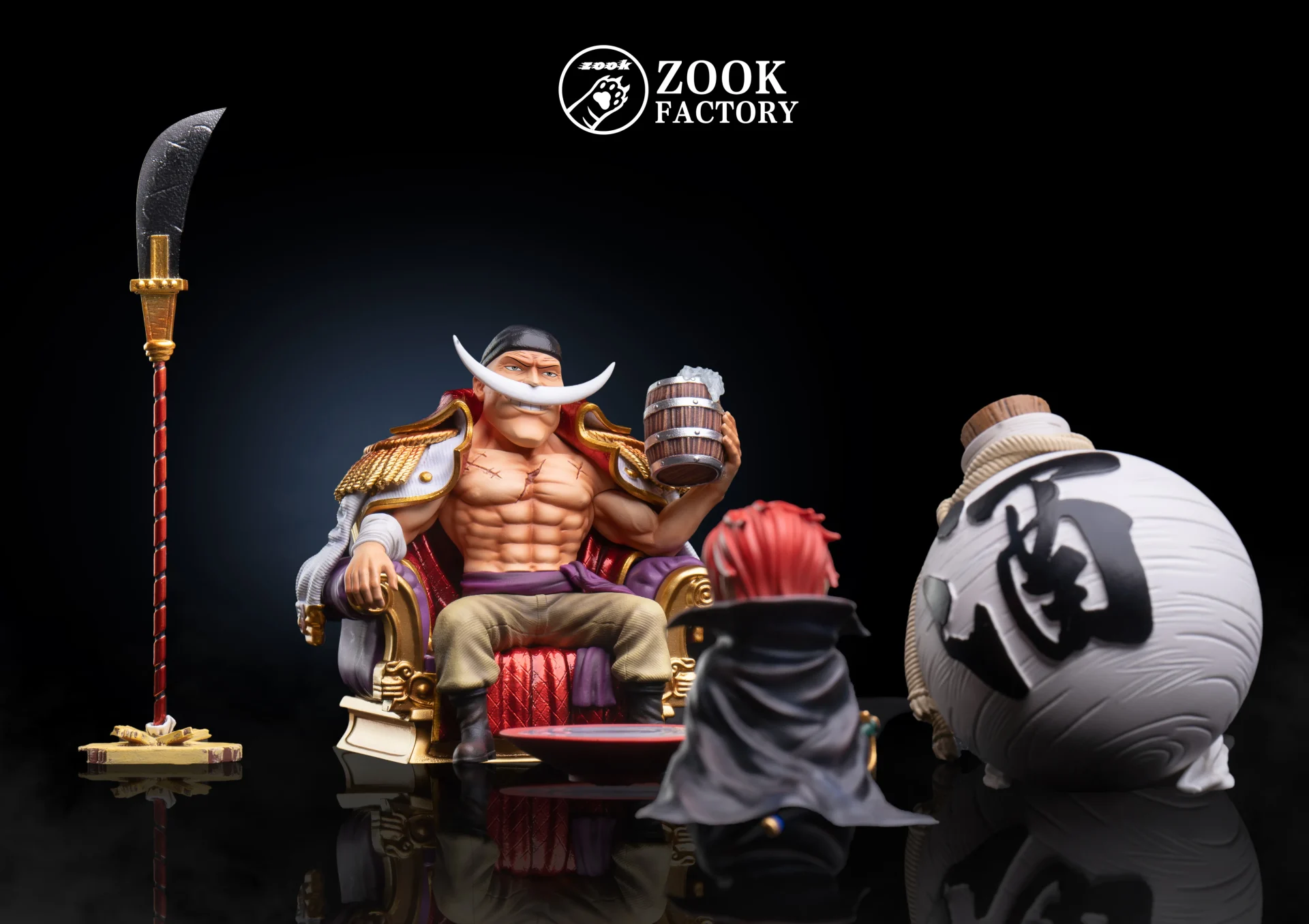 The facial details adhere well to the anime's design. From the official illustrations, the portrayal of the skin texture is also good. 
Don't miss out on this excellent work if you're a fan!