Today, the fourth installment of BOBTOYS' 1/12 Movie Museum Series, featuring Brad Pitt's portrayal of US Army Lieutenant Aldo Raine in "Inglourious Basterds," is available for pre-order. The accessories include a Luger pistol, an MP40 submachine gun, and an M1 Garand rifle, as well as small props such as a bald eagle and a scalp.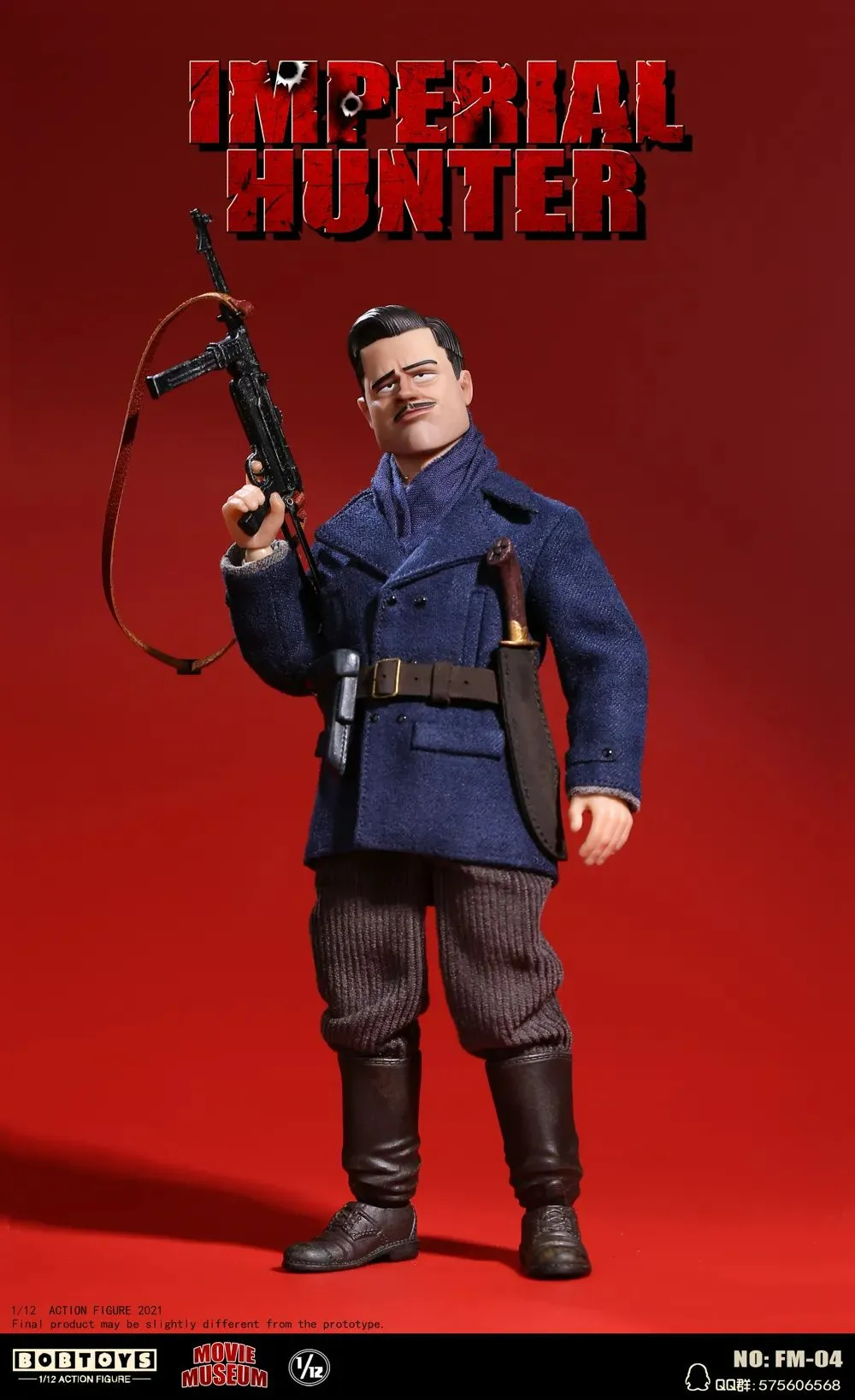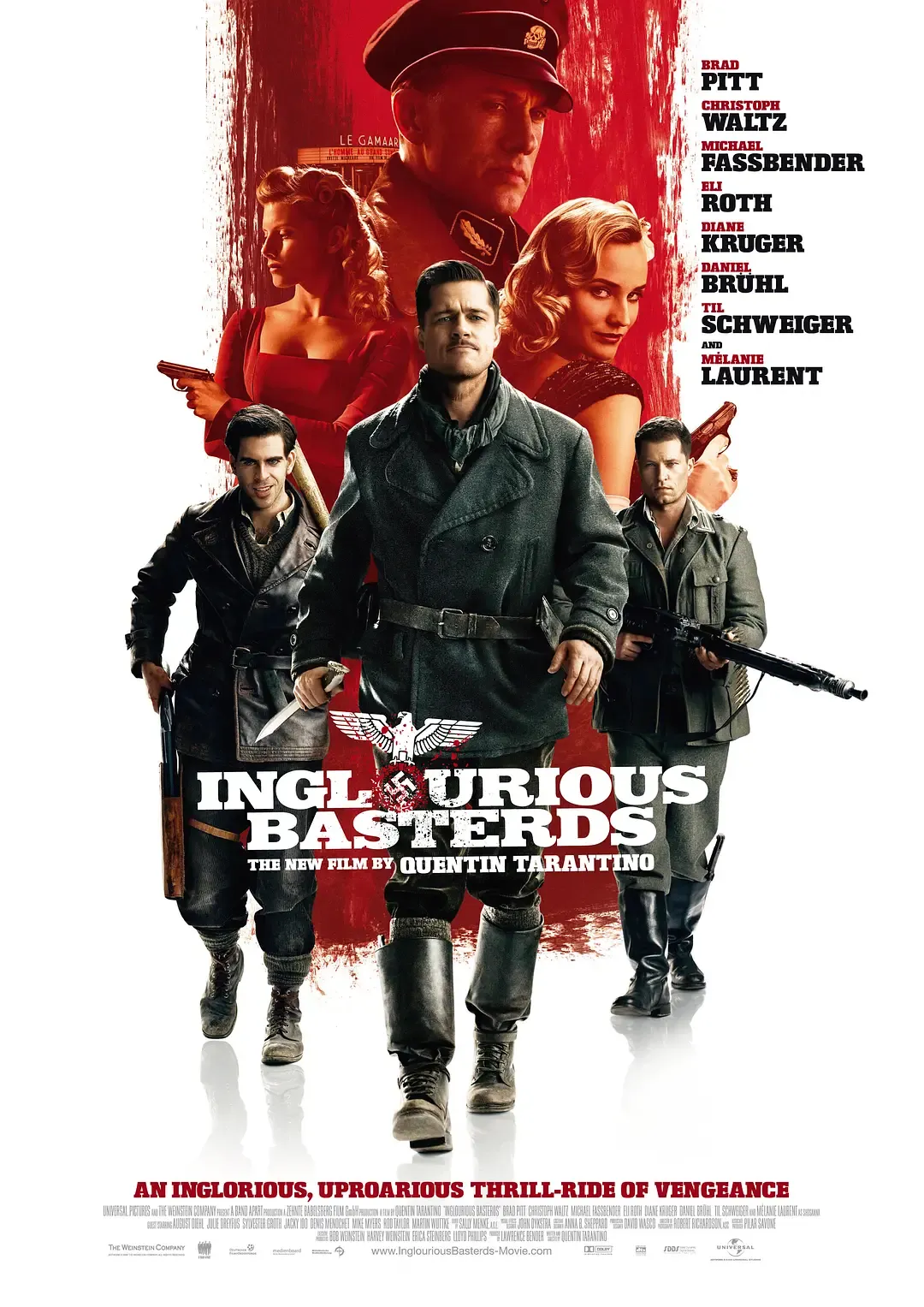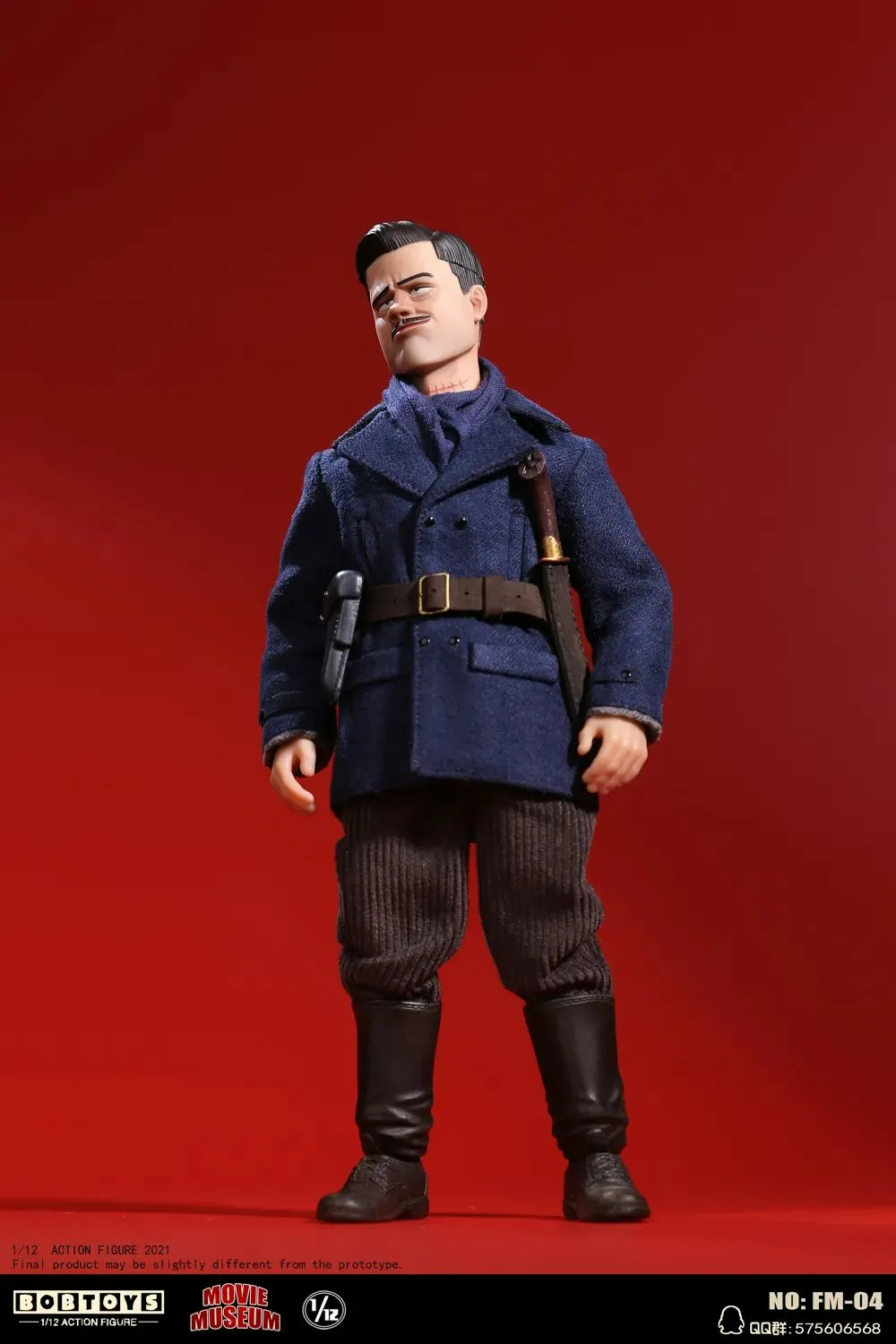 This doll captures Brad Pitt's small mustache and square jaw features very accurately, and the slightly contemptuous gaze and sneering expression are very well portrayed!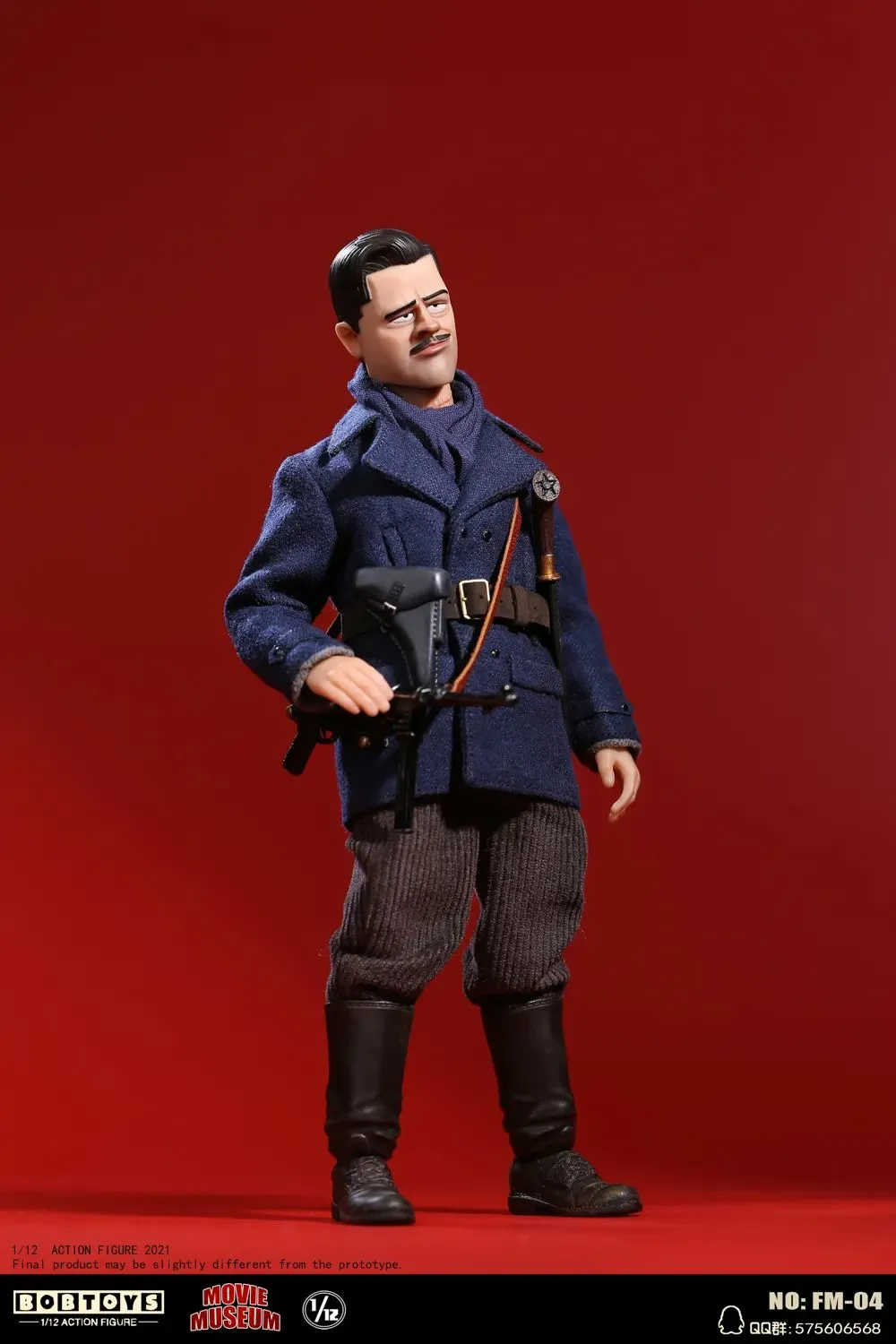 This rebellious expression is not only very close to the movie poster, but it can also be said that it is exactly the same!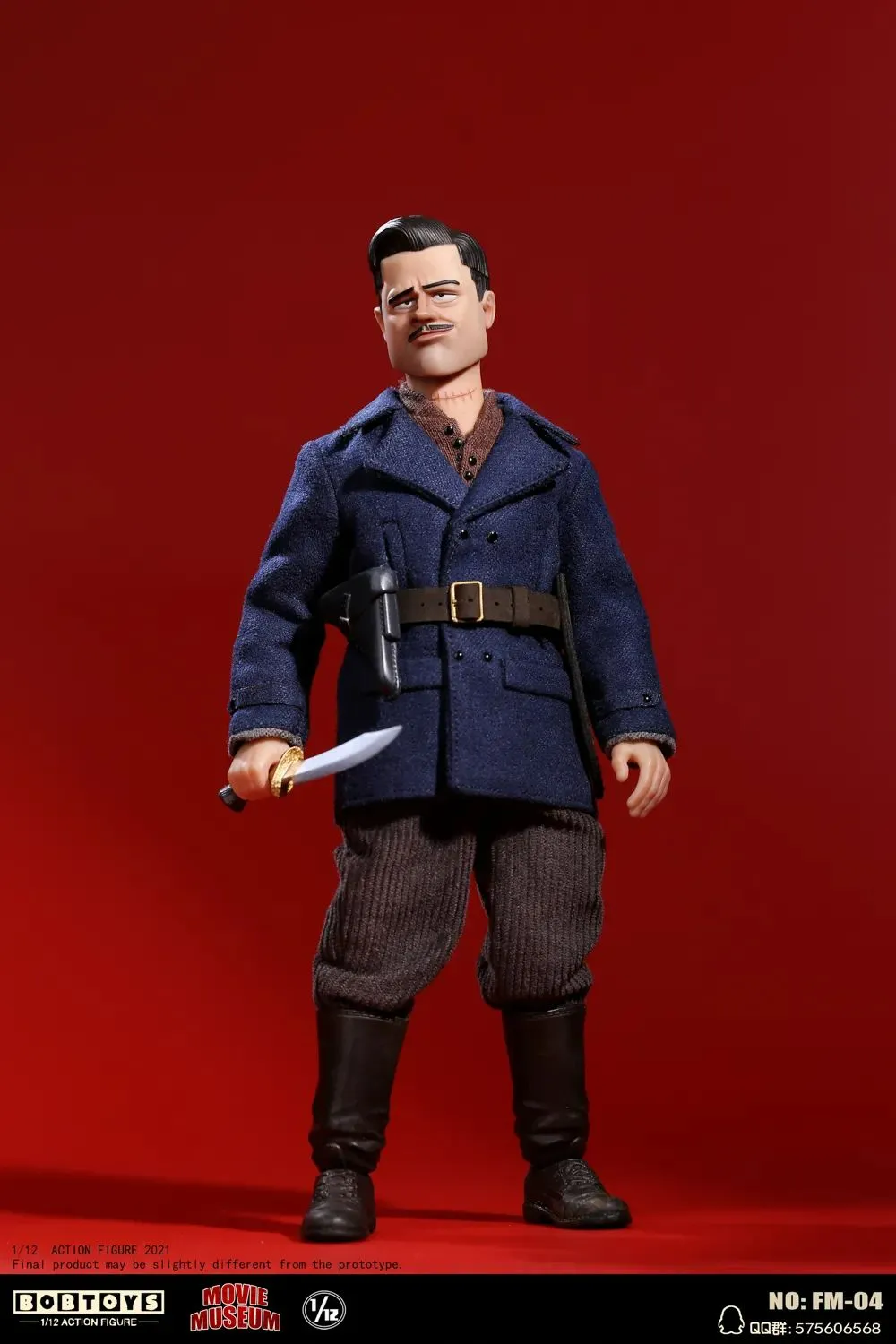 Brad Pitt's military uniform is exquisitely tailored and fits him very well. The stiff collar and wide shoulder line showcase his physique, while the pair of riding boots and ammunition belt give him a rugged, masculine look.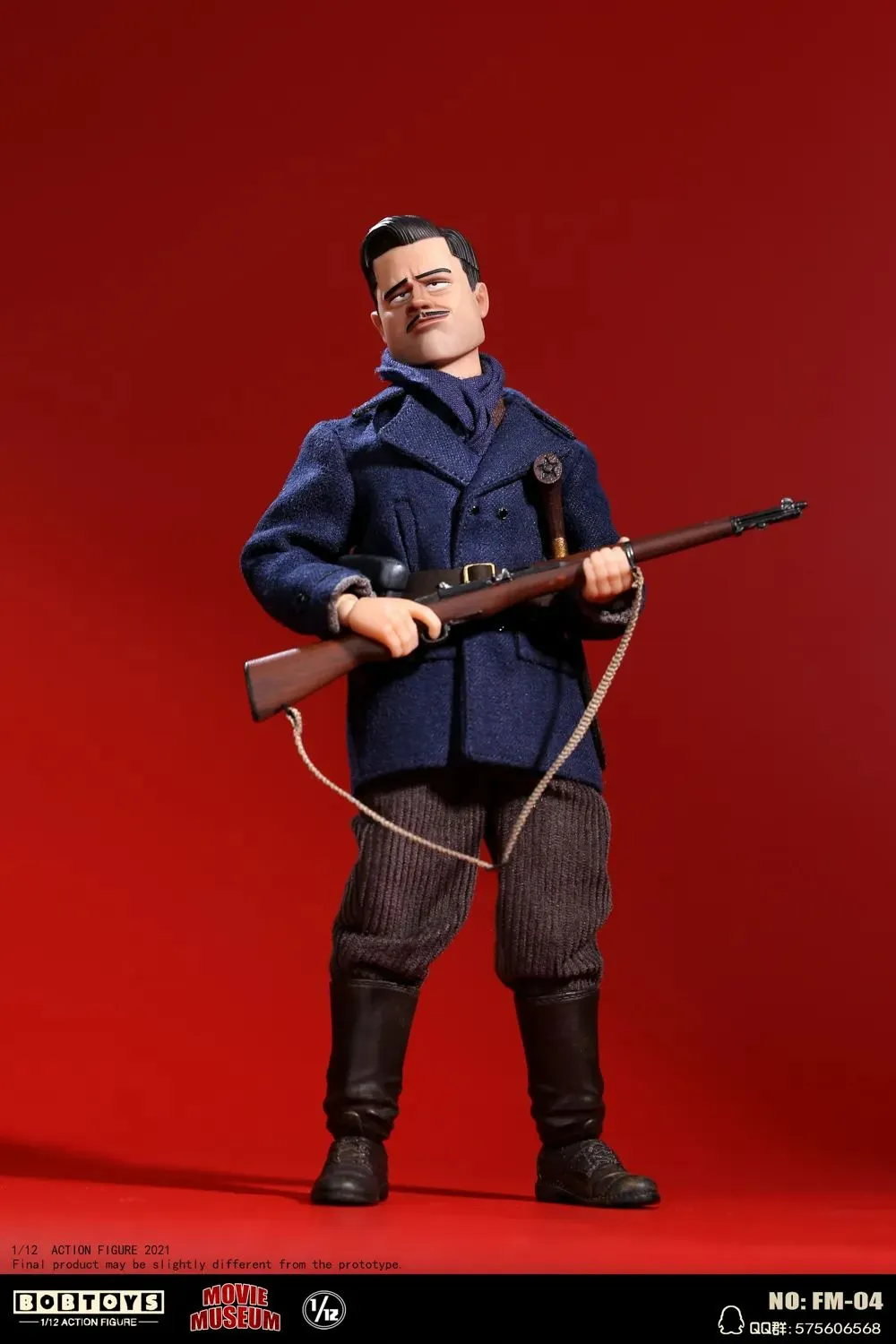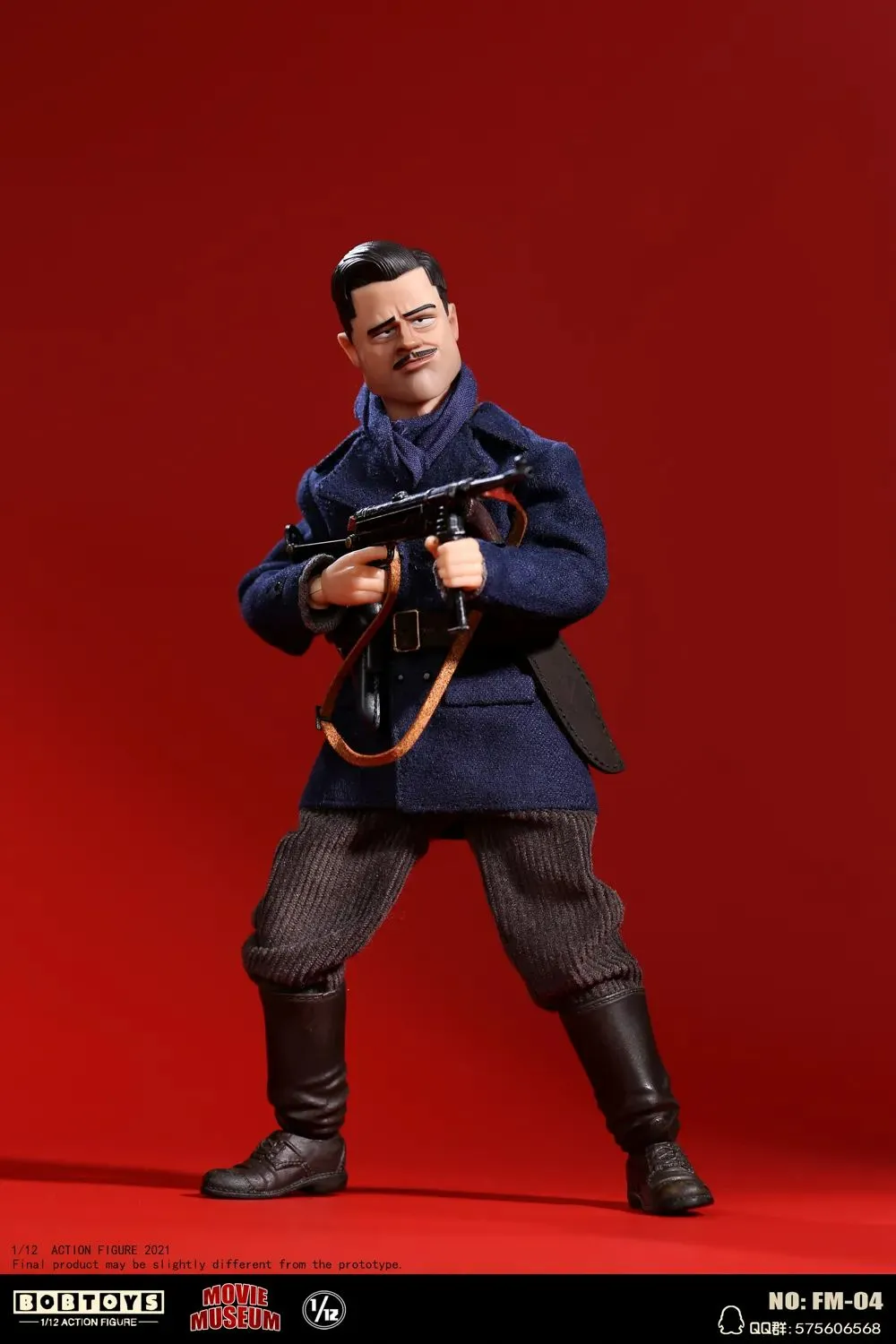 The combination of the Luger pistol, MP40 submachine gun, and M1 Garand rifle is very reminiscent of the WWII American military style. The submachine gun and rifle also come with shoulder straps, which can be worn diagonally across the body.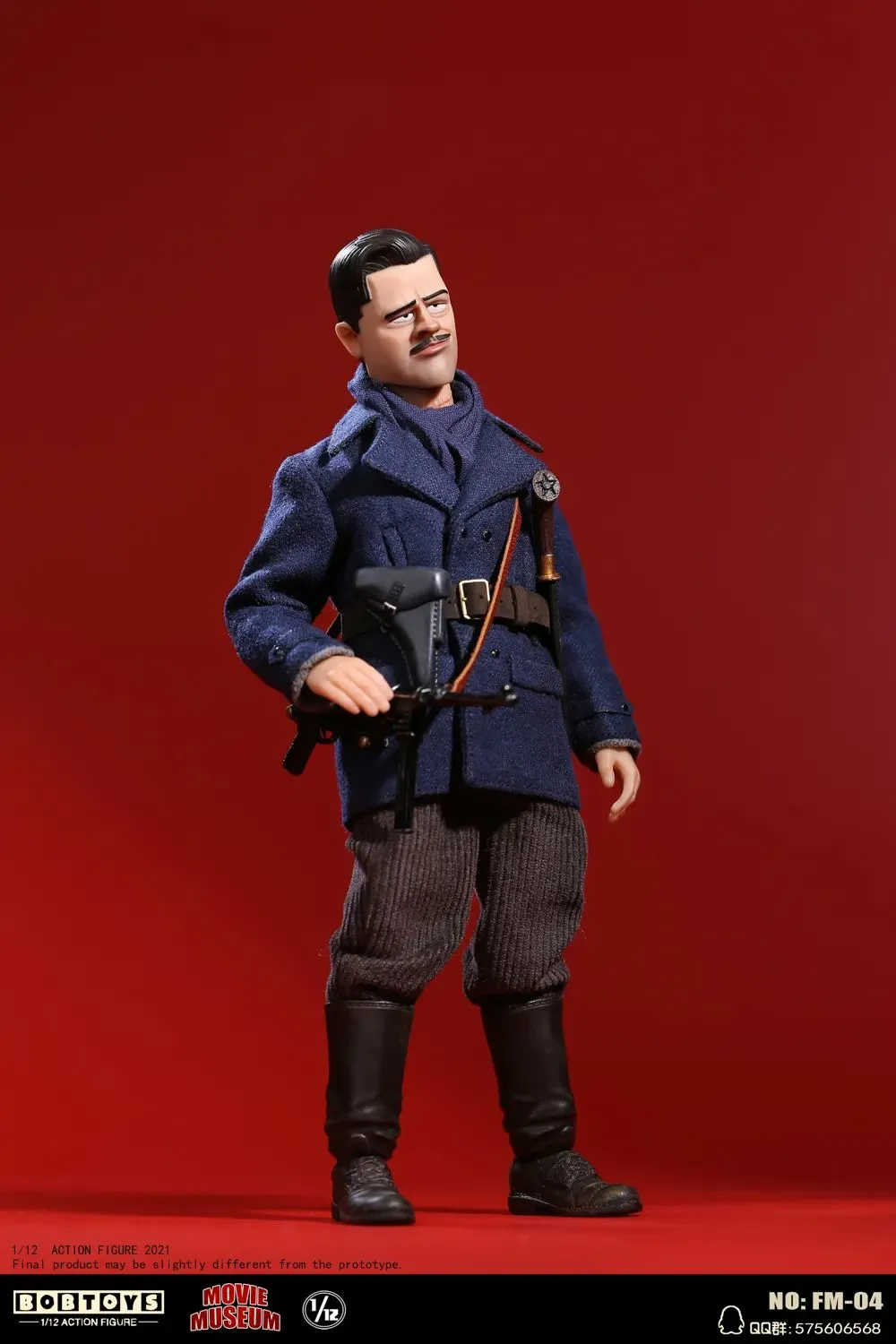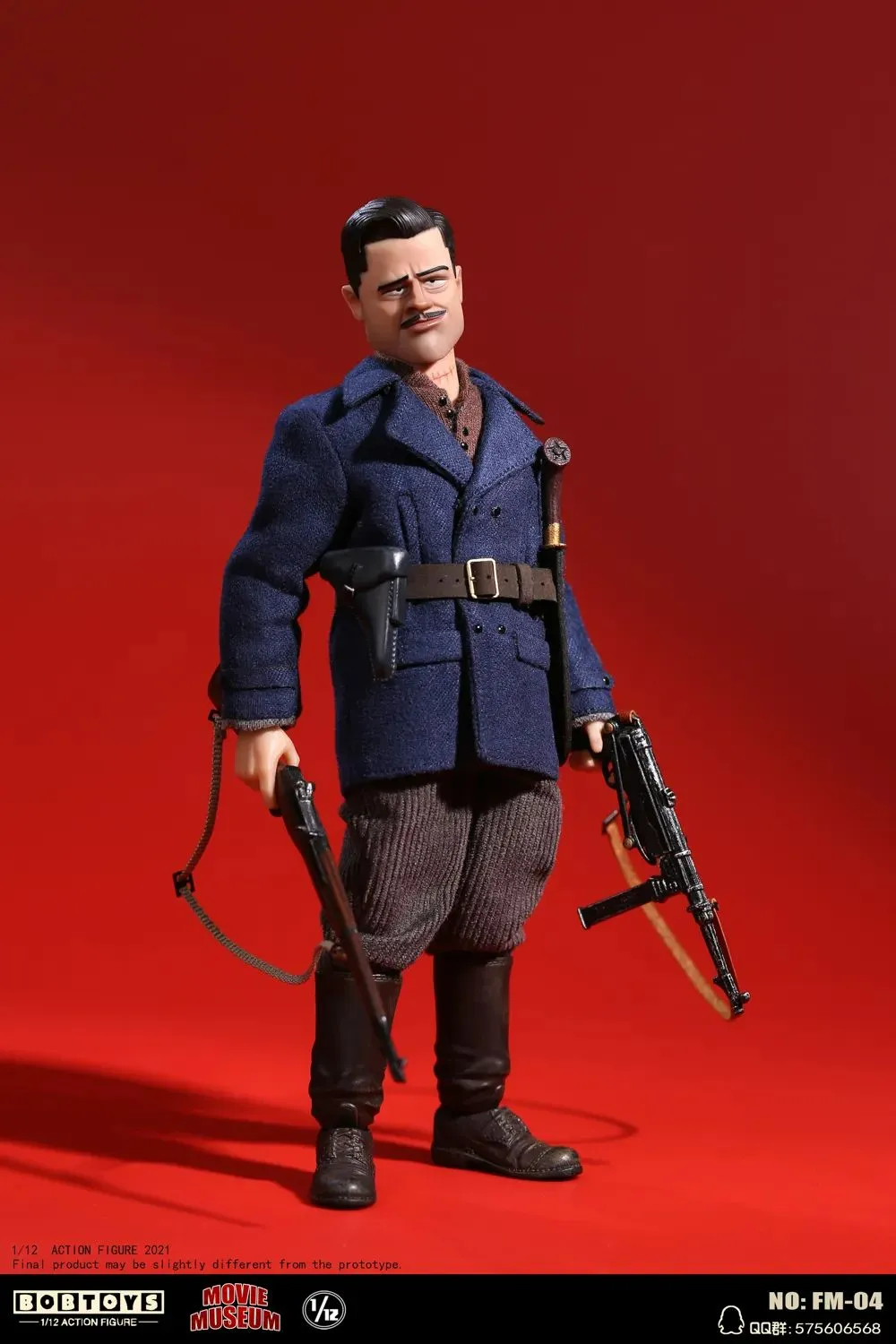 The bald eagle with symbols engraved on its belly is a clear satire of the Third Reich, and upon closer inspection, the eagle's wings are even positioned in a familiar spread eagle stance.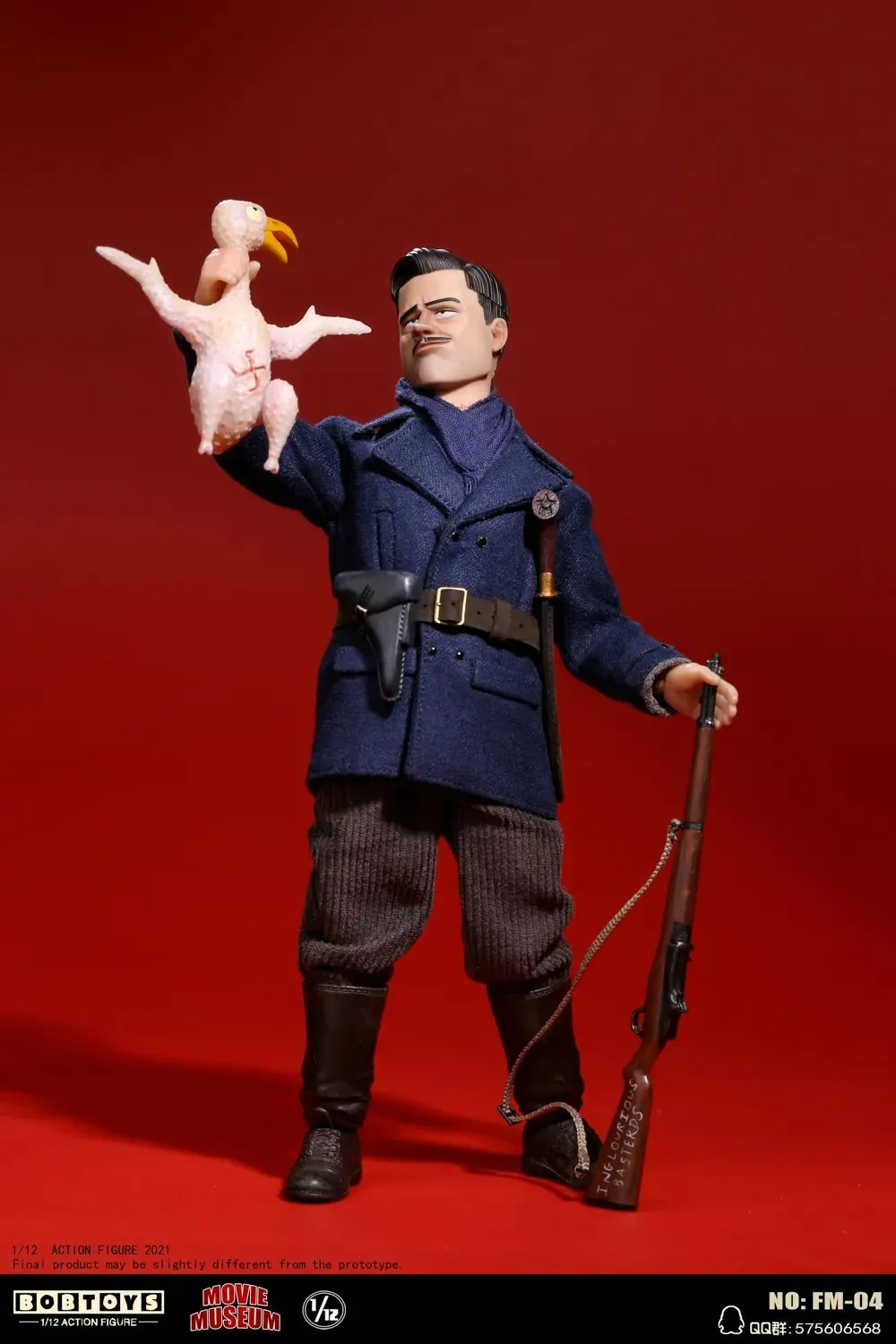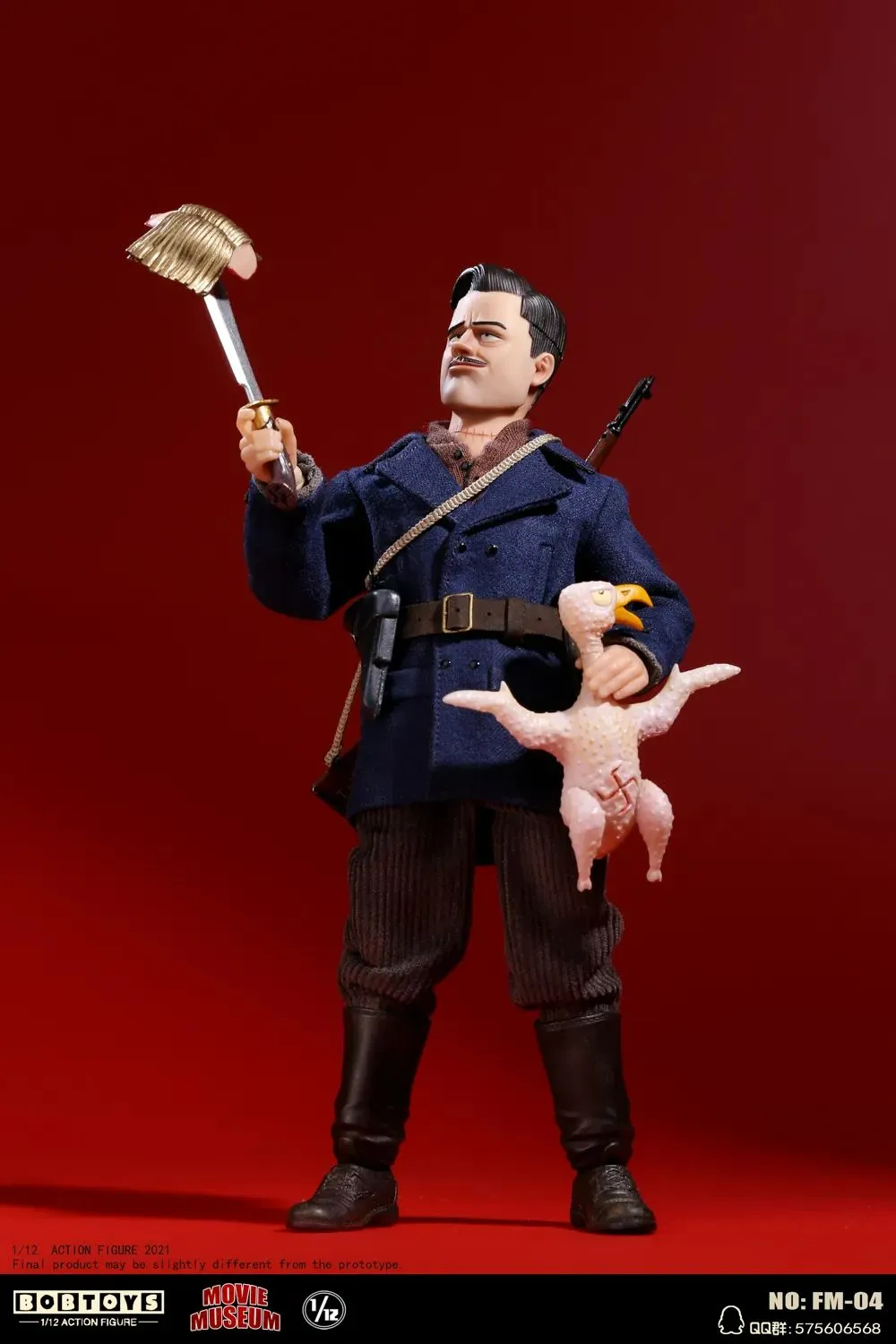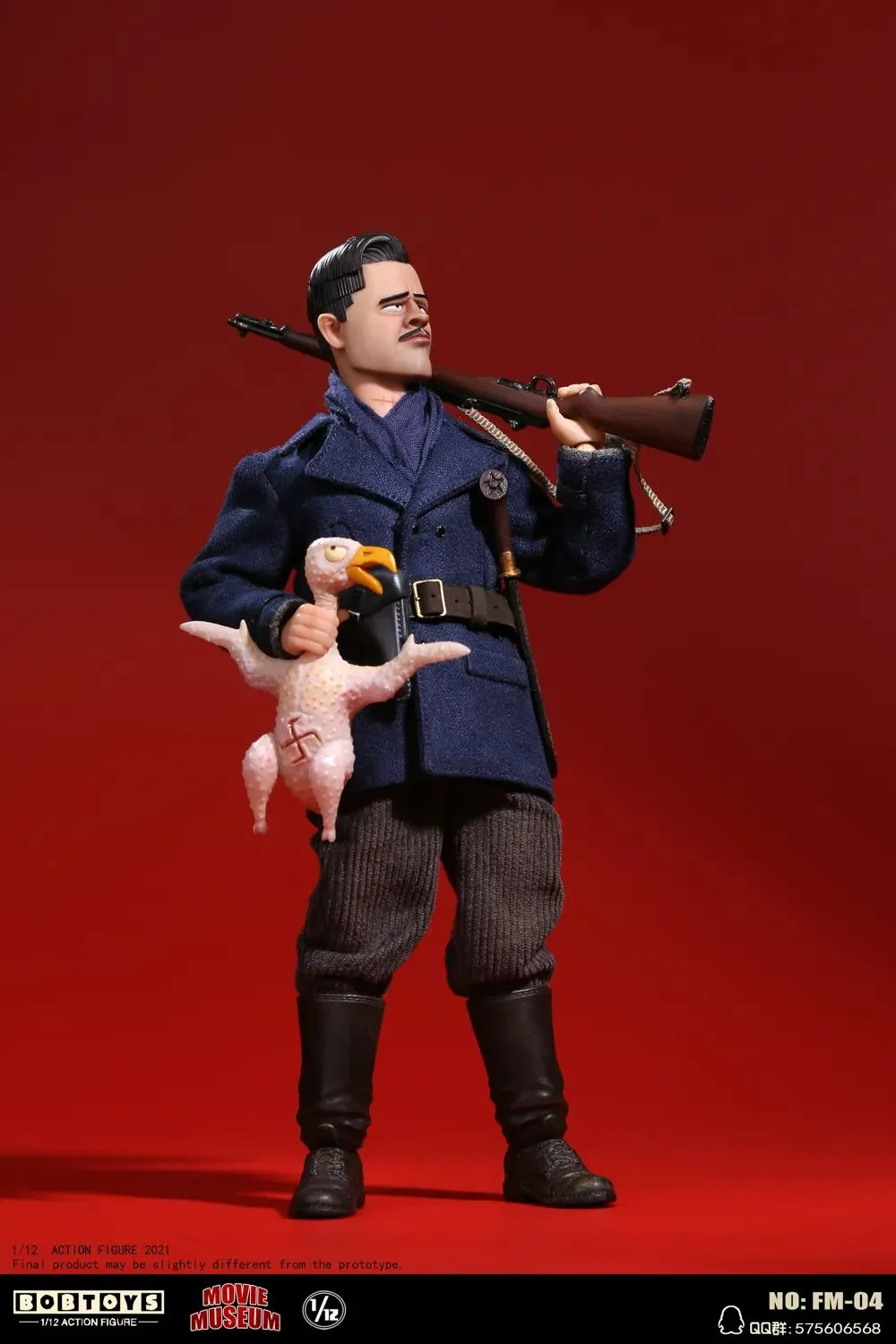 The gruesome scene of scalping enemies and carving marks on the forehead is also depicted in the accessories, with a violent and cult-like style reminiscent of Quentin Tarantino's films.