Emma – CorgiProGkit Studio
Emma – CorgiProGkit Studios: CorgiProGkit Studios continues to release their impressive lineup of figures, mainly the FromSoftware characters.  This time, they have made a statue of Emma, the adoptive daughter of Lord Dogen and the beloved disciple of Sword Saint Isshin Ashina, from "Sekiro". This statue captures an atmosphere of elegance and serenity, exuding irresistible charm. Moreover, it's currently the only statue of Emma available!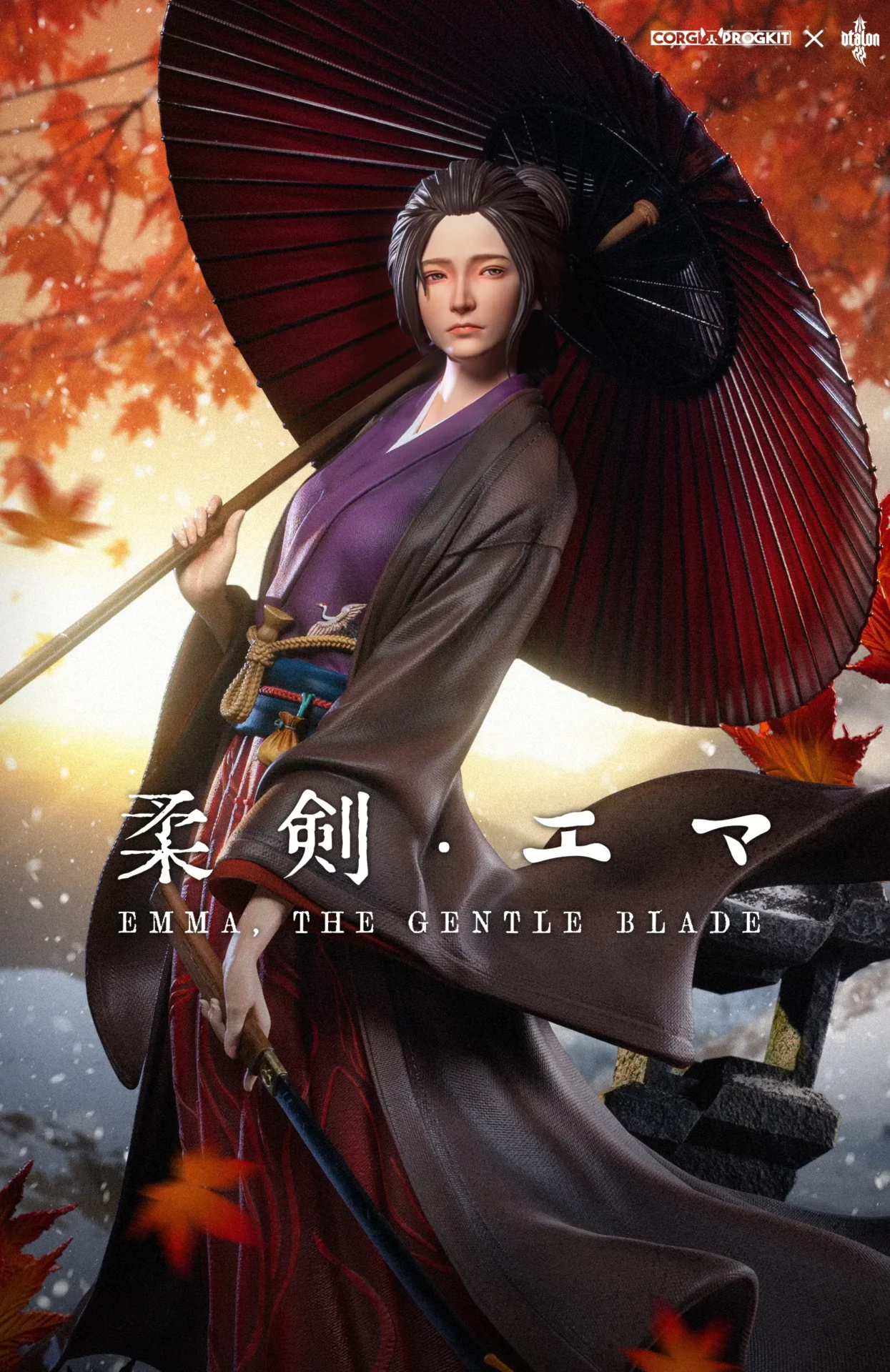 This "Gentle Blade · Emma" is a 1/4 scale, standing at a height of 73 centimeters. Amidst gently falling maple leaves, she walks in the snow, one hand holding an umbrella and the other wielding a sword, showcasing a fully captivating aesthetic. It's safe to say that she adds a touch of stunning and unique scenery to the world of "Sekiro."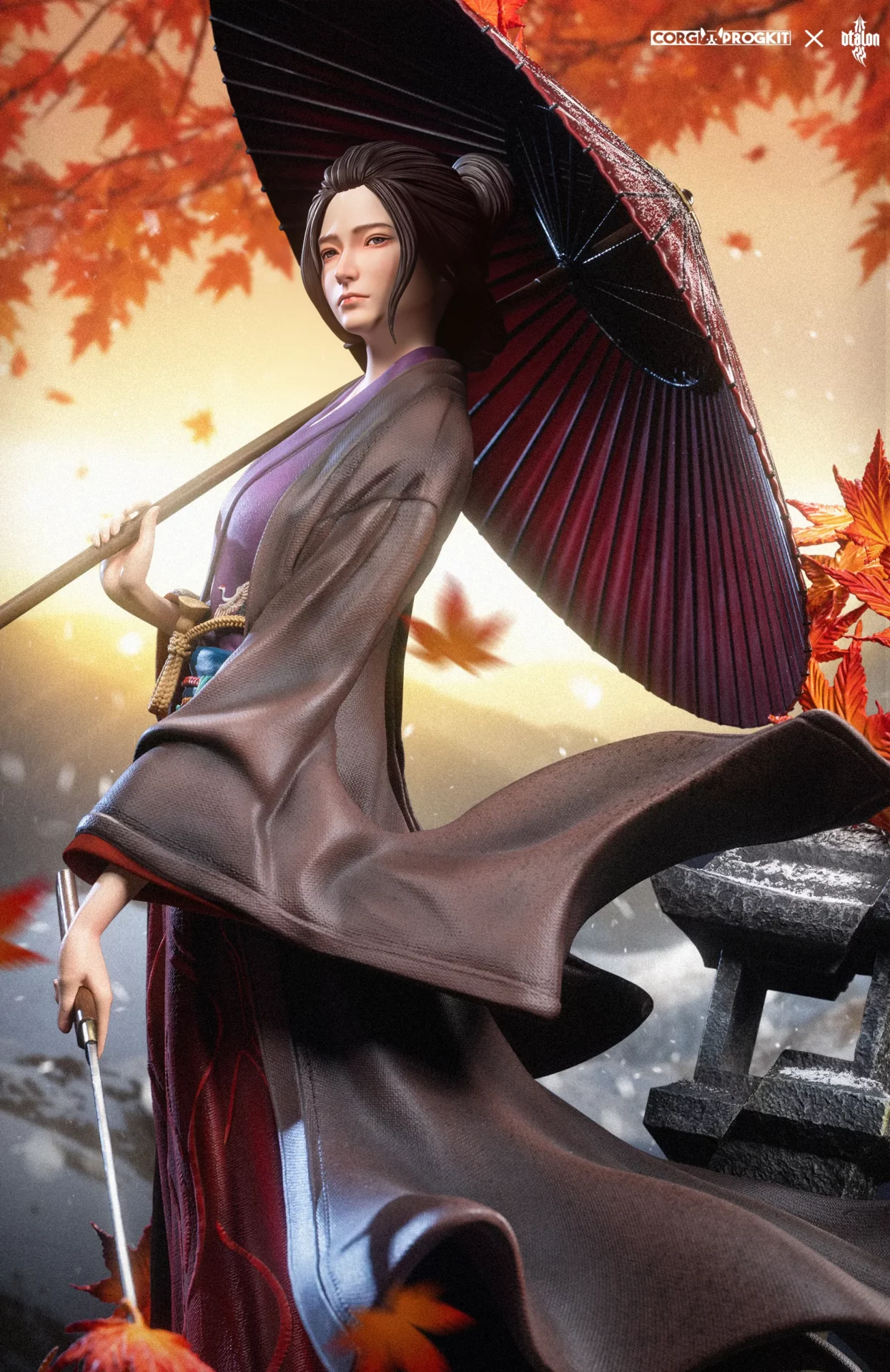 Emma has provided significant aid to players on their journey, including upgrading the Wolf's healing gourd, developing healing charms, treating the Dragonrot, and providing guidance on severing immortality. However, the Wolf, fallen to the path of Shura, ultimately betrays this gentle lady. When the story progresses to the point of a life-or-death confrontation with Emma, I believe many players find it heart-wrenching (how could one fight their wife?!).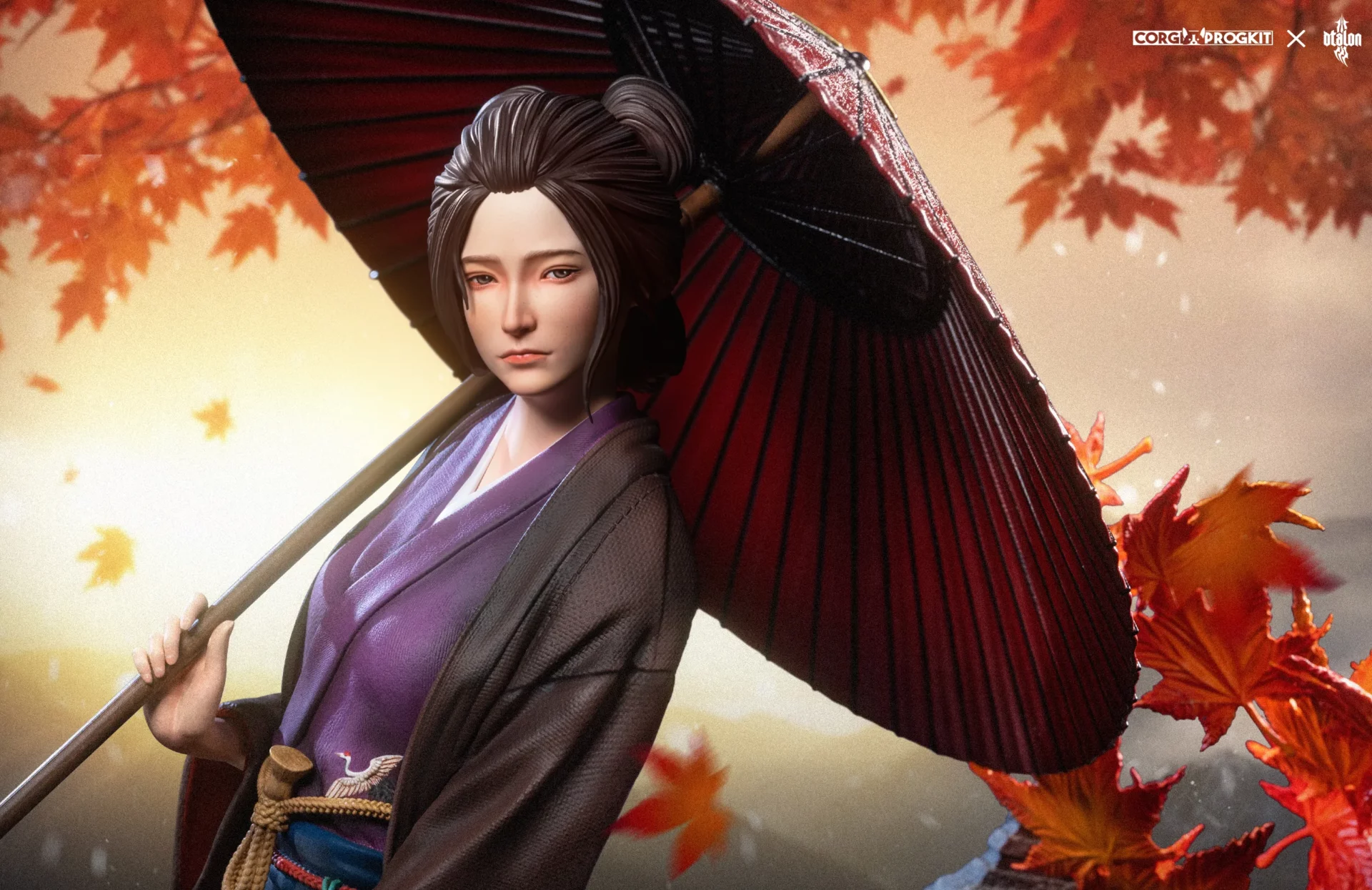 In this piece of art, Emmas expressions are rich and varied, conveying her gentleness and kindness. Even within her cold and resolute gaze, a trace of fondness for the Wolf remains.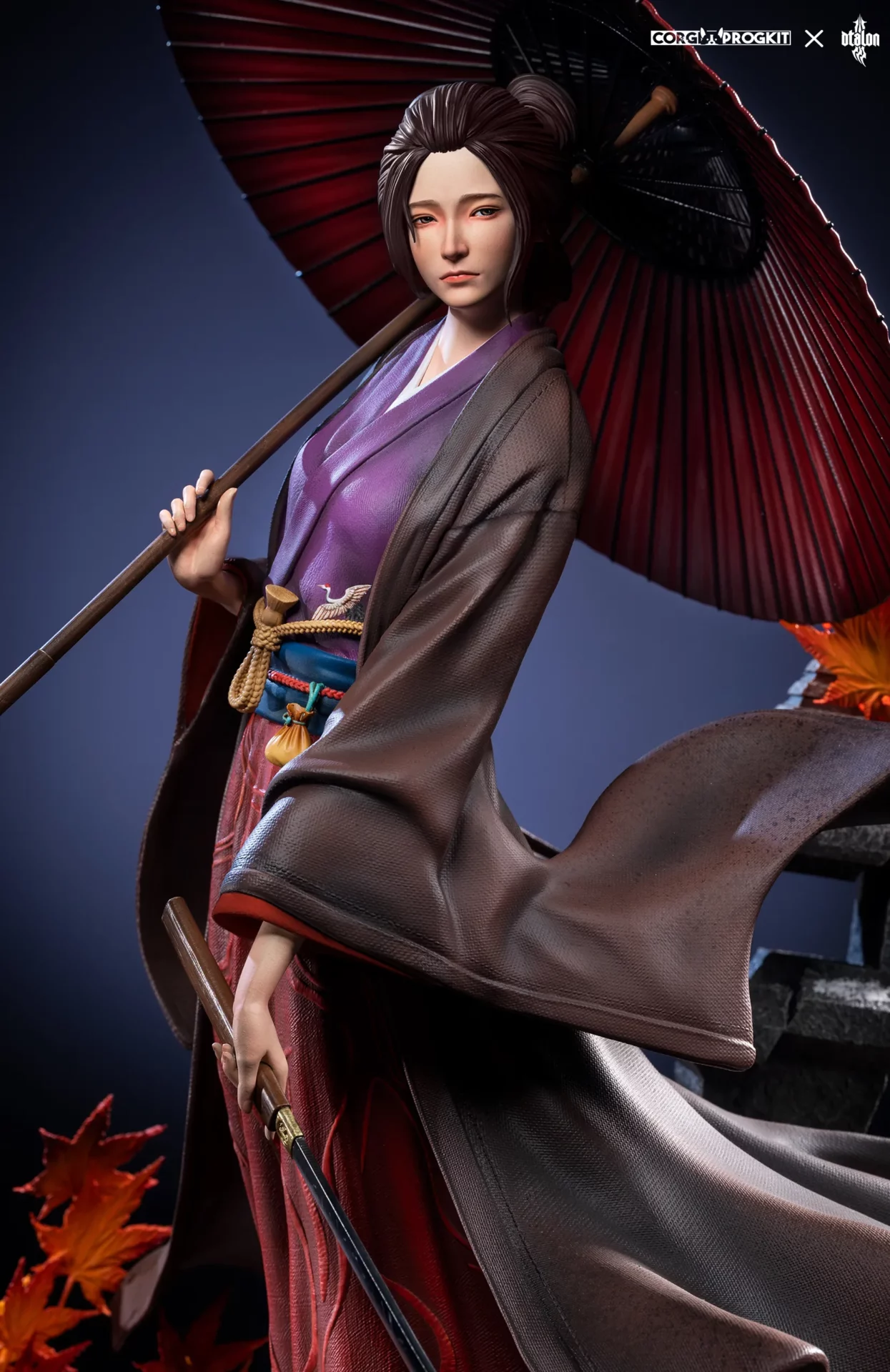 "Within you, there is something the same." "It must be cut down."
In the game, Emma's graceful movements and ethereal steps perfectly embody the essence of "Gentle Blade." This statue's design, combining gentleness with strength, aligns well with Emma's character.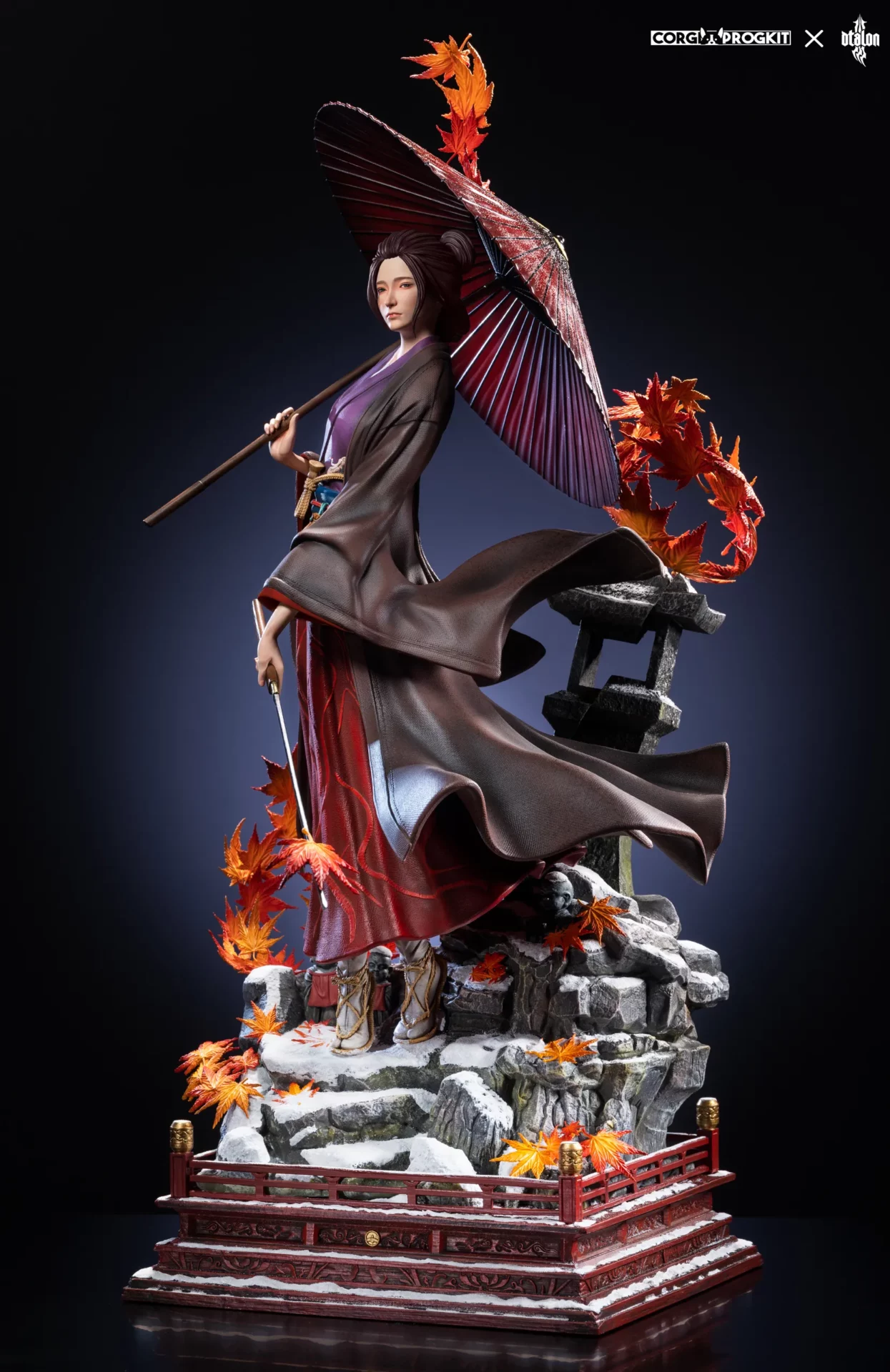 The scene depicts stone steps covered in white snow and the swirling maple leaves, creating a fully immersive visual experience that complements Emma's elegant and tranquil demeanor.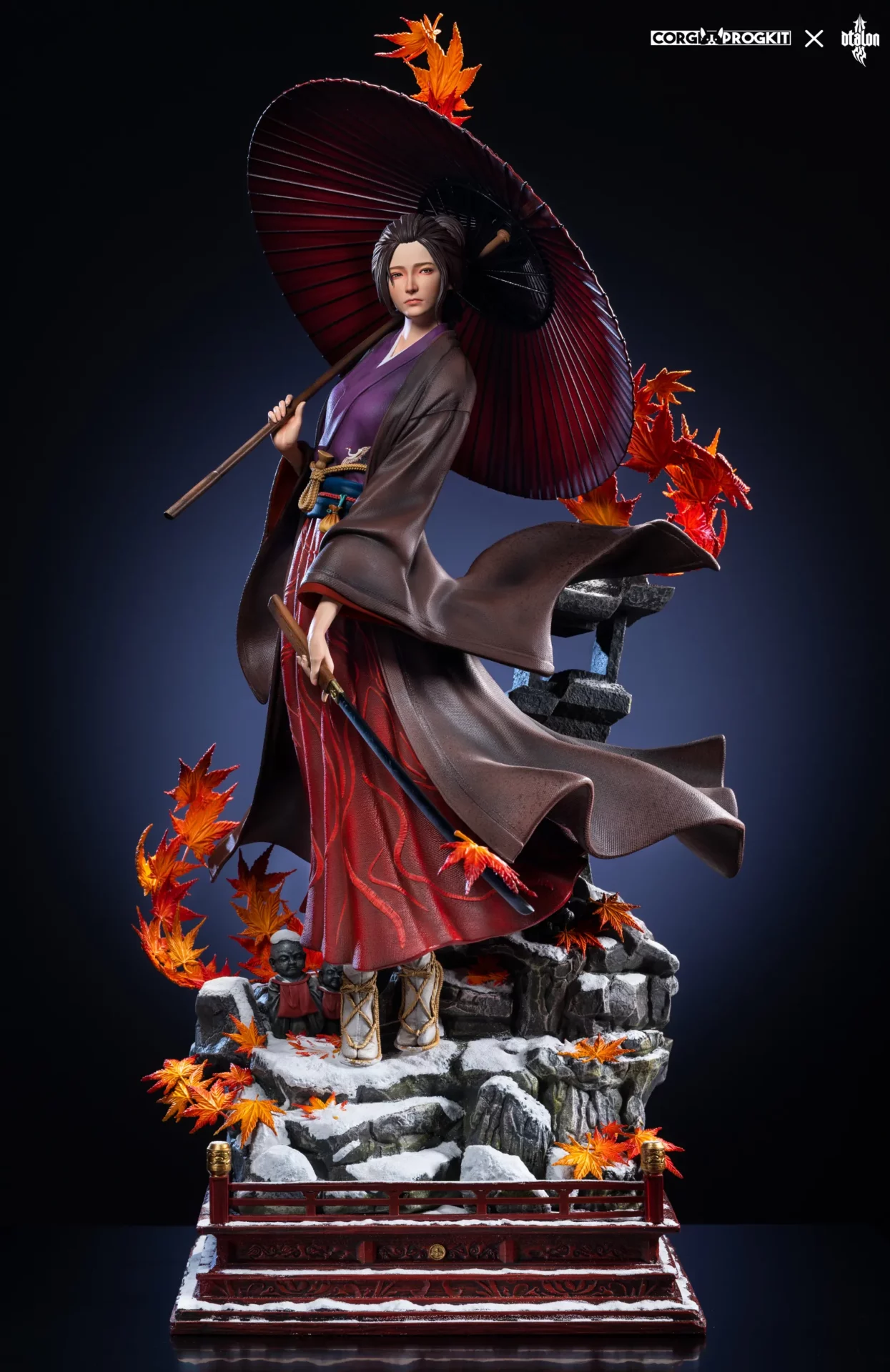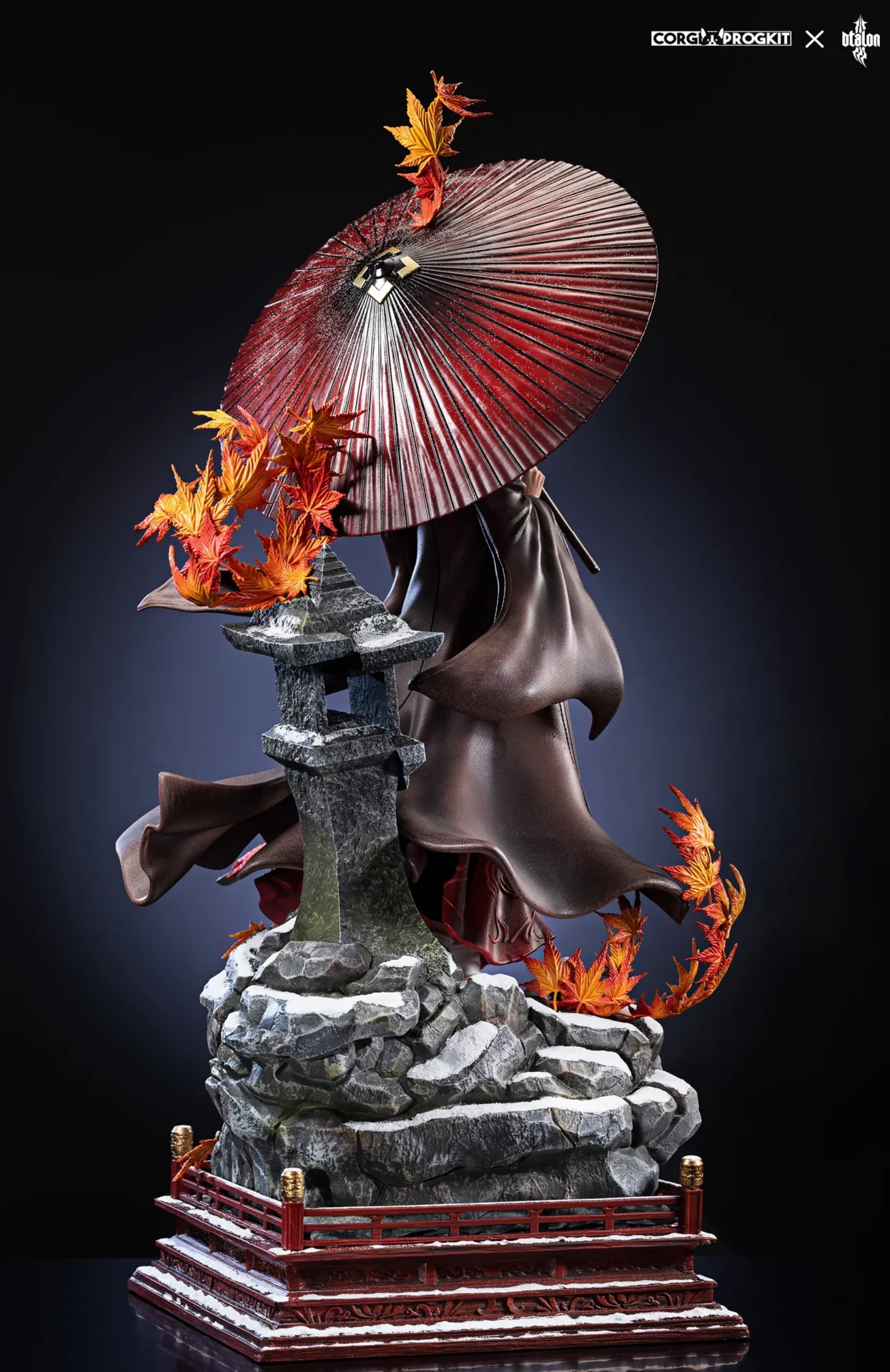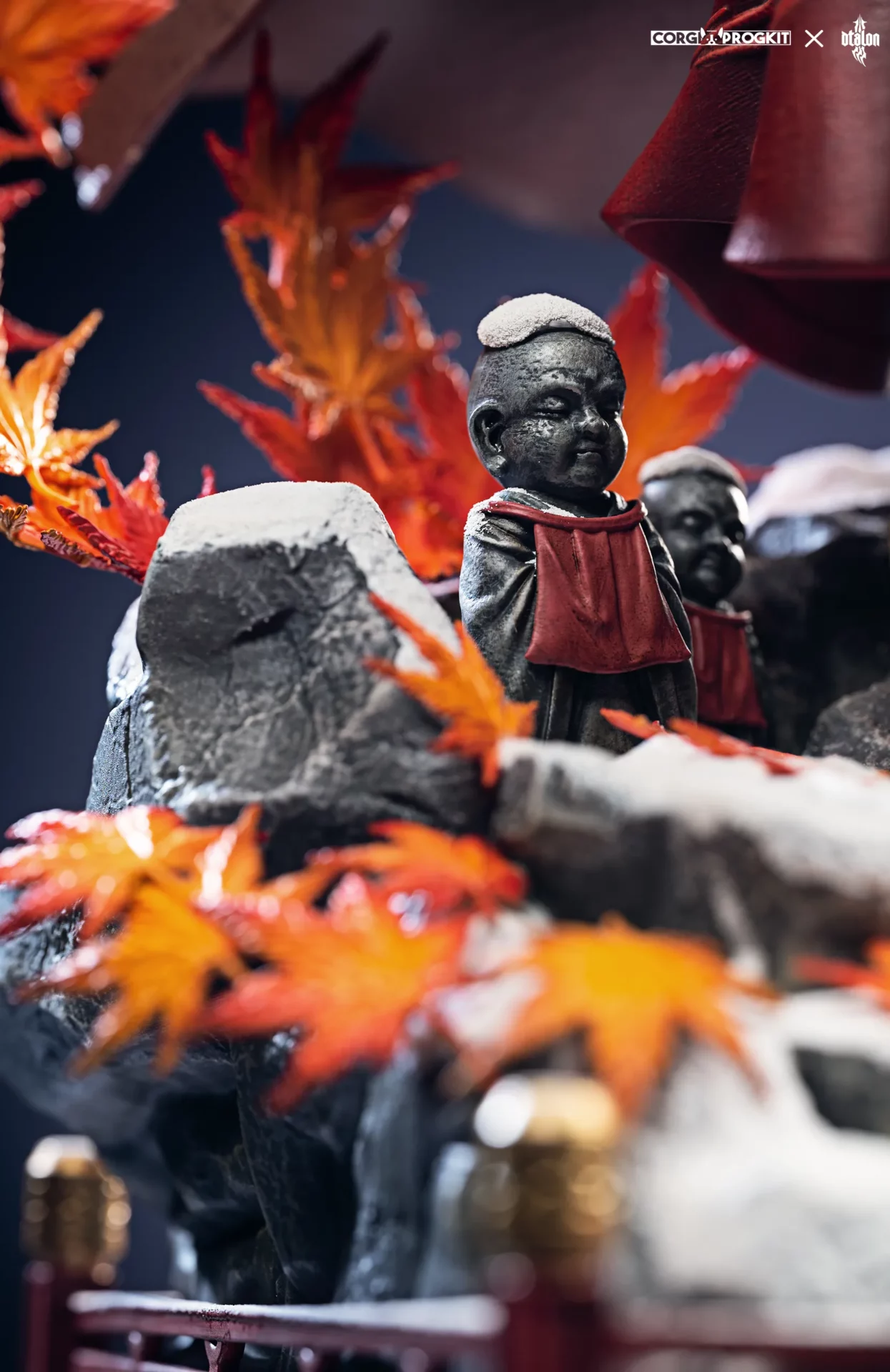 Overall, this is another incredible figure from CorgiProGkit Studios' already impressive lineup.  Fans of Sekiro should keep an eye on this figure!