Falling Down Anya – WakuWaku Studio
Falling Down Anya – WakuWaku Studio: WakuWaku's "Spy X Family" Anya series has released its third installment today, titled "Falling Anya." The scene captures the moment when Anya down, and it conveys the emotions vividly. It's a high-quality piece that will make everyone smile when they see it!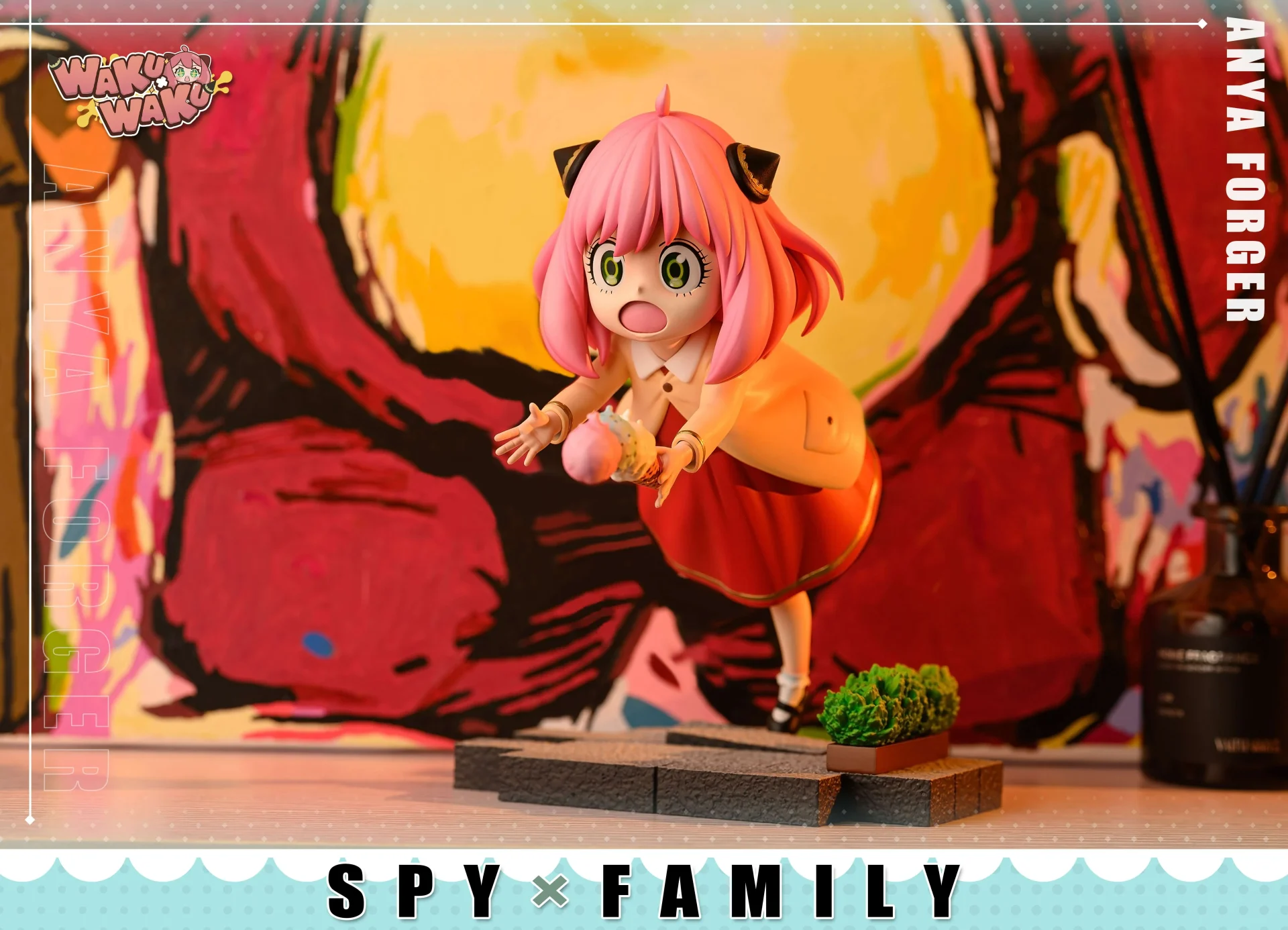 This product is 18 centimeters tall and features Anya from the animation holding an ice cream cone about to hit the ground. The overall design is full of dynamic energy, and the facial expression is wonderfully depicted.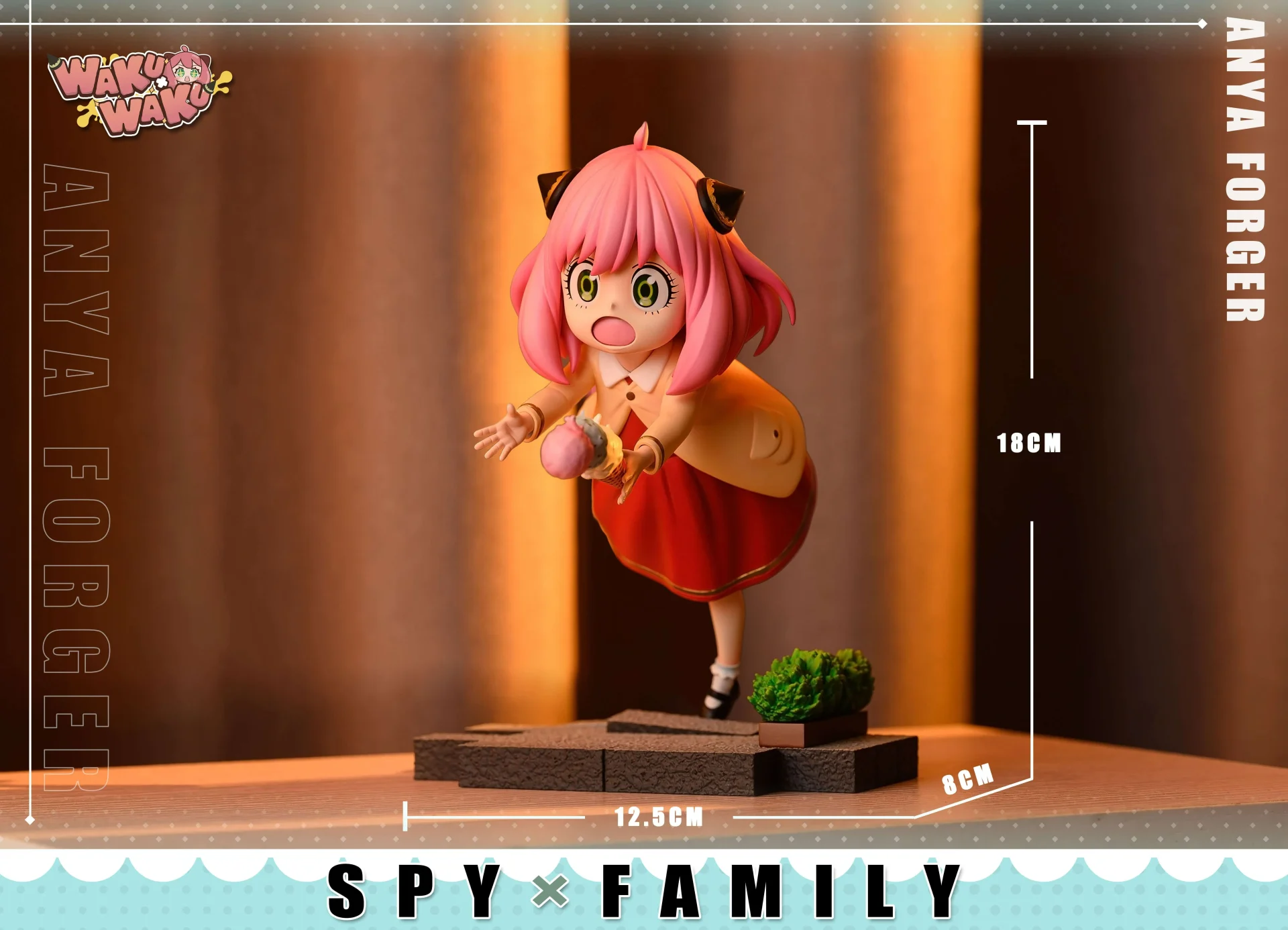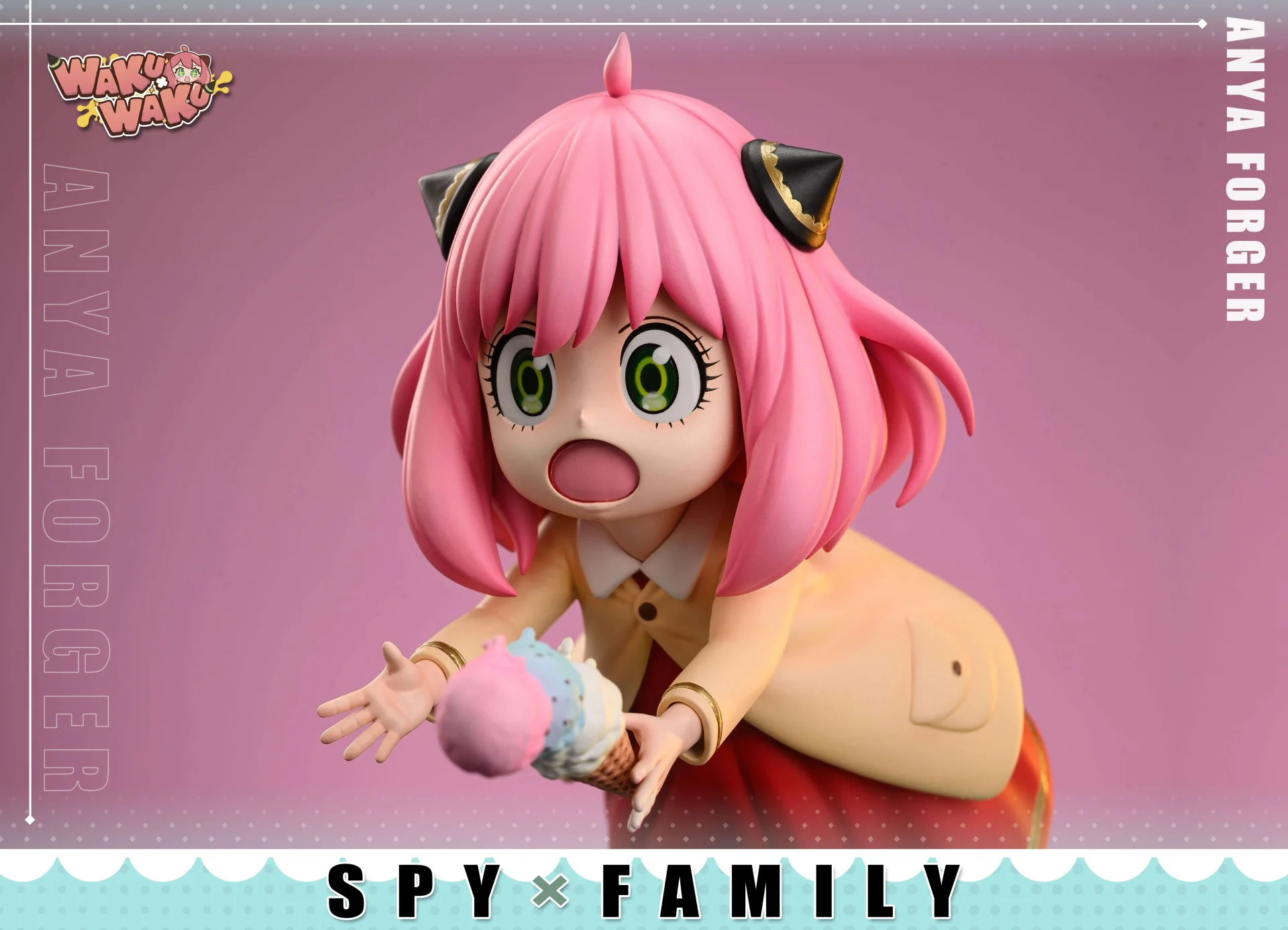 Anya's small body leans forward, arms outstretched, trying to protect the falling ice cream at the last moment. But as we all know from the animation, the outcome is not what she expected! From the side view, Anya balances on the tip of one foot, creating a thrilling and dynamic atmosphere. The three scoops of ice cream have already flown forward, and the detailing is exquisite.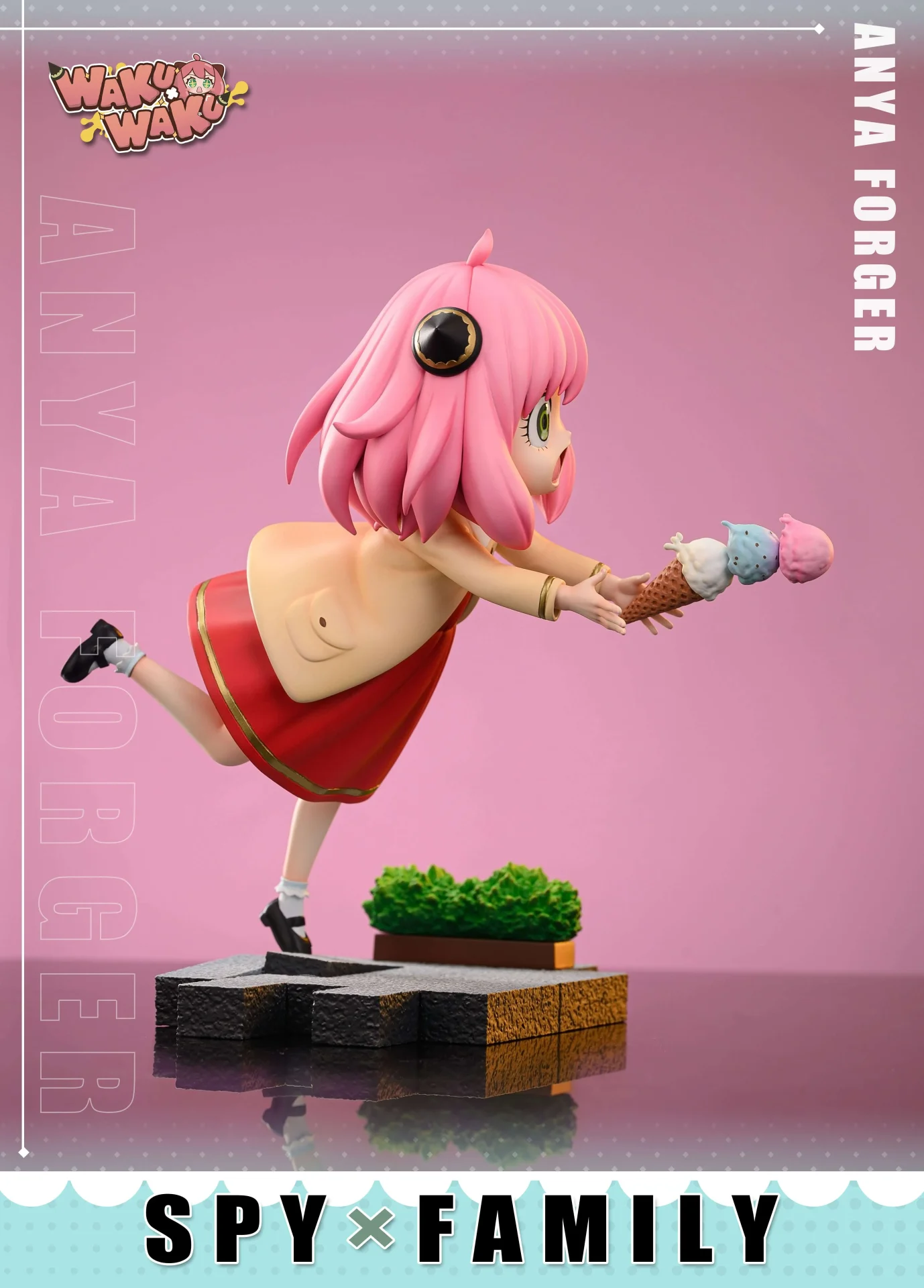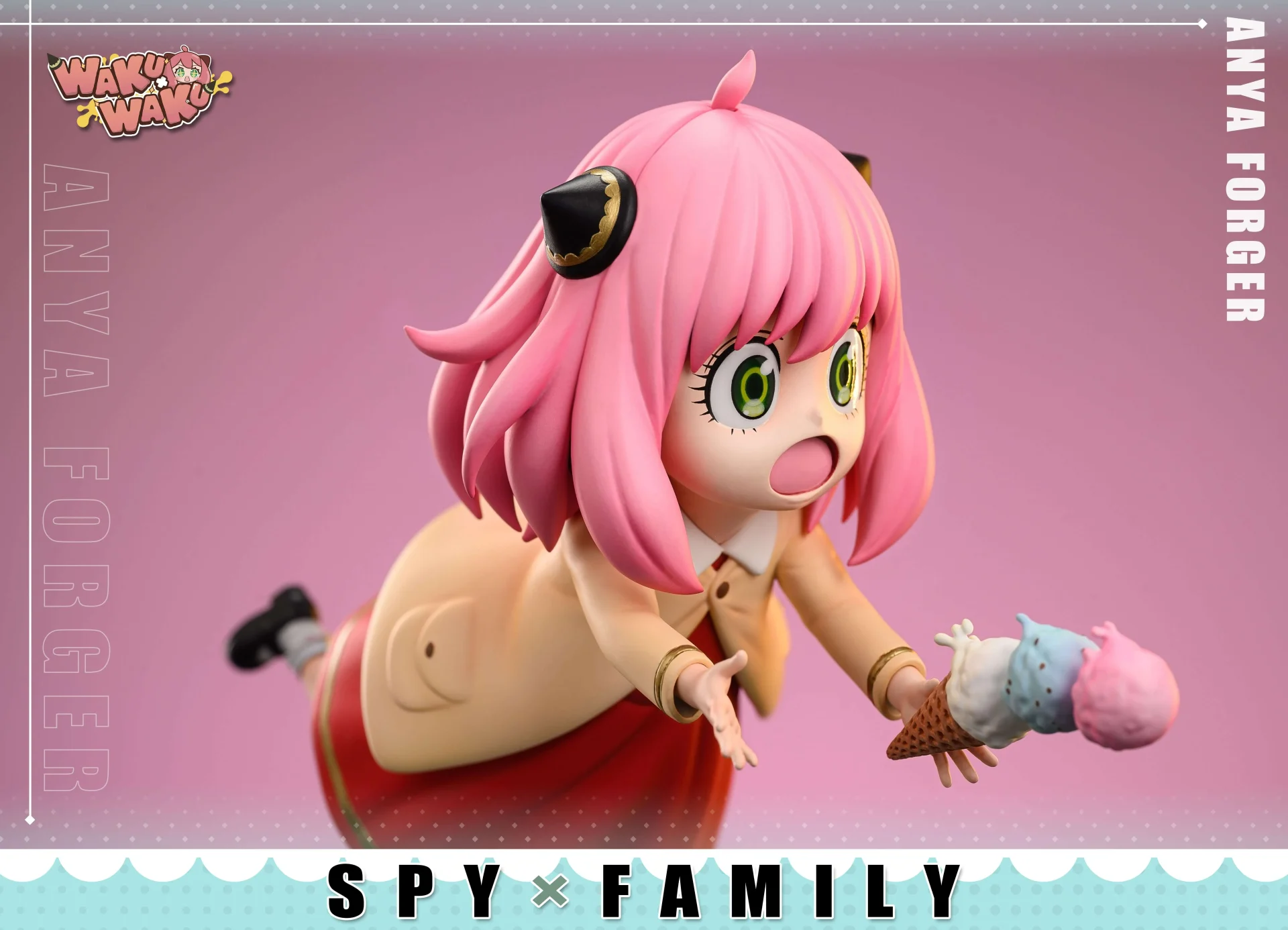 Anyas adorable expression is always captivating, with a look of panic in his eyes and his mouth wide open, giving him a childlike charm. In short, it's incredibly cute!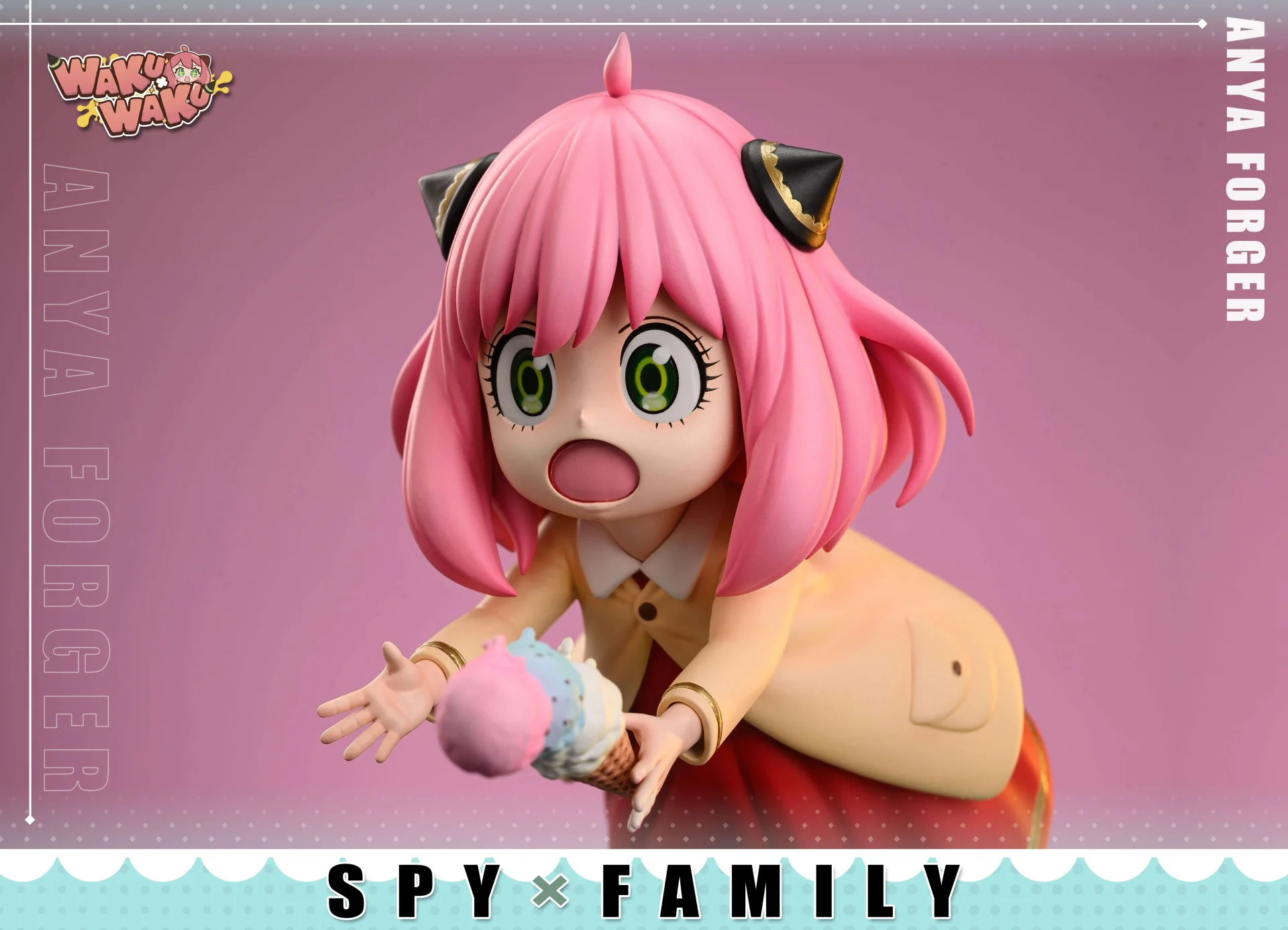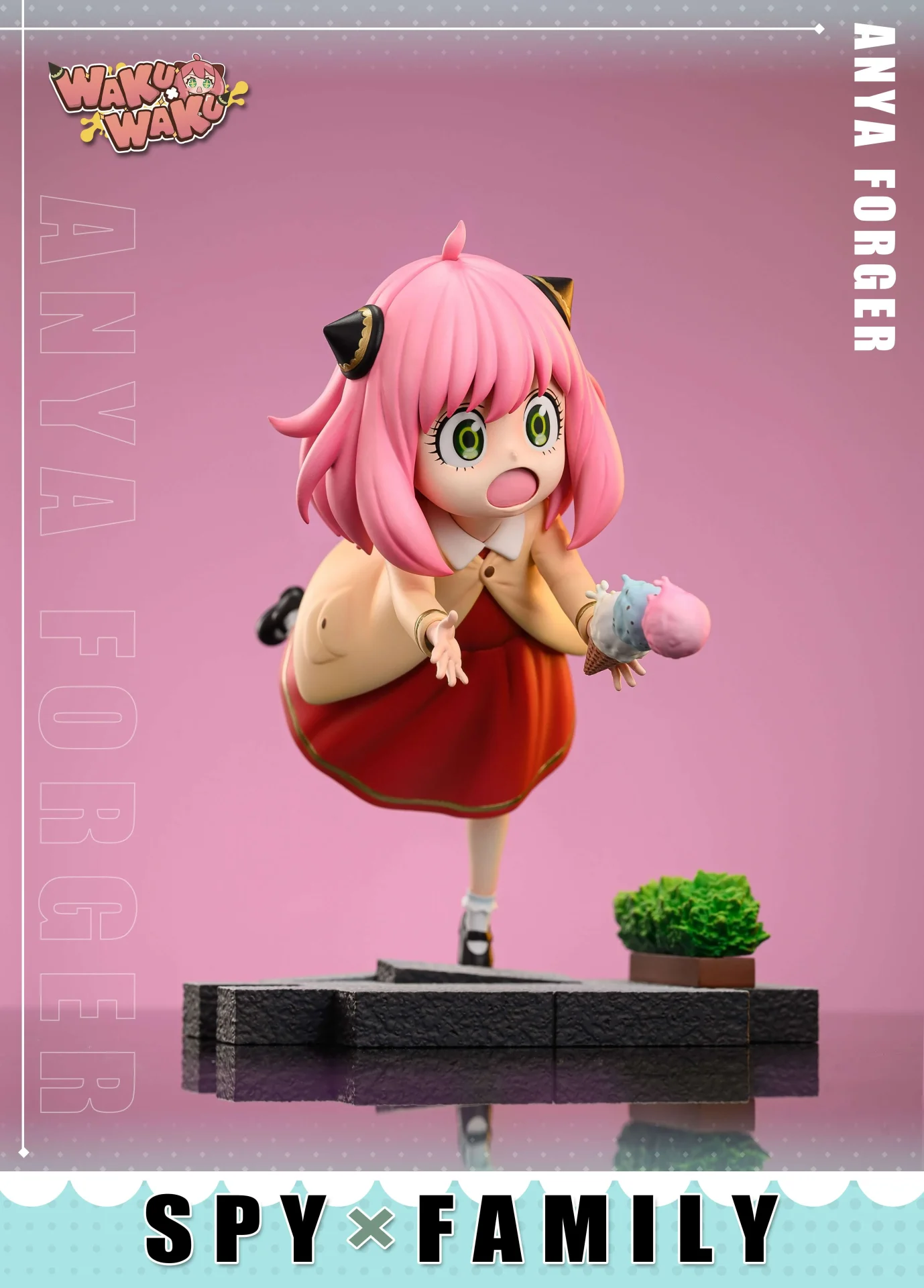 The "Falling Anya" from WakuWaku's "Spy X Family" series is 18 centimeters tall and limited to 298 pieces.  Fans of the Spy X Family series definitely would not want to miss this!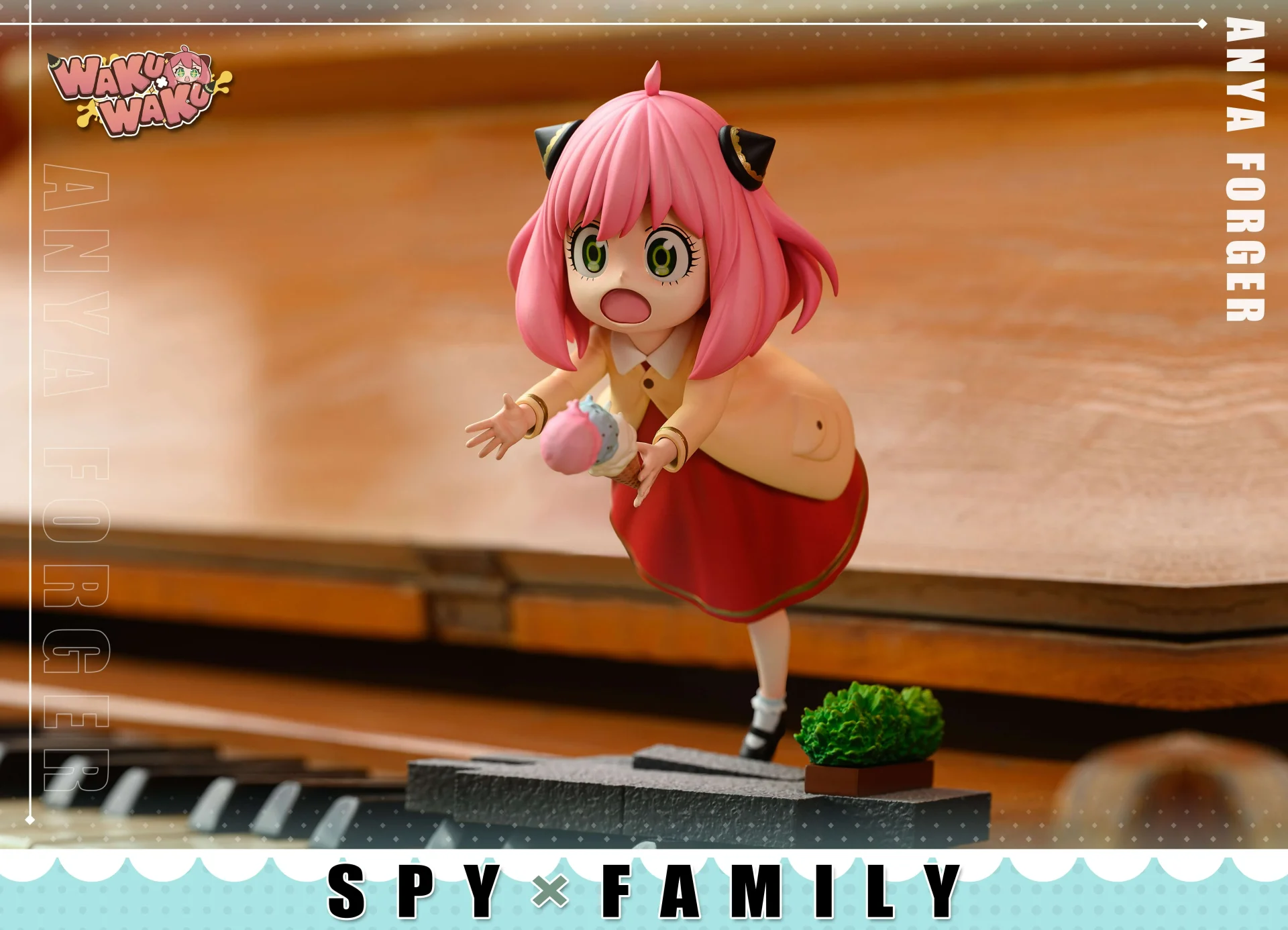 Click here for news on other exciting Spy X Family products!