Fat Majin Buu – WuDaoHui Studio
Fat Majin Buu – WuDaoHui Studio: Super cute and chubby Majin Buu makes an appearance!!! – "Dragon Ball" Majin Buu figure by WuDaoHui Studio!
When it comes to various characters in the classic anime series "Dragon Ball," one character that cannot be missed is the character with numerous appearances in the series, "Majin Buu." This time, we present to you the chubby version of Buu.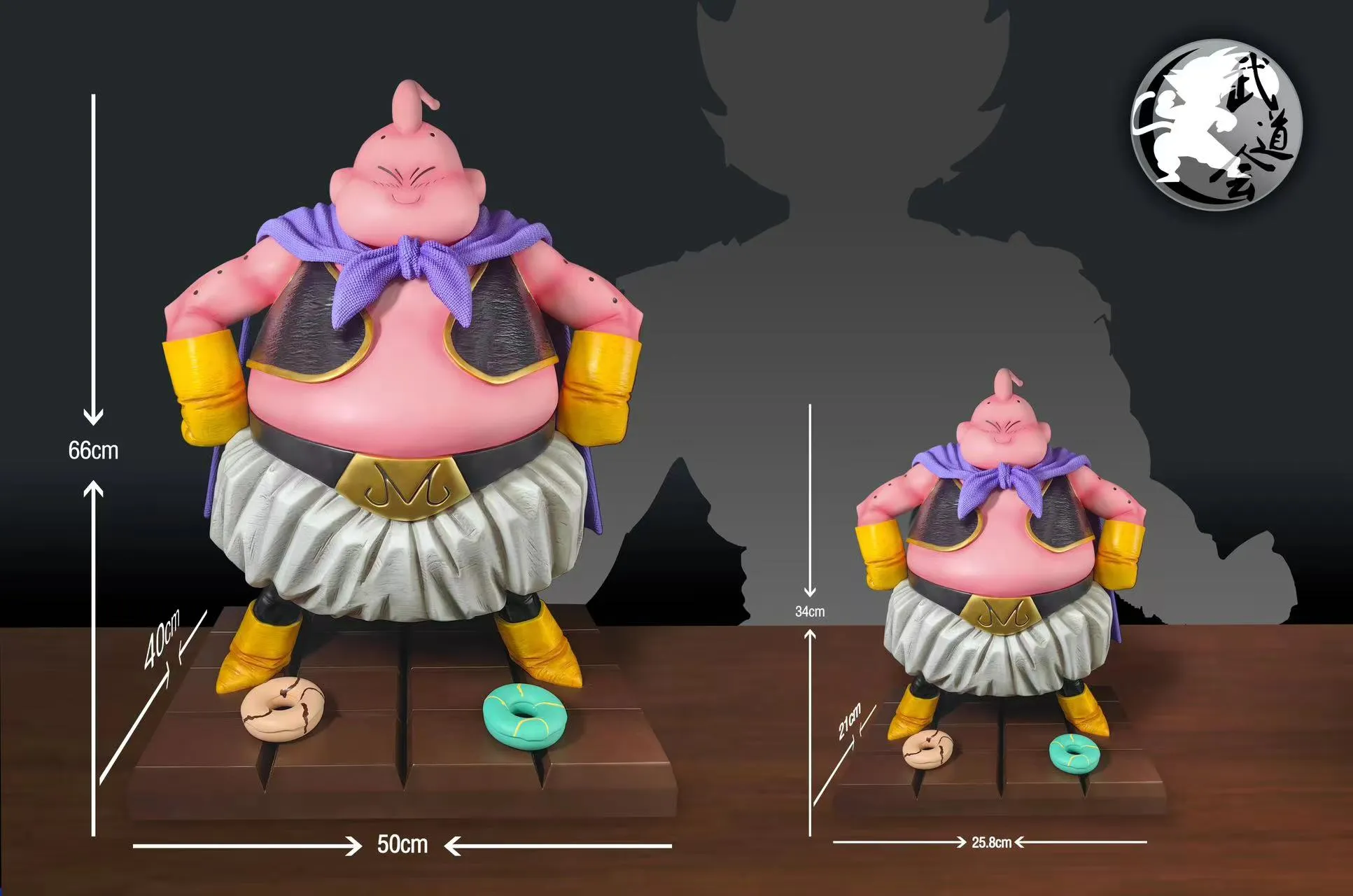 The facial makeup details are excellently portrayed. Buu's skin has a light pink base color with deep pink shadows added to the surface, giving it a predominantly pink gloss.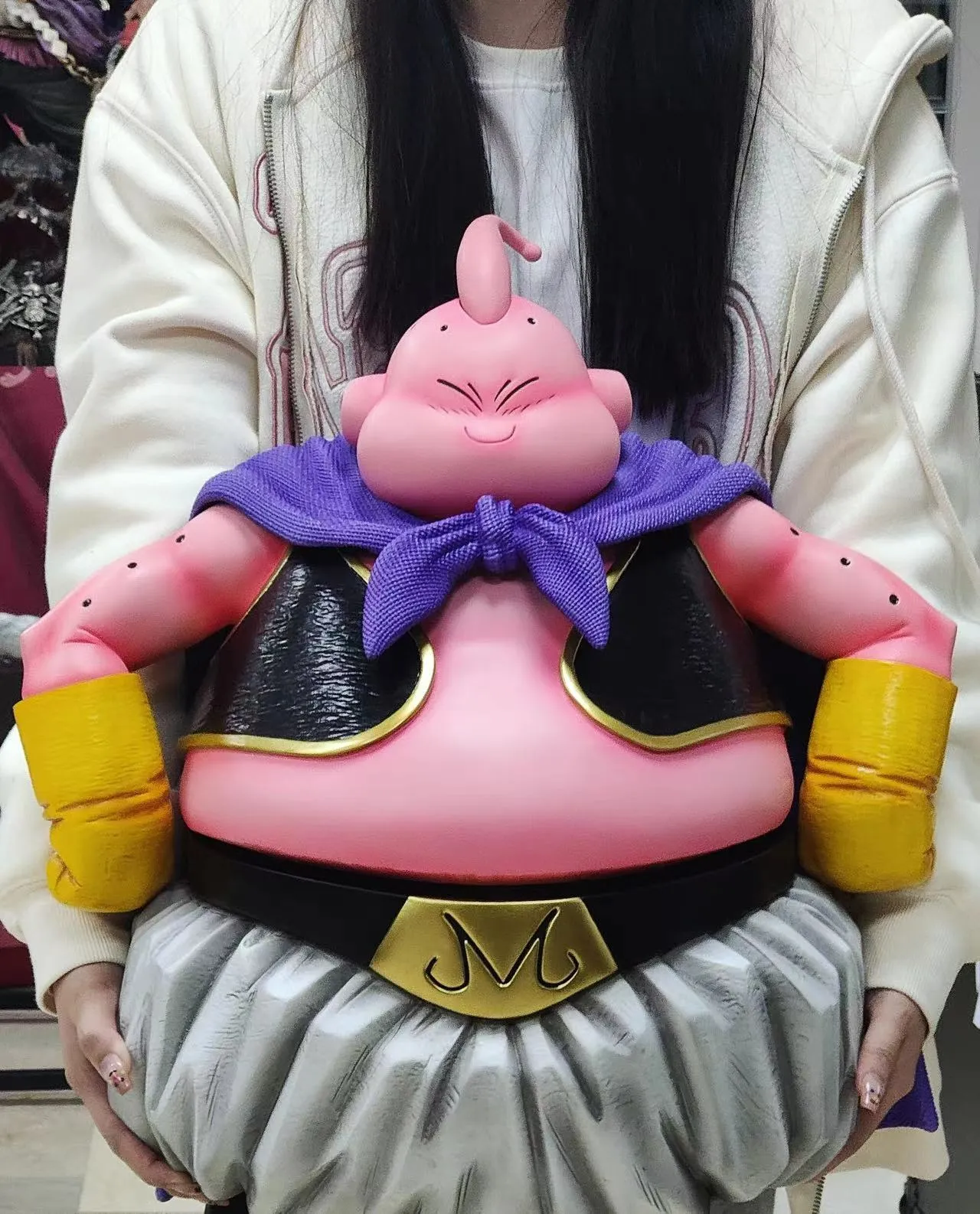 The upper body part consists of separate models for the vest and body, rather than relying on coloration to differentiate them. This gives the model a more three-dimensional and distinct appearance. The vest has textured details, showcasing a great sense of texture.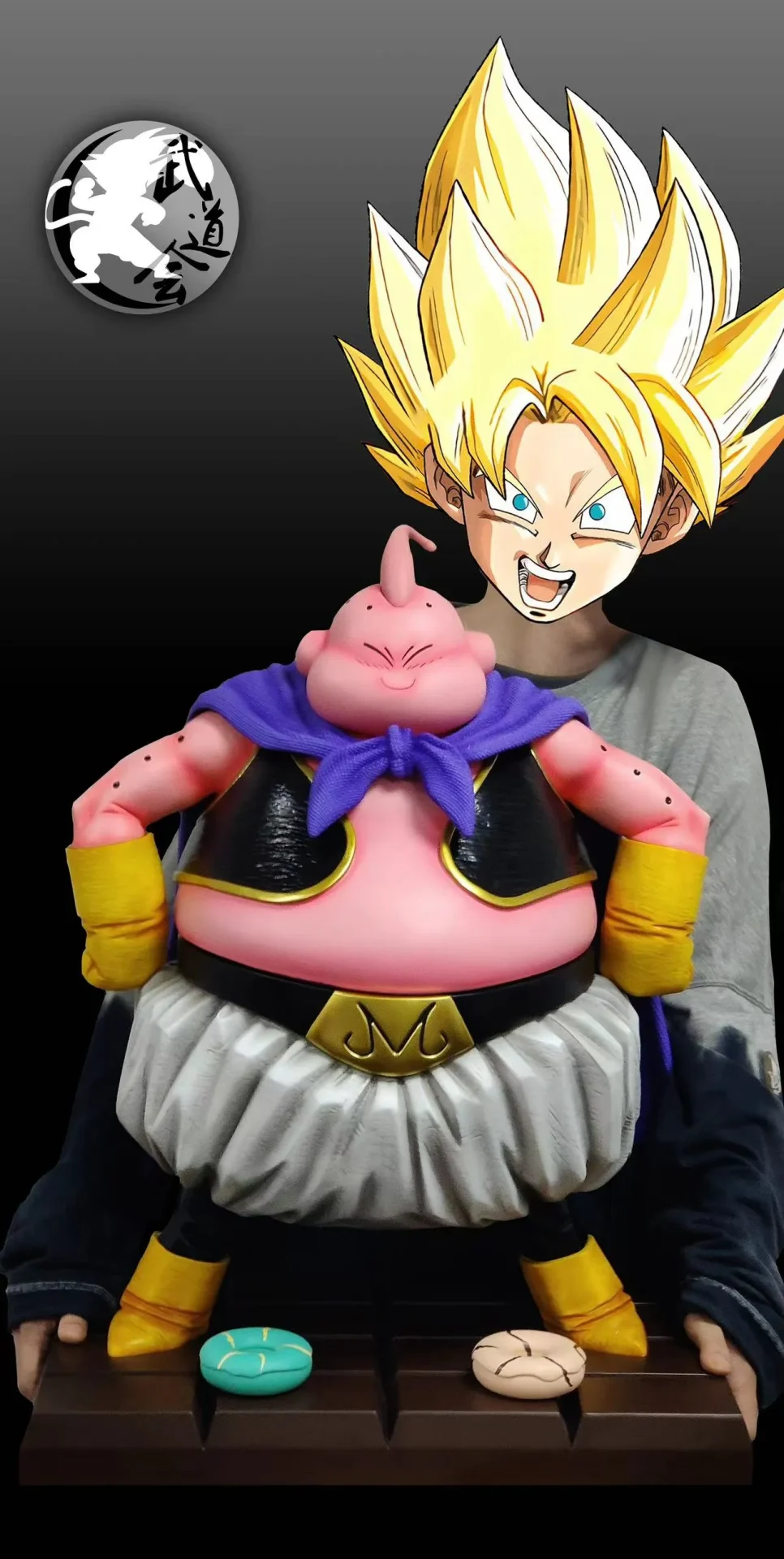 As for the cape, the paintwork has been applied as much as possible. In addition to depicting some folds, shading has been added to enhance the expression of texture.
For all the Buu fans out there, it's time to take action! For pre-orders, studio will be giving away Dabura cookies!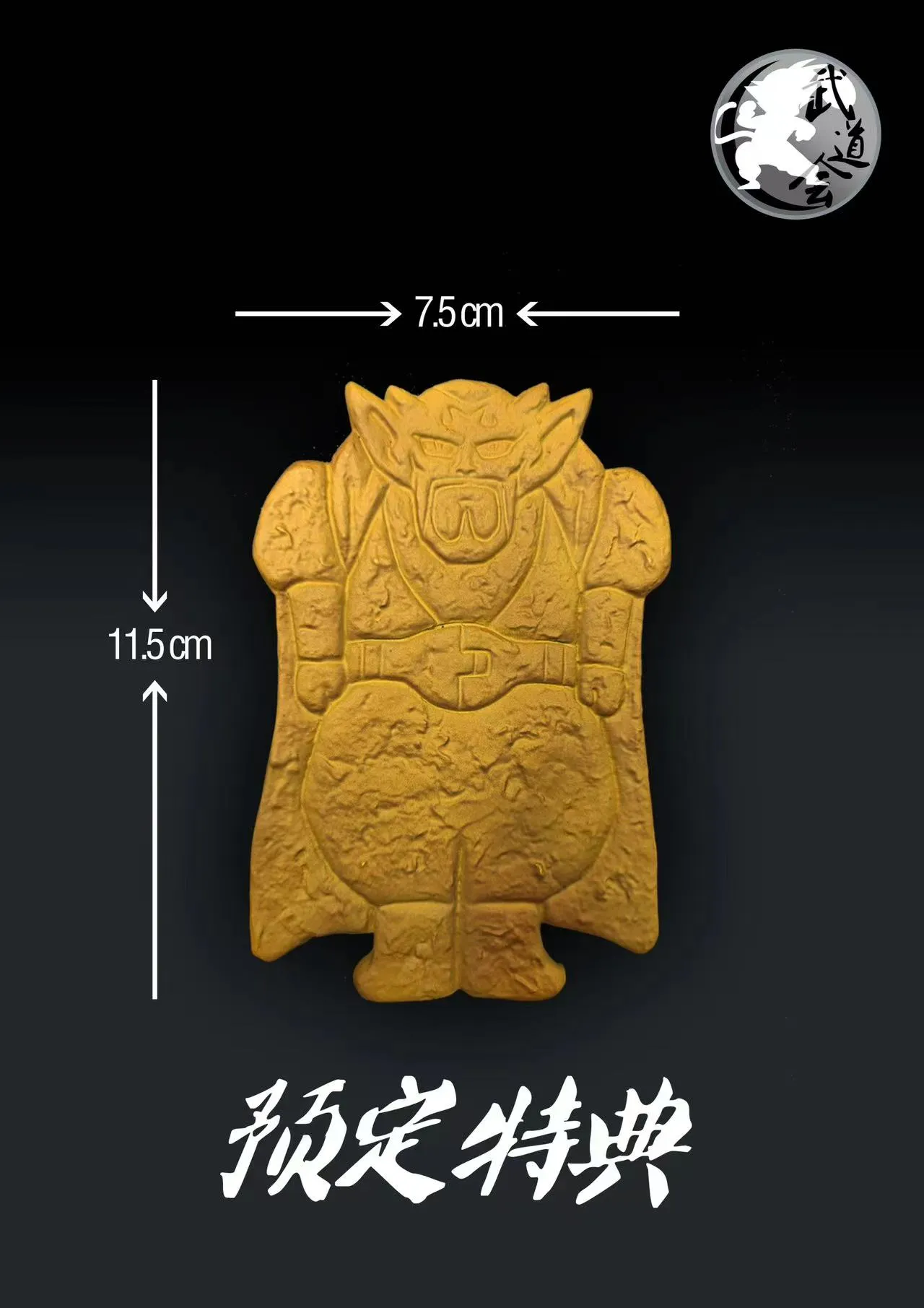 Click here for more news of other Dragon Ball products!