Frieza – Du-Studio
Frieza – Du-Studio: Frieza, the main antagonist in the Namek Saga of the classic work "Dragon Ball" by Japanese manga artist Akira Toriyama, is an incredibly powerful character with a high combat power and a major figure. He claims to be the strongest ruler in the universe, having subjugated numerous underlings. He has control over more than a hundred resource-rich planets and employs advanced alien technology to manufacture spaceships for military conquests. His chosen troops are all elite warriors.
The featured design is based on Frieza's final form, in which he appears with a small and compact body. His combat power is raised to 60 million, which is 50% of his full power (even Goku using the 10x Kaio-ken technique can't defeat him).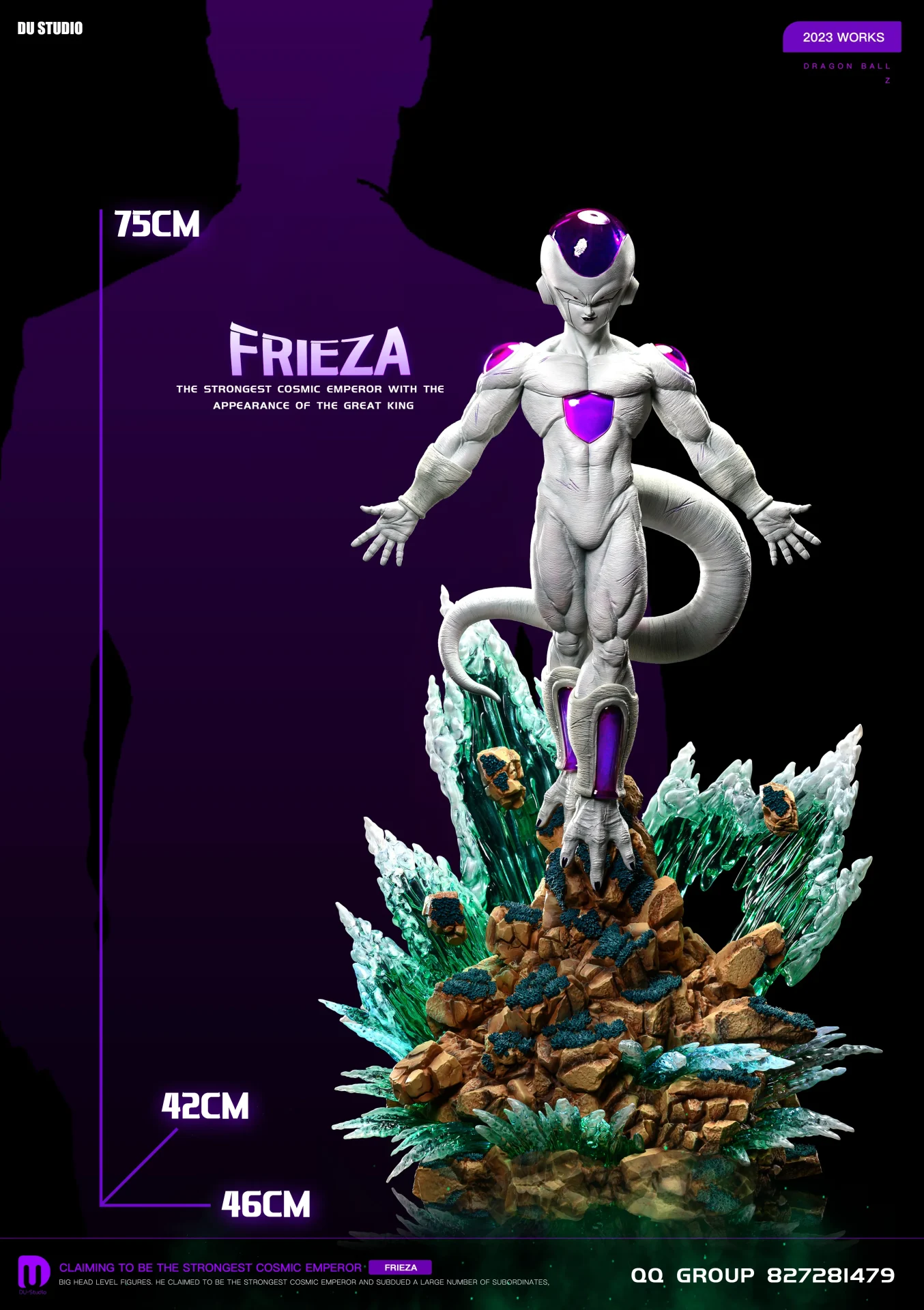 The paintwork displays excellent layering, and the details of the leg muscles are full of strength. Both the colors and textures have been carefully considered to create a realistic feel.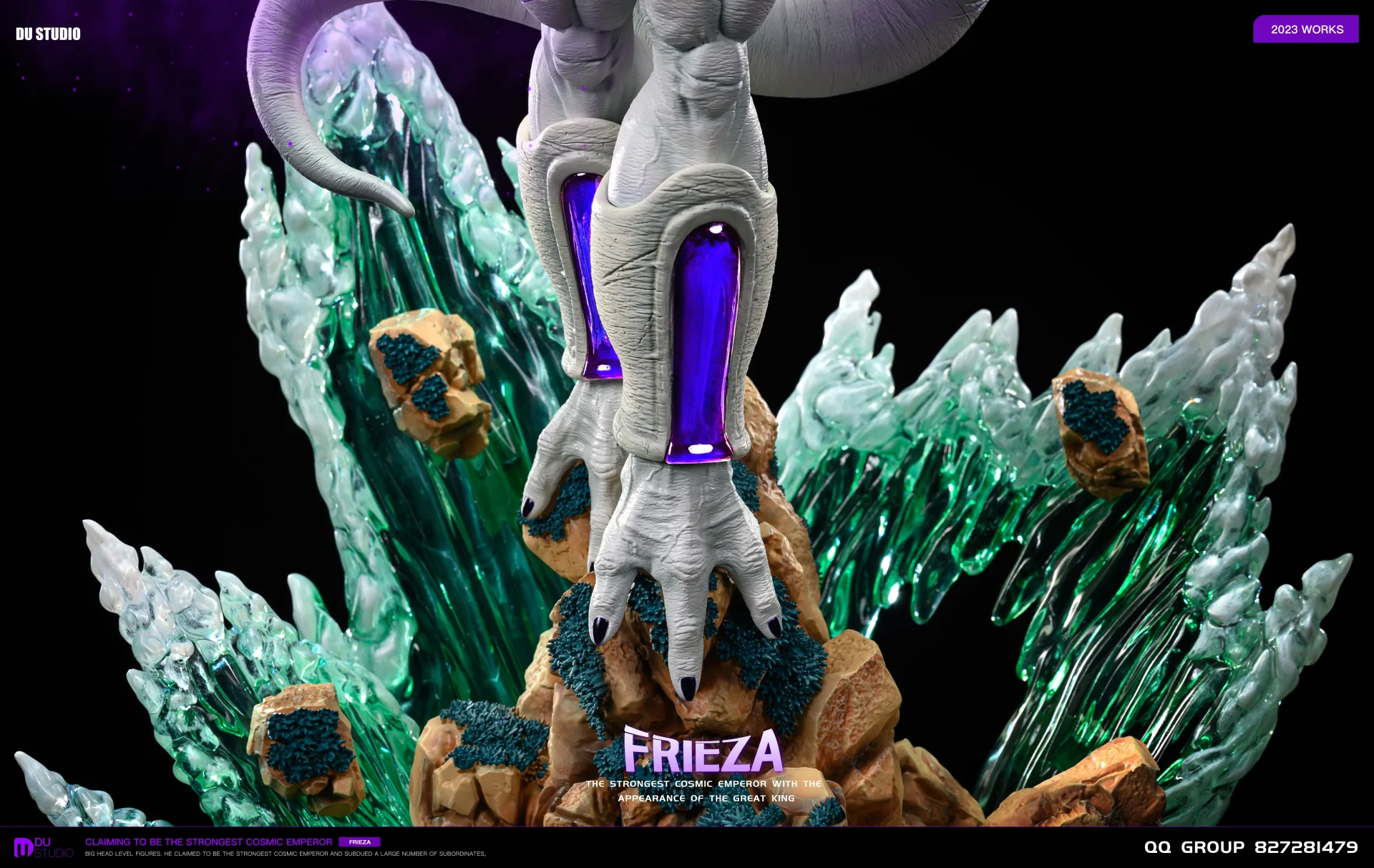 The distinction between the color of the splashes and the color of the sea waves on the platform, as well as the color and texture of the rocks, have been rendered with a highly realistic quality.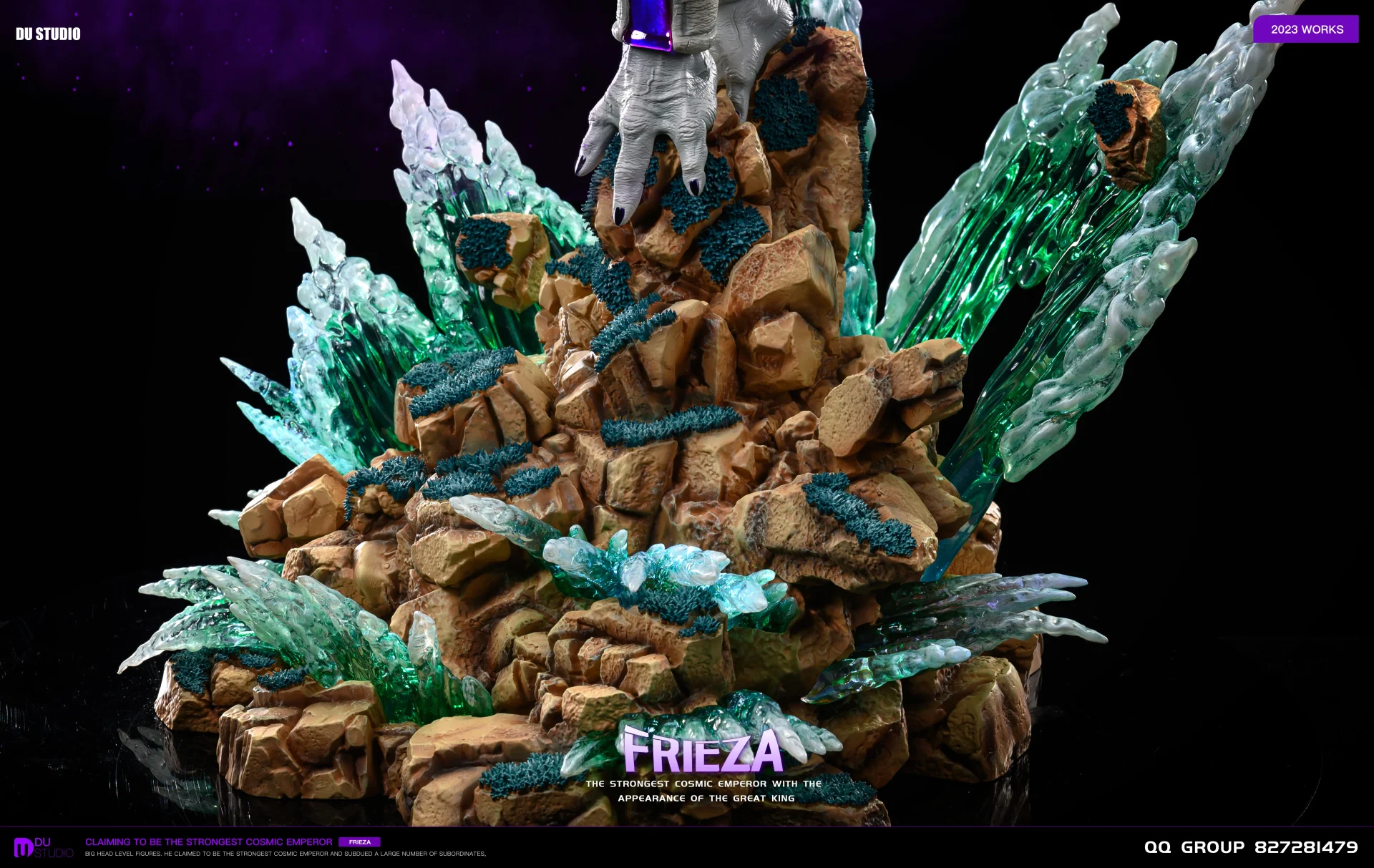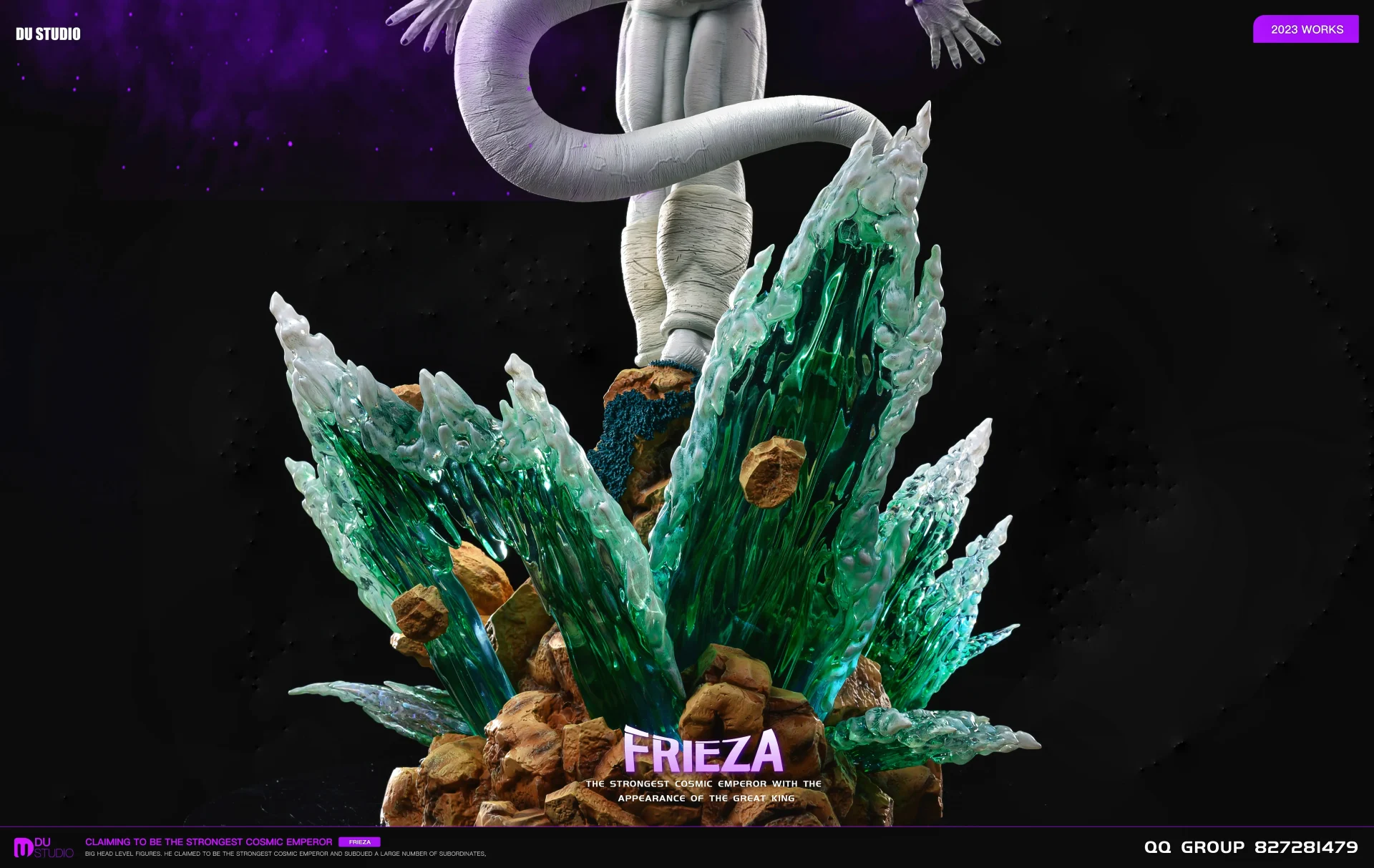 In terms of the physical representation, the overall transparency of the special effects parts on the head rivals that of rubies, and both the transparency and glossiness are incredibly appealing.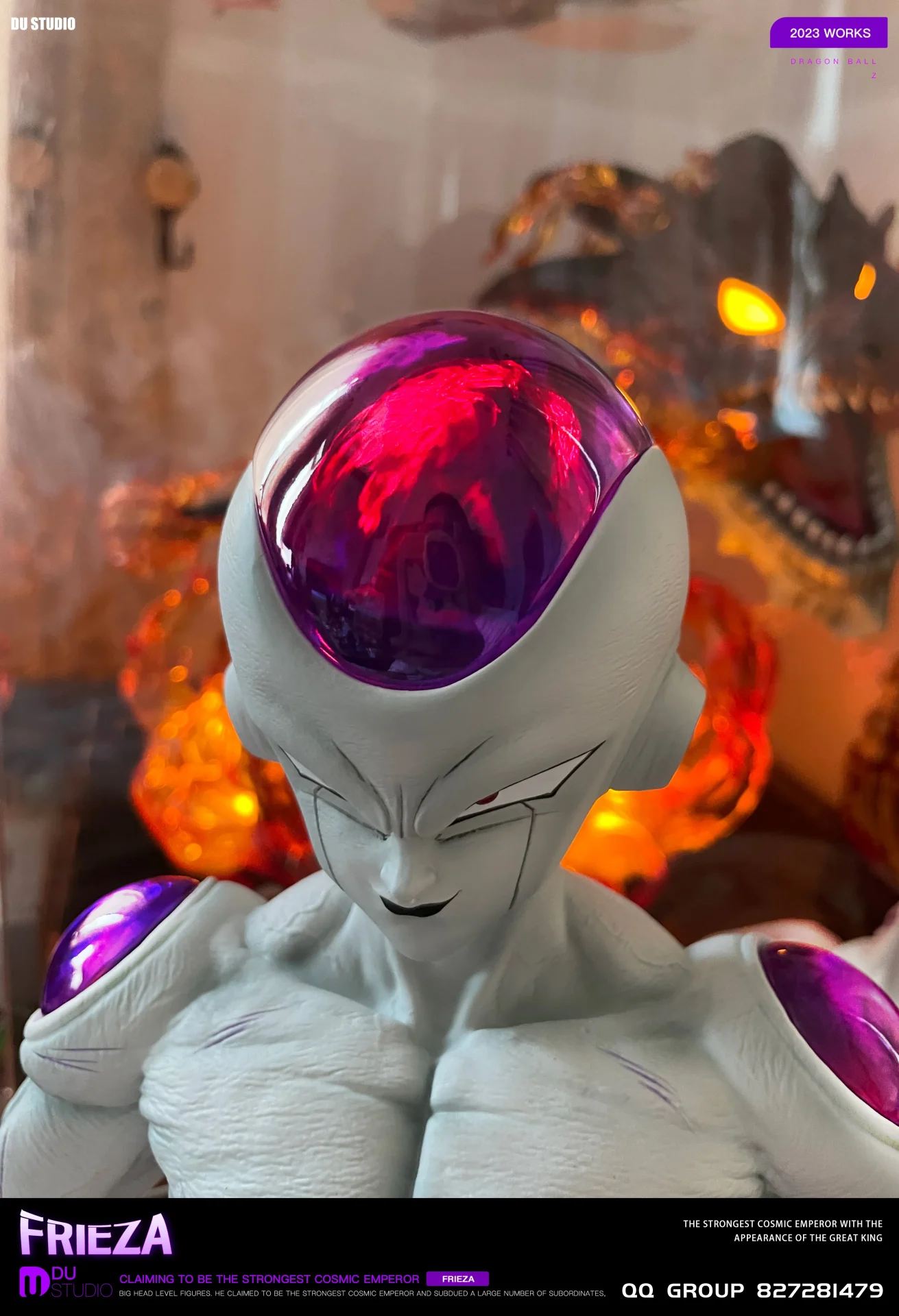 The abdominal area not only features stretched muscle lines but also includes detailed skin textures. Upon closer inspection, the clarity of the muscle lines allows for a more intuitive perception of the exertion in each and every muscle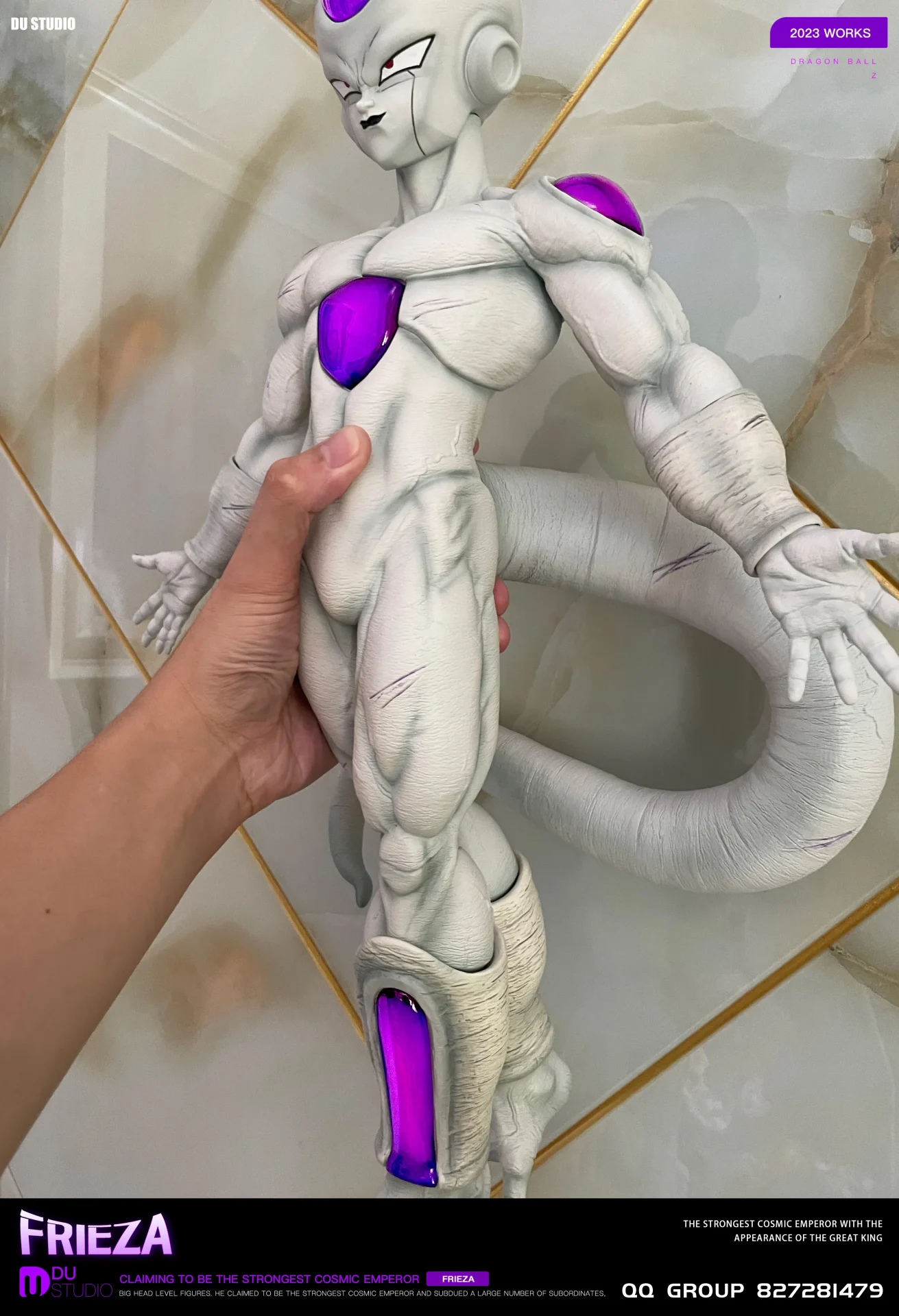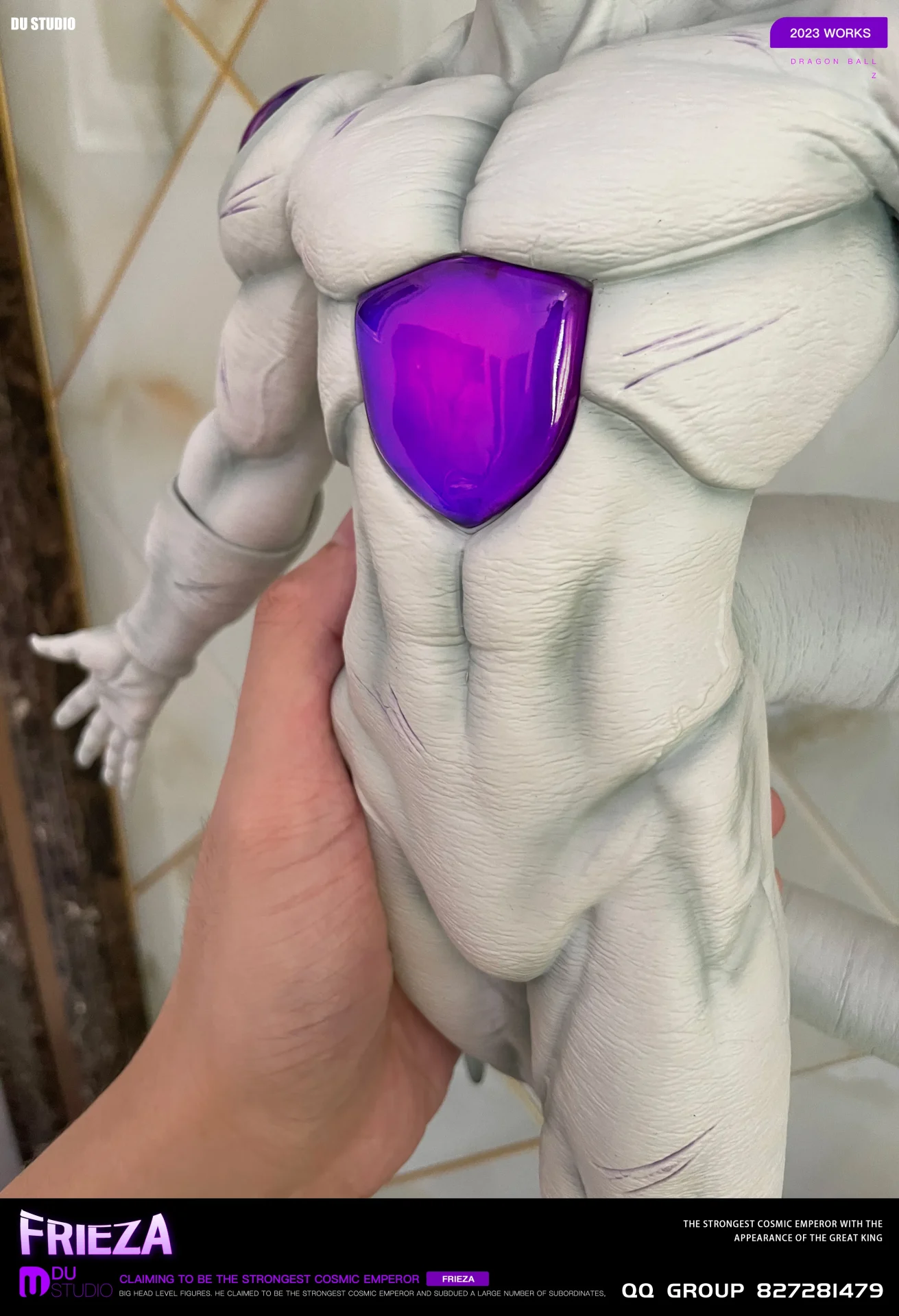 Regarding the main body, it has been faithfully recreated, with careful attention paid to both body proportions and muscle lines, depicting them in a highly detailed manner and highlighting the distinctiveness of the character's muscles.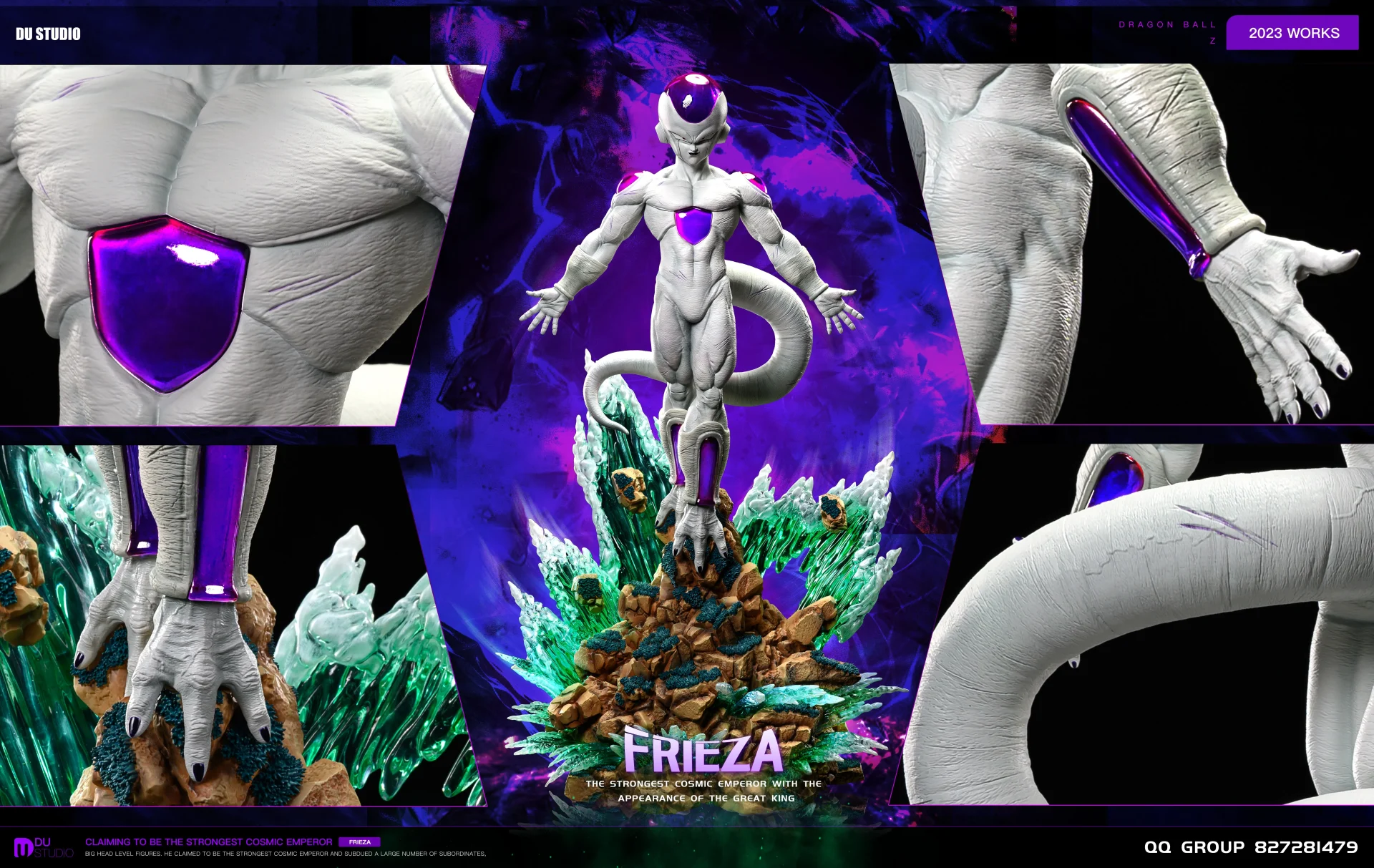 Overall, the craftsmanship of this piece is excellent. Interested enthusiasts may want to take a look!