Gohan – Emoji Studios
Pre-orders are still available for this particular figure from Emoji Studios. From the Dragon Ball series, we have Son Gohan, the son of Goku, being a naughty child! Here are the specifications of this Gohan figure!
Studio: Emoji Studios
Product Name: SD Scale Peeing Childhood Son Gohan – Dragon Ball Resin Statue
Material: Resin + PU
Dimensions: H17 * W11 * L10cm Estimated
Projected Shipping Date: Q2 (June) 2023 Estimated (Delayed, release date TBA)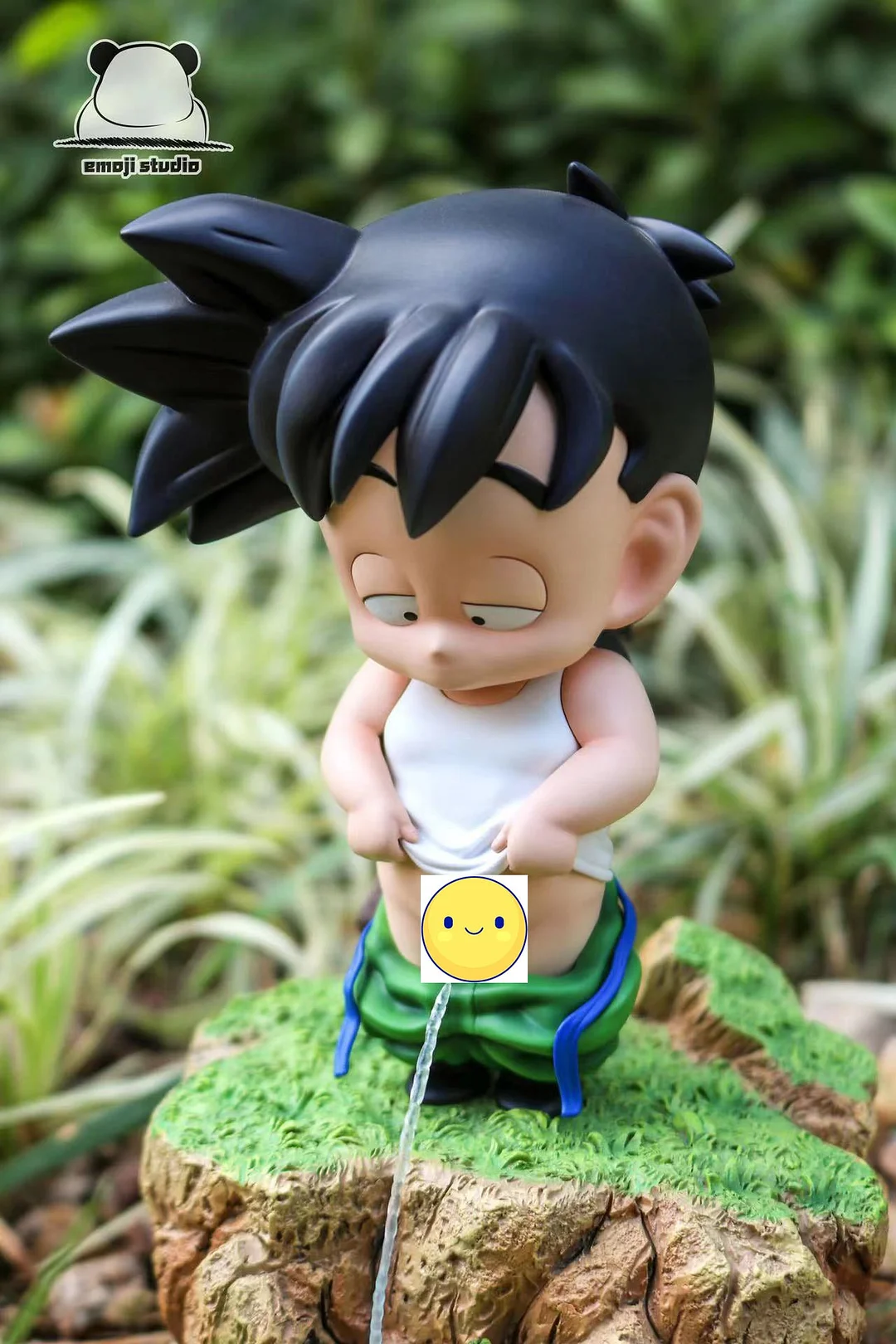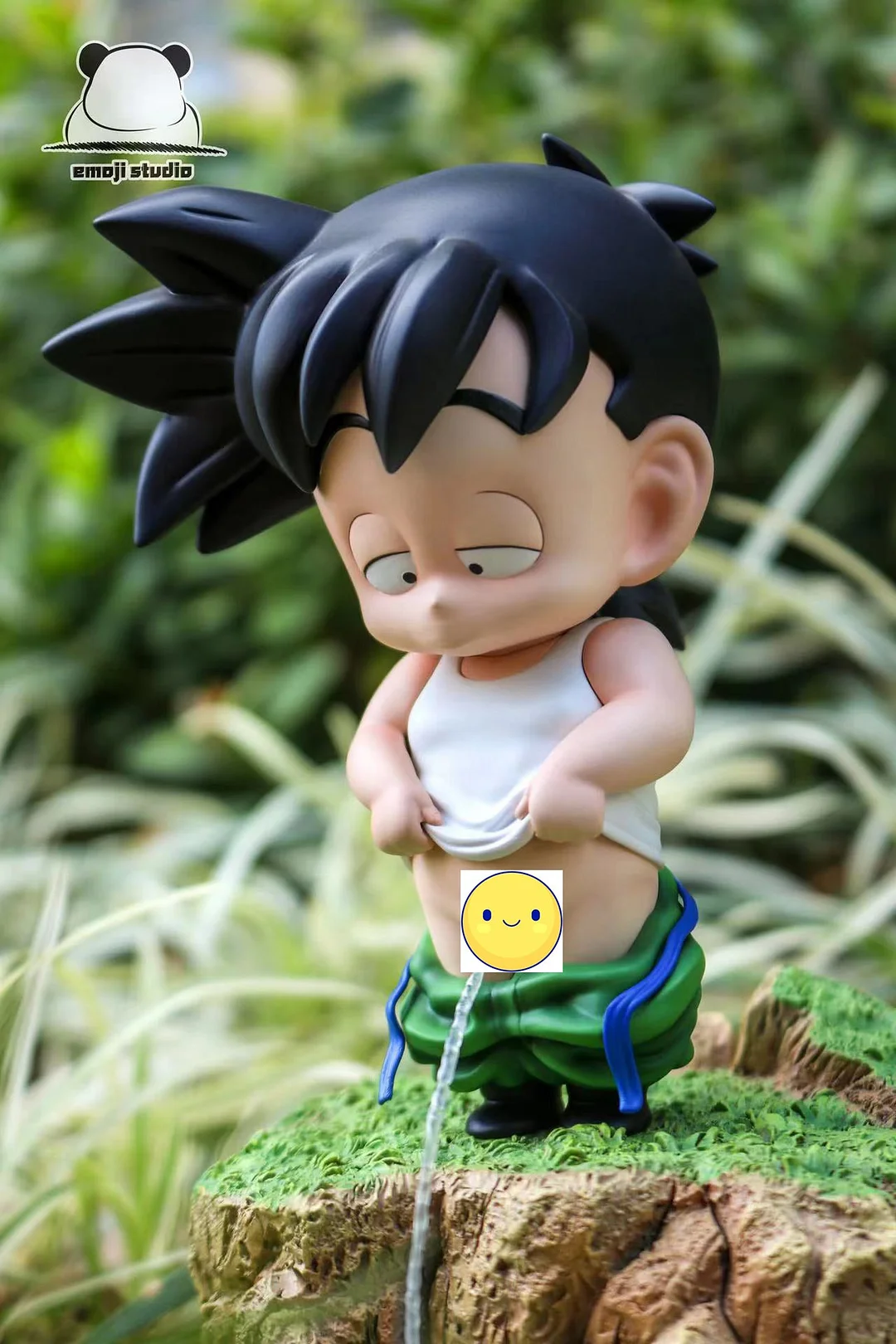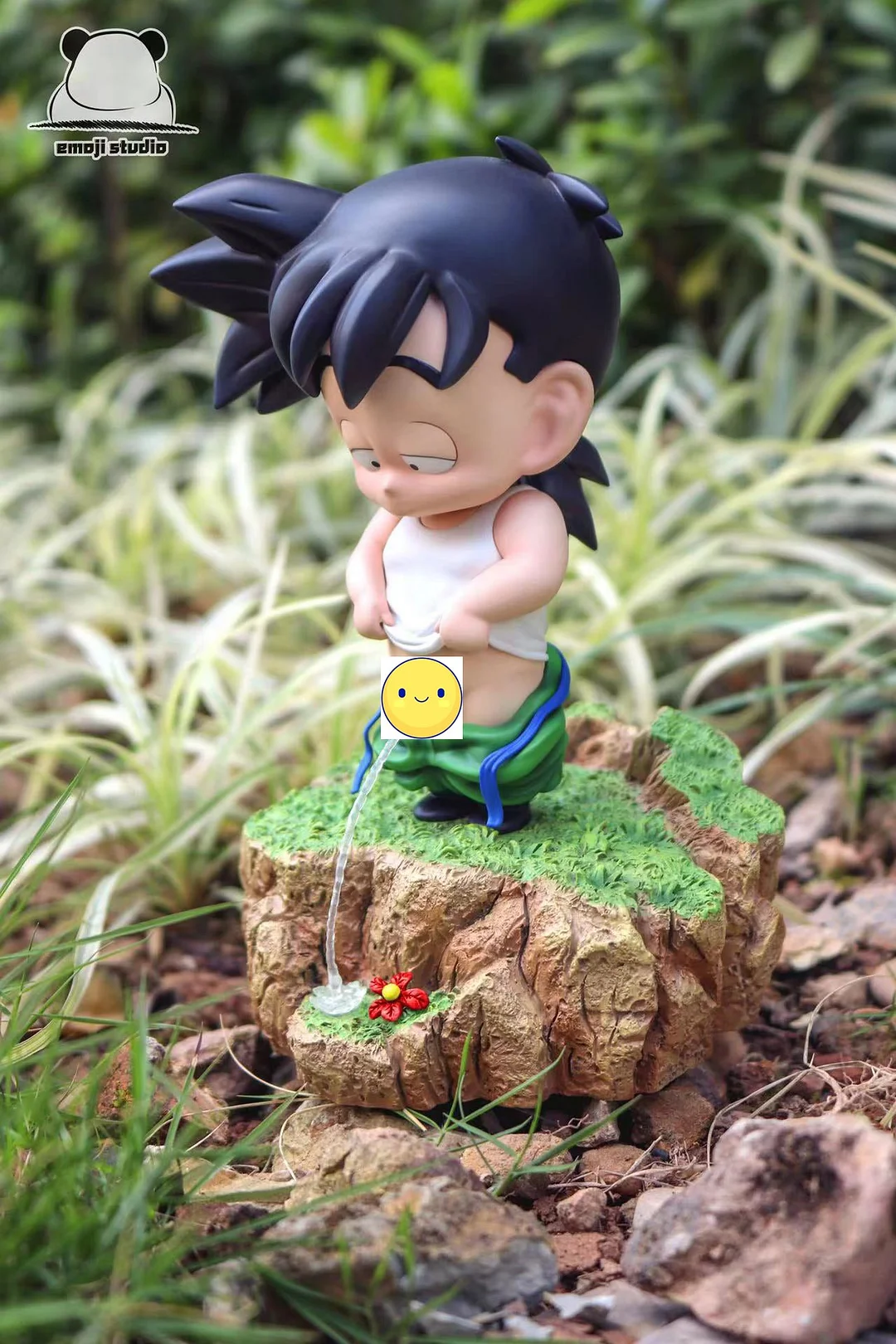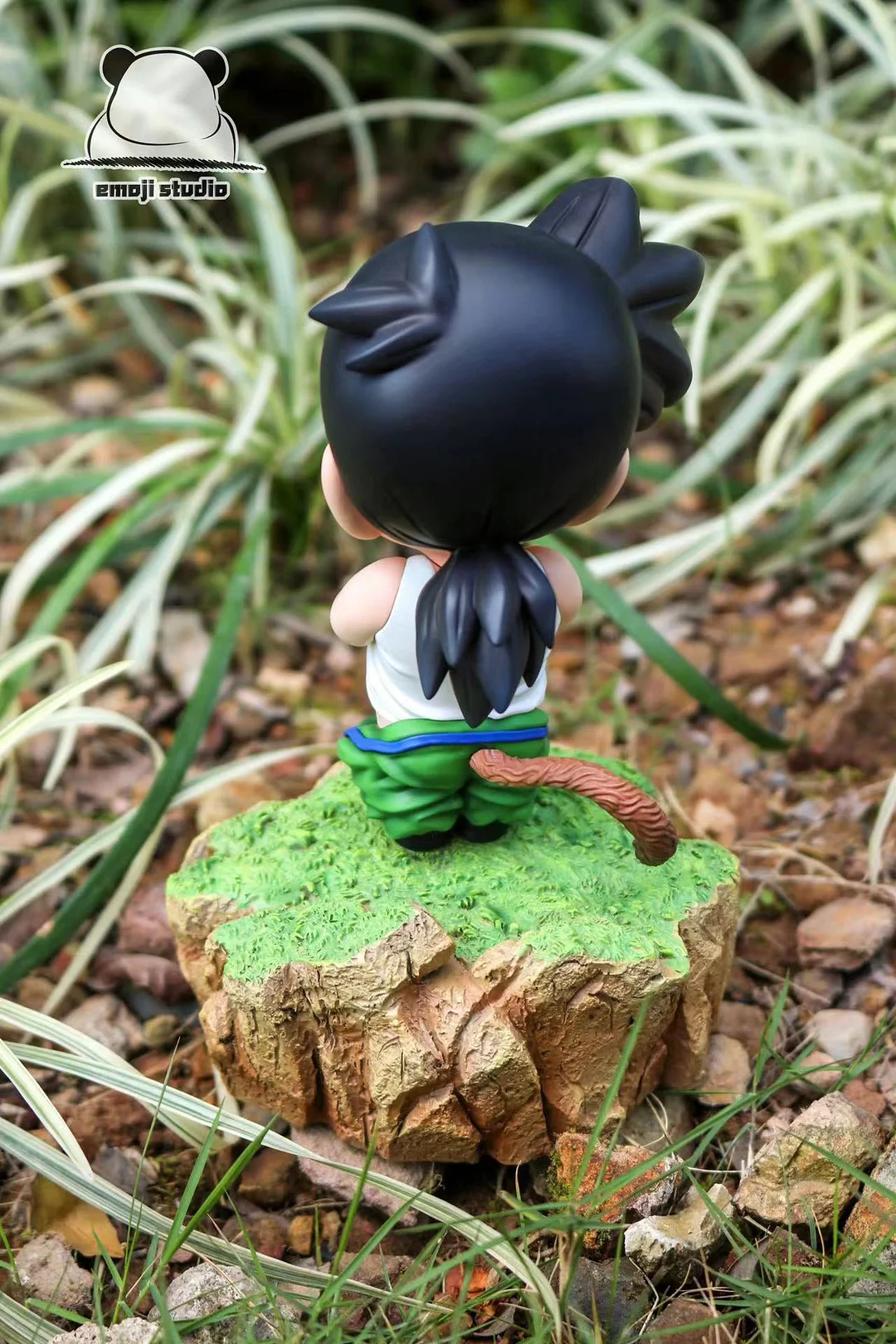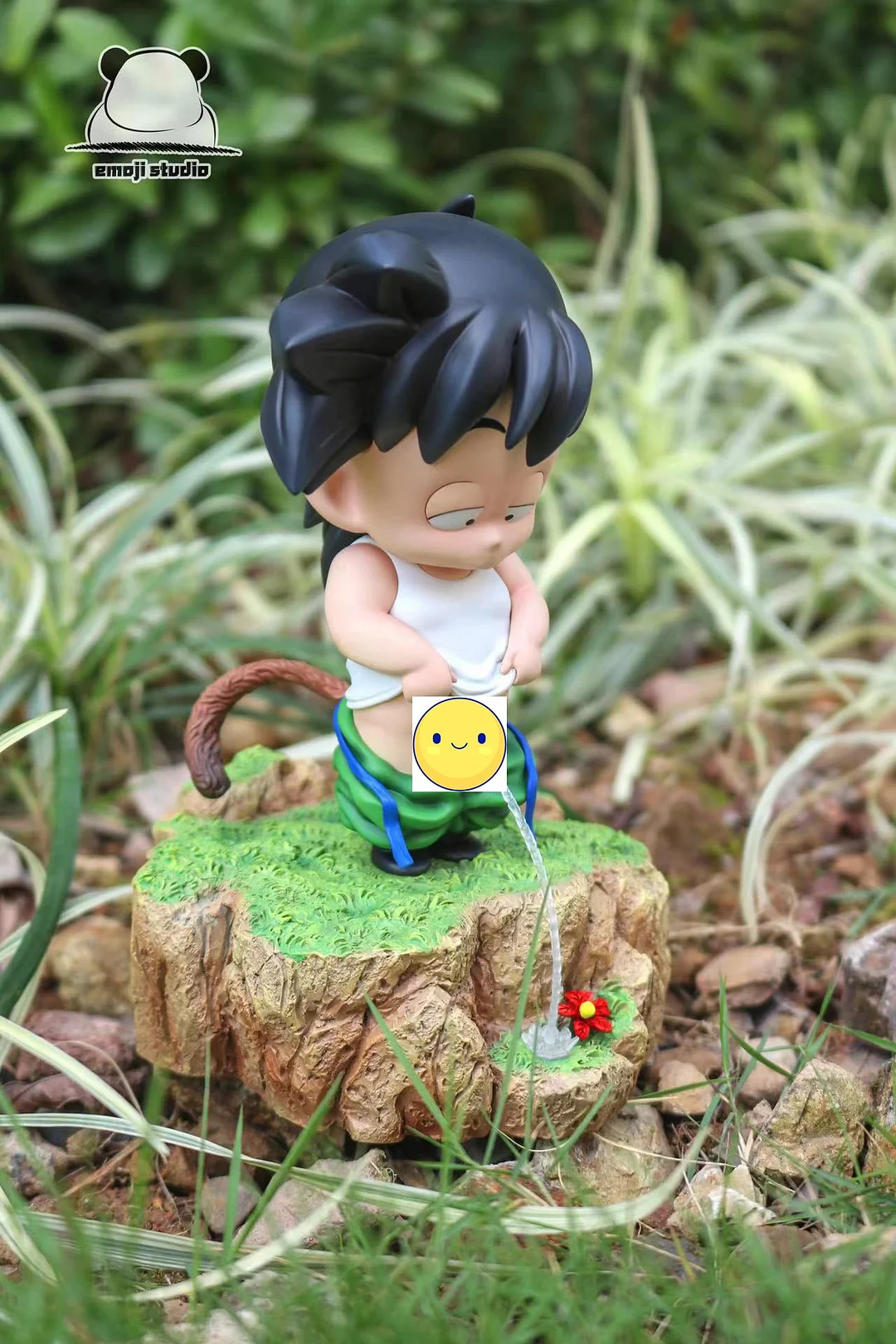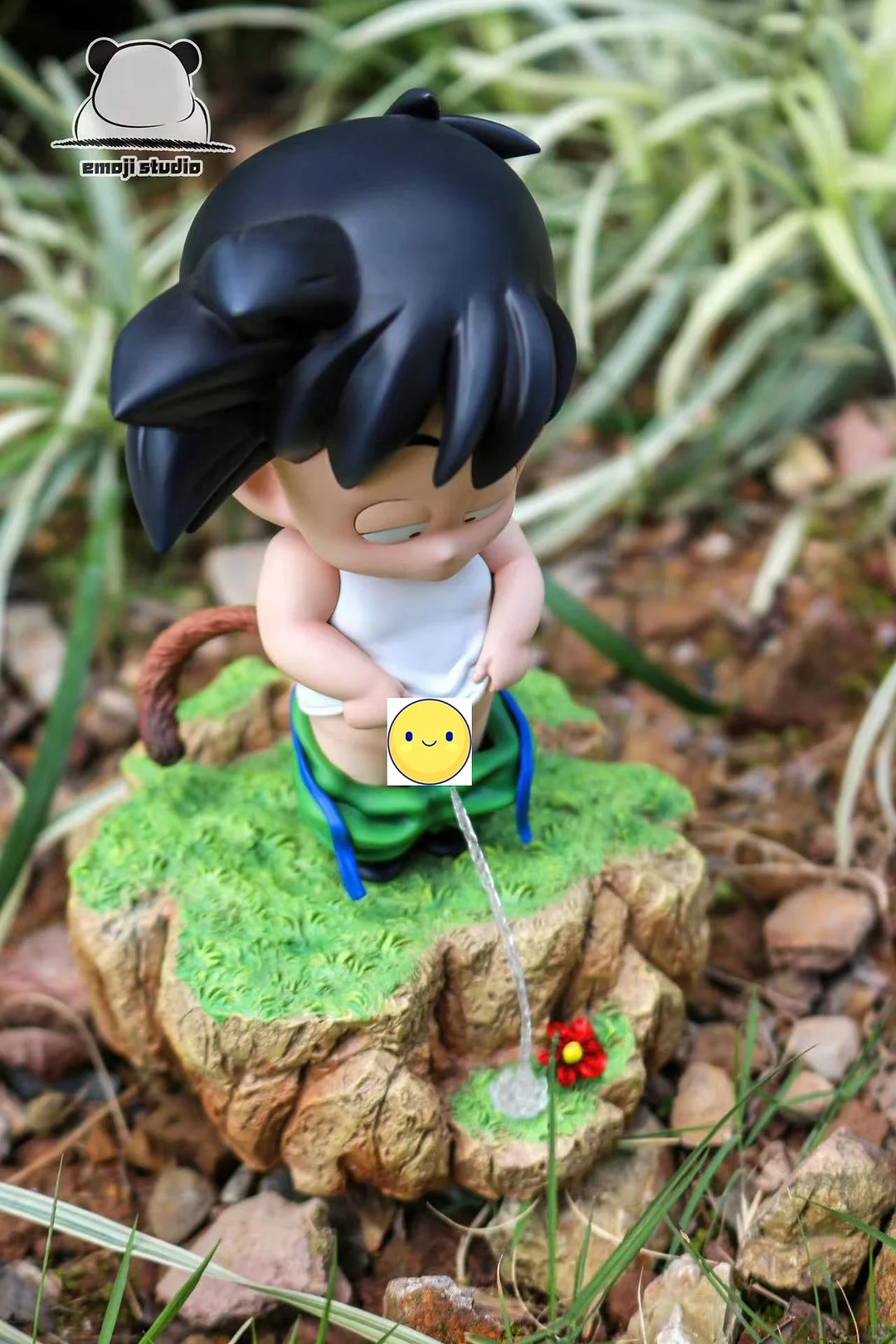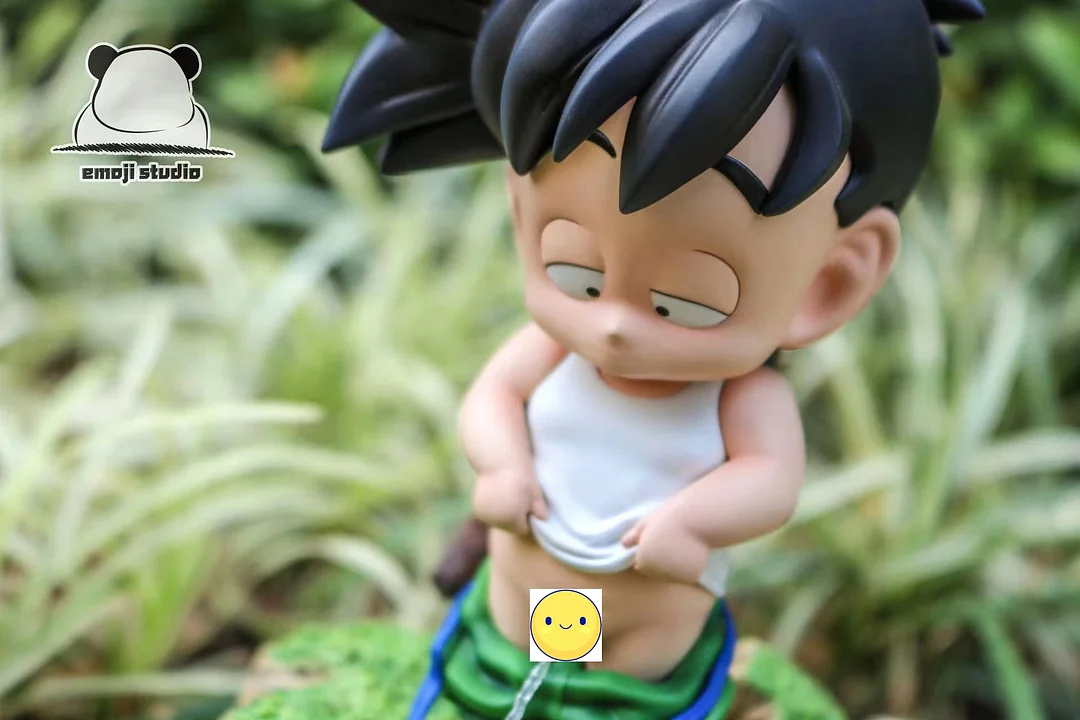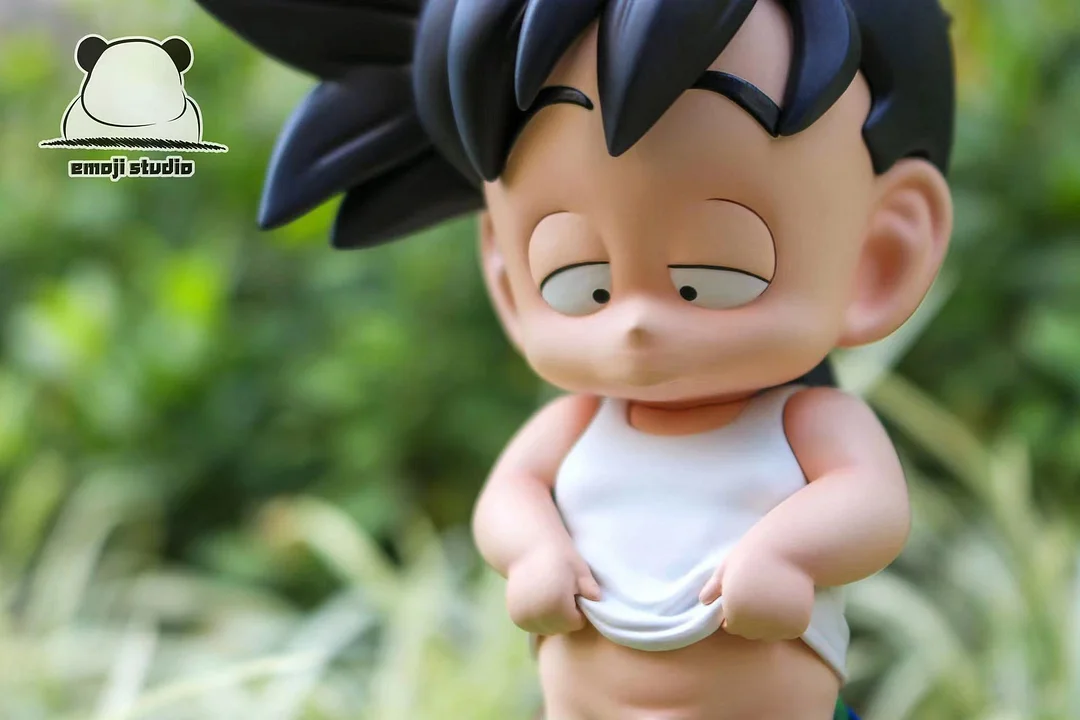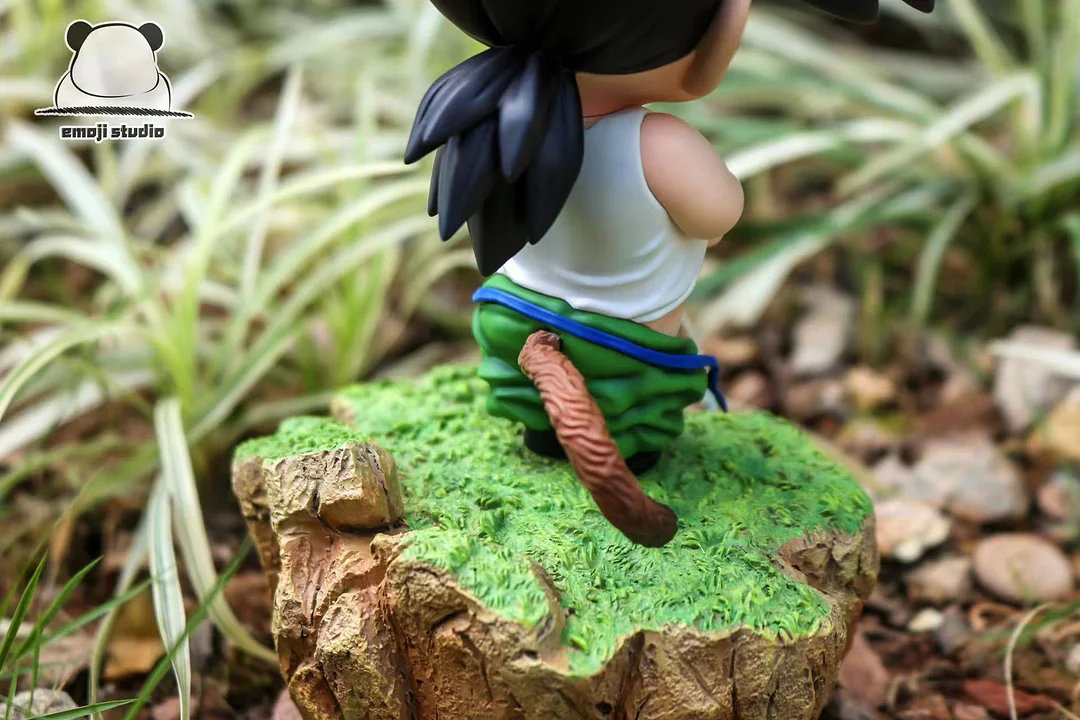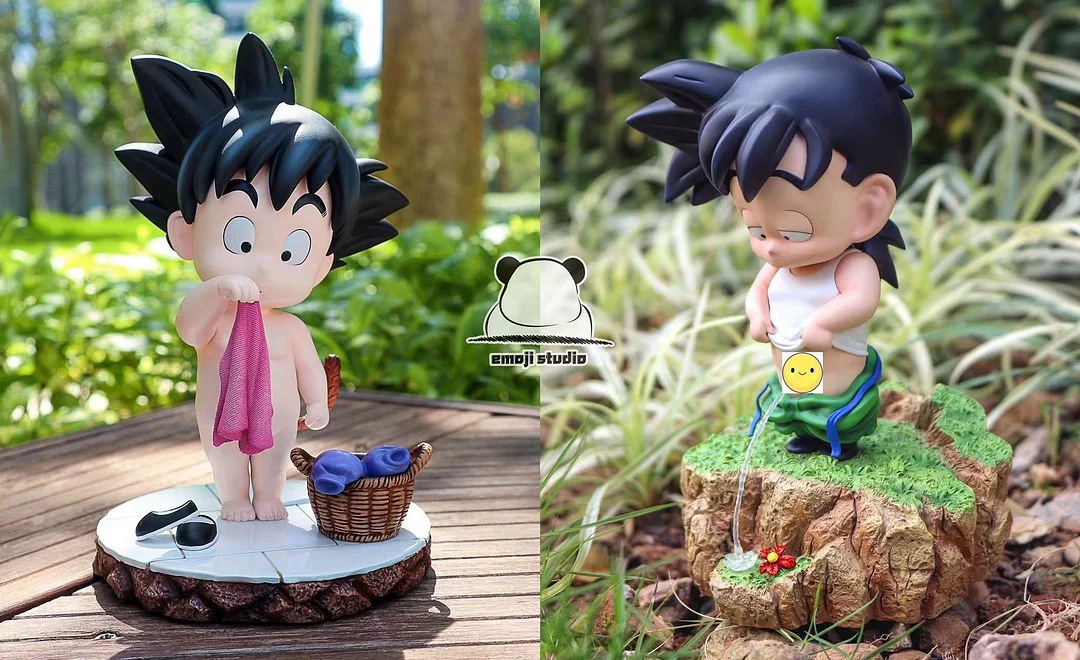 This is a rather interesting offering from the studio.  For those that are into Dragon Ball or unorthodox figures, you may want to keep an eye on this one!