Hinata & Sakura – SURGE Studio
Hinata & Sakura – SURGE Studio: Today, we will introduce two figures released by SURGE Studio: Hyuga Hinata & Haruno Sakura. Let's take a look at the overall presentation together~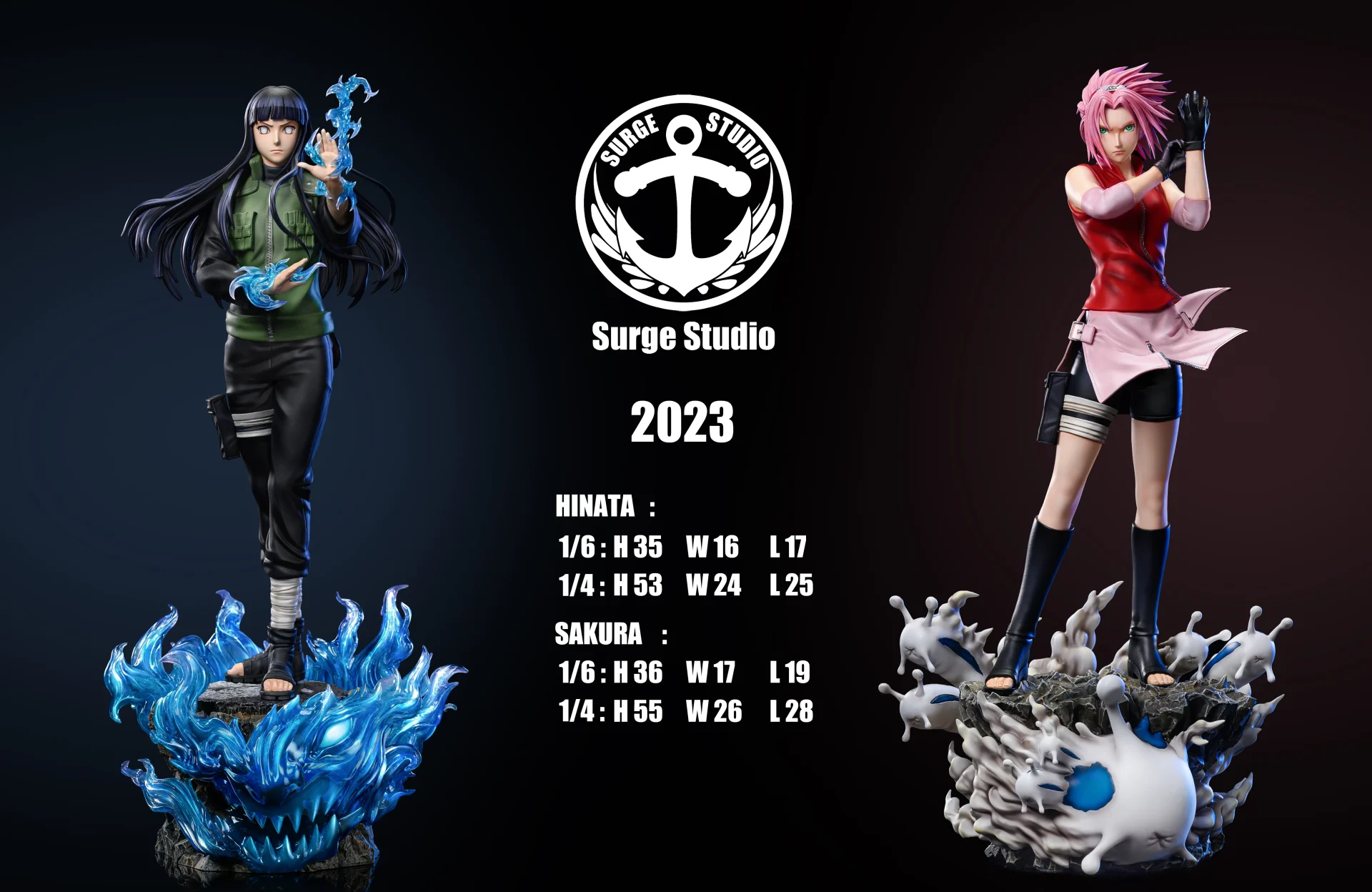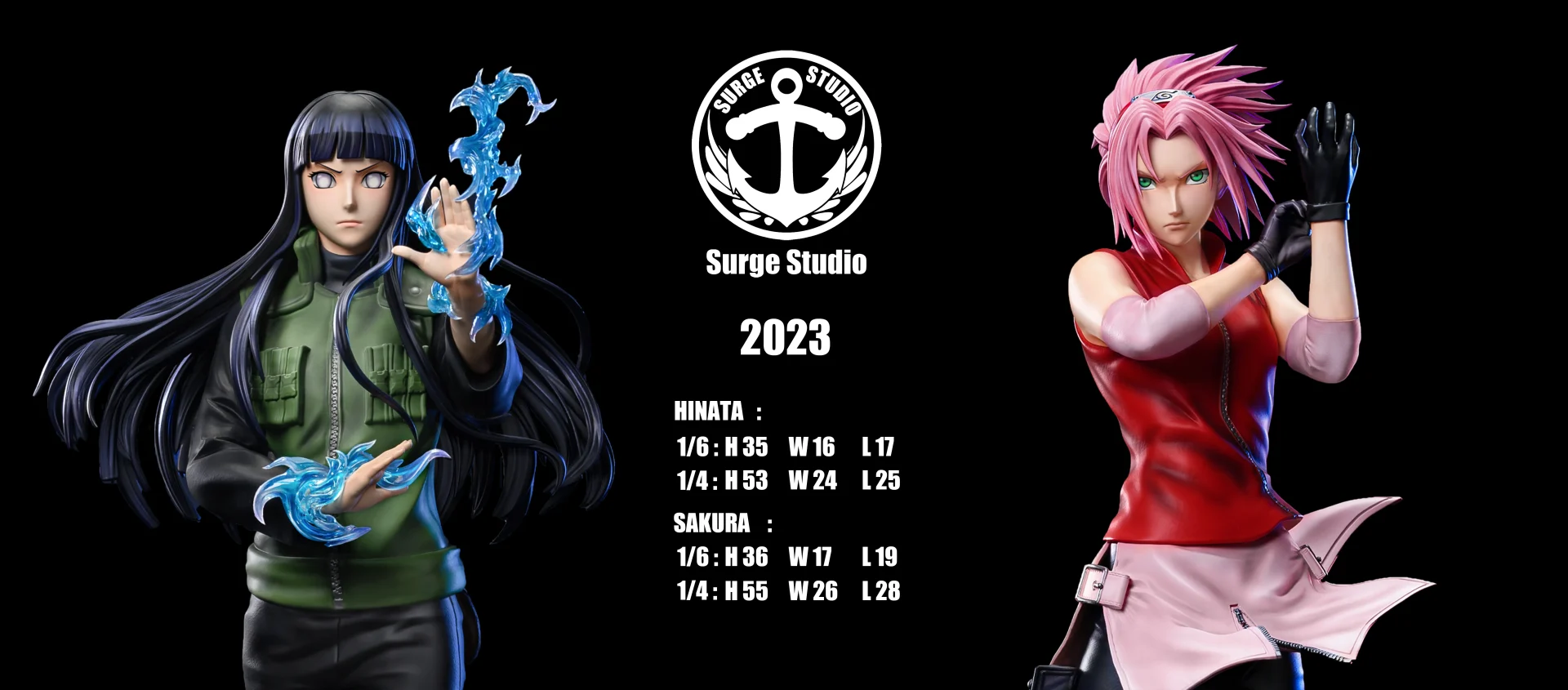 Hyuga Hinata is a female character from the Japanese manga "Naruto" and its derivative works. She is a ninja from Konohagakure, the Hidden Leaf Village in the Land of Fire. Hinata is the eldest daughter of the Hyuga Clan's main family, Hyuga Hiashi, and is also a descendant of the Otsutsuki Clan.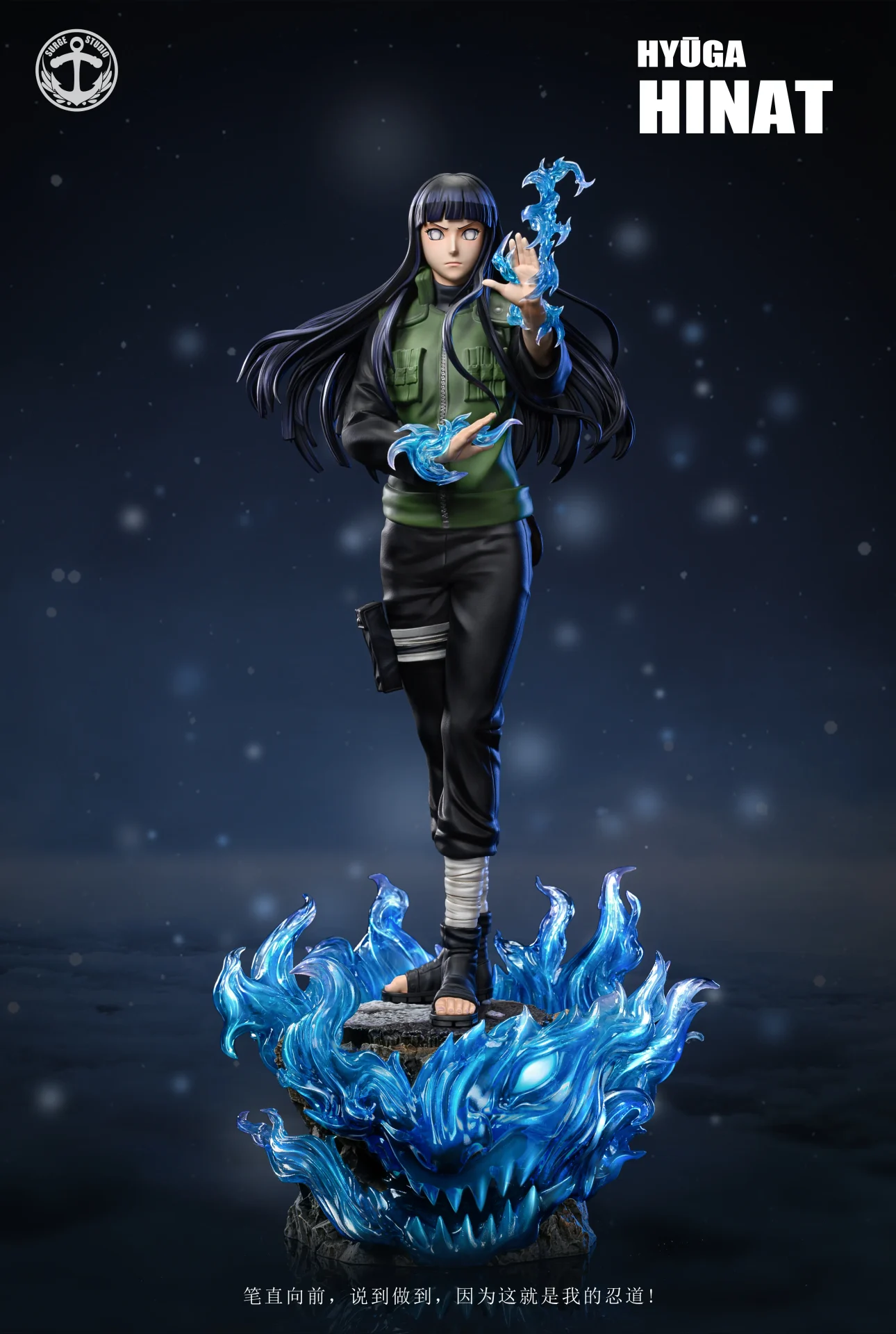 Haruno Sakura is the female protagonist in the Japanese manga "Naruto" and its derivative works. She is a new generation medical ninja and the disciple of the Fifth Hokage, Tsunade. Sakura, along with Uzumaki Naruto and Uchiha Sasuke, belongs to Team 7 led by Kakashi Hatake. As Tsunade's apprentice, Sakura has learned the Byakugou no Jutsu (Strength of a Hundred Seal) and the ability to summon slugs.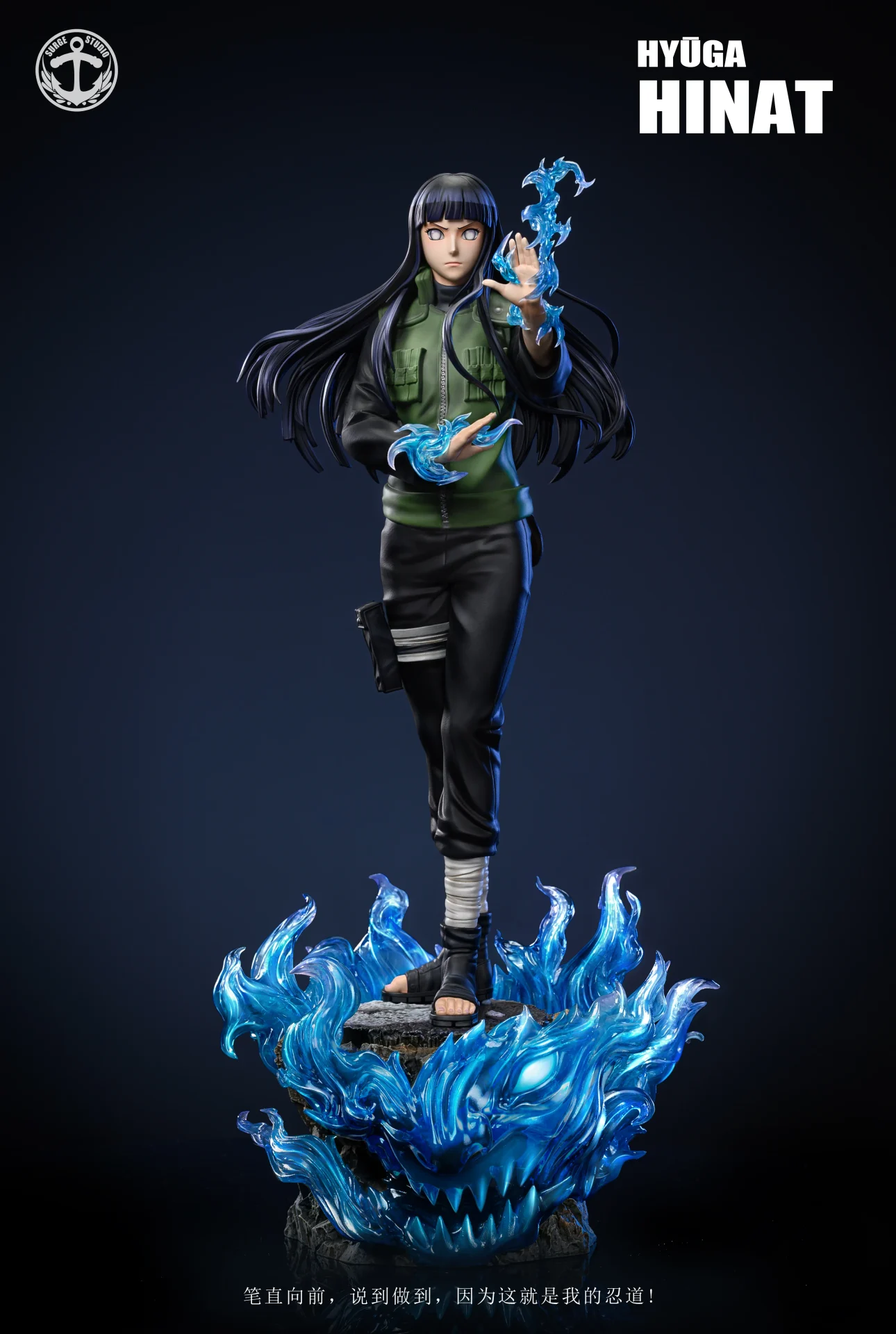 Hinata's hands gather chakra, forming the advanced taijutsu posture taught only to the main family members. She activates her Bloodline Limit, the Byakugan, to see through the front.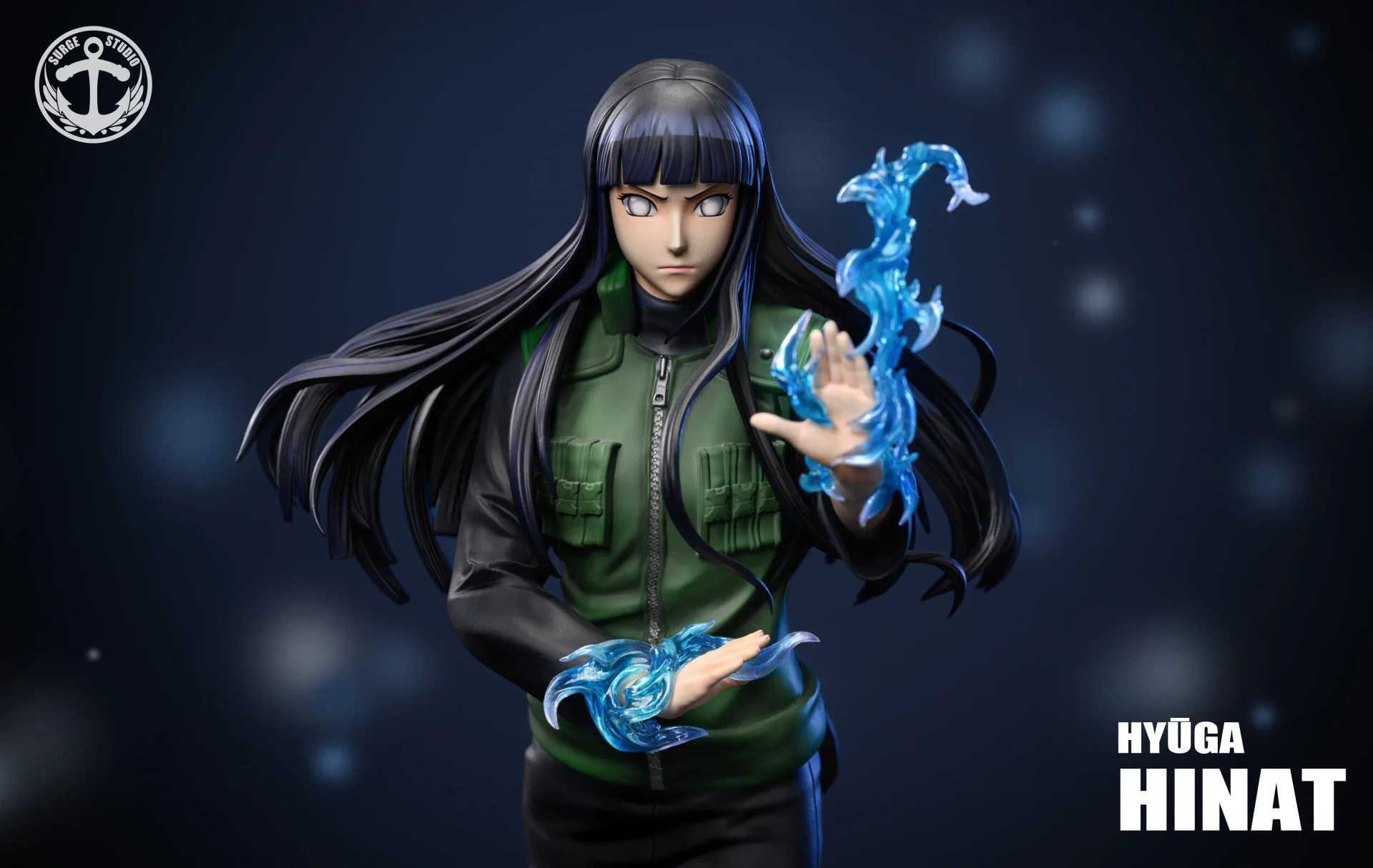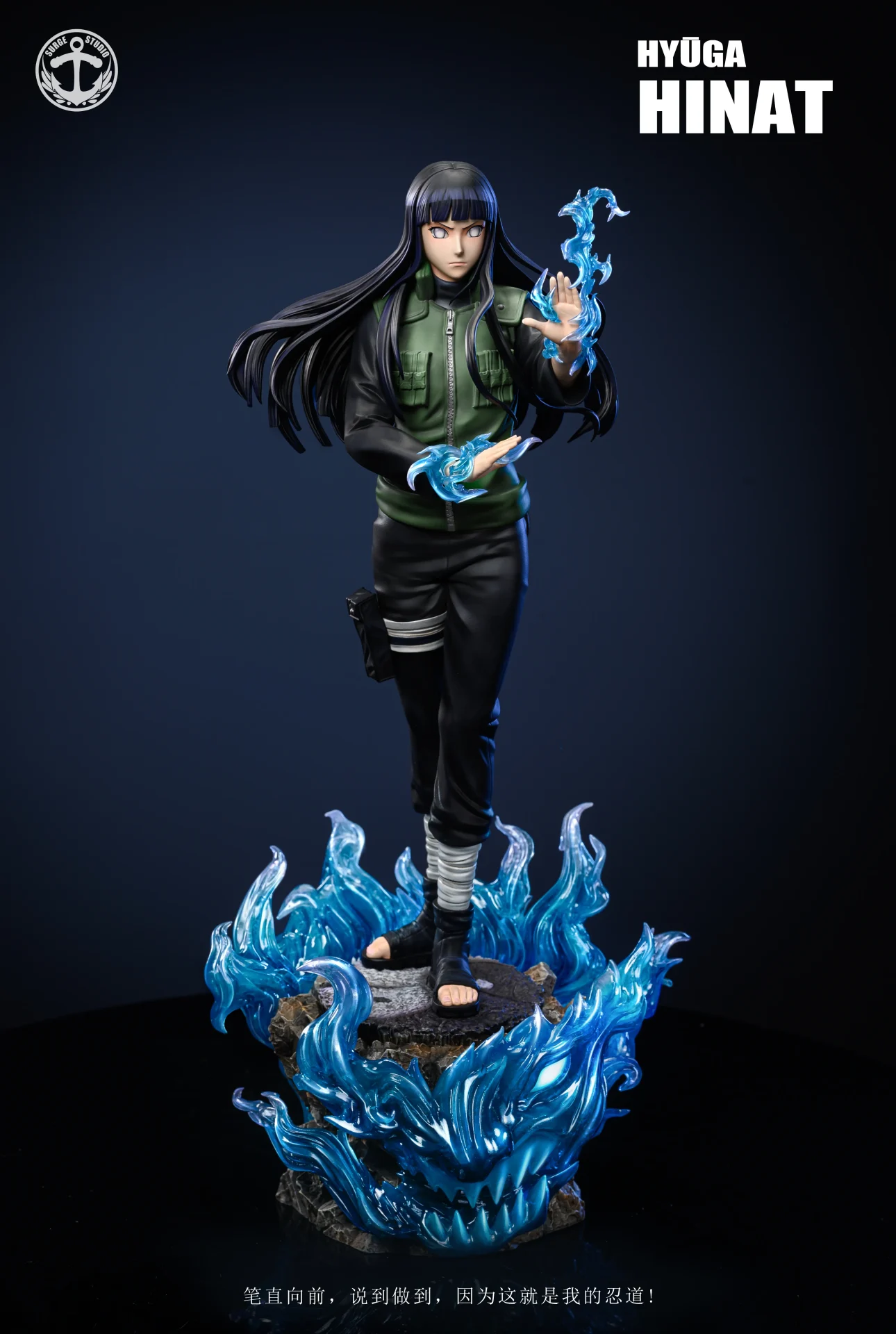 In terms of design, she wears the Leaf Village vest, and her hair slightly floats up as chakra gathers in her hands. The wrinkles on the sleeves and pants are portrayed very naturally.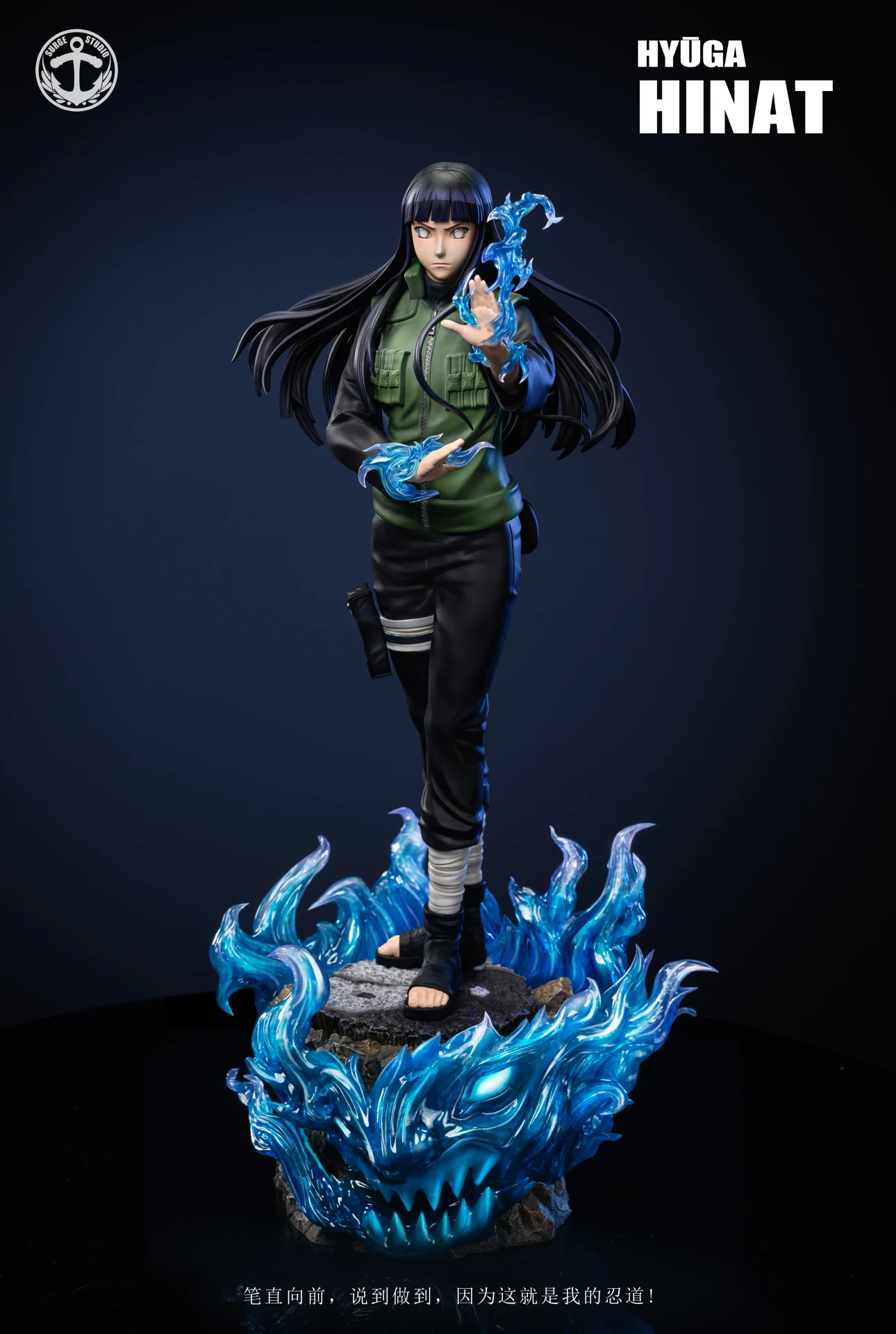 Sakura's pose is inspired by the illustration on the cover of Volume 29. The layering of Sakura's hair is well done, and the paintwork on the skin looks very realistic. The facial sculpting is finely detailed and the makeup is three-dimensional and vibrant, making it lifelike.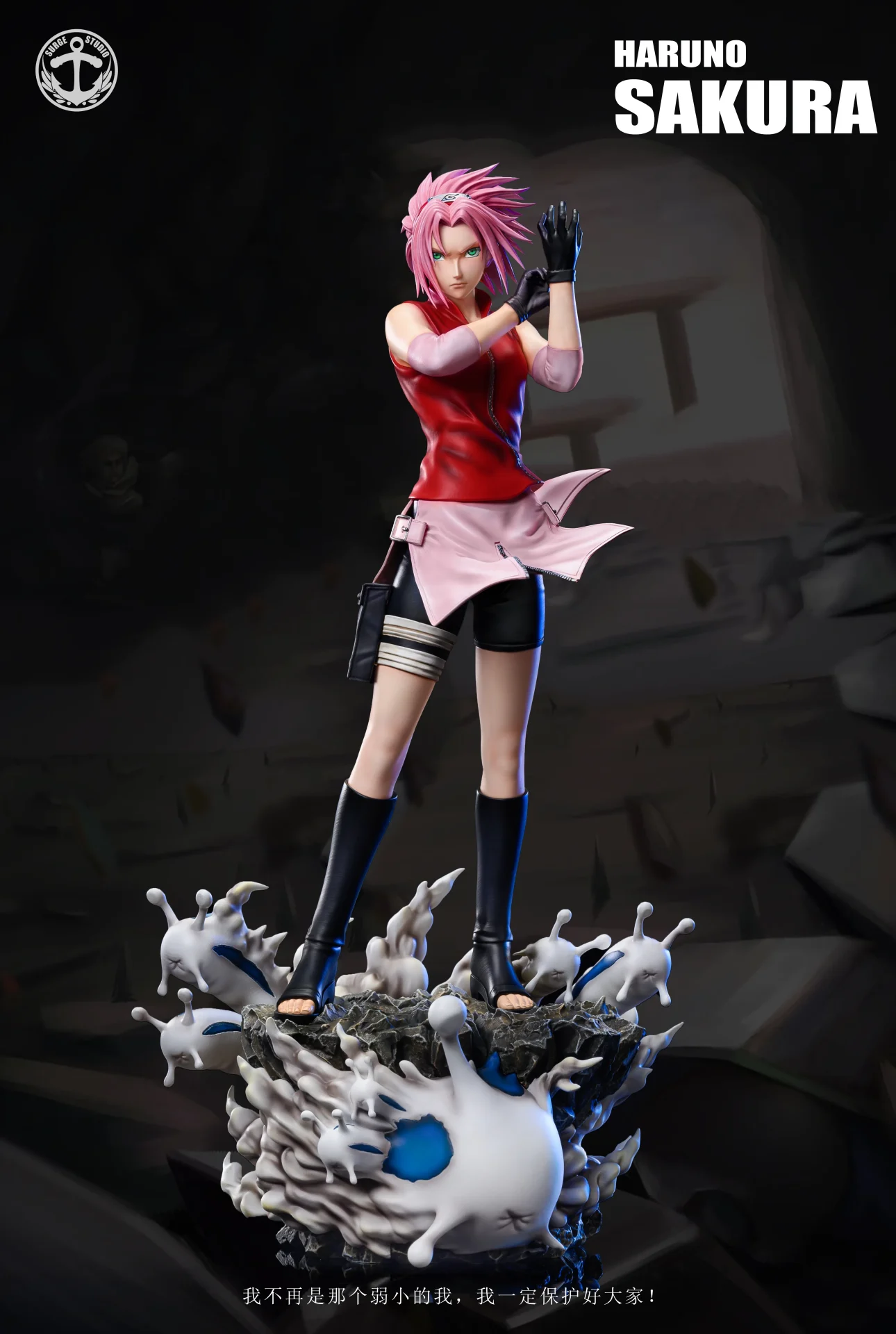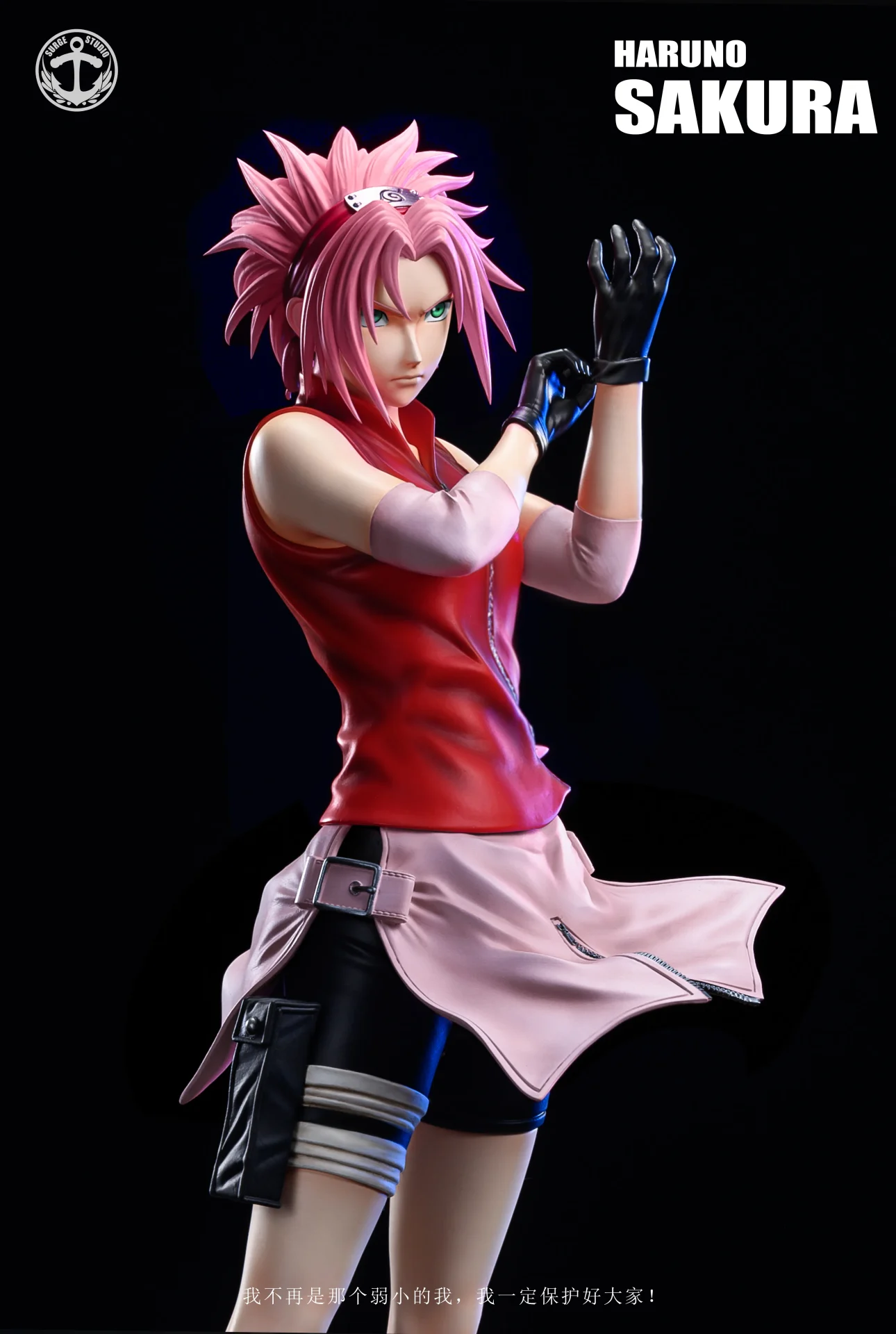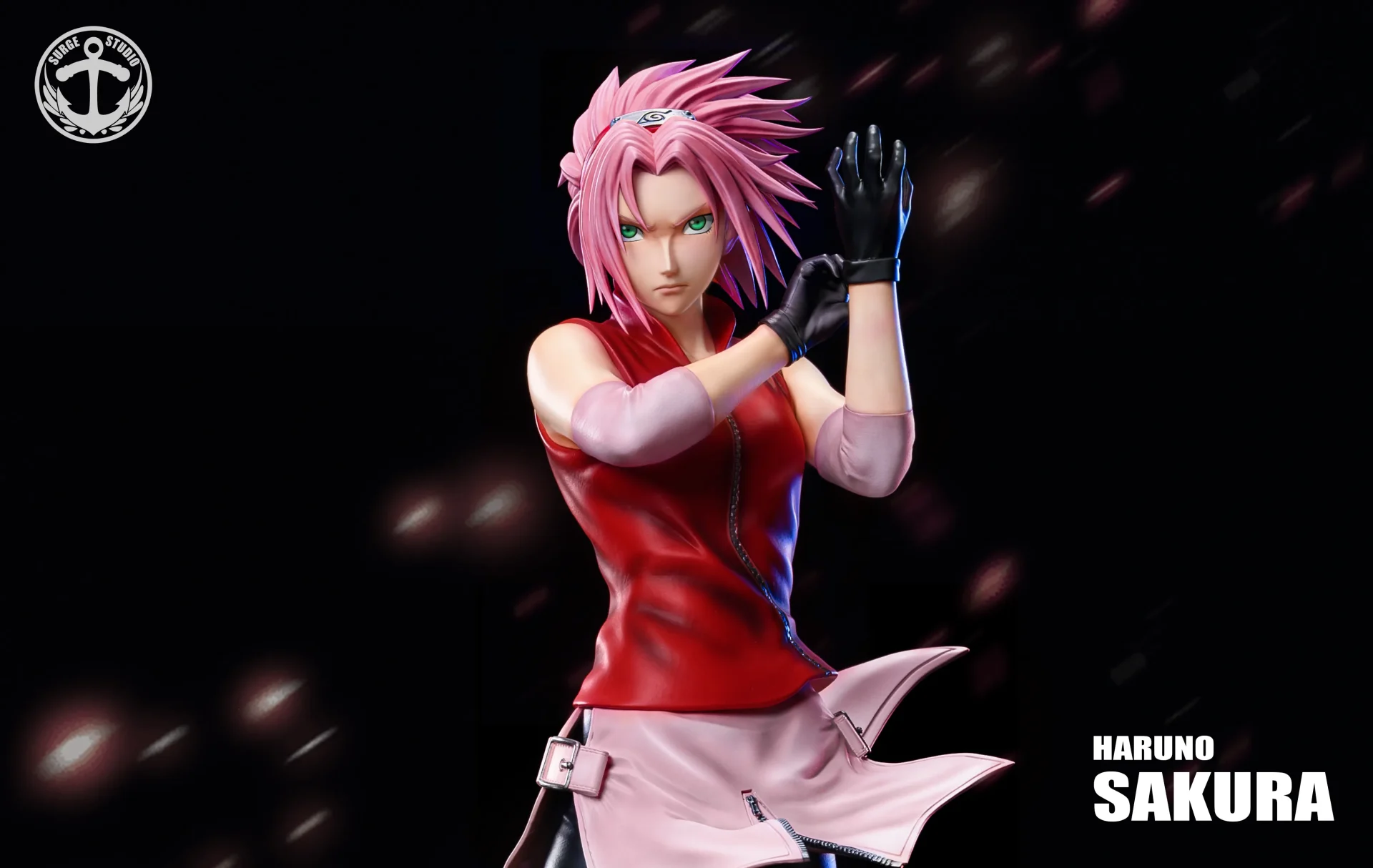 The knee area has been shaded and meticulously painted to create a realistic appearance in terms of color and texture. The exposed parts of the body are painted with a flesh-tone finish, effectively highlighting her figure.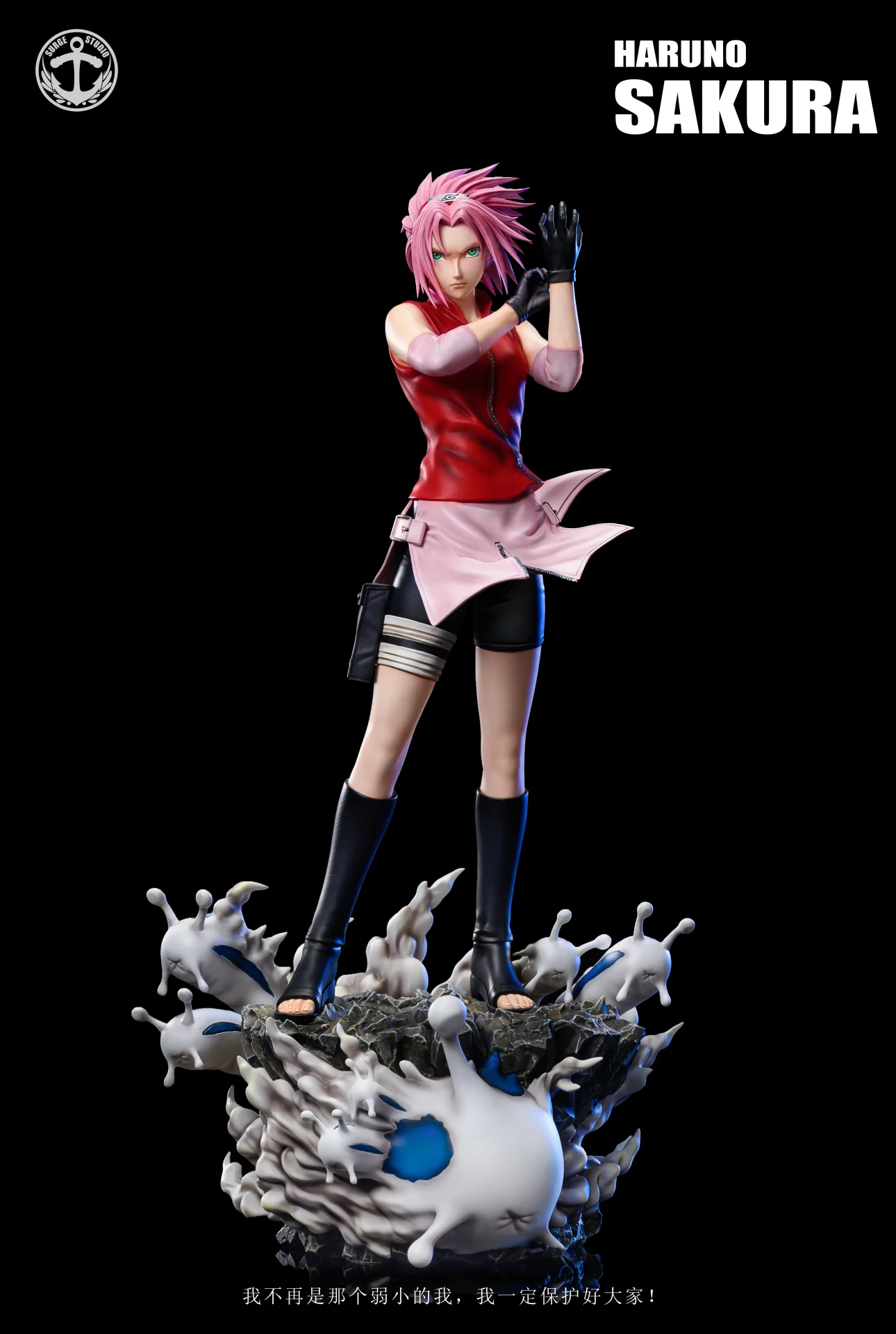 As for the base, it incorporates elements from the characters' storylines. The left side of the base features a fierce lion head formed by a gathering of chakra that undergoes a shape transformation. On the right side, there are elements of the slugs that Tsunade taught Sakura.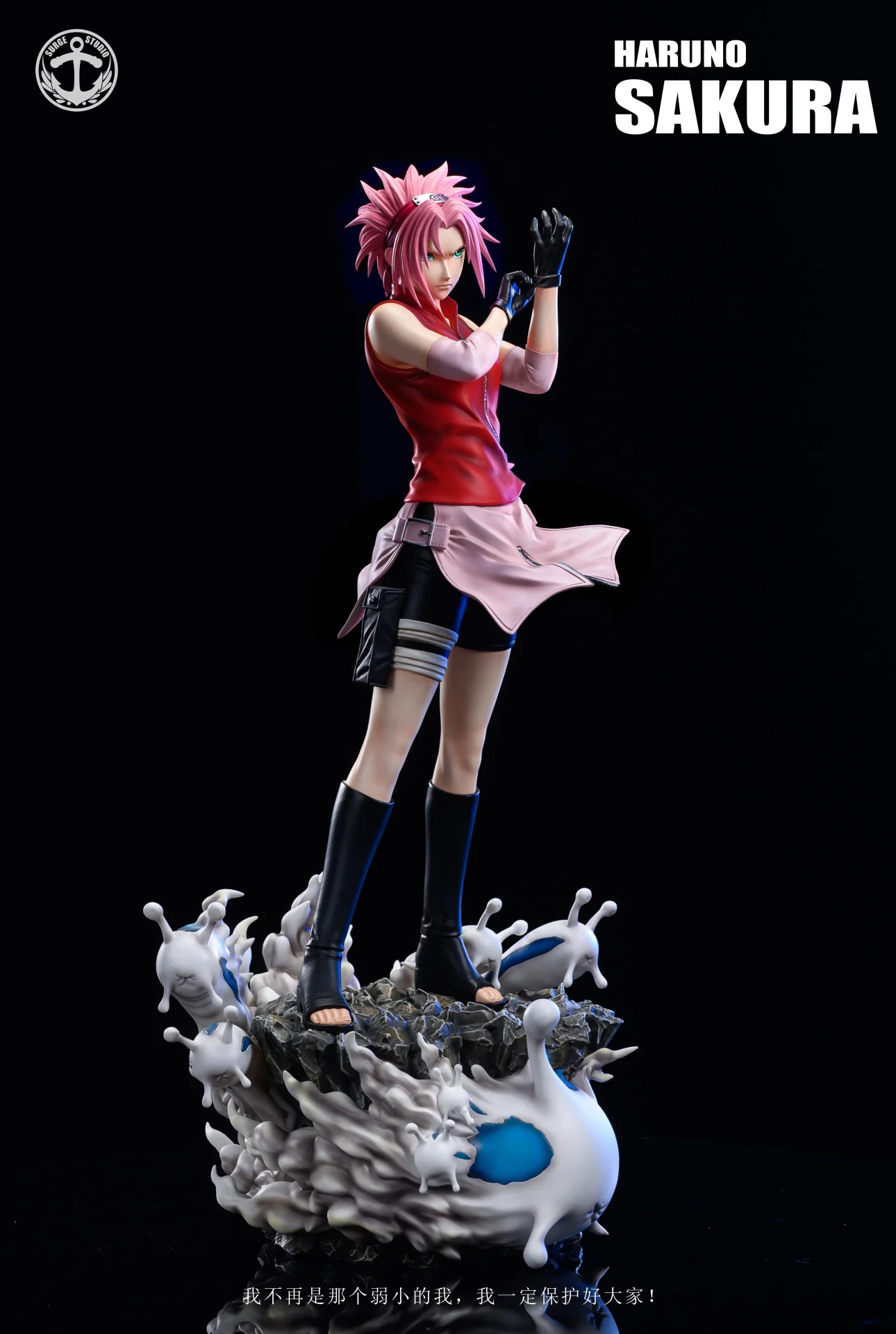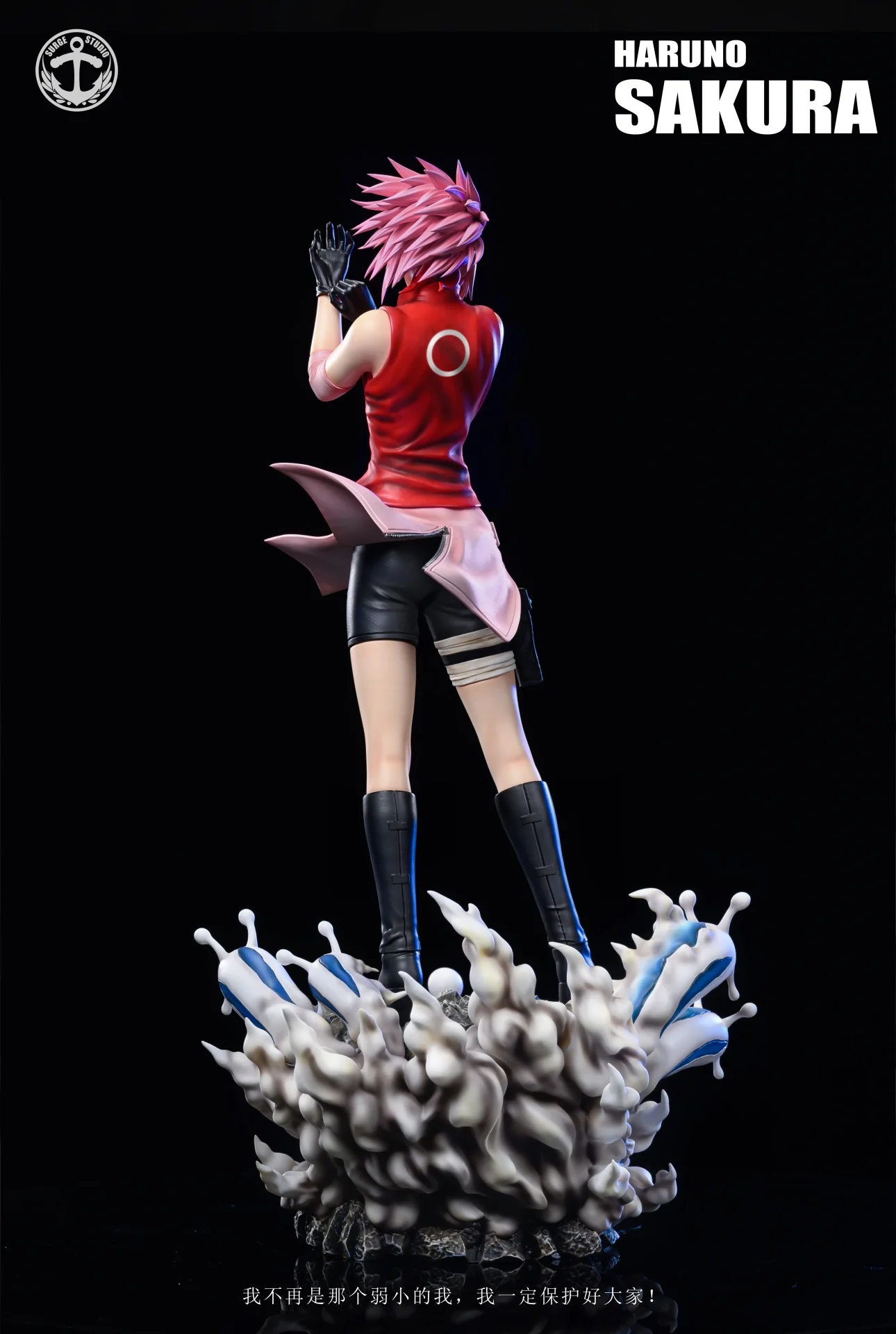 Overall, these two figures are well-made. If you're a fan, you should definitely check them out!