HOT VENUS MAID FIGURE
HOTVENUS recently released a controversial hand-crafted figure of a mischievous maid named Bebe-chan. She is depicted wearing black stockings and smoking while squatting on the street. What's even more daring is that a mysterious item is hidden under her skirt!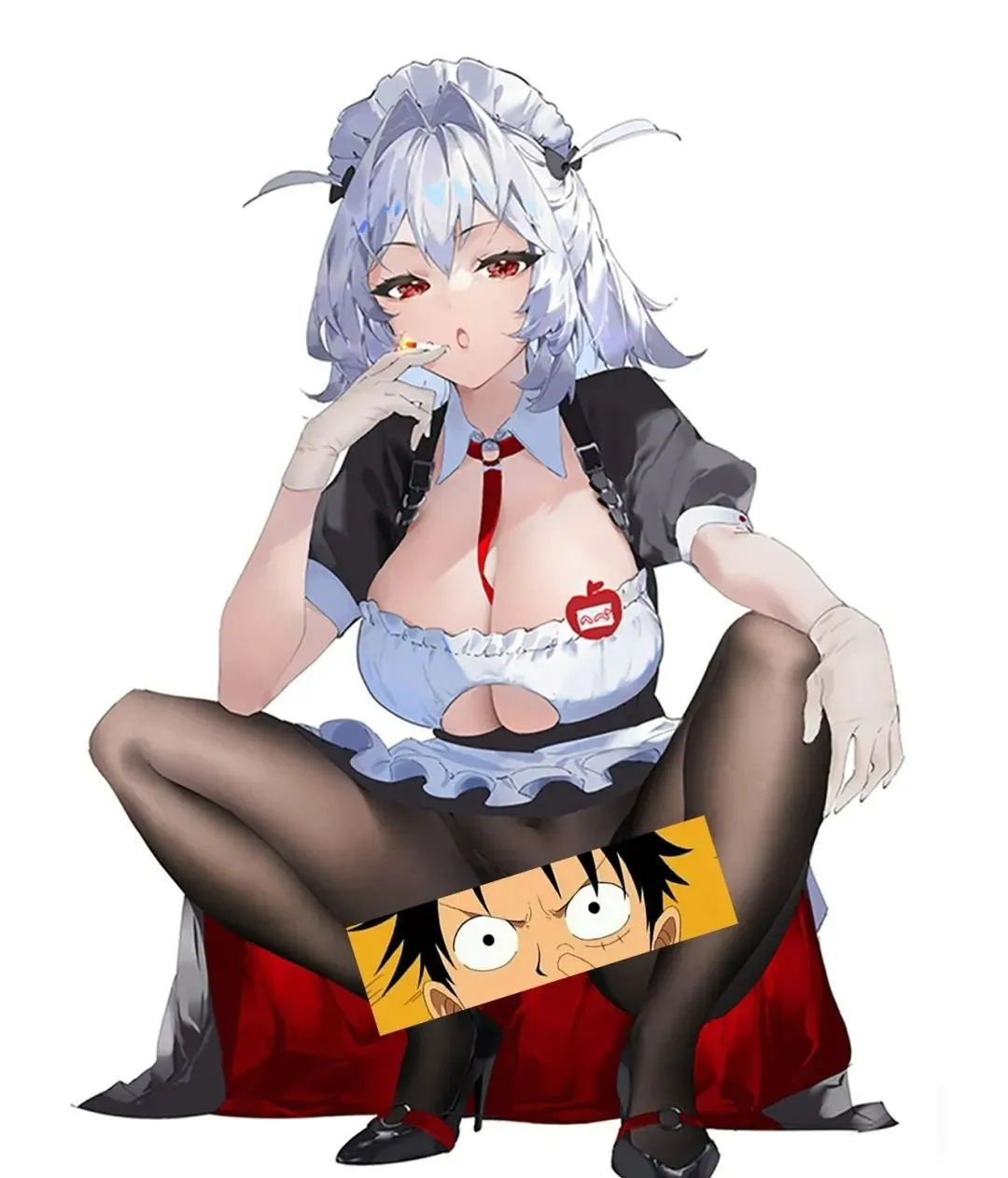 This Hot Venus Maid Bebe-chan figure is 1/6 scale and stands 17 cm tall in a squatting position that boldly exposes what's under her skirt. She has a carefree look on her face as she smokes, giving off a tough gangster vibe.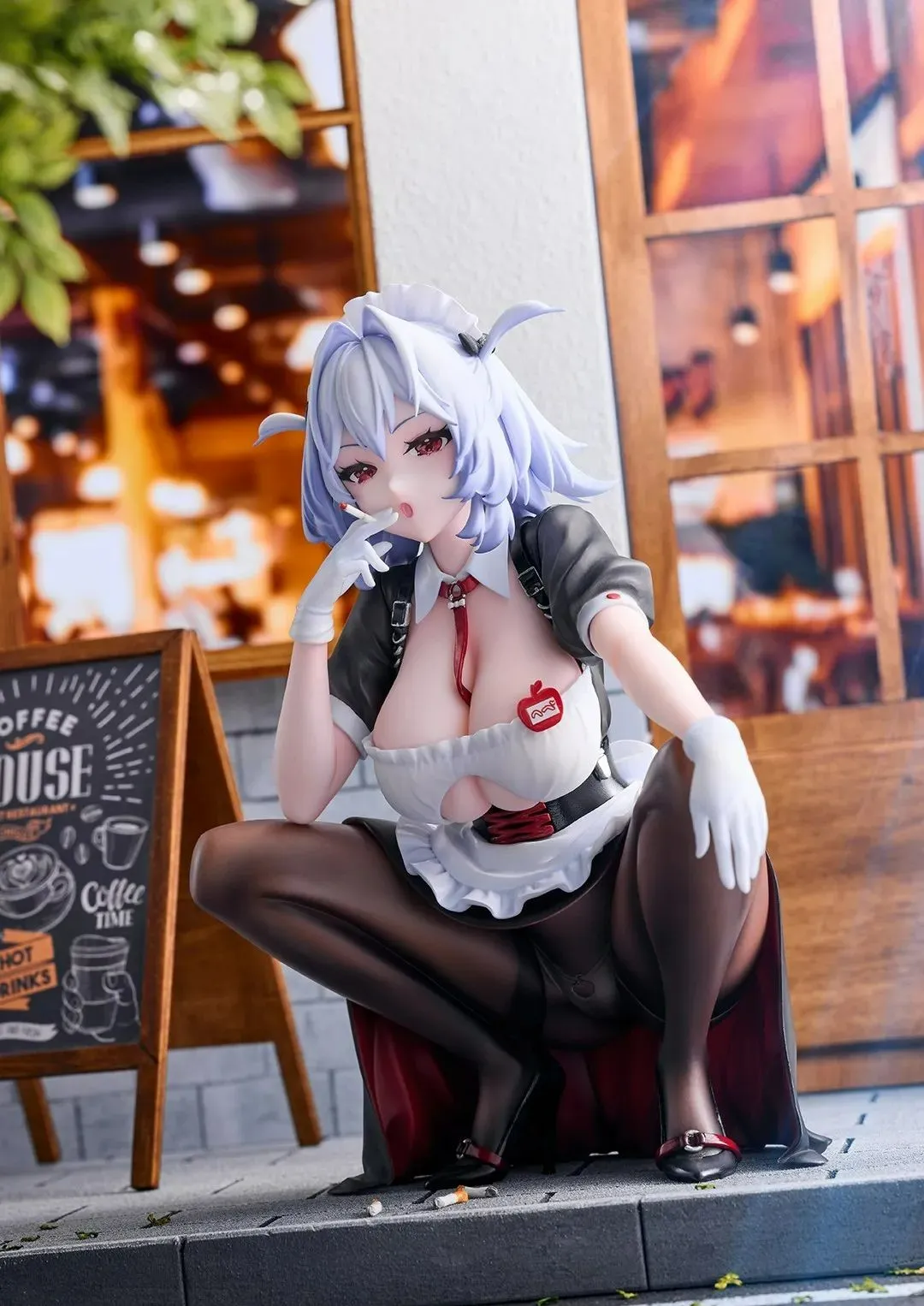 The figure's squatting pose and "M-leg" shape are very provocative. HOTVENUS has done an excellent job with the stockings' texture, and you can even see the contour of her panties beneath the skin-tight fabric.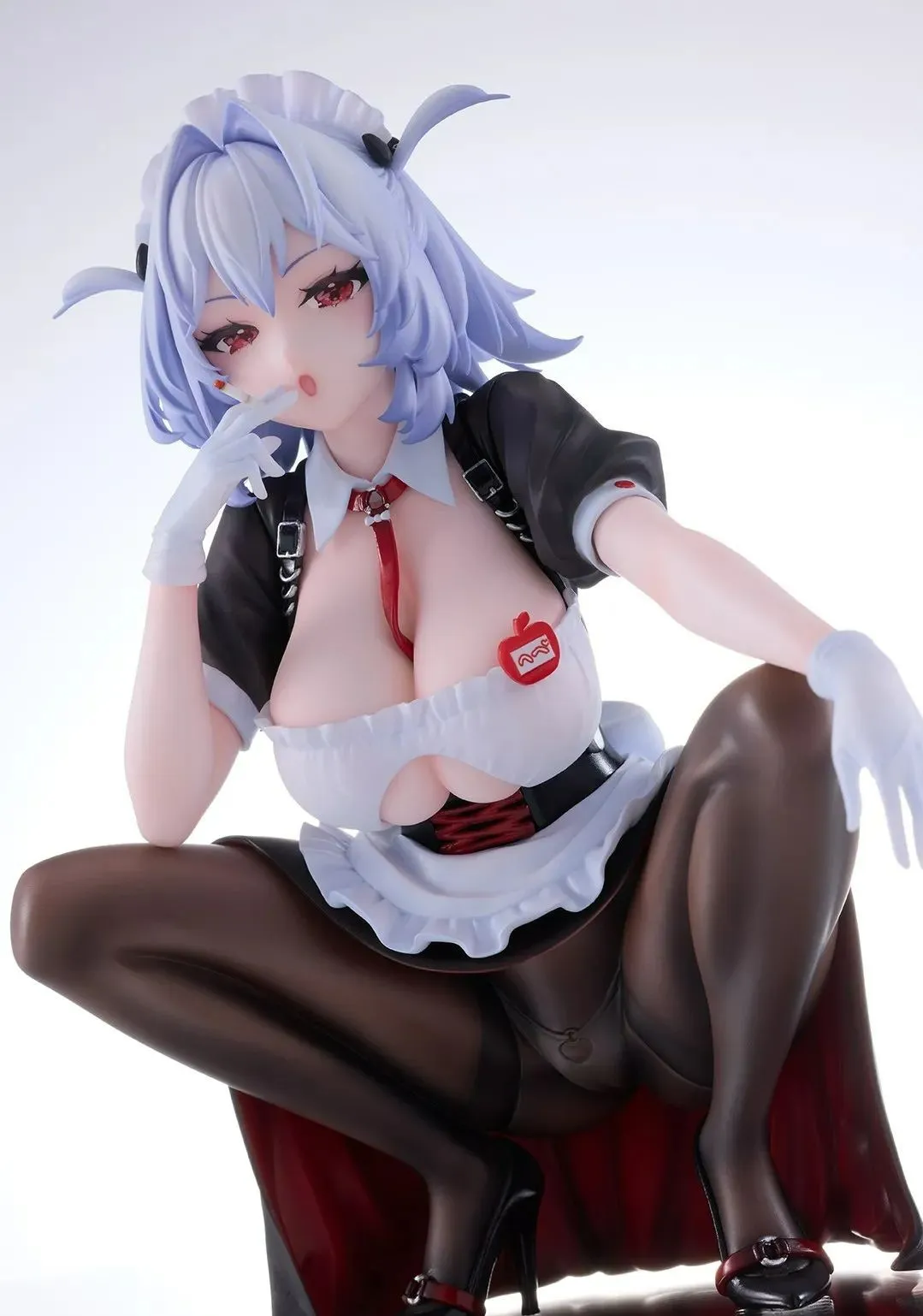 The panties have a hollow design in the middle and are detailed with camel toe, making them extra risqué. Bebe-chan's smoking gesture is full of bad-girl charm, with no trace of a lady's elegance, making it one of her most alluring features.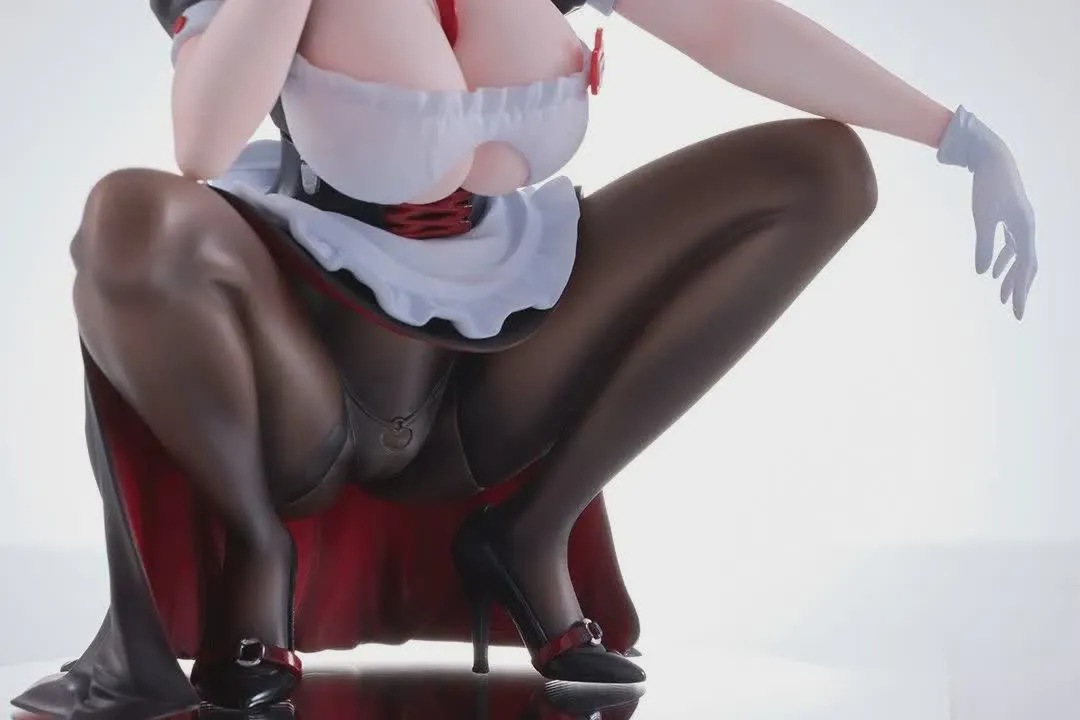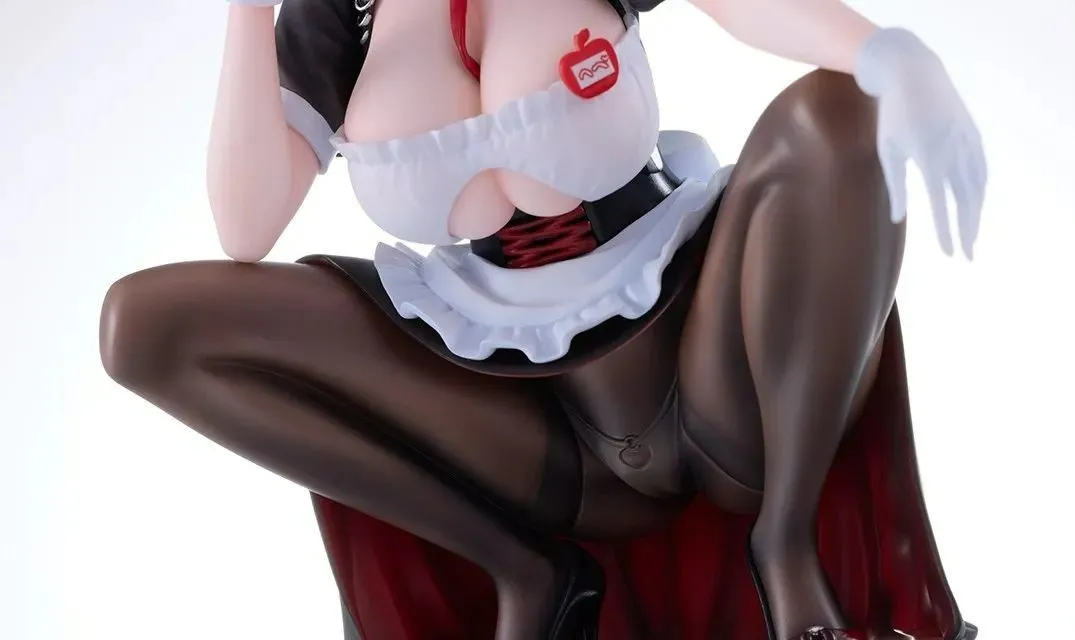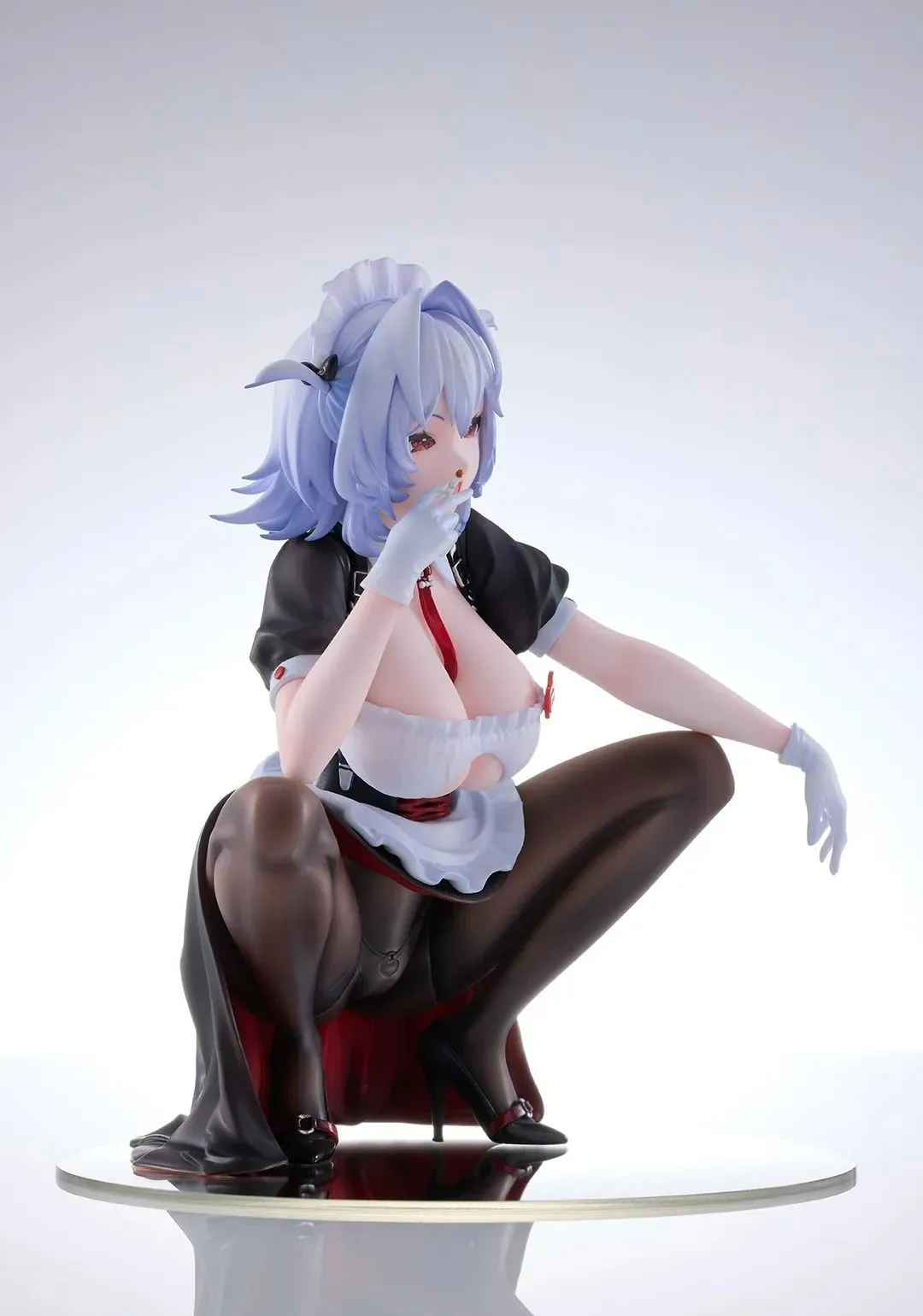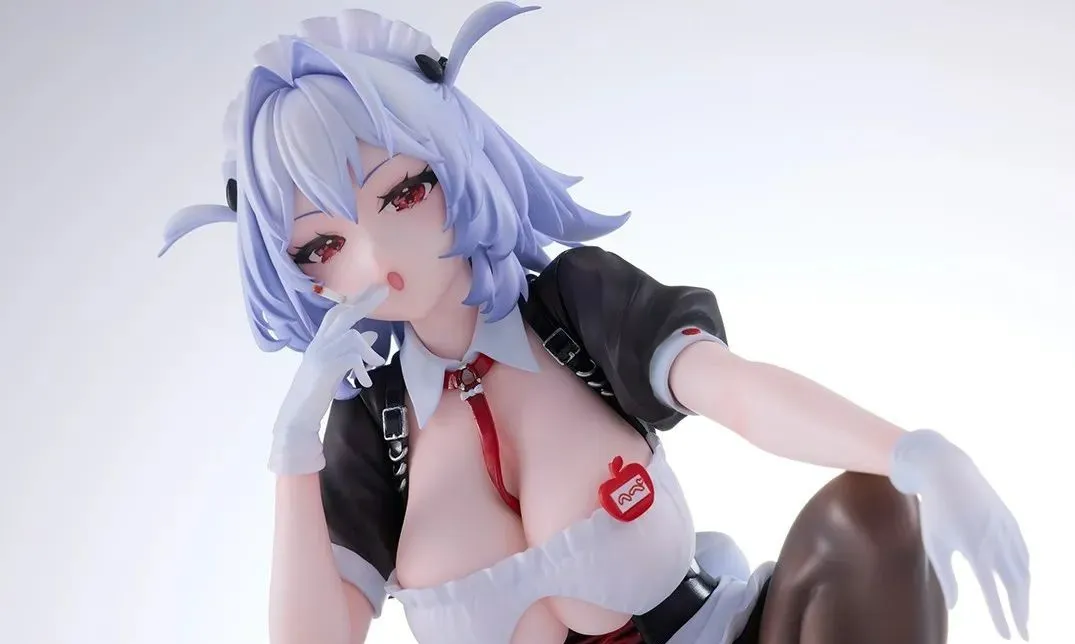 From the back view, the skirt falls perfectly around her hips, creating a beautiful curve, while the folds of the fabric are finely detailed.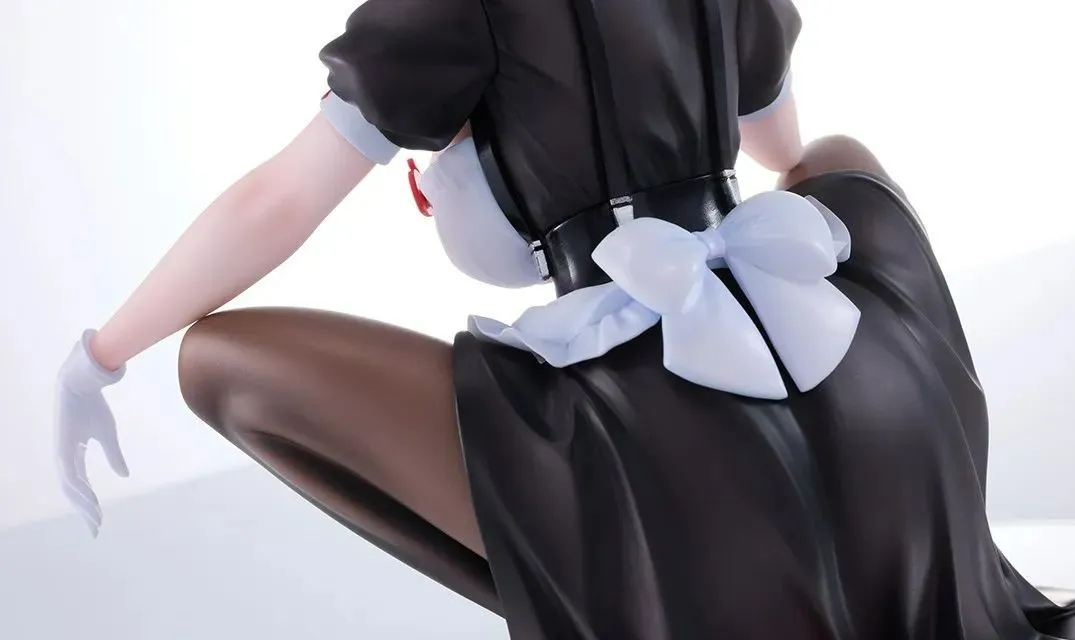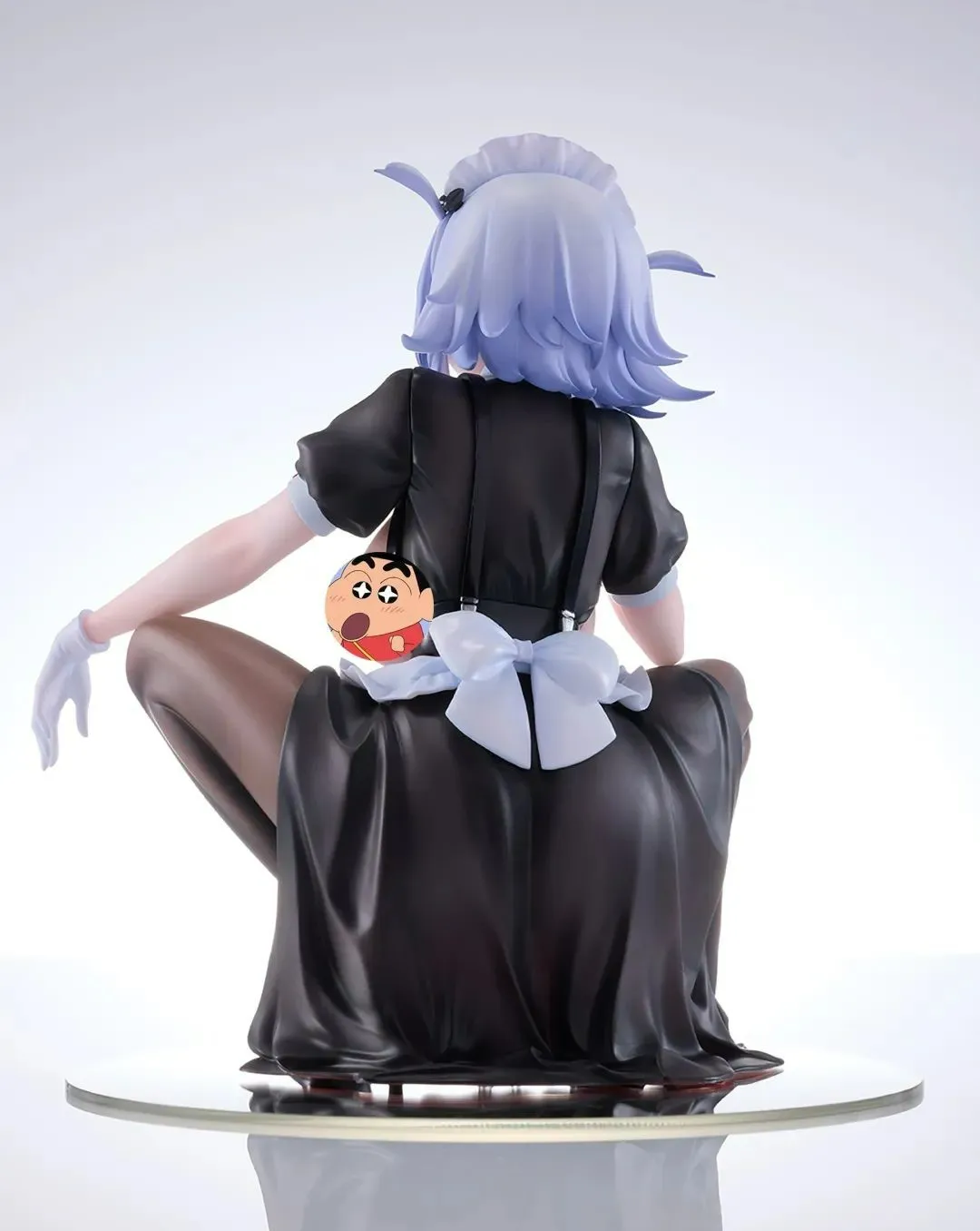 In addition to the standard pose, you can also interchange Bebe-chan's facial expression, gesture, and lower body parts. The figure comes with two mysterious items hidden under her skirt!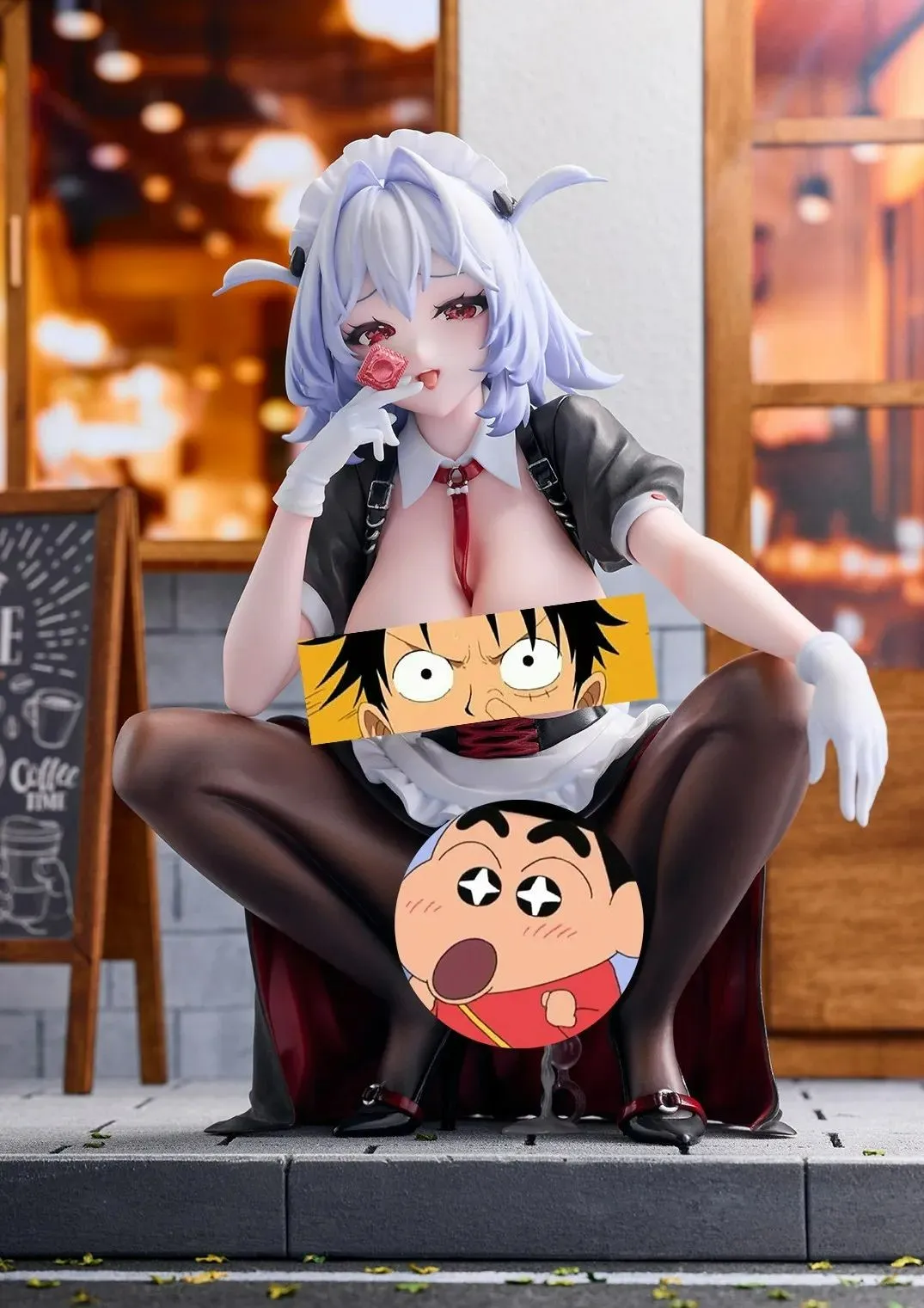 The European-style lampshade can be removed to reveal a fleshy texture that's rich and full, making it very appealing. Bebe-chan's facial expression also changes from her previous carefree look to a more provocative, flirtatious one.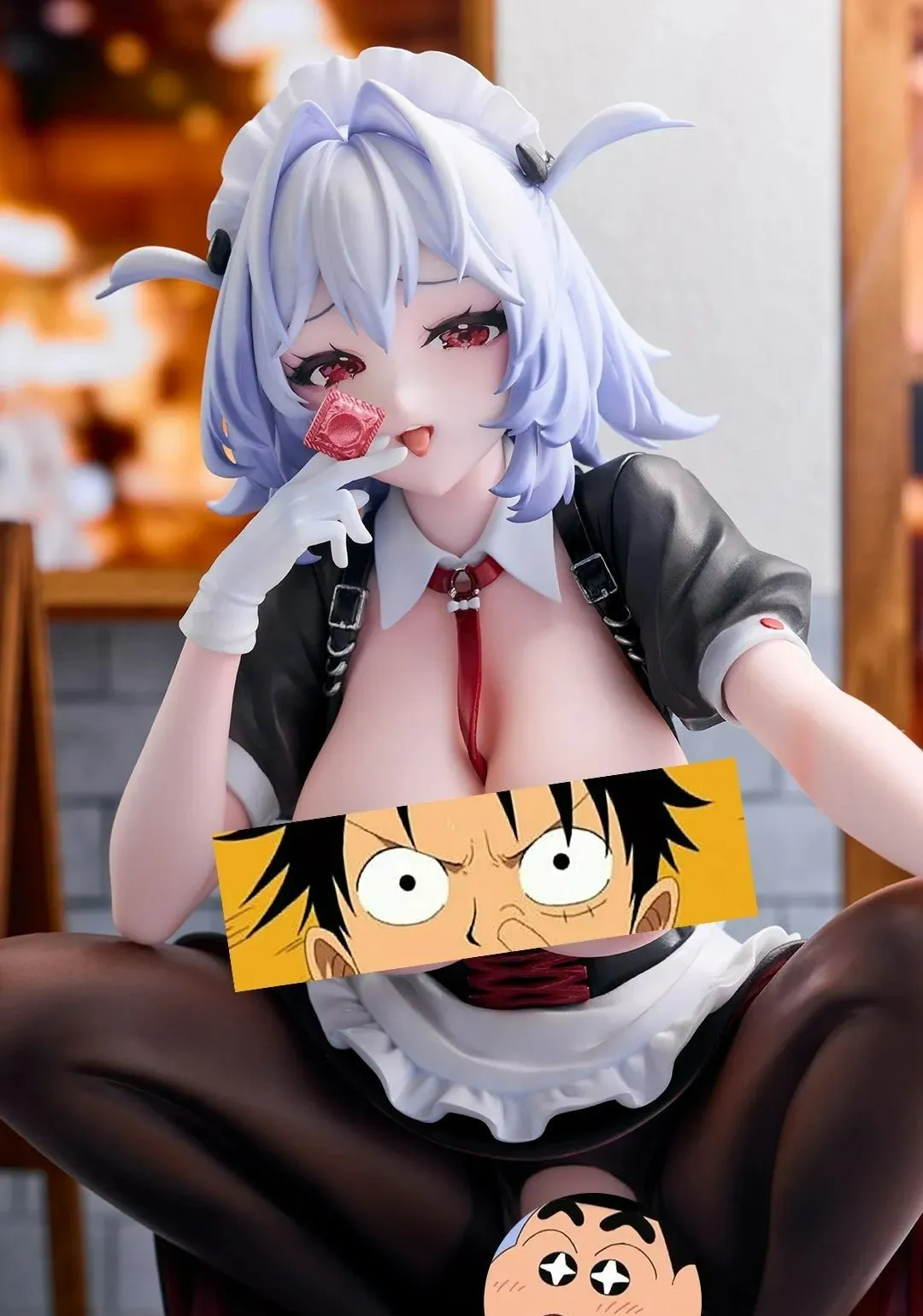 The maid's tongue licks her finger in a seductive manner, and the cigarette in her hand has been replaced with something very explicit. Moreover, as shown in the picture, the black stockings are open-crotch style after replacement!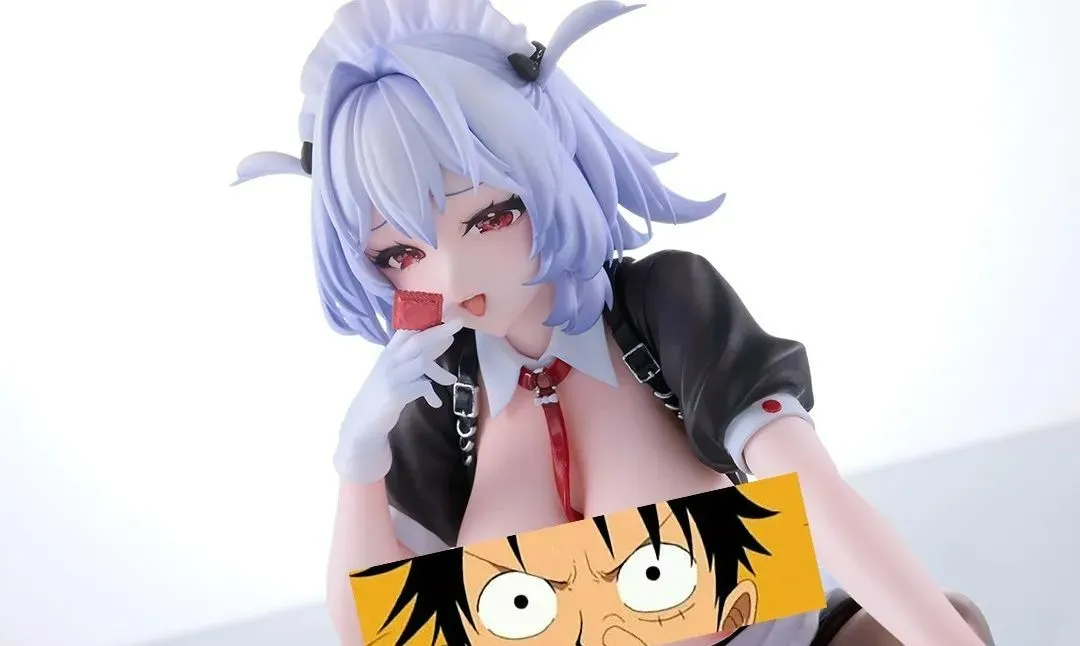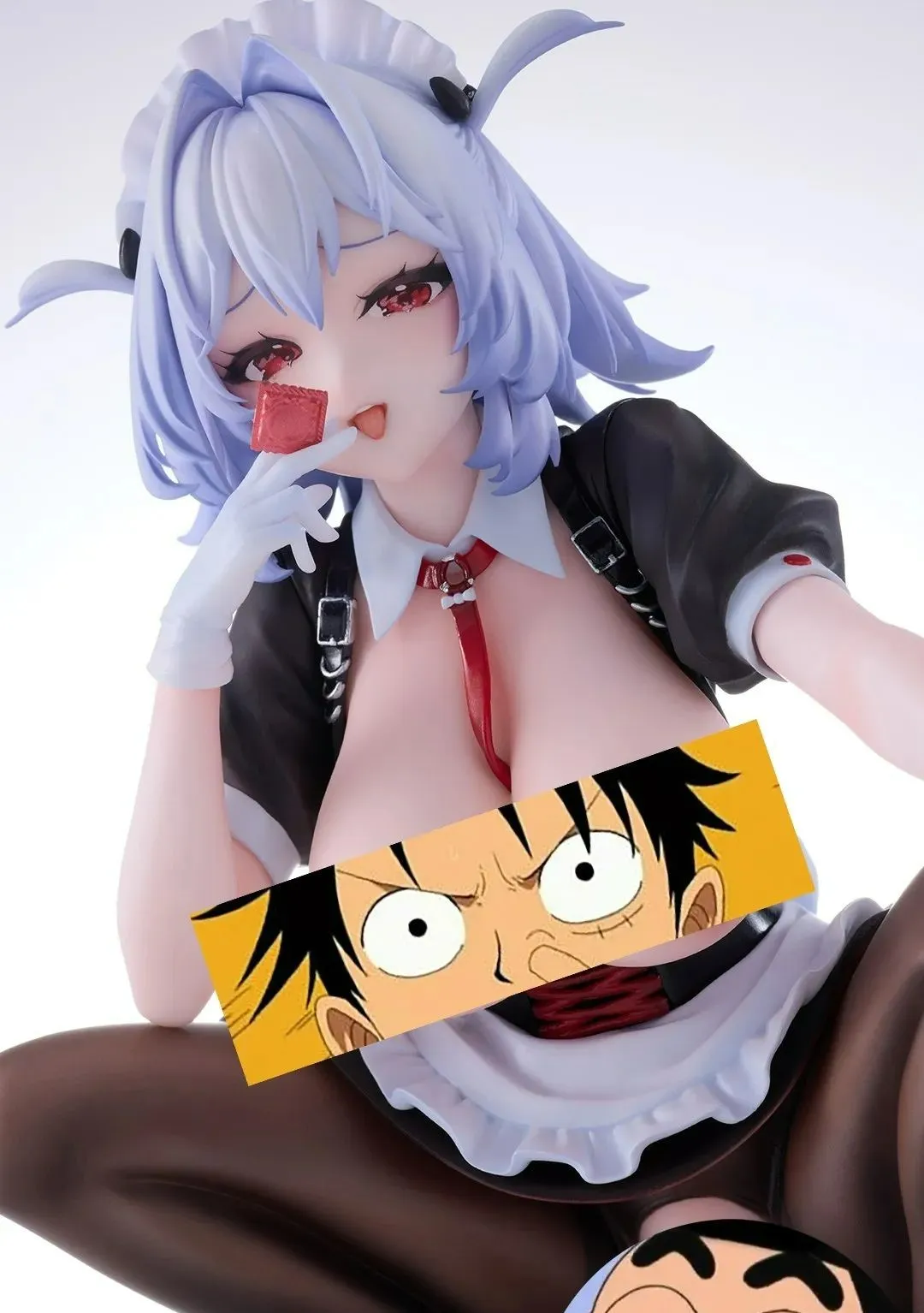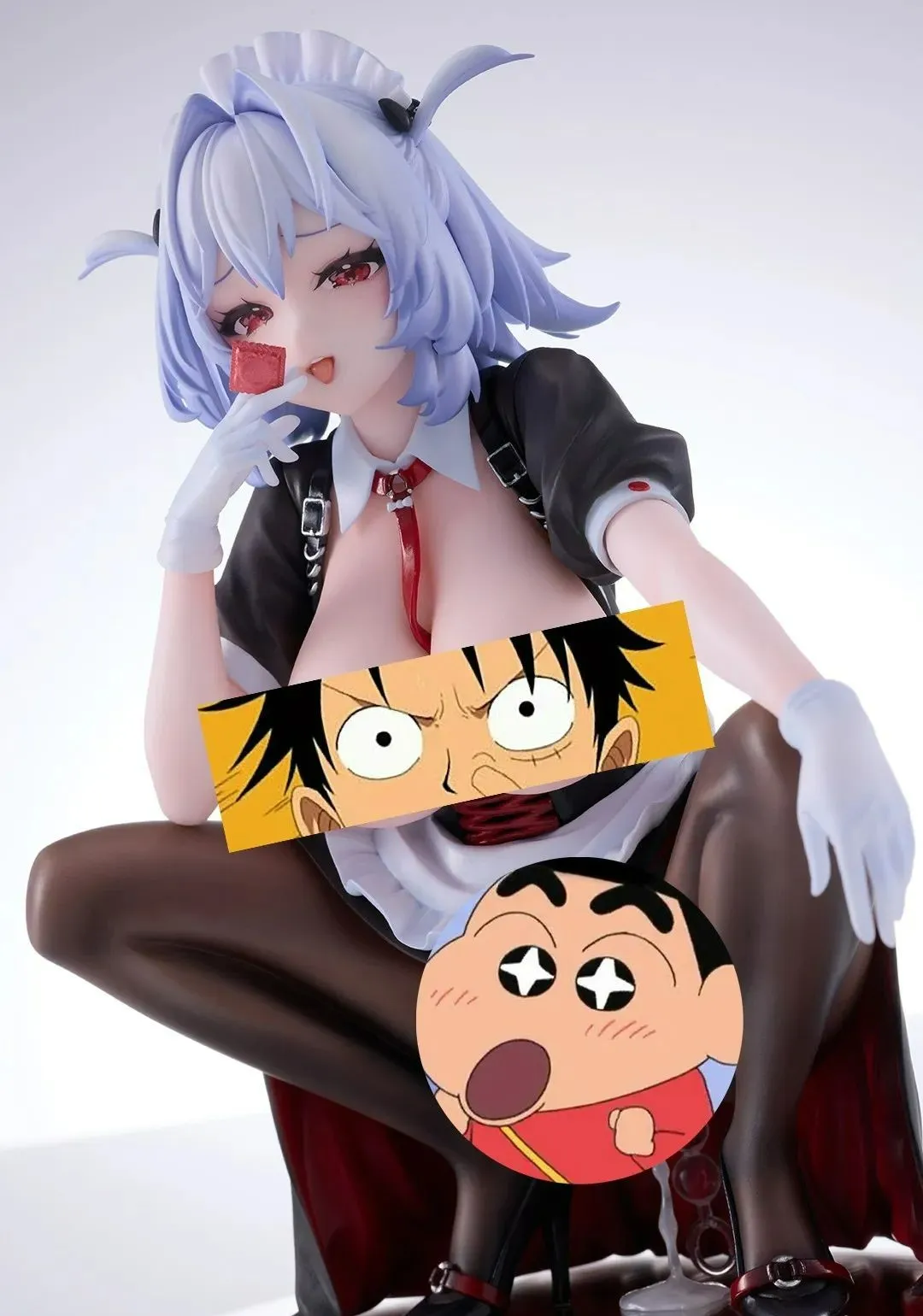 There are two options for the mysterious items under her skirt: liquid and beads. I won't describe them in detail here. But it seems like there are more and more figures of young girls peeing or defecating lately?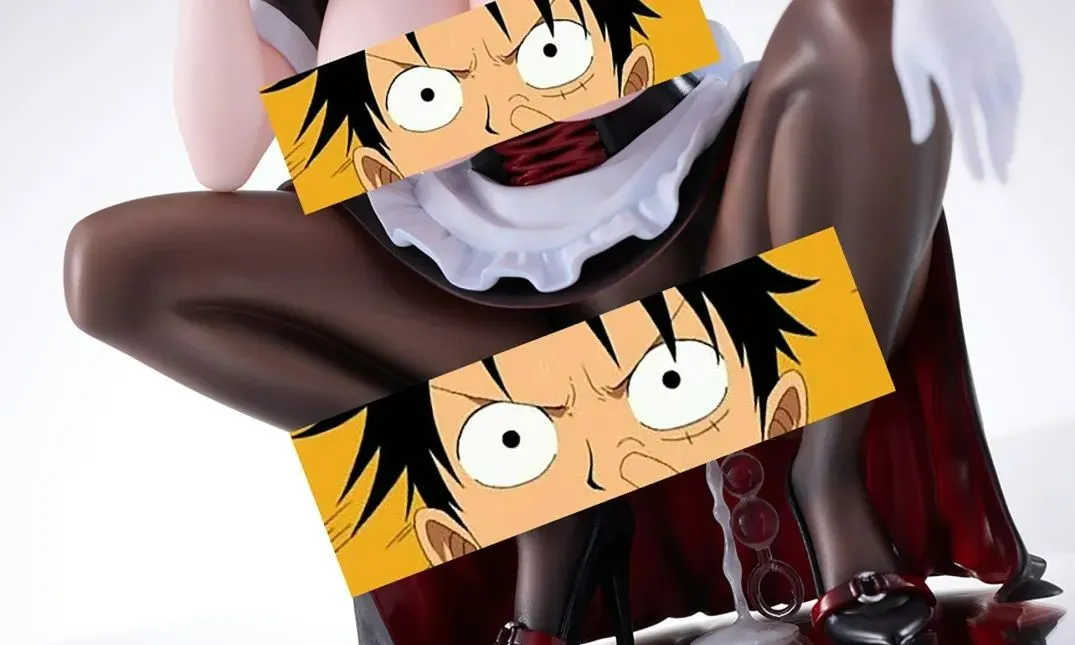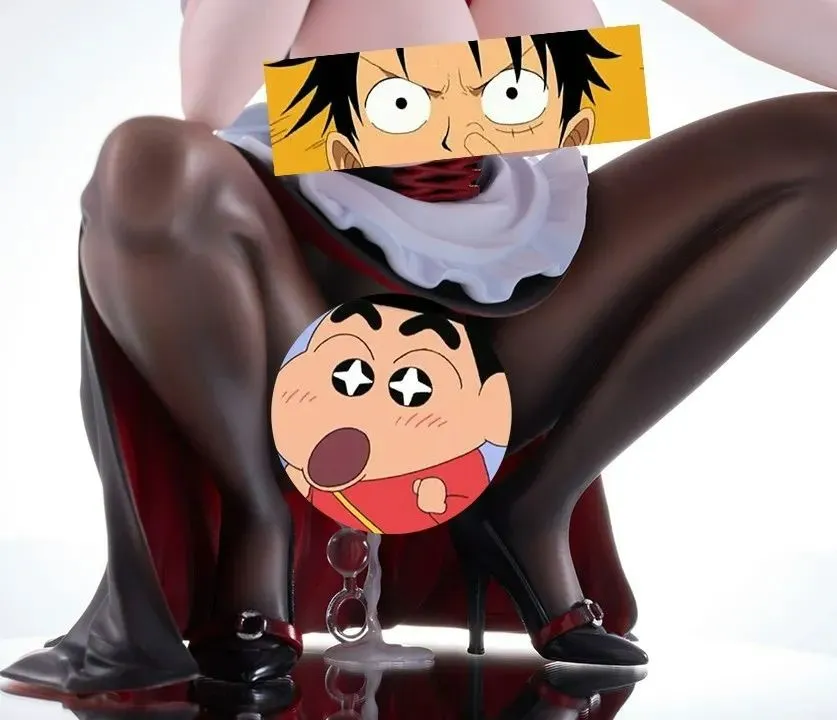 The reflective mirror-like material of the base allows you to appreciate Bebe-chan's realistic details from different angles, making her even more alluring and provocative.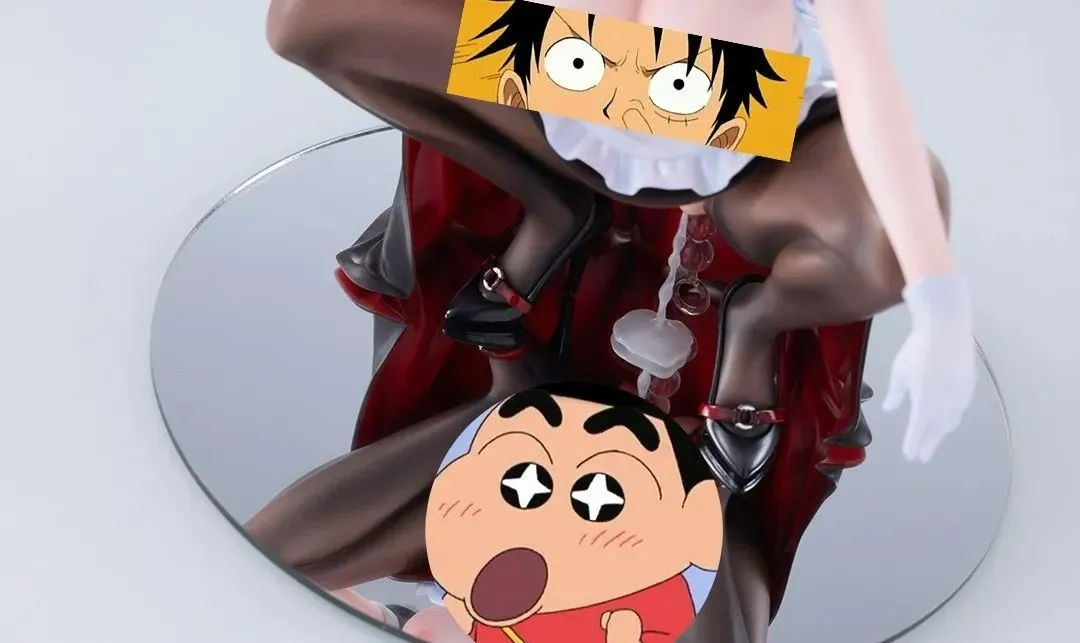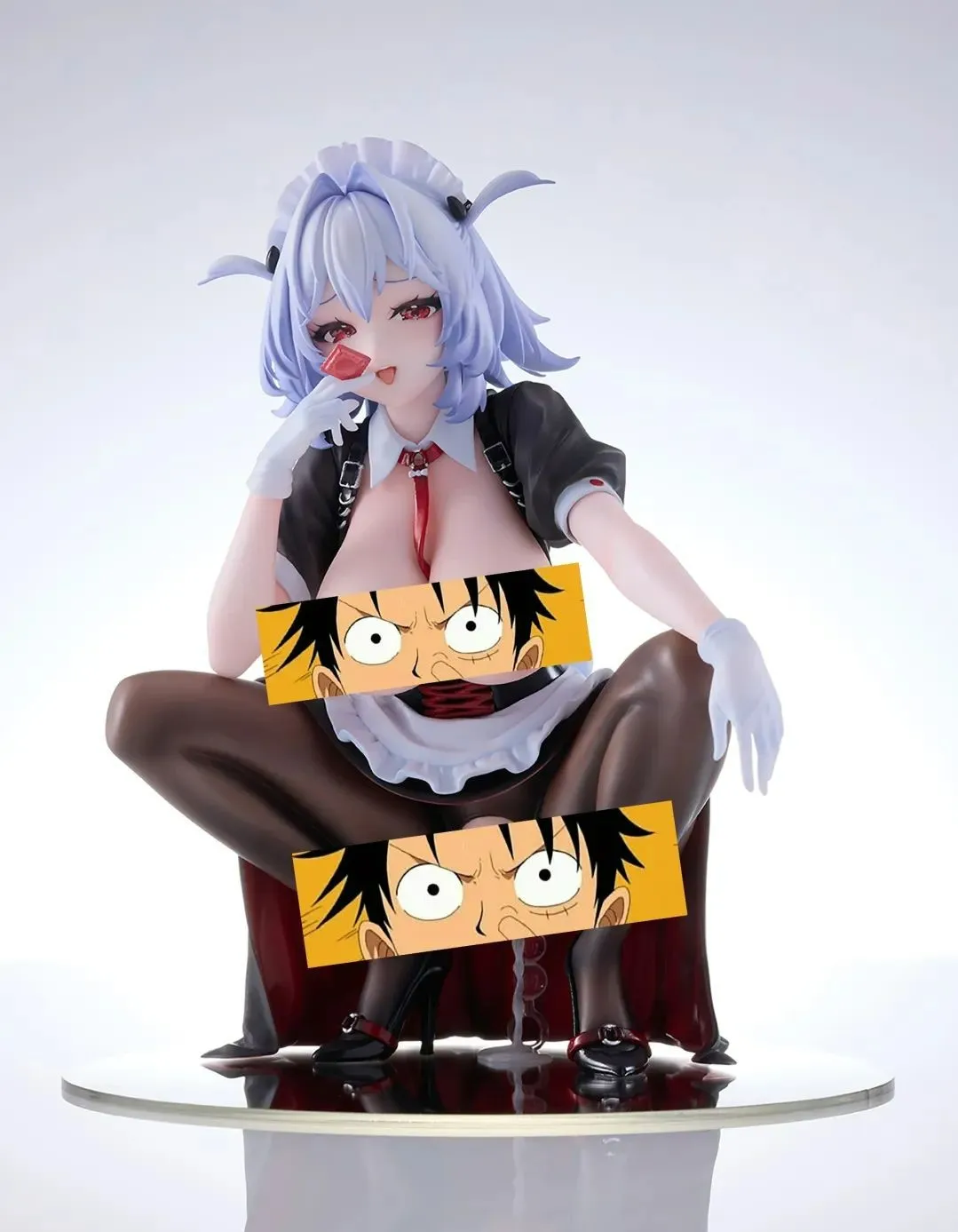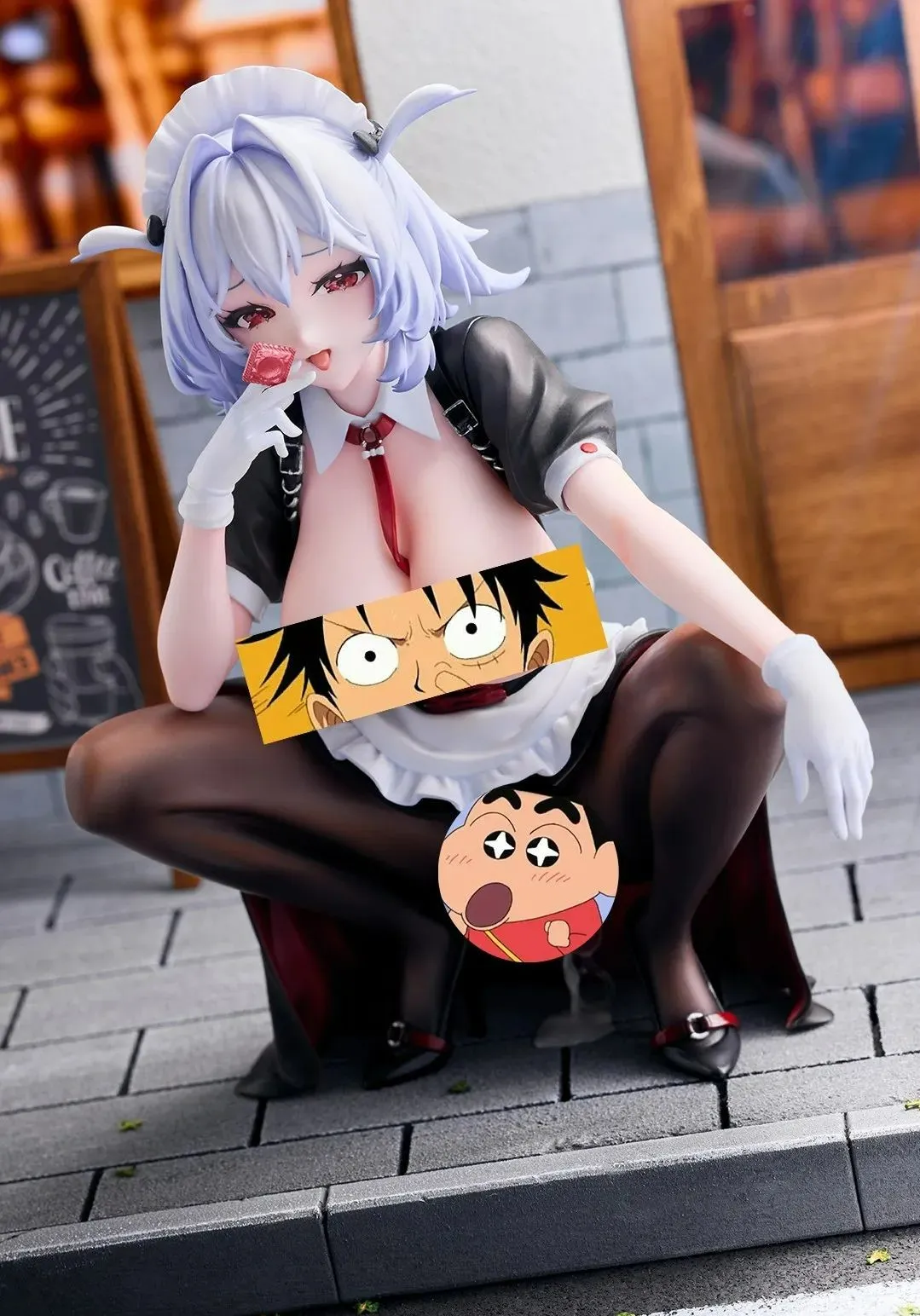 This controversial Hot Venus Maid Bebe-chan figure  is 1/6 scale and 17 cm tall. The standard edition is priced at 1671 yuan, and the special edition is priced at 1709 yuan, including shipping. It is expected to be shipped as early as December.