Hu Tao Decorative Painting – Xingkong Studio
Hu Tao Decorative Painting – Xingkong Studio: Hey, what can I do for you, Master? Huh? You don't know? I am Hu Tao, the 77th generation master of the Wangsheng Funeral Parlor! – Hu Tao from "Genshin Impact." 
Judging solely by appearance, she seems to be a mischievous and cheerful young girl. In reality, she is the 77th generation master of the Wangsheng Funeral Parlor, a girl who manages the affairs of the funeral parlor. Despite holding the position of the master, she doesn't have a hint of arrogance. She is both the master of the "Wangsheng Funeral Parlor" and a "famous" poet in Liyue. Every aspect of Hu Tao's identity is quite remarkable.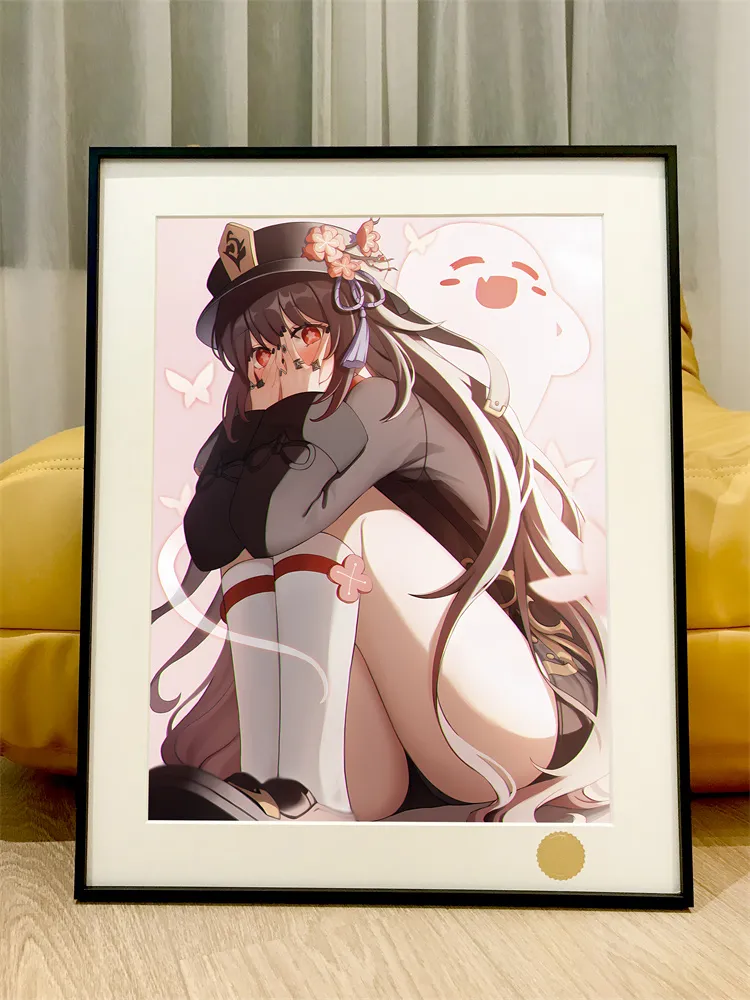 Although her face is obscured by her hands, one can still sense her beauty. Between her fingers, you can see a faint blush on her cheeks. Her clear and watery eyes are adorned with plum blossom elements, which is quite lovely.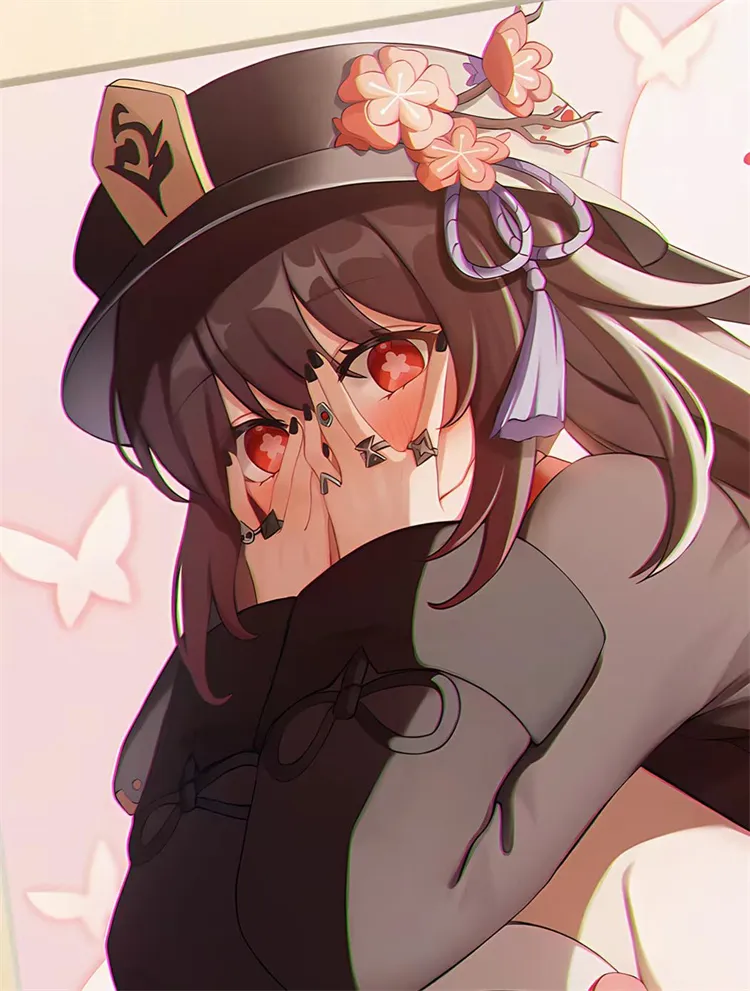 The hair is detailed with a glossy texture, and the clothing exhibits distinct gradients in different areas. Shadowing has been applied to enrich the texture.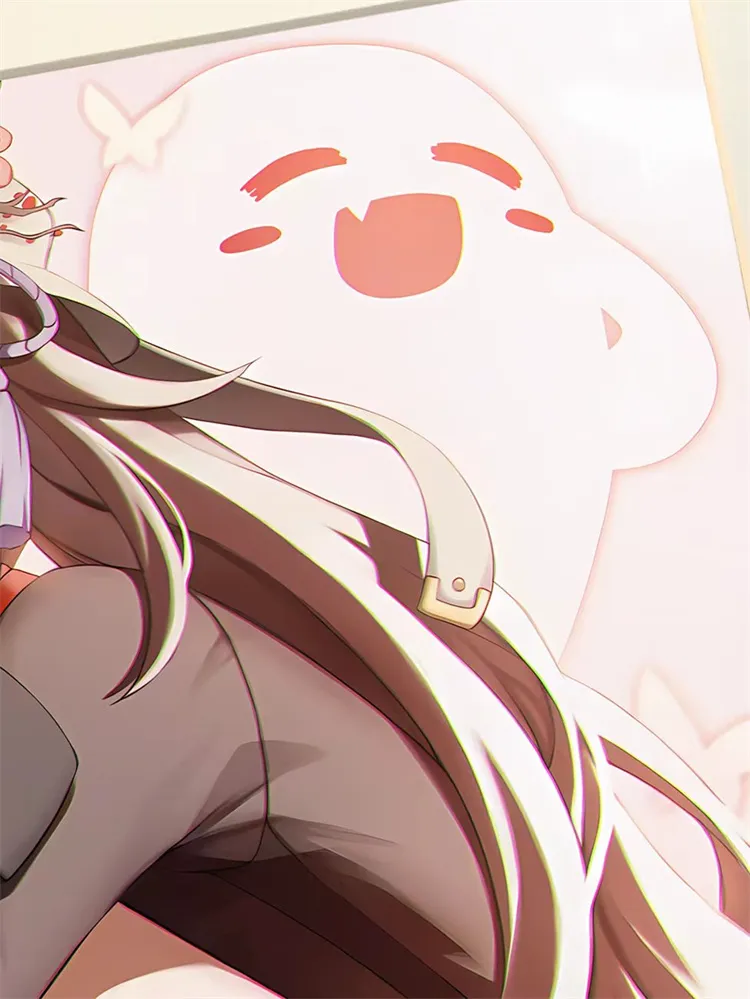 In the exposed parts of her body, besides depicting some muscular lines, the use of shading simulates the texture of real skin. However, upon closer inspection, some details might feel slightly tight.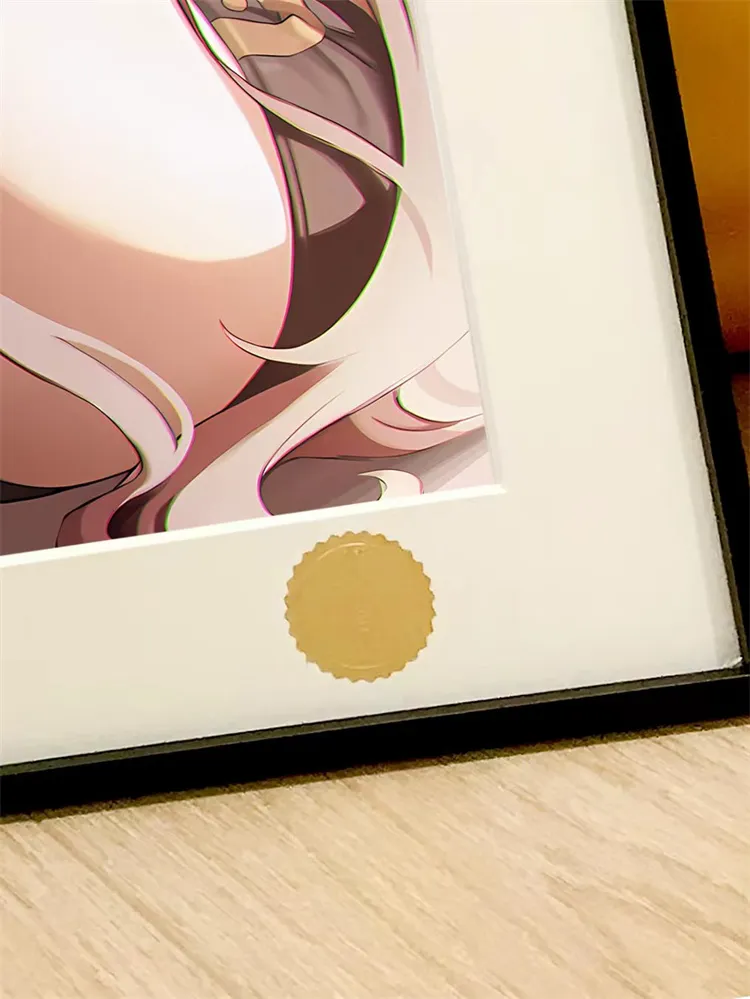 Hu Tao needs you.  If you like Hu Tao, then hurry up and bring her home!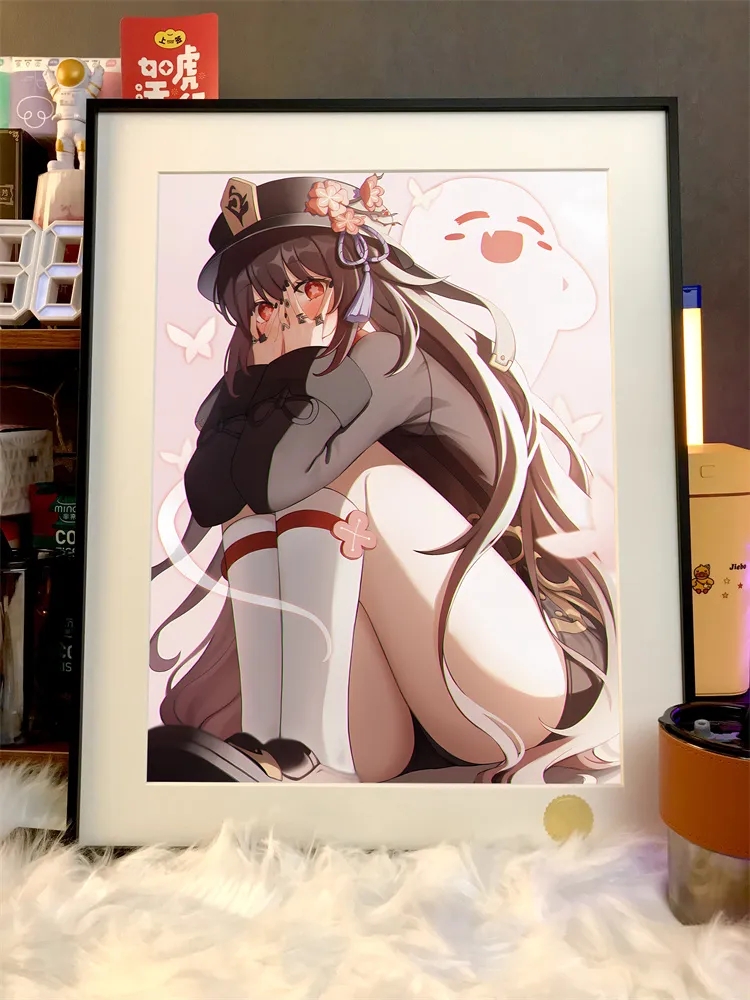 Click Here for more news on other Genshin Impact products!