Ichinose Asuna – LDX Studios
Ichinose Asuna – LDX Studios: Ichinose Asuna is a character from the game "Blue Archive." Affiliated with the Millennium Science School, she disguises herself as a bunny girl "C&C" agent for undercover missions.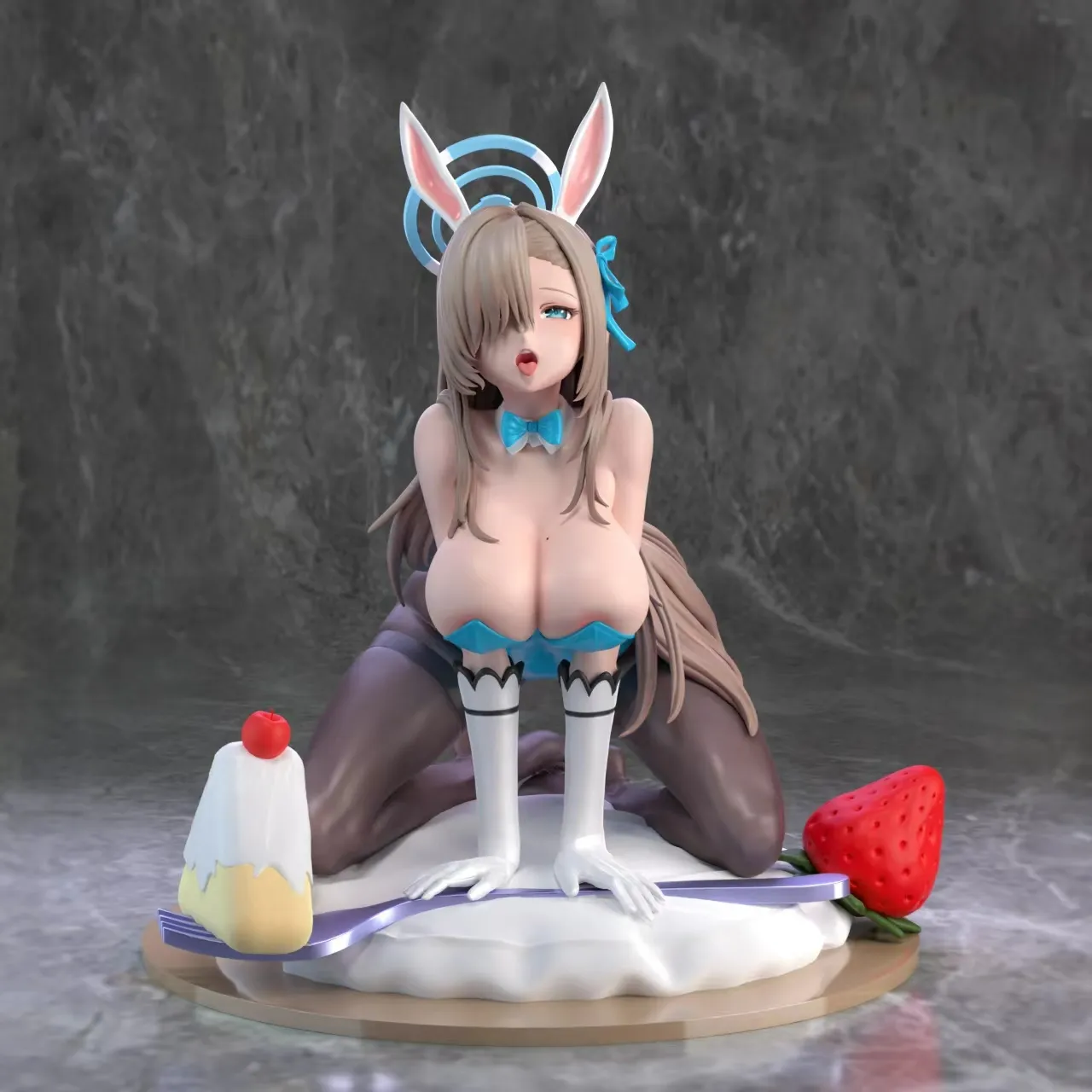 Although not the usual maid attire, it doesn't affect her at all. She maintains her usual high-spirited mood. She can even appear happier than usual, as she enjoys experiencing new things in new places.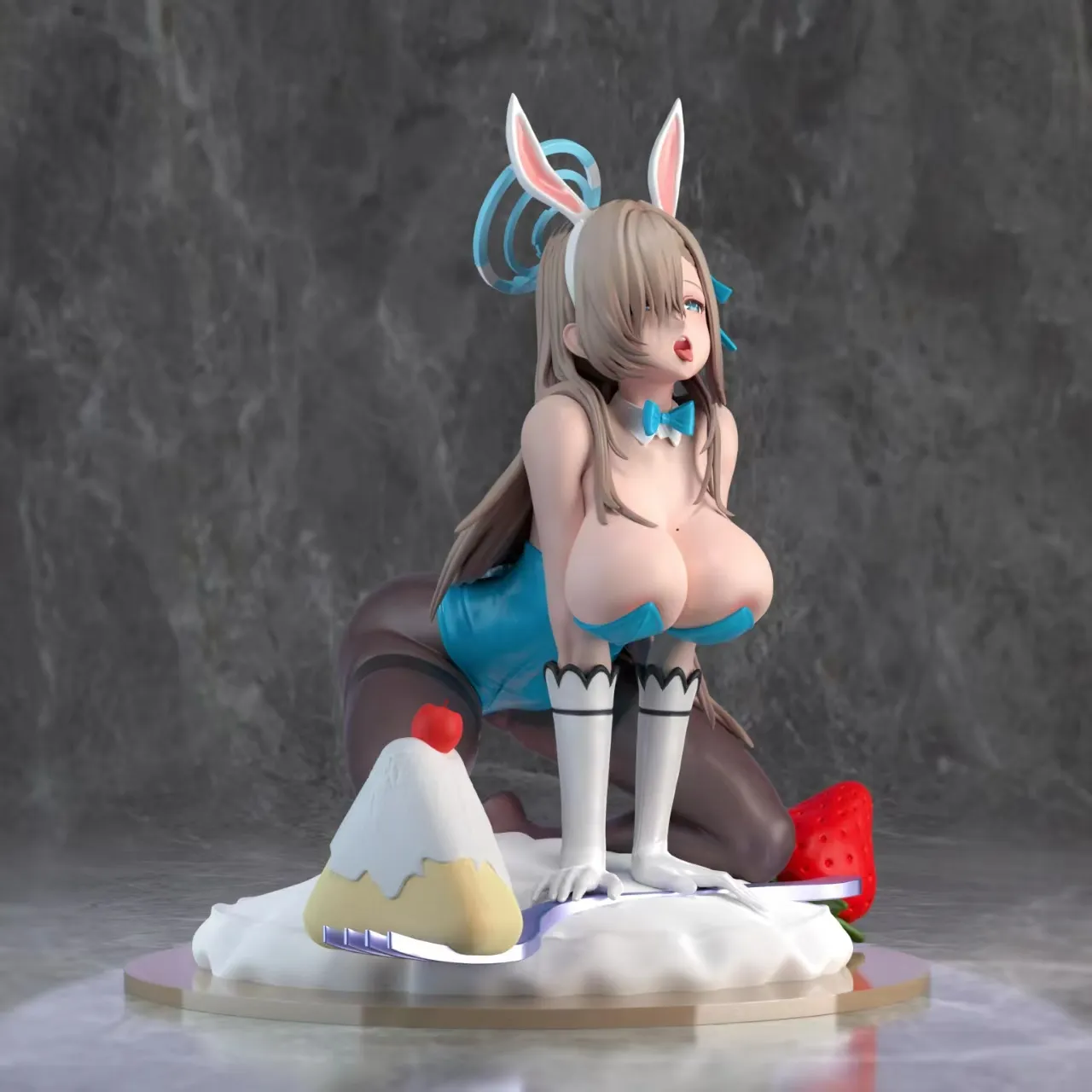 Her codename is zero-one, and she solves numerous problems with exceptional animal instincts and intuition. She is experienced, even though she often exhibits behavior during missions that is hard to comprehend.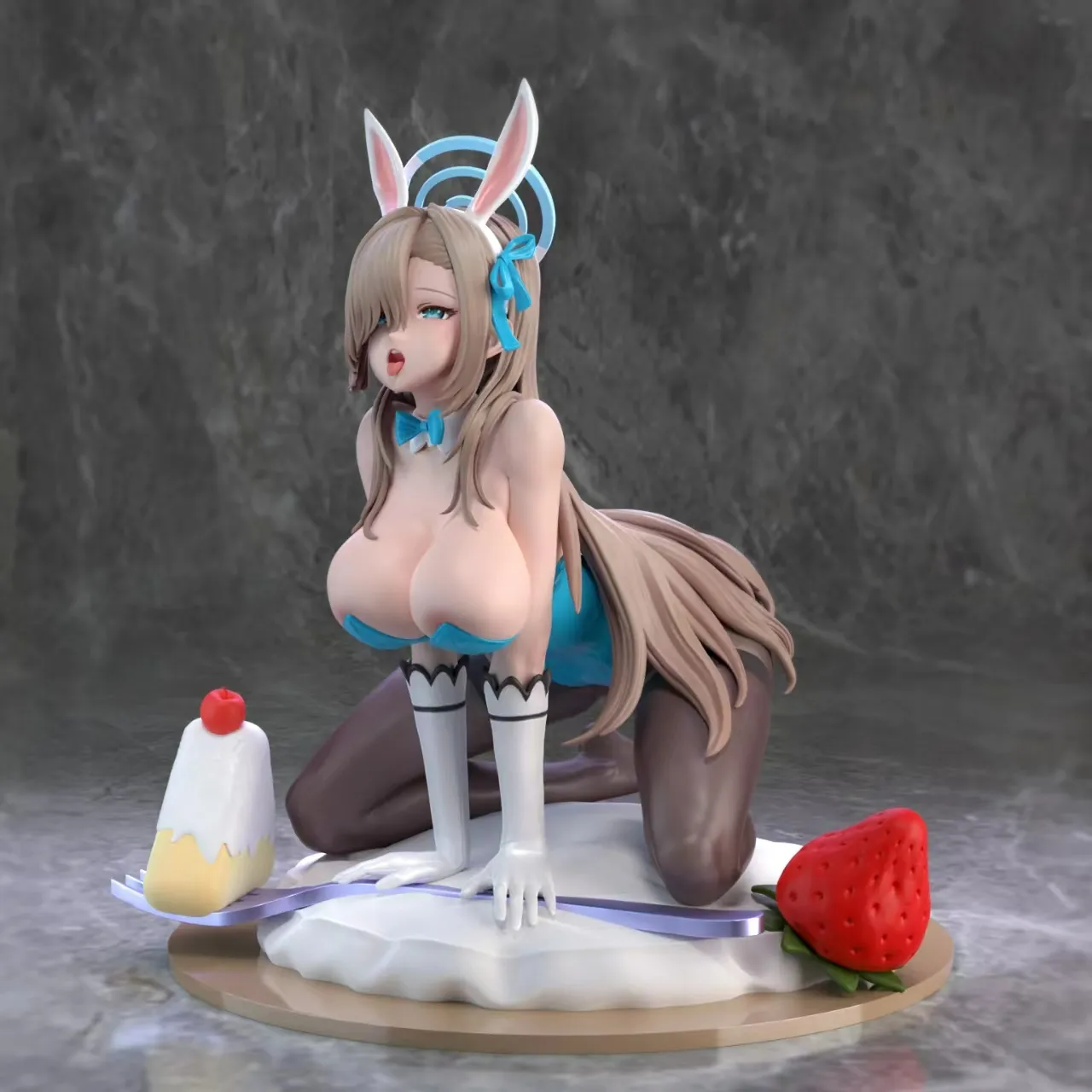 For example, she might reveal her identity by trusting someone or shatter suspicious items, but the final results have always been remarkable.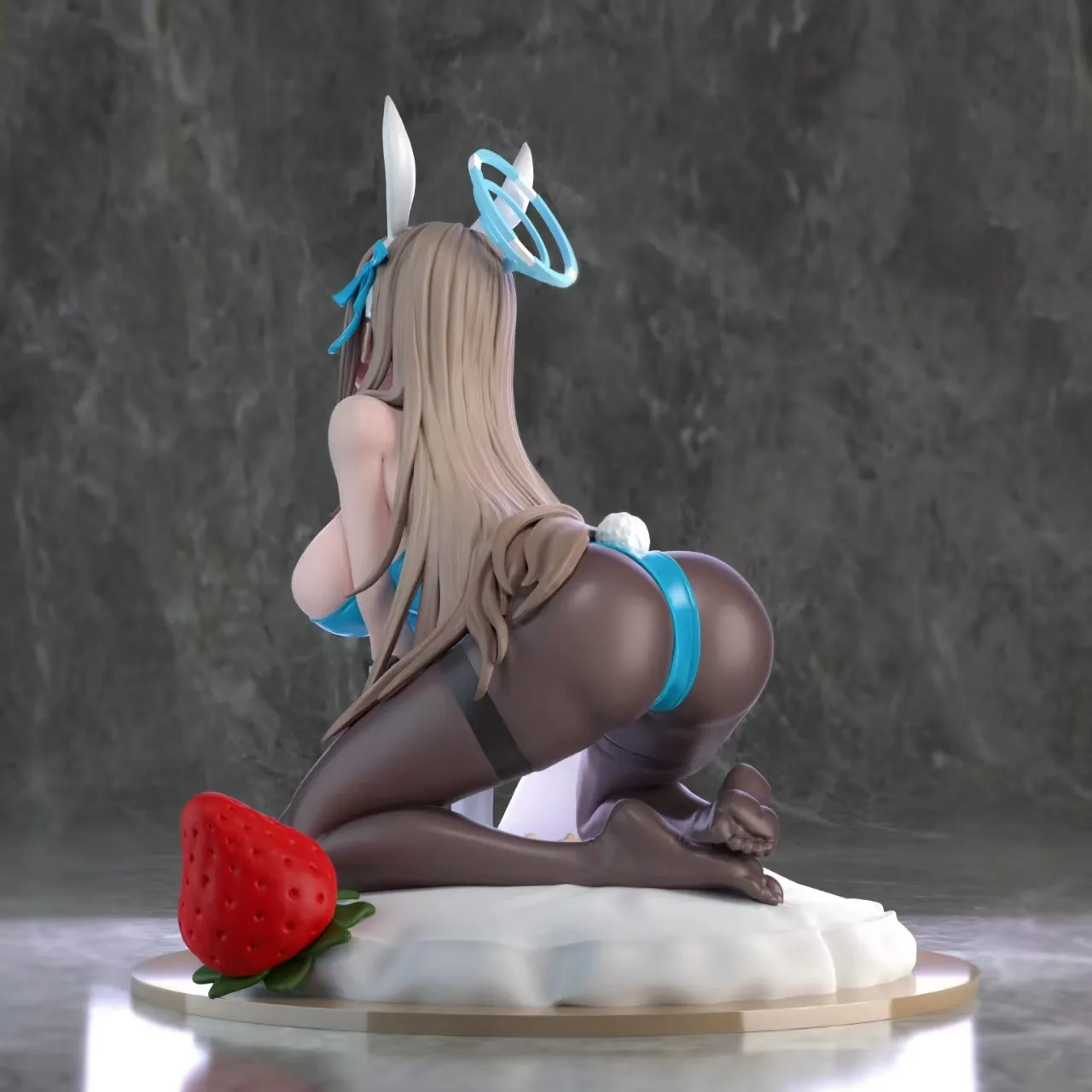 Overall, it's a very impressive work. Fellow Blue Archive fans may want to look out for this figure!
Click here for news on other exciting Blue Archive products!