Bunny Girl Ver. Ichinose Asuna – MIYIN Studio
Bunny Girl Ver. Ichinose Asuna – MIYIN Studio: MIYIN Studio has released a new product today!  This time, it's Ichinose Asuna from "Blue Archive." The figure portrays her lying on a bed in a captivating bunny girl outfit.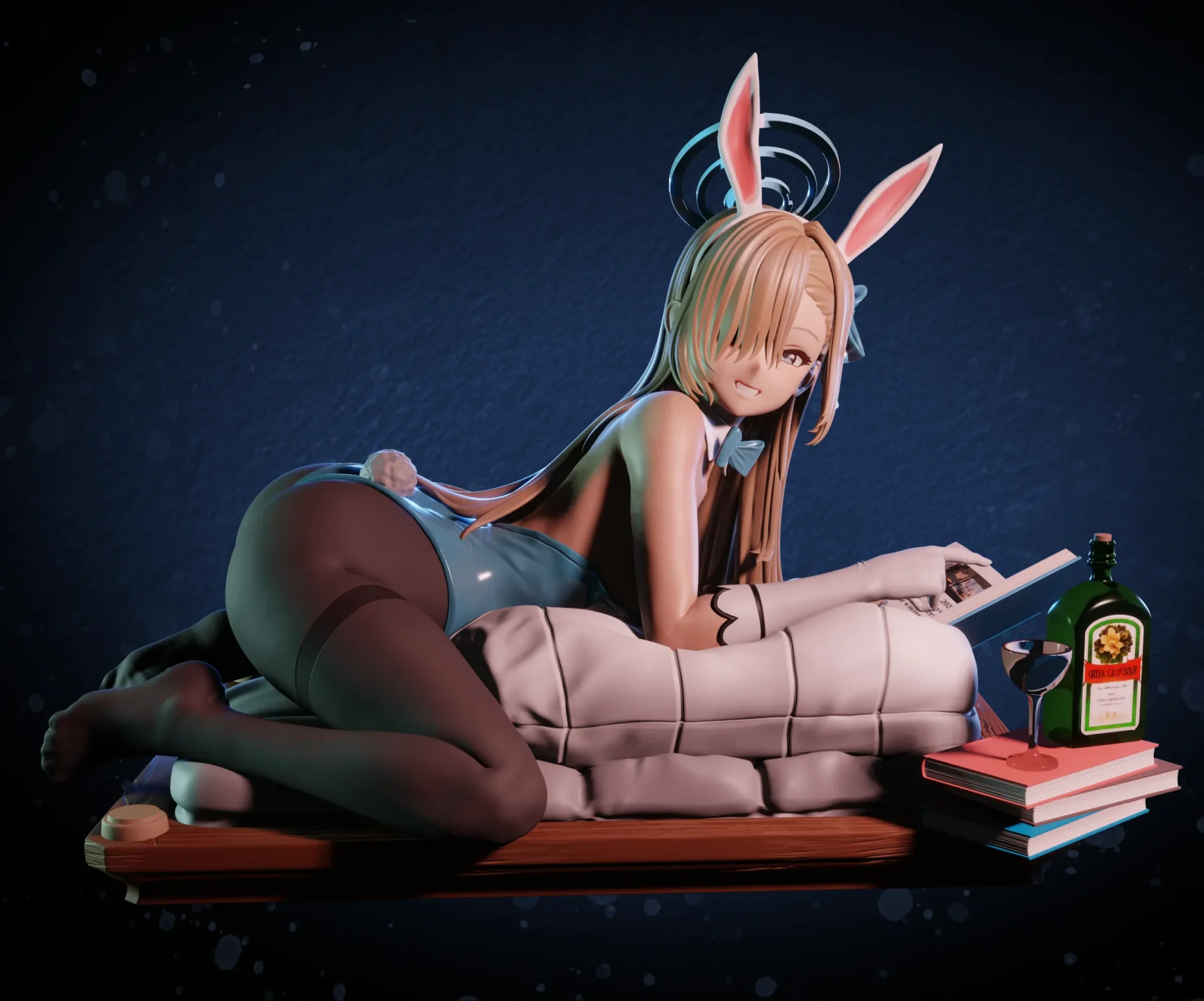 This Asuna figure is 1/6 scale and features a unique pose with frog legs, which is quite rare even among collectibles. The seductive curves of her waistline and her shapely legs are truly eye-catching from a side angle.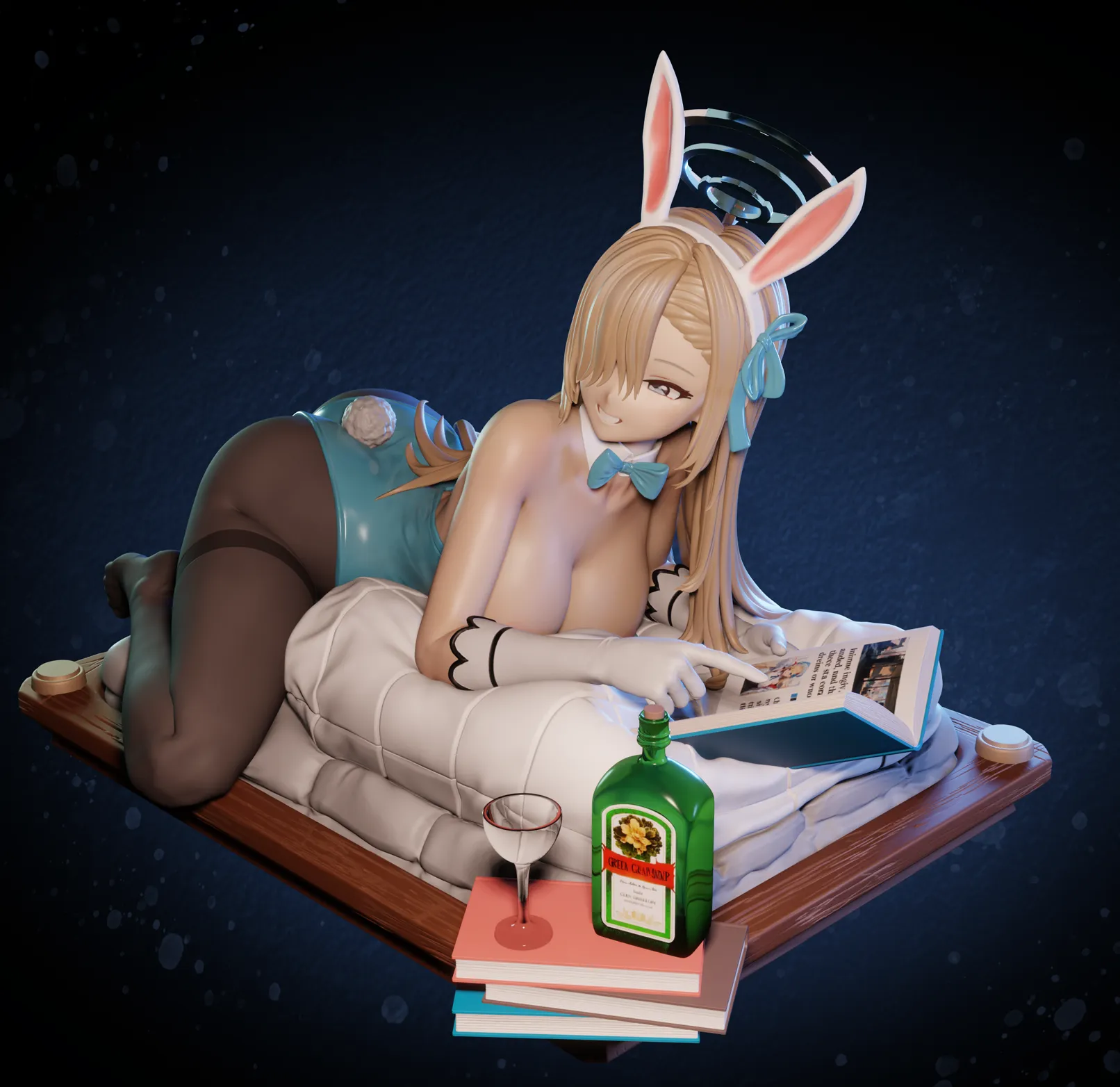 The overall design of the scene is highly realistic and easily immerses the viewer. Ichinose Asuna's slightly raised upper body showcases her smooth and plump skin, but unfortunately, it is censored in the images.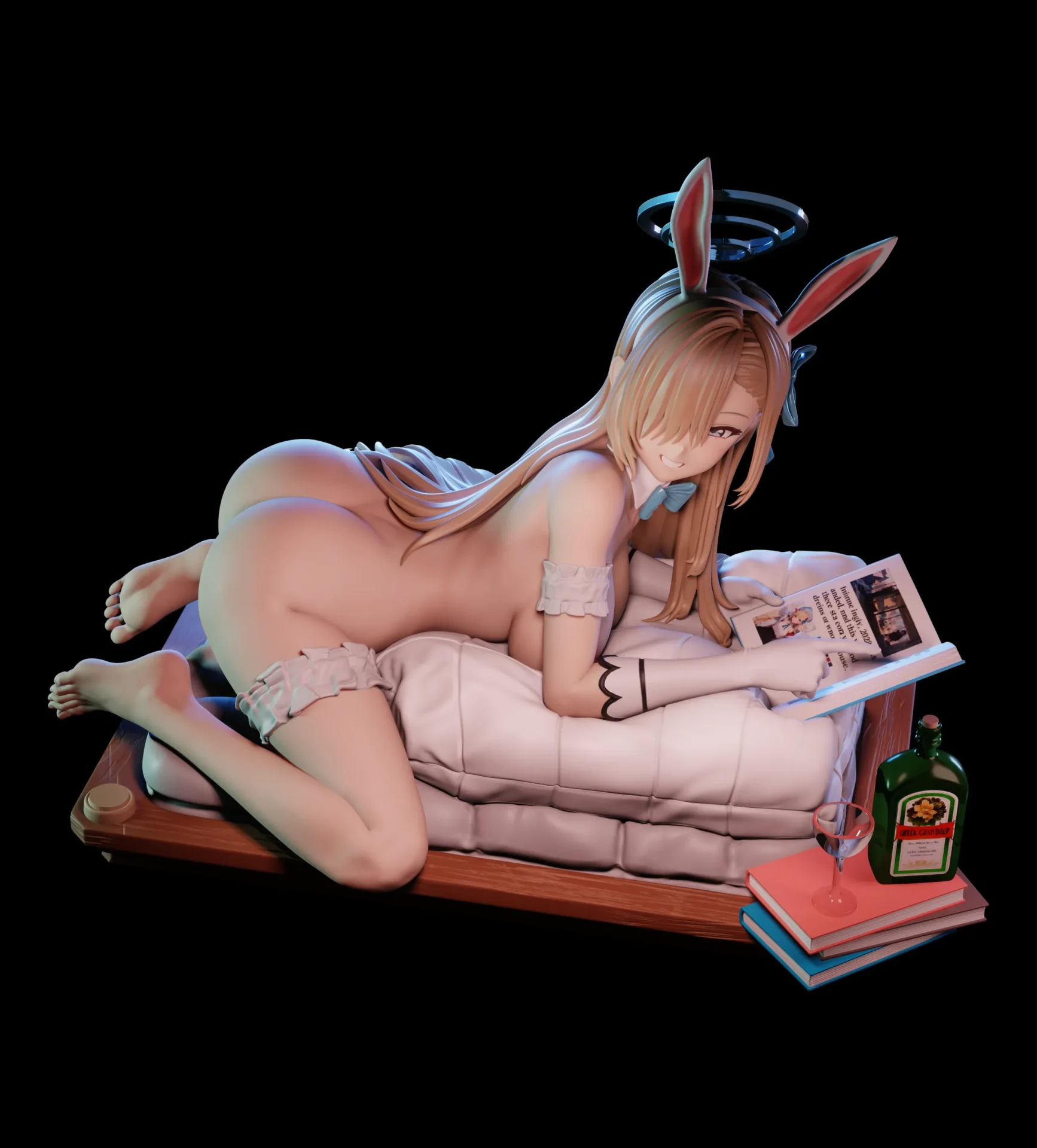 The combination of the bunny girl bodysuit and bare feet with black stockings is mesmerizing, especially with the exquisite detail of the toes. The view from behind is also quite impressive.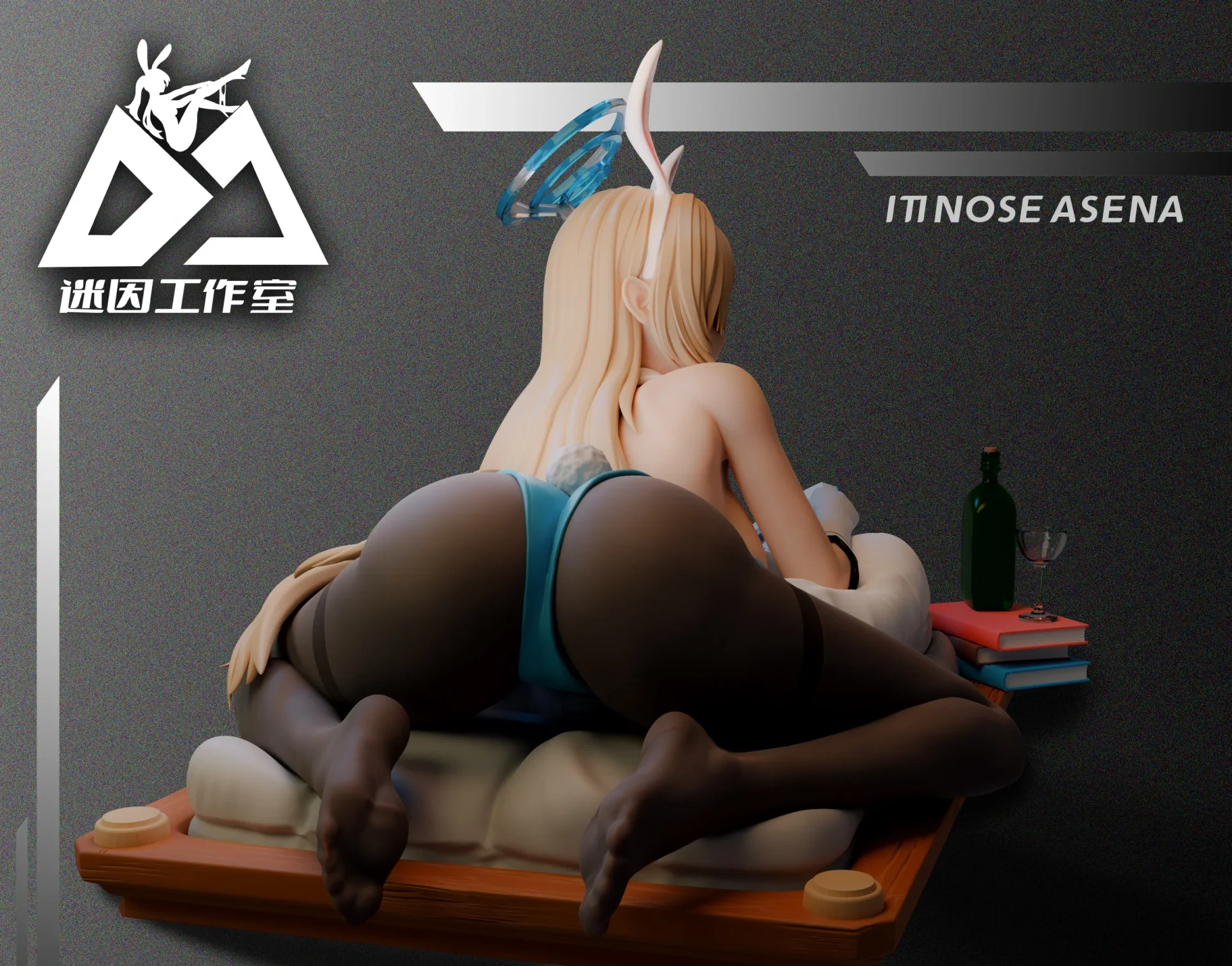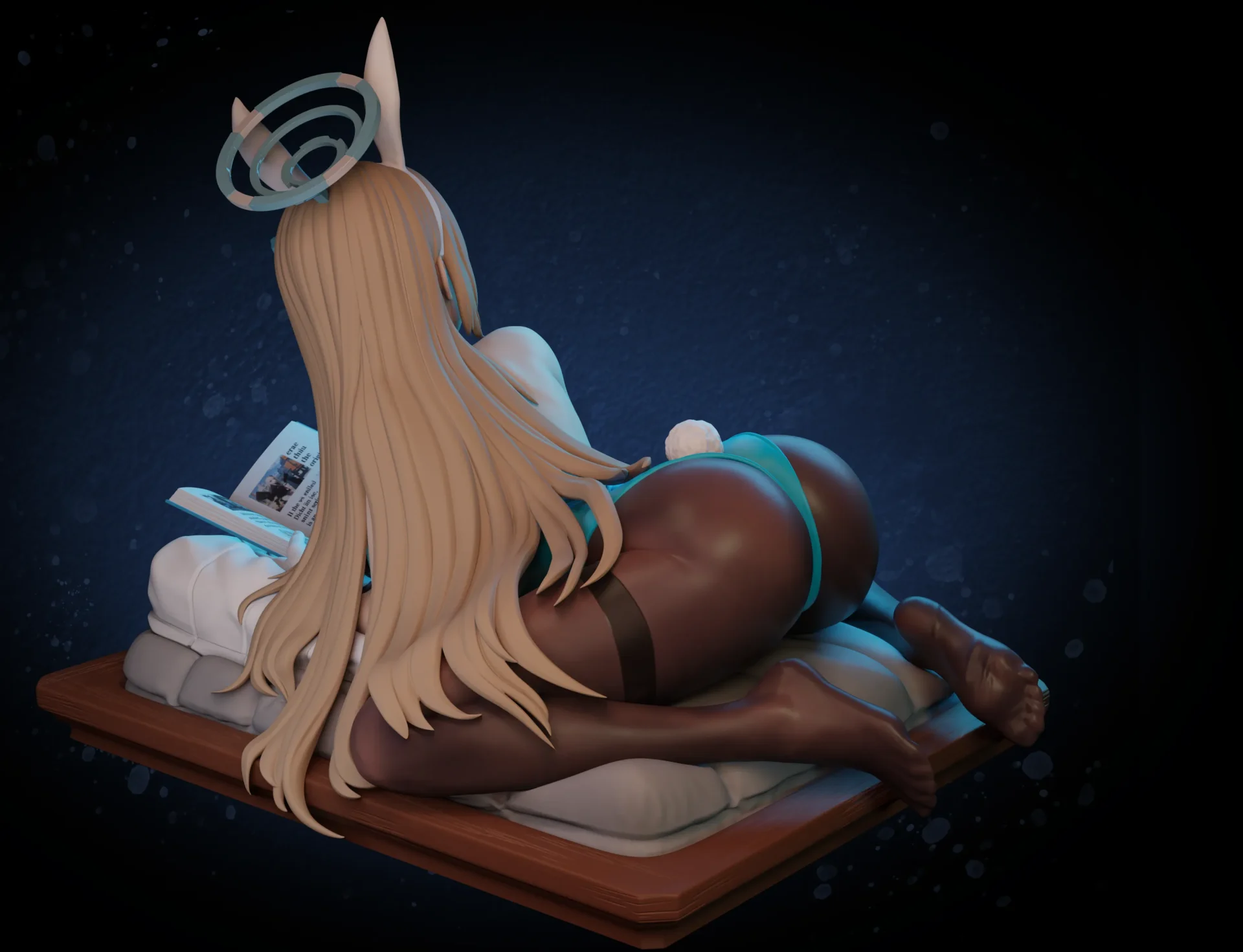 Furthermore, Asuna is designed with a detachable body and scene, allowing for a perfect separation. Once you have it, you can enjoy the hidden details of her skin covered by the blanket.  For Blue Archive fans, this Ichinose Asuna figure certainly one you don't want to miss out!
Click here for more news on other exciting products!