Itachi Uchiha – G5 Studios
Itachi Uchiha – G5 Studios: Shimura Danzo found Uchiha Itachi and offered to spare the life of Itachi's younger brother, Uchiha Sasuke, in exchange for Itachi annihilating their entire clan and keeping it a secret from Sasuke. Itachi assumed the identity of a rogue ninja to gather intelligence that would be detrimental to Konoha.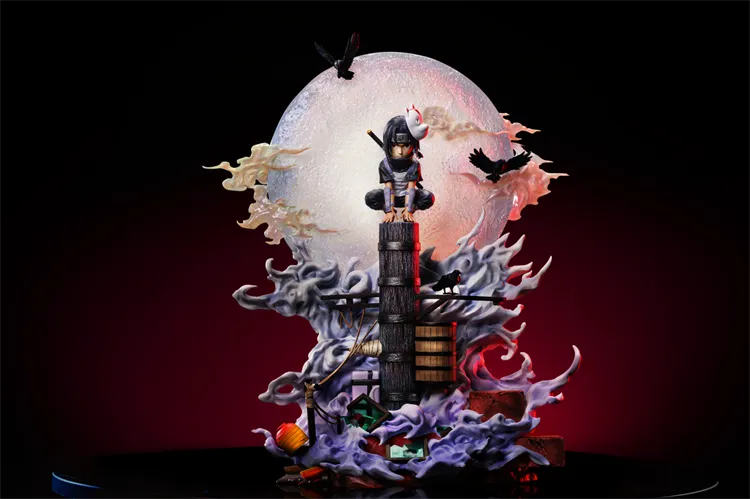 In order to protect the village from infiltration by other nations and to fulfill the will of the village and safeguard his brother's life, Itachi reluctantly accepted the mission to wipe out his own clan, enduring immense pain and torment.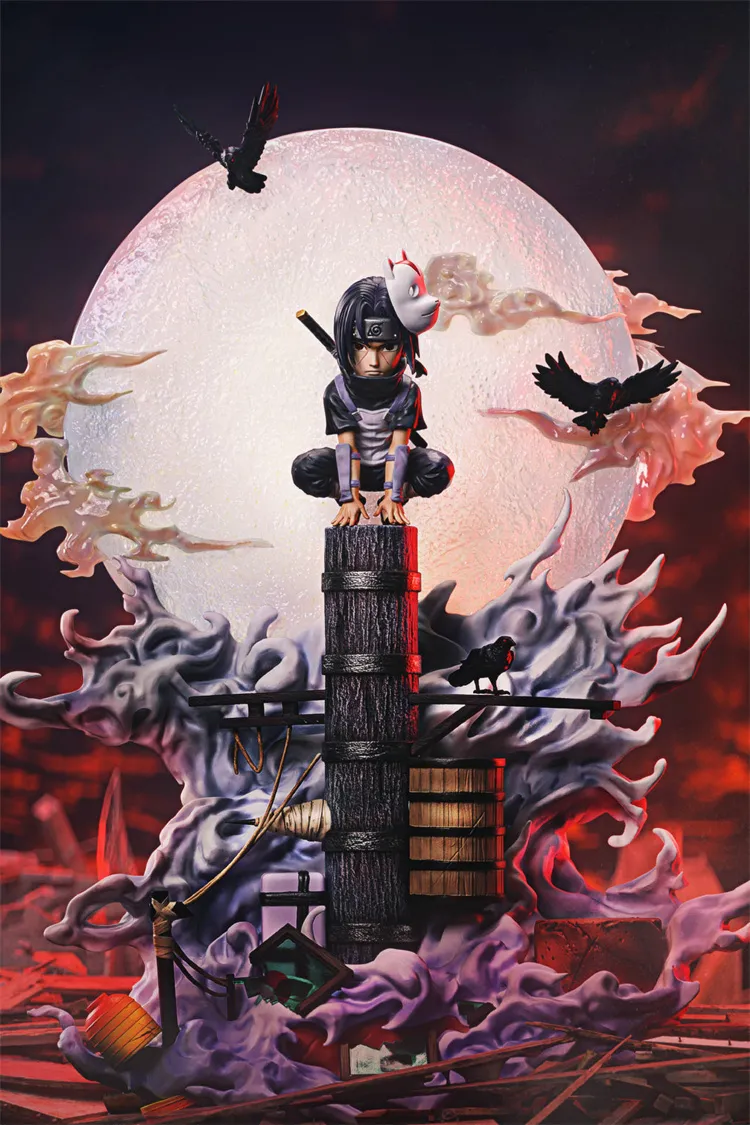 The smoke portion has a good shape, and the color scheme adopted is mainly white and purple gradient, which indeed gives a beautiful visual impression.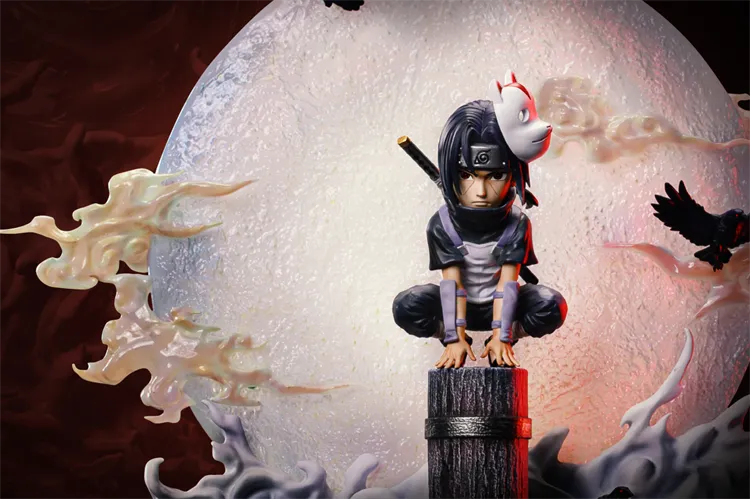 The facial details, including the hairstyle, adhere well to the design of the anime. The sharpness of the hairstyle layers is also well done, and the water spout joint lines are present.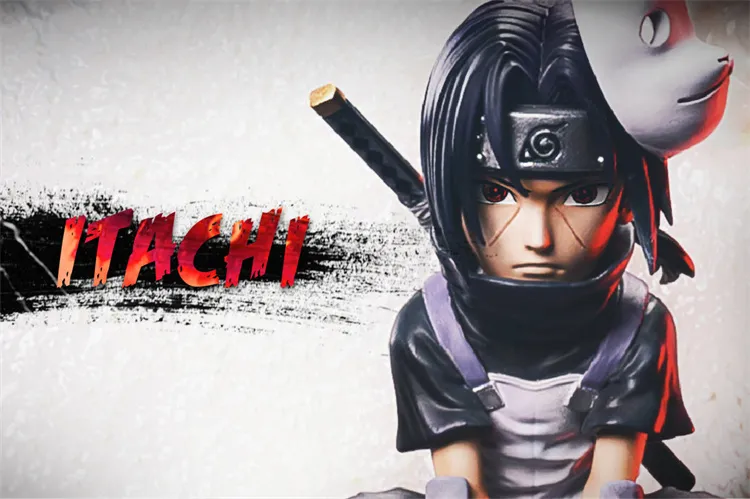 It can resonate with another childhood version of Sasuke, so those who like it should act now!