Jingliu – Imagination Studio
Jingliu – Imagination Studio: Imagination Studio has just announced pre-orders for a Honkai: Star Rail character.  Quickly becoming a popular favorite amongst fans, it is Jingliu, the swordmaster of Xianzhou Luofu, with a choice of both original and nude designs. The crystal-clear scenes and the presence of the Ice Queen make it very eye-catching!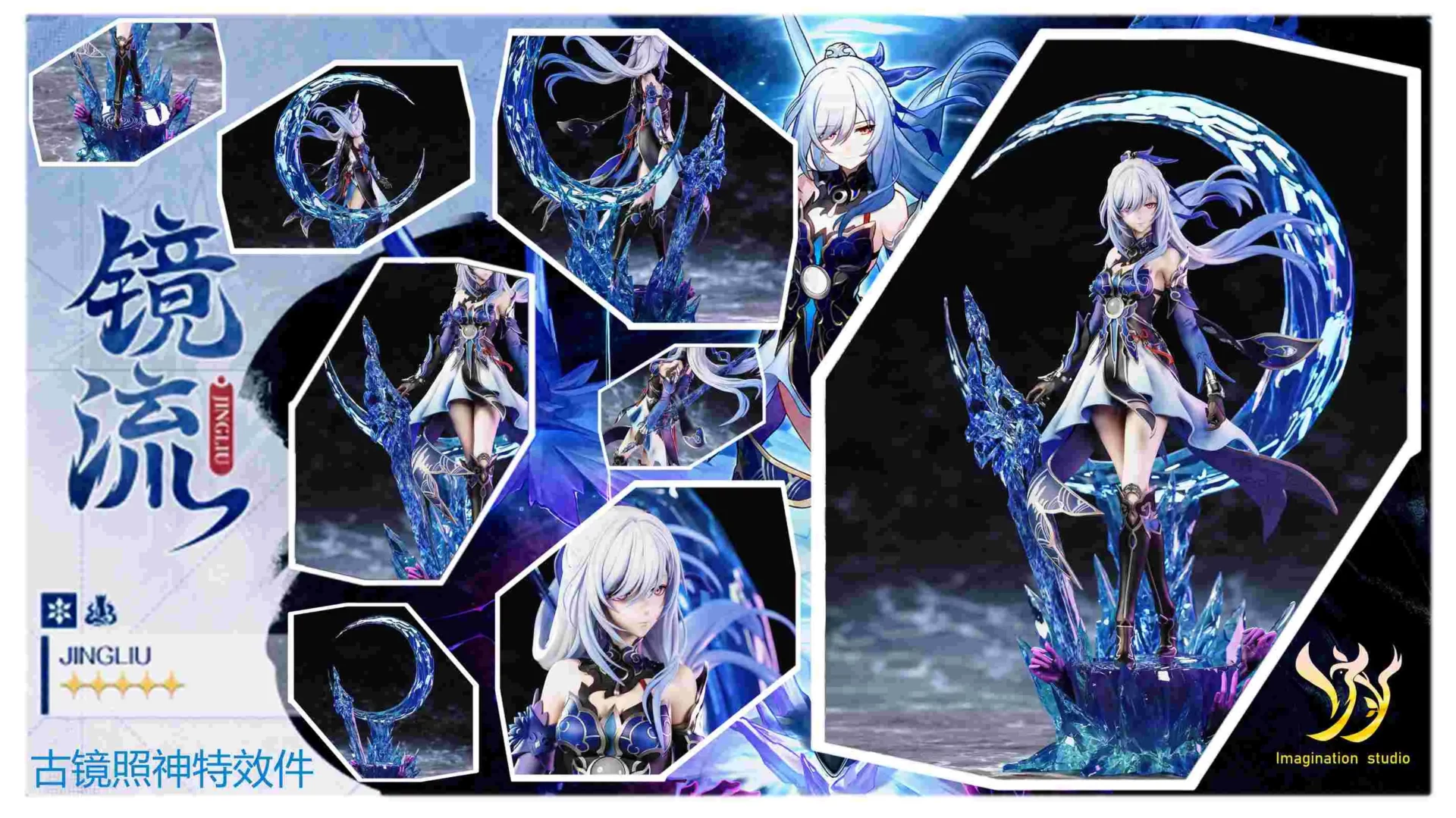 This Jingliu figure is in a 1/6 scale, and it comes with the secret technique "Shine of Truth." The entire scene measures 38 centimeters in height. Against the backdrop of the cold, luminous moonlight, the elegant silhouette of a lady with flowing hair is truly captivating and mesmerizing.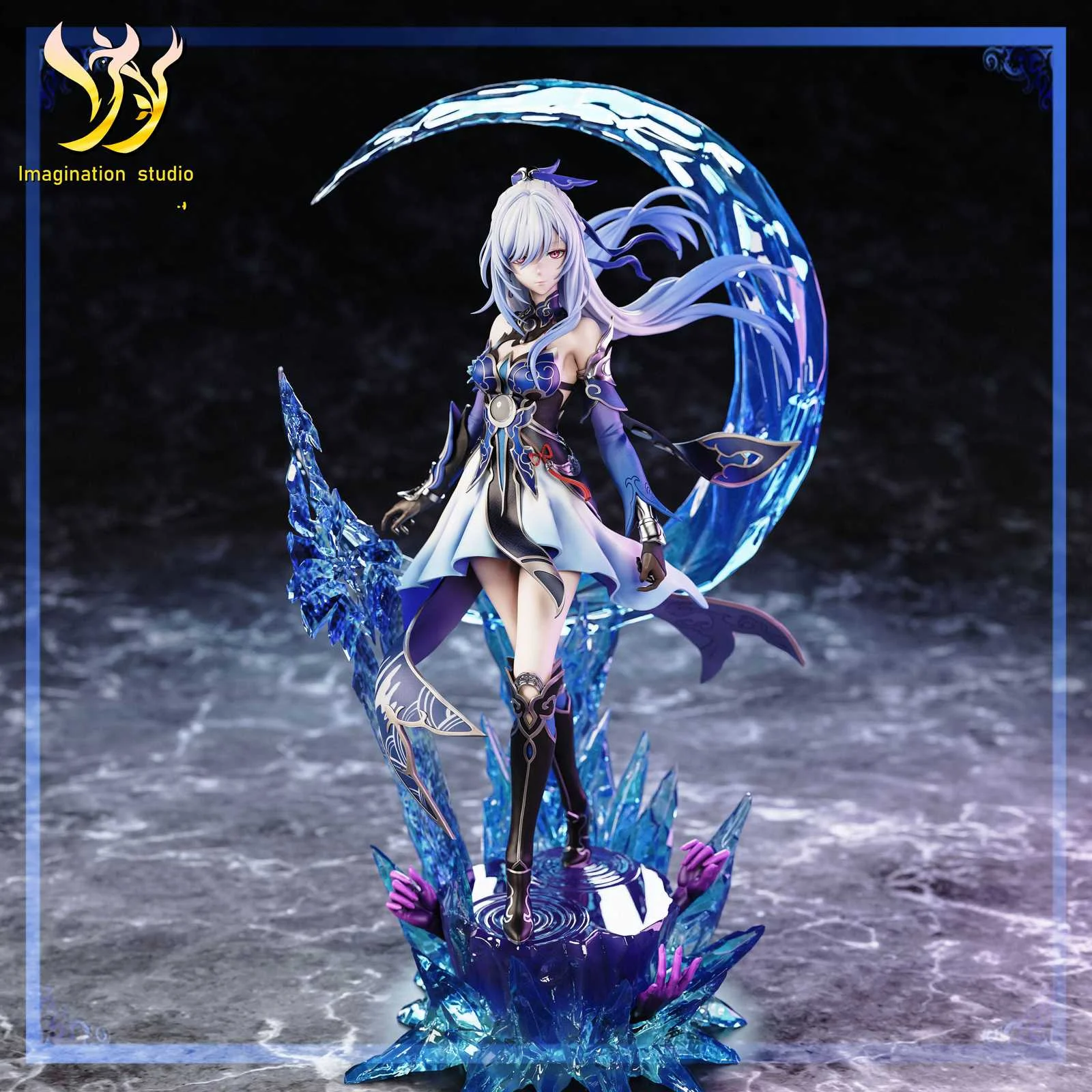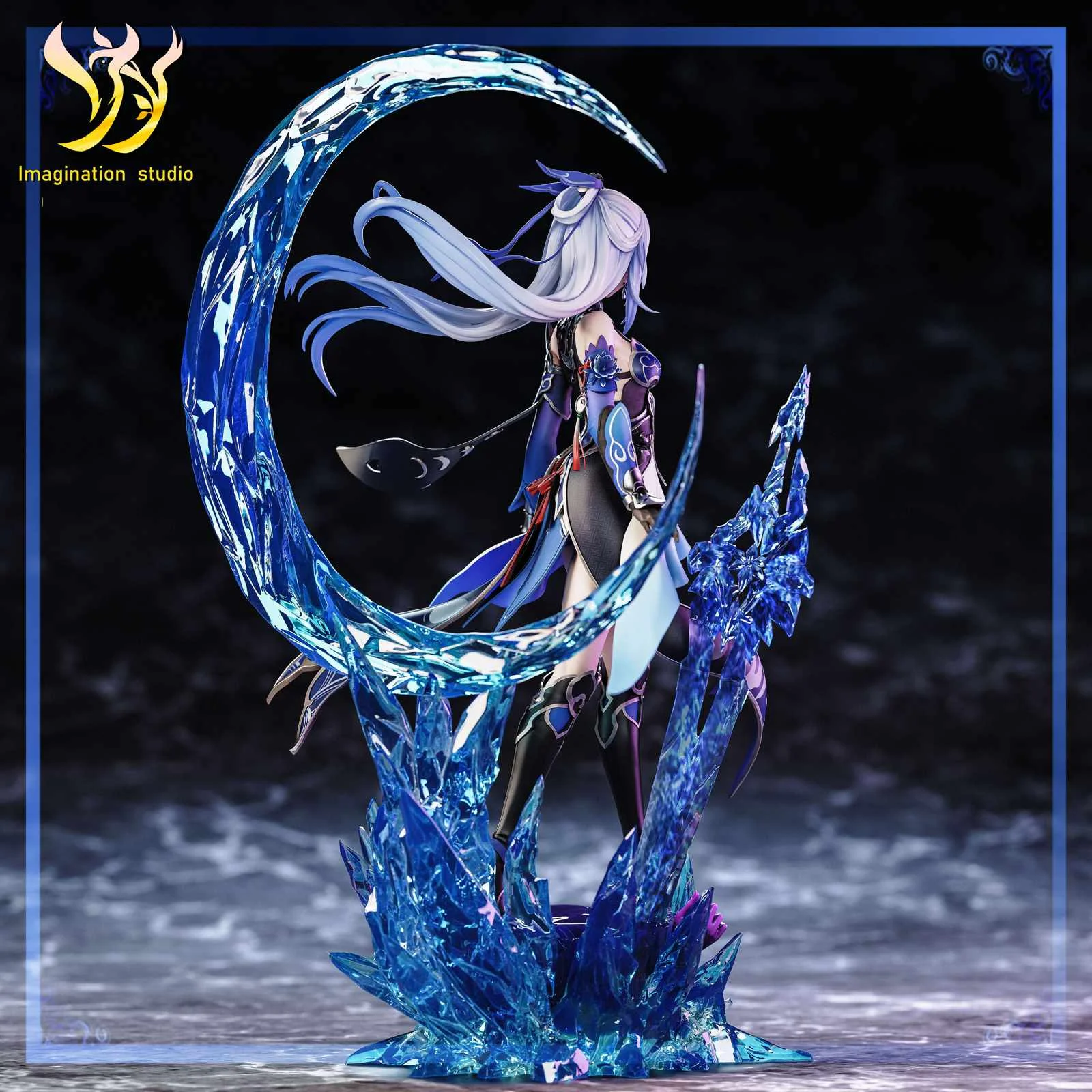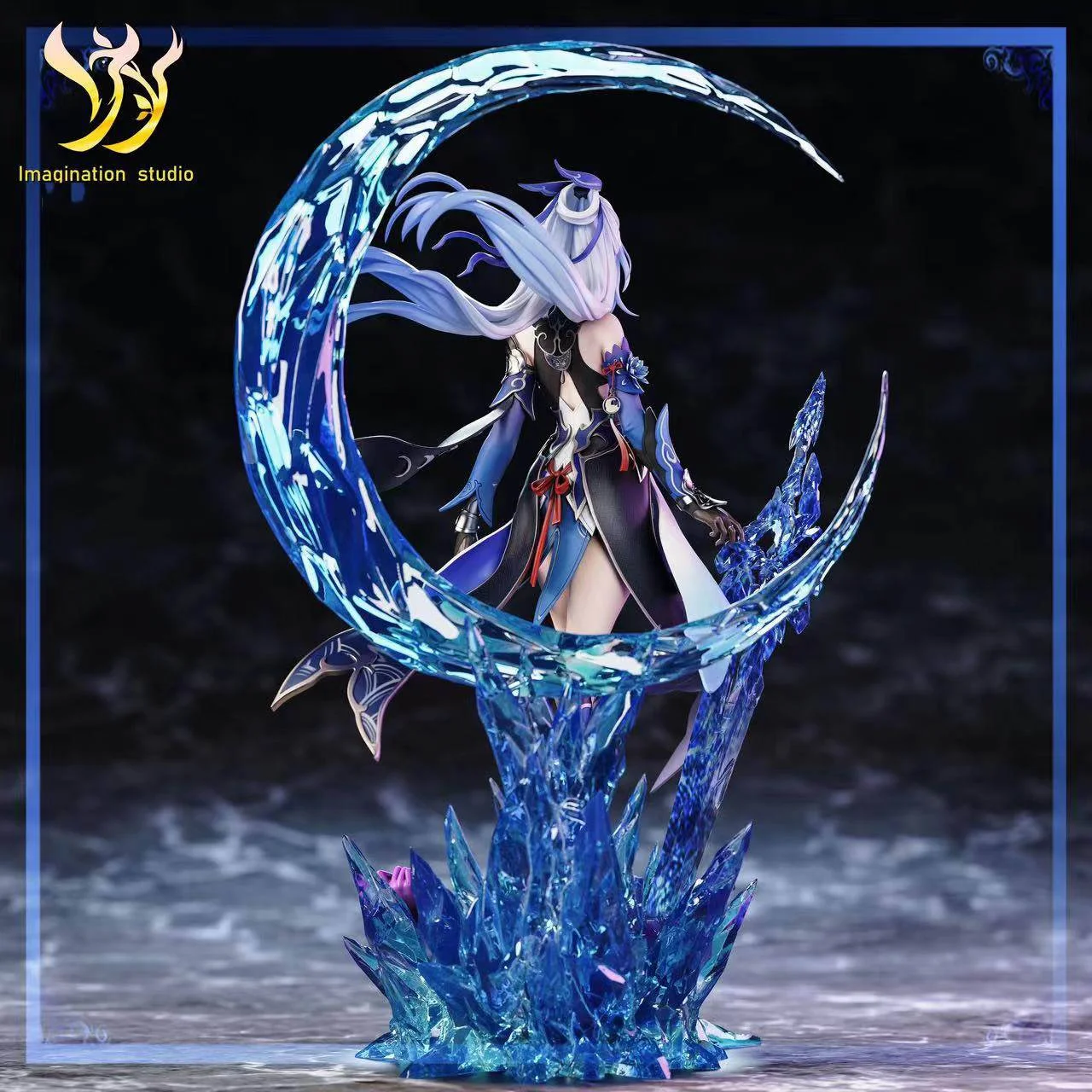 The original game version of the "Shine of Truth" scene is available as a limited-time pre-order bonus!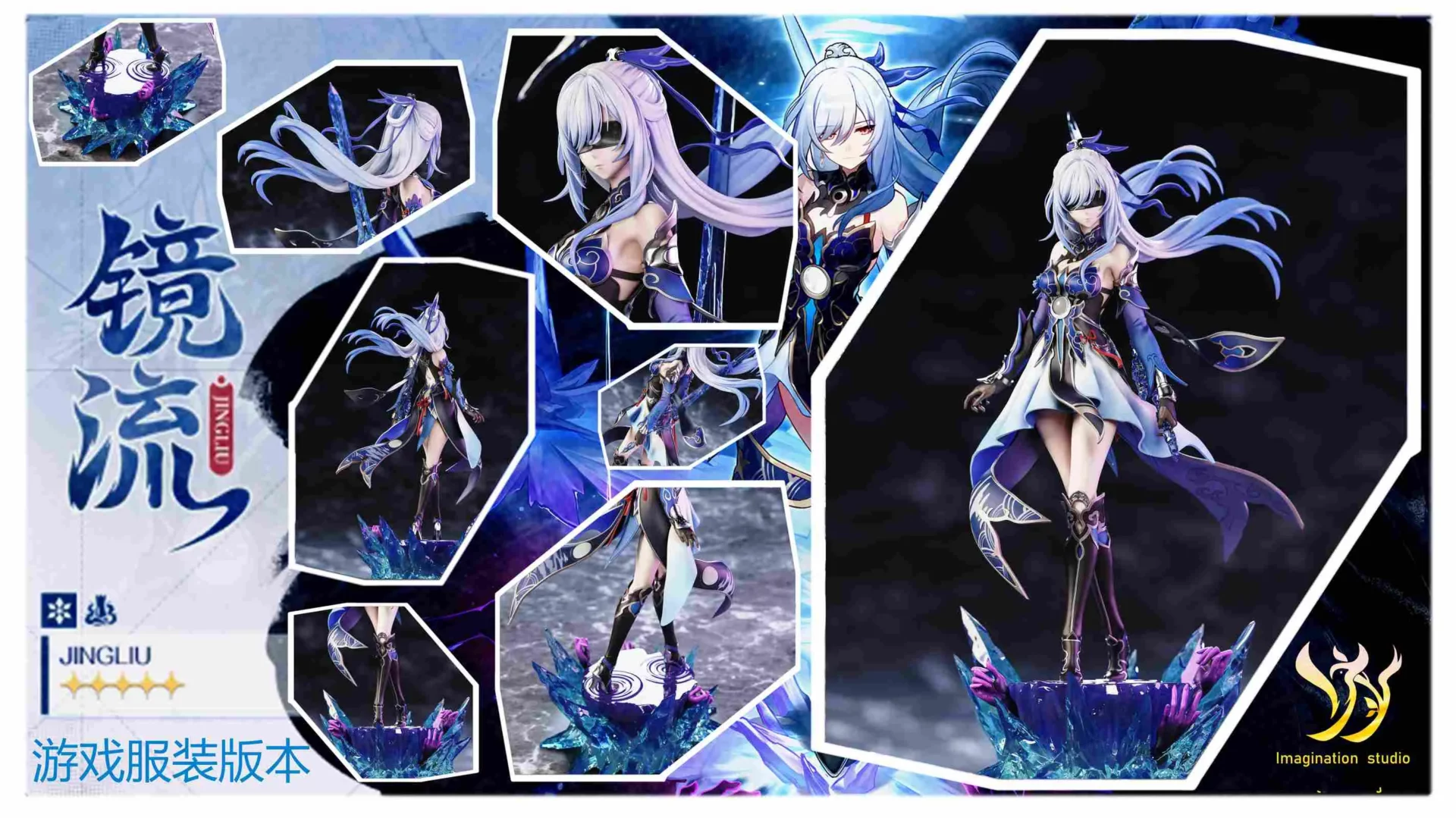 The standard version of the Jingliu figure is less extravagant, although the character poses are identical. Without the "Shine of Truth," it feels like two different pieces of work.  Nevertheless, it's still a perfect representation of the character!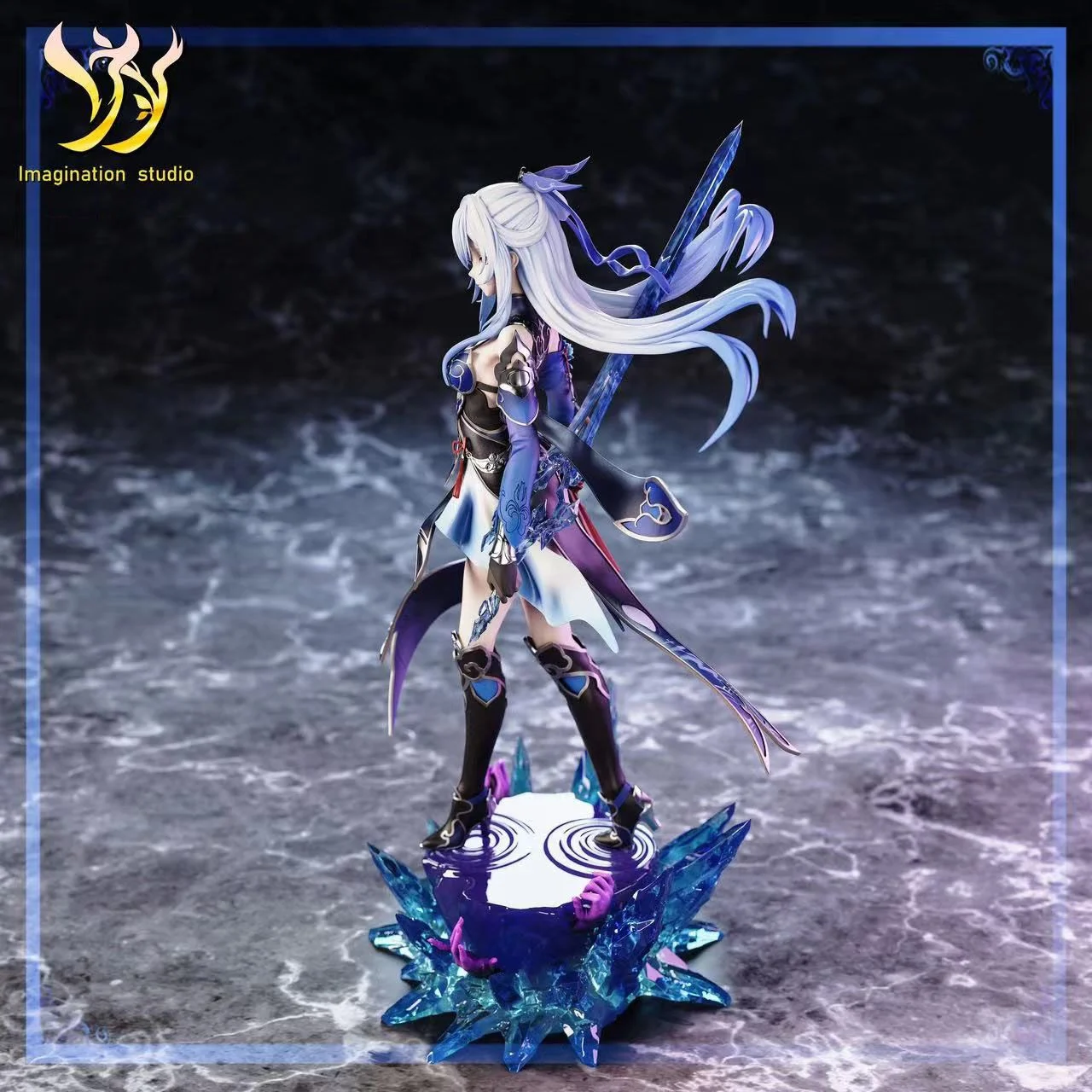 You can also opt for the  nude version, where the head sculpt is modified to include a mask, and the scene differs slightly from the original design.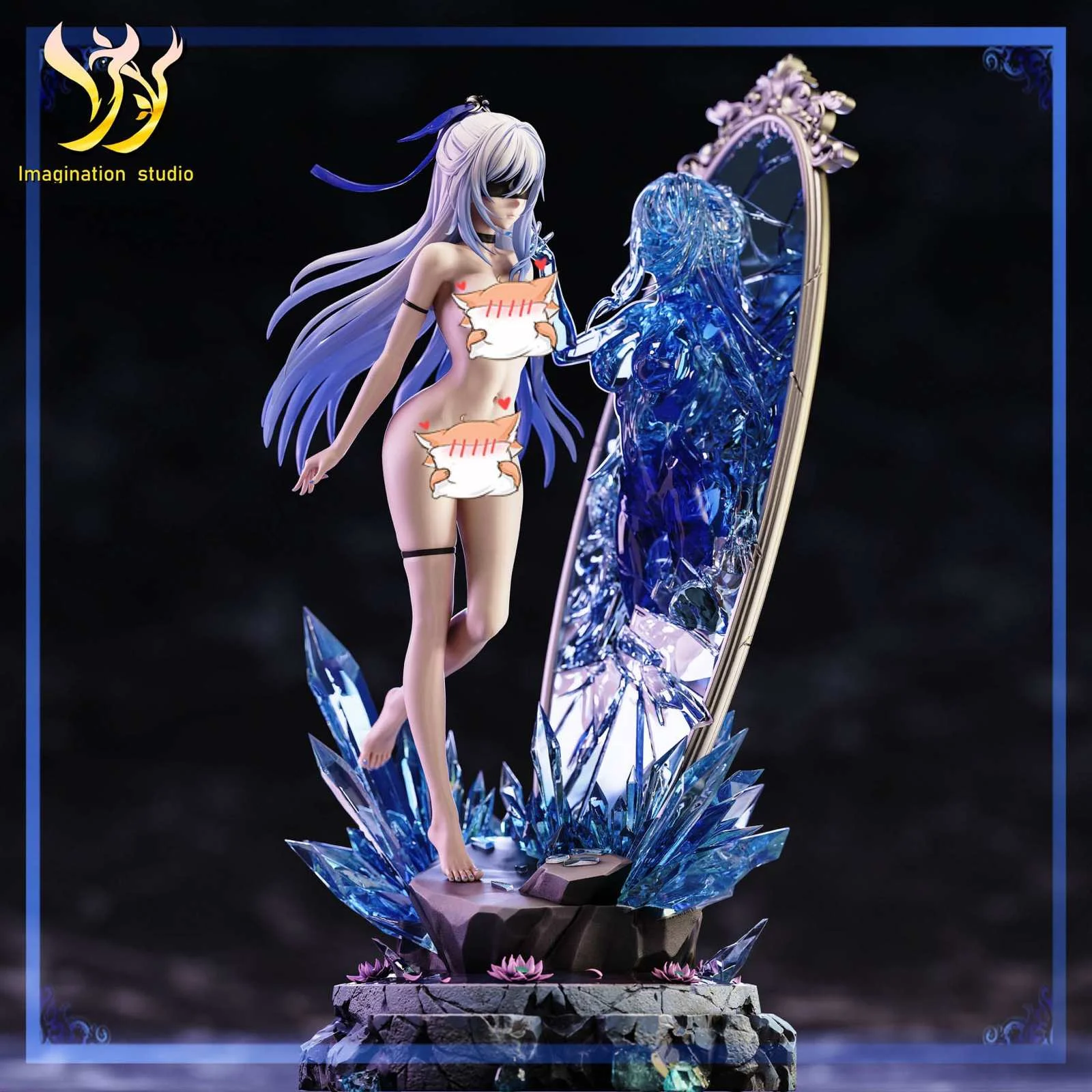 The nude version features a magnificent and mysterious transparent half-body emerging from the large mirror, with beautifully crafted shattered effects on the mirror's surface.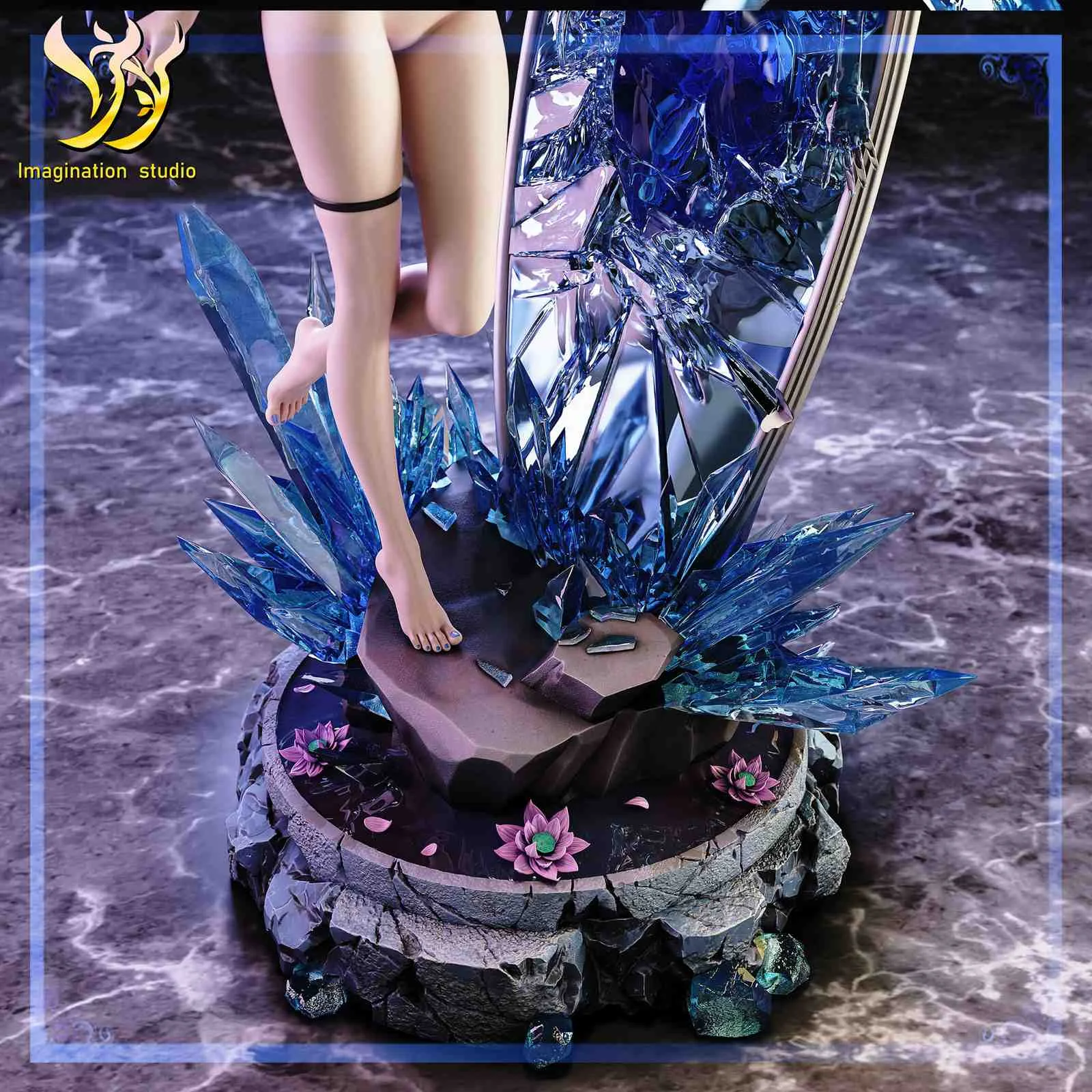 The nude version and the original design each have their unique qualities. If you don't want to choose between them, you can go for the Supreme Double Variant, which definitely includes the special effects of the ancient mirror.
Overall, with the popularity of Jingliu, this may likely sell out quickly.  For those who are interested, take action now!
Click here for news on other exciting Honkai: Star Rail products!