Katakuri – Water Bear Studio
Katakuri – Water Bear Studio: Who can resist a powerful person with a cool appearance and a delicate heart? – "One Piece" Charlotte Katakuri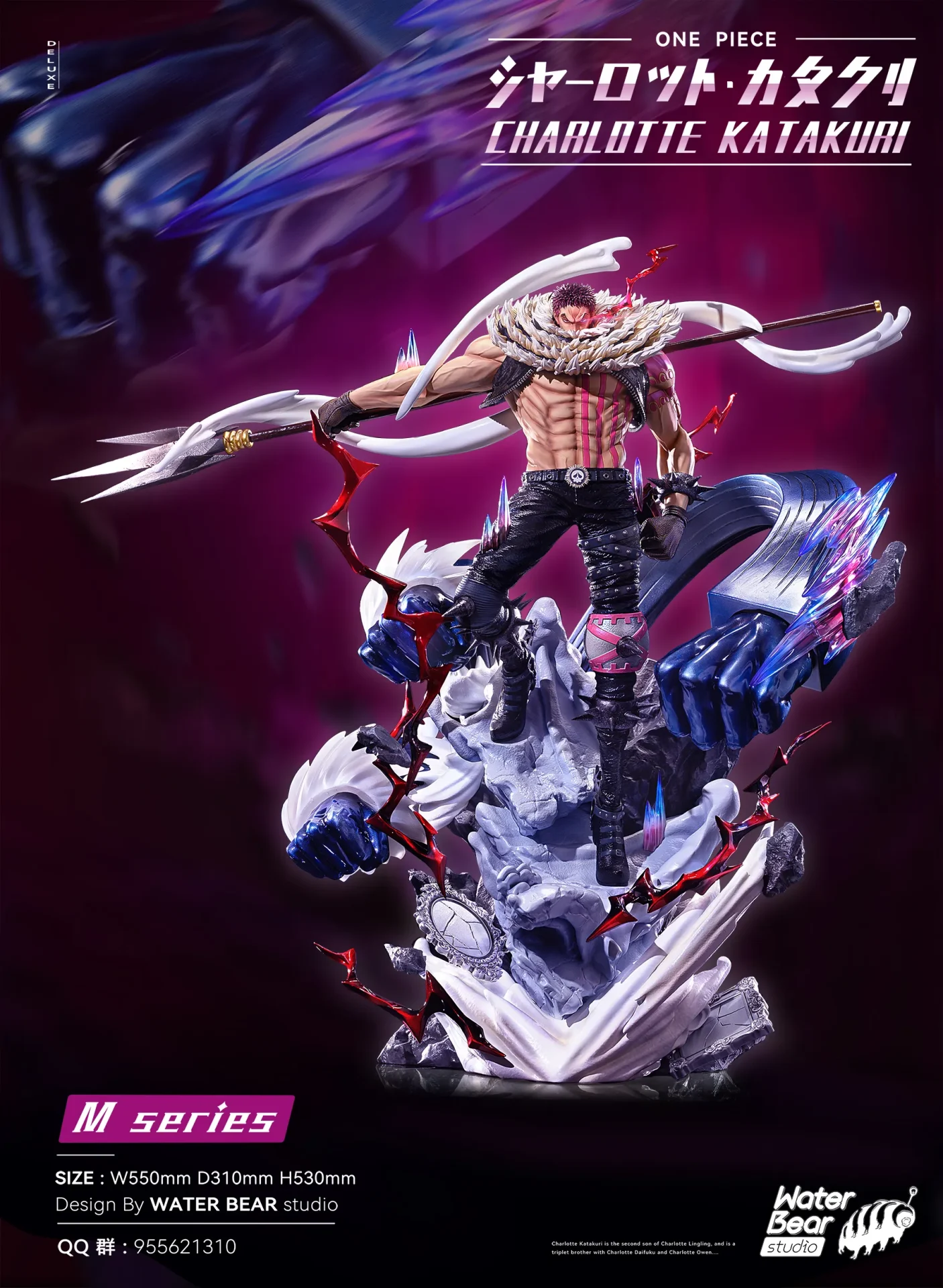 Charlotte Katakuri, the second son of one of the Four Emperors, Charlotte Linlin. He is the twin brother of Charlotte Daifuku and Charlotte Oven. He is the Minister of Totland Flour and one of the "Sweet Commanders" of the Big Mom Pirates. He possesses the special Paramecia-type Devil Fruit ability called the "Mochi Mochi Fruit." His bounty is 1,057,000,000 berries, and he has incredibly powerful Haki, with his specialty being Observation Haki, which allows him to see glimpses of the future.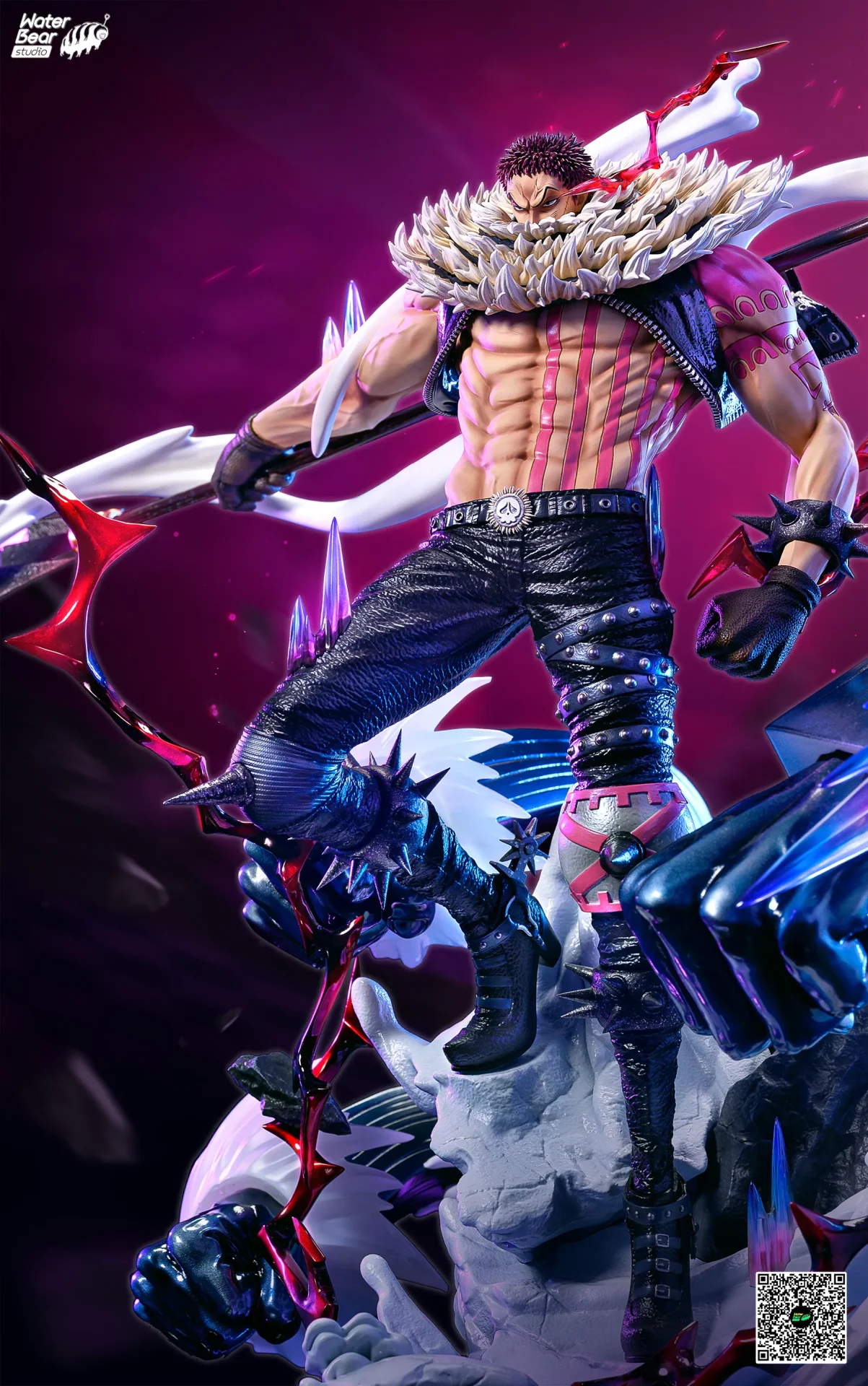 With exaggerated leg length, dynamic and fluid lines, and a weapon called "Trident" that is almost as tall as him, it feels like the whole character is about to burst out of the screen.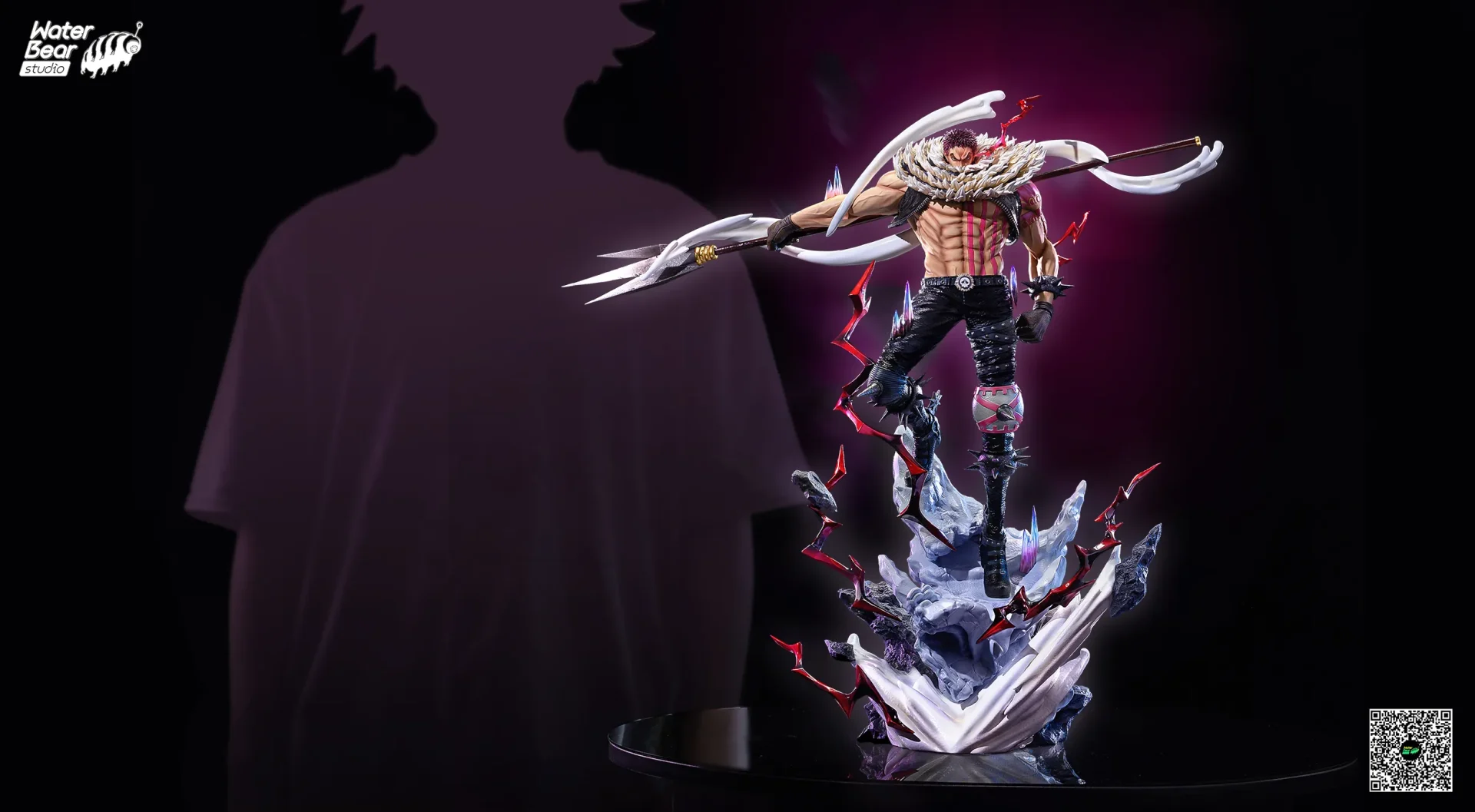 The details of the clothing are perfectly displayed. The sharp accessories, the glossy texture of the clothes, and the Western cowboy-like attire are all very eye-catching features of this character.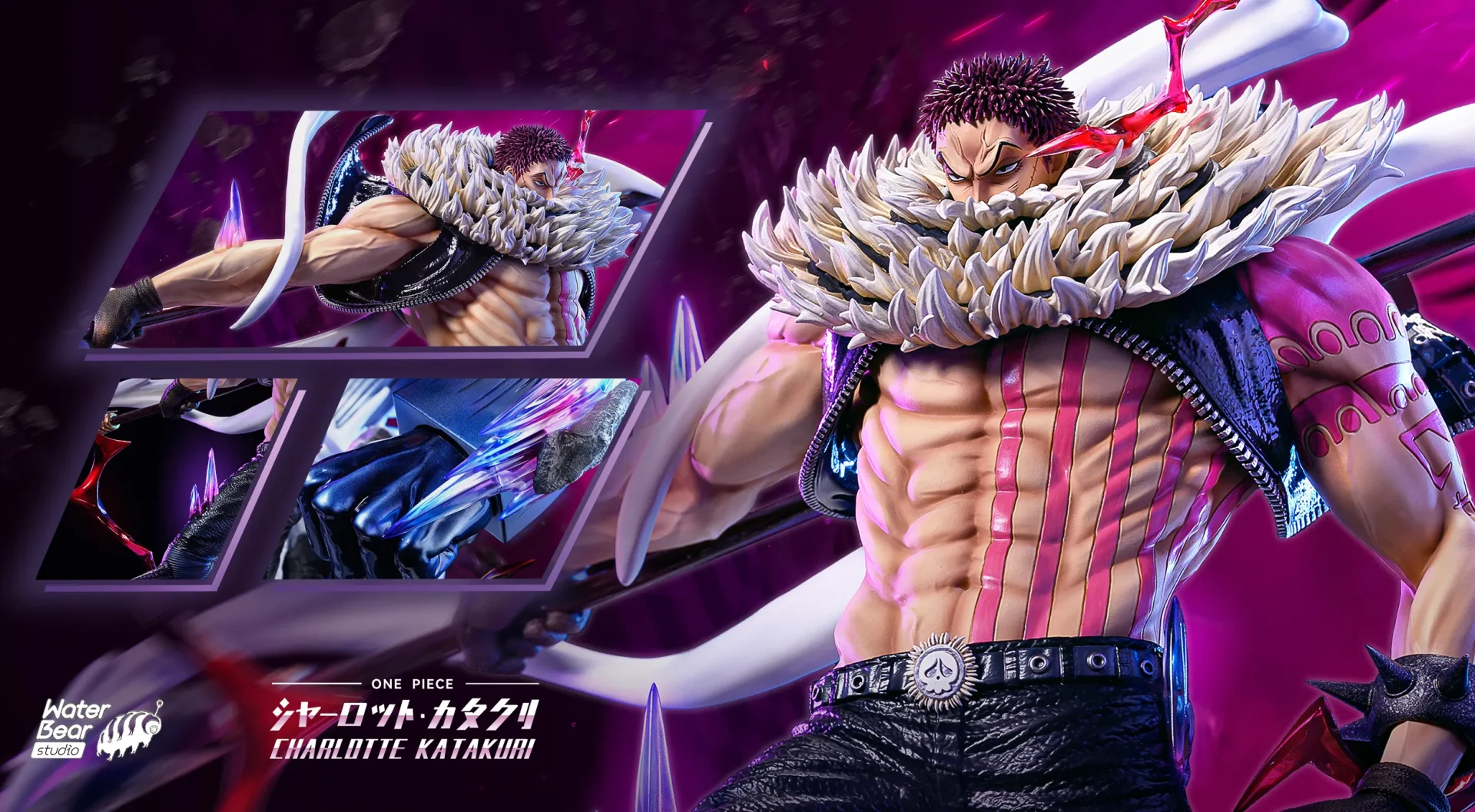 The hem of the jacket is depicted in a flowing state, and combined with the dynamic pose, it looks really cool! The muscular lines on the back are clearly depicted, and the texture of real skin is simulated using paint.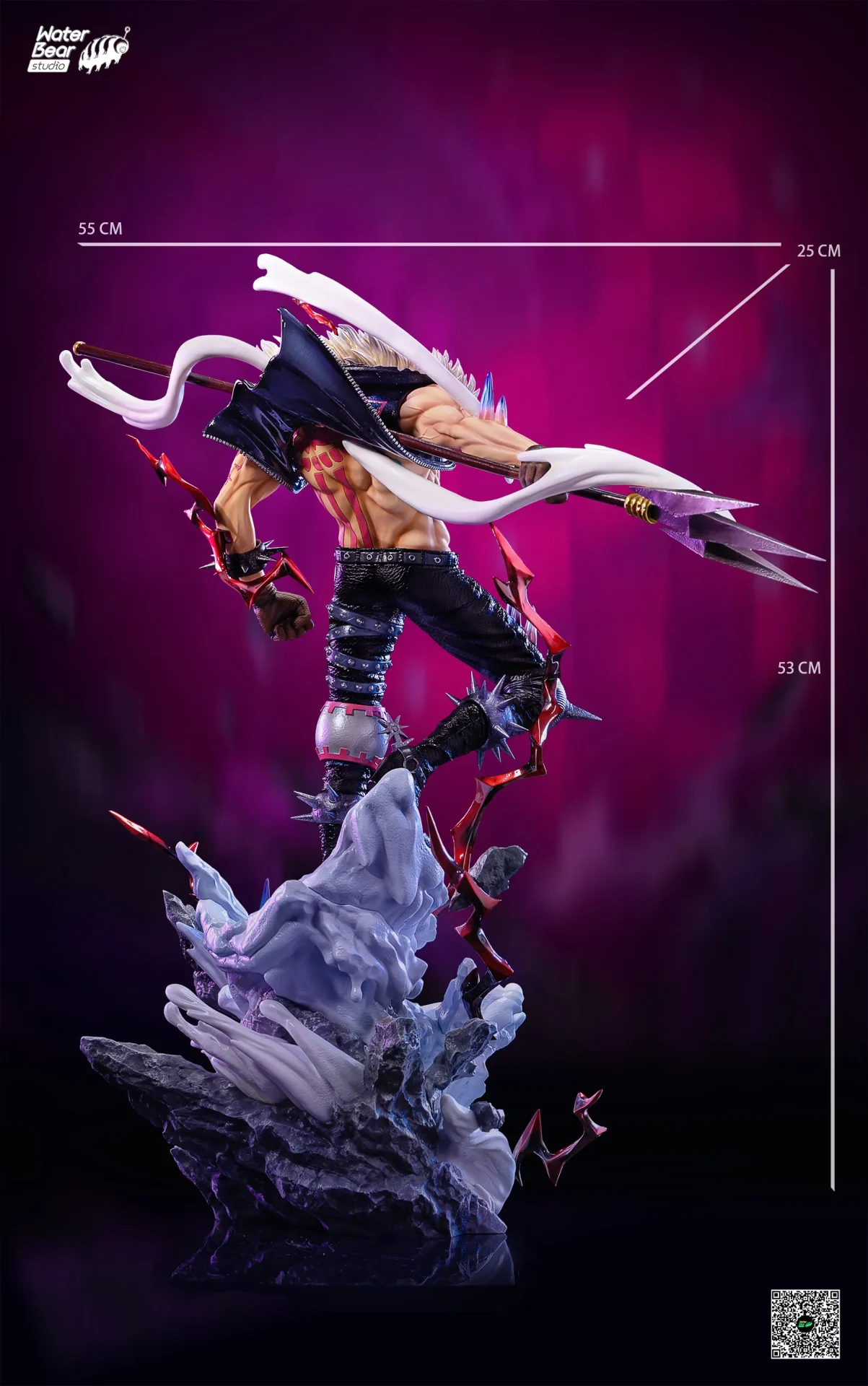 The details are shown in close-up, with rugged muscles on the arms and prominent veins. The scarf also has a furry texture, and the facial features and hairstyle follow the animation design.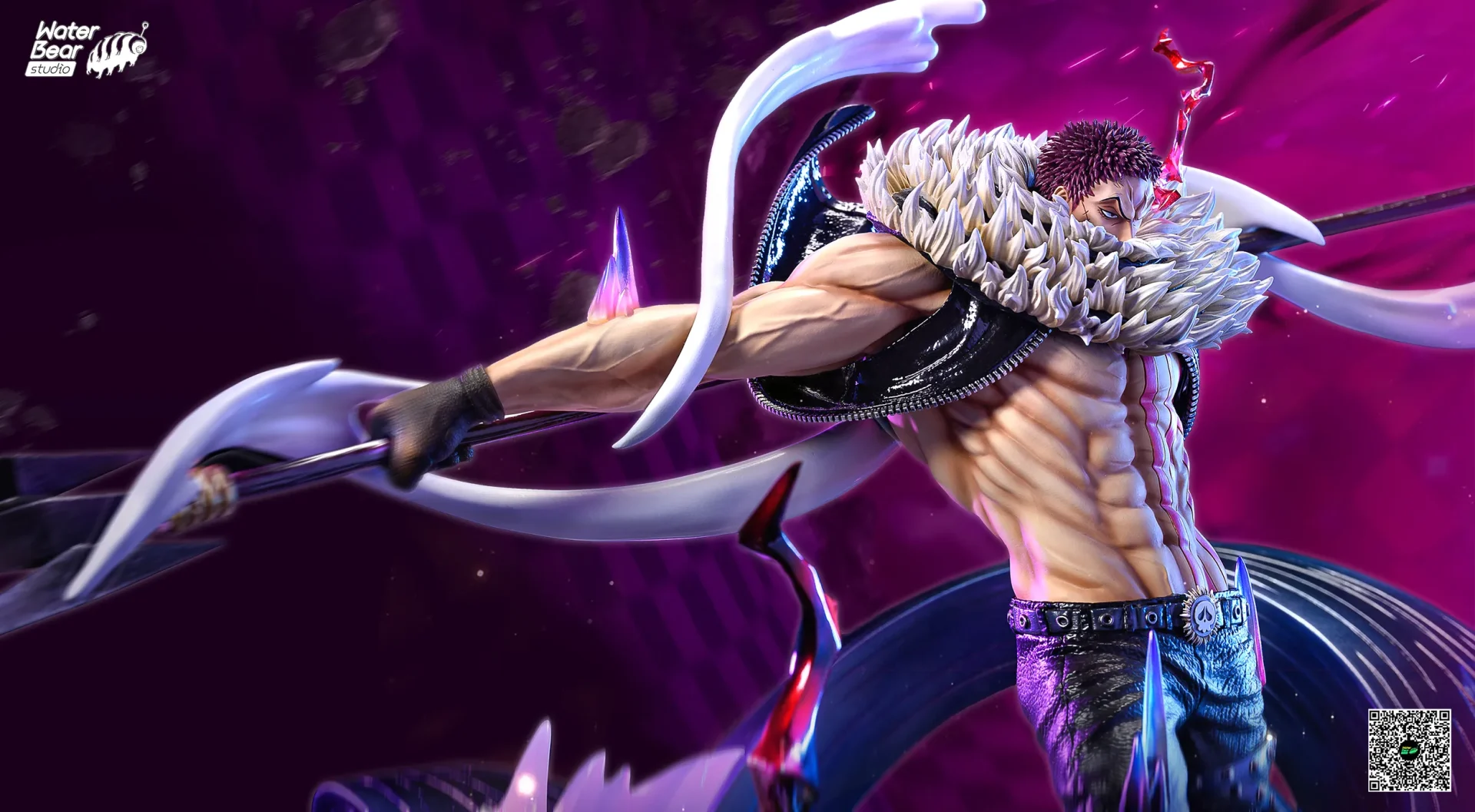 The character is full of tension, and the details of the clothing and accessories are on point. Coupled with the long weapon, the overall presence extends beyond the screen.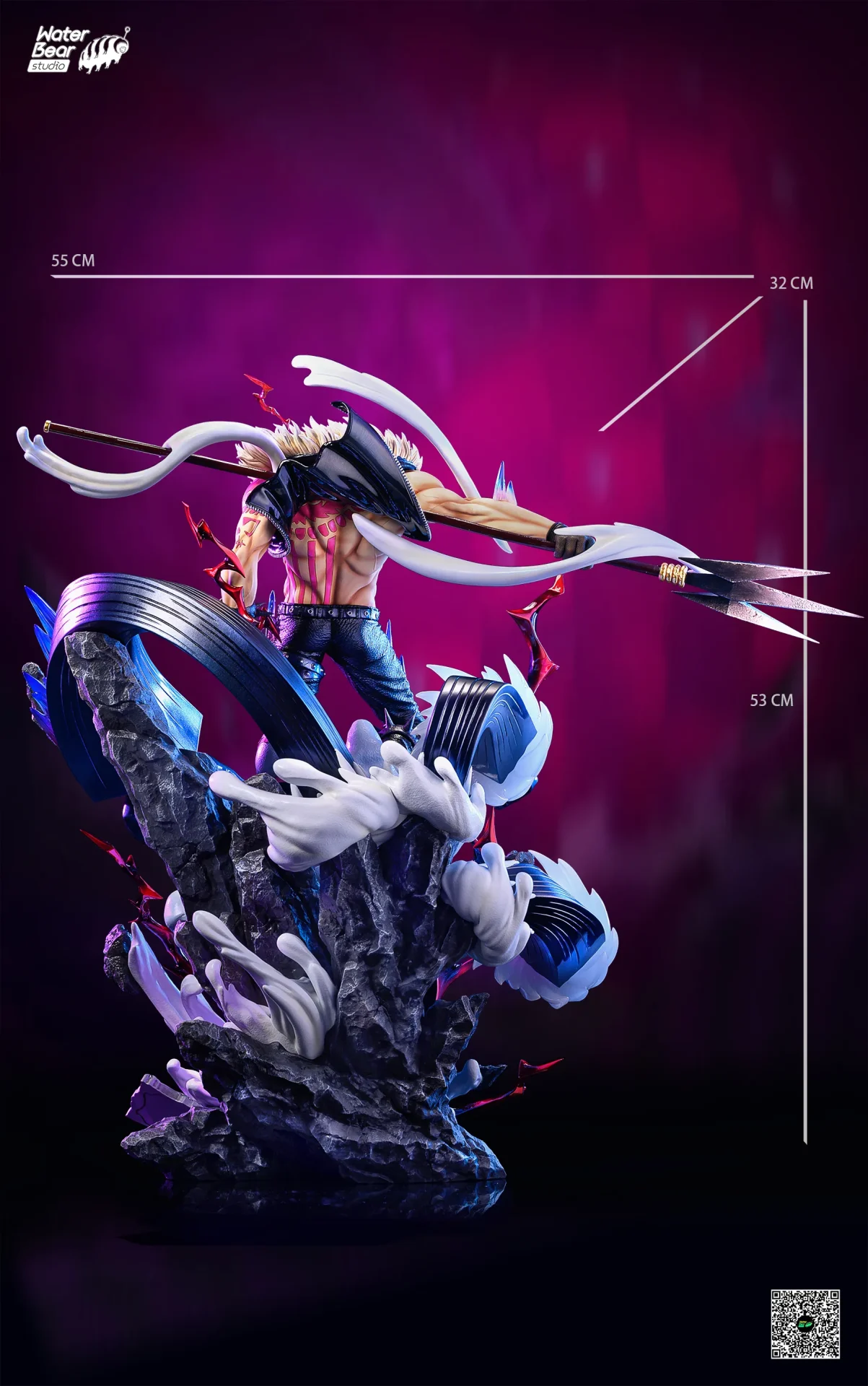 This is an excellent work. Fans who like it, take action now!
Click here for more news on other exciting One Piece products!