Luffy – ShowMaker Studio
Luffy – ShowMaker Studio: I am about to embark on this ocean and venture forth according to my own dreams! – Monkey D. Luffy, "One Piece"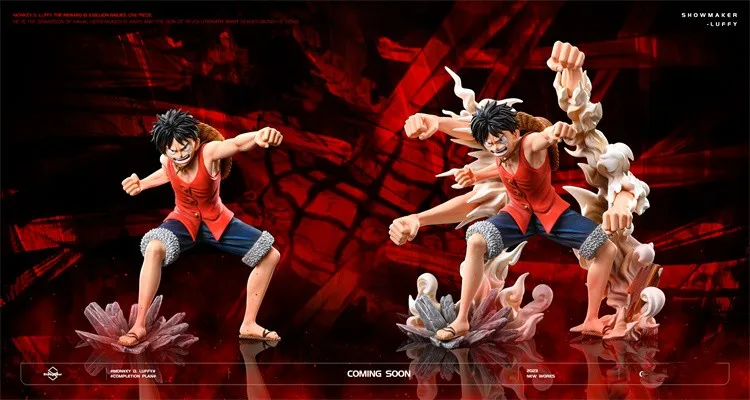 ShowMaker Studio is committed to completing various forms and styling settings for Monkey D. Luffy. This time, we bring you this rubber Gatling gun version of Monkey D. Luffy. Let's take a closer look at the details.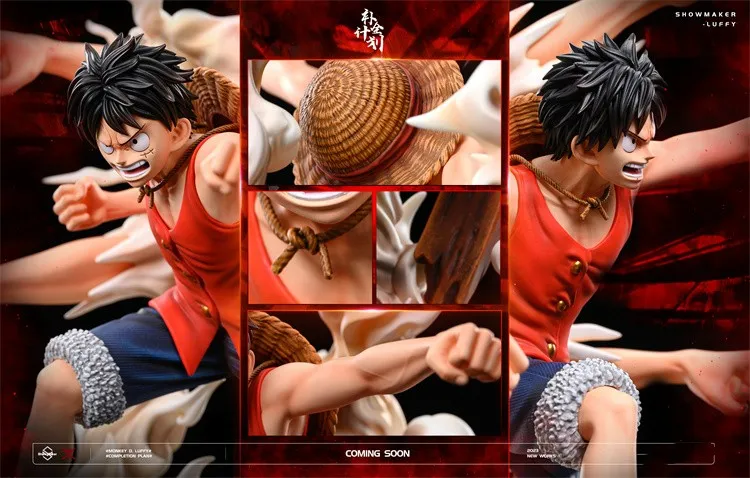 The facial features and hairstyle details are faithful to the animation settings, with a determined gaze and well-crafted frown. The scar on the cheek is also faithfully reproduced.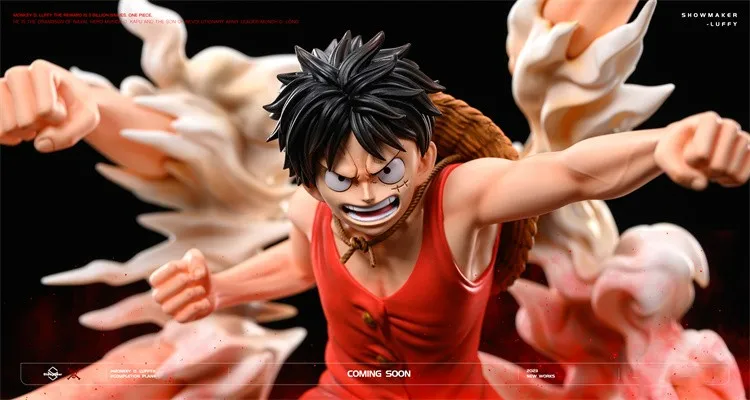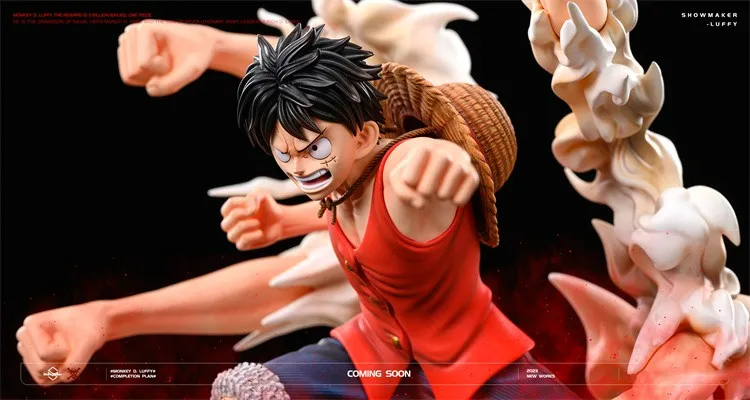 The smooth lines of the smoke special effect behind him give a feeling of swirling smoke. The straw hat behind his neck is made of resin and has a texture resembling a large rope weave.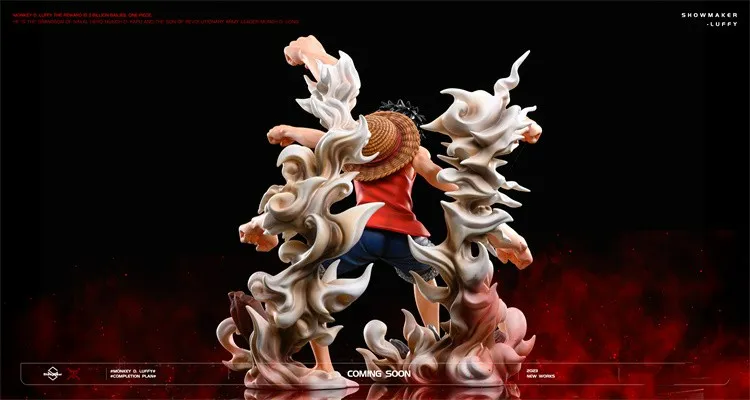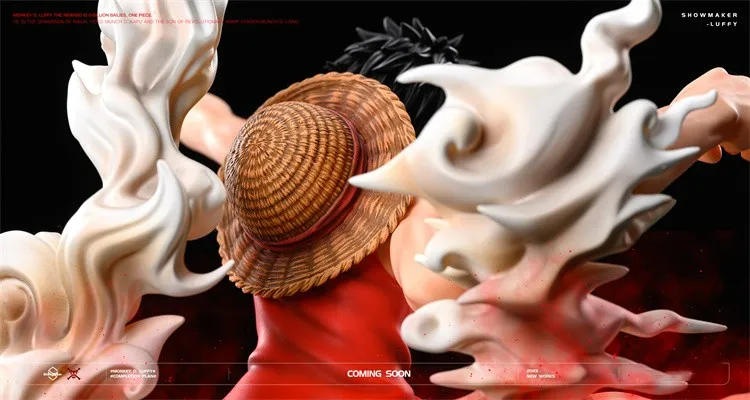 The clothing details are also very well done. In addition to depicting some wrinkles, shadow painting has been applied to enrich the expression of texture. The muscle lines on the arms are also clearly visible.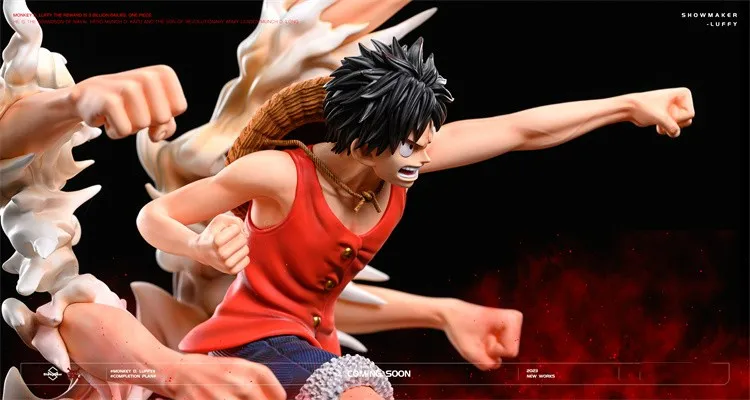 This work offers two versions of Monkey D. Luffy for selection. For those who are interested, please pay attention to this product!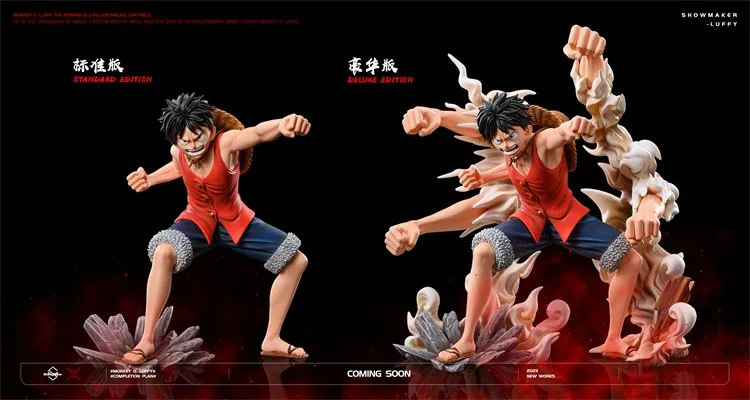 Click here for more news on other exciting One Piece products!