Nami – IN Studio
Nami – IN Studio: Nami is a female protagonist in the Japanese manga One Piece and its derivative works. She is one of the Straw Hat Pirates navigators and a senior officer of the Straw Hat Grand Fleet, nicknamed "Cat Burglar", with a bounty of 366 million berries.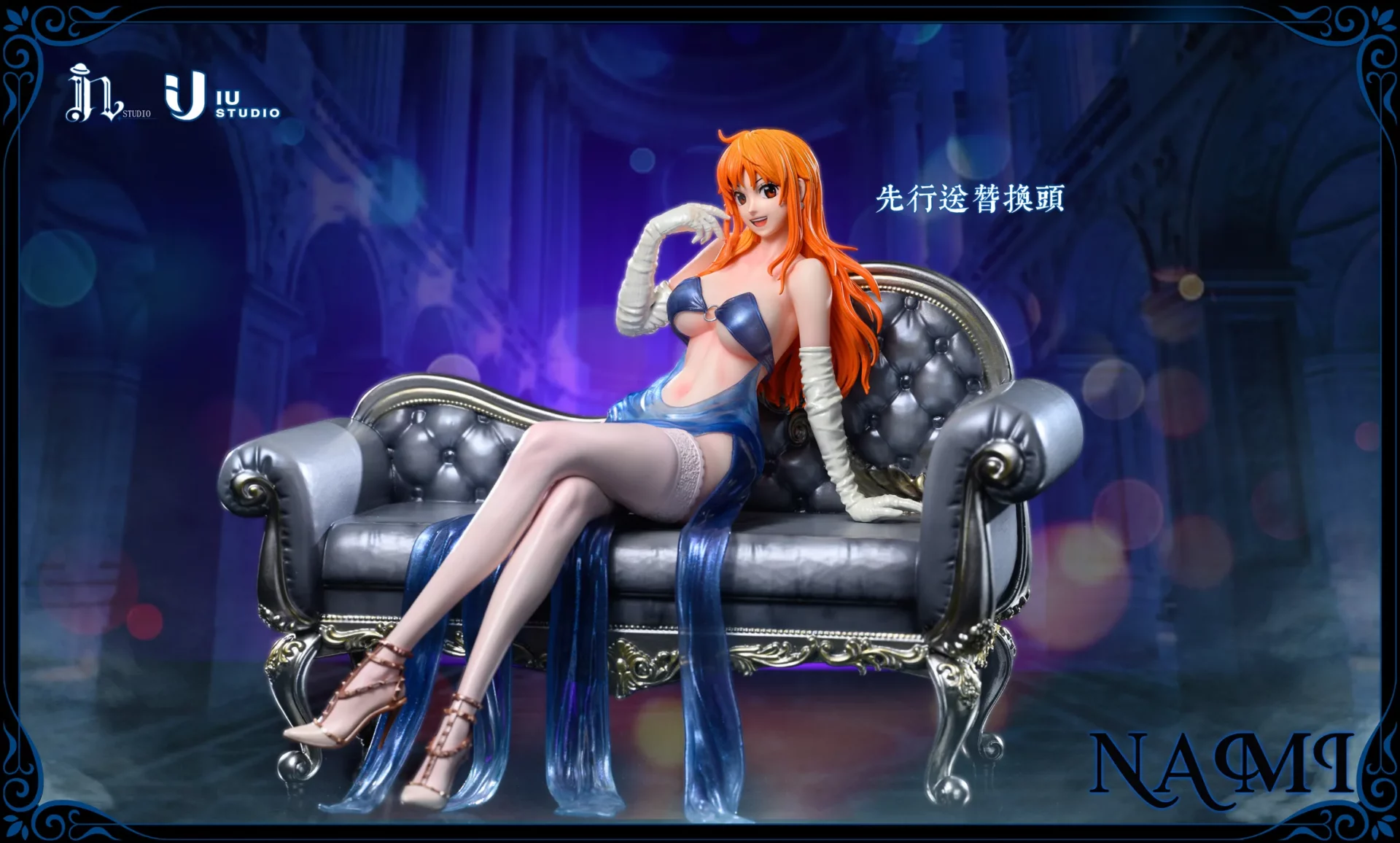 She is clever, dexterous, proficient in meteorology and navigation, can sense the weather with her body, perfectly indicate routes, and is a genius navigator who can accurately draw navigation charts. Essentially she is a meticulous, kind, emotional, vengeful towards evil, and occasionally tender and capable woman.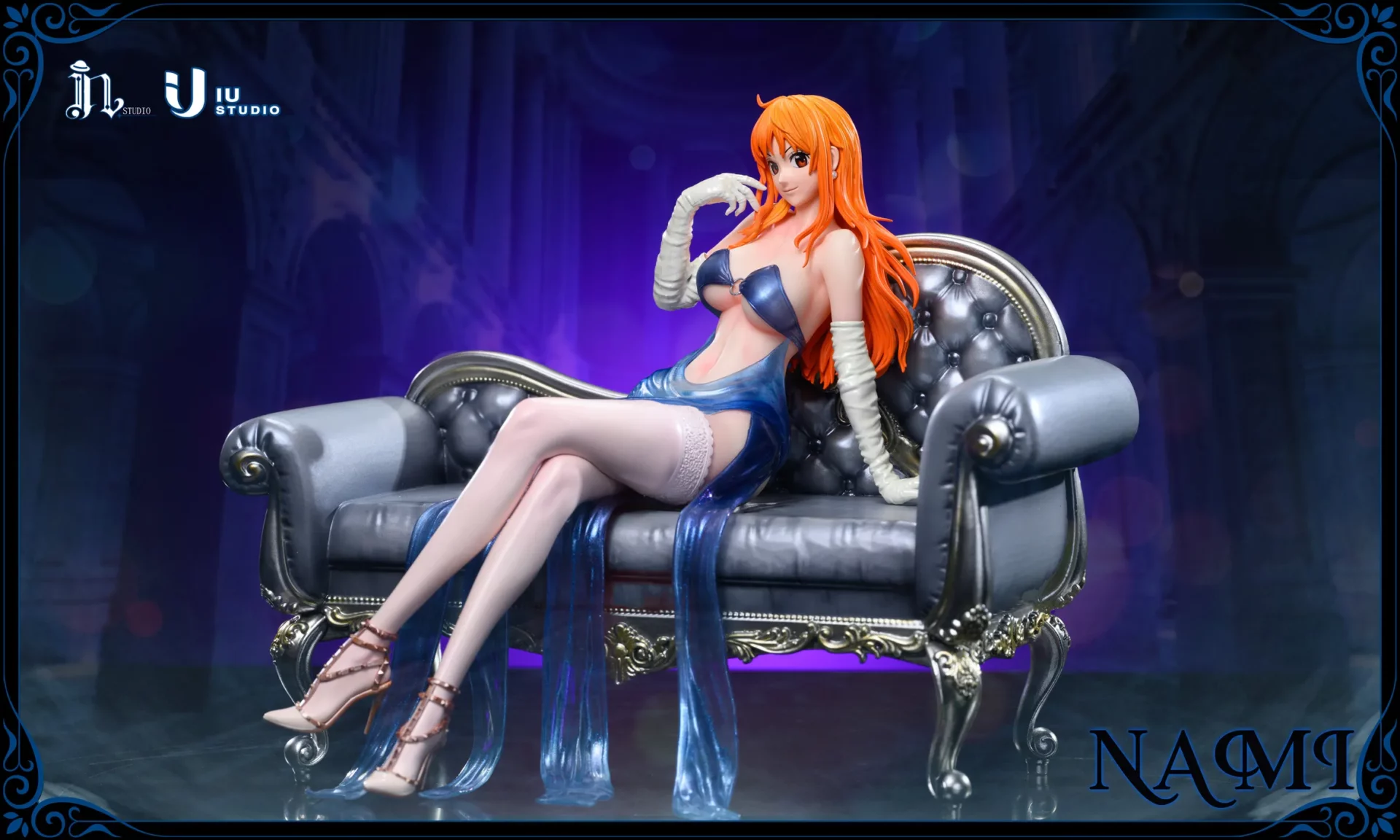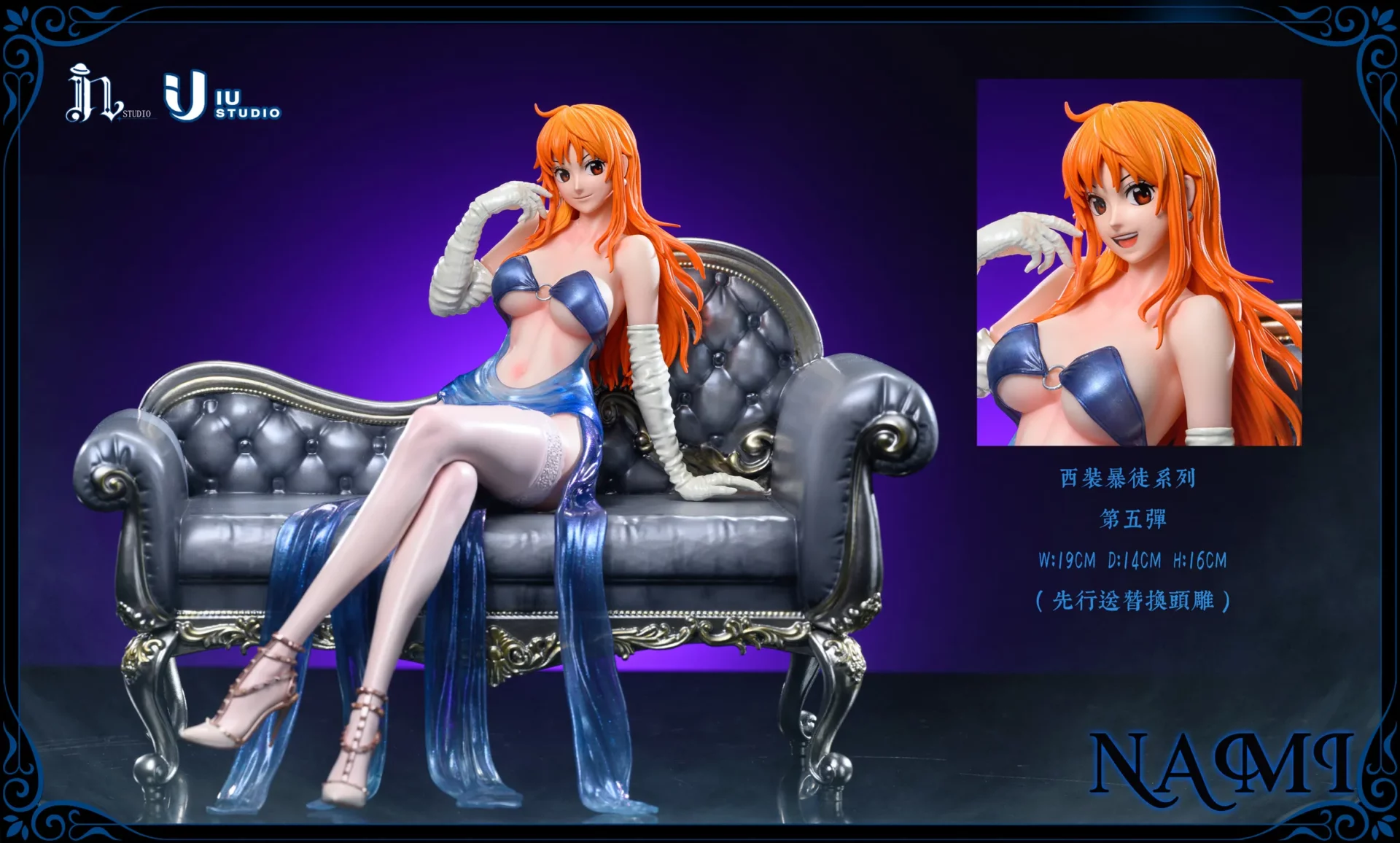 Nami has brown eyes and beautiful orange hair. She had a cute bob cut before 18, and at 20 she grew it out into long wavy curls. She has a devilish figure, often hiding items like transponder snails in her cleavage.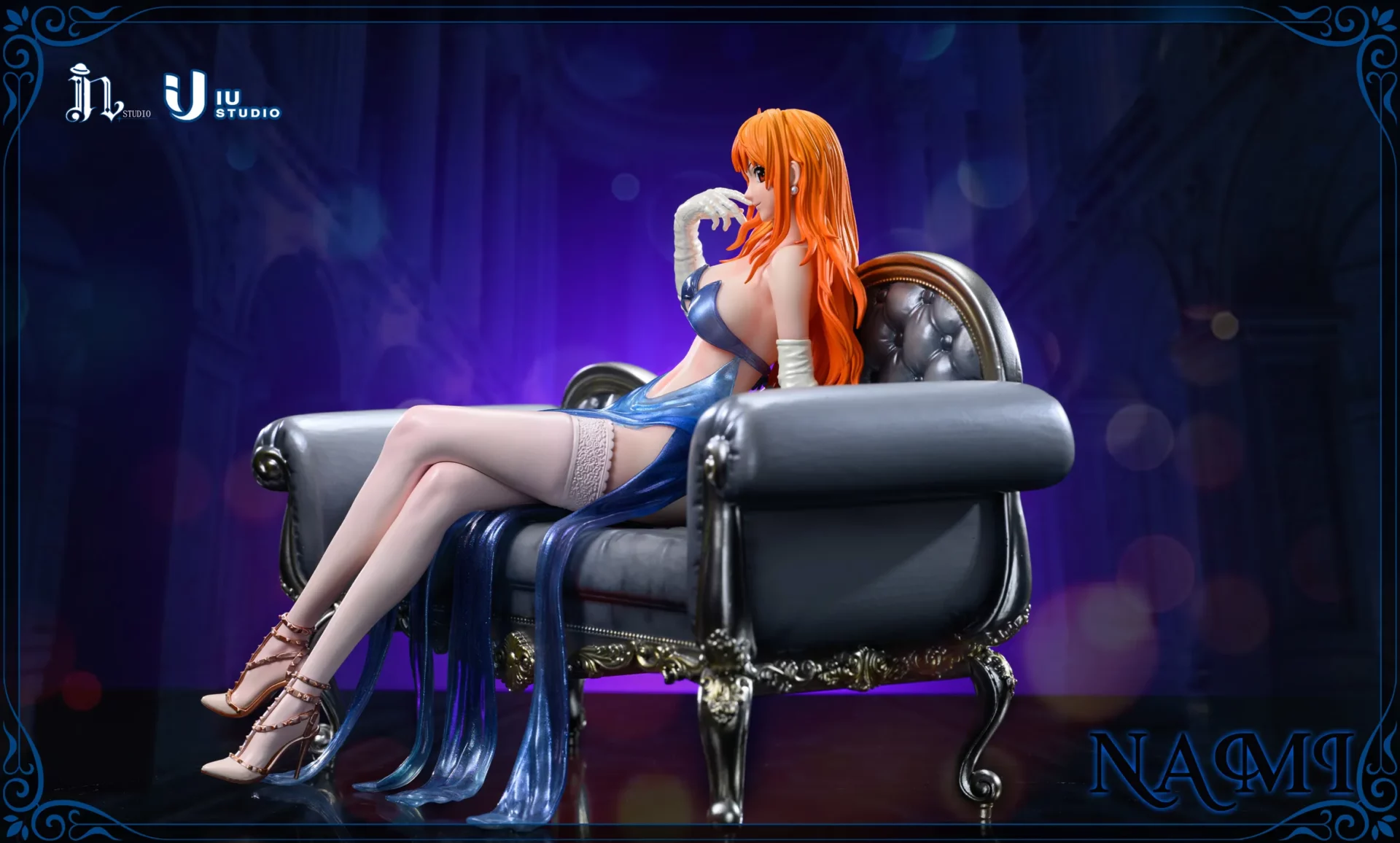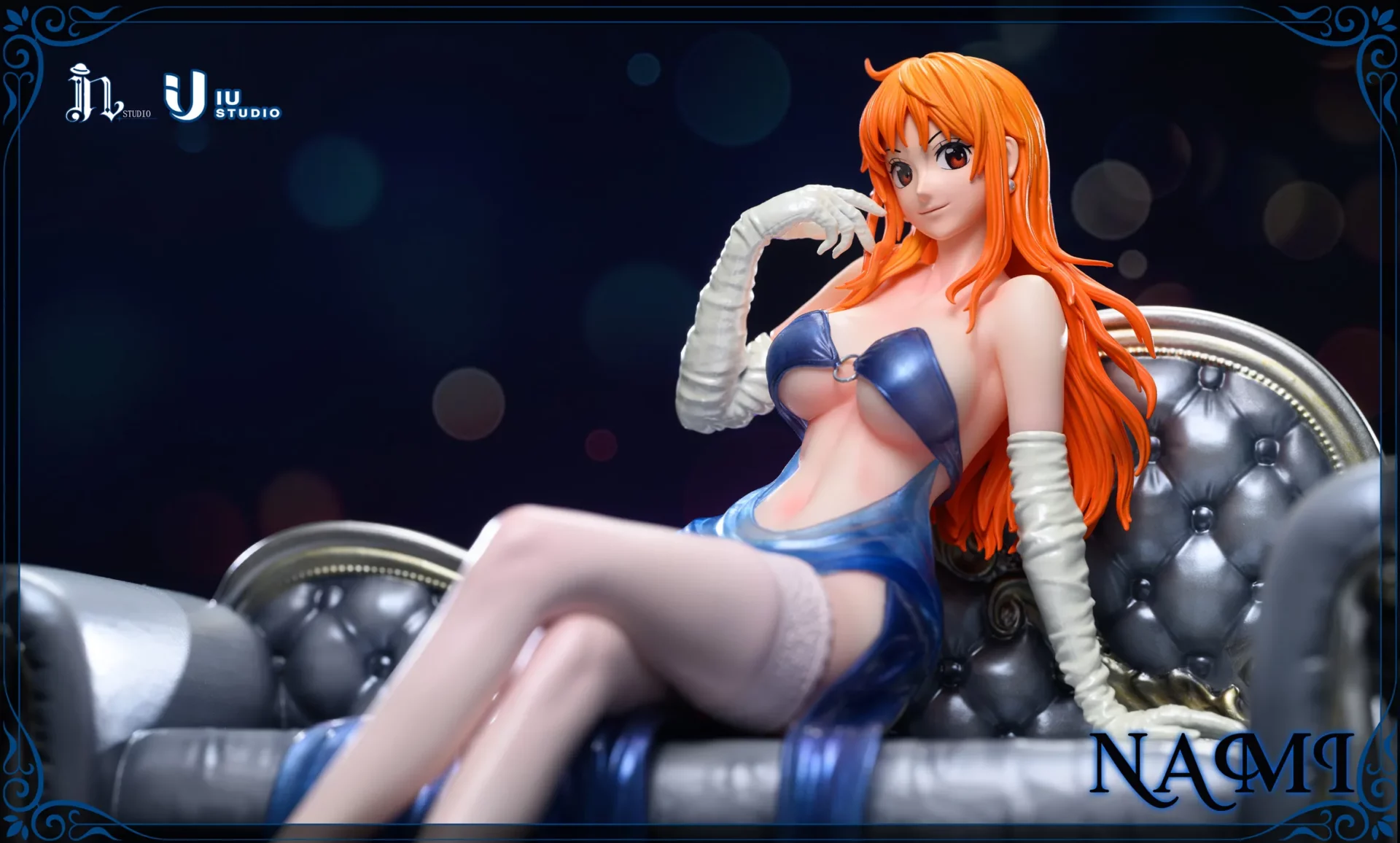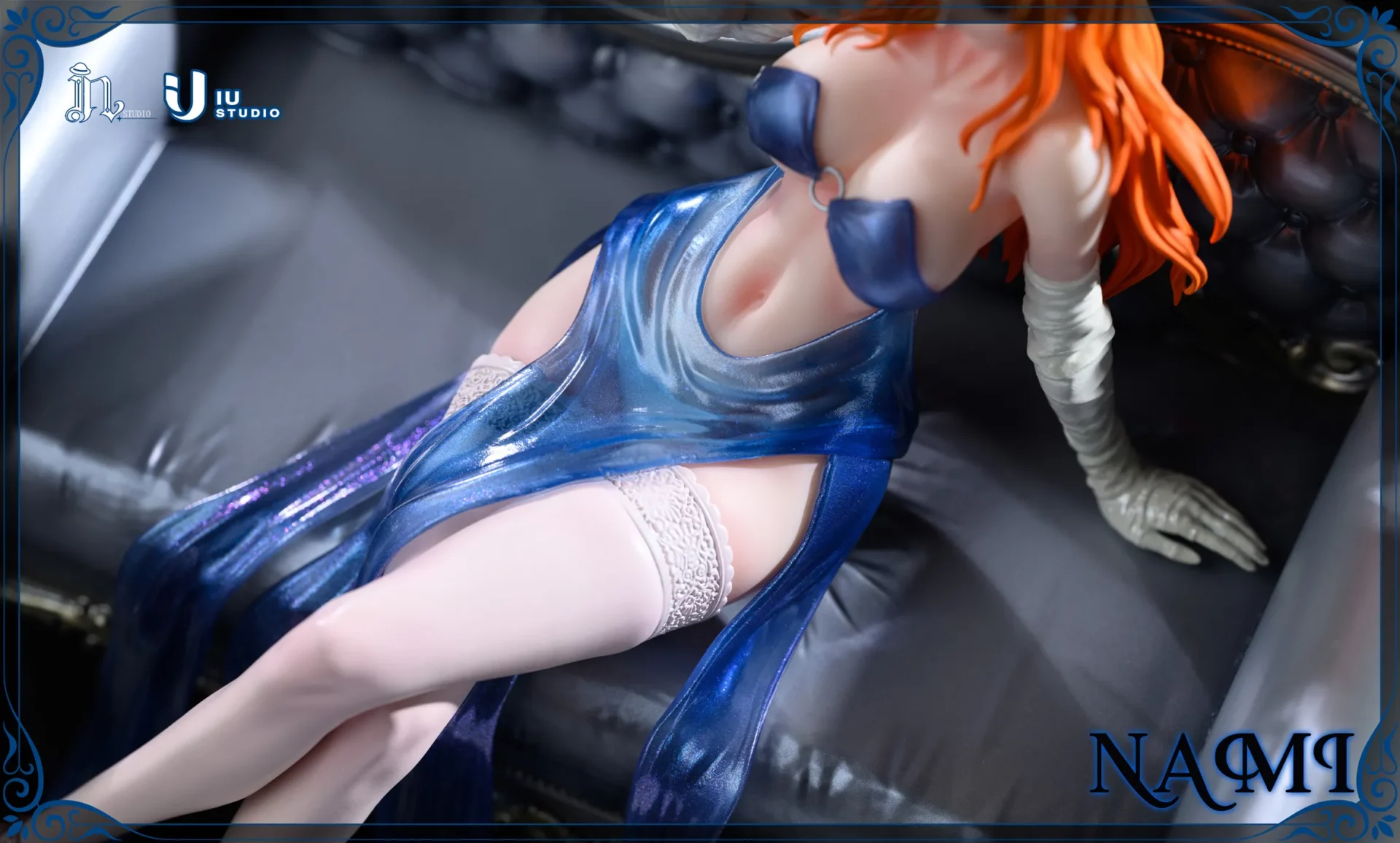 Nami has great taste in clothing, very adept at coordinating outfits, able to carry many styles, both casual and relaxed or sexy and fashionable.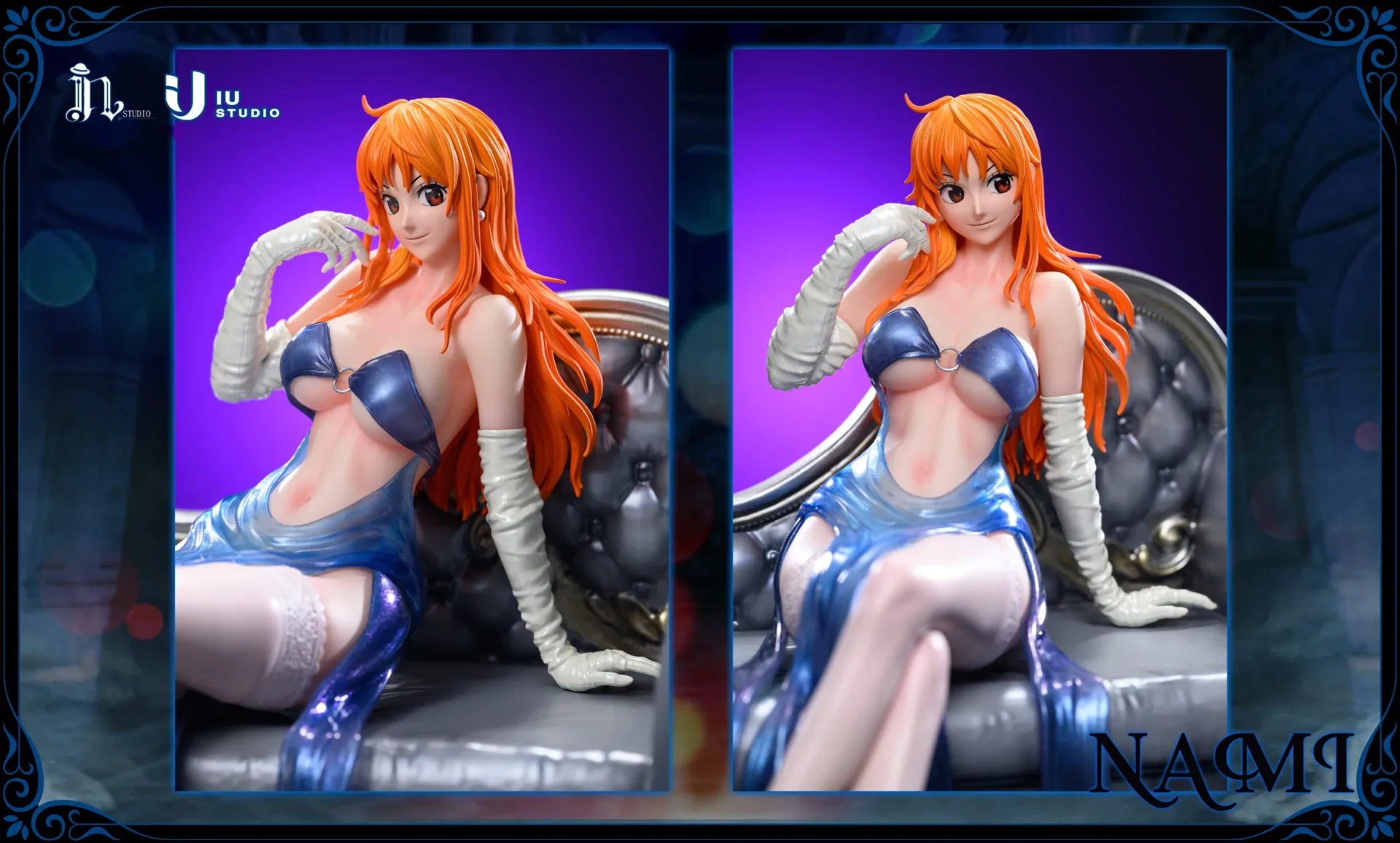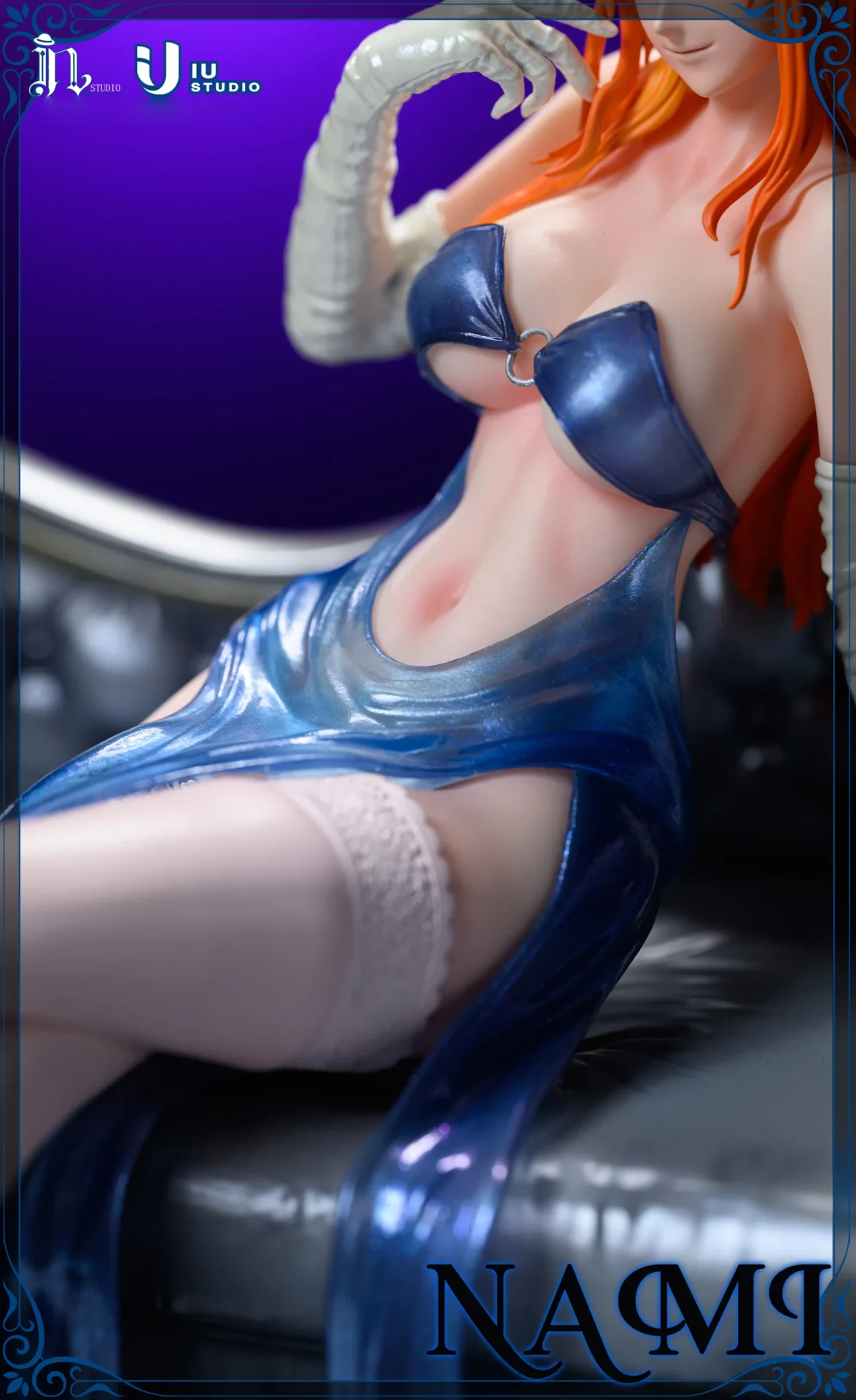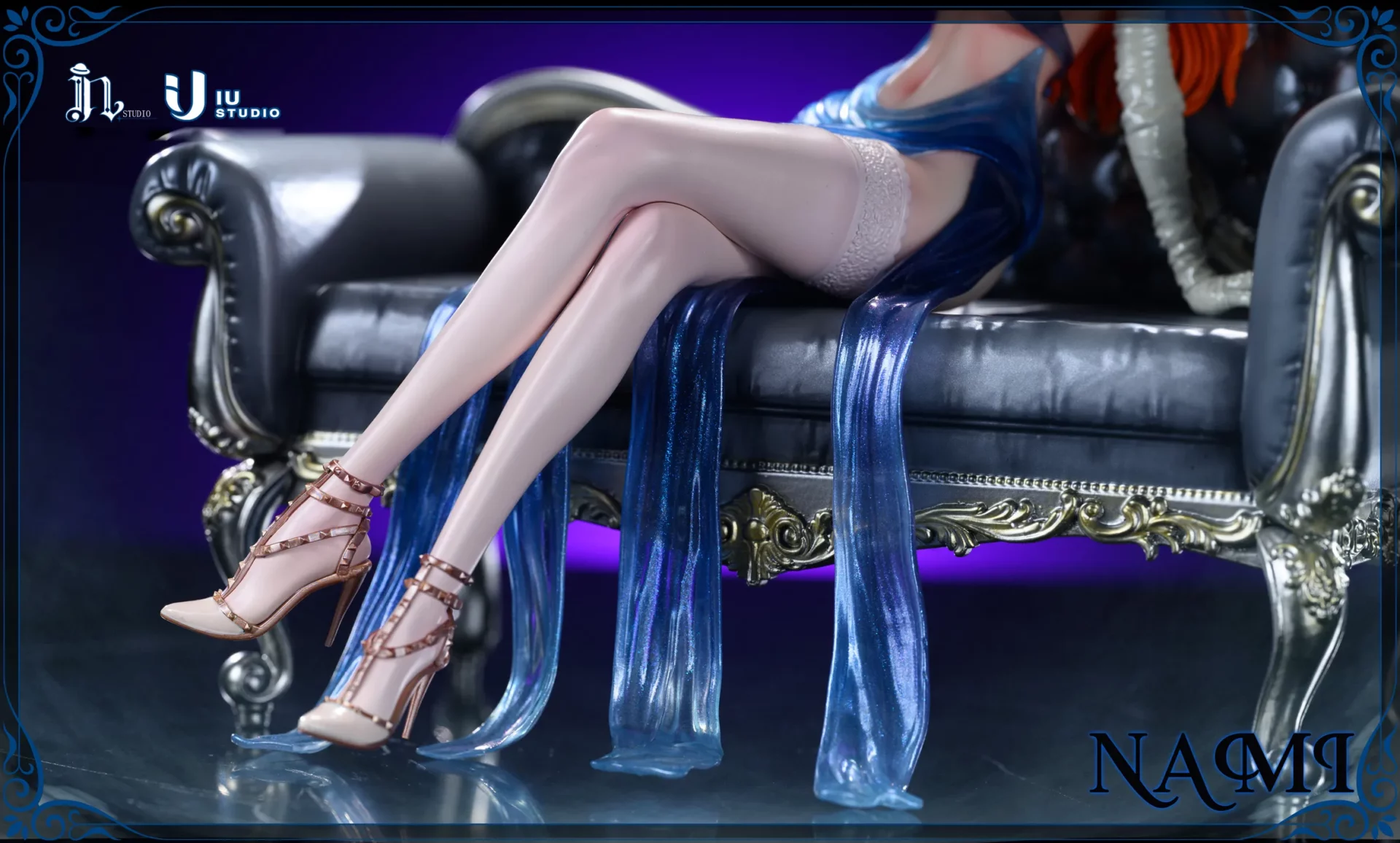 Fans who like her should definitely not miss out on this exquisitely crafted work!