Obito and Rin – XinYuan Studio
Obito and Rin – XinYuan Studio: The Fourth Hokage Squad is one of the teams belonging to Konohagakure, the Hidden Leaf Village, in the manga "Naruto." During the era of the Third Hokage, Kakashi, Uchiha Obito, and Rin Nohara were classmates at the Ninja Academy in Konohagakure. The three of them were assigned to a class led by Jōnin Hatake Kakashi, who had not yet become the Hokage at that time.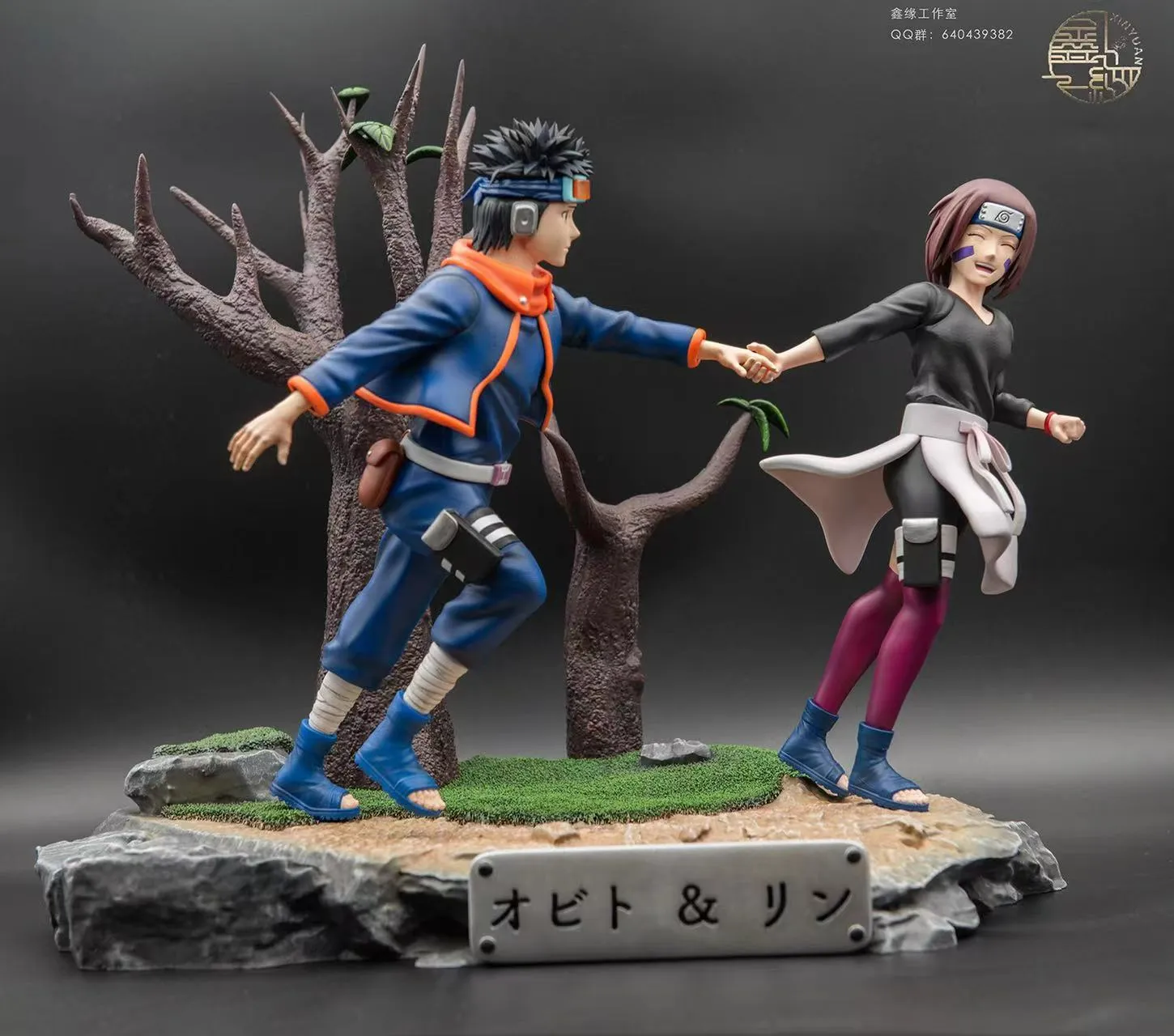 The overall figure shows Rin Nohara holding hands with Uchiha Obito as they run on a platform. The costumes faithfully follow the animation design, and the action poses are depicted very naturally.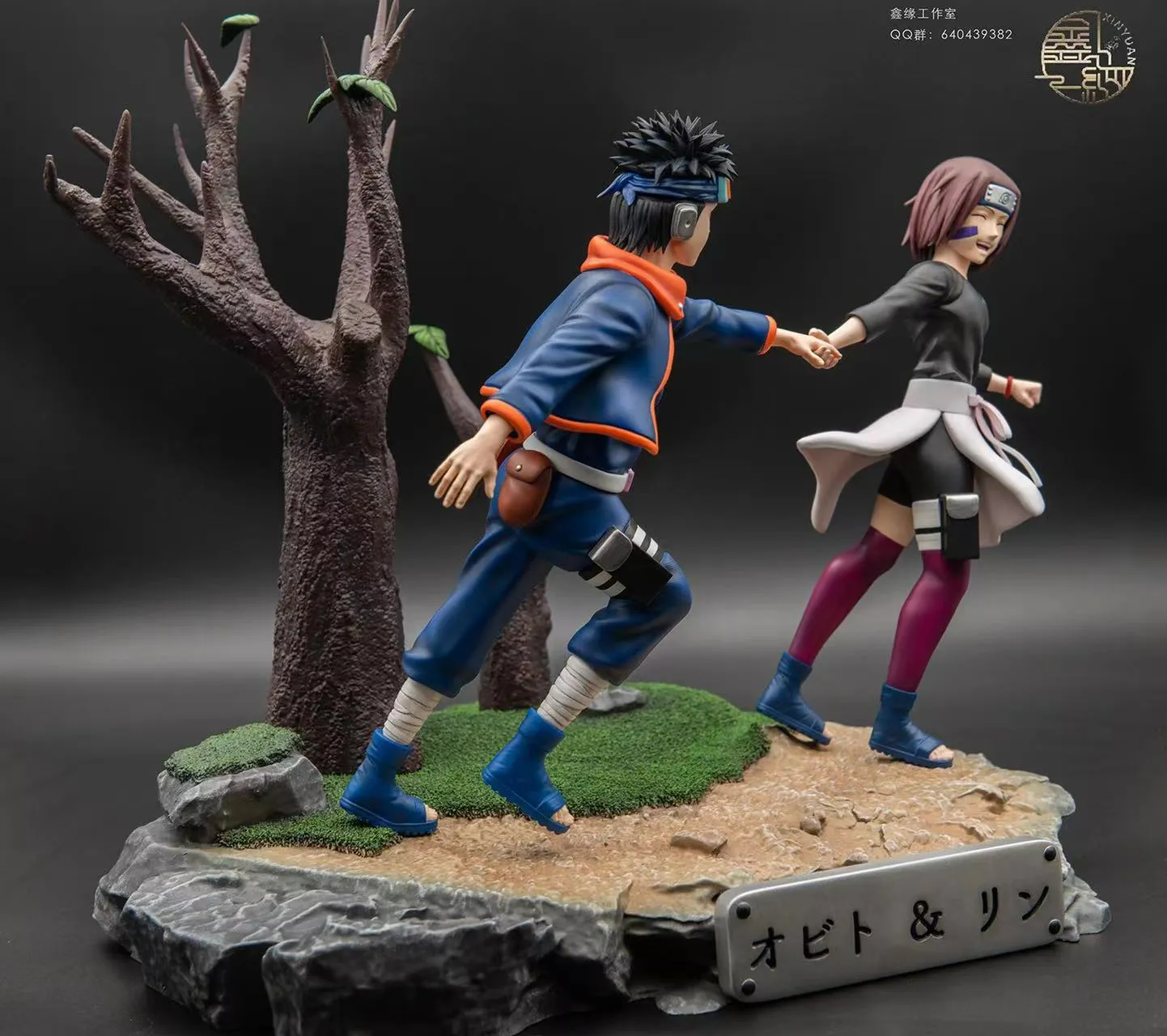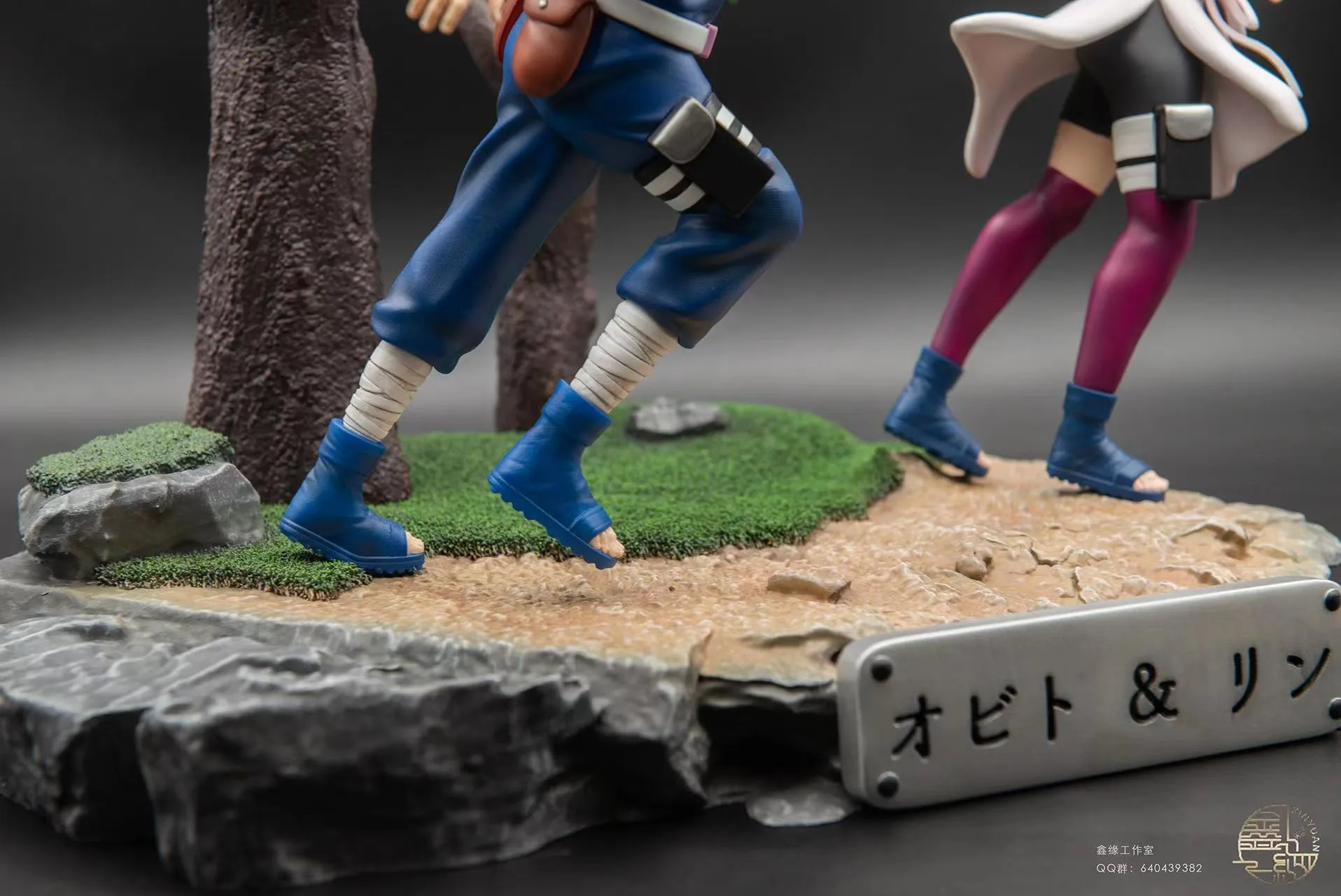 To complement the action poses, the coats are presented in a flowing state. The jacket, including the inner clothing, has good attention to detail. Rin's self-healing smile and Obito's somewhat incredulous expression are also well captured.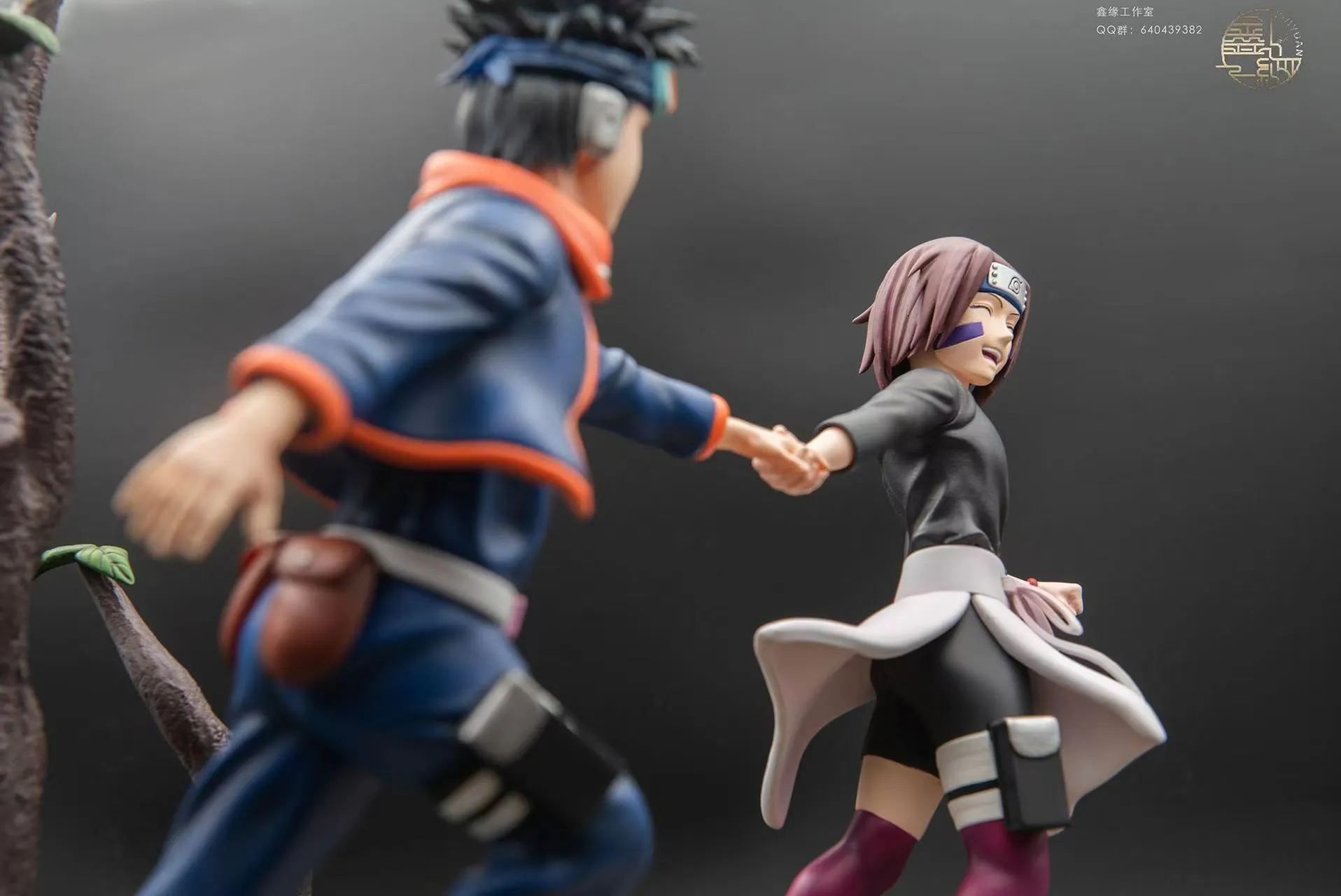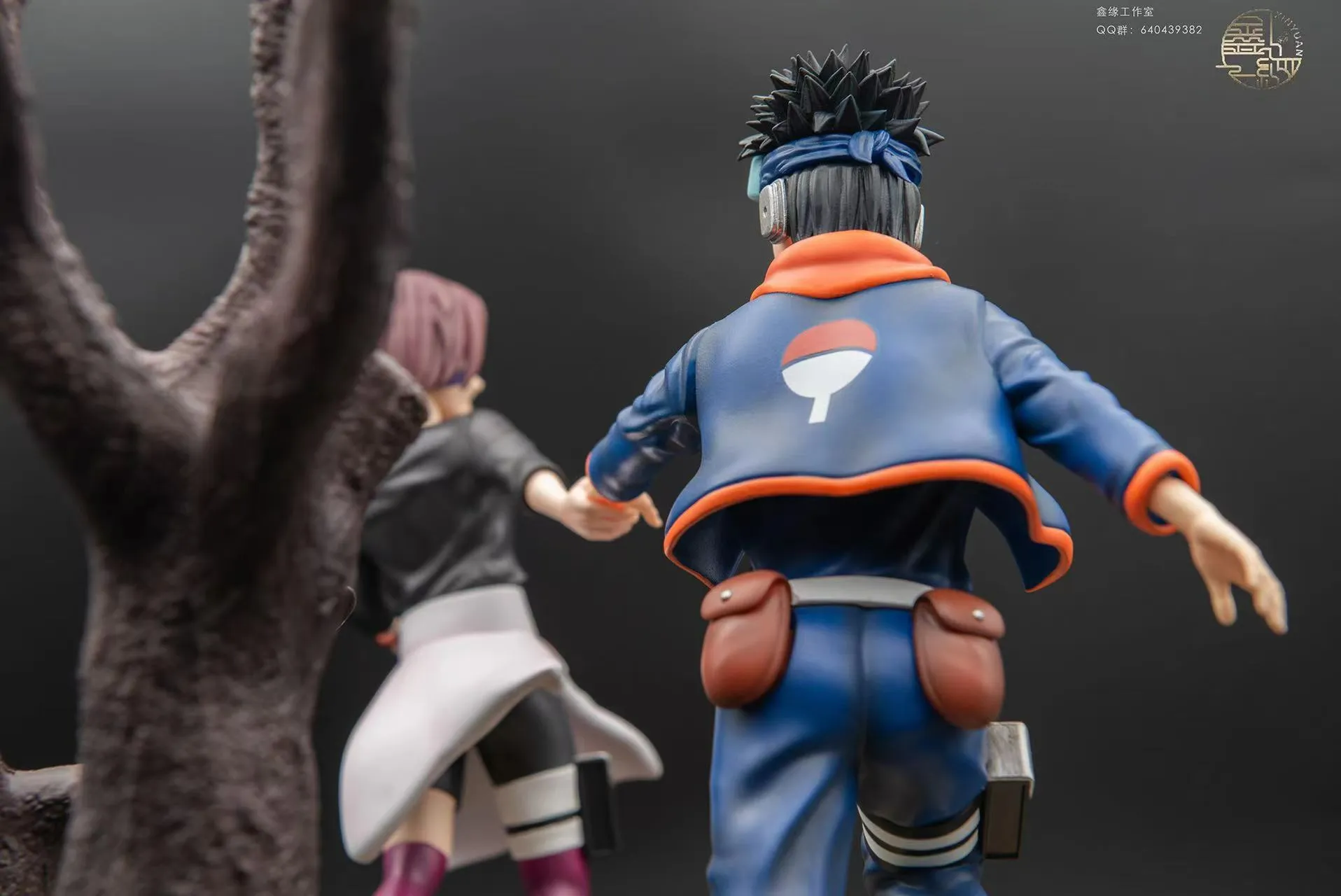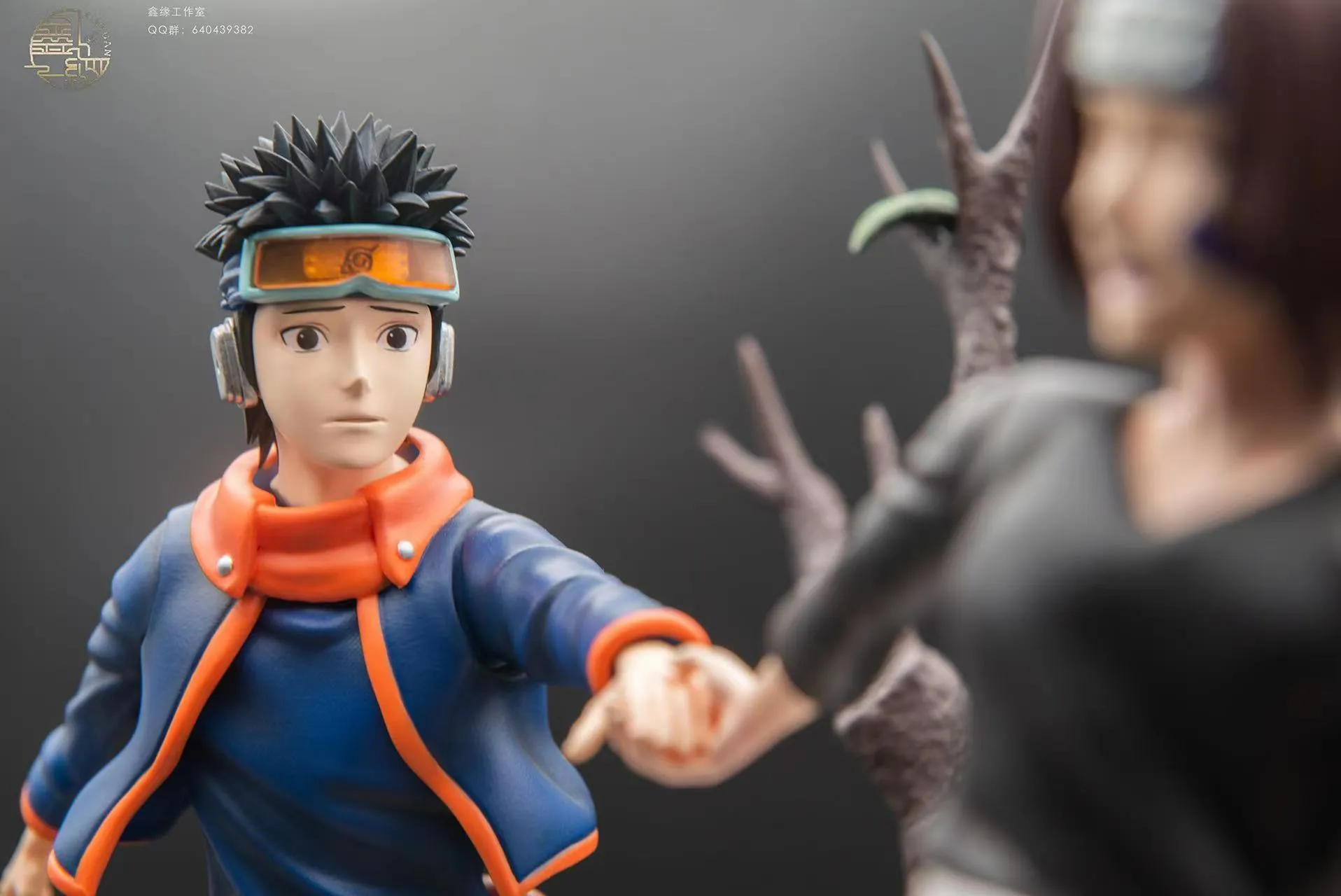 The exposed parts of the body are painted with a flesh color to simulate the texture of real skin. The trees on the platform have a very realistic color and texture.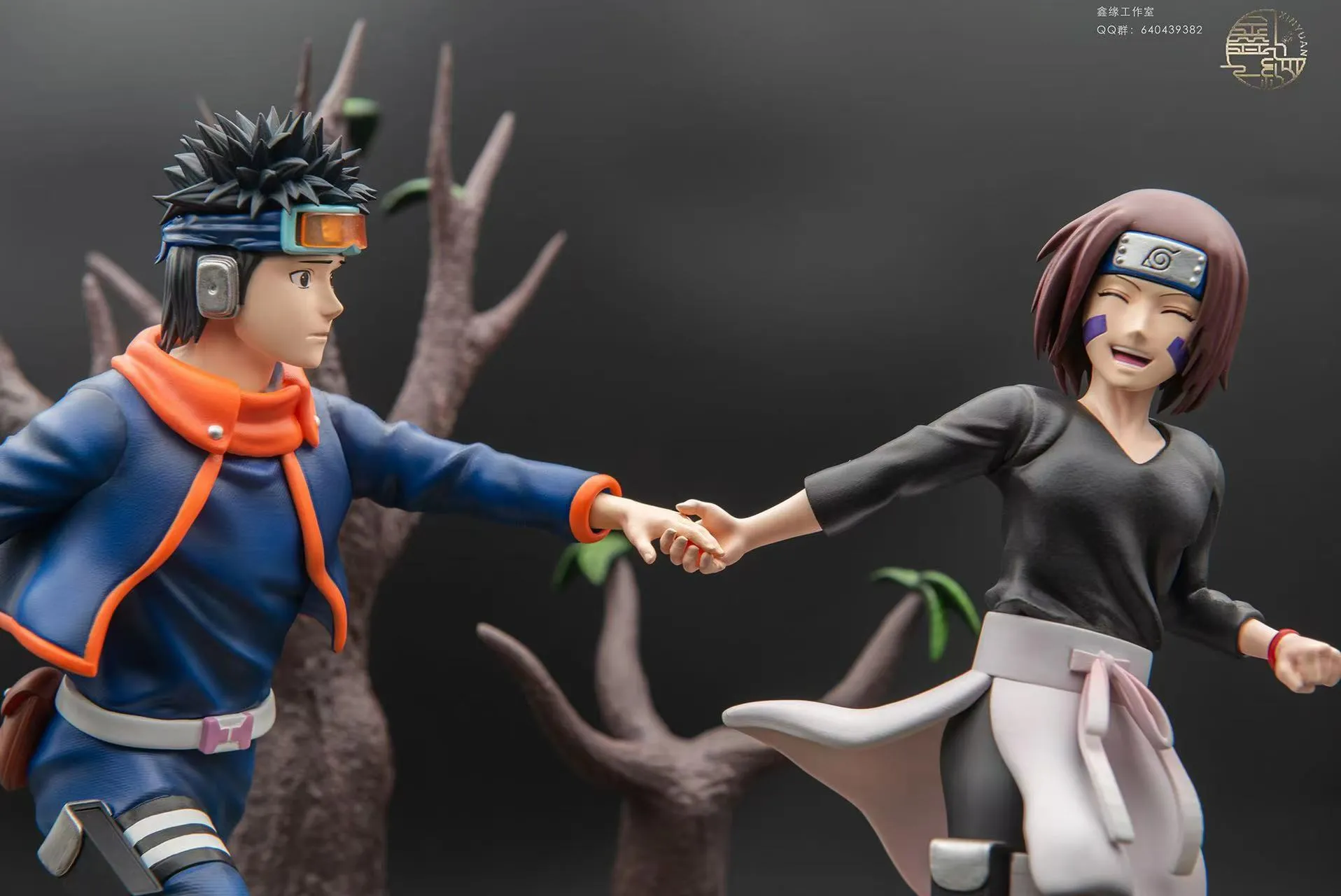 Upon purchasing this "Rin and Obito Holding Hands" figure, you will receive a standing Kakashi figure and a numbered card as a gift.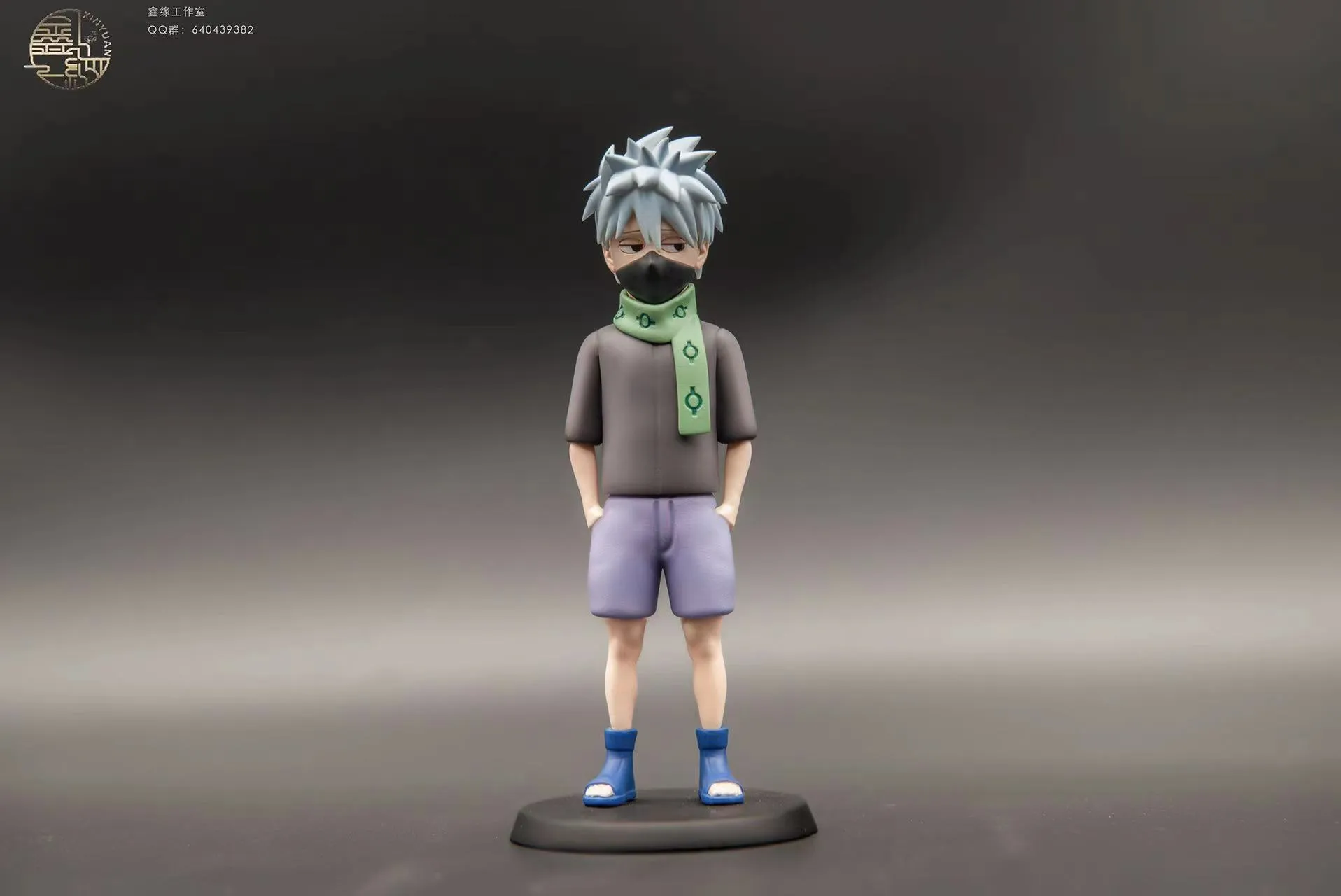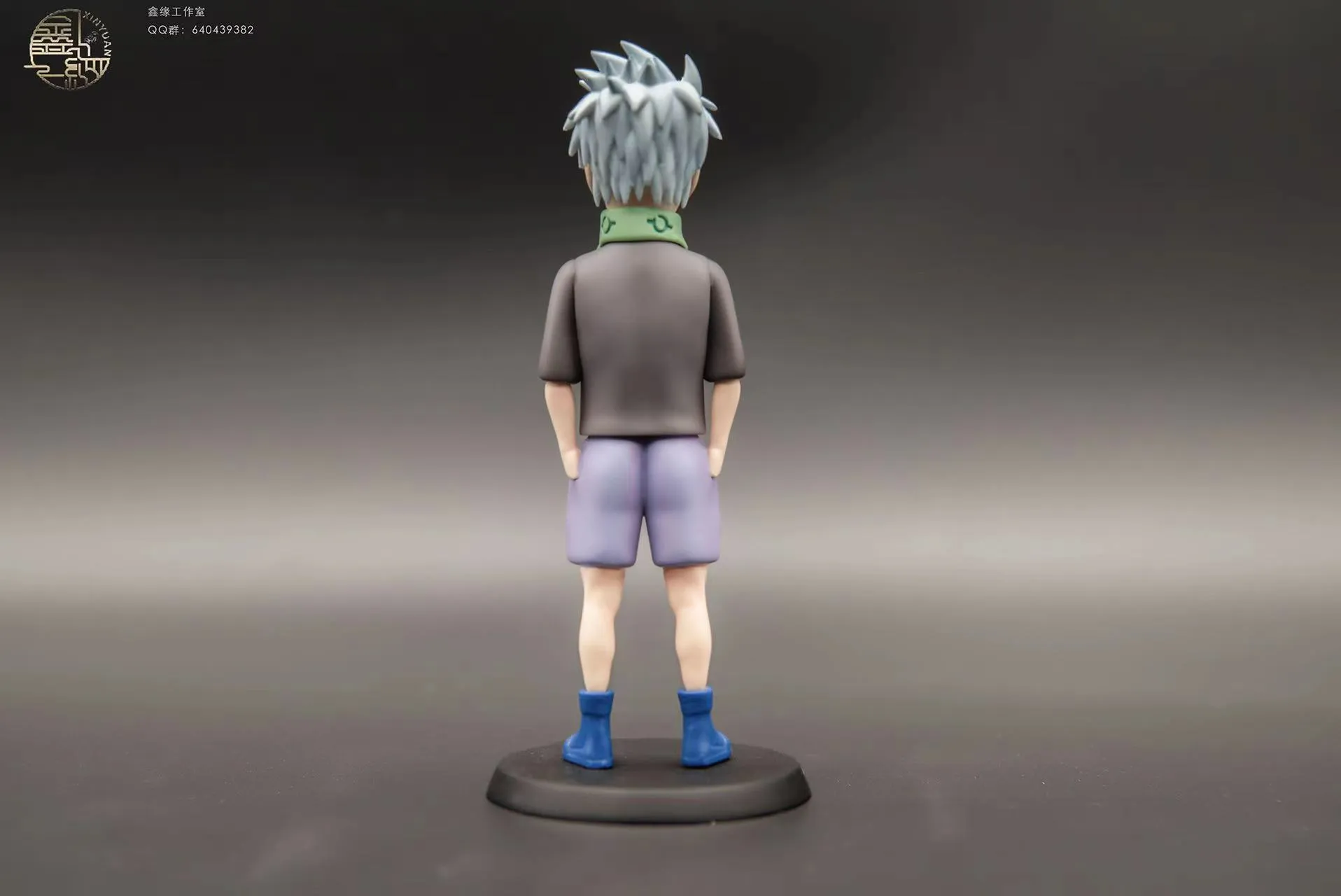 Fans who like this work can keep an eye on it!
Click here for more news on other exciting Naruto products!