Orange Juice Fox Girl – T.X.S Studios
Orange Juice Fox Girl – T.X.S Studios: Recently, the T.X.S Shameful Works Studio has opened pre-orders for a new product called "Orange Juice Pool Release Niao Play." Just from the name, you can feel its bold and quirky style. The high-end version comes with a genuine circulating water pool platform that can spray water on its own!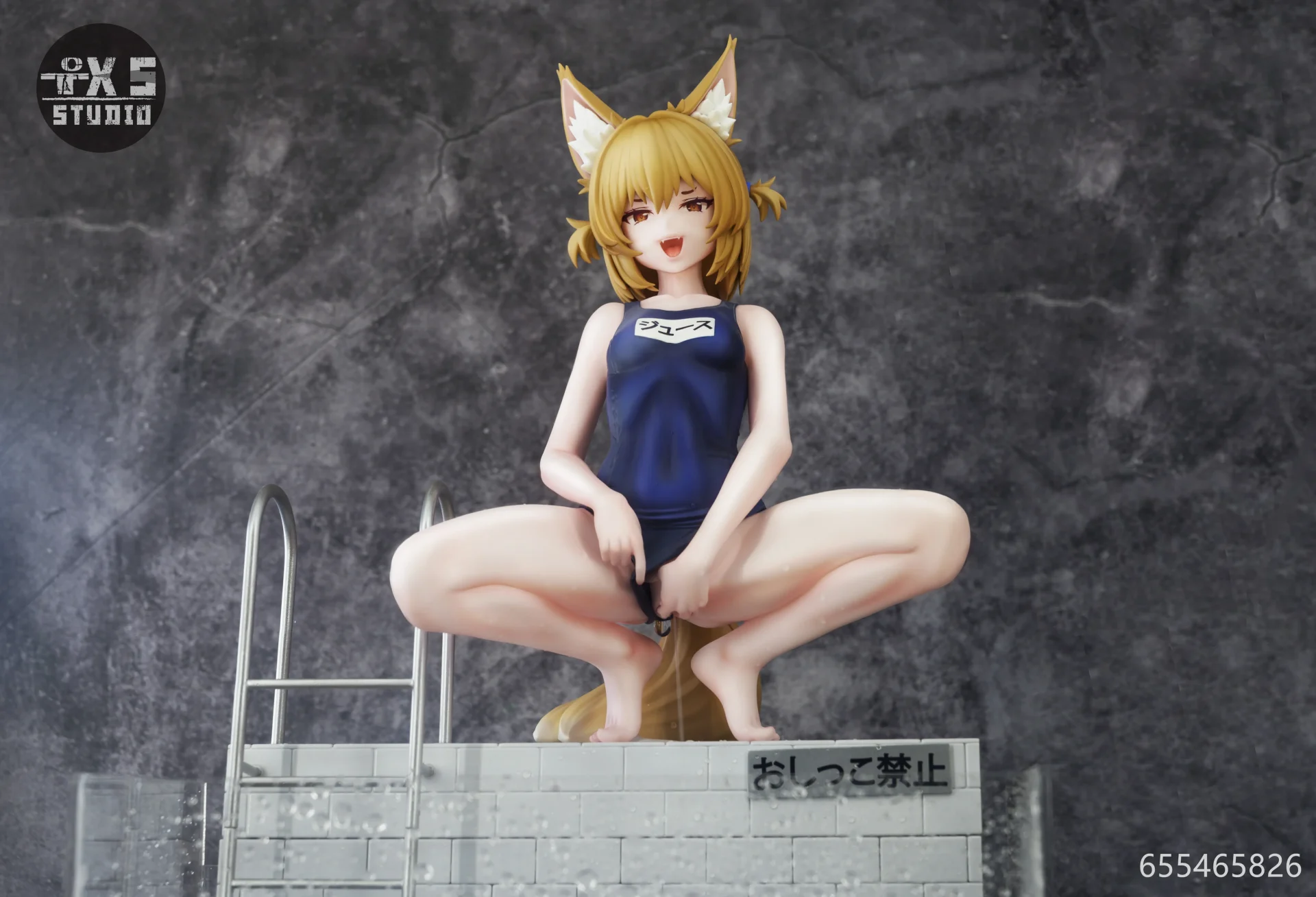 The main character in this product is a 1/5 scale, standing at 21 centimeters tall, with a swimsuit and animal ears, giving it a distinctive artistic style. The swimming pool scene shown in the image is exclusive to the high-end version. When plugged in, it can create a water circulation from the girl's body to the pool, just like an aquarium! It can be used not only as a display piece but also as an actual fish tank.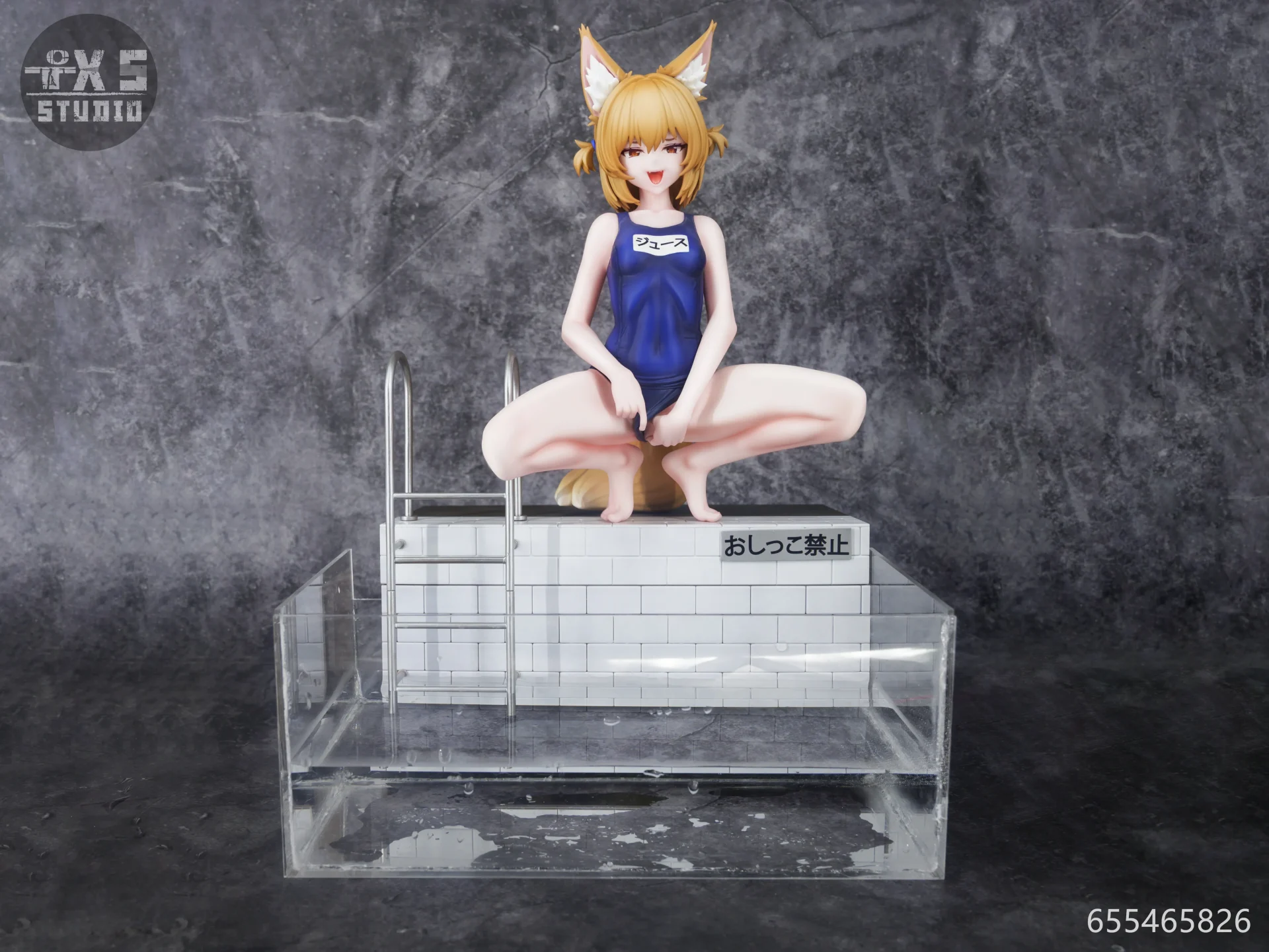 As you can see in the image, the details of the flowing water column are quite advanced, especially considering the nature of the shameful theme. It also gives a realistic feeling.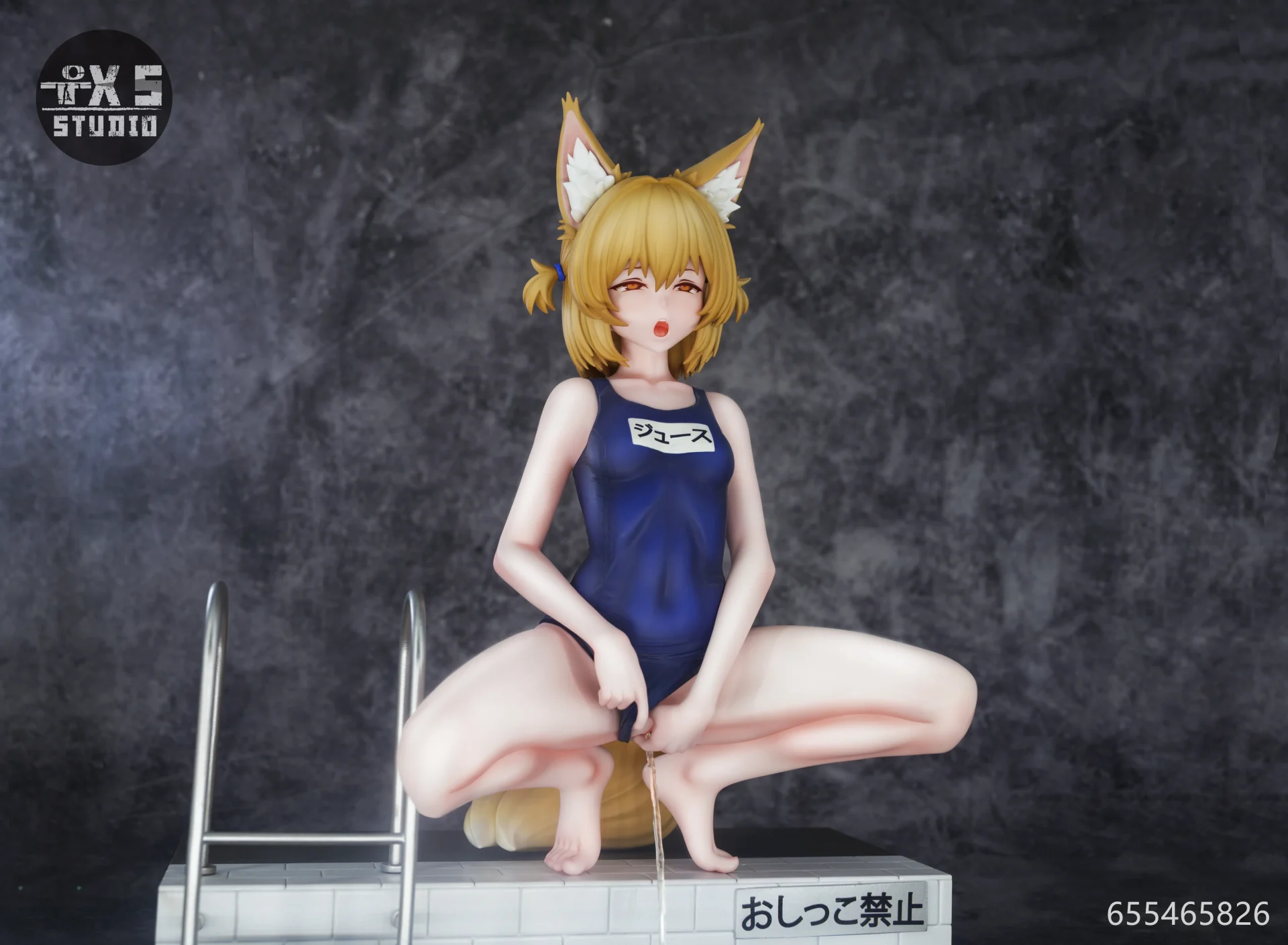 Apart from the luxury version with a real circulating water pool, you can also choose the standard version, which includes only the water surface scene and the water column special effects. Of course, the luxury version also includes the special effects scene from the standard version, allowing you to switch between different displays easily.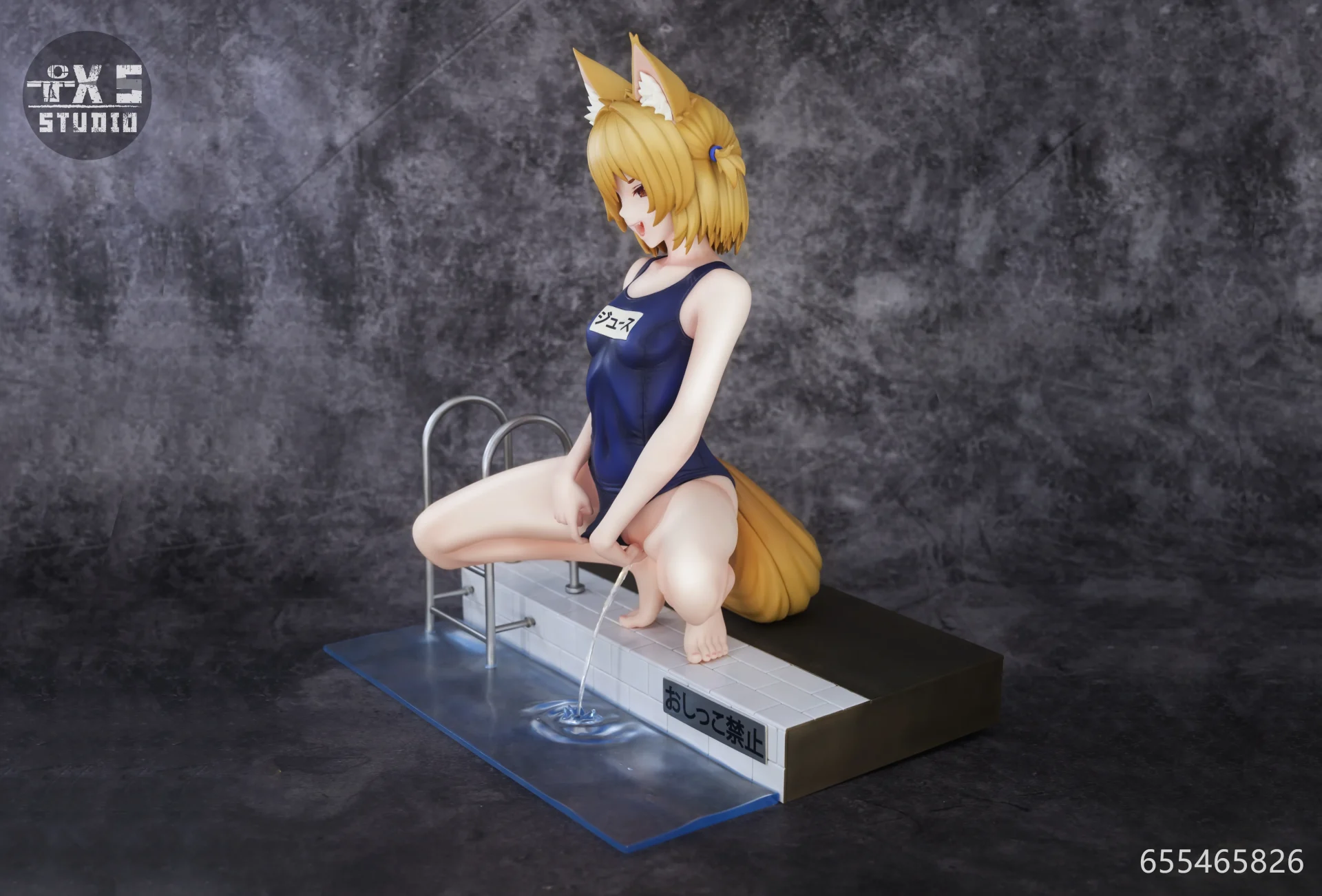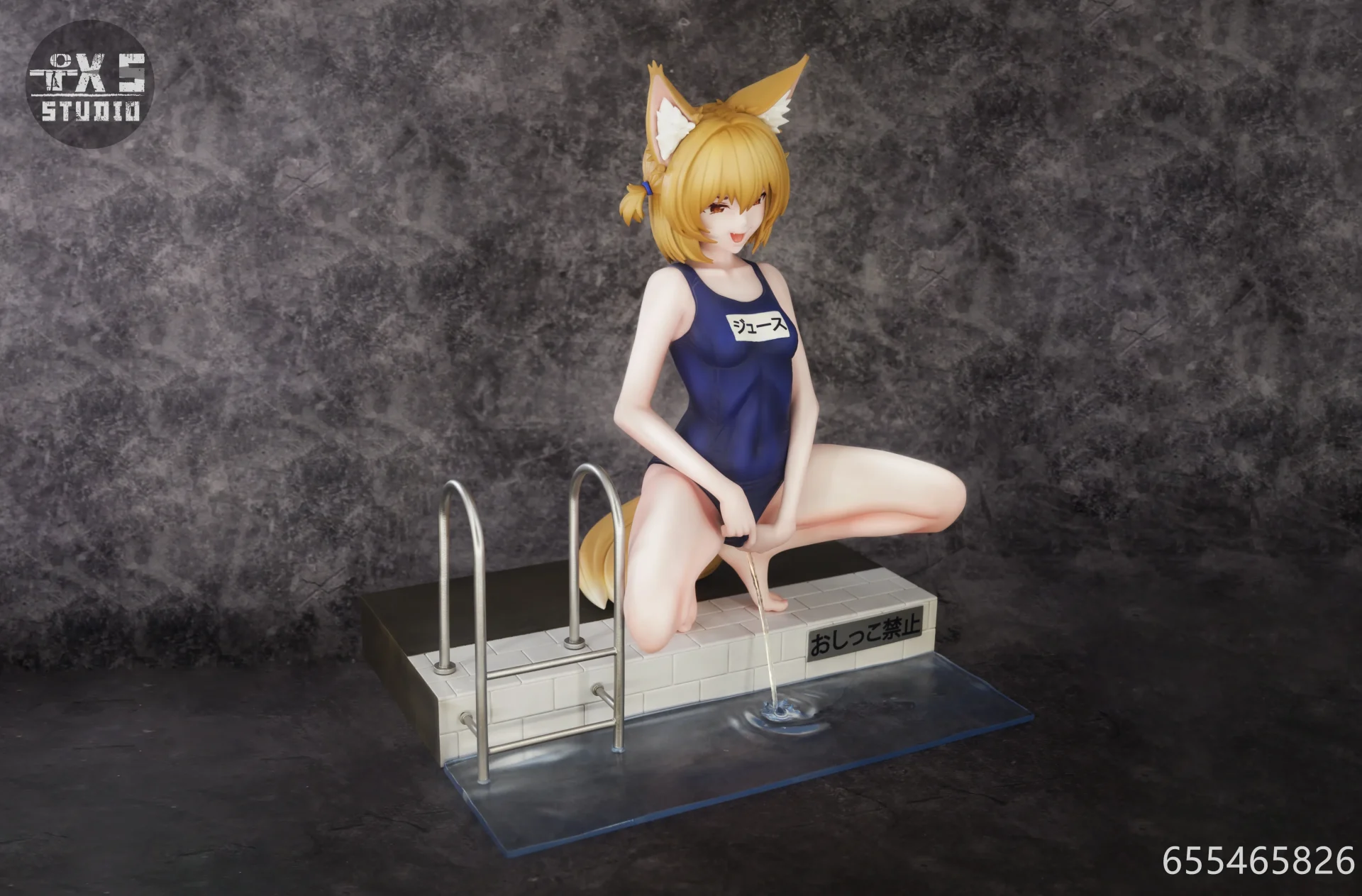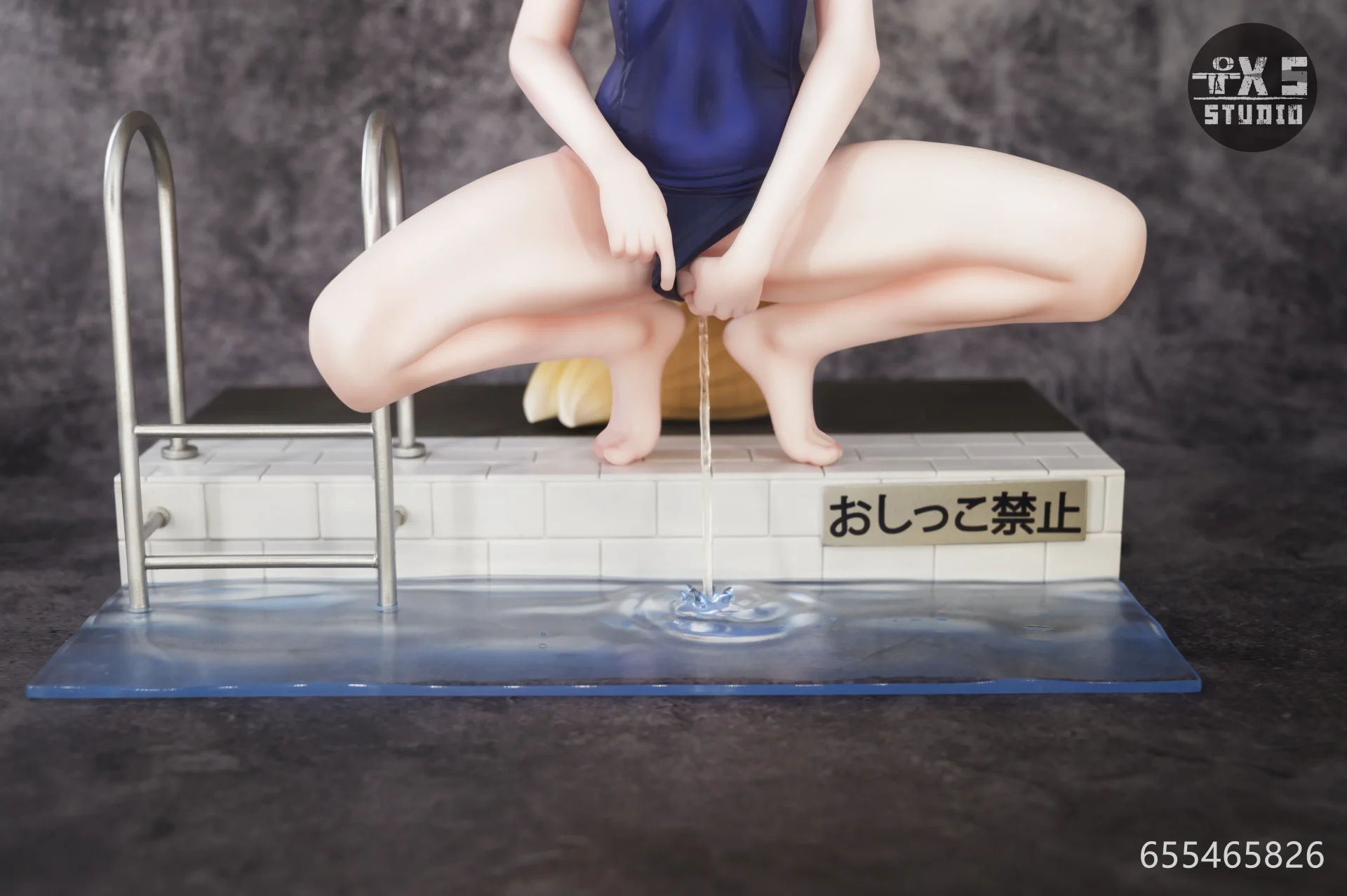 Although the details cannot be fully showcased, the level of realism is truly captivating! Additionally, the gesture of pulling down the partial swimsuit looks natural and authentic.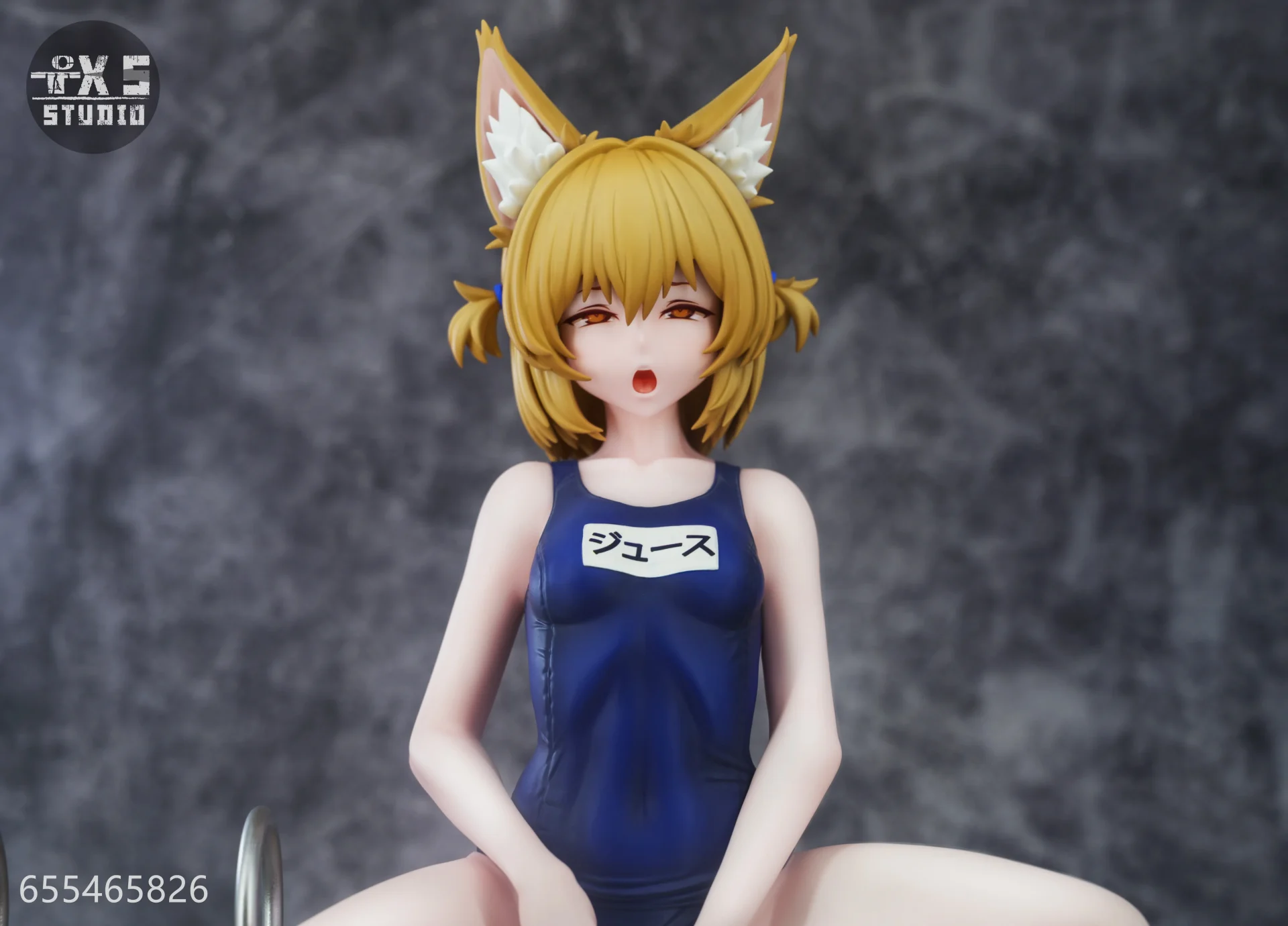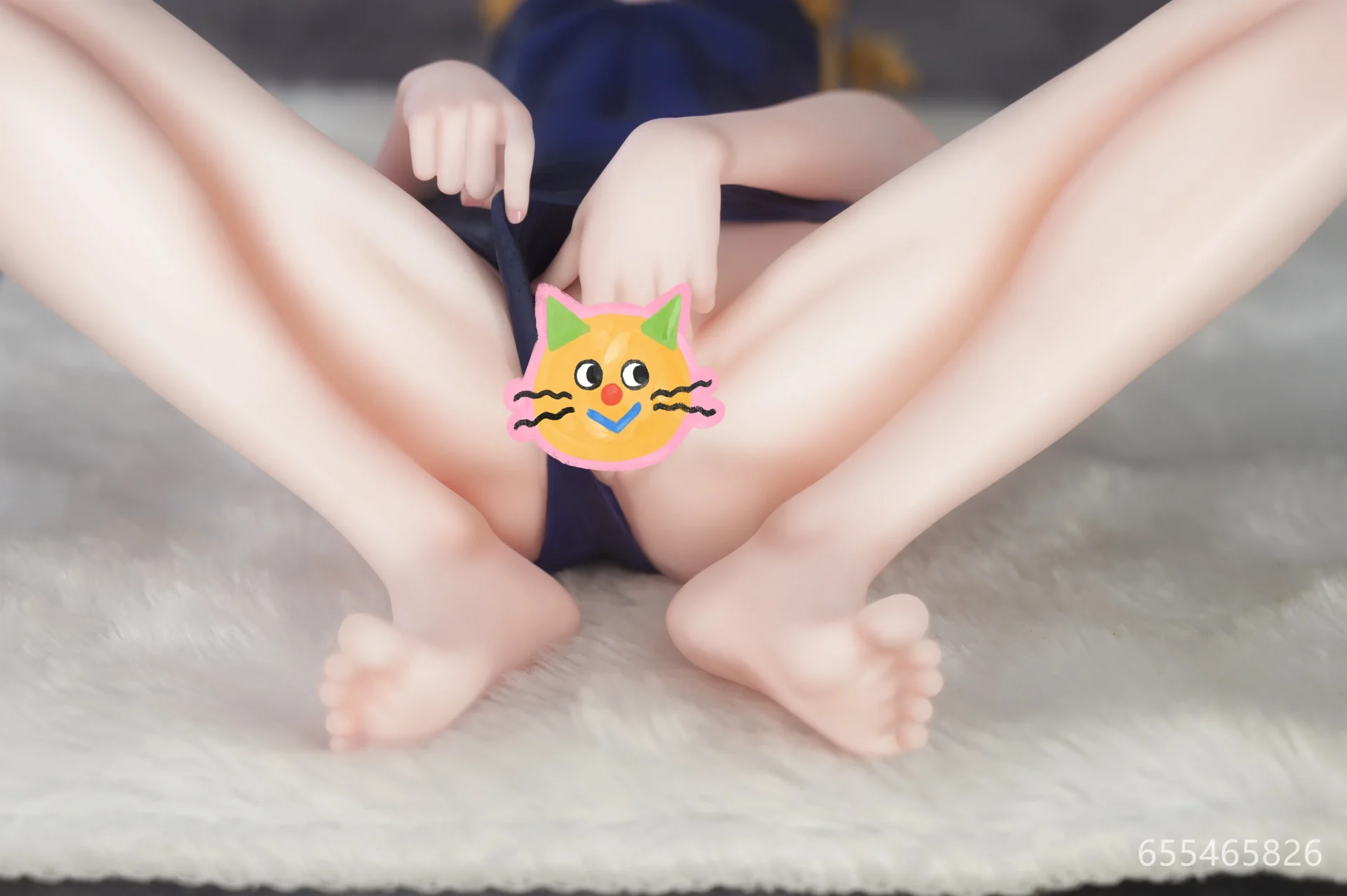 From the perspective of the back, you can see the fluffy tail of the girl with animal ears. The shading and coloring of the swimsuit show great delicacy.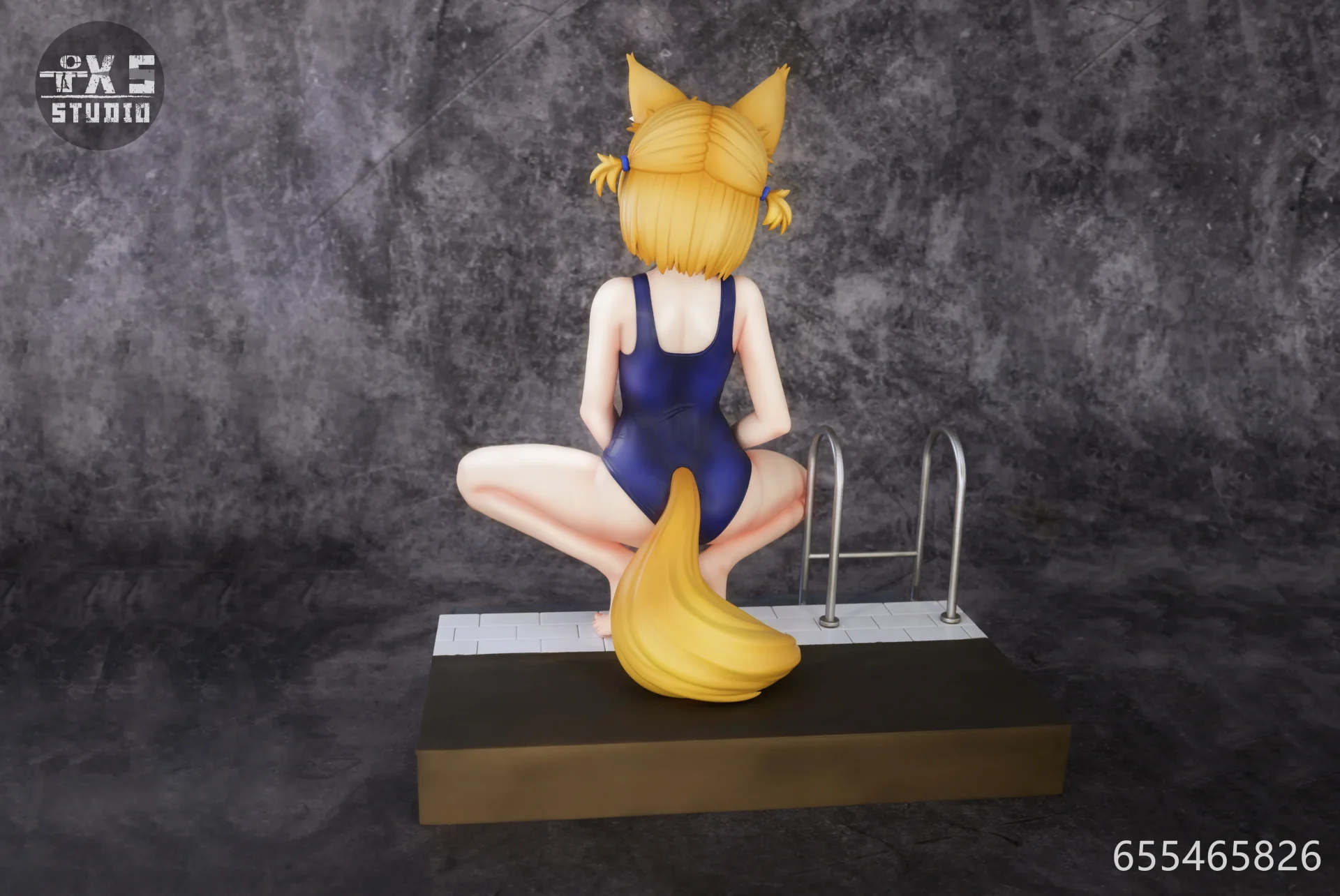 Click here for more news on other amazing products!