Katakuri – Order Of The Phoenix Studio
Katakuri – Order Of The Phoenix Studio: Men don't need fake masks! – Charlotte Katakuri from "One Piece."  Order Of The Phoenix Studio has a announced this amazingly detailed Katakuri figure!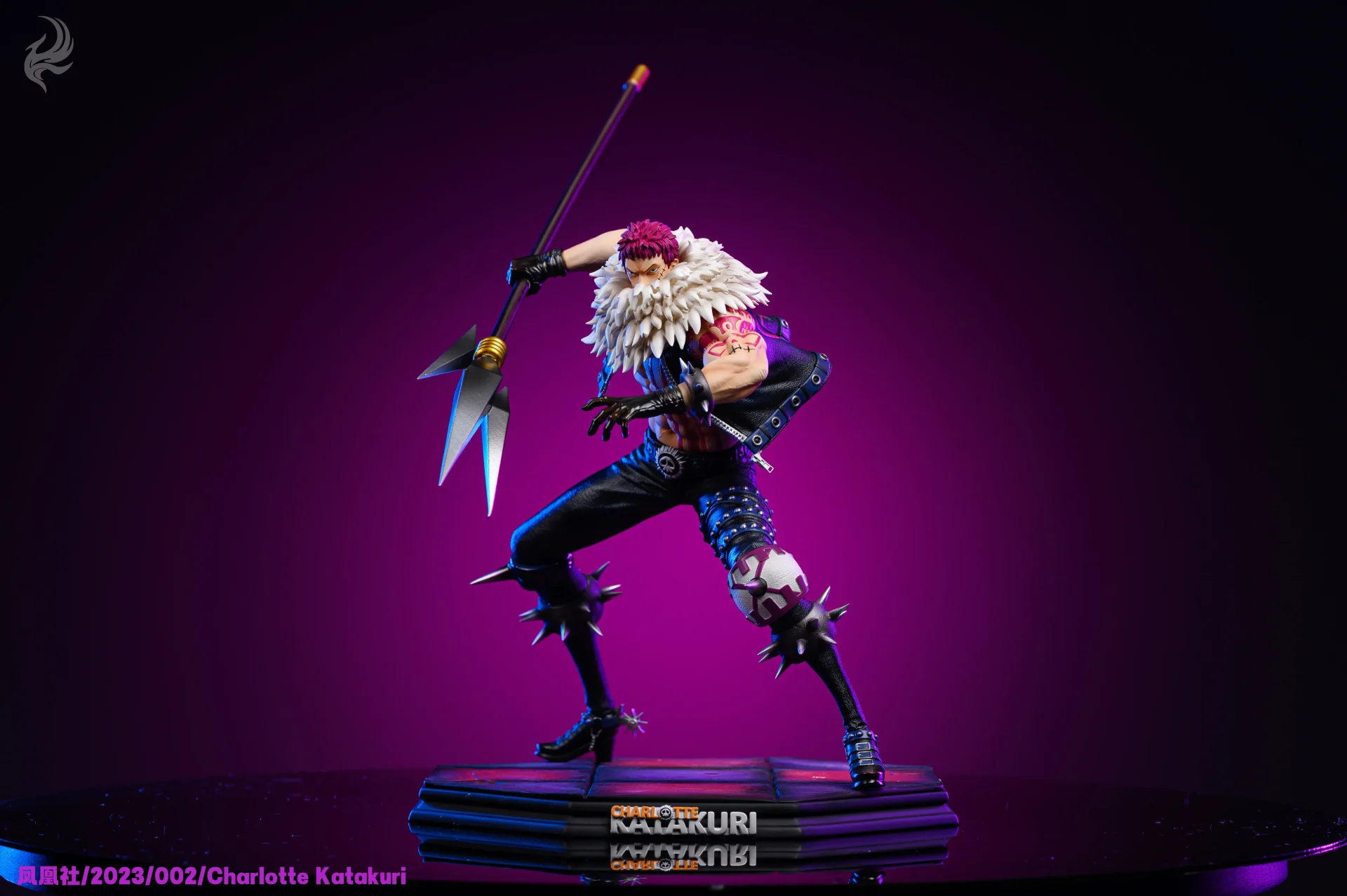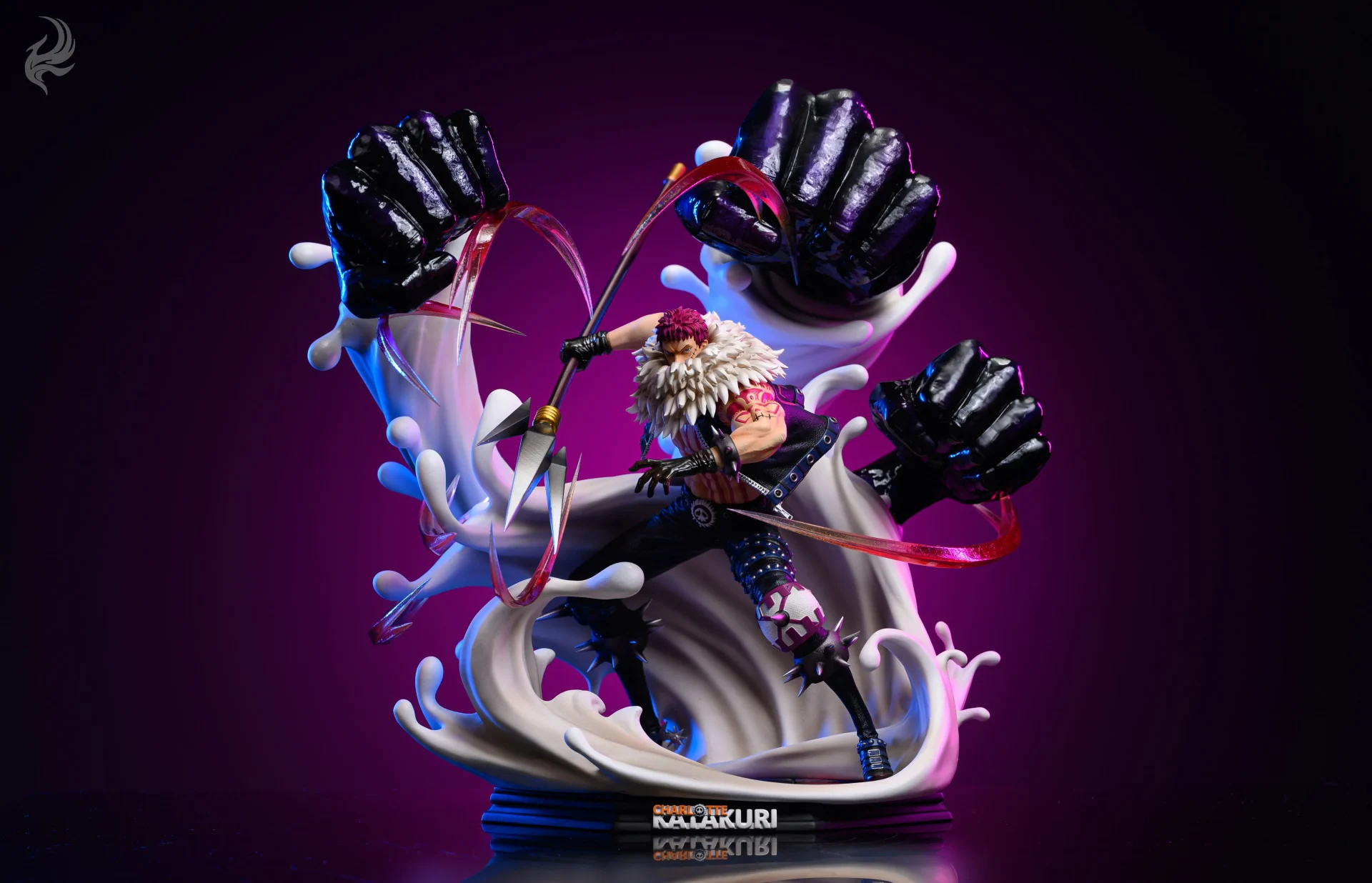 Charlotte Katakuri is a character in the Japanese manga "One Piece" and its derivatives. He is the second son of "Big Mom" Charlotte Linlin, one of the Four Emperors, and the twin brother of Charlotte Daifuku and Charlotte Oven. He is the Minister of Flour of Totto Land and one of the "Sweet Commanders" of the Big Mom Pirates. As a special Paramecia type Devil Fruit user with the "Mochi Mochi no Mi" ability, he has a bounty of 1,057,000,000 berries and possesses extremely powerful Haki, especially in Observation Haki, which allows him to see into the future to a limited extent.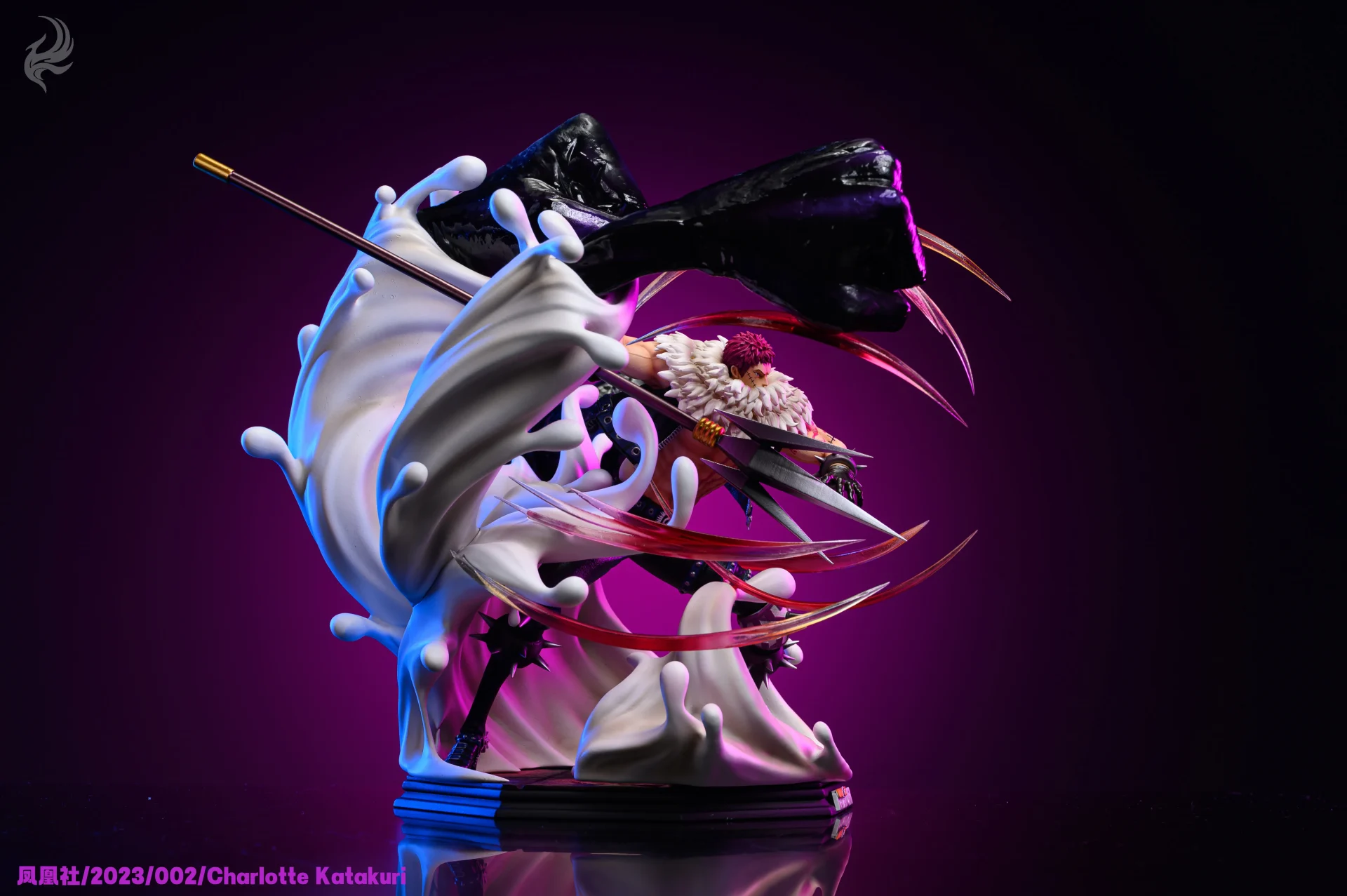 Katakuri is the strongest pirate under Big Mom, and his battle with Luffy is inspiring and exciting. His true manly character has infected countless people. Now, the scene where he fights Luffy has been made into a figurine, highlighting his handsome appearance and powerful aura.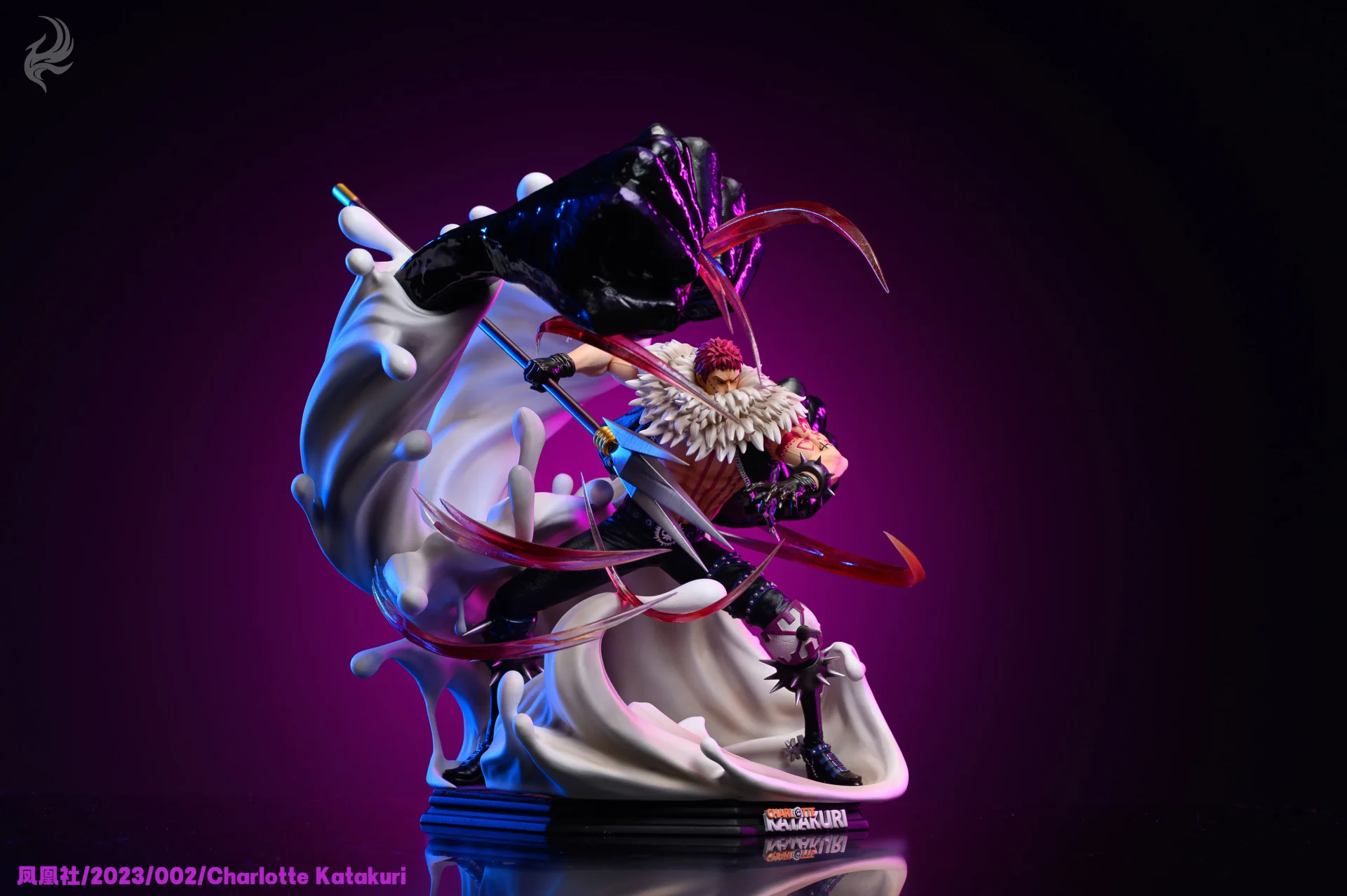 The overall design of the figurine is based on Katakuri in his battle state, with a tight posture and holding the Flampede in his hand, ready to unleash his Devil Fruit ability "Unstoppable Donuts". He can create multiple donuts instantly and launch attacks from the holes in the donuts.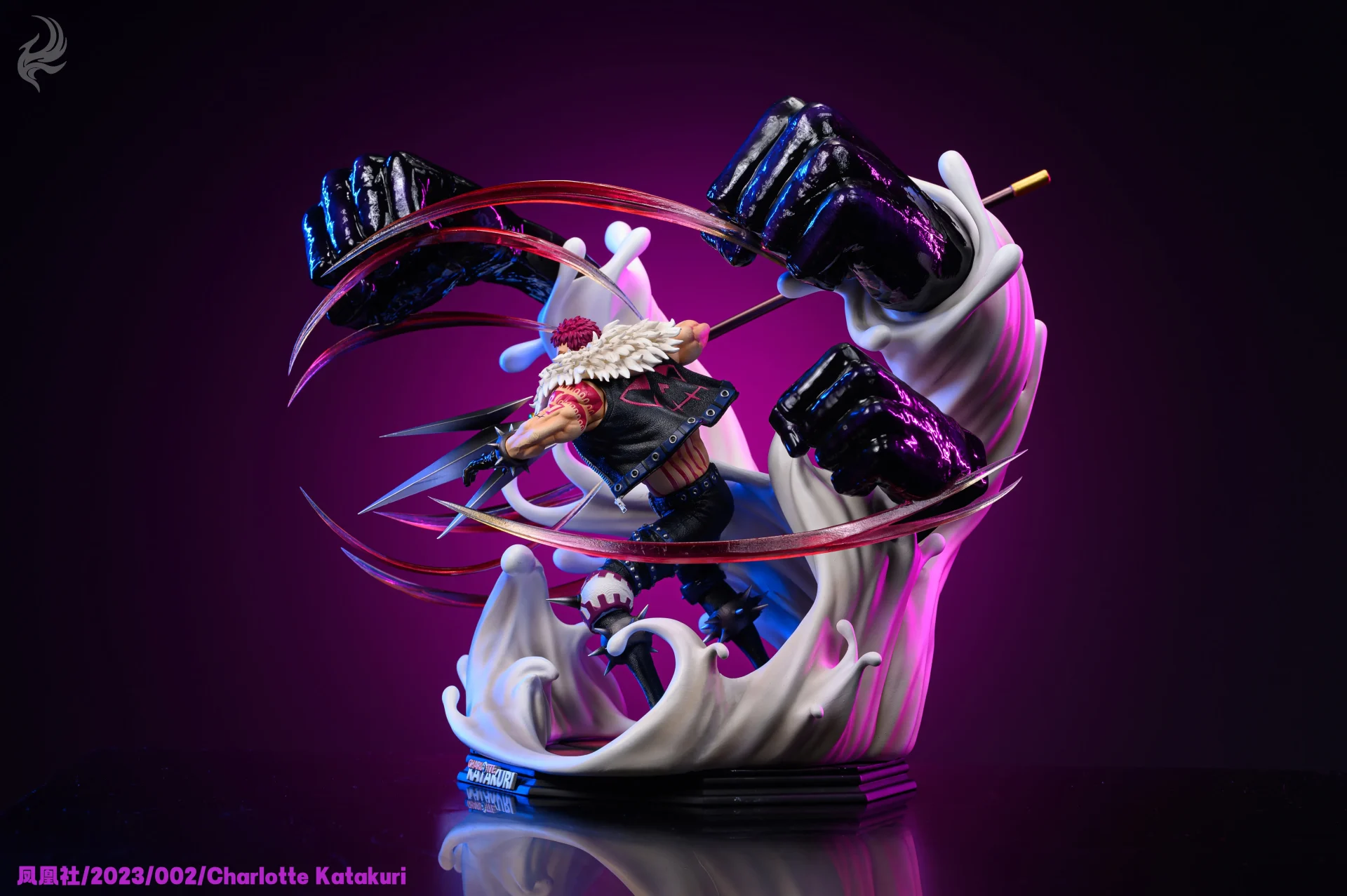 The mochi behind him rises from the ground and forms the shape of a fist, with Armament Haki attached to his Devil Fruit ability. The Armament Haki on the fist has a gradient color effect.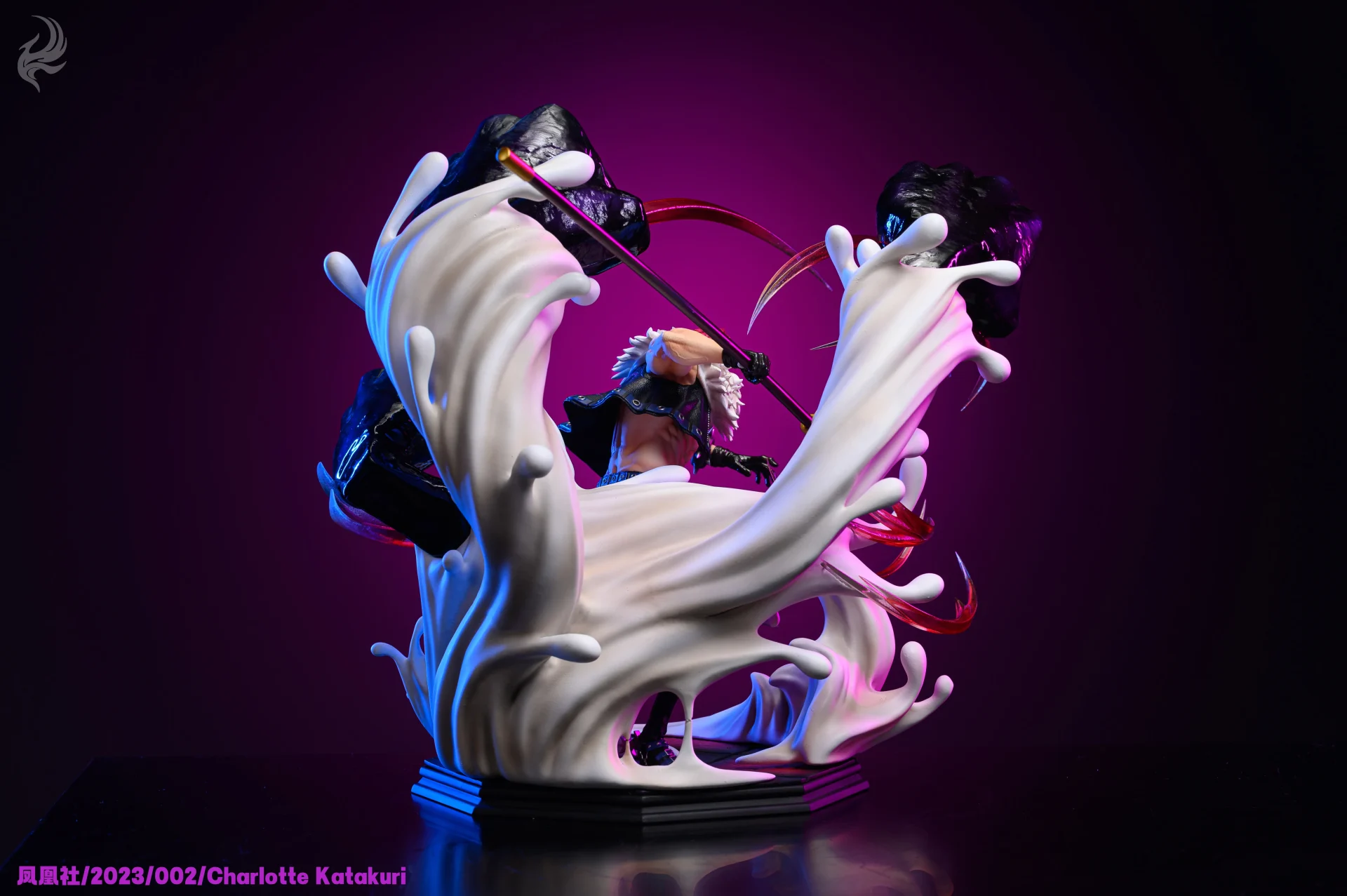 The figurine also shows Katakuri's excellent physique, with clearly defined muscle lines hidden beneath his tattoos. The lacquered leather effect is also well done, and the tattoos on the character are also depicted.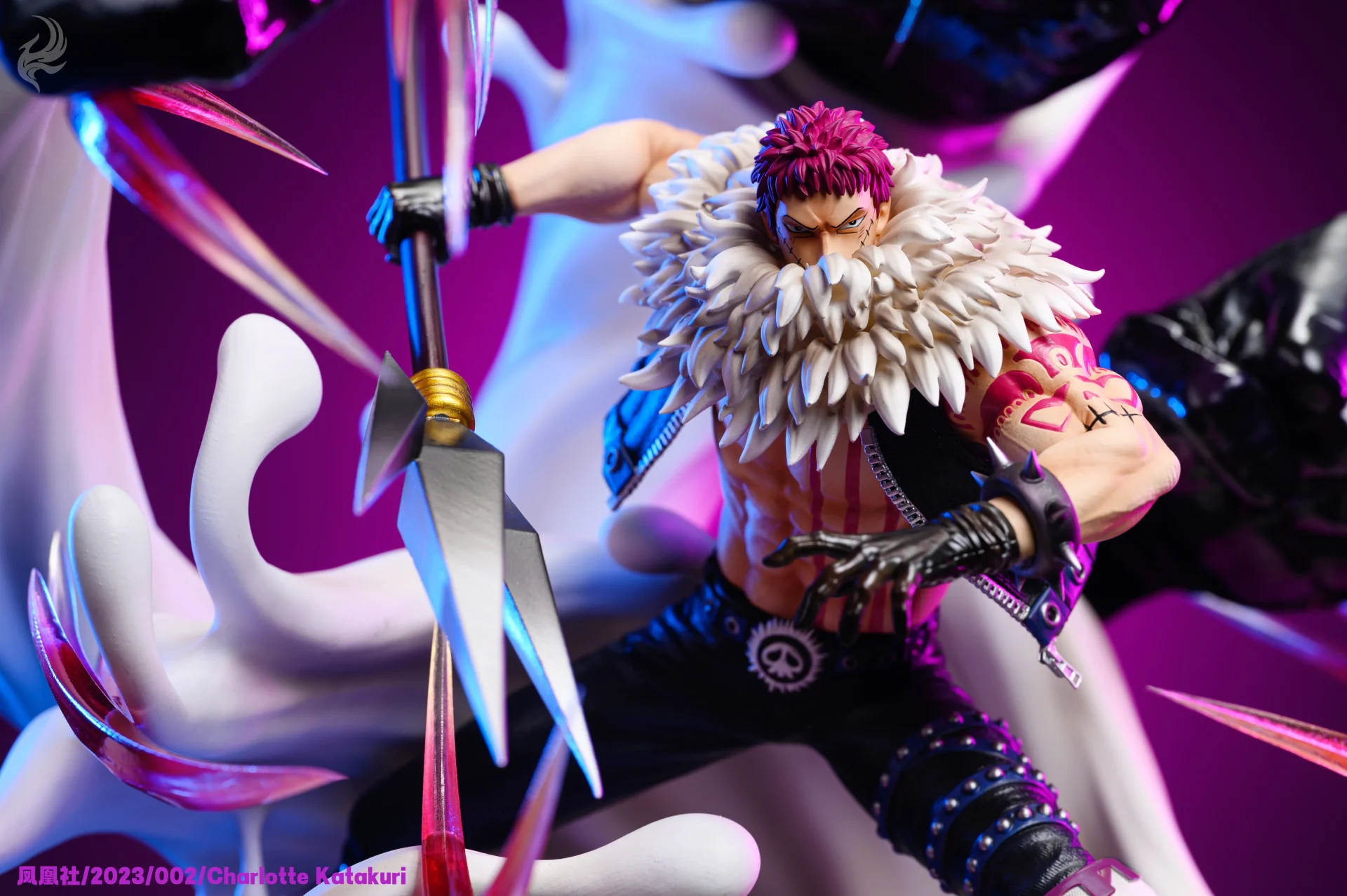 By the way, for those who pre-order, we will send a Carl childhood bonus. Once the official pre-order opens, the bonus will not be included, and the bonus will not be sold separately.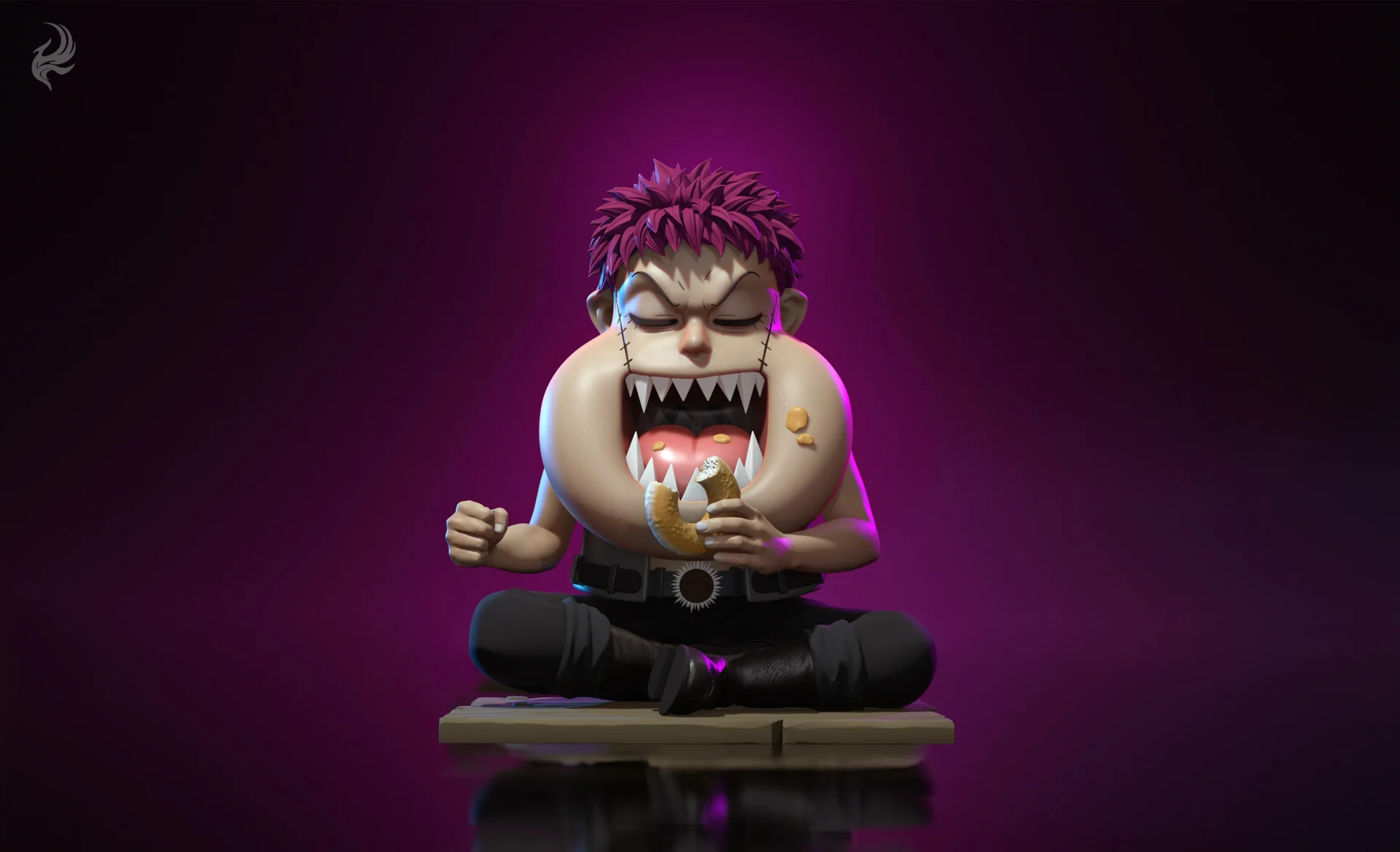 Click here for more news on other One Piece Products!