Portgas Ace – LB-Studio
Portgas Ace – LB-Studio: Portgas D. Ace, from the classic passionate manga "One Piece," is one of the most popular characters in the original manga. He is the sworn brother of the protagonist, Monkey D. Luffy, the biological son of the "Pirate King" Gol D. Roger, the former user of the Flame-Flame Fruit's abilities, a powerful "Fire Fist," and the man countless pirate fans admire the most.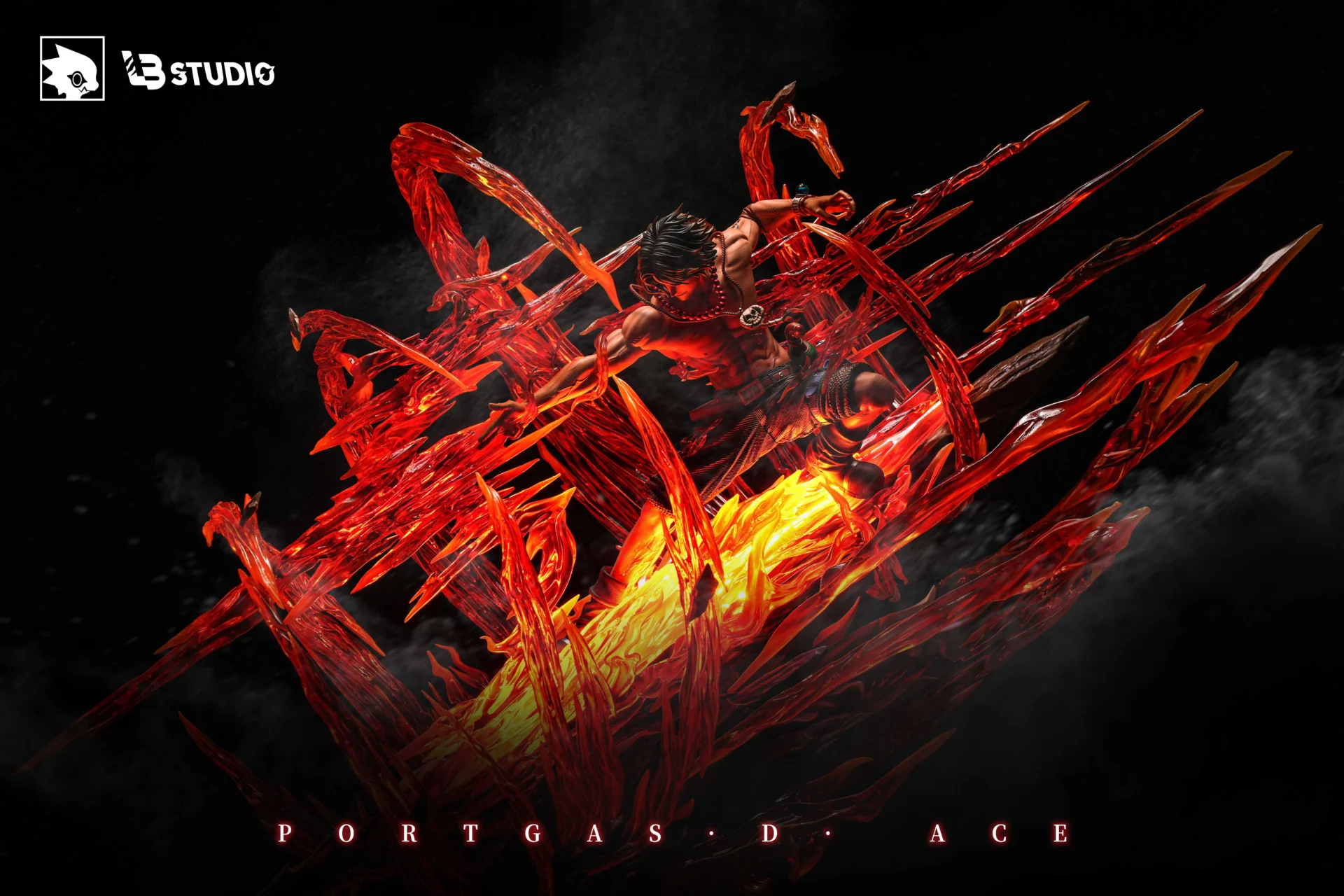 It must be said that Ace's demeanor and spirit makes this incredible figure even more amazing~ The intricacy of the facial sculpting is also worthy of admiration, lifelike.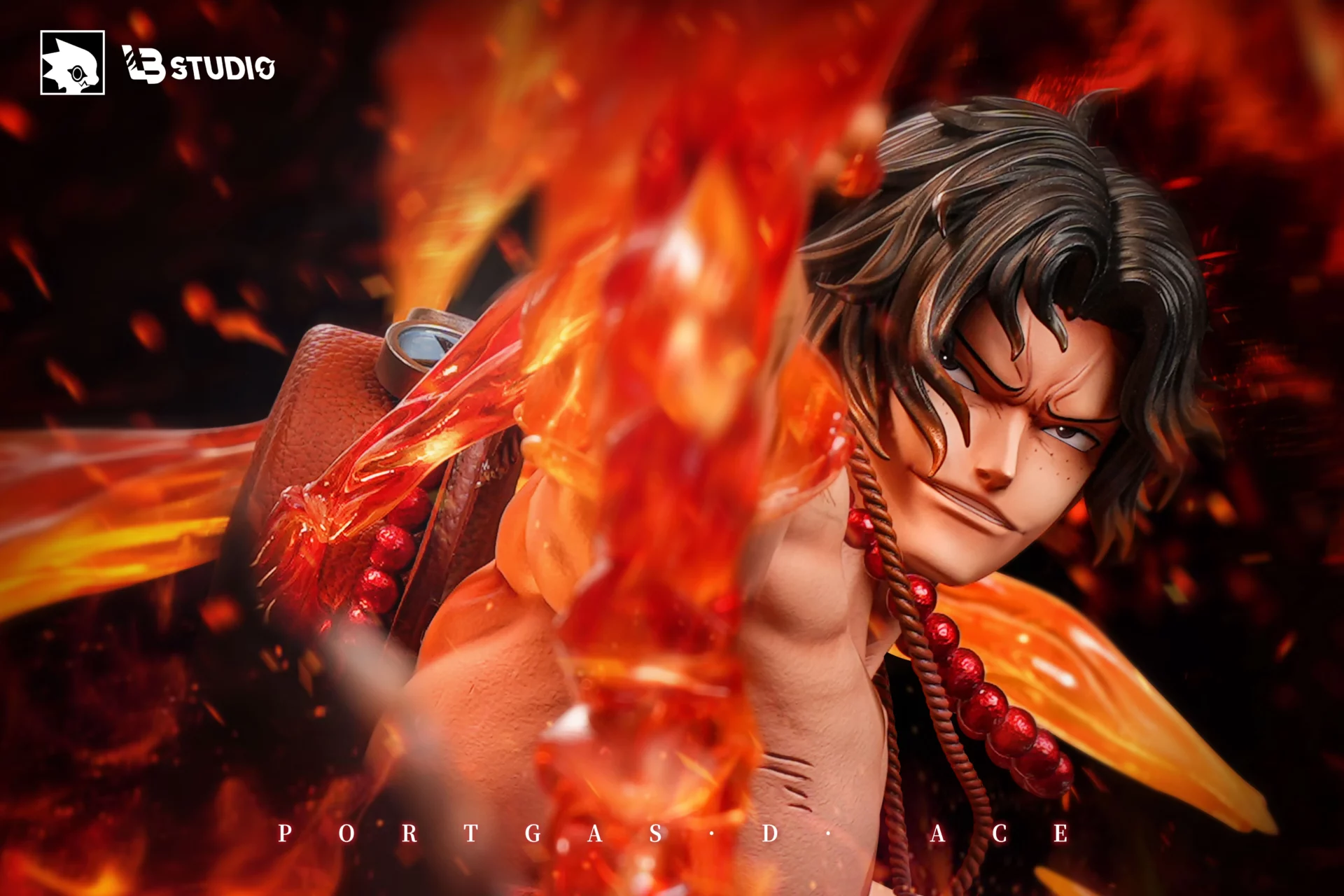 The depiction of the character's muscular lines is very distinct. Although they are relatively slender, the portrayal of taut and powerful muscles is spot on. The delicate lines and the feeling of bulging veins are well executed.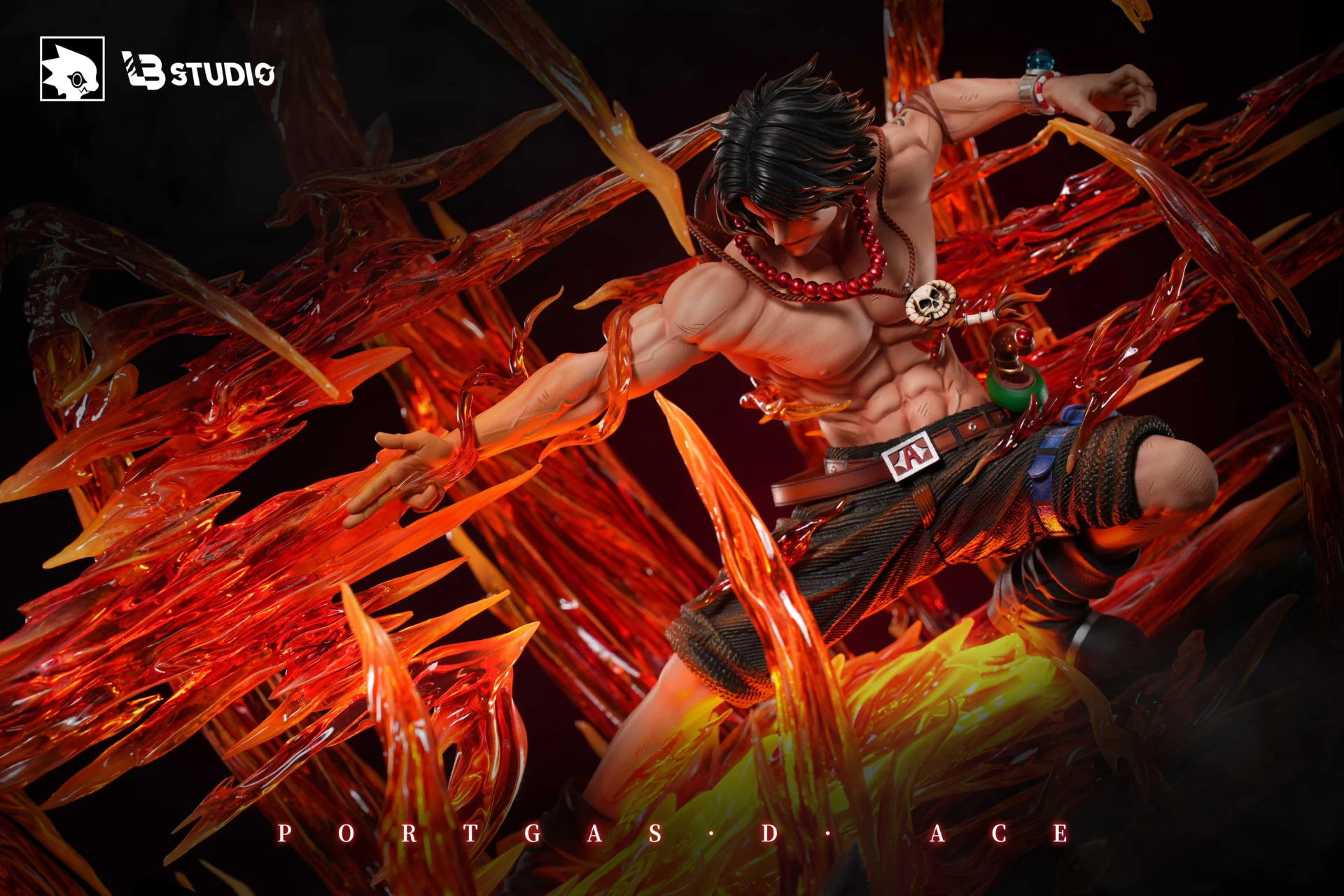 The clear contraction of the engorged muscles in the state of battle is evident, and the differentiation of color between the pants, shoes, and the skin adds to the lifelike feel of the whole piece.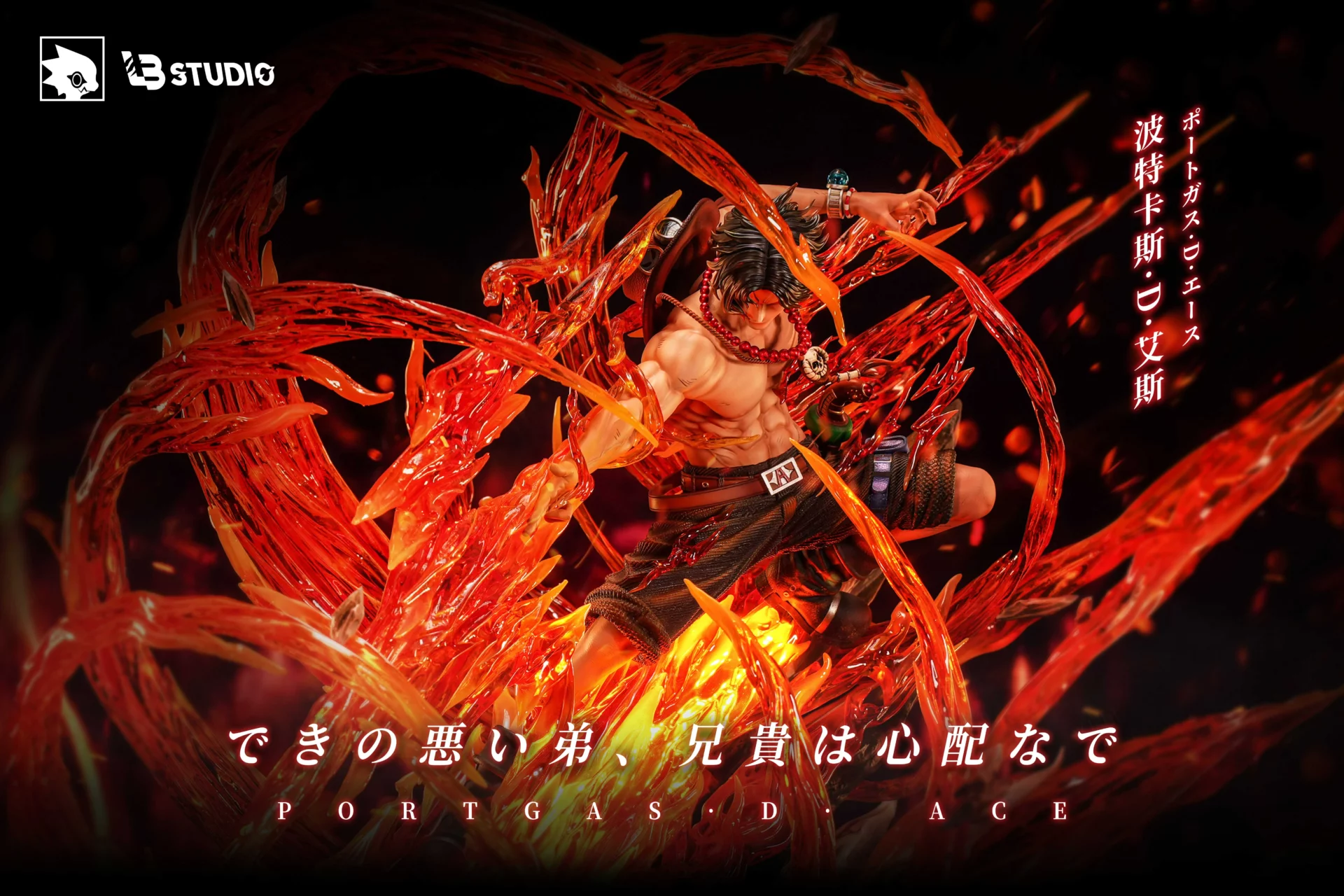 The overall transparency of the red special effects piece can rival that of a ruby, both in terms of transparency and luster, leaving one truly coveting it.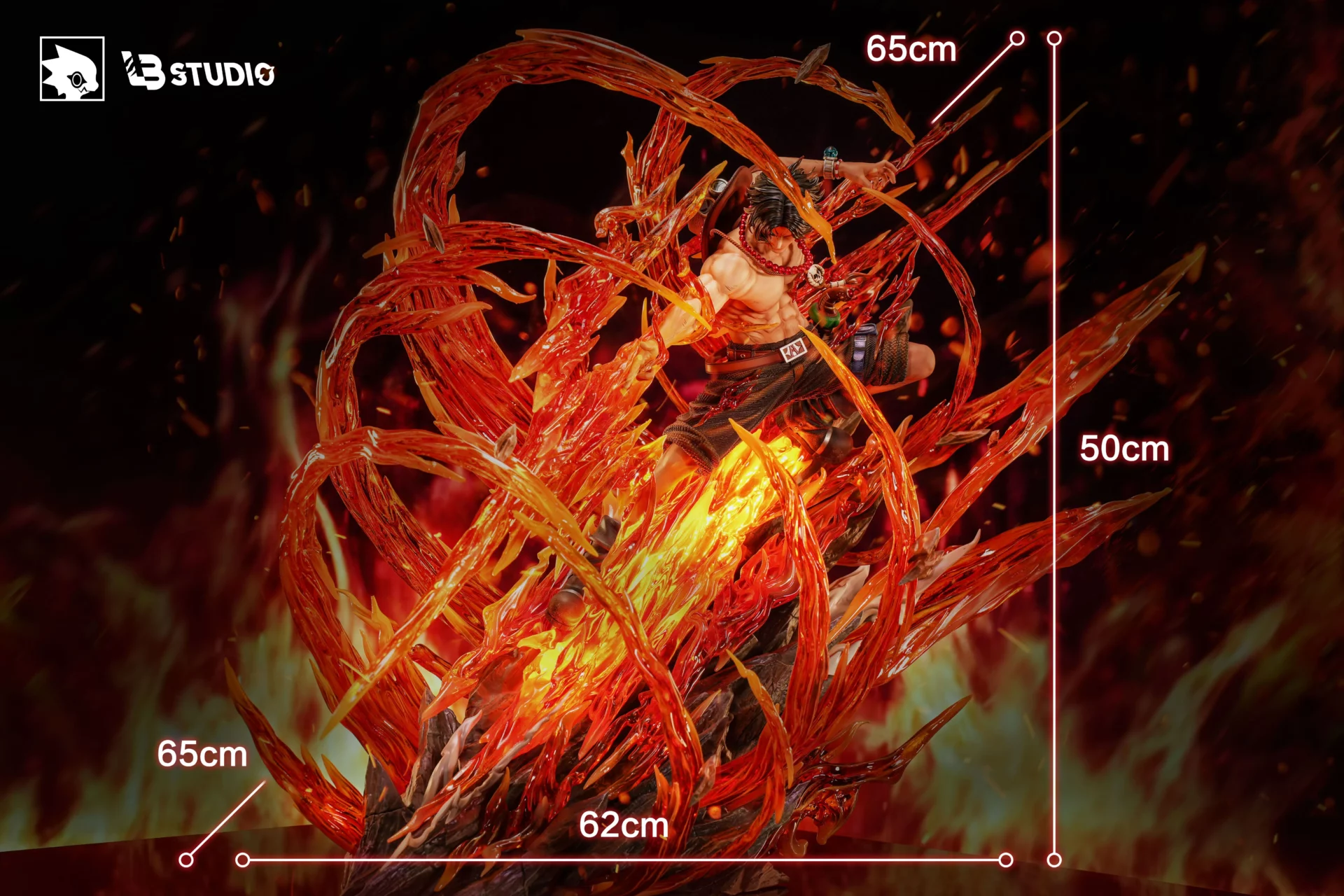 Moving on to the scene of this statue, even the depiction of the rocks on the platform is not neglected, with attention to detail in every aspect.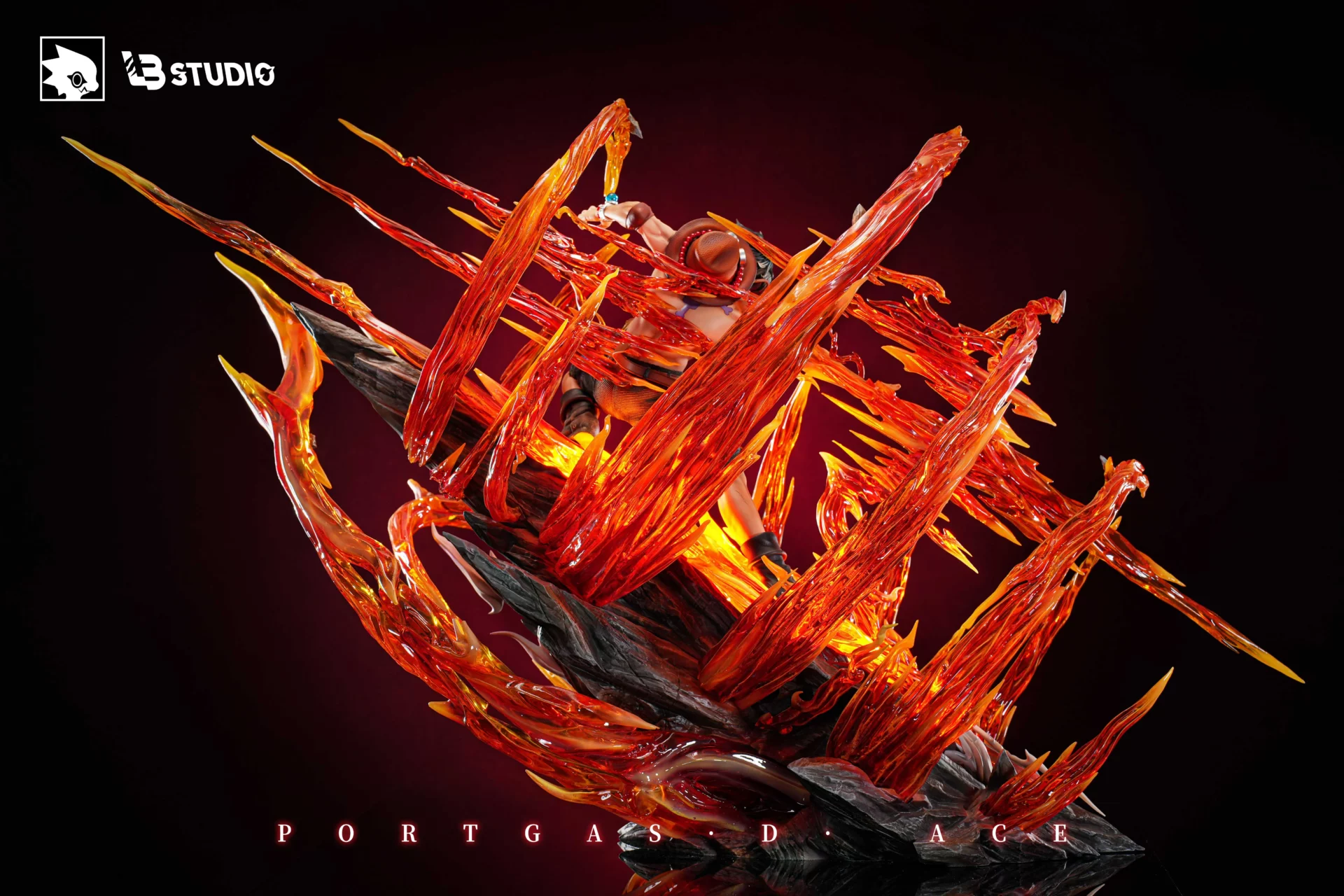 Childhood Ace can form a small scene with subsequent works.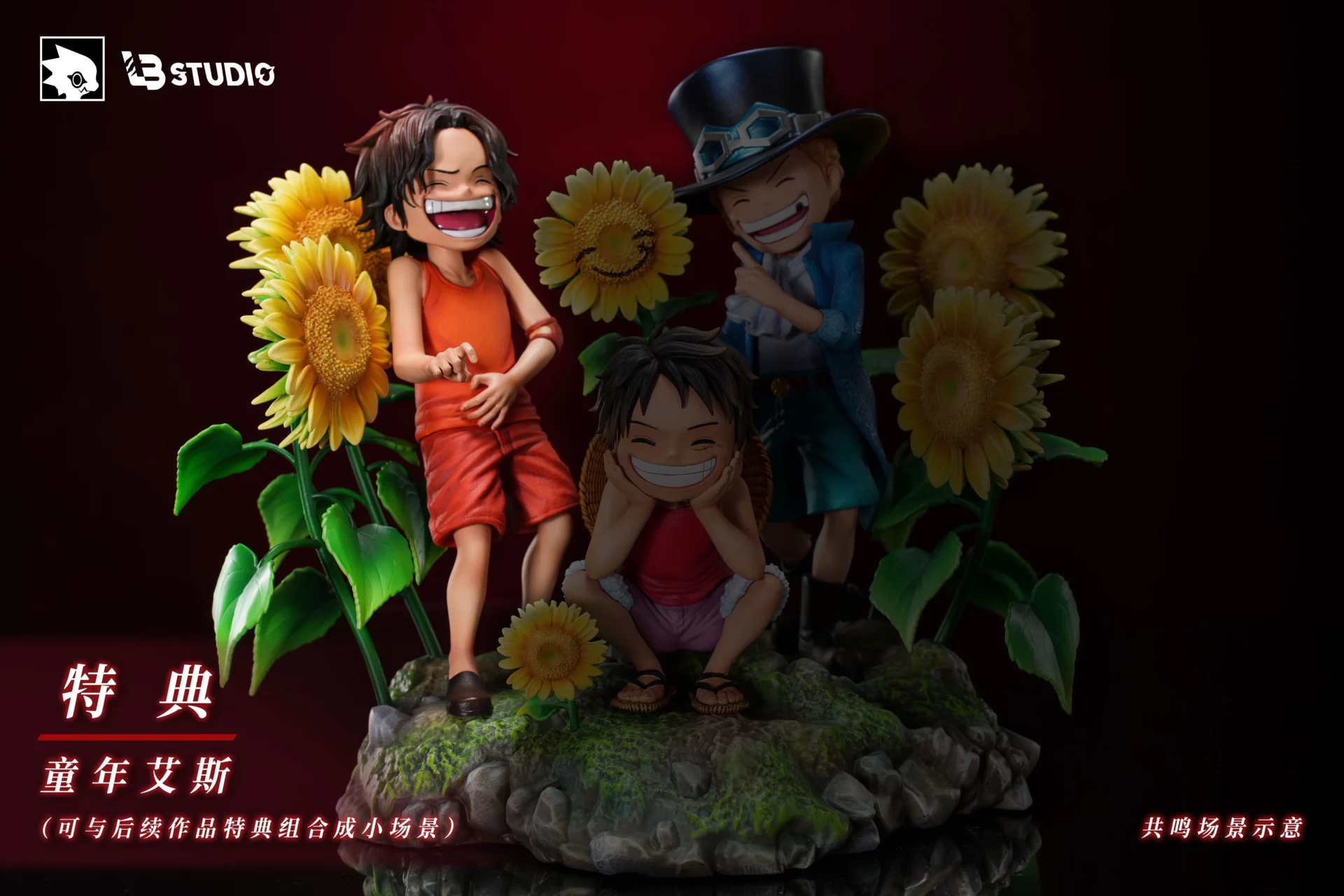 For those interested, you may want to keep an eye on this figure!