Power – Mushroom Studio
Power – Mushroom Studio: I'm called Power! Denji, let's go together! – Power from "Chainsaw Man"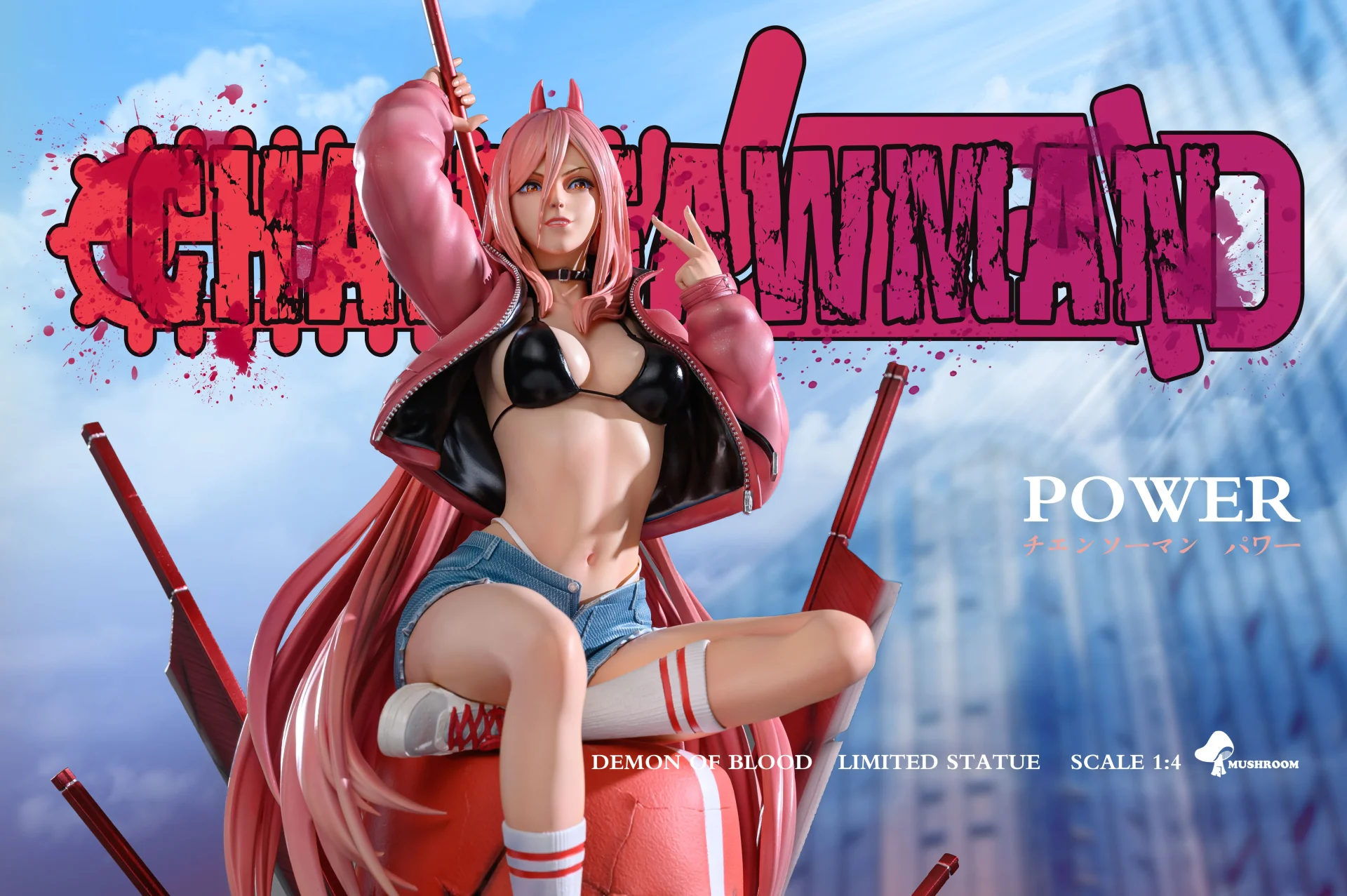 Power is a character from the manga "Chainsaw Man" and its derivatives, voiced by Fairouz Ai. She is a demon hunter from the Public Safety Devil Hunter Division 4, specializing in "Blood Devil" demons. She likes cats and is Denji's partner.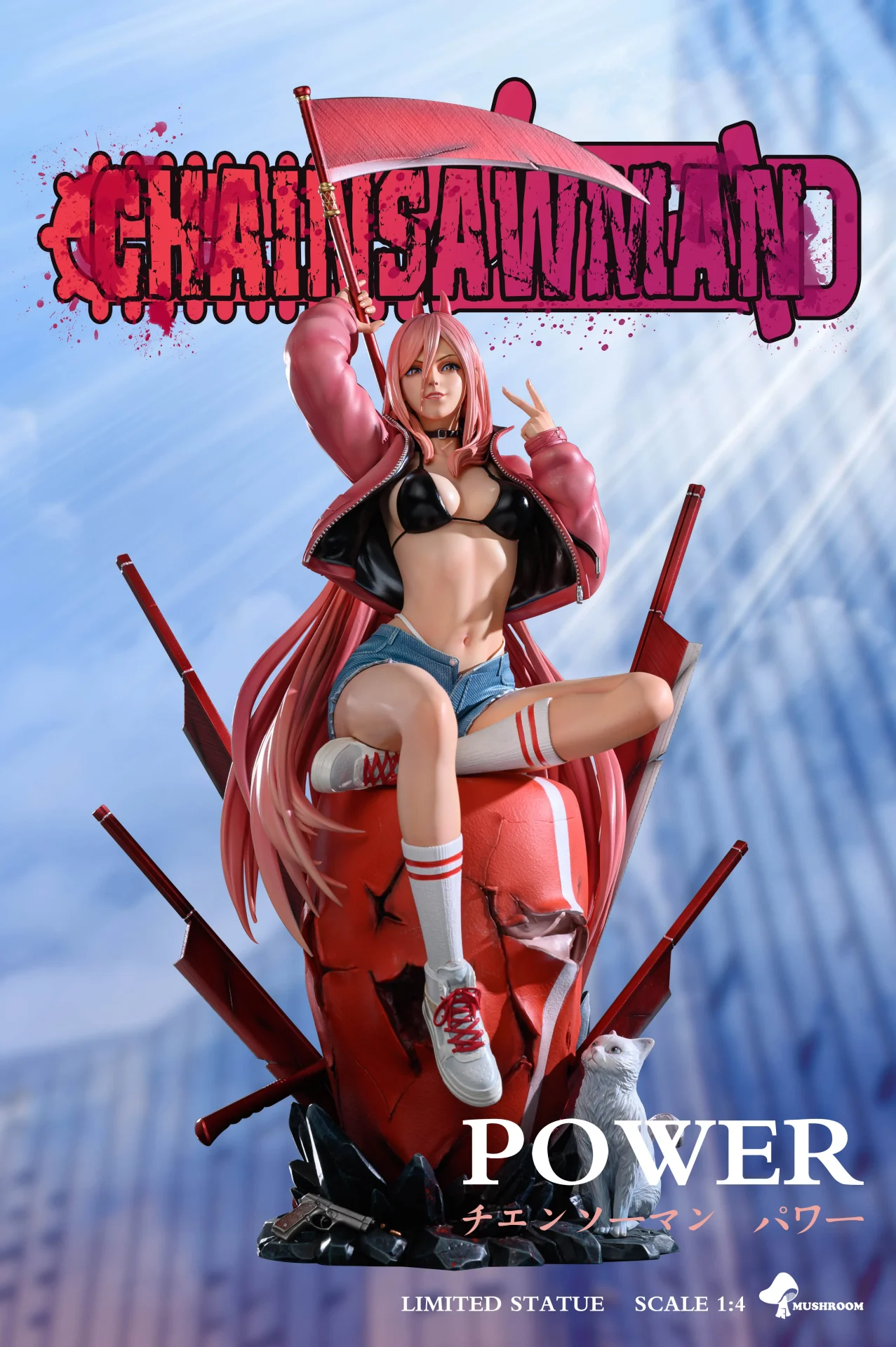 The facial features, including the hairstyle, adhere well to the animation's design, with a surge of waves about to burst forth. Besides depicting some wrinkles on the jacket, gradient effects are used to enrich the texture expression.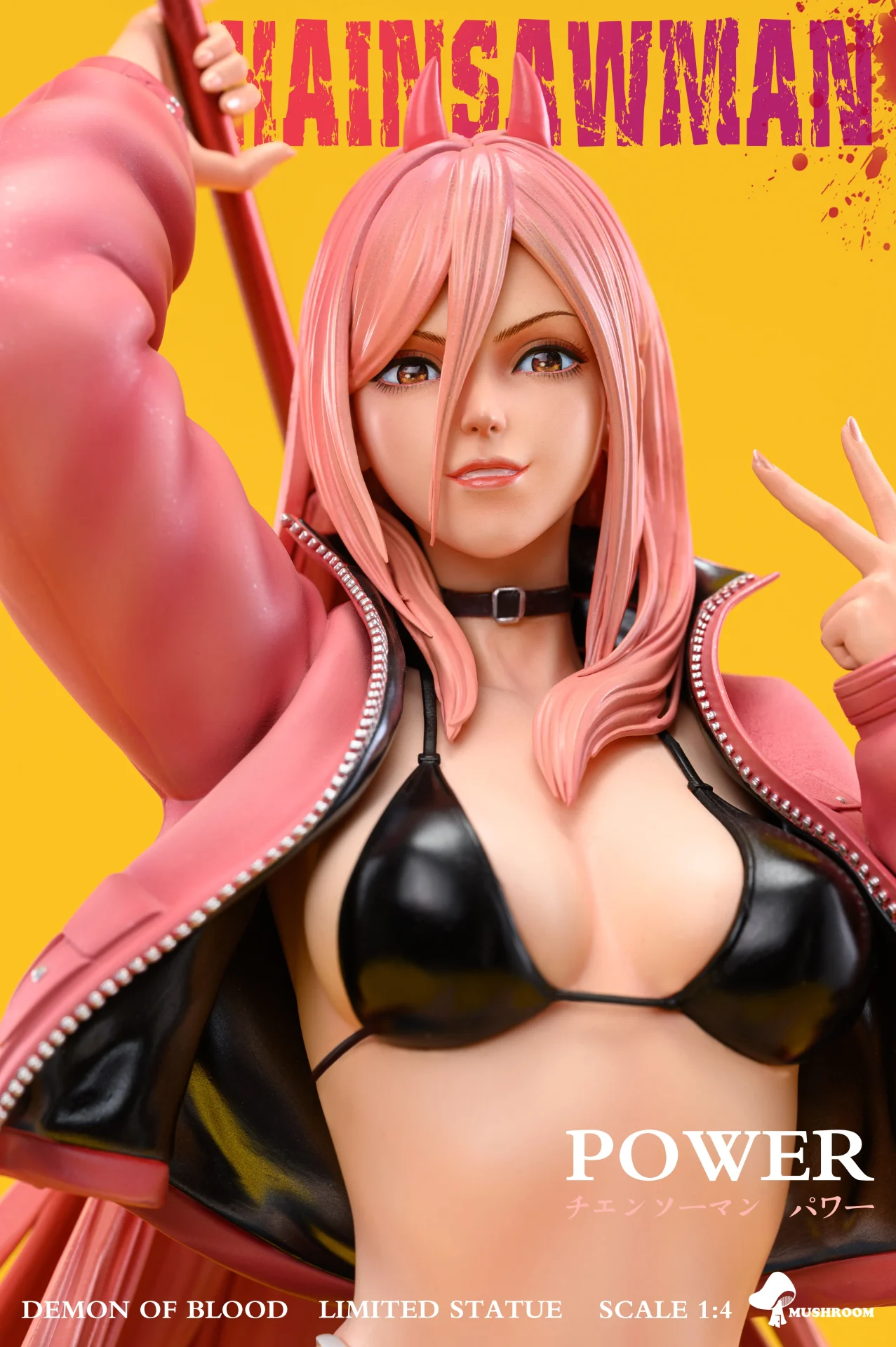 The action poses are depicted naturally, and the corresponding muscle lines are also depicted on the surface. The rock texture on the platform is rendered with a highly realistic sense of color and texture.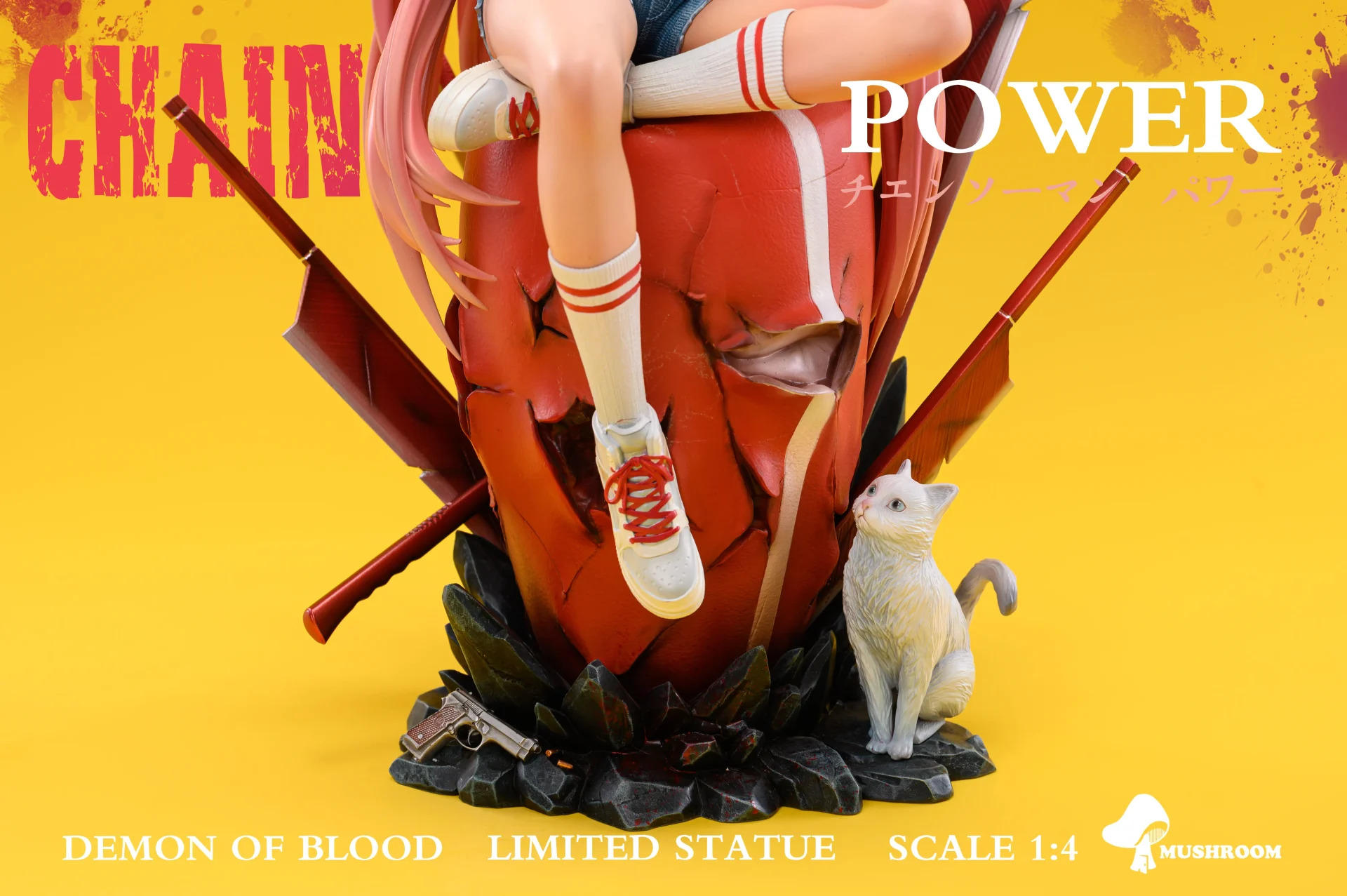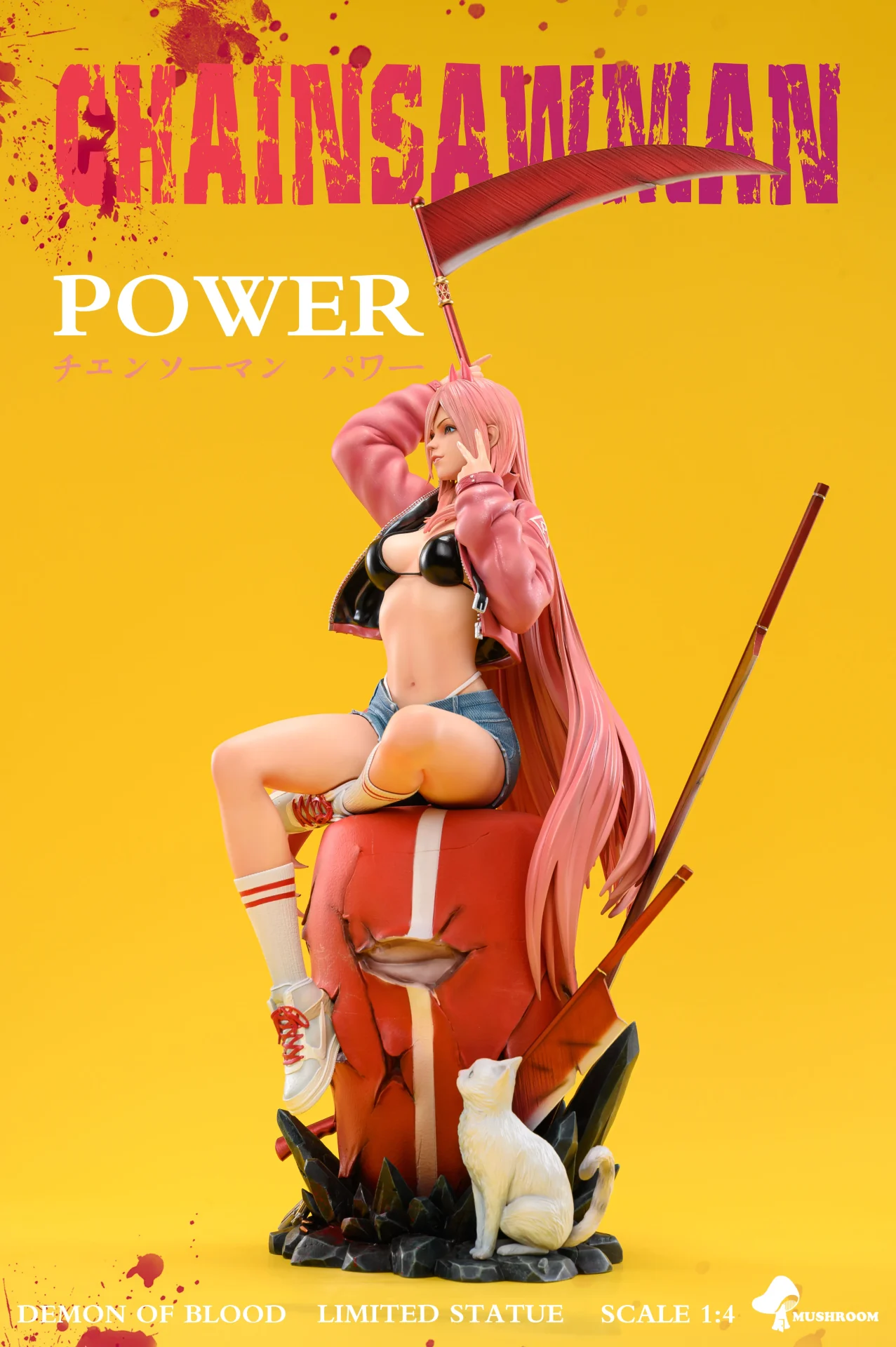 Finally, for those interested, take action now~
More details are shown in the following images: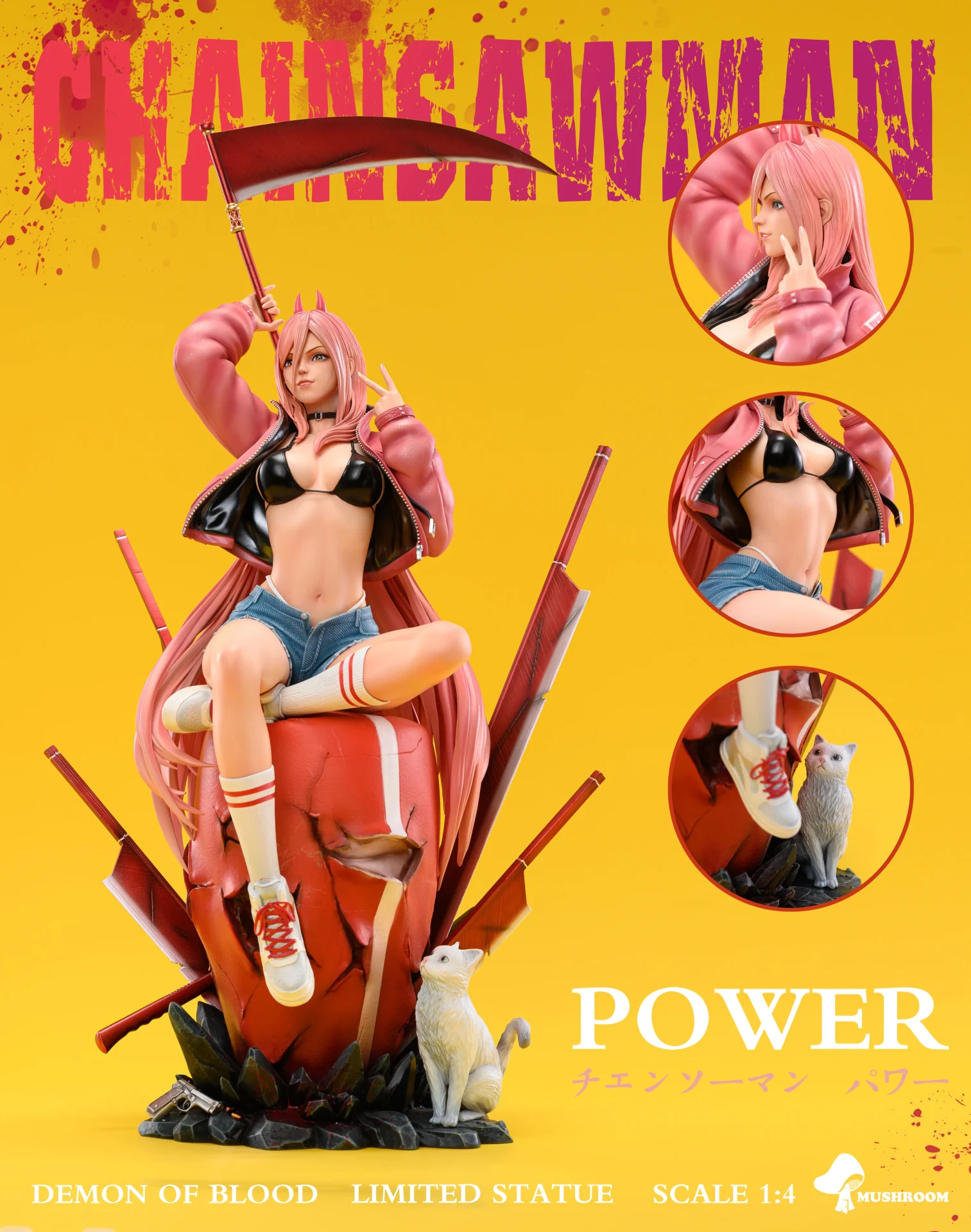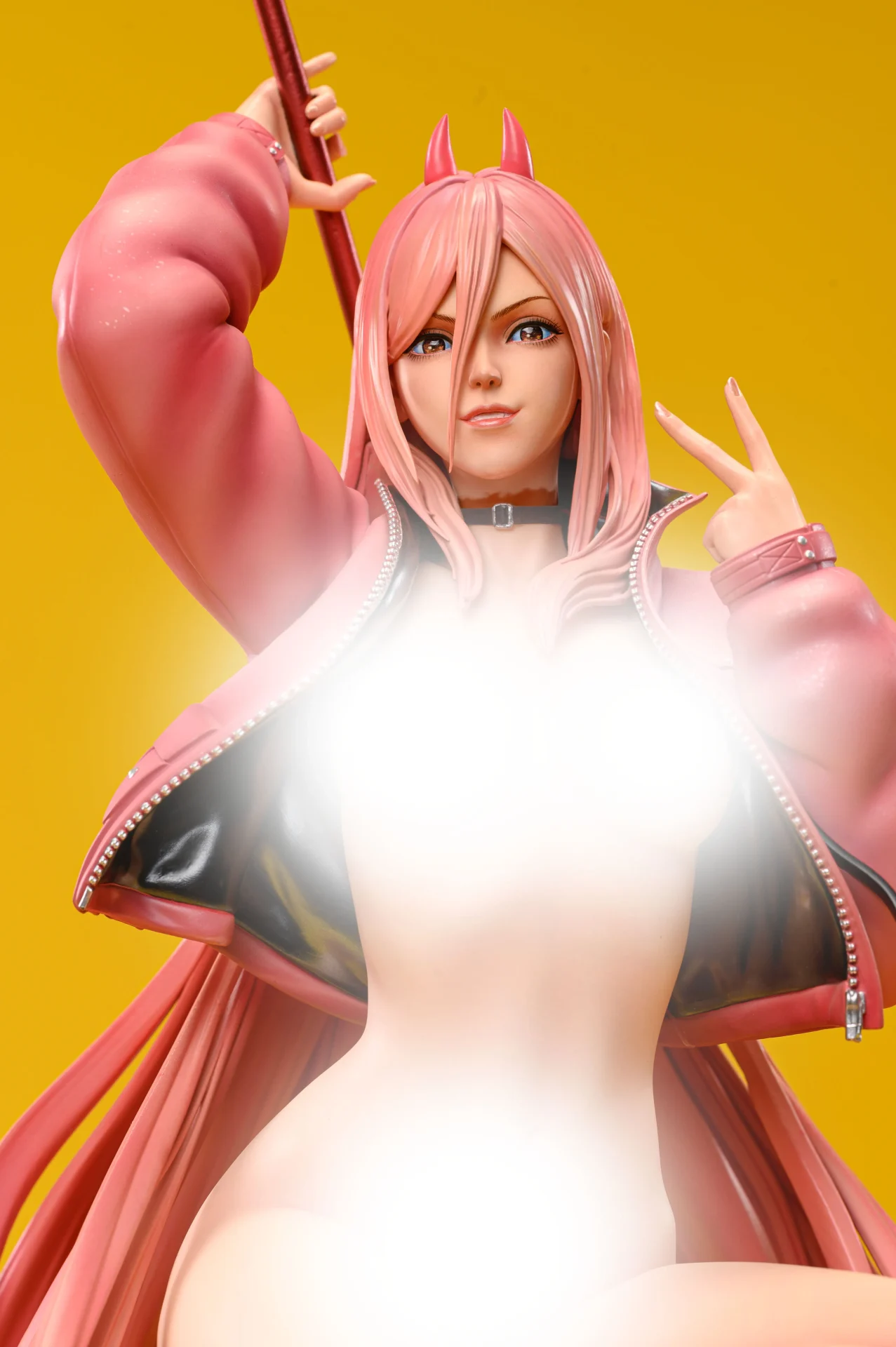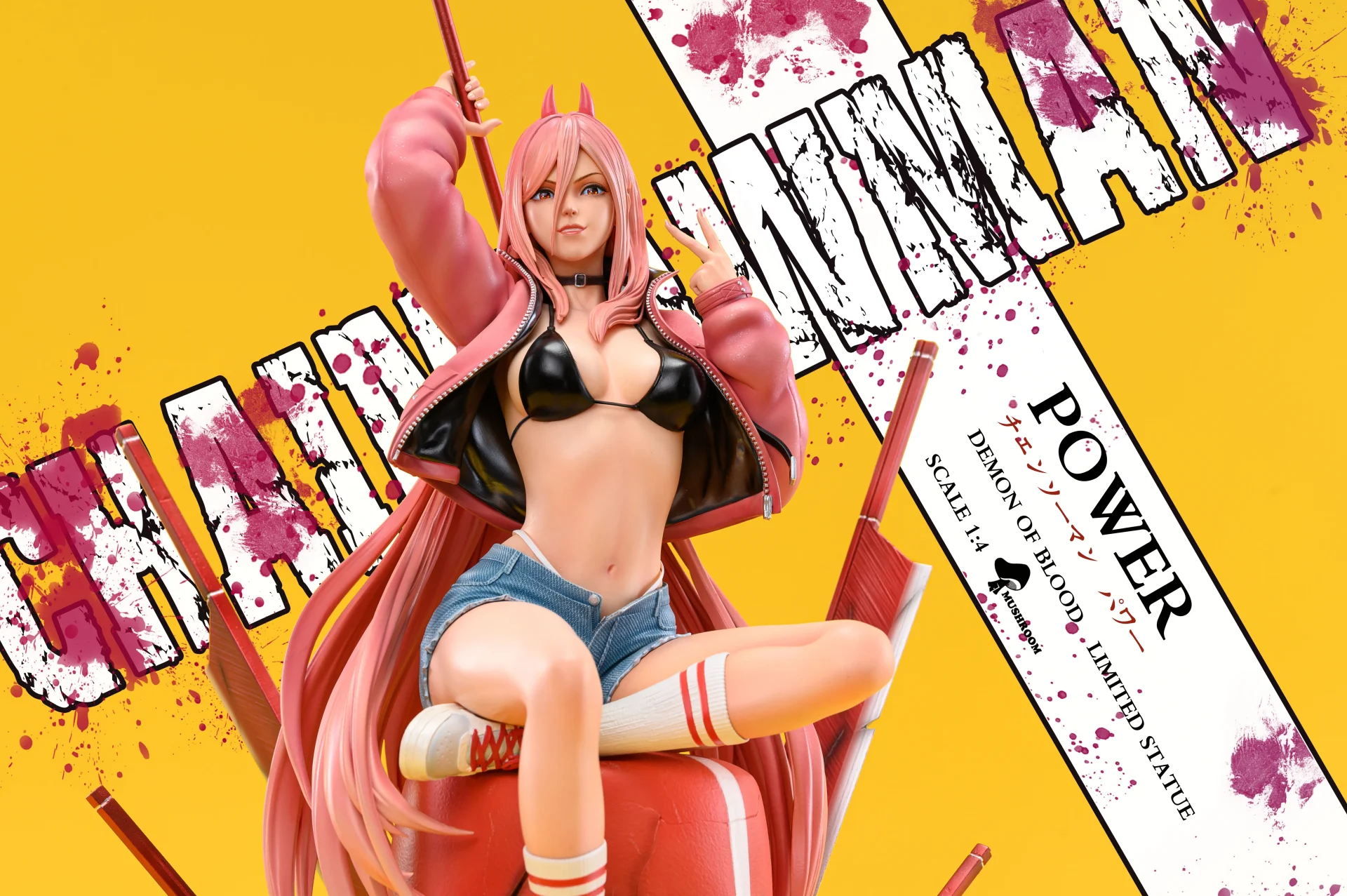 Click here for news on other exciting Chainsaw Man products!