Purah – 8thdays Studio
Purah – 8thdays Studio: Purah is a character in "The Legend of Zelda: Breath of the Wild" and "The Legend of Zelda: Kingdom of Tears." She is Impa's sister and a member of the Sheikah tribe. She is also the developer of the Sheikah Slate.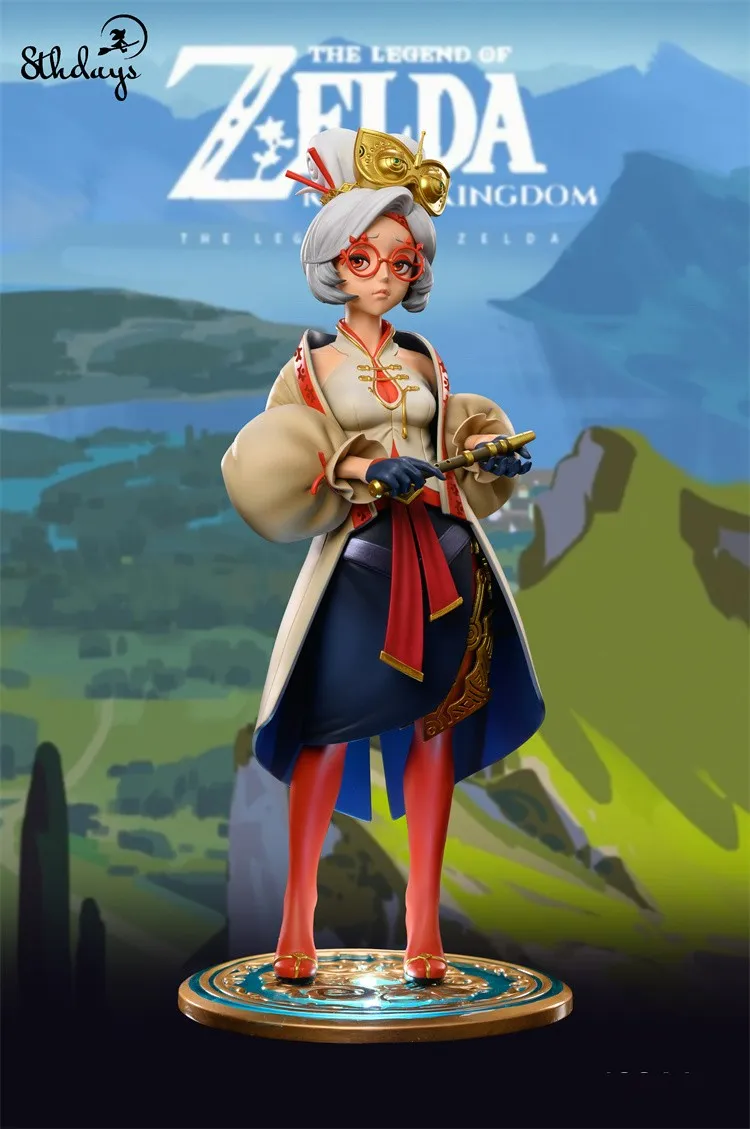 She became a direct researcher for the kingdom of Hyrule at a young age. Recently, she has been conducting research on the Zonai civilization in collaboration with Princess Zelda and investigating the sudden appearance of malice in Hyrule Castle.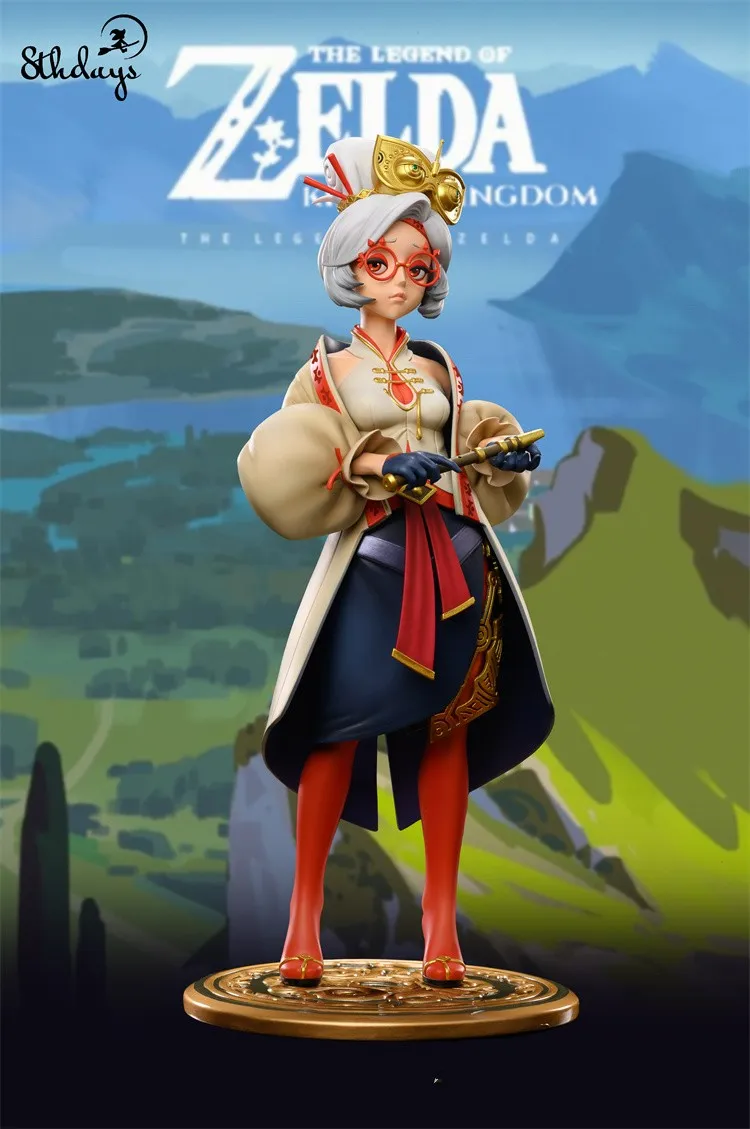 She once used herself as a test subject for rejuvenation research, so despite being over a hundred years old, she still has the appearance of a child…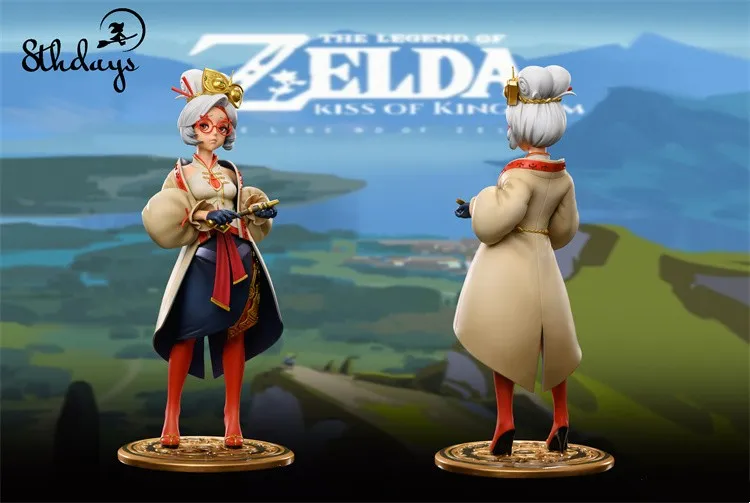 In terms of the overall design, it's quite faithful to the original. The smoothness of the clothing and the details like buttons are also well represented. The formal dress has good detail depiction, especially the sense of layering in the skirt is well done.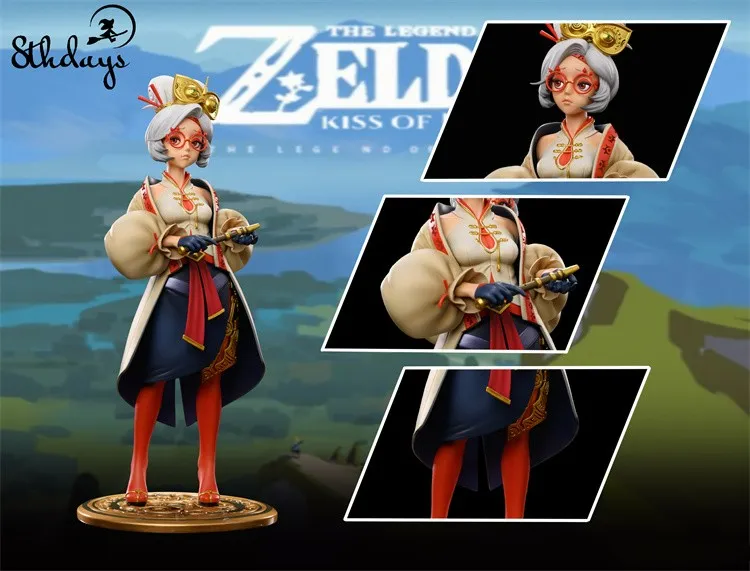 Upon closer inspection, the details of the costume are well presented, and the skin painting is very realistic. The facial sculpting is finely done and worth admiring. The makeup is three-dimensional and vivid.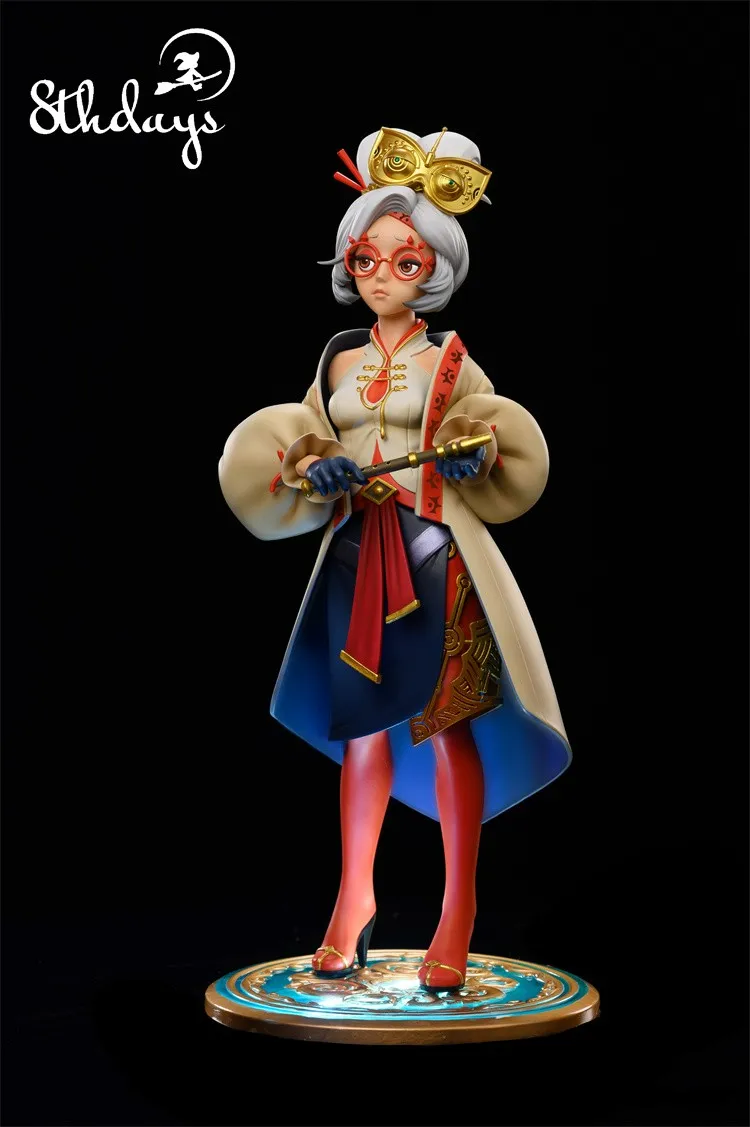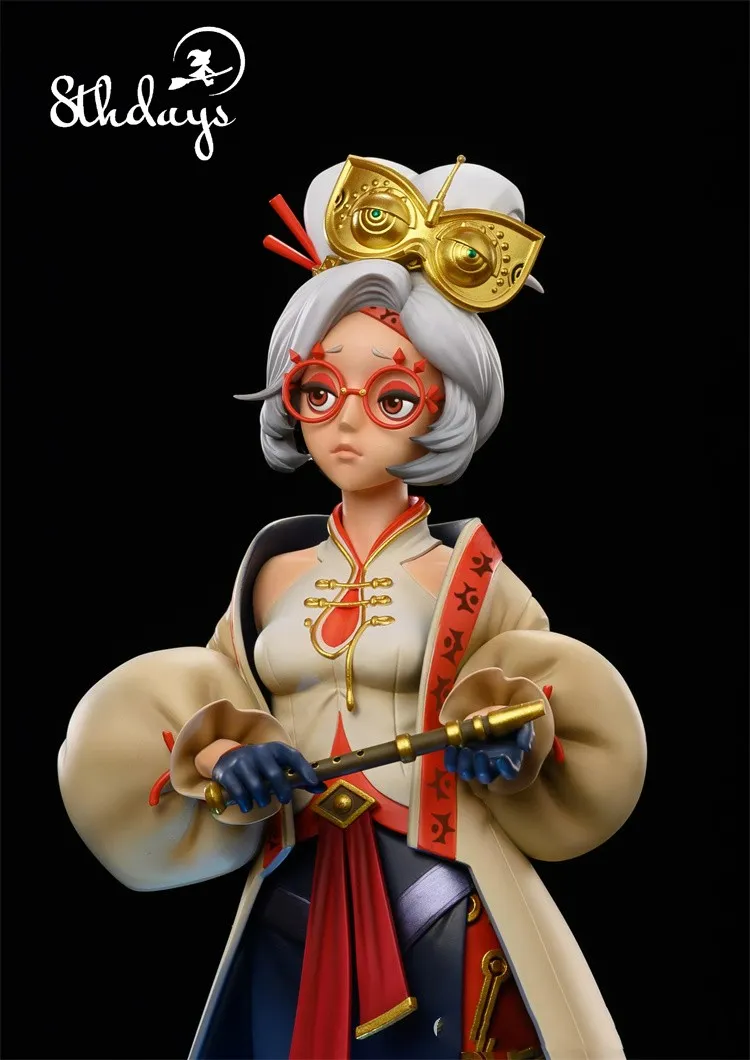 In the comparison image under shadow, overall, it is a very well-made piece of work. For those who are interested, please pay attention to it!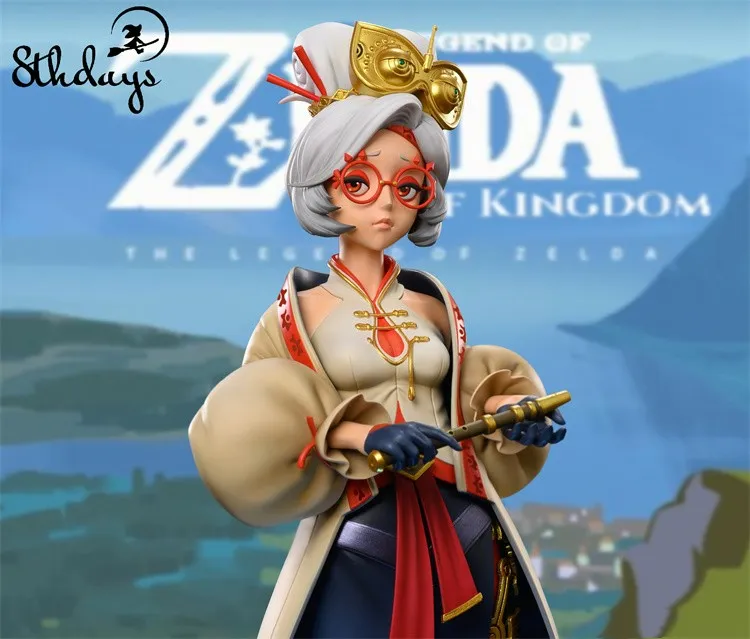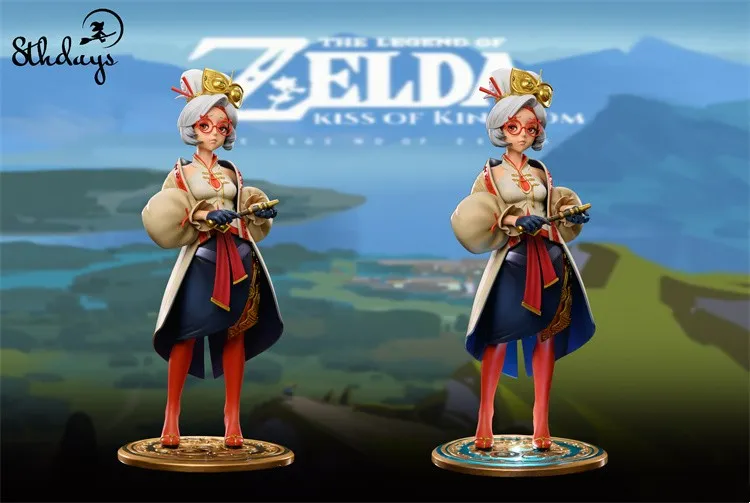 Click here for news on other exciting Legend of Zelda products!