Raiden Shogun – Dorobou Neko Studio
Raiden Shogun – Dorobou Neko Studio: Pathway grand, deity's everlasting— "Genshin Impact" Raiden Shogun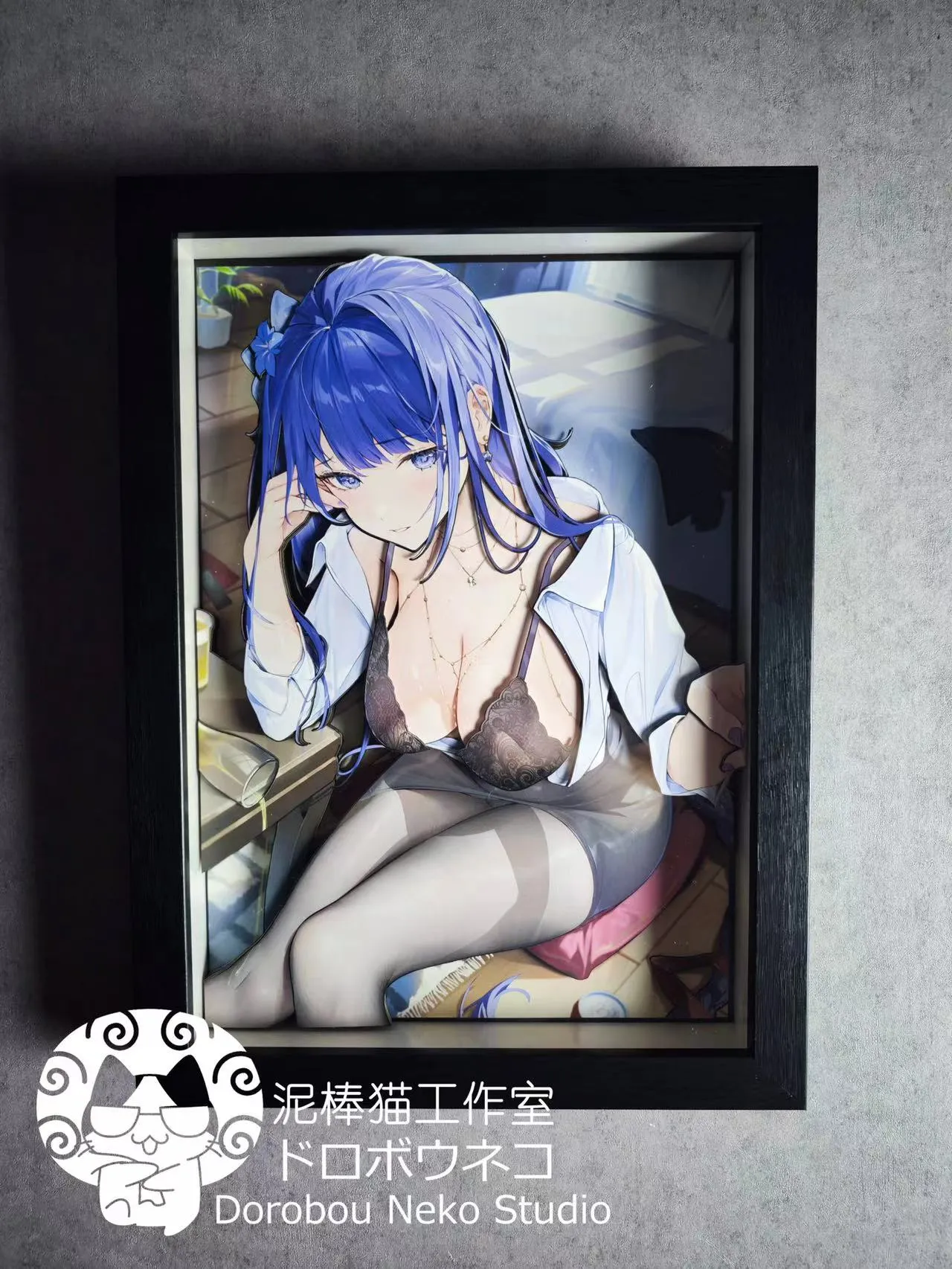 As the Supreme Archon of the Electro Nation, she bestows upon her people the eternal concept of "eternity." Since the moment of her birth, humans have held a strong longing and curiosity for the world. It serves as the anchor of understanding the world and establishes the foundation of reason.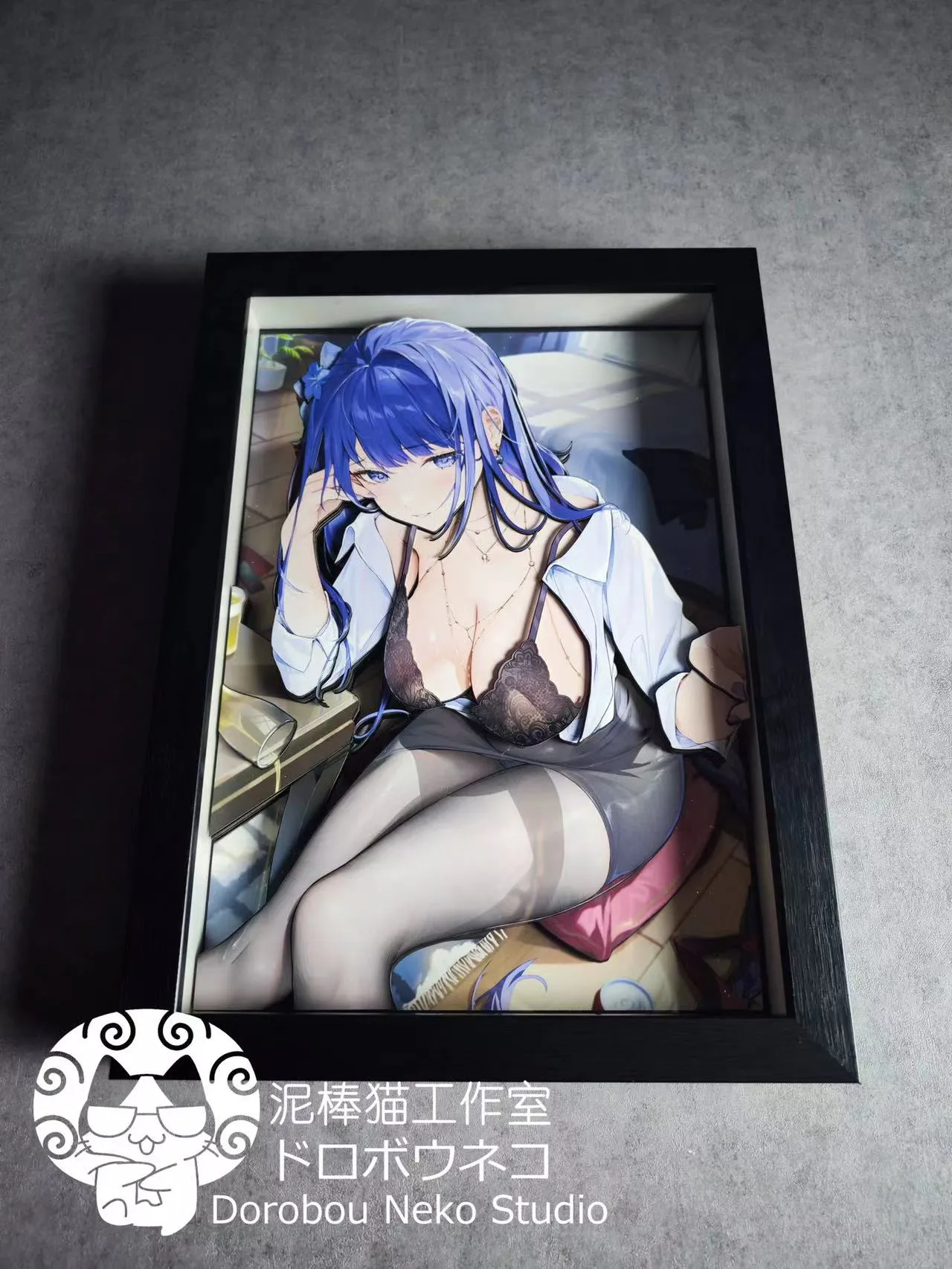 This time, Dorobou Neko Studio presents a different version of Raiden Shogun, a version that is dressed in a shirt and black stockings. It looks absolutely stunning. Let's take a closer look at the details.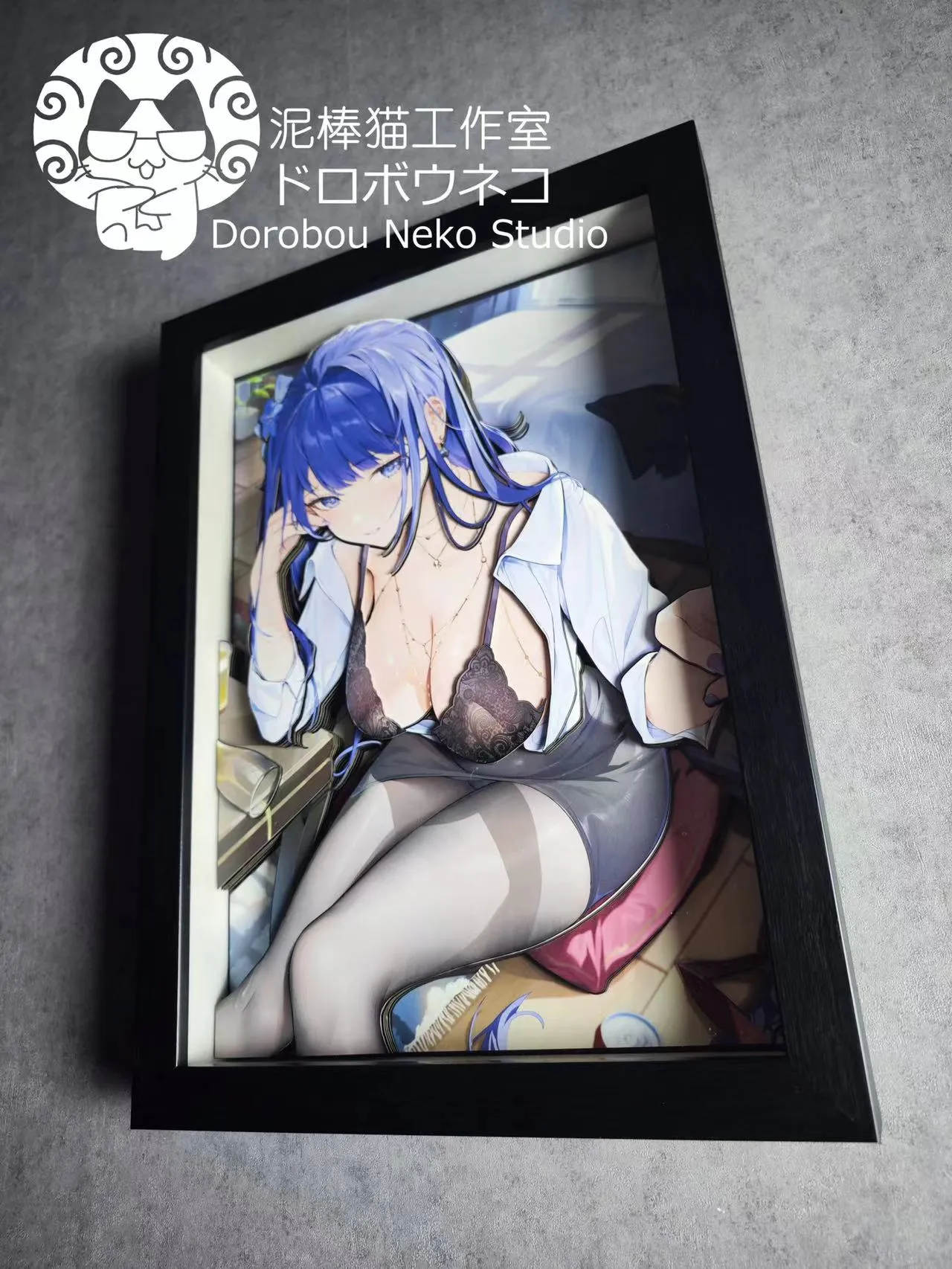 The facial details, including the hairstyle, follow the game's design very well. In addition to the texture of the clothing and some wrinkles, gradient painting is used to enrich the expression of texture.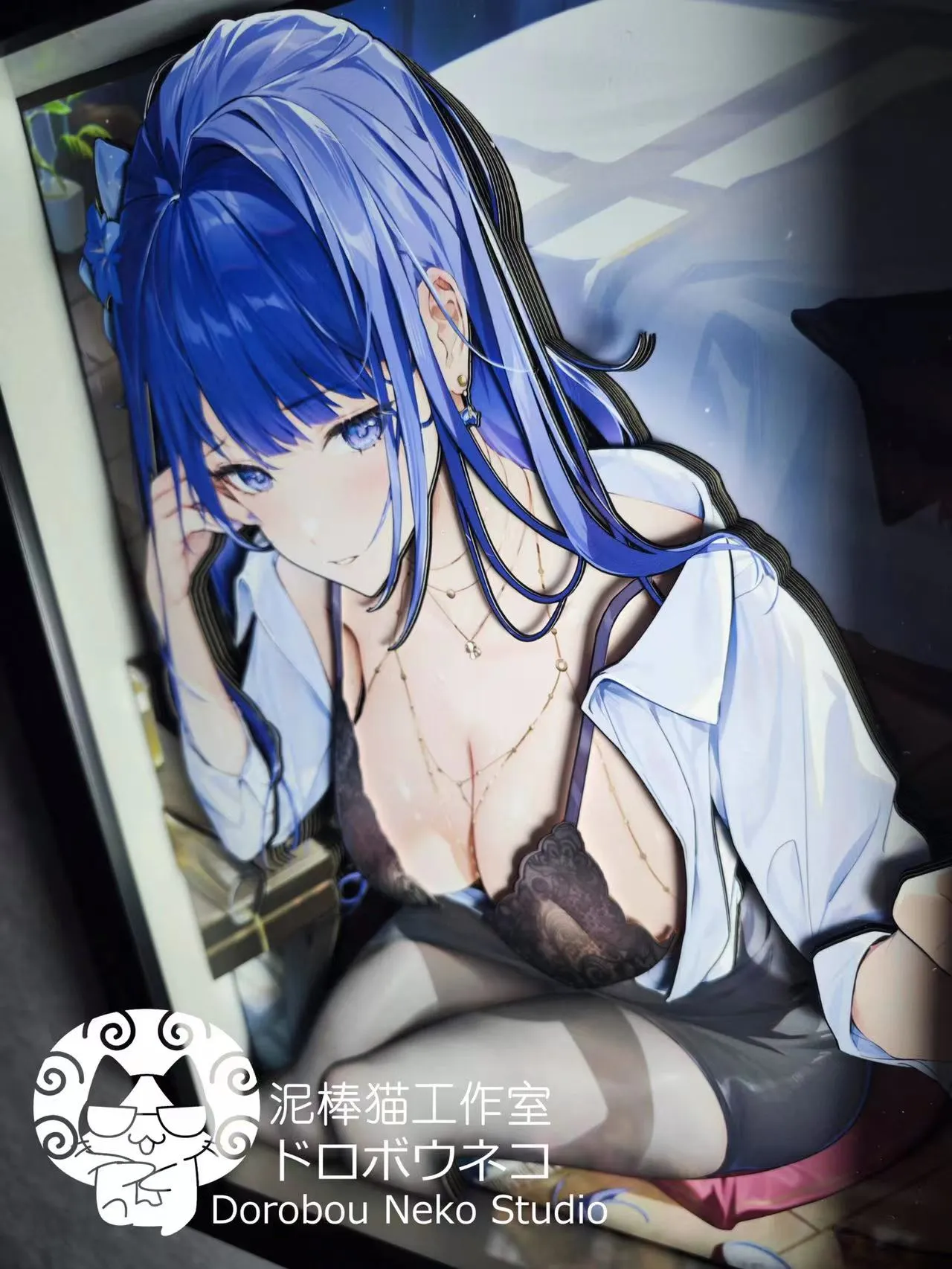 The purplish-blue hair, which catches the eye, is painted with a gradient effect. The clear and watery light purple eyes are also very beautiful. There is a slight reddish tint on the cheeks, as if turbulent waves are about to emerge.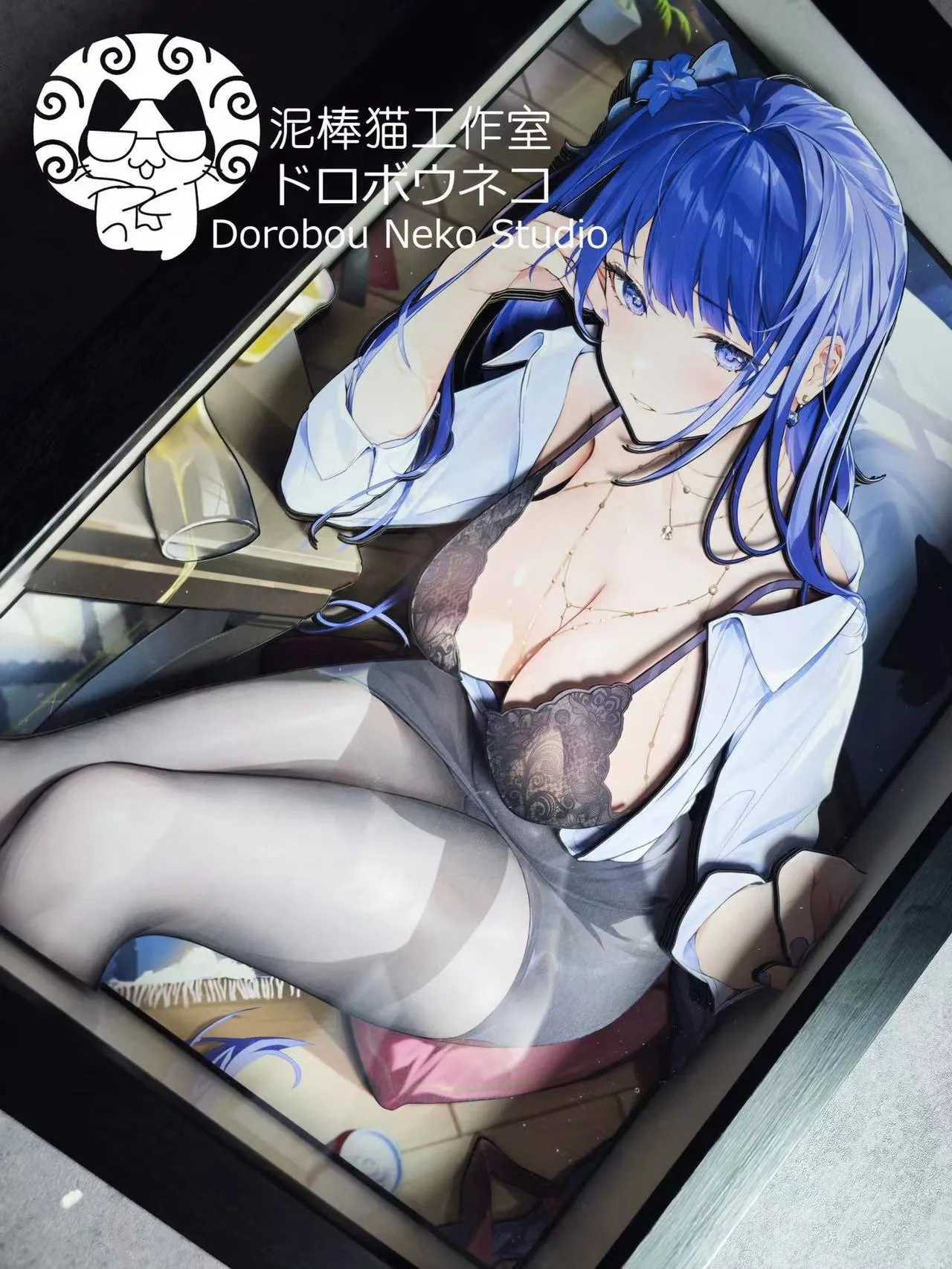 For the exposed parts of the body, besides depicting some muscle lines, painting is used to simulate the texture of real skin. The lines on the legs are very beautiful, but if you look closely, some details might appear slightly off.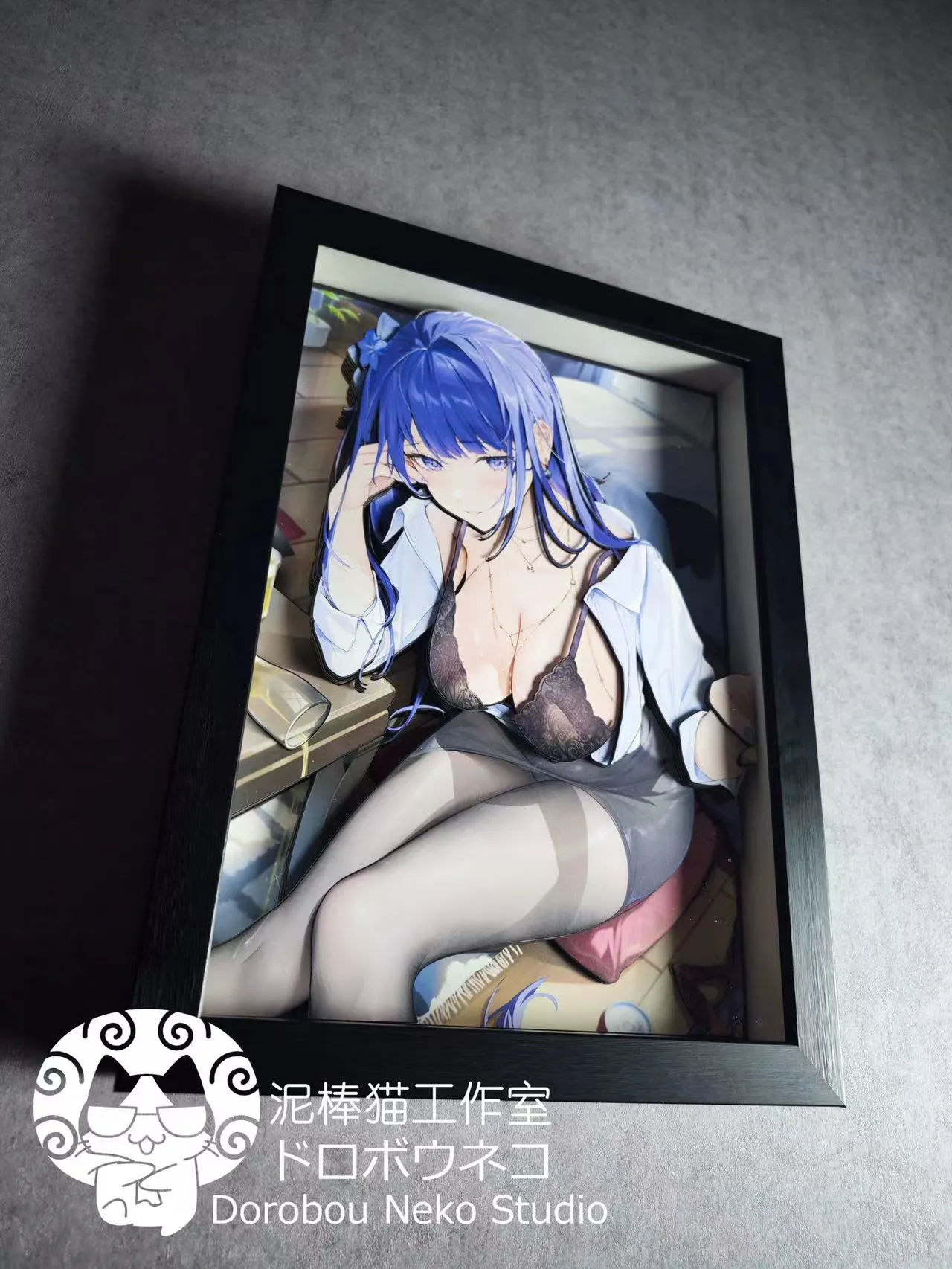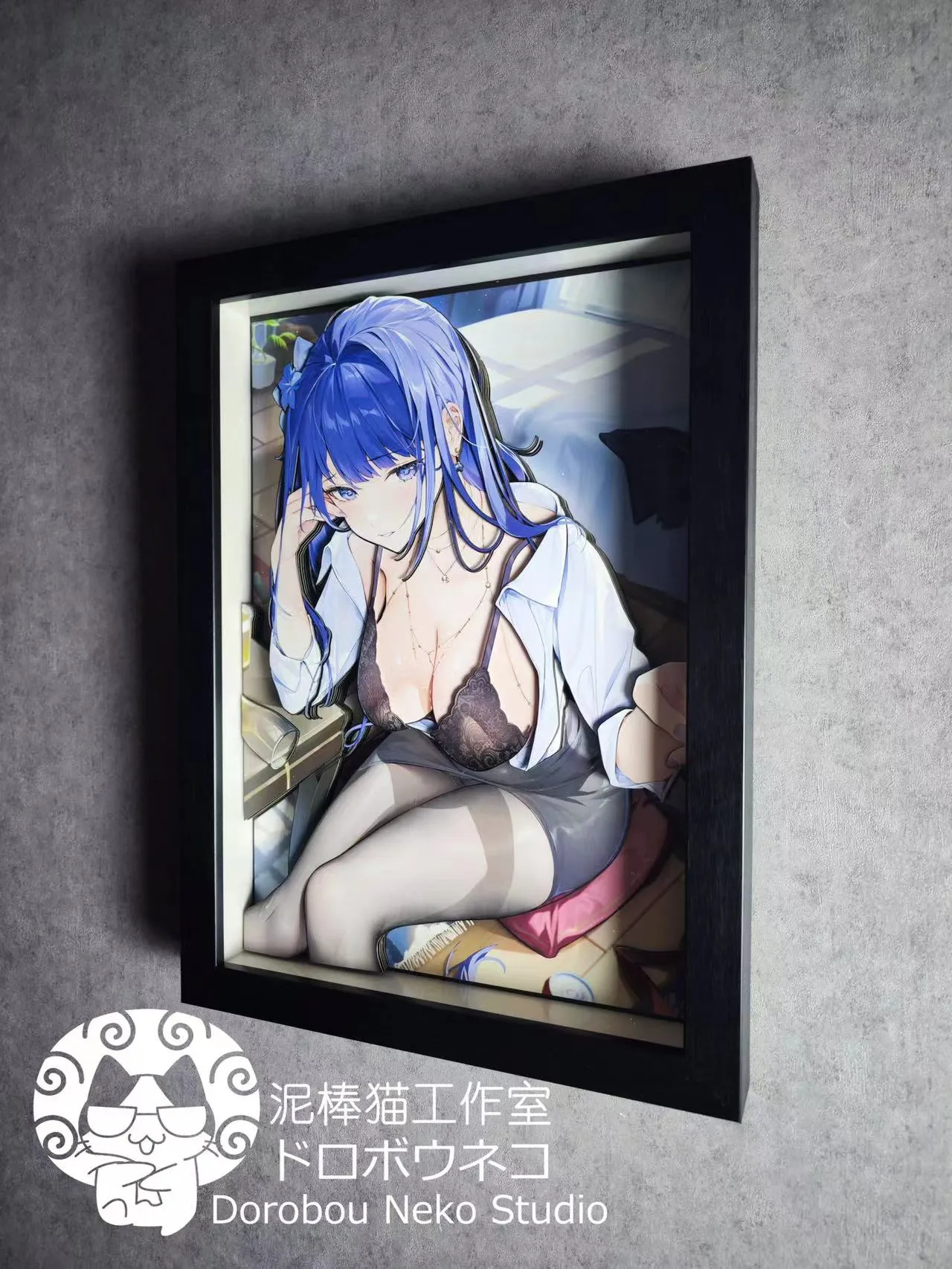 If you like this artwork, take action quickly!
Click here for more news on other exciting Genshin Impact products!