Roronoa Zoro – Sun Studio
Roronoa Zoro – Sun Studio: Zoro awakens the Conqueror's Haki, strikes a combat pose, Ittoryu Iai: Shishi Sonson, enveloping his sword with Haki, then unleashes the powerful Shishi Sonson.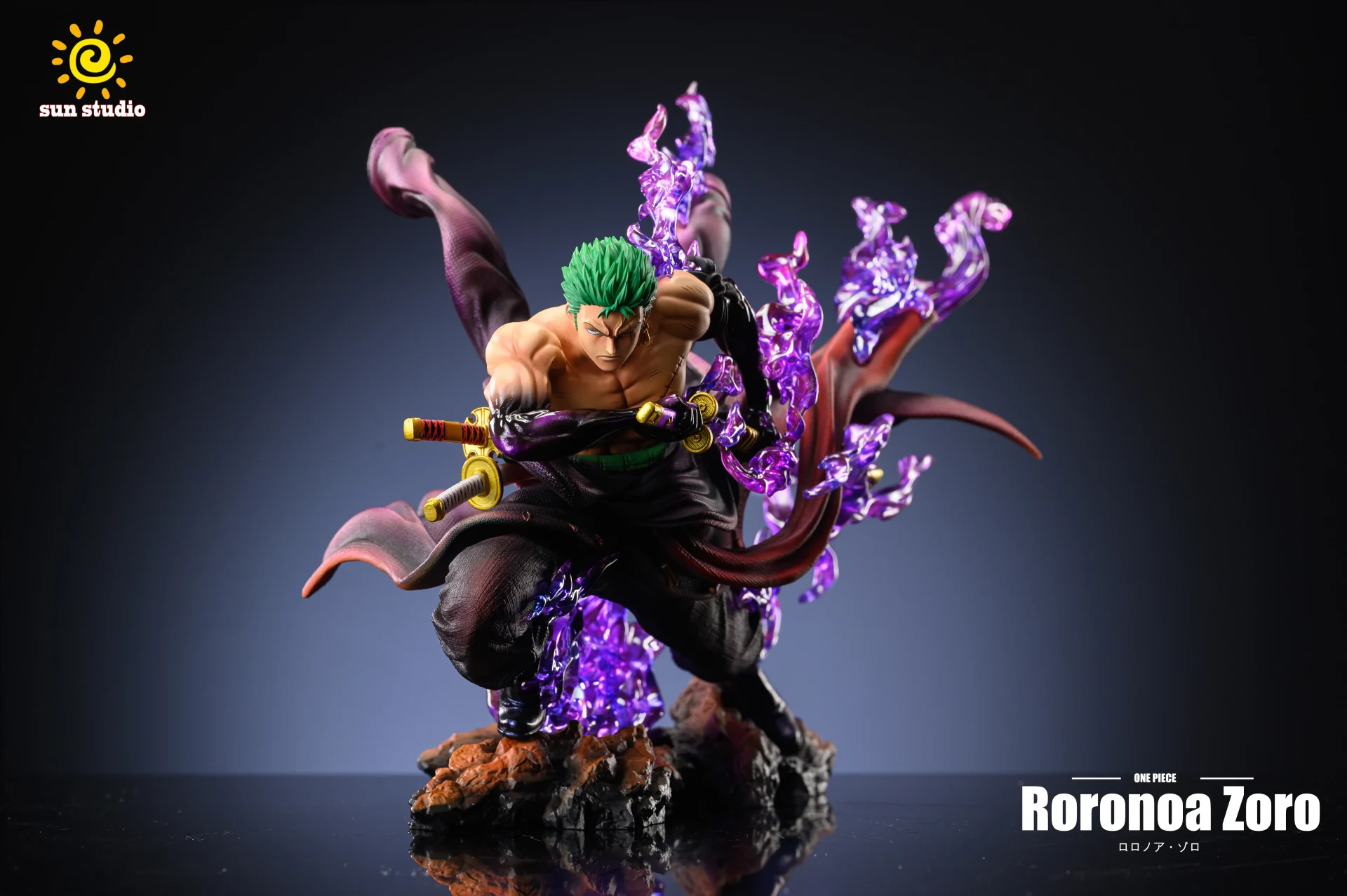 Upon closer inspection, the clarity of muscle lines vividly conveys tension in every muscle! Overall, the details of this figurine are very well-crafted.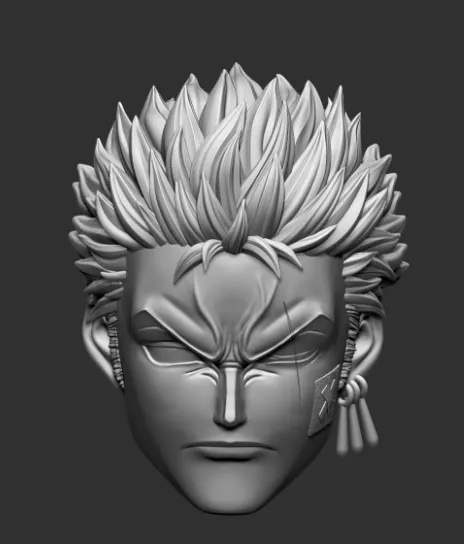 The smoothness of the attire's flow and texture details are also reflected, and the texture quality of the details is quite impressive. Personally, I think the dynamic tension aspect is done very well.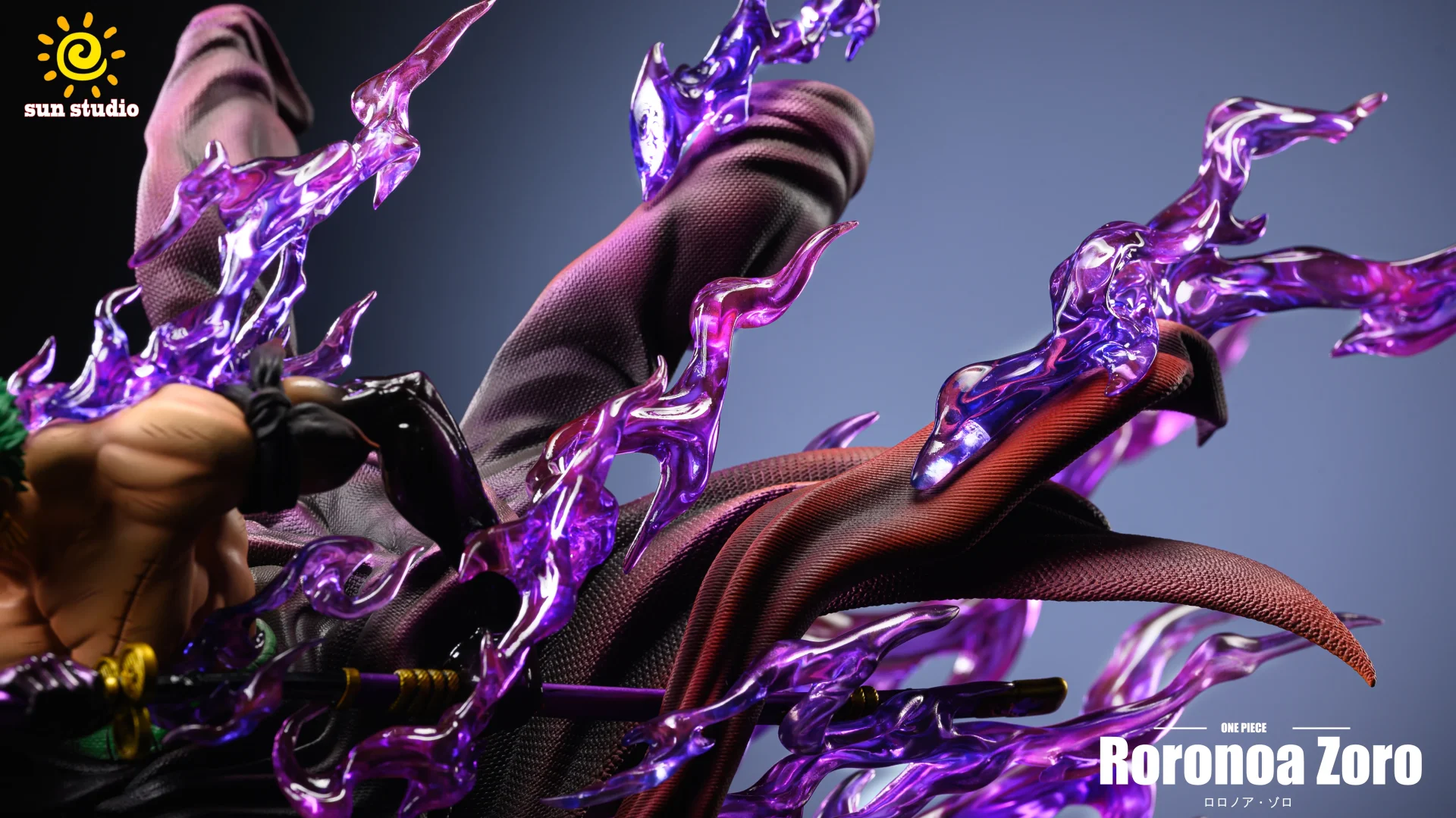 The overall transparency of the purple special effects piece can rival that of an amethyst gemstone, whether in transparency or glossiness, it is tantalizing.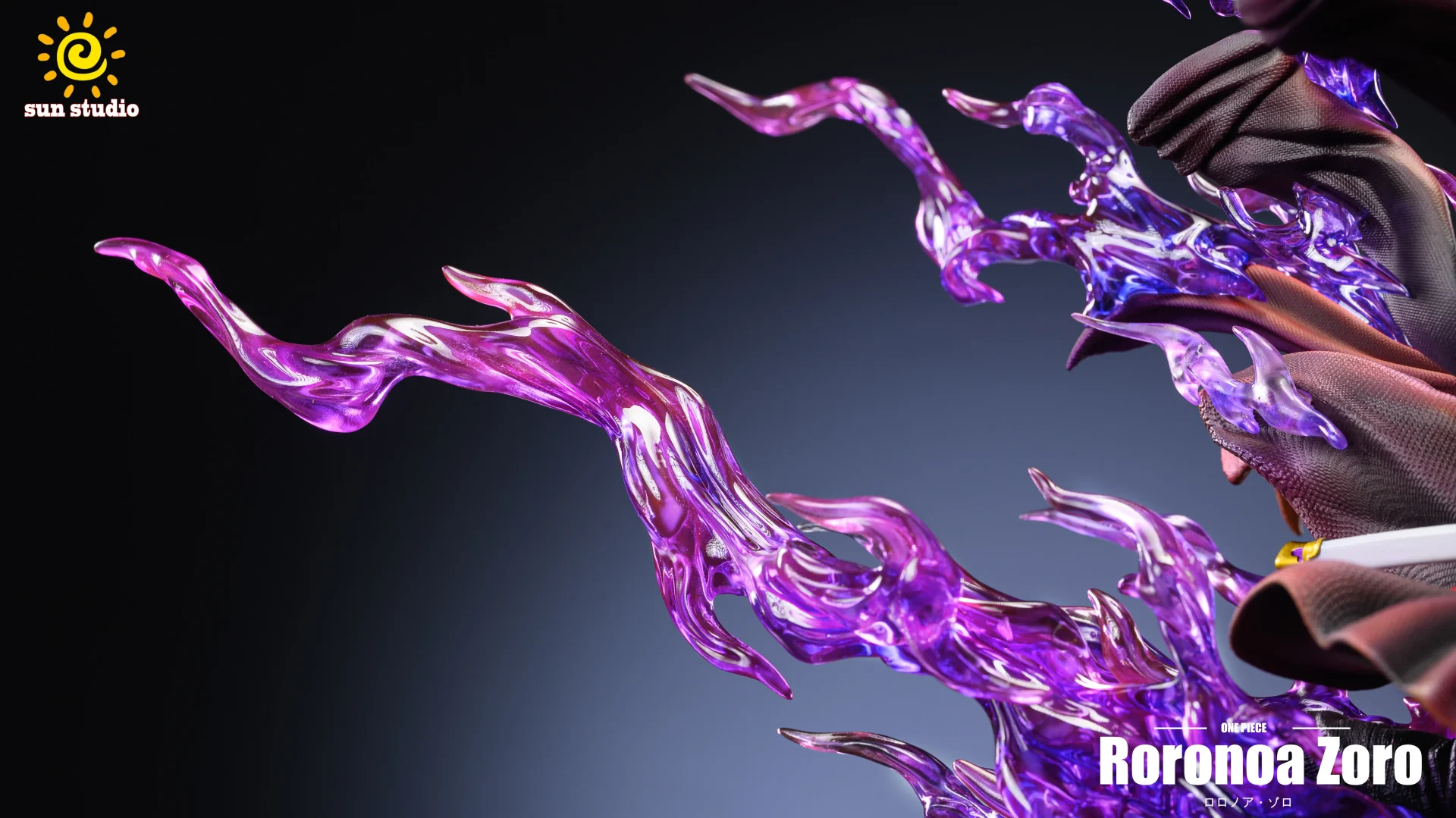 Now, let's take a look at the base of this figurine. The rocks on the base are by no means neglected, and the color texture is rendered very realistically.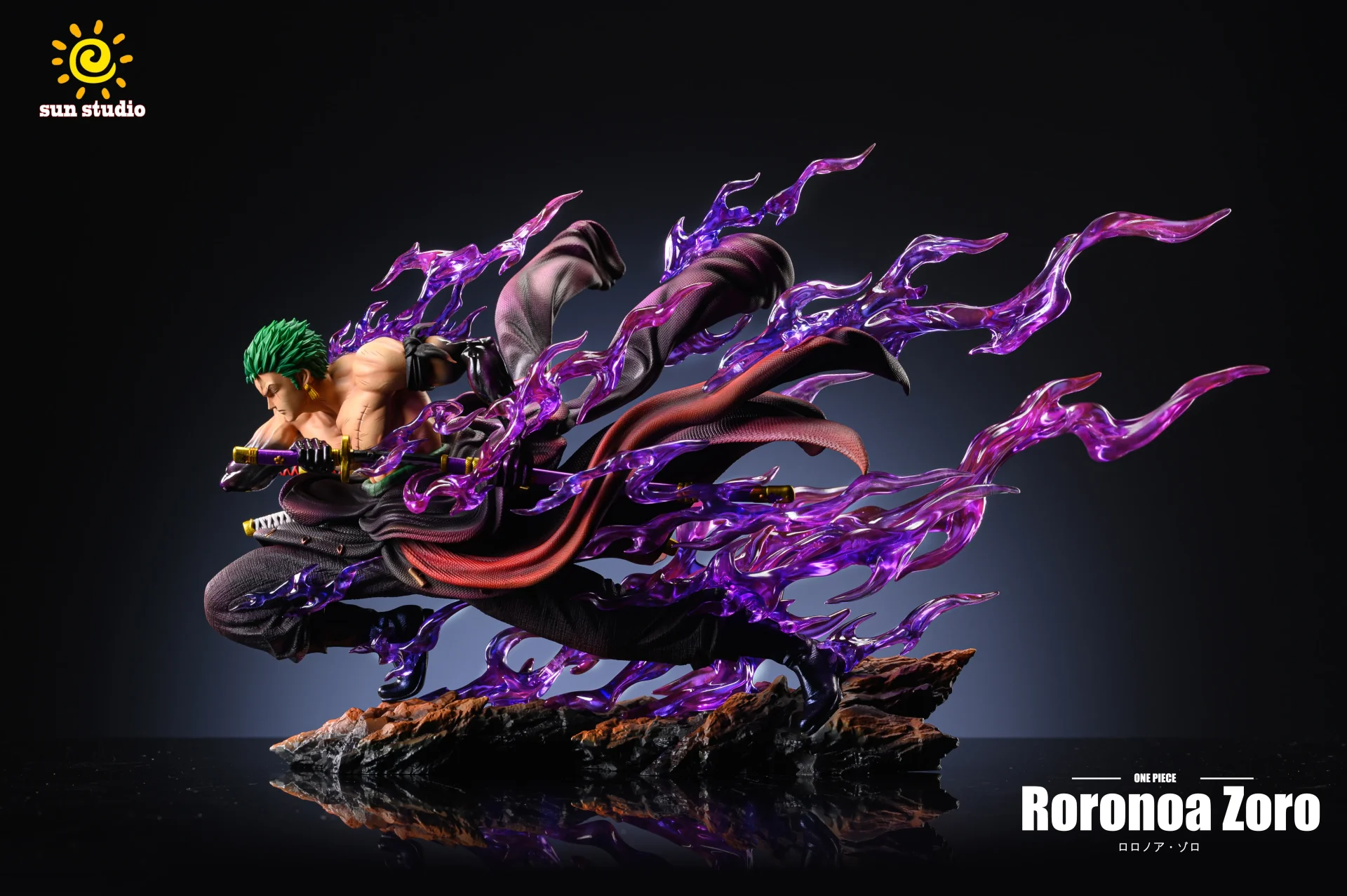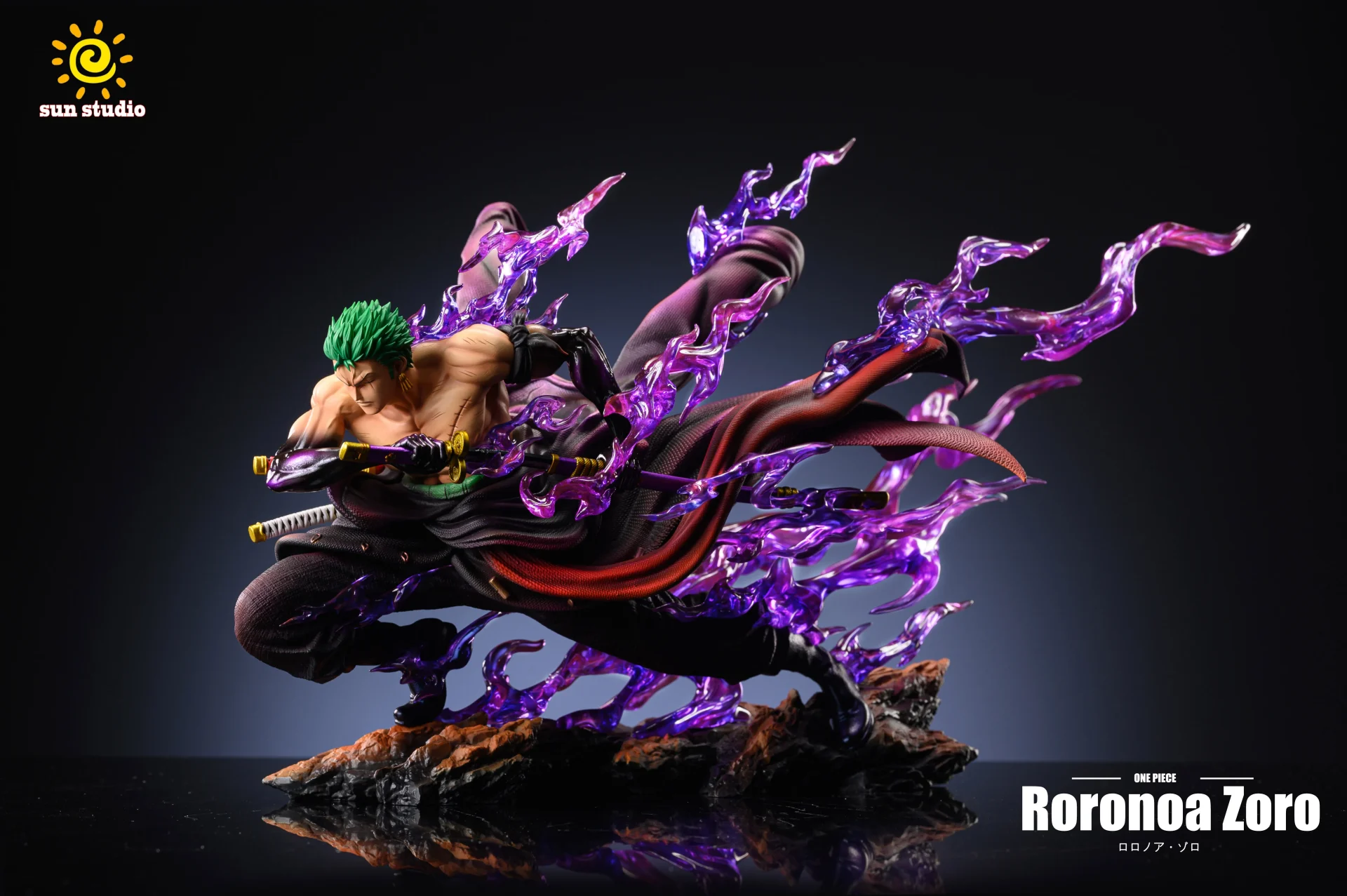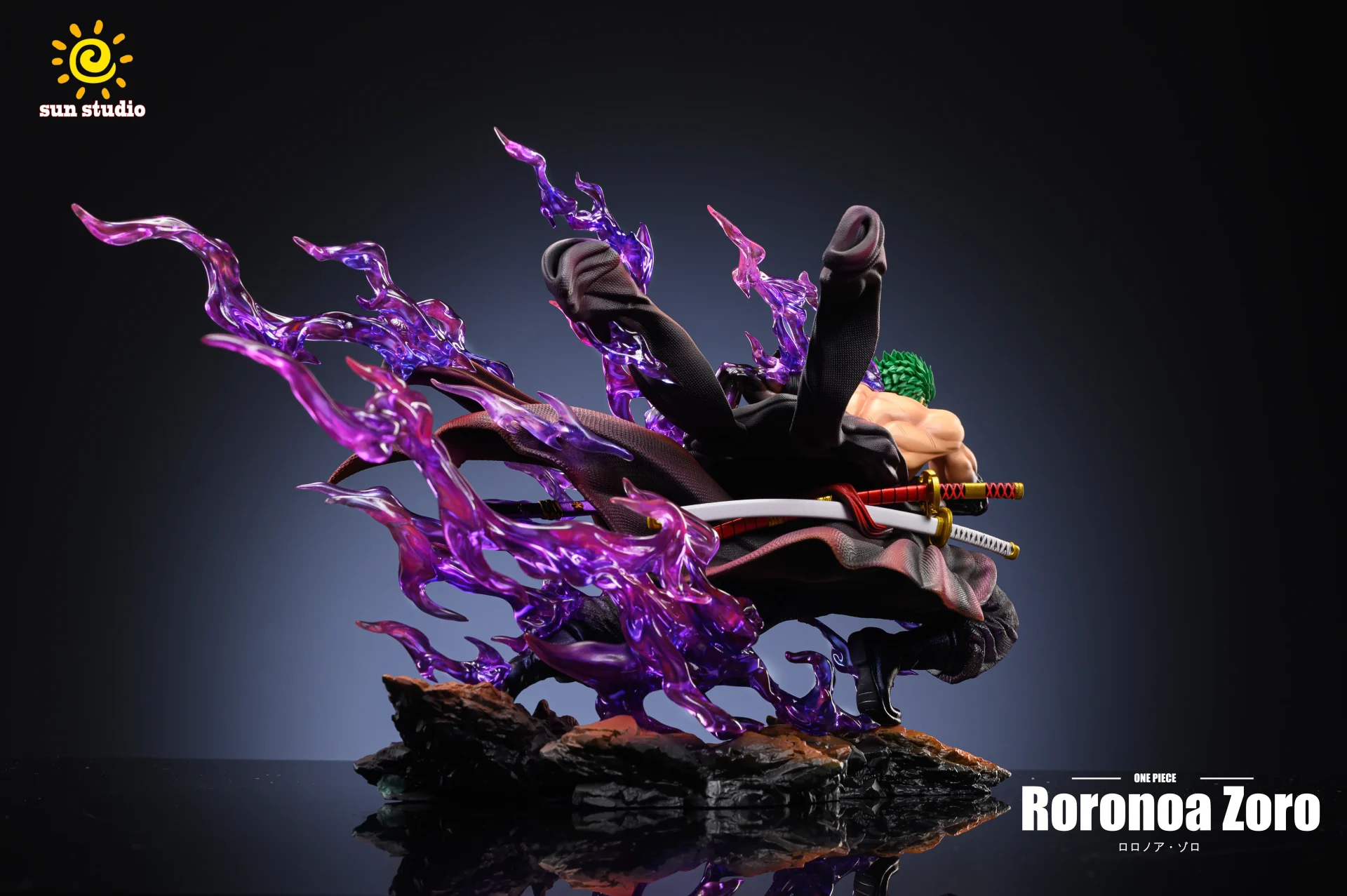 The overall quality is quite impressive; those who like it should definitely not miss out!