Rosetta – SNAIL SHELL
Rosetta – SNAIL SHELL: Punishing: Gray Raven's Rosetta: Rigot, Equipped with Light Wings + Combinable Mechanical Centaur Form!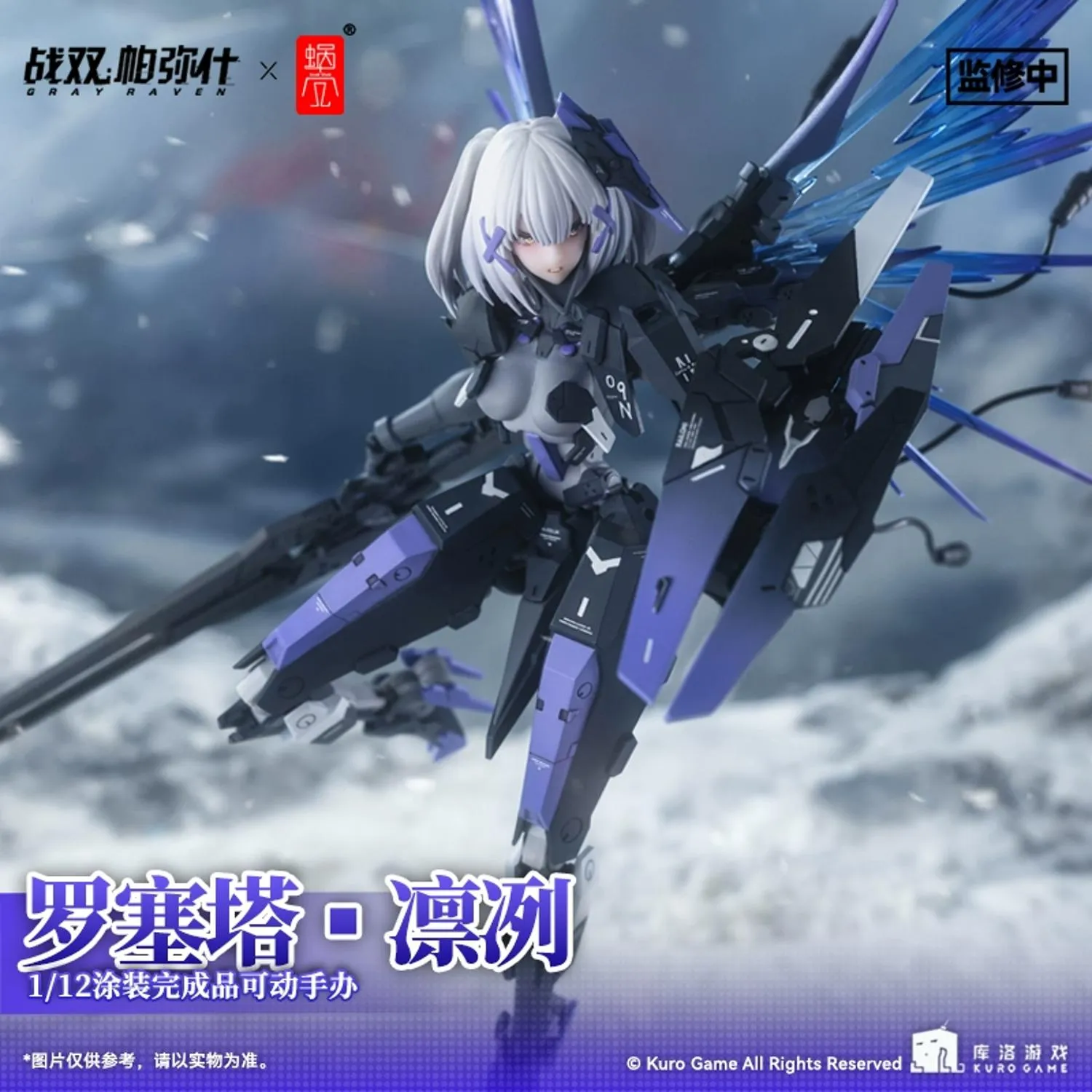 Recently, SNAIL SHELL  has released a 1/12 scale fully articulated figure of Rosetta: Rigor from "Punishing: Gray Raven." It comes with light wings and detachable mechanical horse equipment, with an incredibly cool design!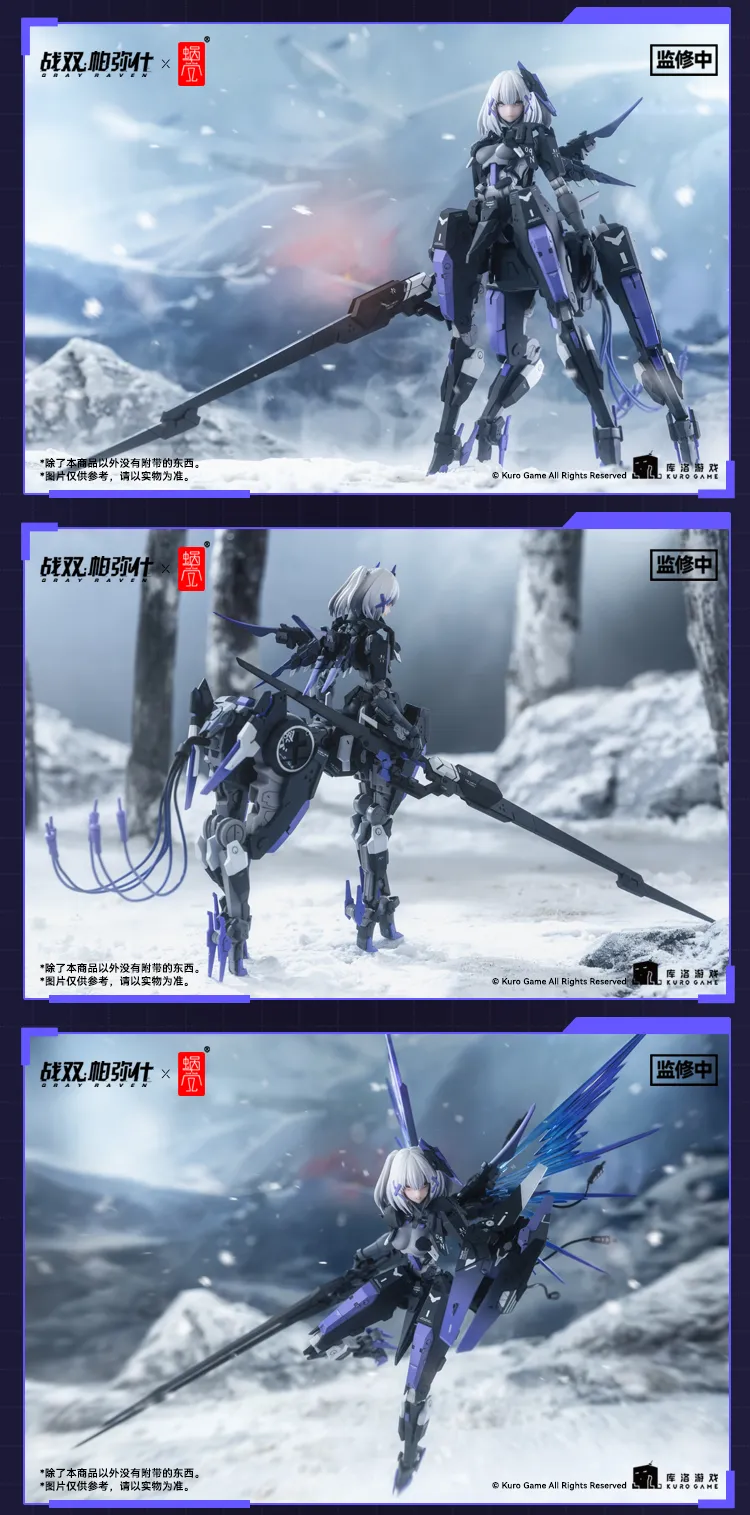 This Rosetta figure stands at a height of 18 centimeters in her mecha-girl form. She comes with an extra-long cavalry gun and a transformable shield.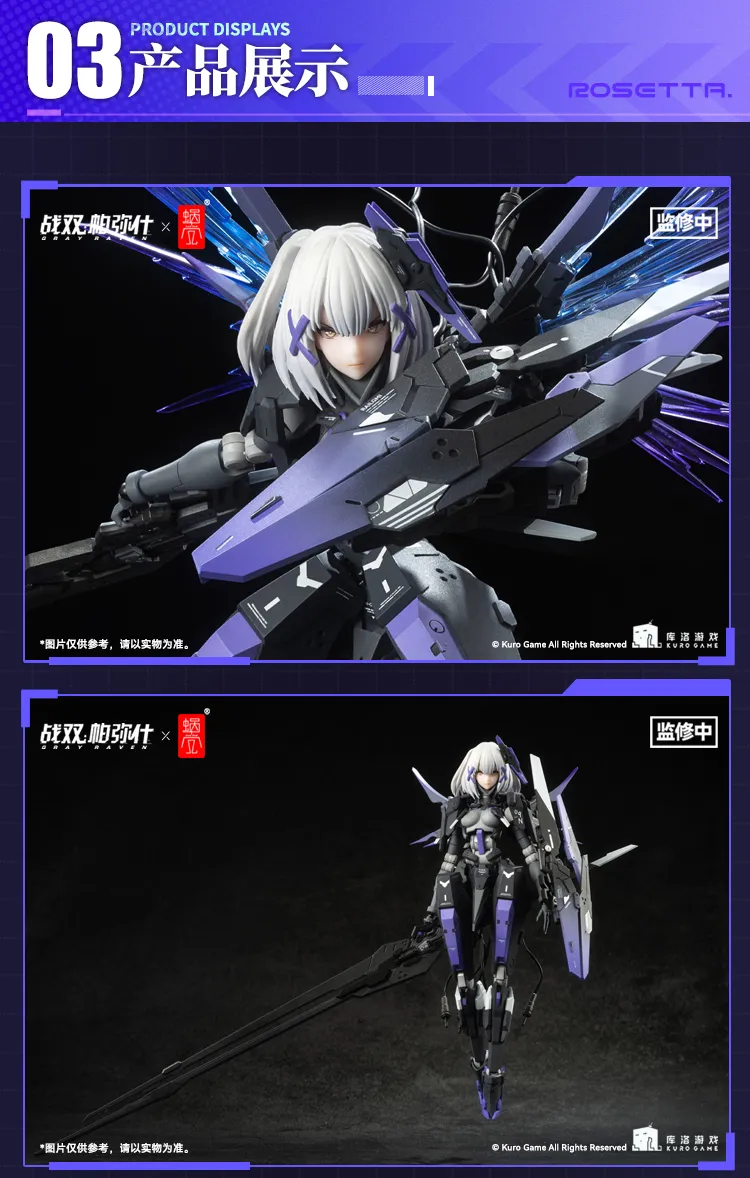 The combination of black, gray, and purple gives it a cool and sophisticated look, perfectly matching the stylish character design of this gray-haired mecha-girl.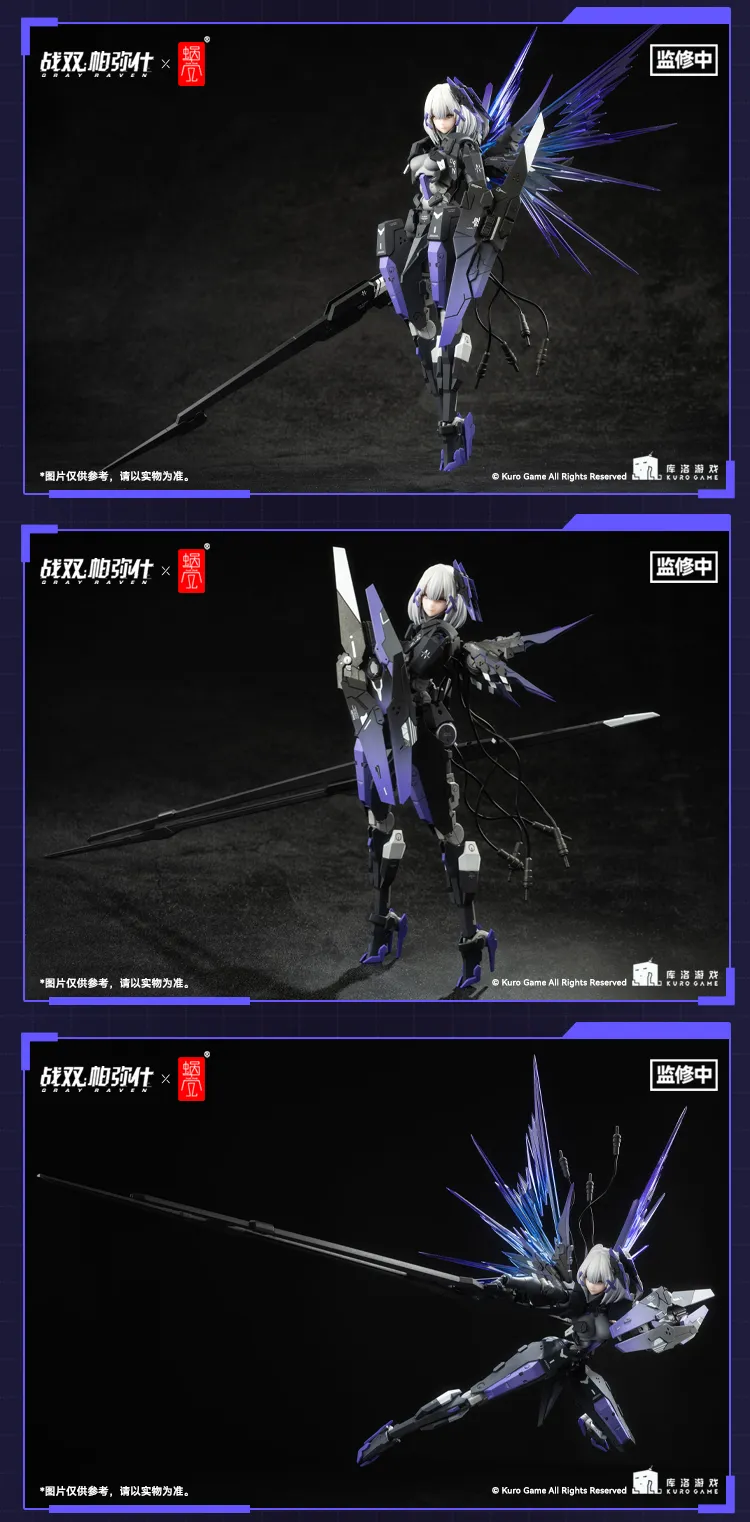 Rosetta comes with three interchangeable face sculpts and features movable eye technology, allowing for a range of facial expressions.  The gun-like weapon, "Gungnir," can unfold into a long-range sniper cannon! The ends of the shield can also open and close.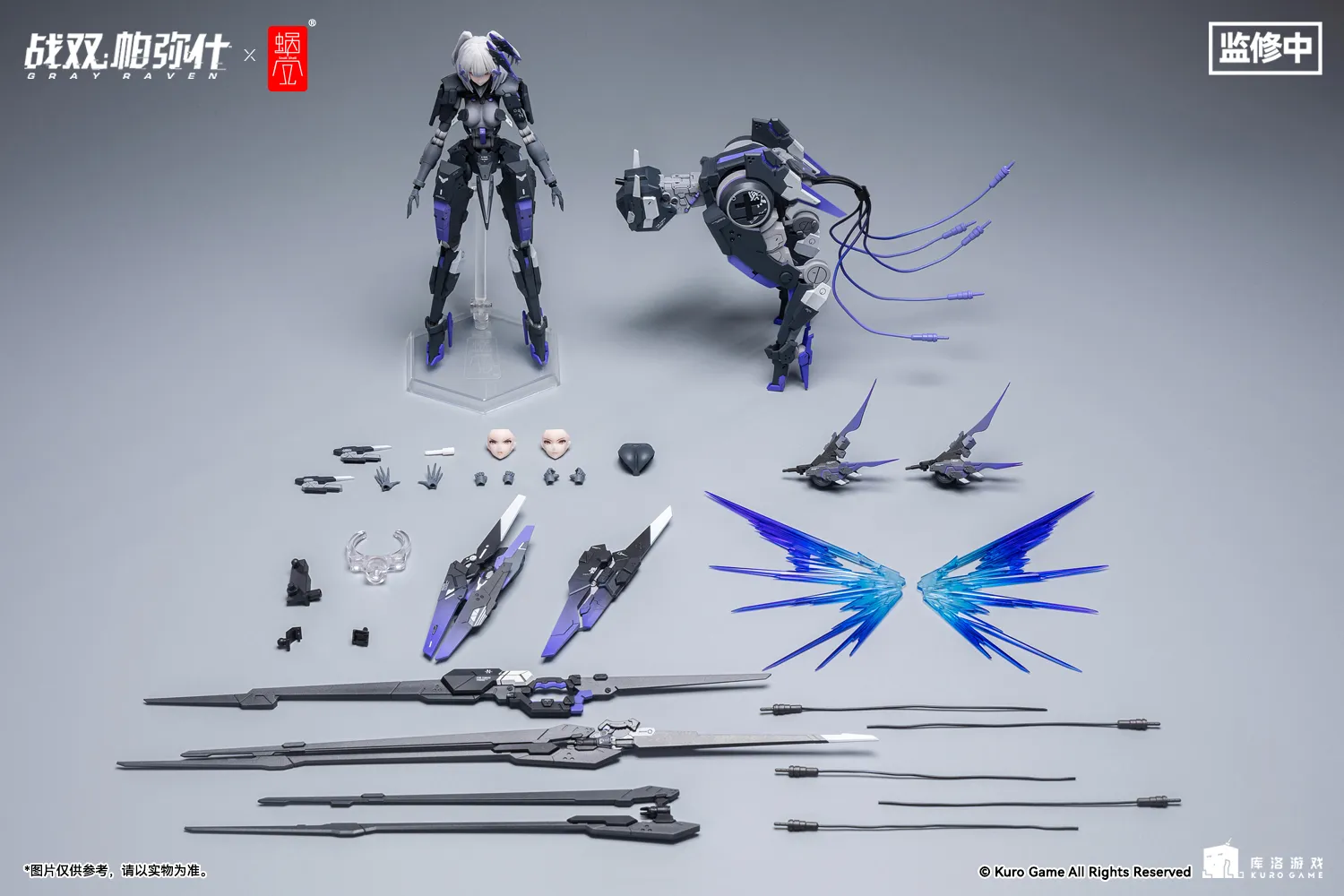 The figure can be equipped with special effects parts for the wings, which also come with unique paintwork. When illuminated with purple light, it produces a fluorescent effect.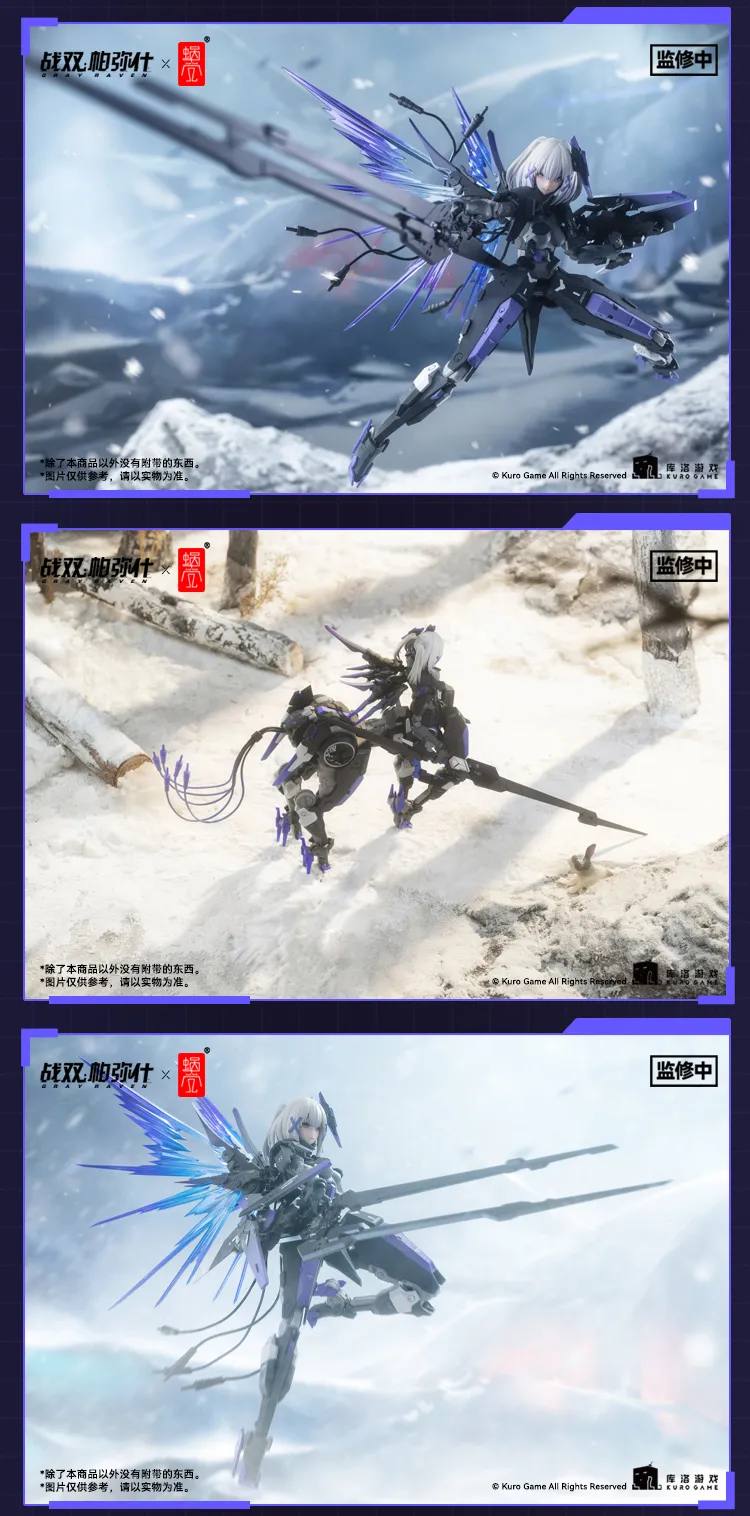 In addition to the mecha-girl form, this Rosetta figure can also transform into a mechanical centaur with additional accessories!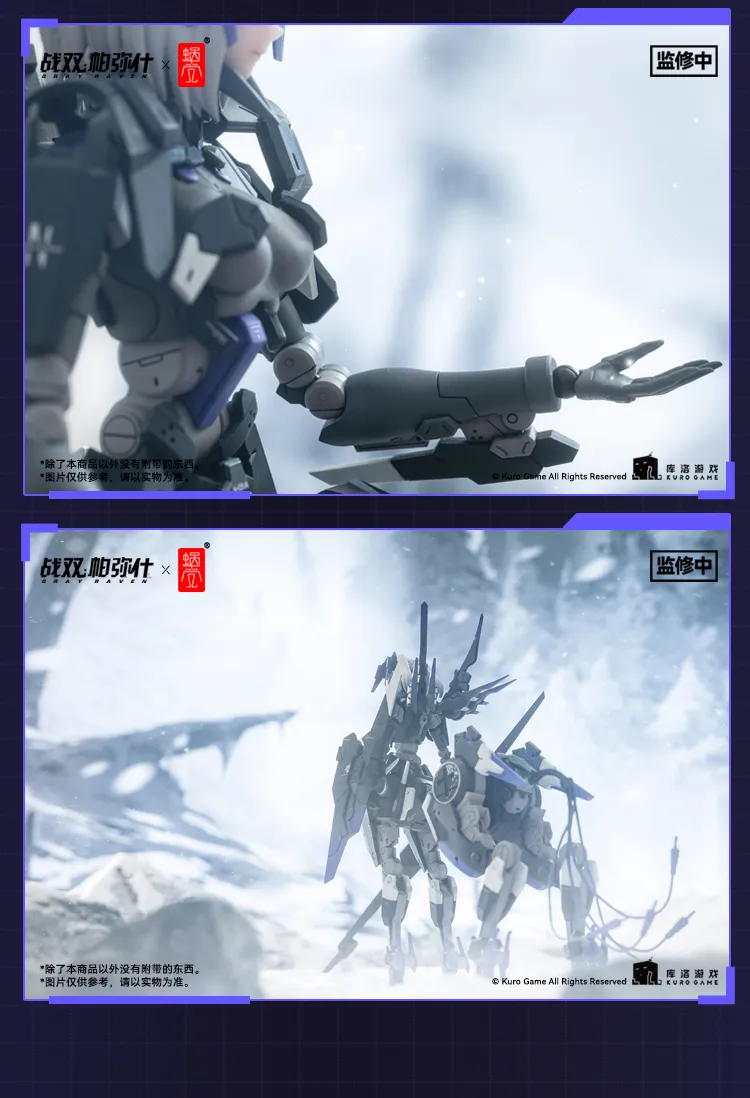 Each of the four legs in the centaur form is posable, and the wire tail can be bent to create a cool flowing effect.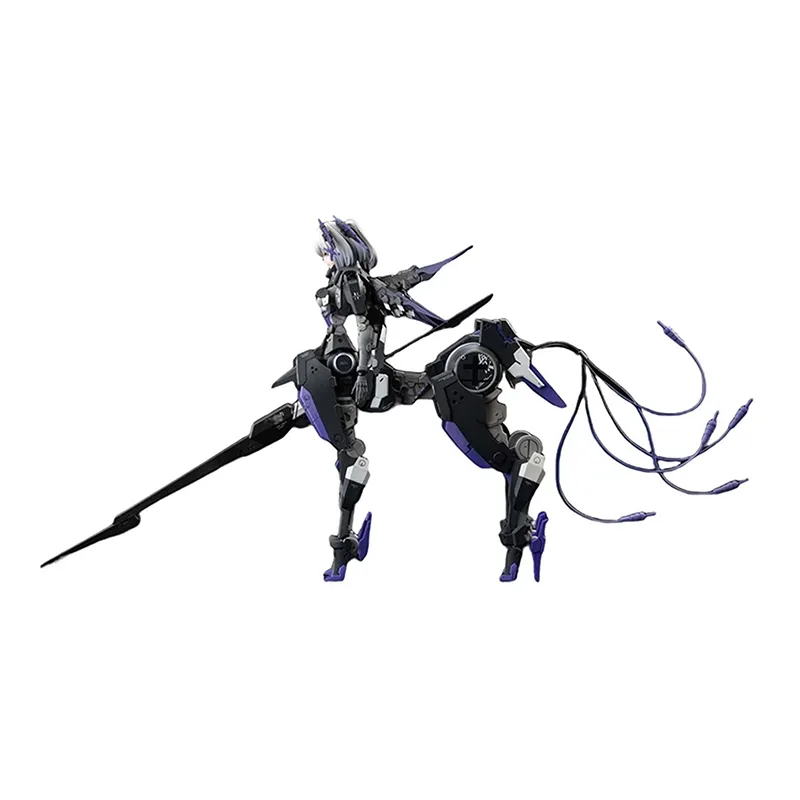 Furthermore, in the centaur form, it can strike a cool pose with only the hind legs supporting the upper body! When combined with the cavalry gun and shield in hand, the visual effect is incredibly cool.