Sakuya Izayoi – Xingkong Studio
Sakuya Izayoi – Xingkong Studio: Faithful servants understand the discipline, and I am no exception. – Sakuya Izayoi, "Touhou Project"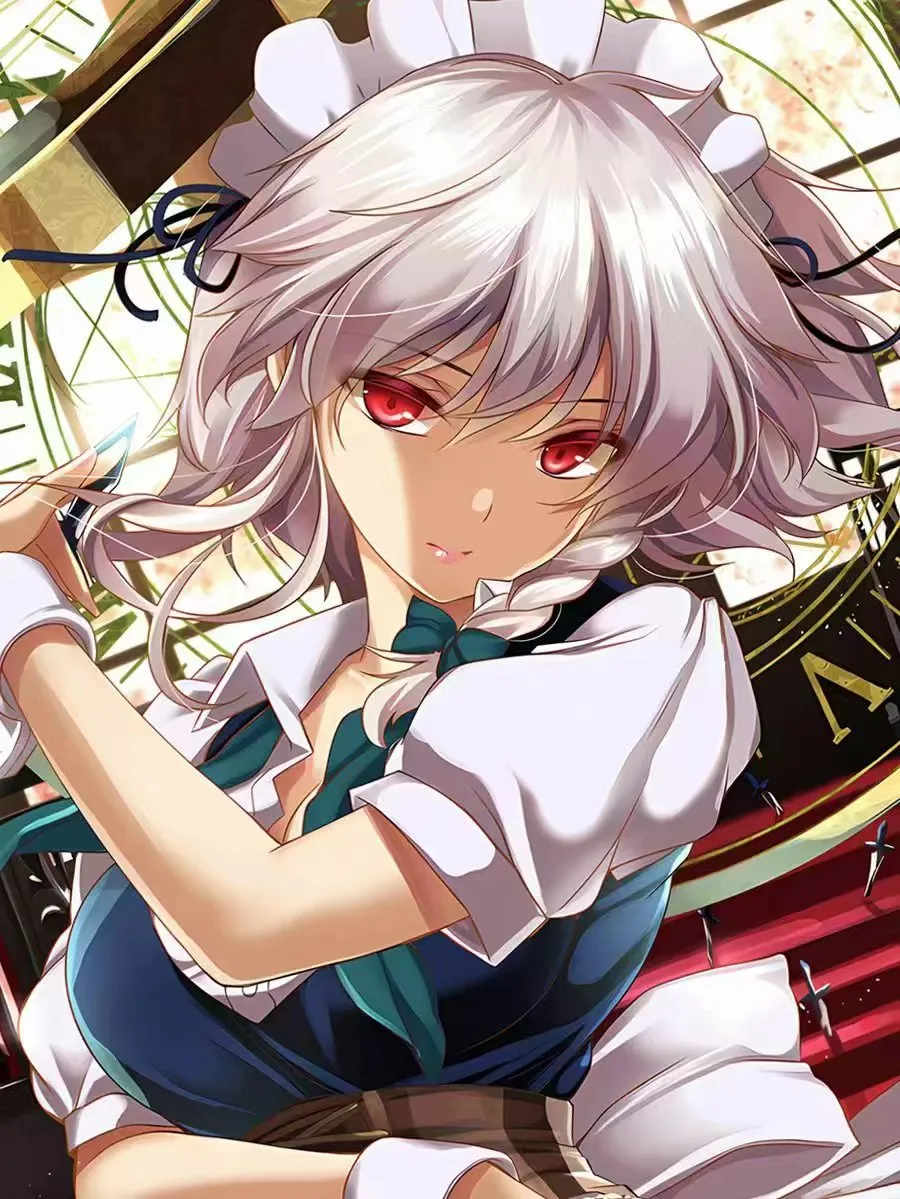 Sakuya Izayoi is a character from the "Touhou Project" series, a human who possesses the ability to manipulate time to some extent. She first appears as the Stage 5 boss in "Touhou Koumakyou: the Embodiment of Scarlet Devil" and later becomes playable in several subsequent games. She serves as the maid to Remilia Scarlet, a vampire, and is the head maid responsible for managing all affairs of the Scarlet Devil Mansion. She excels both as a maid and as a bodyguard.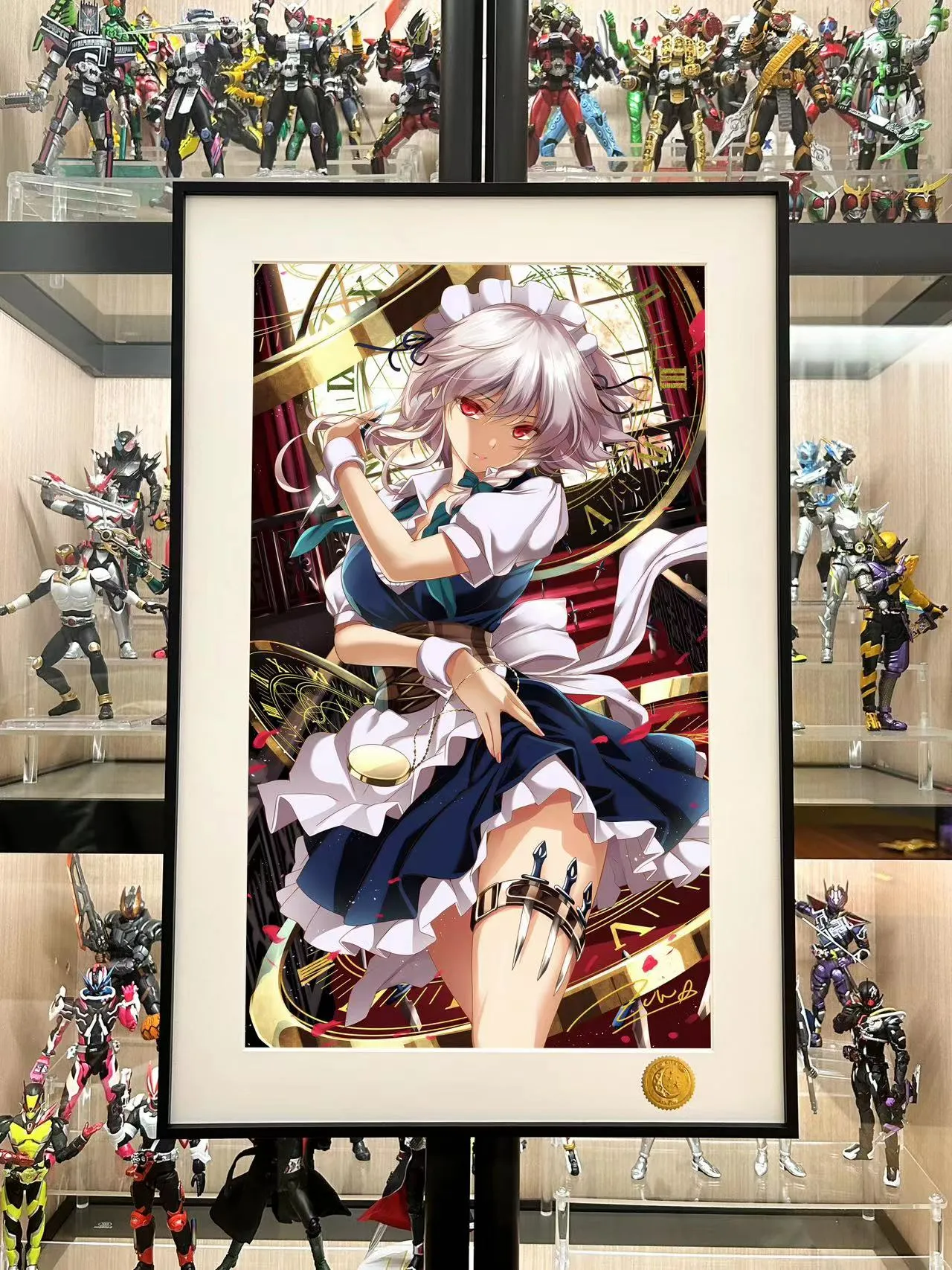 She has silver short hair with sideburns and braids them into small twists, with green ribbons tied at the ends. The color of her pupils varies in different works, appearing red, brown, or blue. Her outfit consists mainly of a blue and white maid uniform, with a maid headband worn on her head. The length of her skirt is often depicted as short.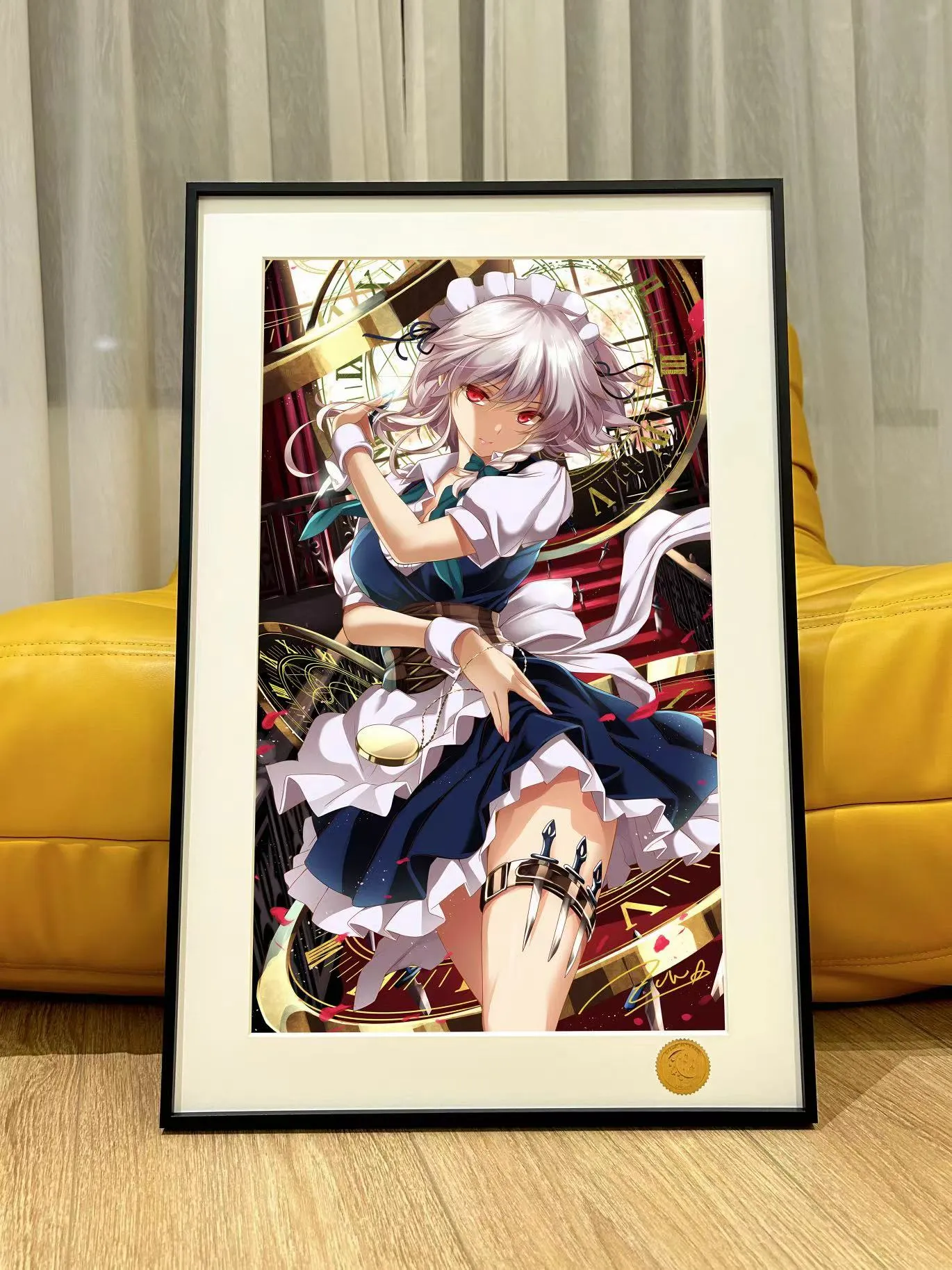 In addition to depicting some wrinkles in the clothing, there are shaded areas to enhance the texture. The lines of her legs are very beautiful, although upon closer inspection, some details may appear slightly off.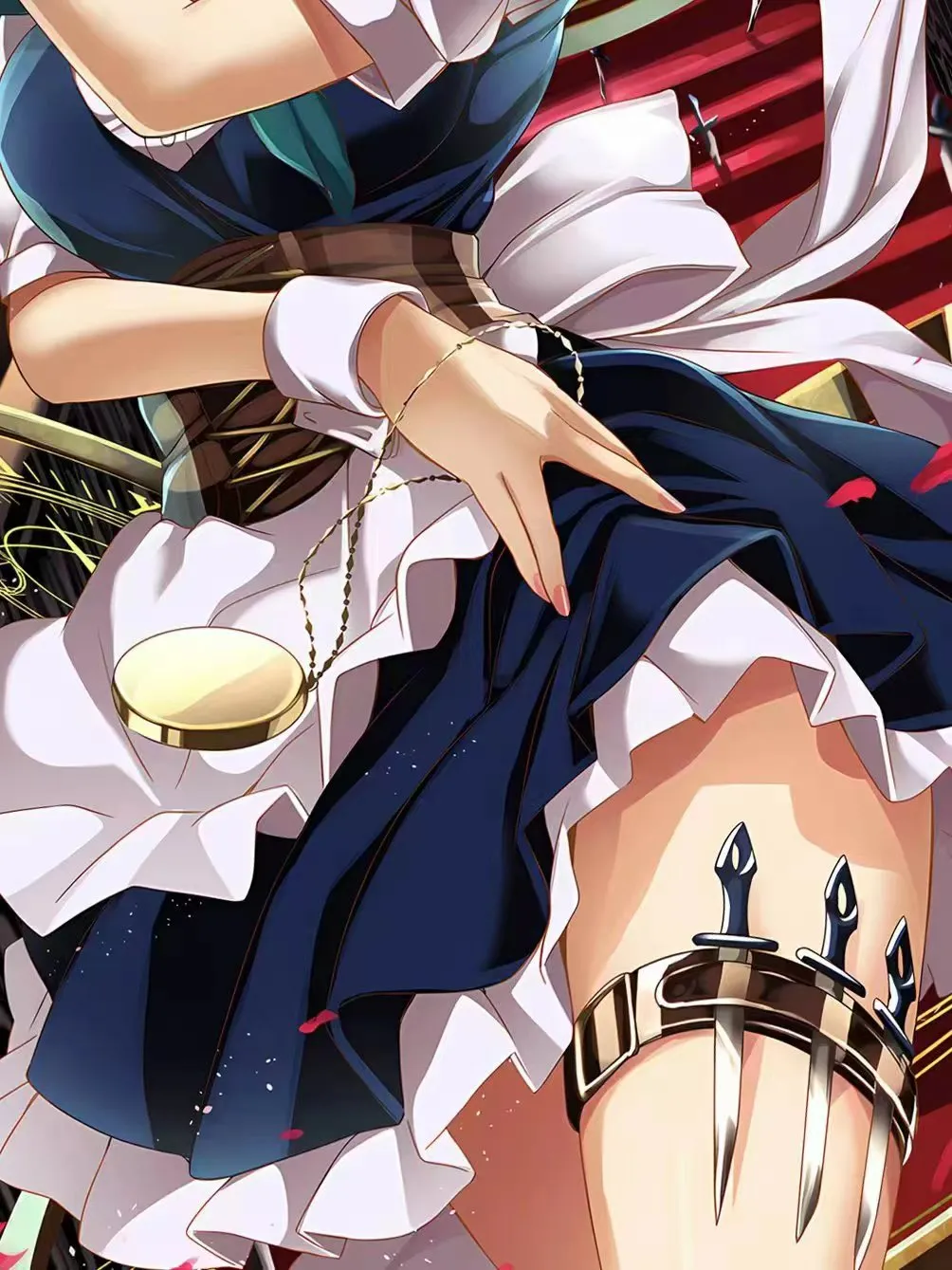 It's hard not to appreciate such a well-crafted piece of work. Come on, everyone, let's hurry up and take action!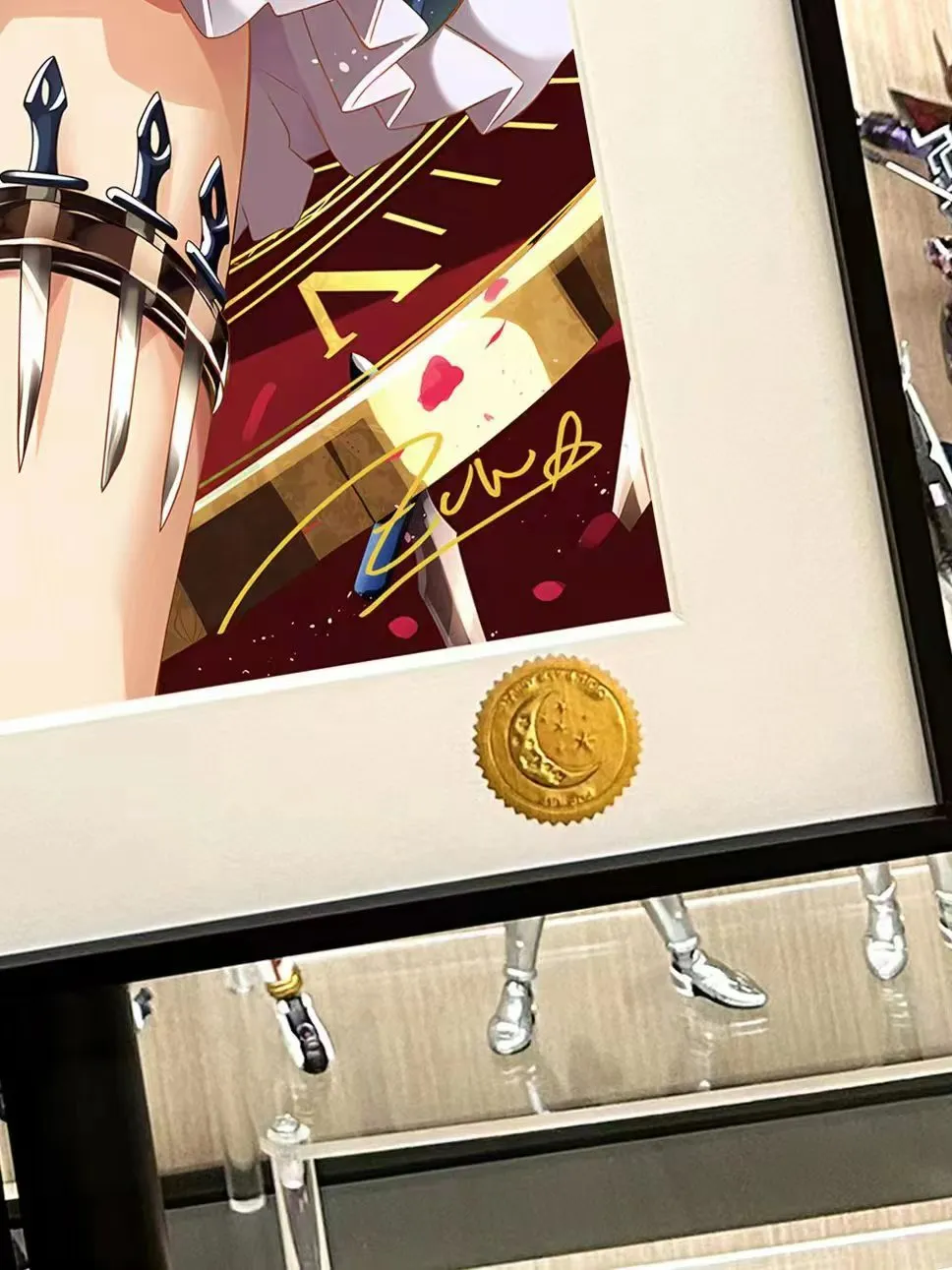 Click here for more news on other exciting products!