Satoru Gojo – Ghost Studio
Satoru Gojo – Ghost Studio: Gojo Satoru is a major character in the Japanese manga series "Jujutsu Kaisen" and its derivatives. He is the strongest sorcerer of the modern age and serves as a first-year class teacher at Tokyo Metropolitan Jujutsu Technical High School.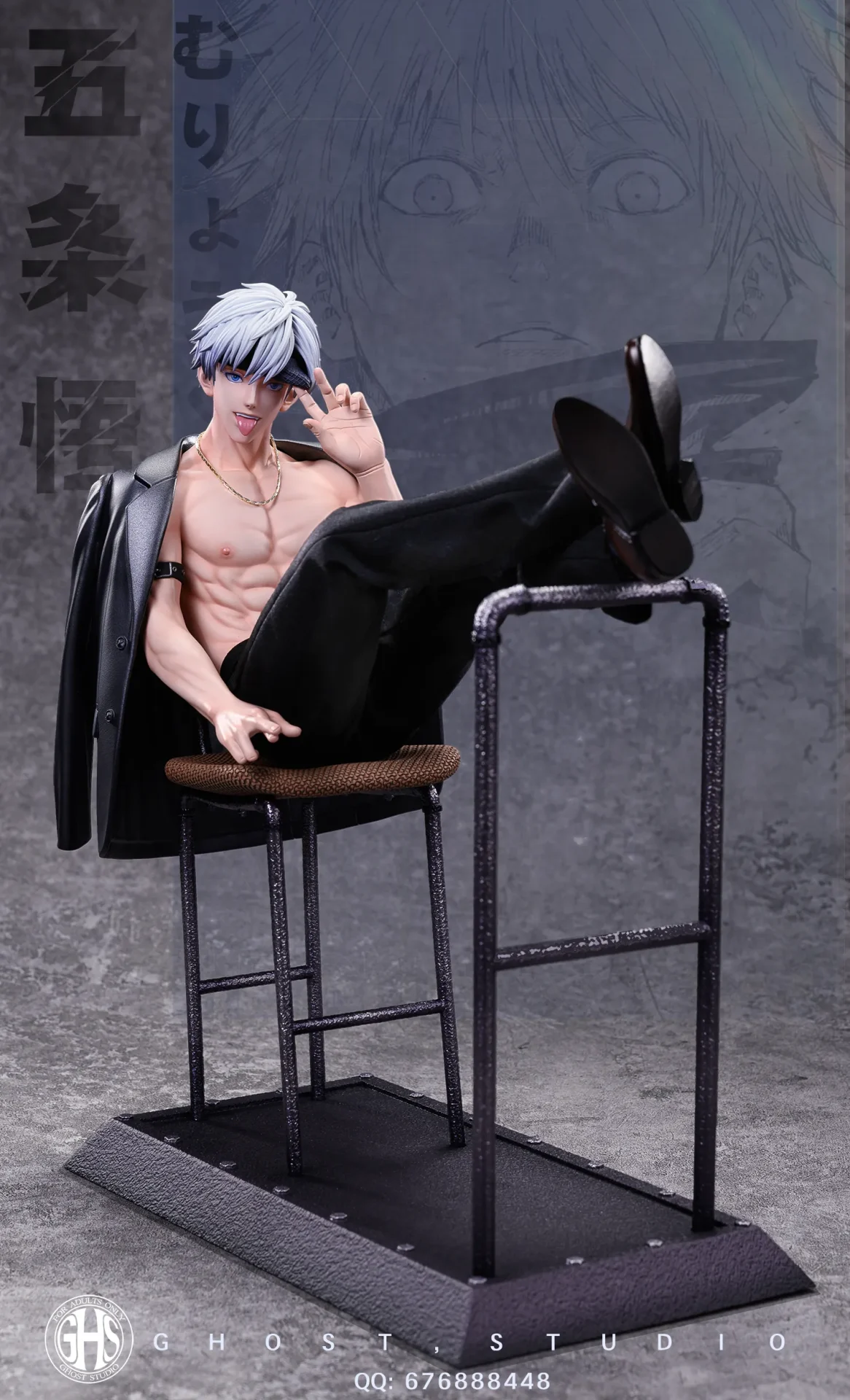 Ghost Studio has prepared a double-headed sculpture and interchangeable hands for everyone to enjoy the model better. The main body features a figure dressed in black attire, and the production of this figure is quite appealing, with finely detailed muscle lines.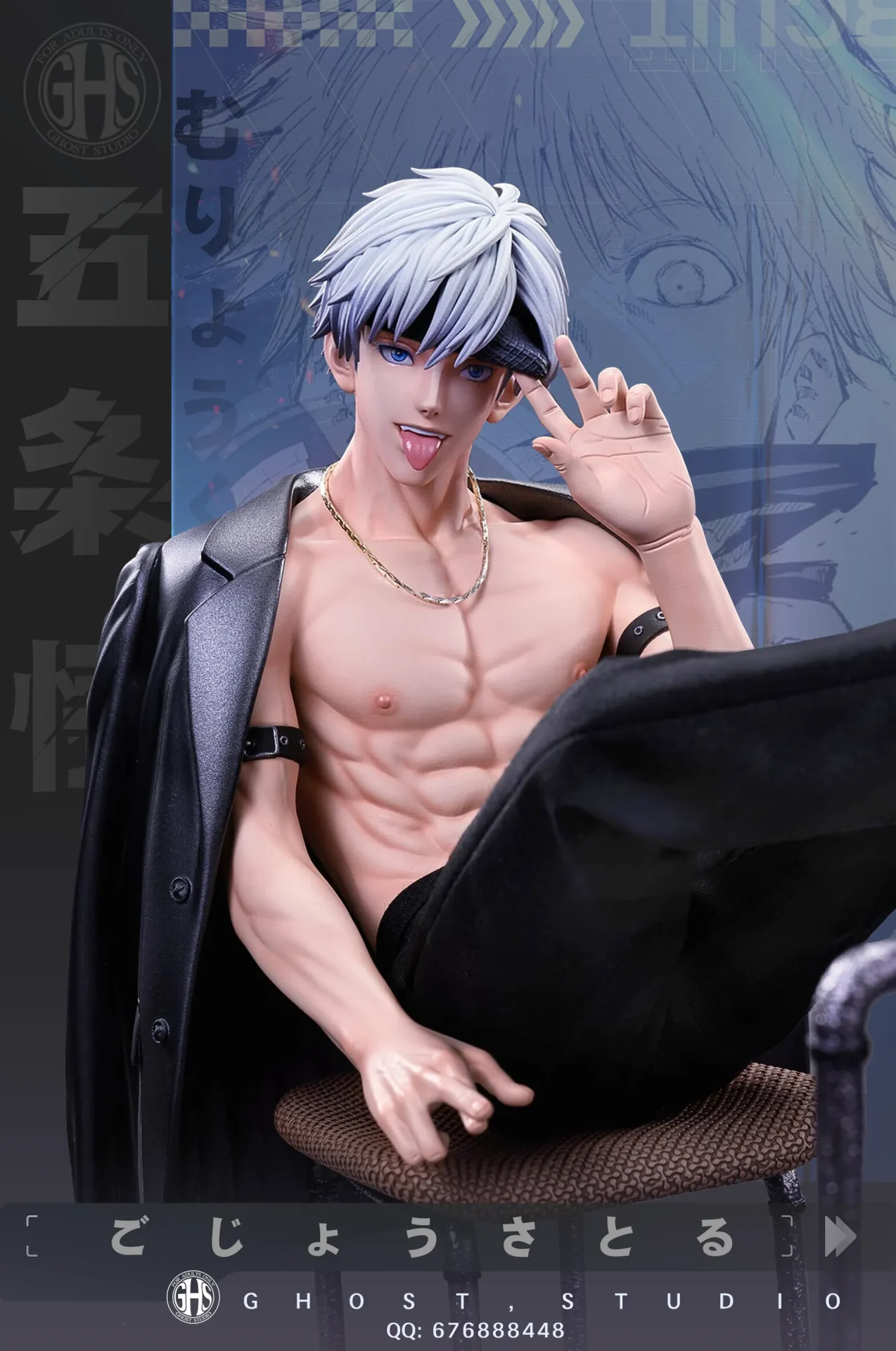 The muscle lines are well-defined and aesthetically pleasing! The abdomen not only has stretched muscle lines but also includes detailed skin texture. The color and texture of the skin surface have been carefully considered to create such a realistic appearance.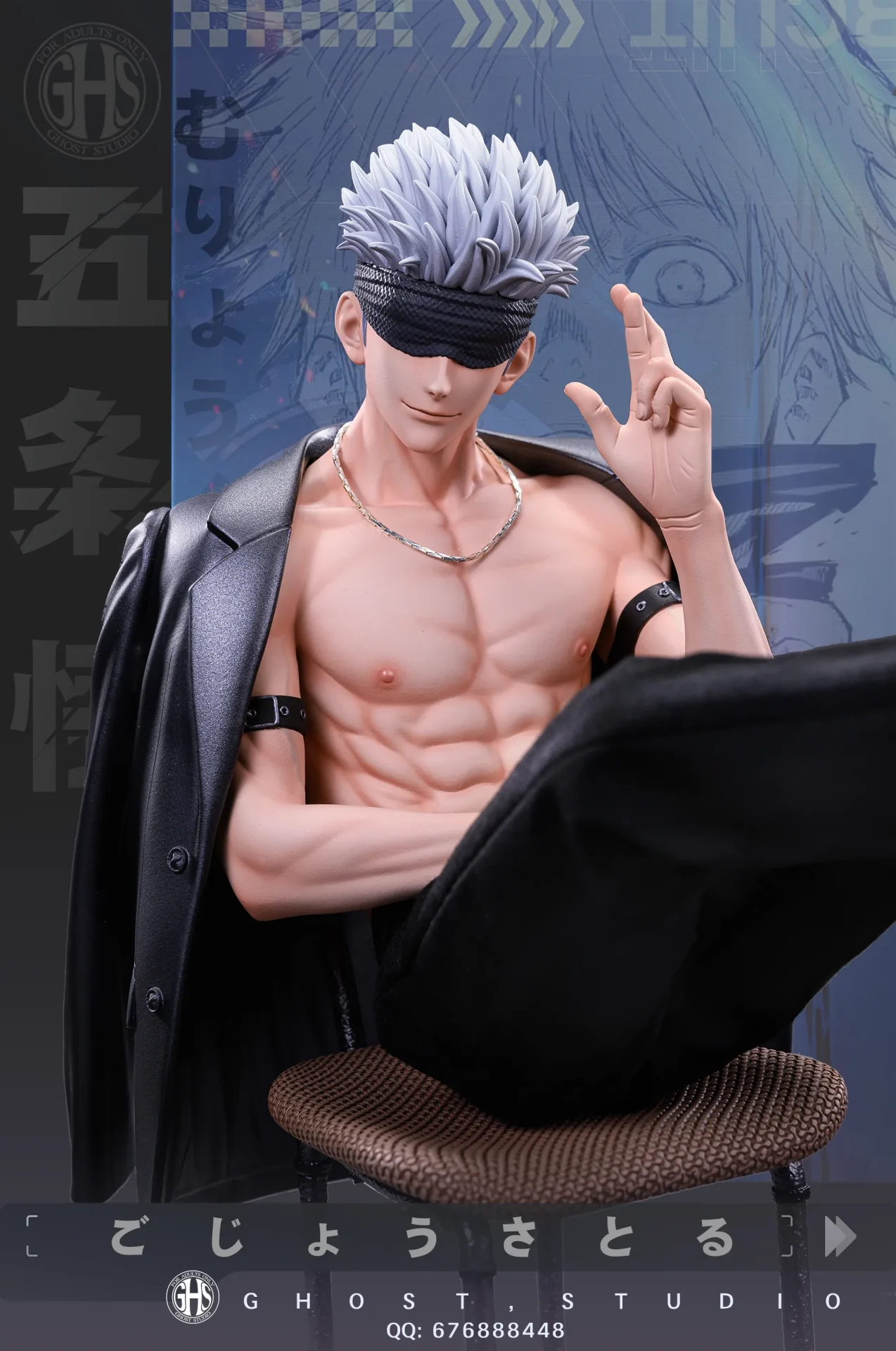 It is worth mentioning that GHOST Studio will soon release a resonating statue of Master Sukuna. Don't miss it if you're a fan!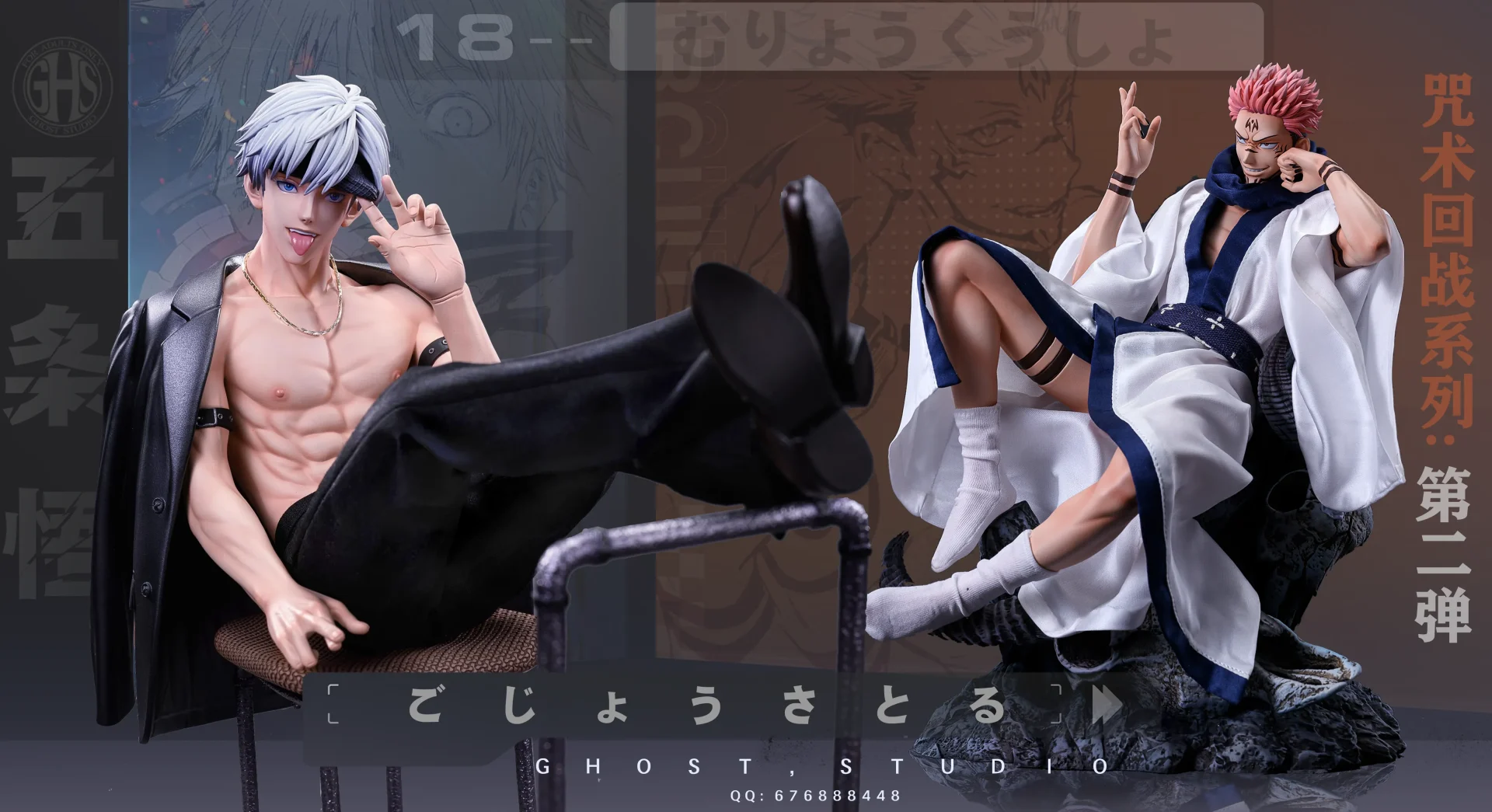 Click here for news on other exciting Jujutsu Kaisen products!