Teresa – Towering Model Studio
Teresa – Towering Model Studio: Teresa, a character from the Japanese manga "Claymore" and its derivative works. She is the No. 1 warrior of the 77th Generation in the Organization, known as the "Teresa of the Faint Smile," and is regarded by the organization as the "strongest of all time."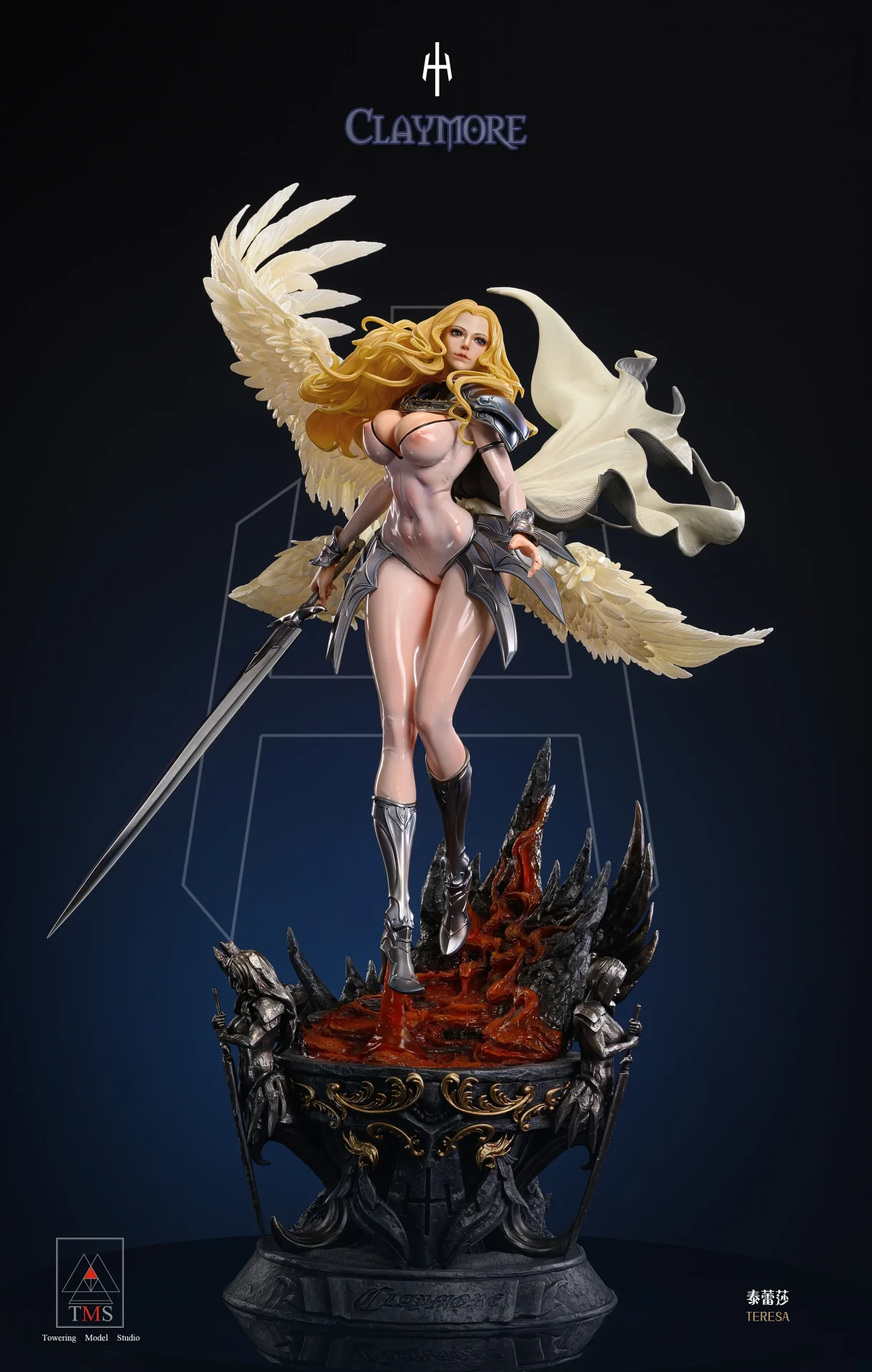 She possesses extremely strong demonic power and the ability to sense demons. Regardless of facing any demons, she can slay them without releasing any demonic power and always maintains a doll-like smile.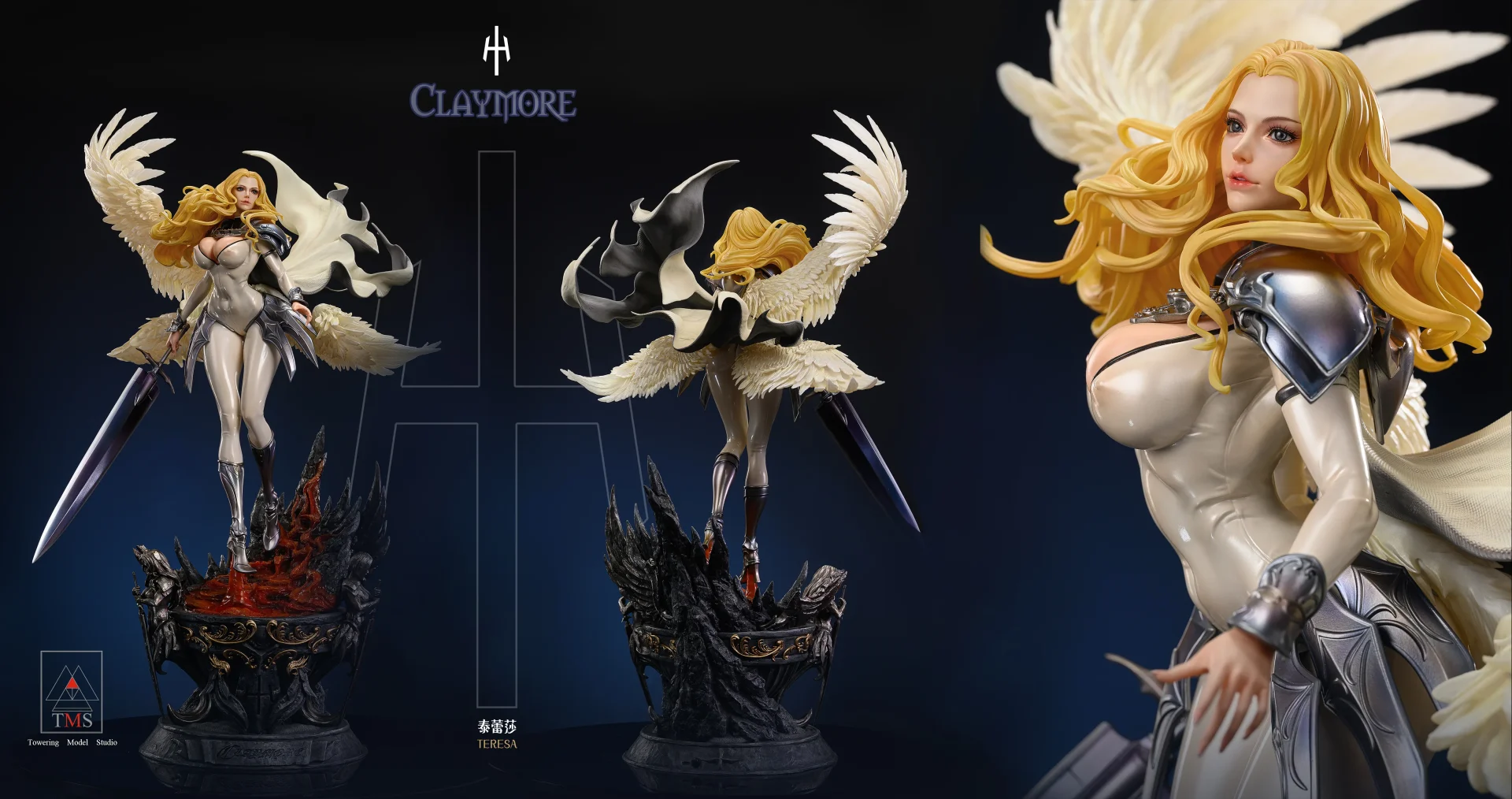 The abdomen not only has muscular line stretching, but also detailed skin texture. Partial shading has been applied to the knee area, carefully considering color and texture to create a realistic appearance.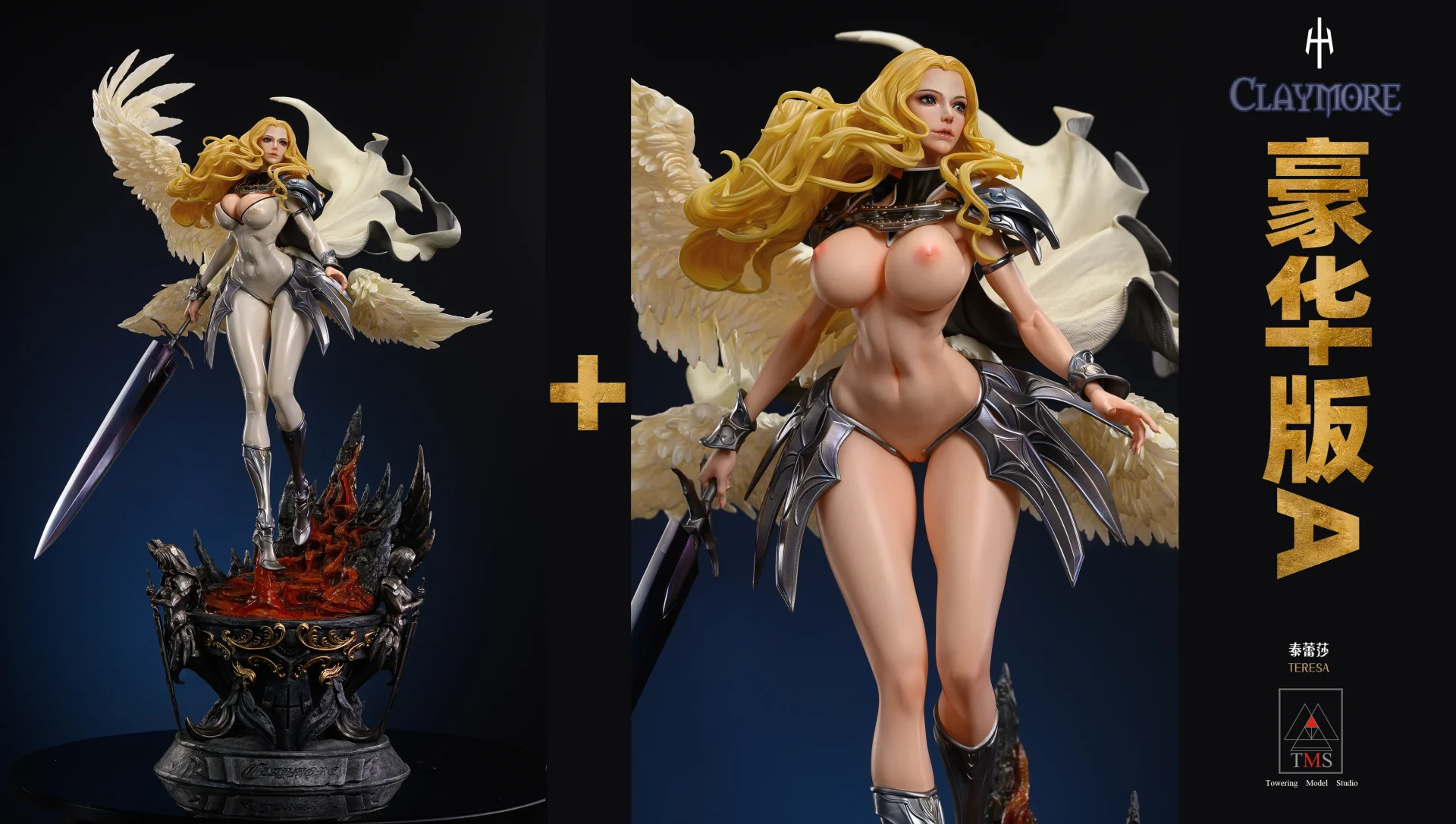 The facial details, including the hairstyle, faithfully follow the animation design. The hairstyle has sharp layering, and the paintwork is well-executed, giving it a realistic feel.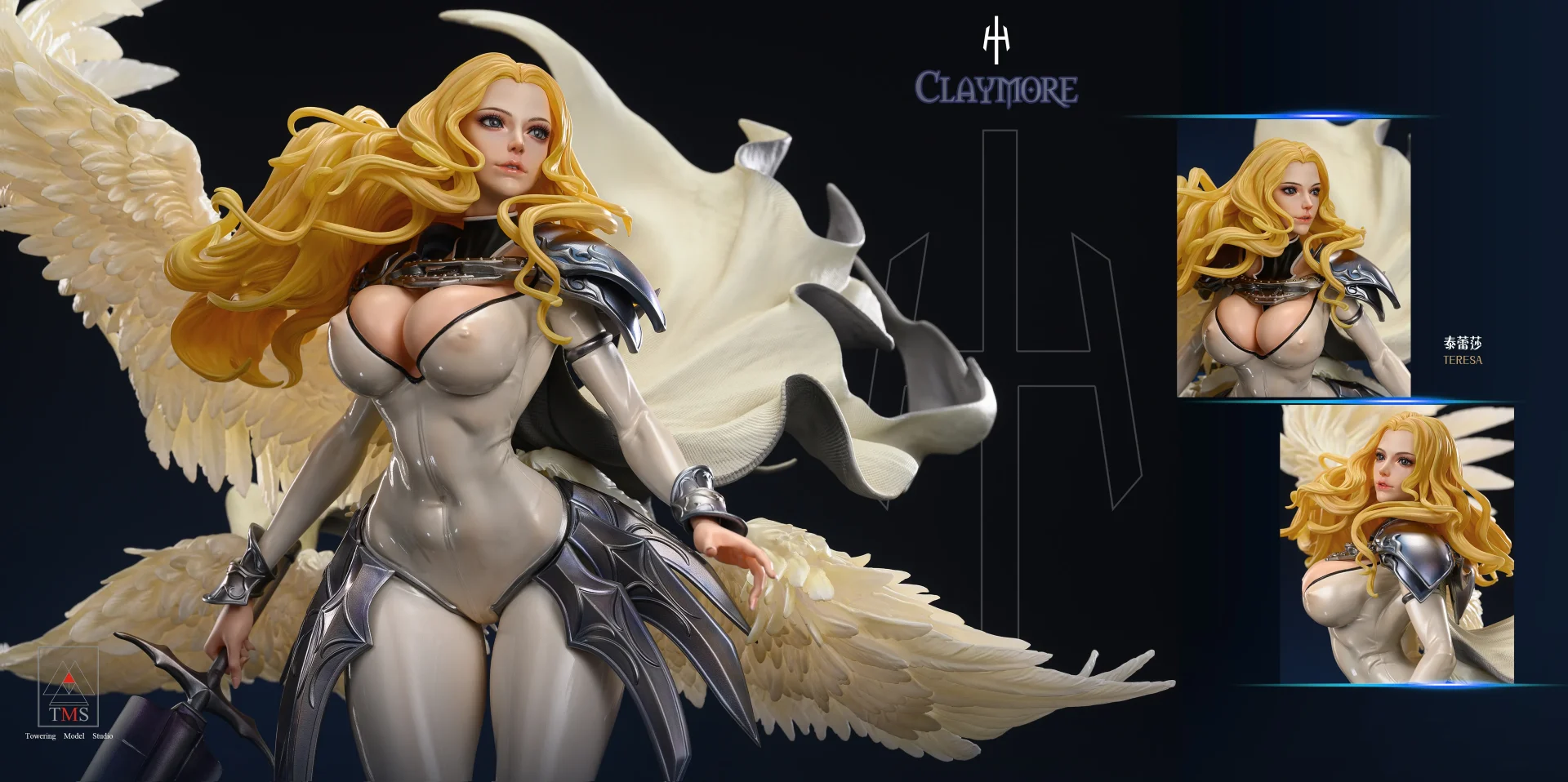 The skin paintwork is very realistic, and the level of detail in the face sculpture is worth admiring. The makeup is three-dimensionally vivid and lifelike, with excellent attention to detail and texture.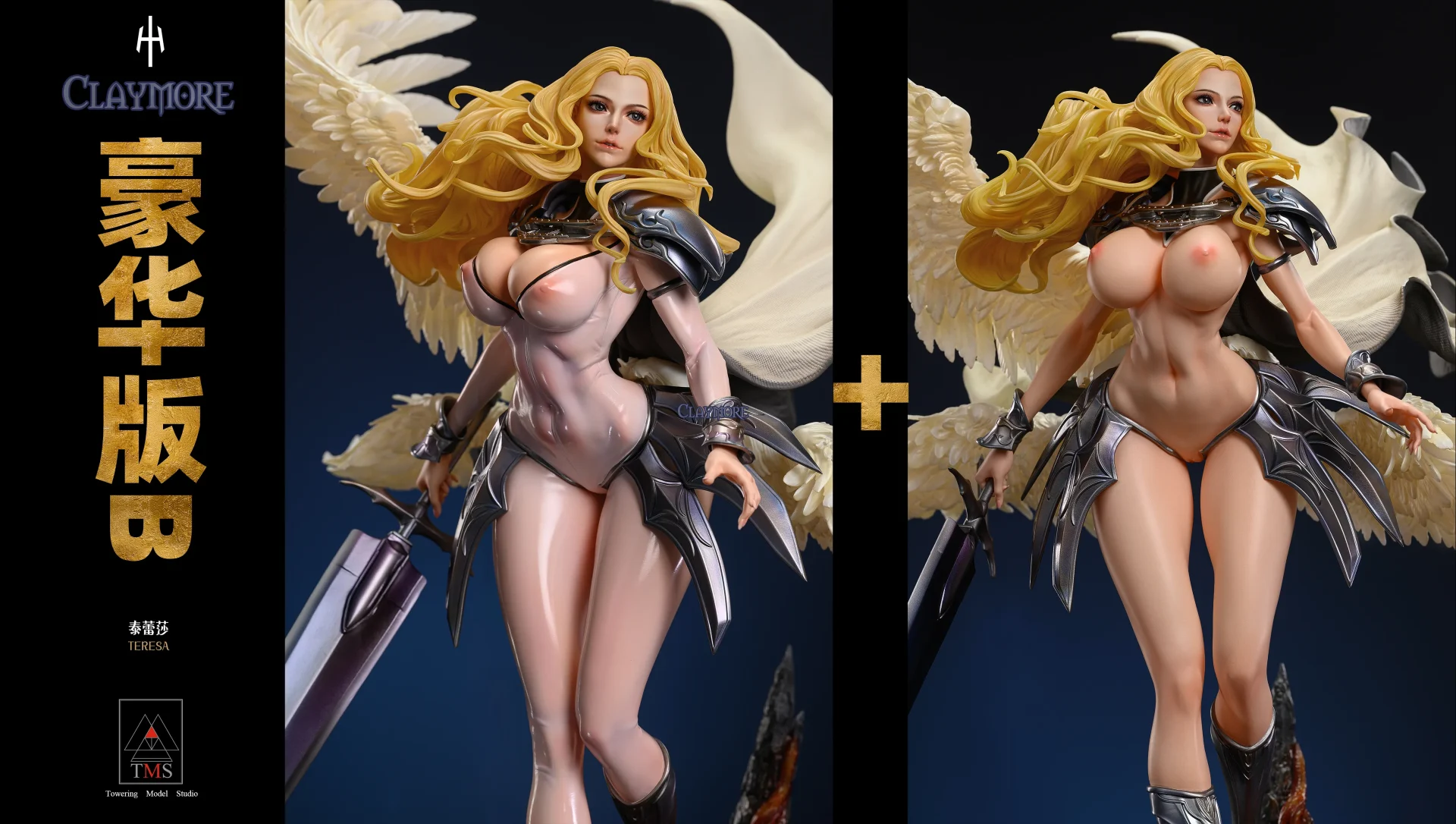 For the exposed parts of the body, in addition to depicting some muscular lines, the paintwork is used to simulate the texture of real skin. Shading has also been applied to enrich the expression of texture. The lava on the platform portrays a strong sense of flow, which is quite impressive.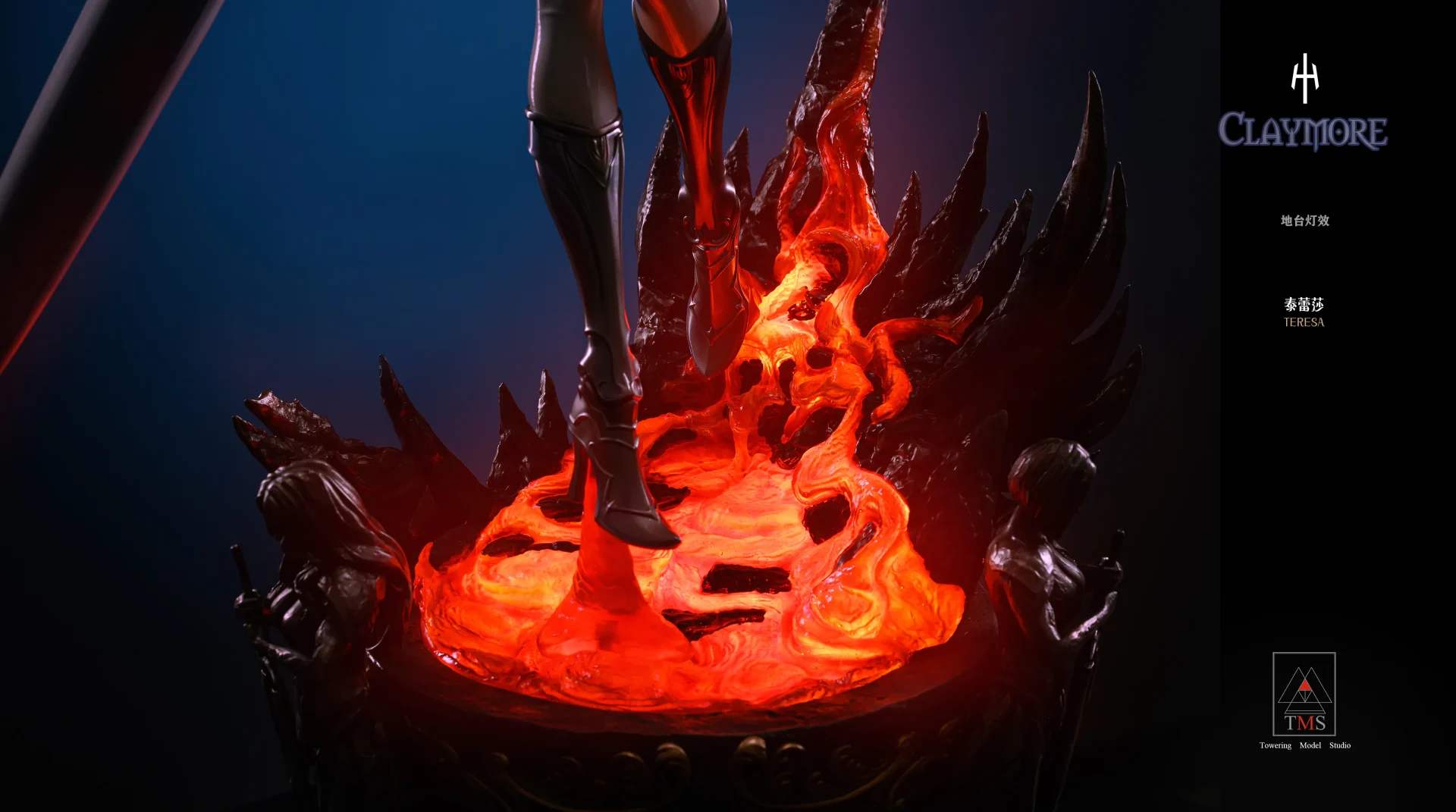 Personally, we think the overall dynamic tension is done very well and I really like it. What about you?