Terra Branford – Joy Station Collection
Terra Branford – Joy Station Collection: Terra Branford (or Tina) is a character from the game "Final Fantasy VI." She is a mysterious girl manipulated by the Empire, born with the power of magic, primarily relying on magic attacks, and able to adapt to any situation, whether near or far.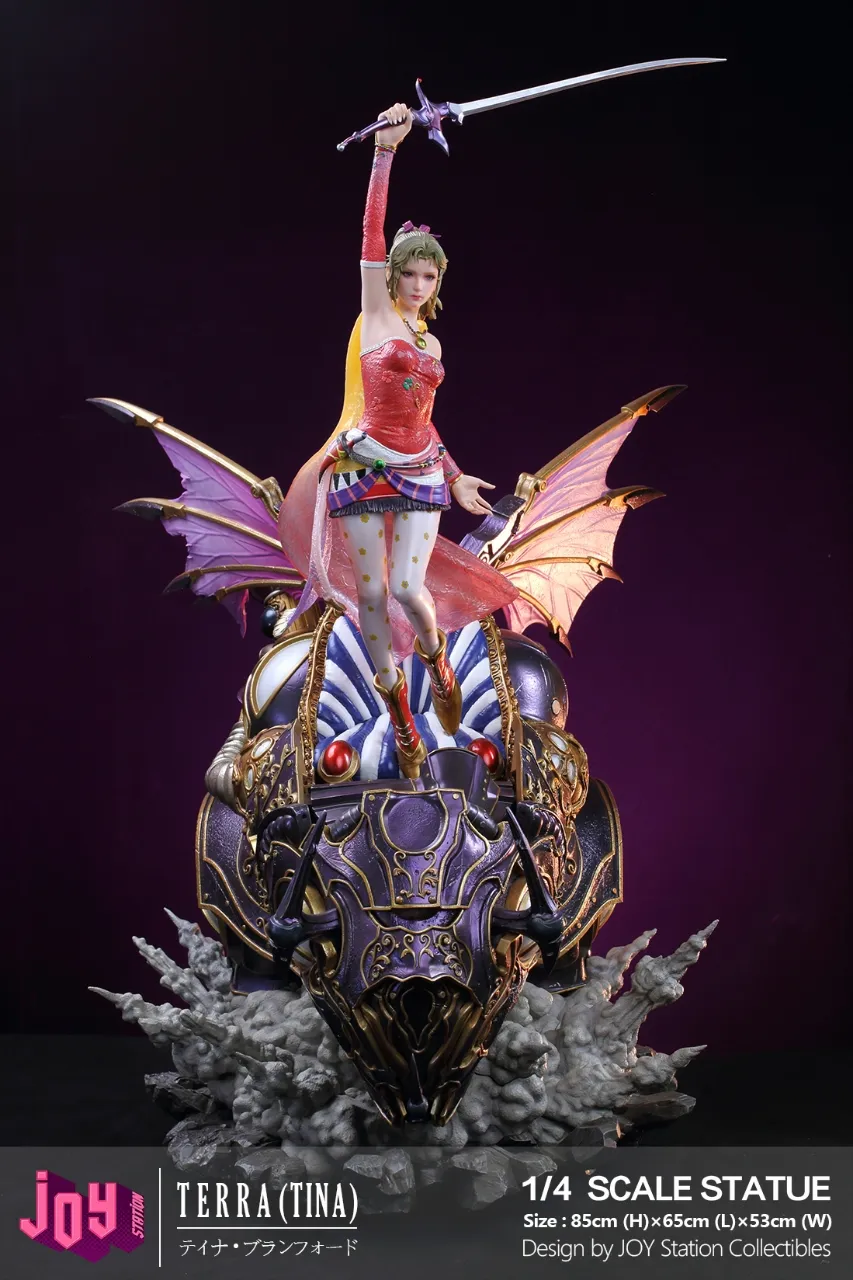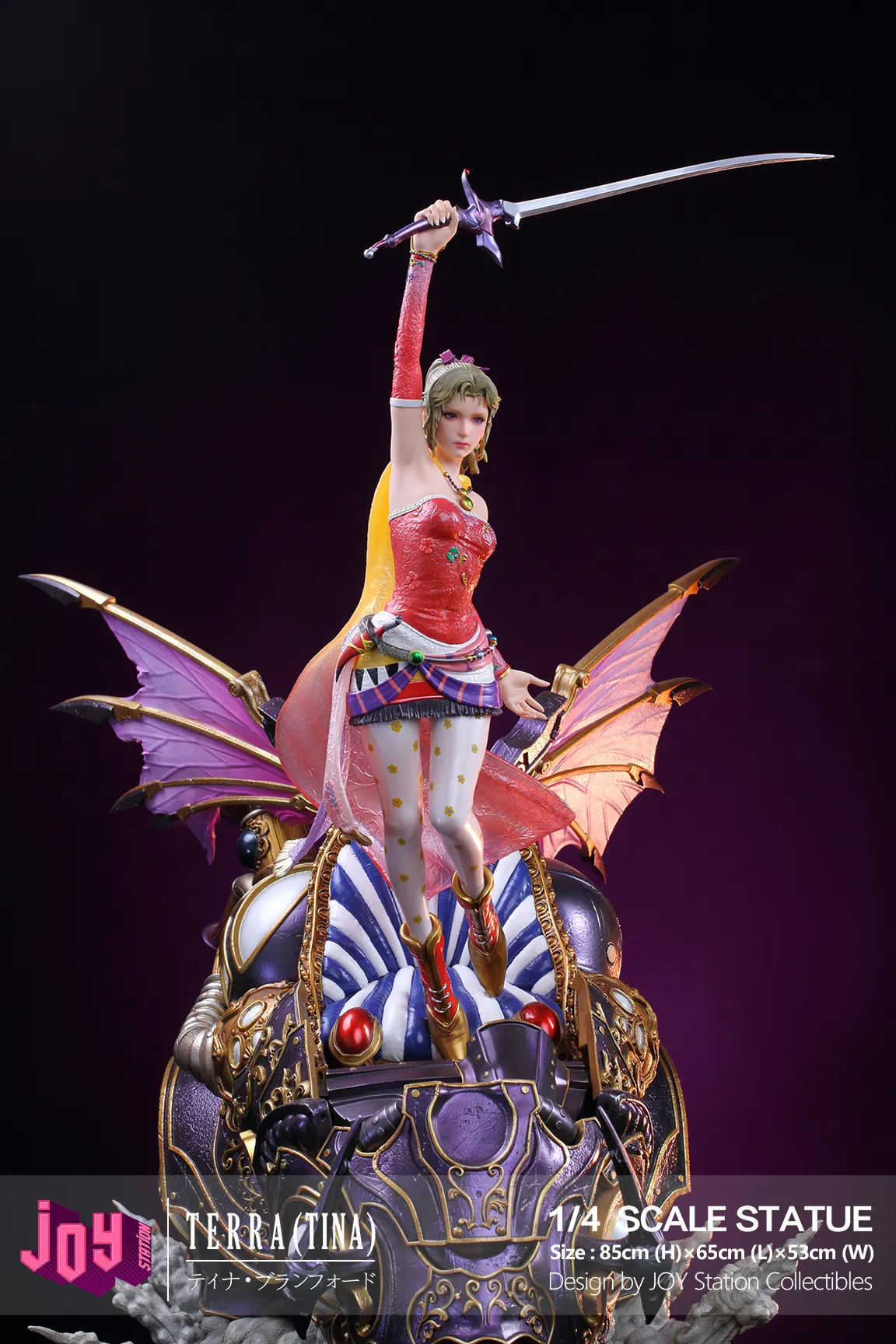 She is actually a half-human, half-beast hybrid. She was rescued from the Empire's control by the rebel member Locke and became the hope of the resistance movement.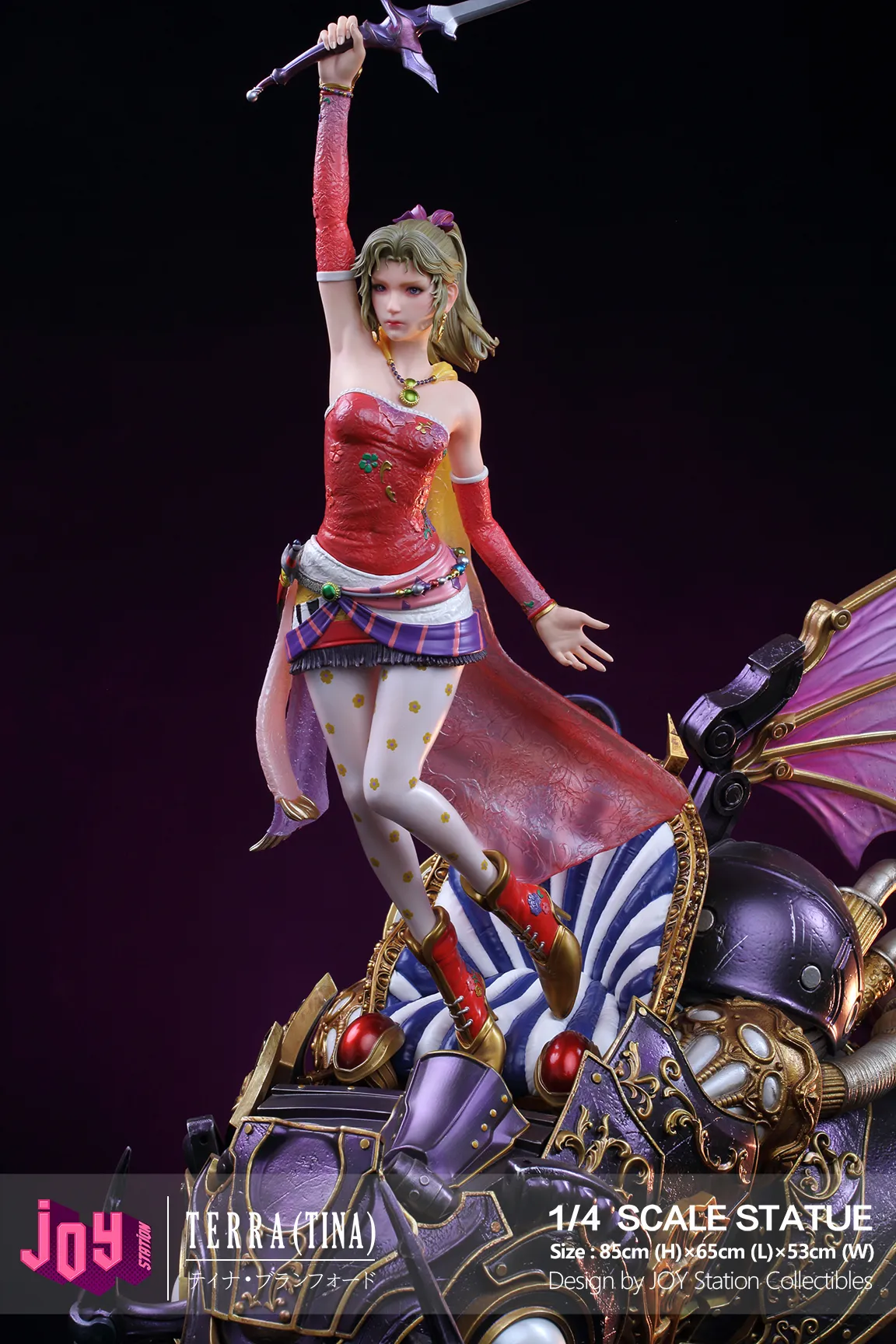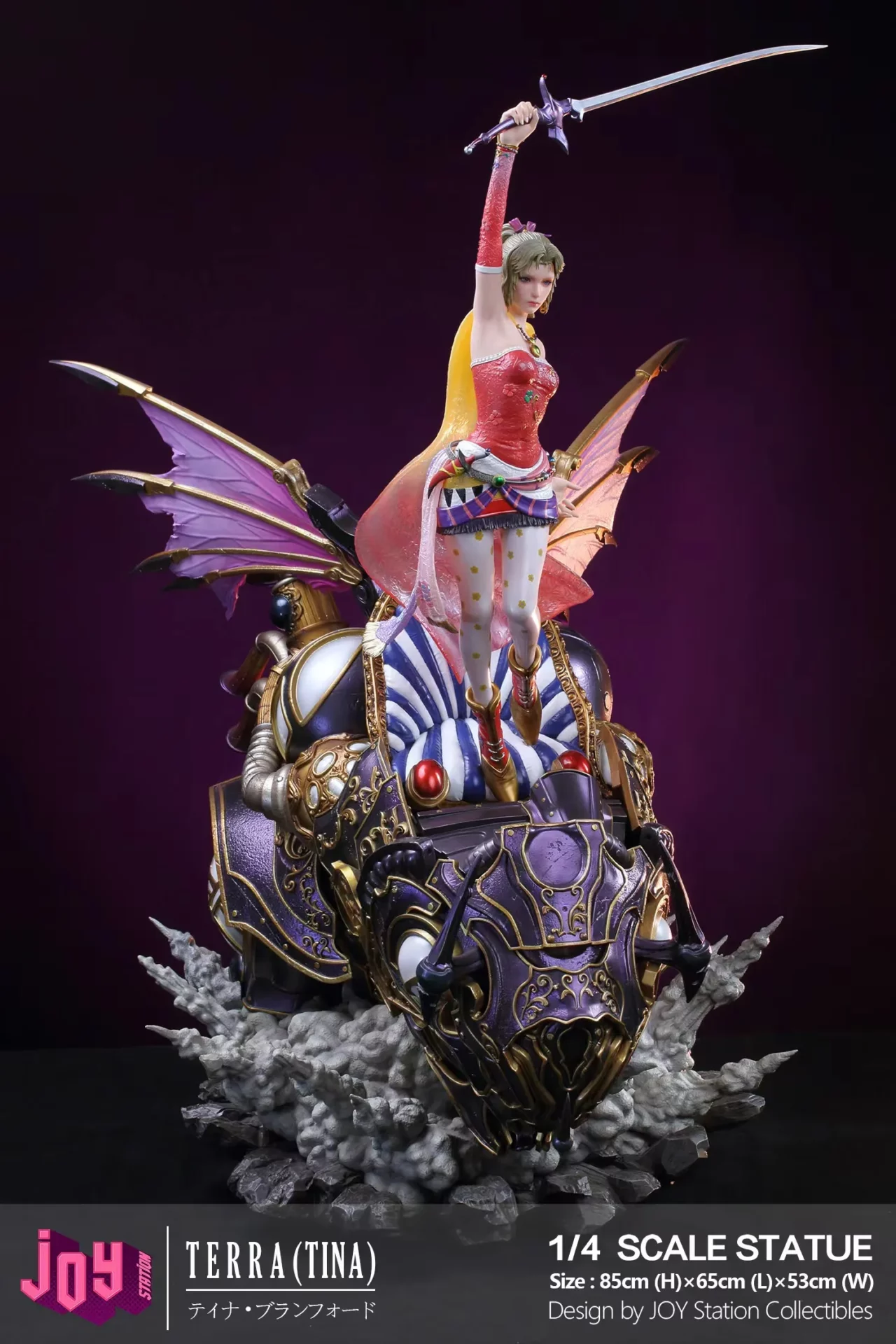 After discovering her true heritage, she opened a gateway between the world of beasts and the world of humans, inadvertently causing the continent to collapse, all while being exploited by the Empire.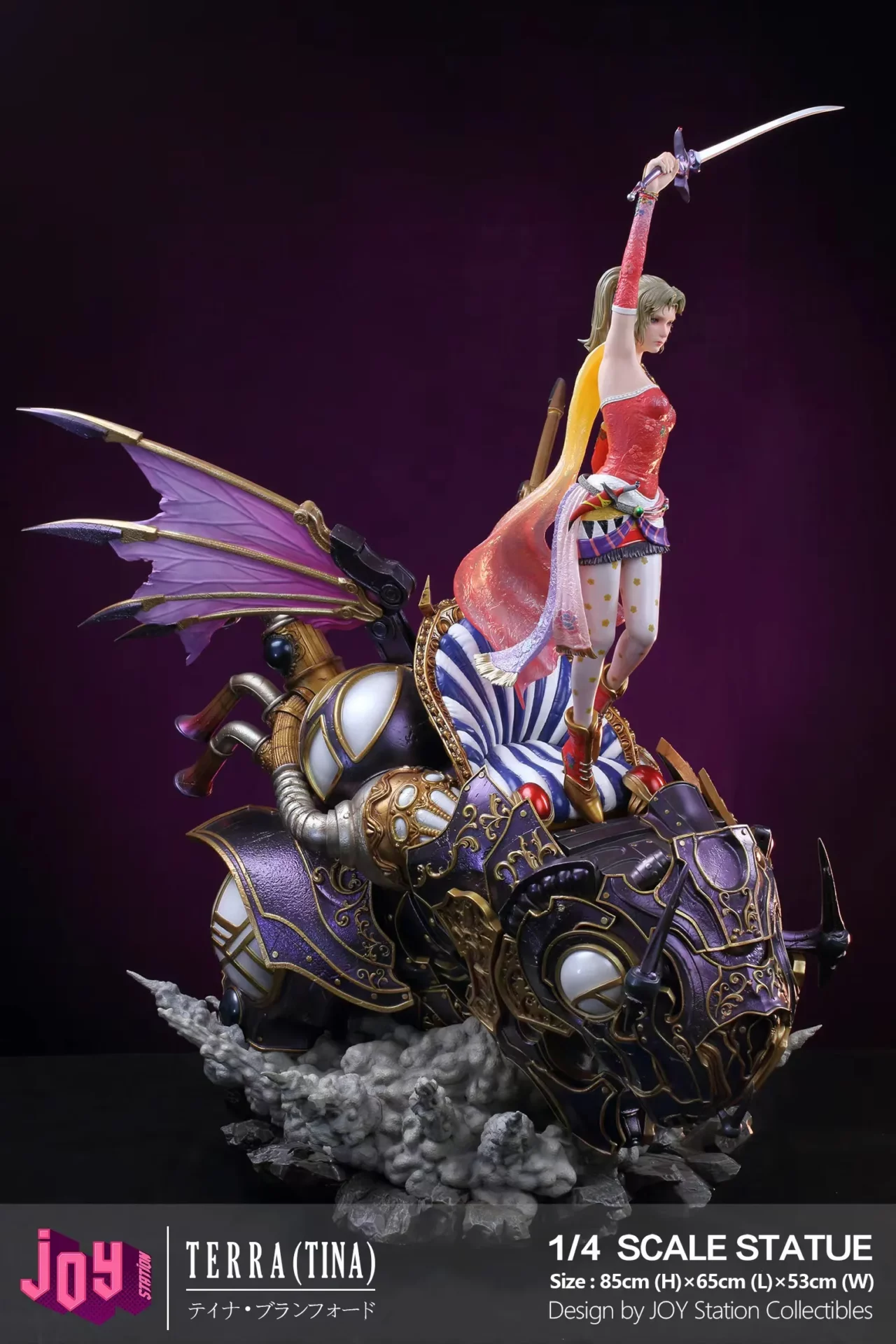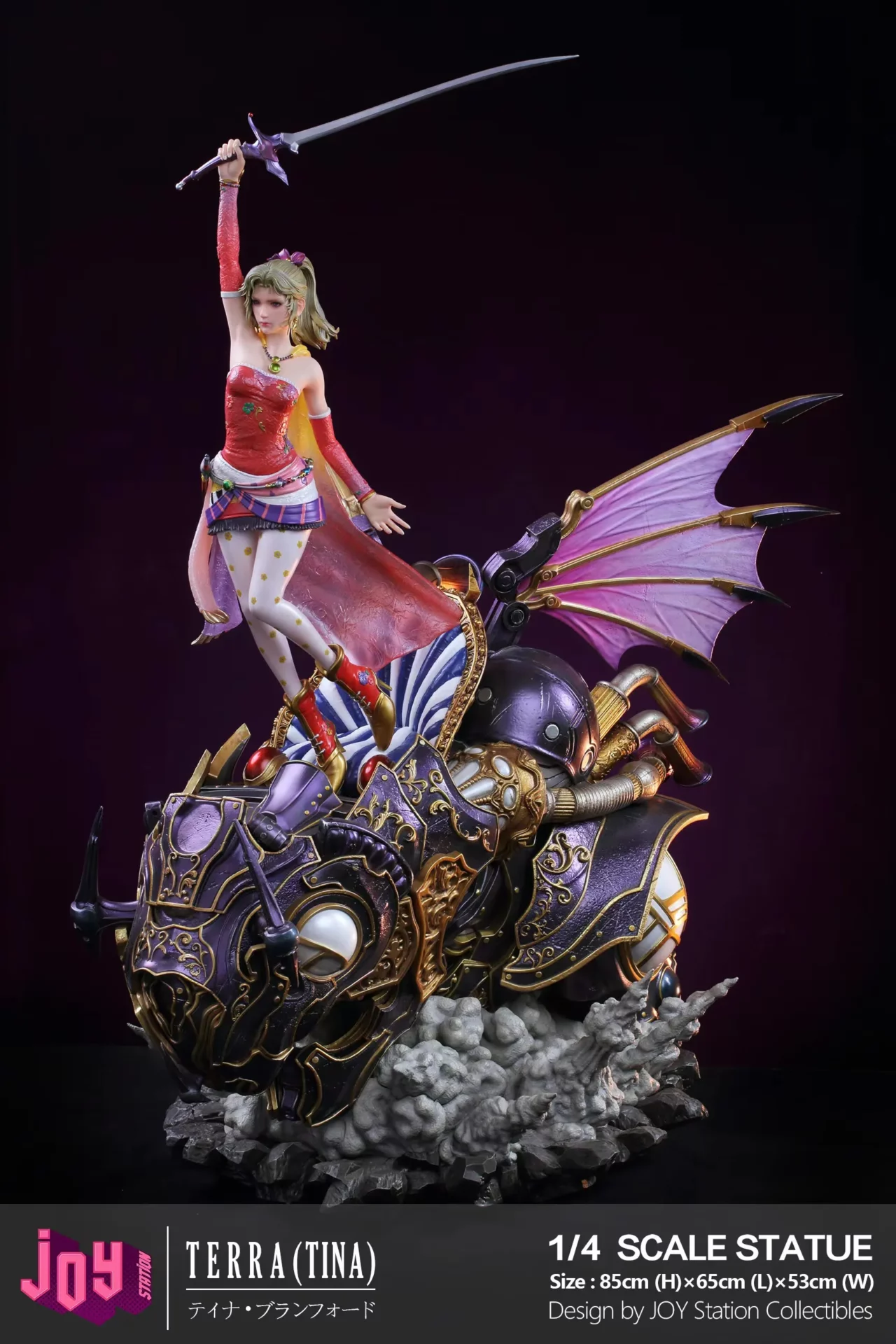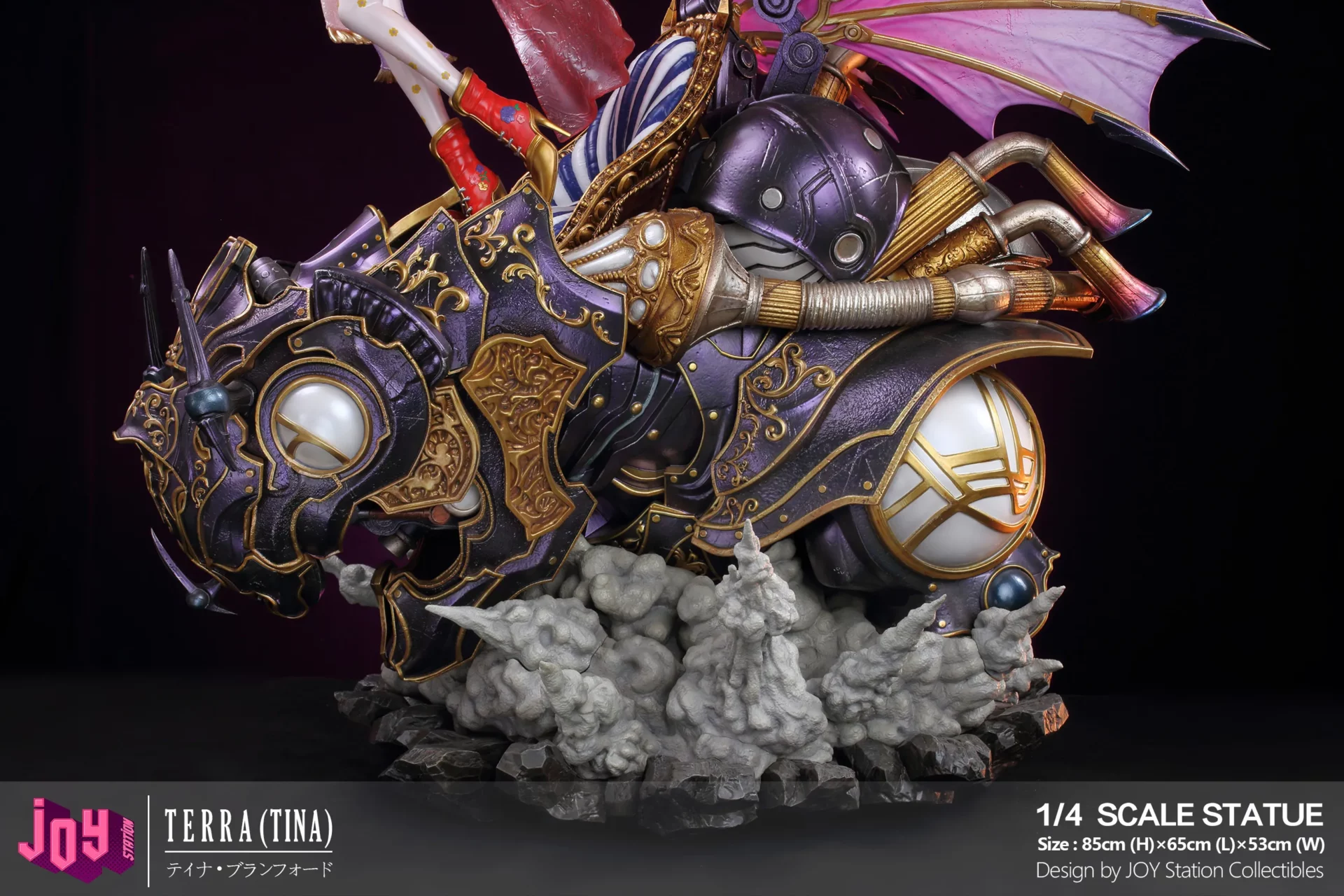 In the original story, she naturally possessed the power of magic and was manipulated by the Gestahlian Empire. She escaped the Empire's control after establishing a mental connection with the beast in the carbon mining city of Narshe.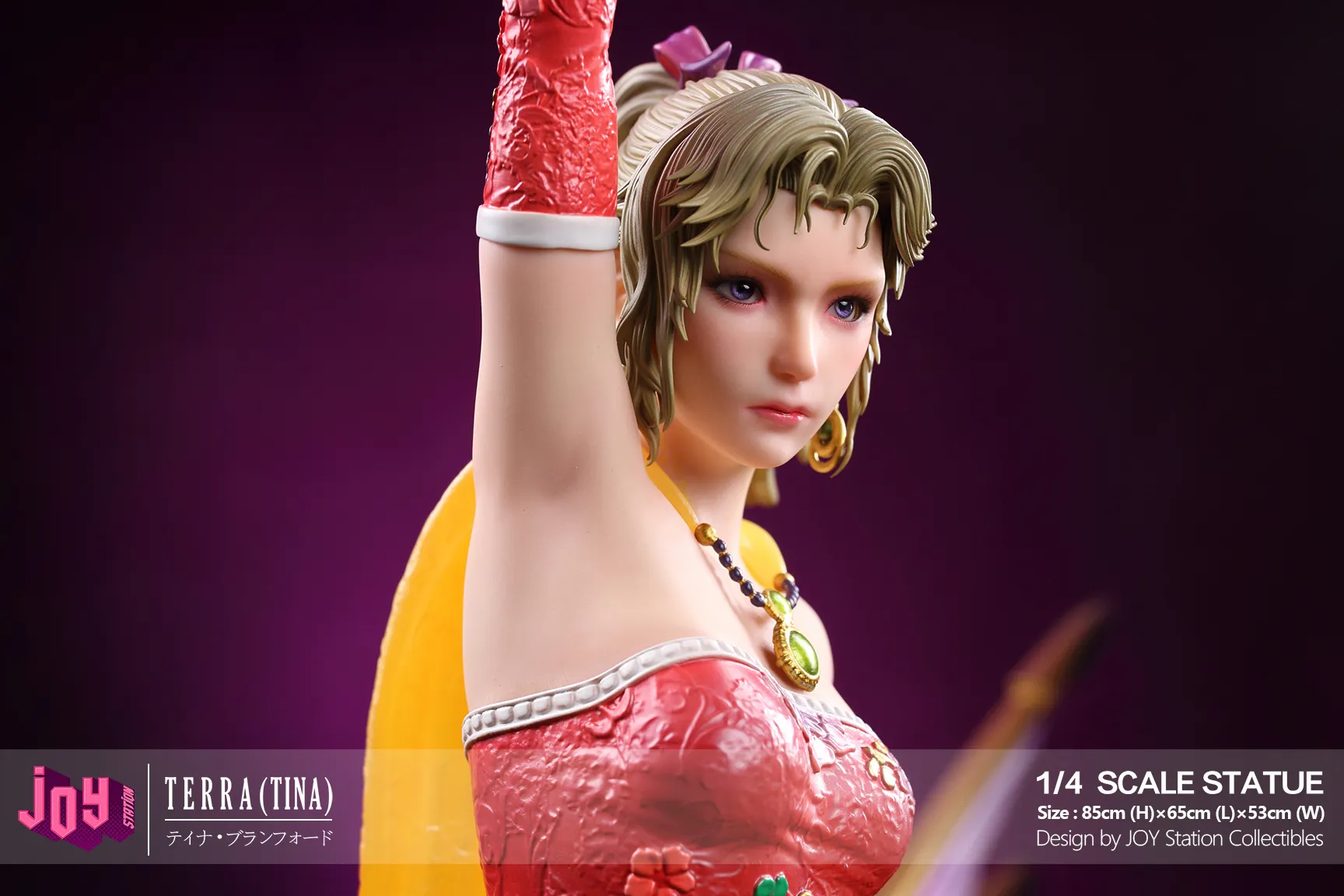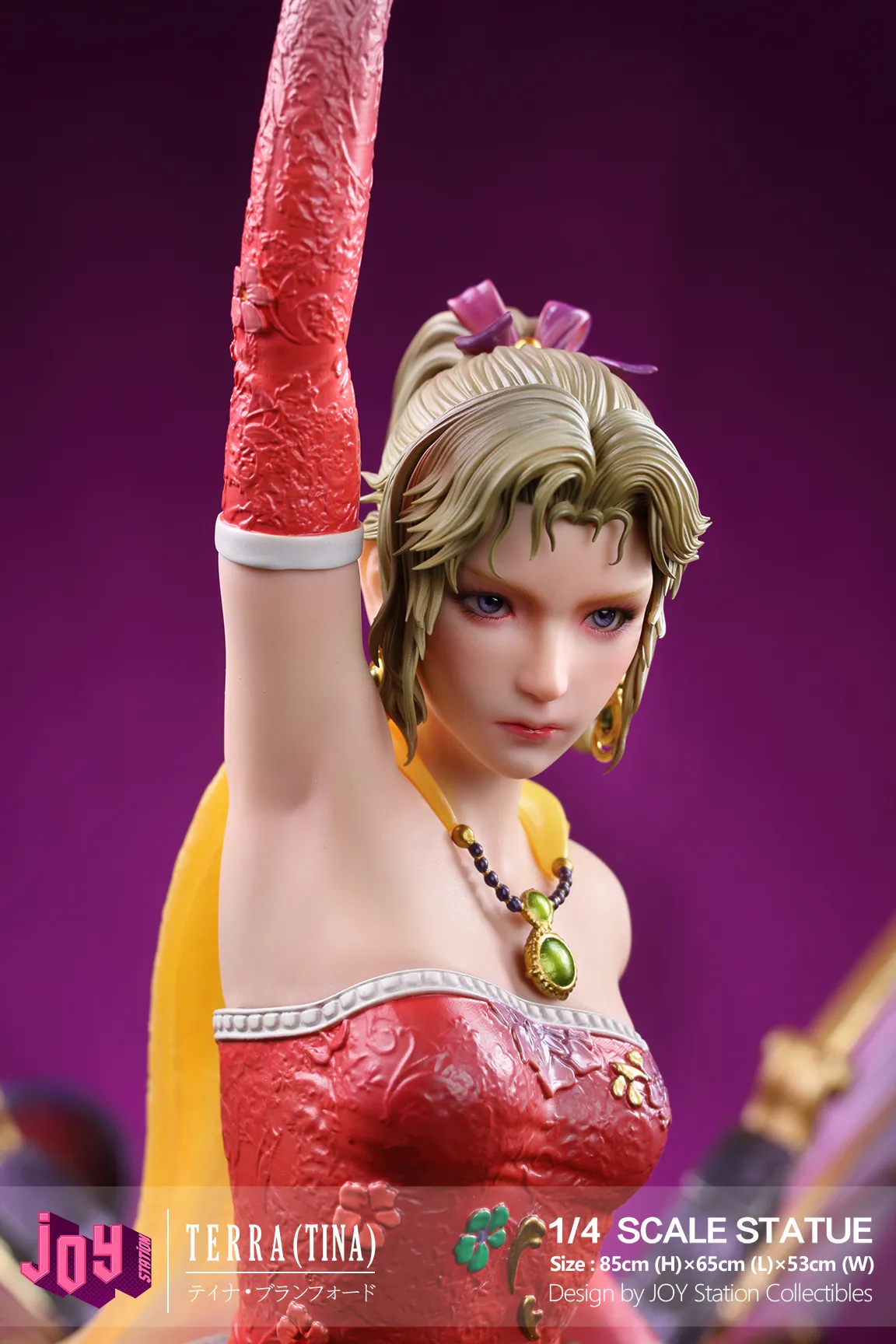 She then joined the anti-Empire organization along with the chance encounter of Locke, embarking on a battle that would determine the world's fate. Ultimately, they defeated the forces of evil together with others.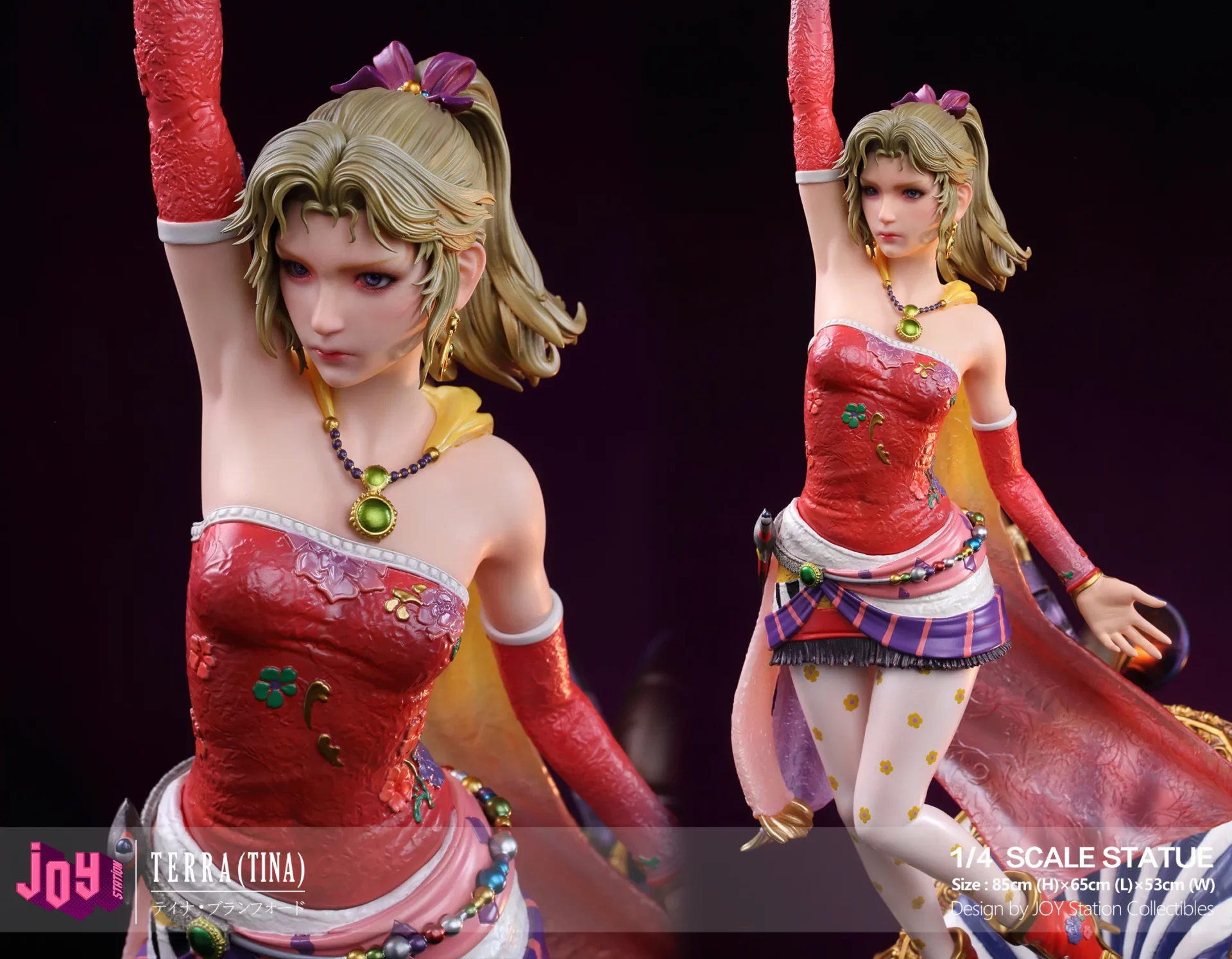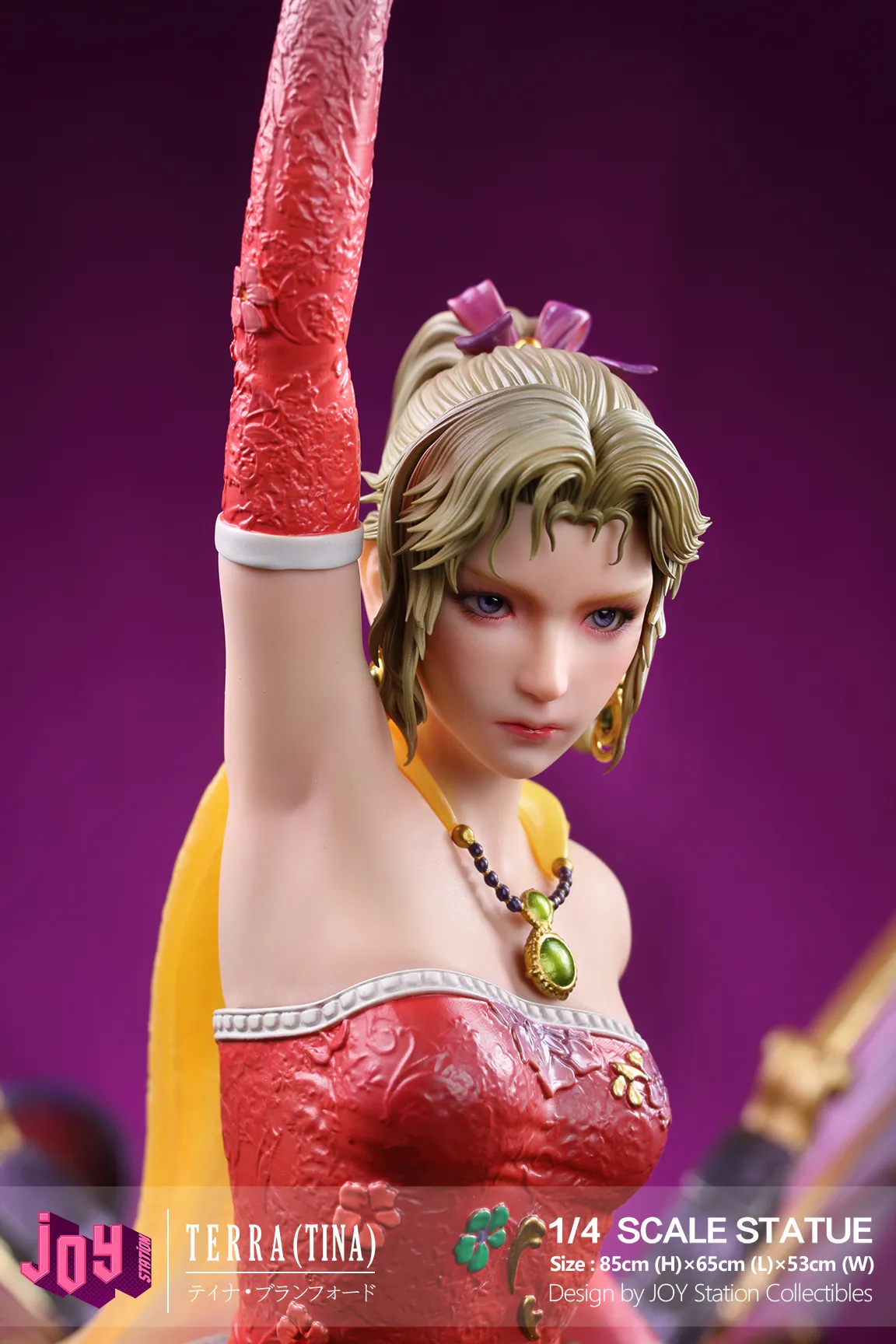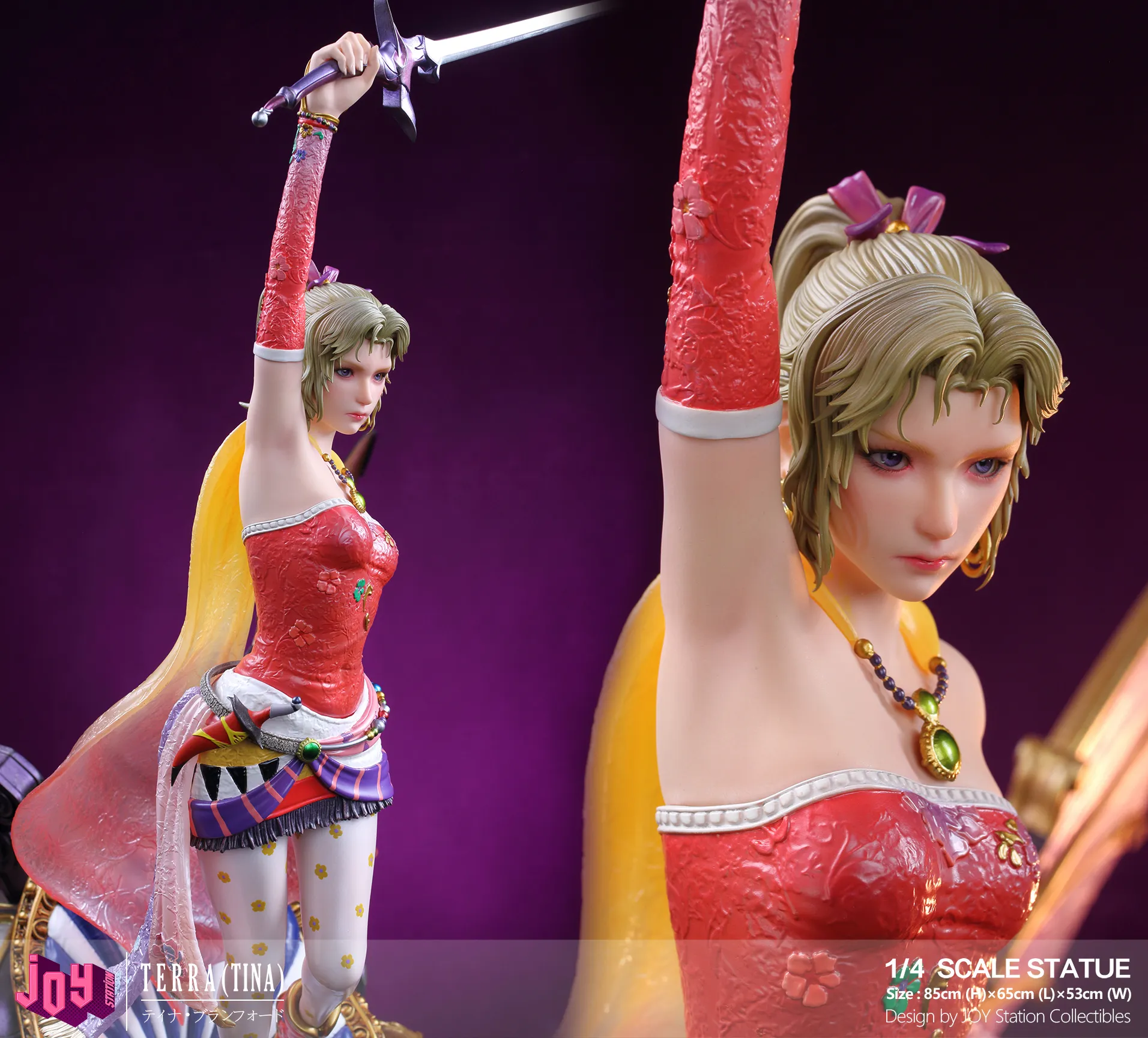 As a girl with the power of magic, she possesses strong magical and beastly abilities. Her primary form of attack is magic, and she can adapt to any situation, whether near or far. She also has a transformation ability, which becomes available when her inner beast power awakens after rejoining the team.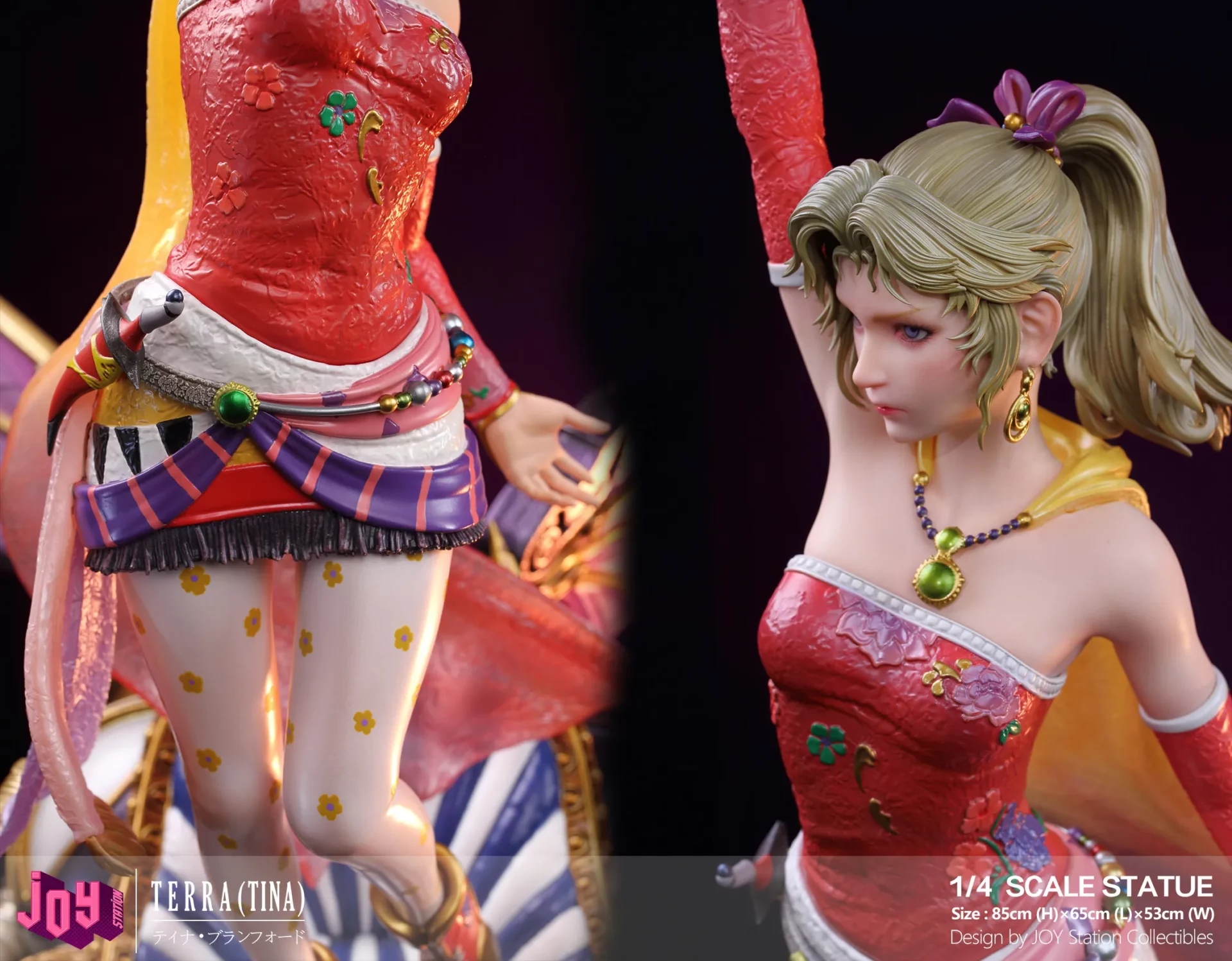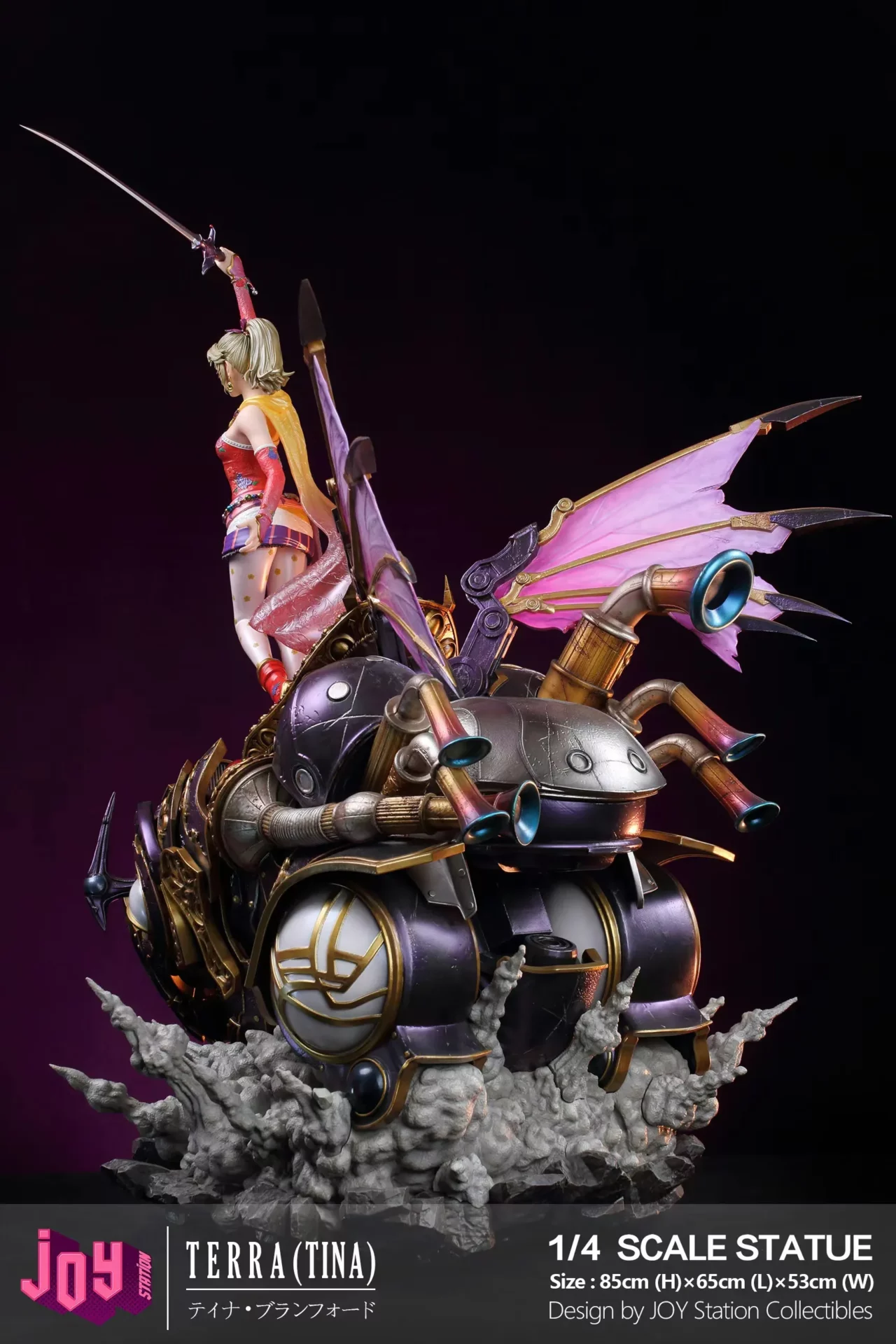 Choosing her in battle will trigger her transformation. During this state, her damage output is doubled, and she takes half damage from magic attacks. If you choose "Revert" during her transformation state, she will return to her original form.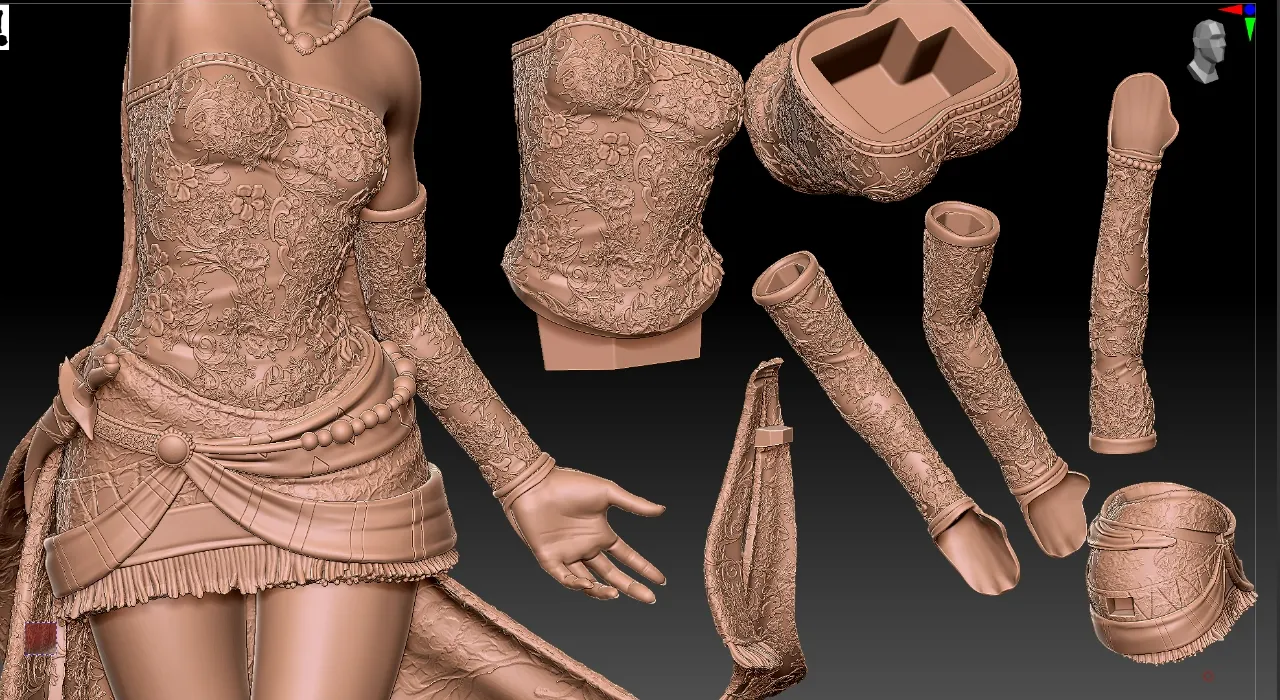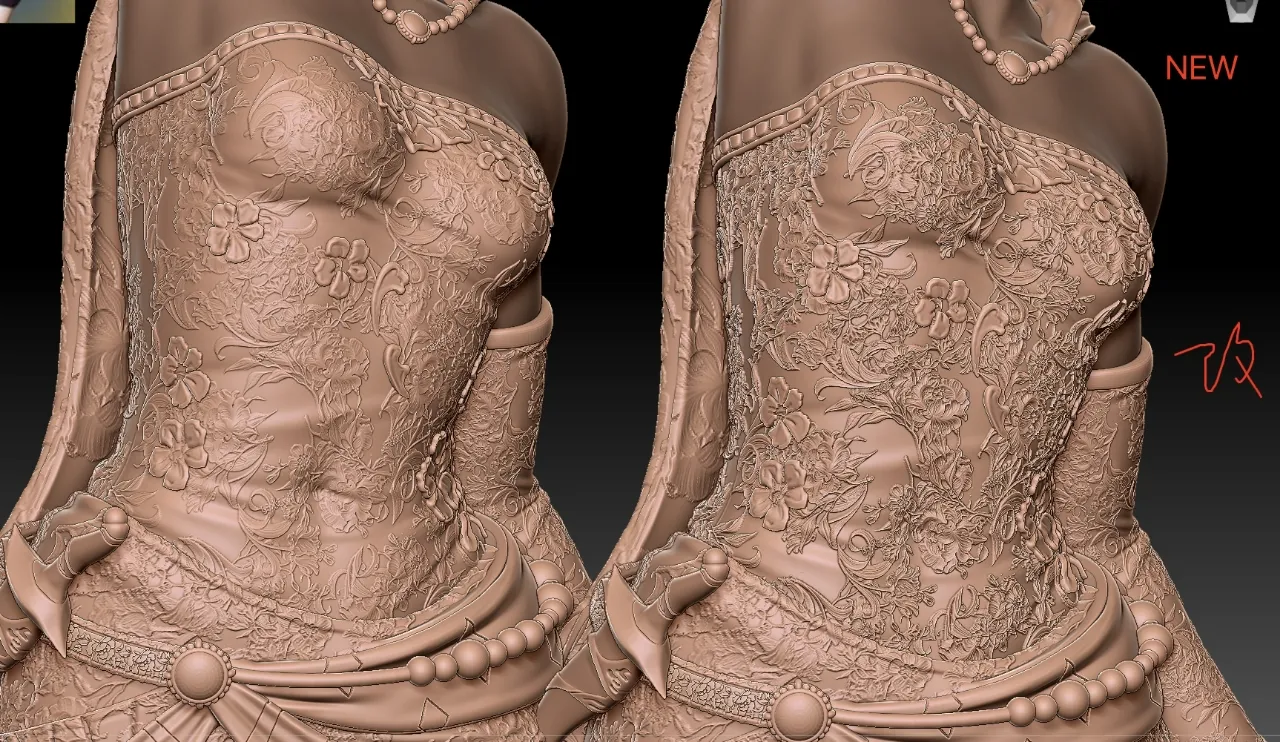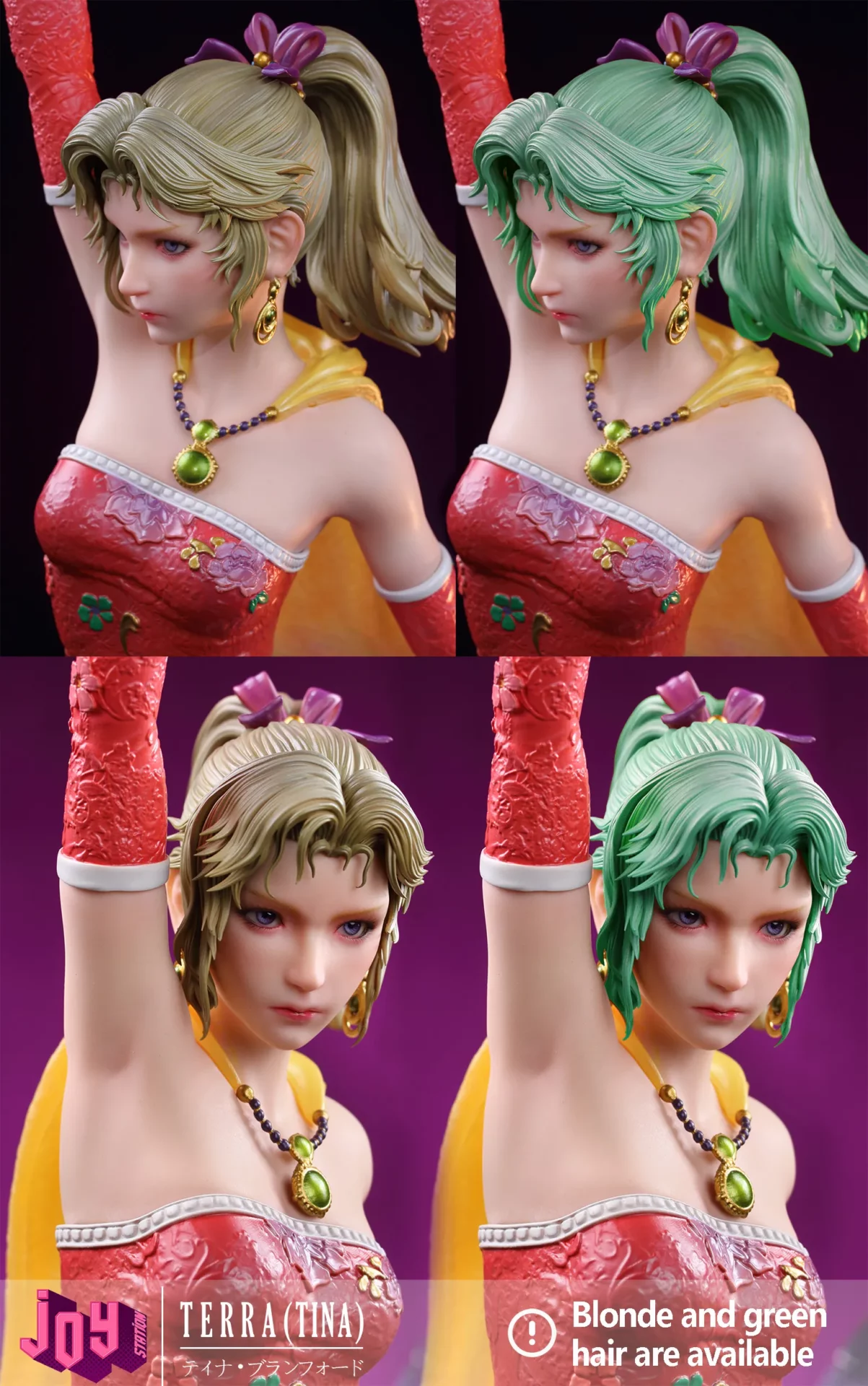 Overall, this is a fantastic recreation of Final Fantasy VI's main protagonist.  Fans of the character and the series may want to keep their eyes on this figure!
Click here for news on other exciting Final Fantasy products!