Vegeta – SEA Studio
Vegeta – SEA Studio: In order to search for the scattered Saiyans throughout the universe, Vegeta and two other Saiyans arrived on Earth. After Vegeta arrived on Earth and met Goku, the two engaged in a fateful duel.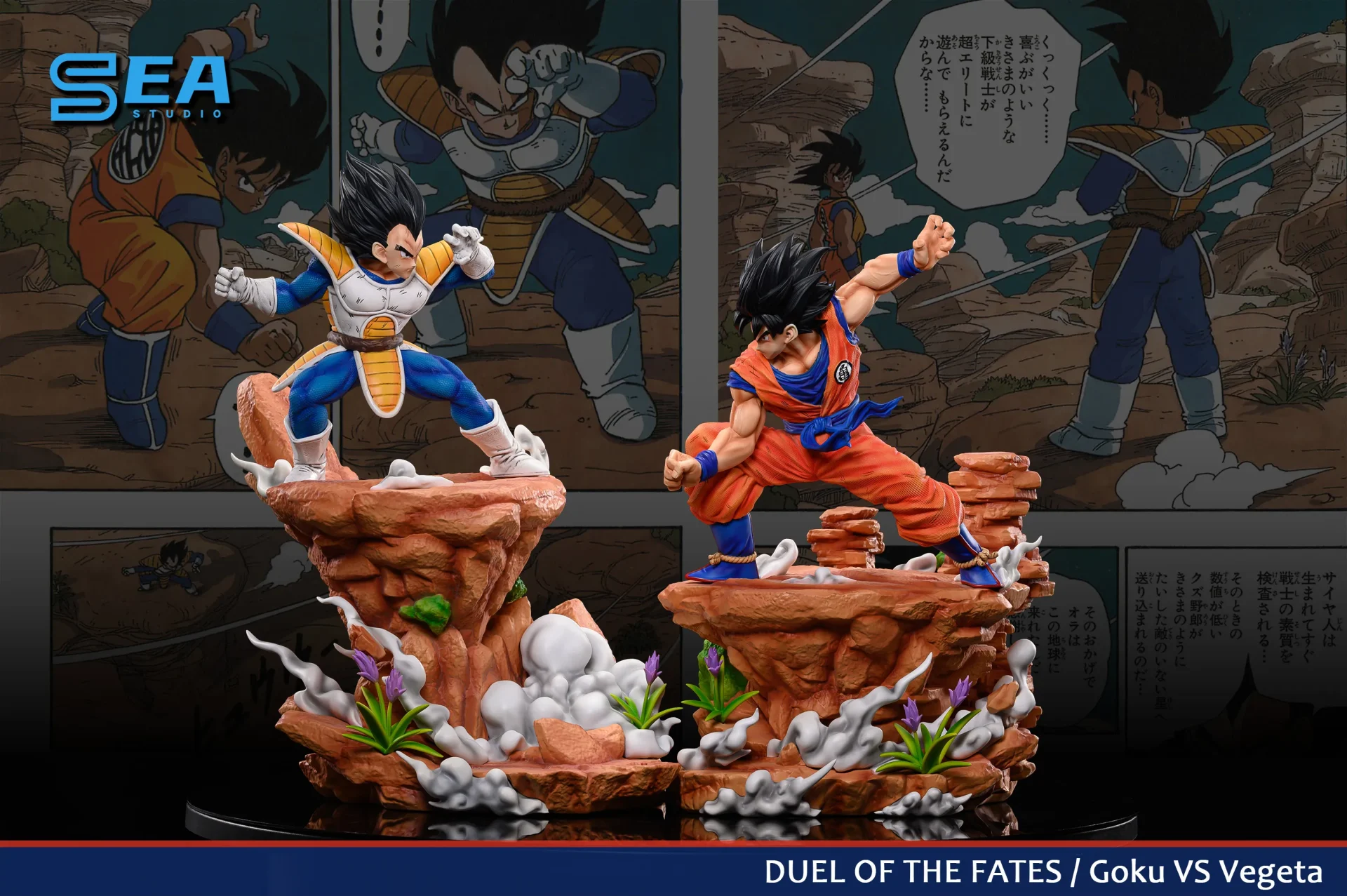 This time, we introduce the fateful duel Vegeta from SEA Studio. From the official images, the depiction of skin texture is quite good, and the detailing is also quite impressive.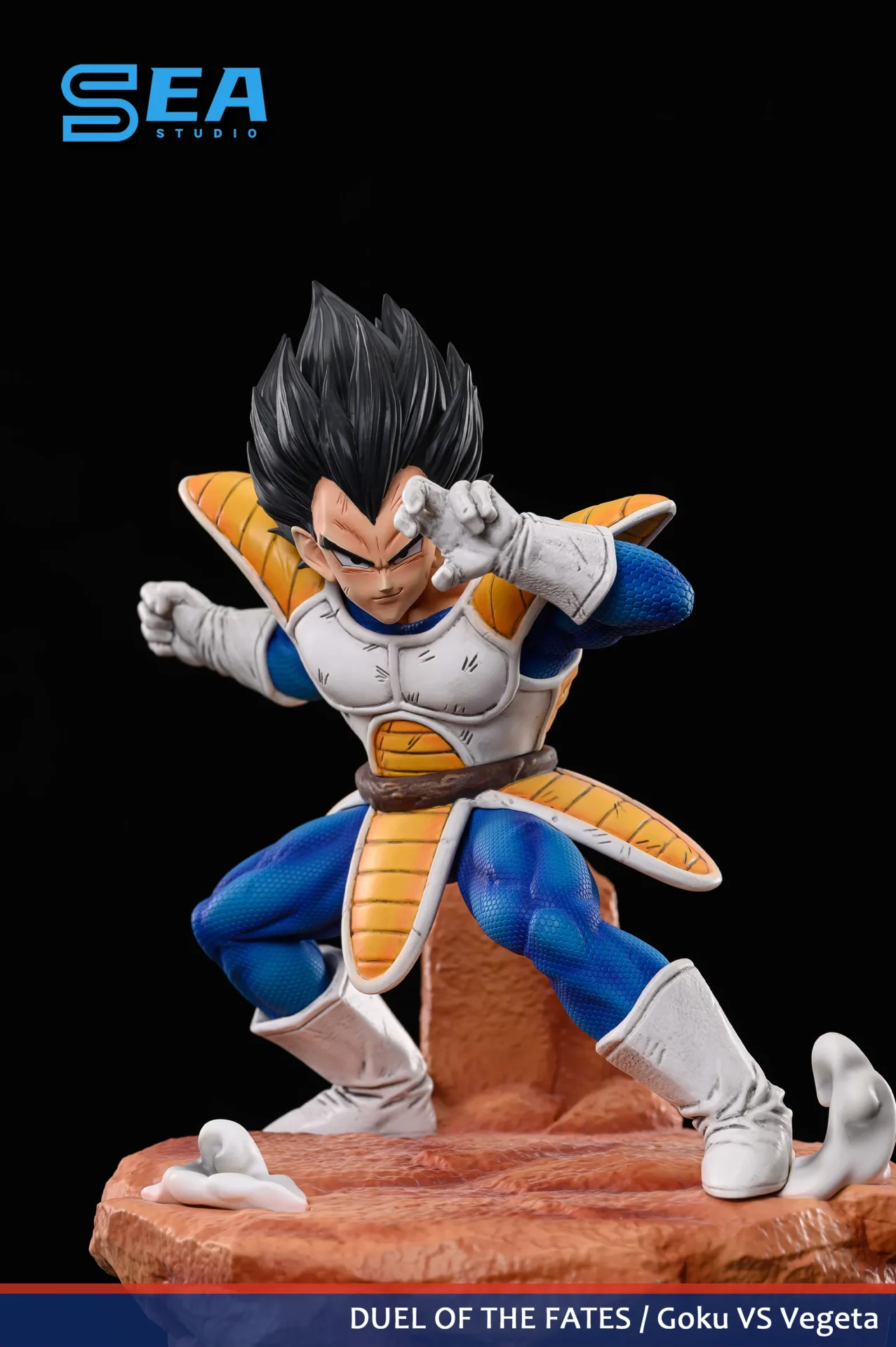 Similar to SEA Studio's previous Goku, it resonates well and recreates the scene of Goku's battle with Vegeta when the two models are placed together. The base adopts a rock theme, which matches the style of the animation.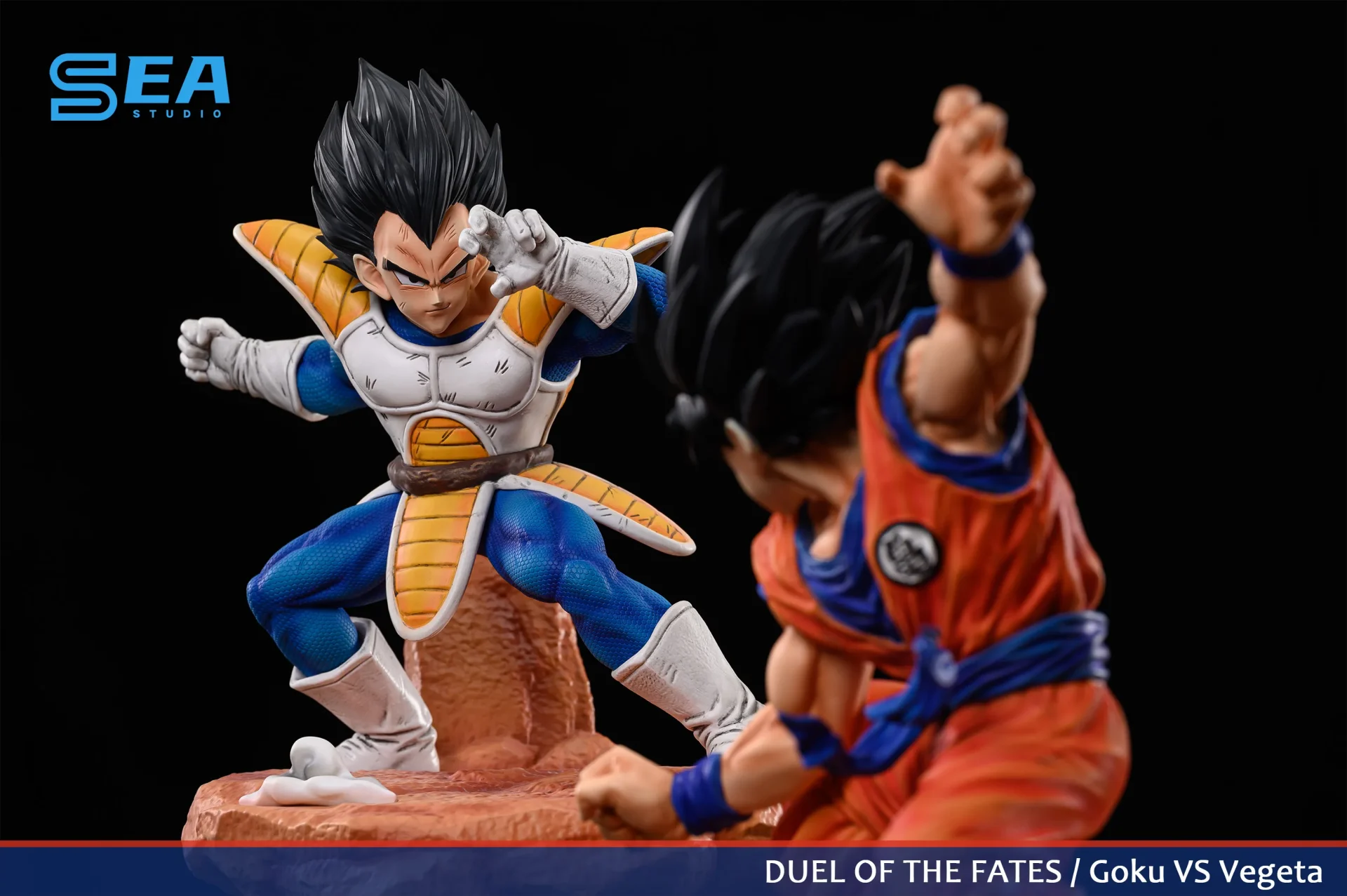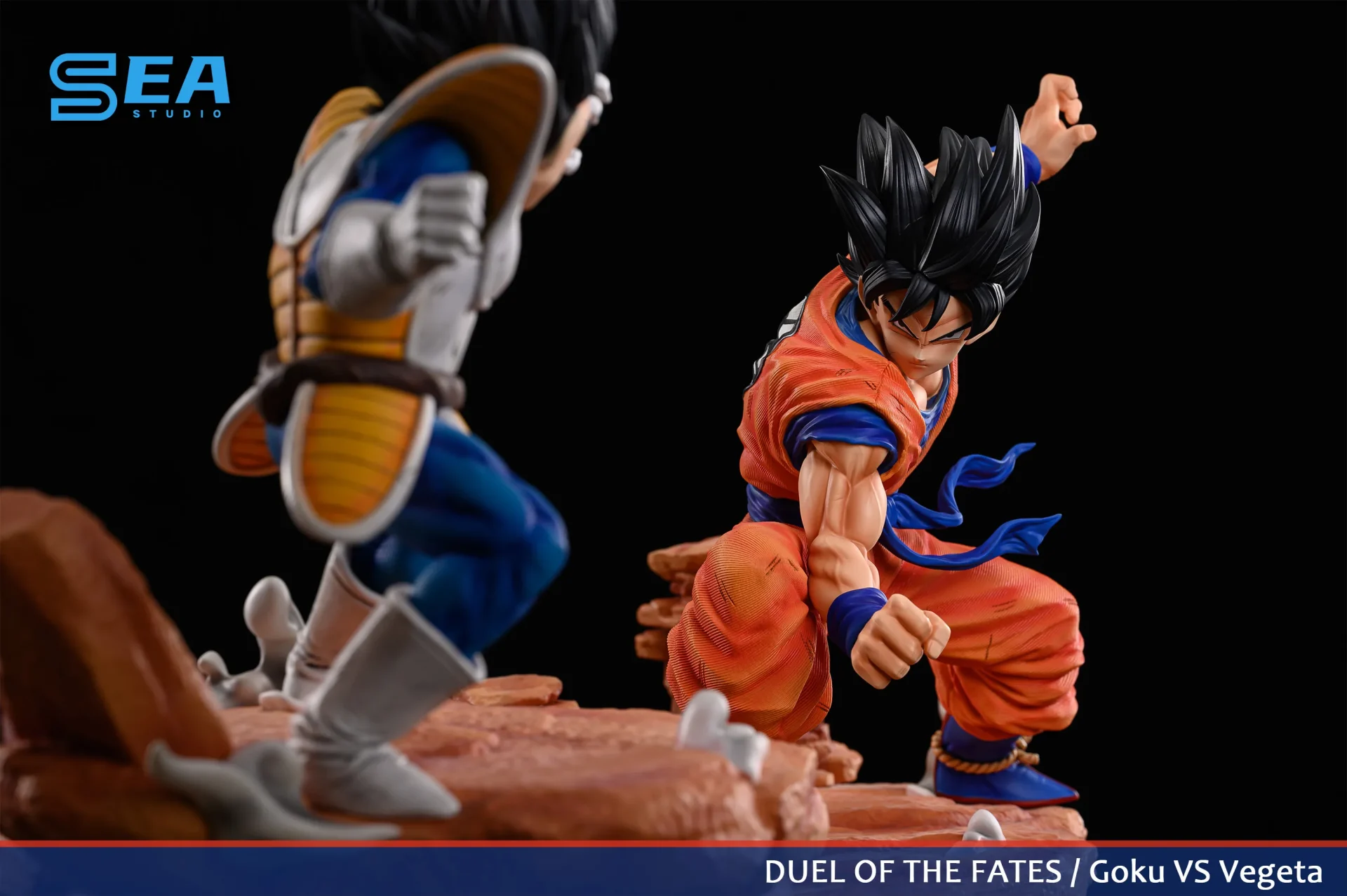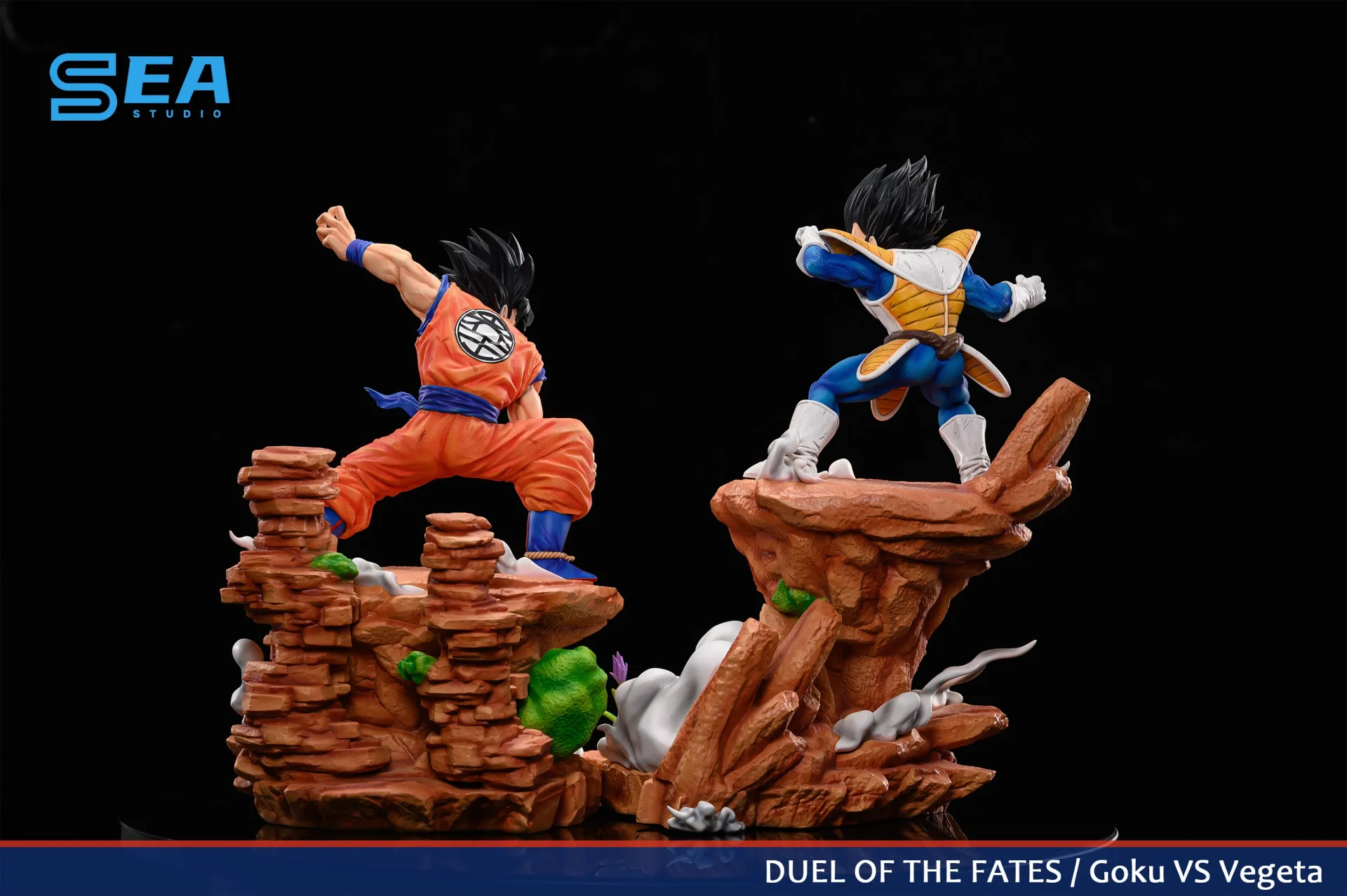 The facial details, including the hairstyle, faithfully follow the animation's design. The layering and sharpness of the hairstyle are done exceptionally well, and there is even water seal joint lines.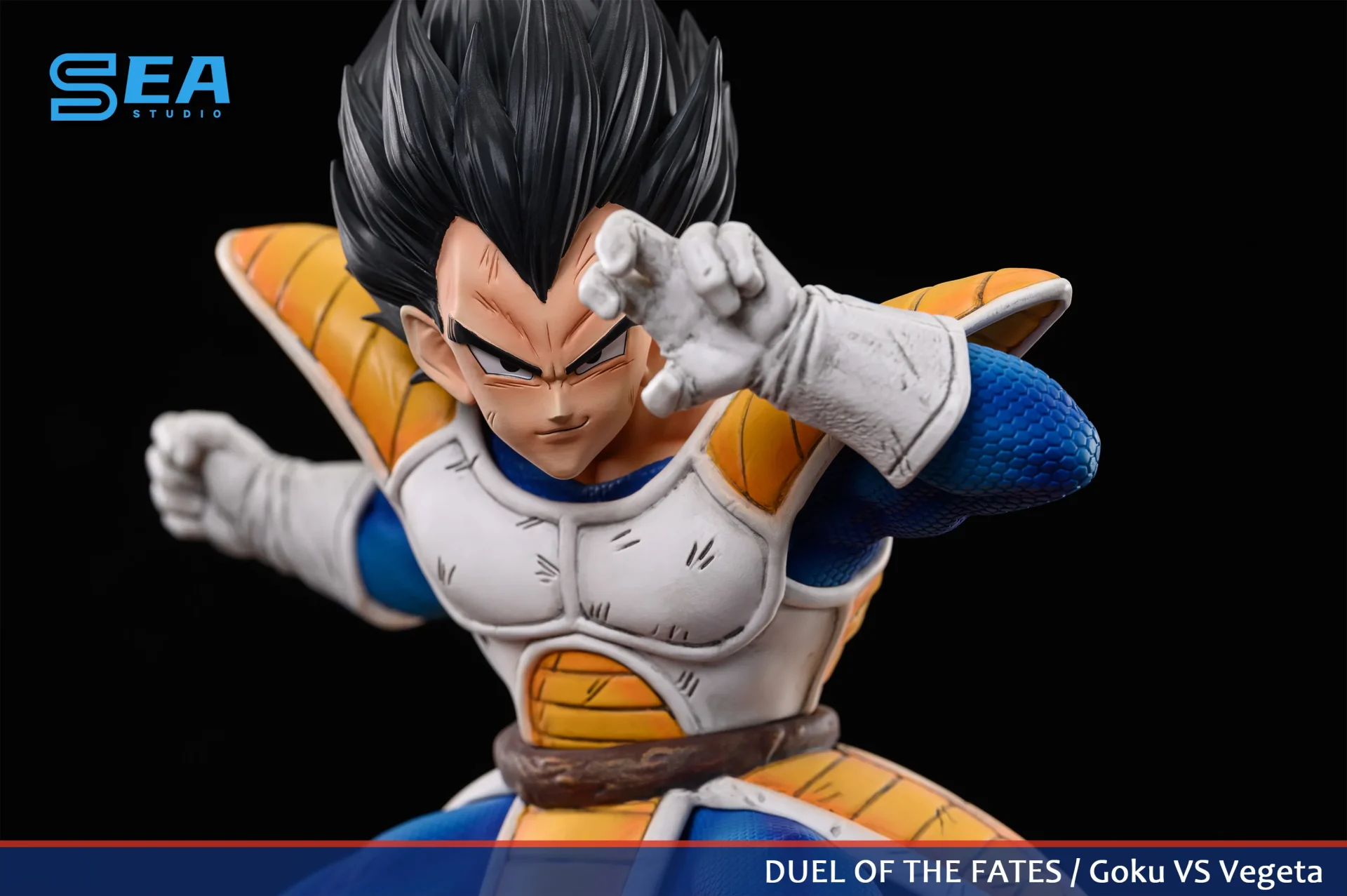 Regarding the main body, it is relatively faithful. Whether it's the body proportions or muscle lines, they are meticulously done. The smoke on the platform is shaped correctly, and the paint colors used are mainly gray-white gradients.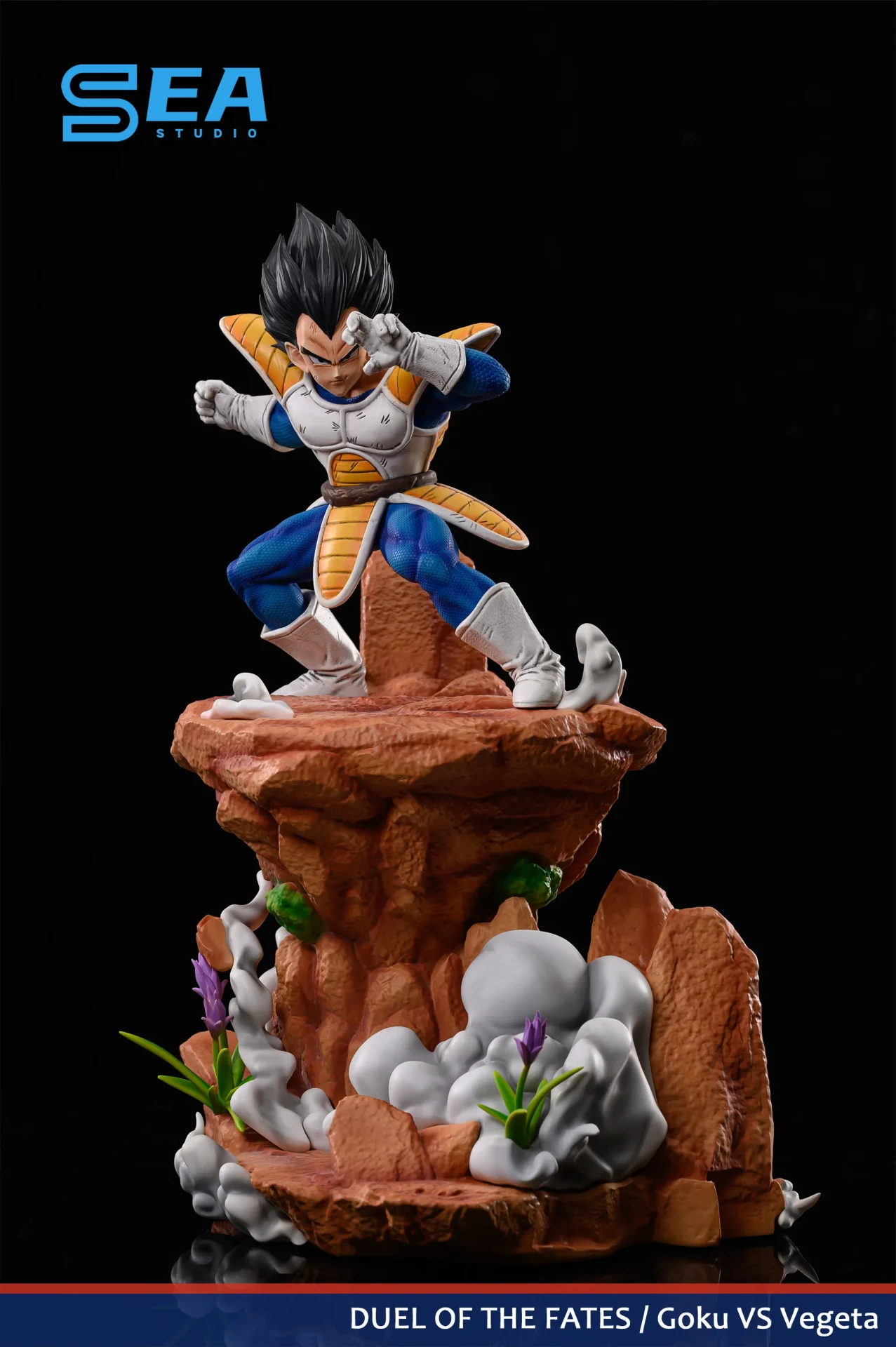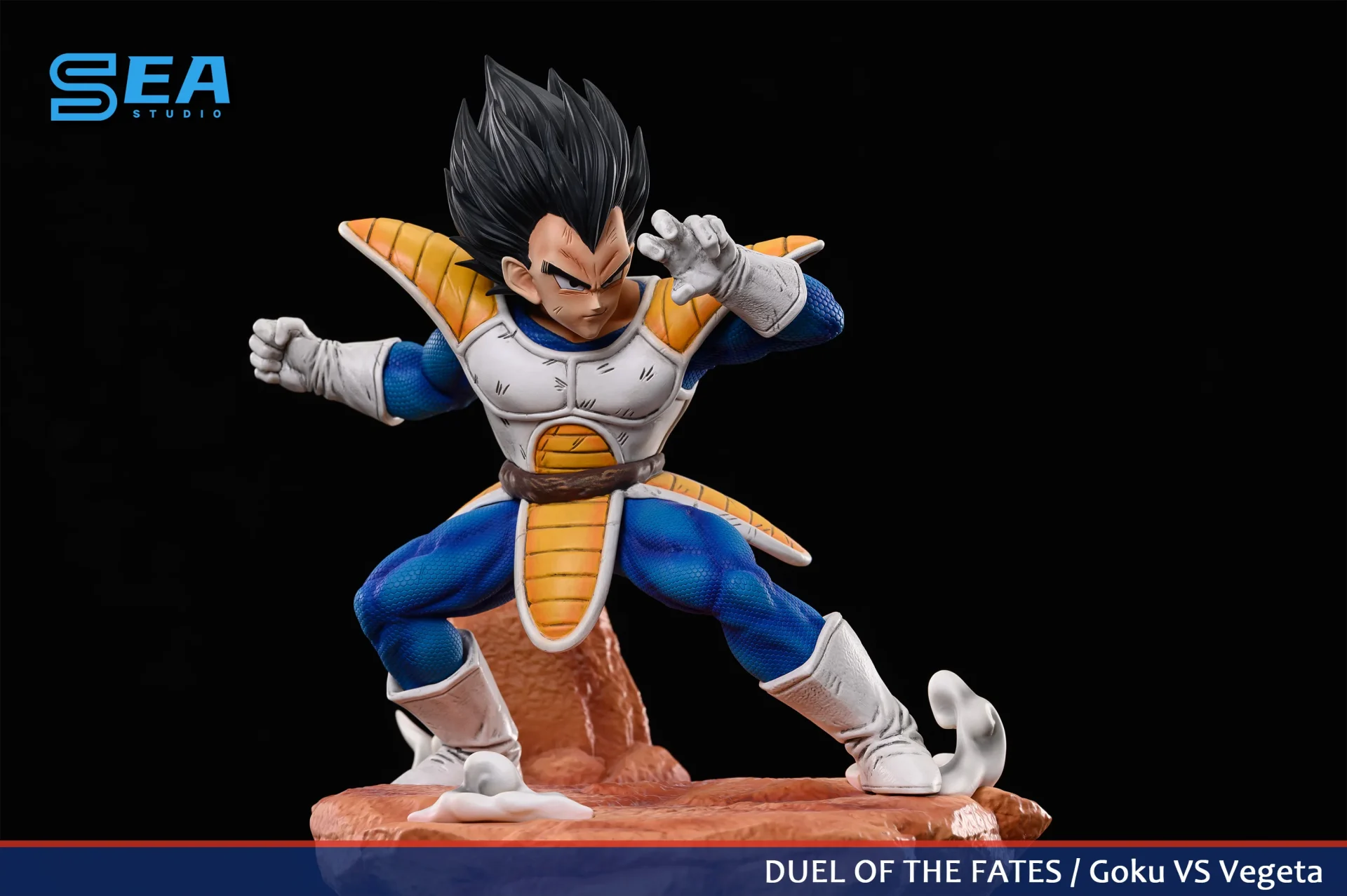 Overall, this work is quite impressive. Don't miss it if you are a fan!