Yae Miko – Imagination Studio
Yae Miko – Imagination Studio: Introducing from Imagination Studio comes one of the most mysterious and alluring characters in the Genshin Impact series.  It's the head shrine maiden of the Grand Narukami Shrine, Yae Miko!  This stunning figure comes in three versions: gaming attire, daily wear, and the "fruit" form. Let's take a closer look at the details.

The smoothness of the Yae Miko (Shrine Maiden) outfit and the details of the Fox-like elements from "Genshin Impact" are well reflected. The costume's details are perfectly showcased, with distinct gradients in different areas.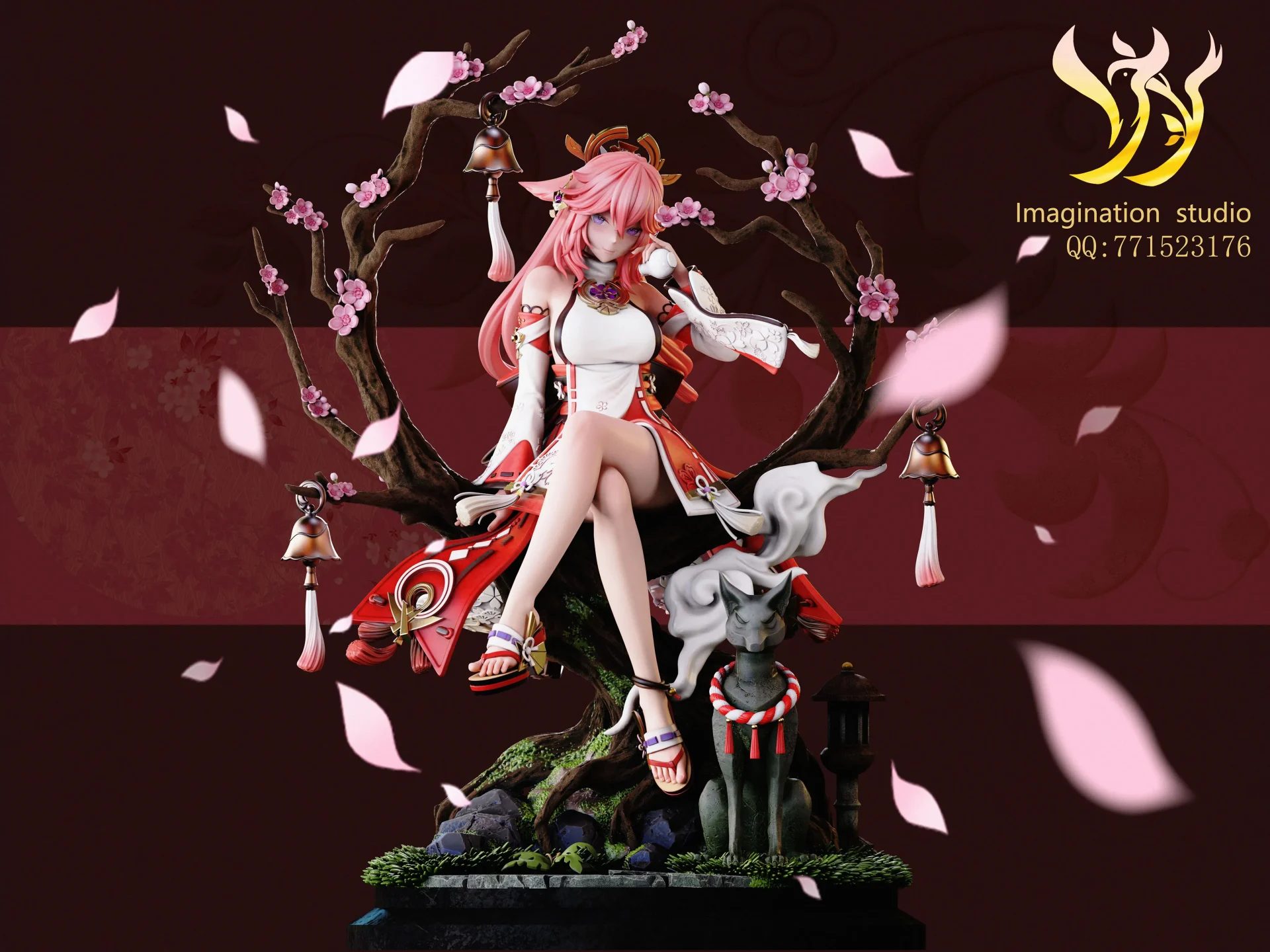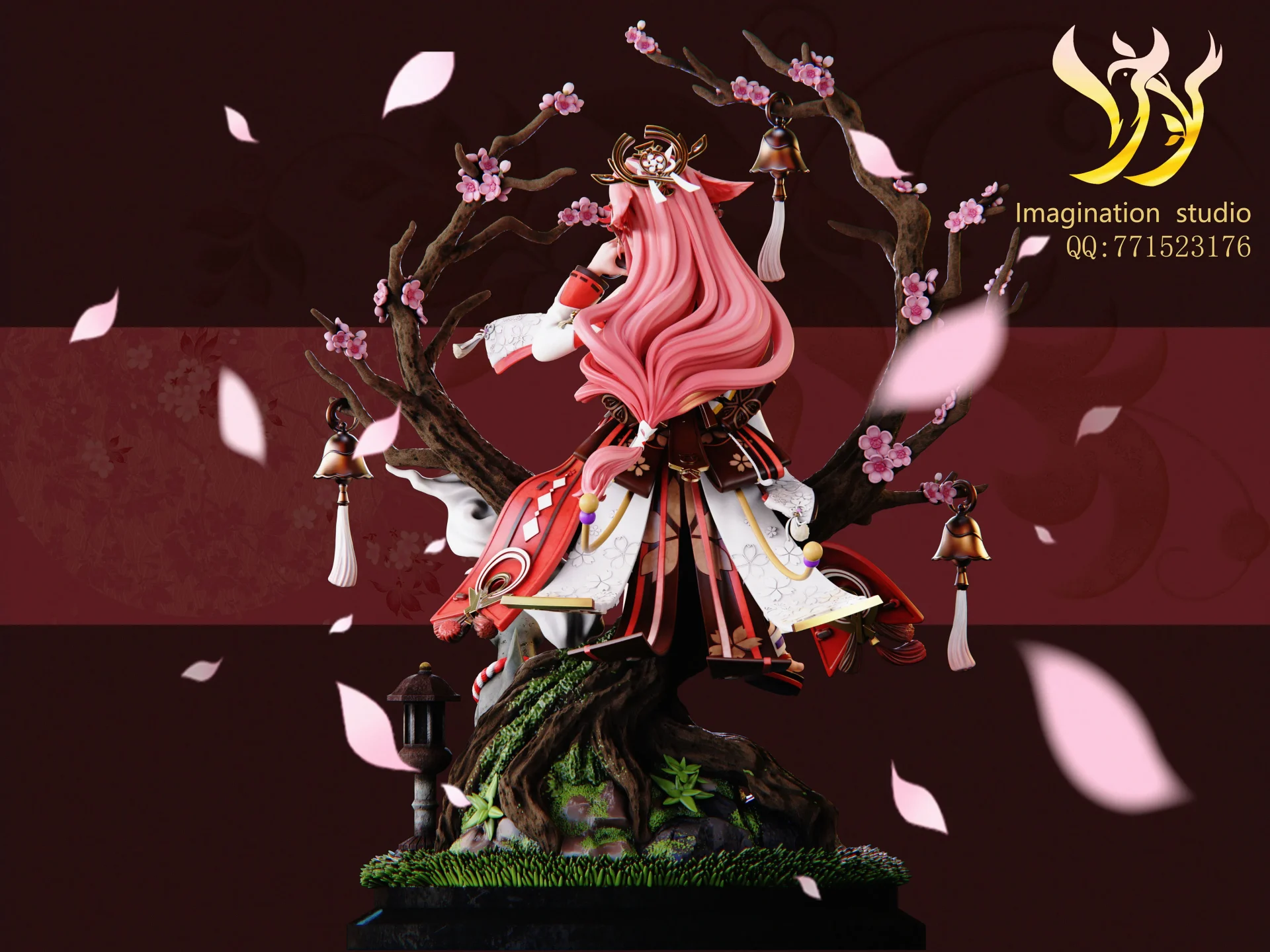 The facial features, including the hairstyle, faithfully follow the design of the animation. The sharpness of the hairstyle layers is also well done, and there is still a seam line at the mouth.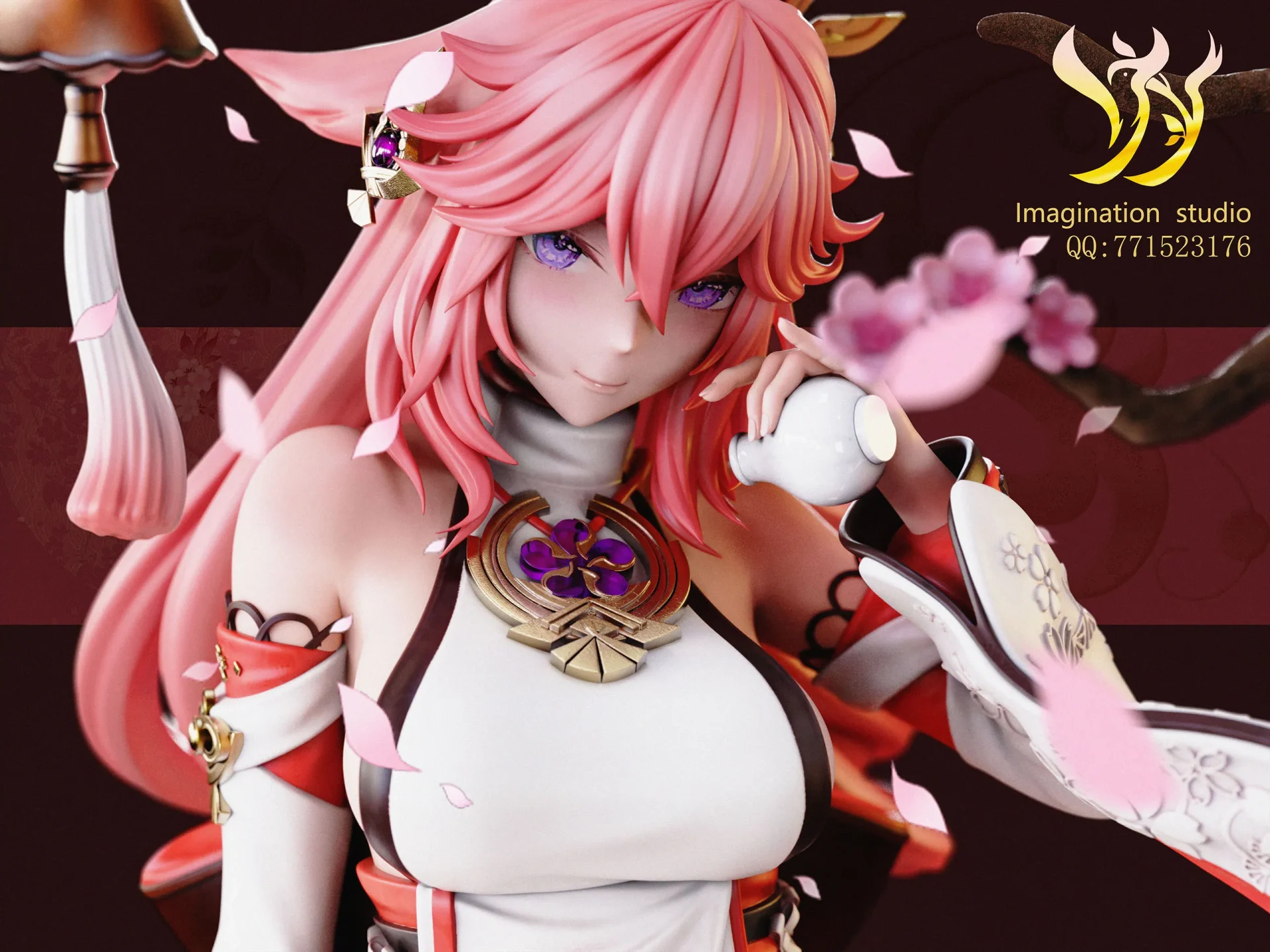 The abdomen not only has muscle lines stretched but also exhibits the texture of the skin. The bright red sports shirt has a vibrant color, and the sleeve cuffs are also depicted with wrinkle textures.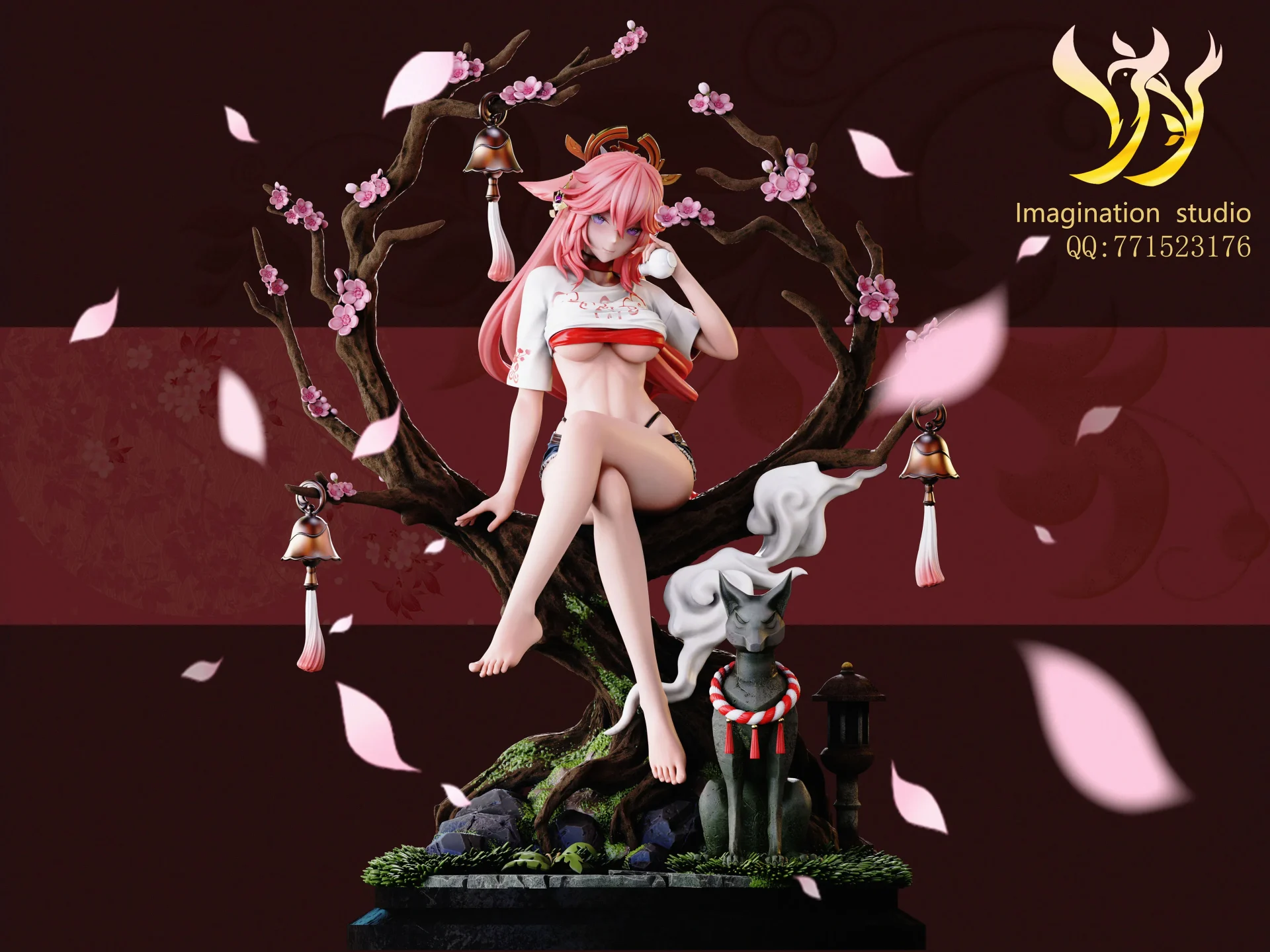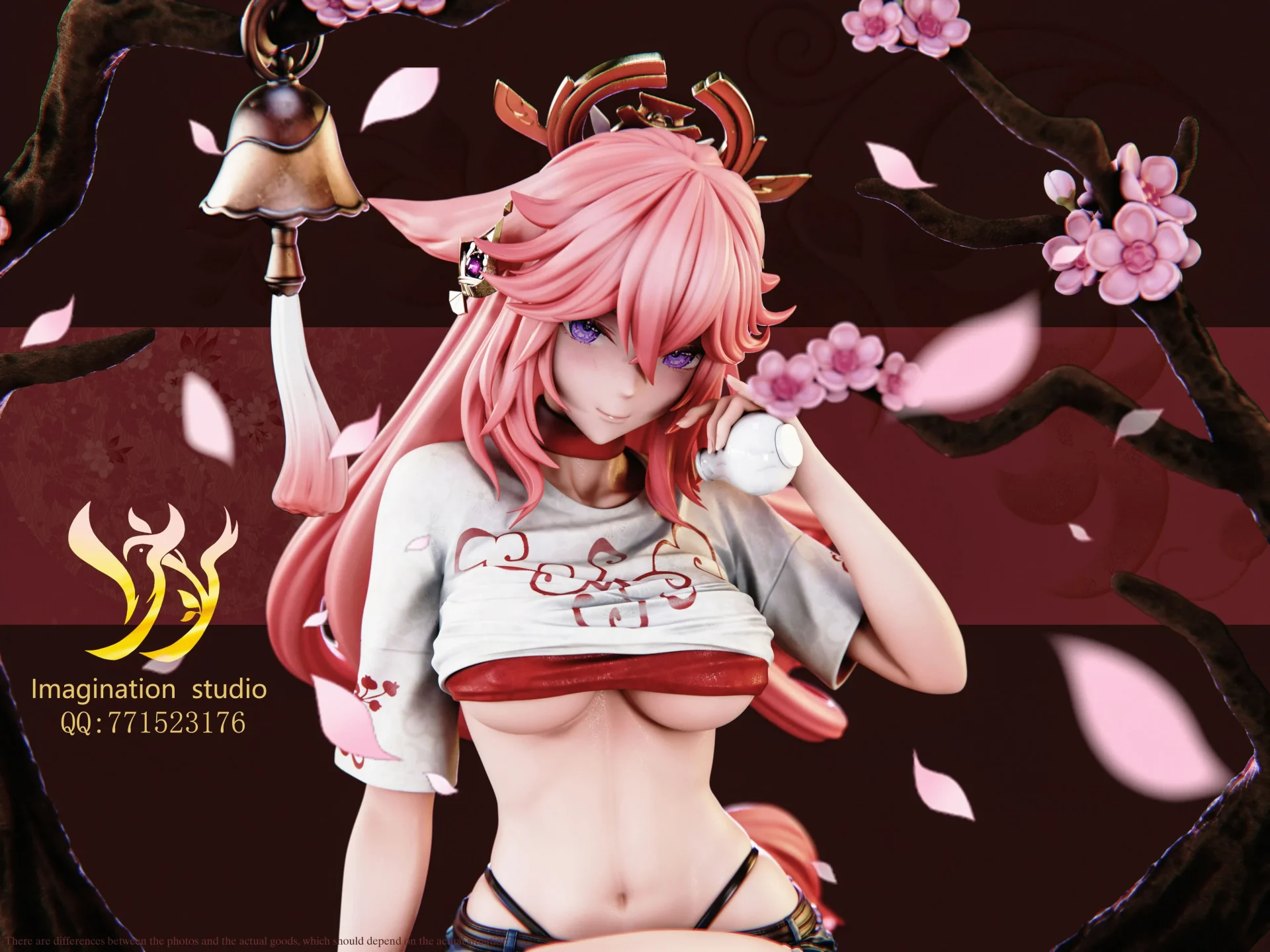 For the parts of the body exposed, apart from the depiction of muscle lines, the texture of real skin is simulated using painting techniques, and shadowing is applied to enrich the expression of the texture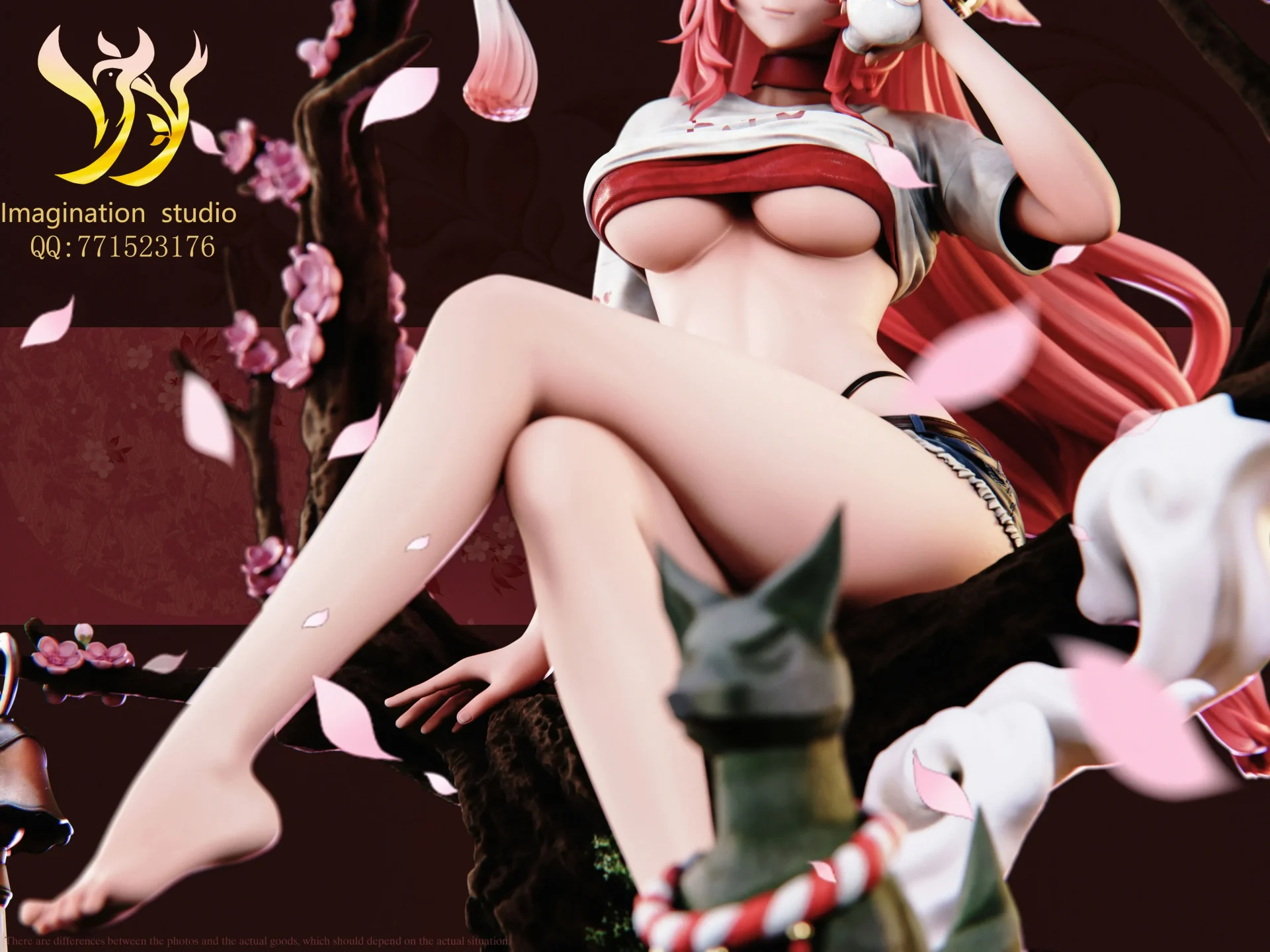 Those who make a pre-order will receive a little fox as a bonus. If you're interested, take action quickly!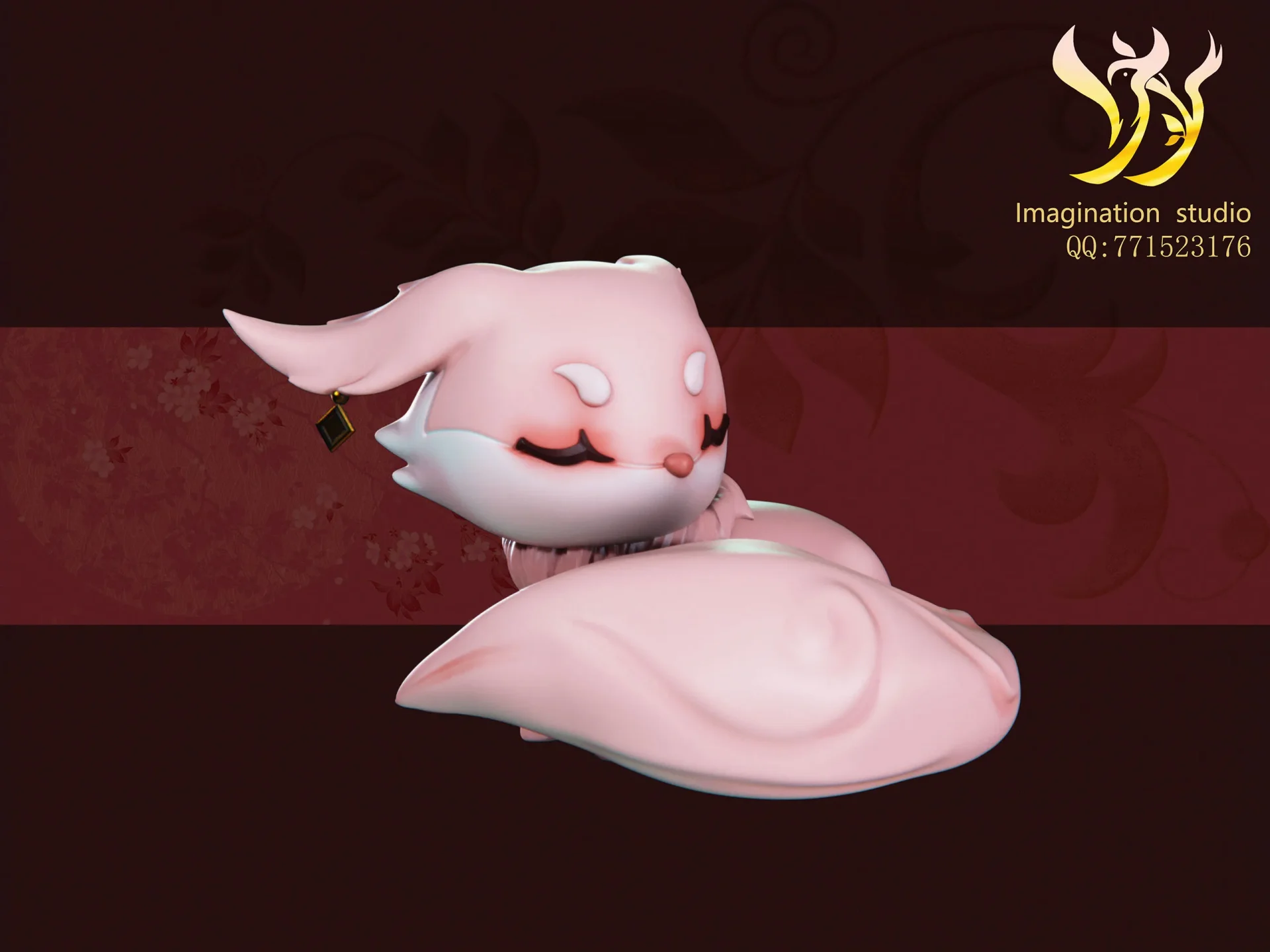 Click here for news on other exciting Genshin Impact products!