Yamato – Diamond Studio
Yamato – Diamond Studio: Yamato is a character from the Japanese manga "One Piece" and its derivative works. She is the daughter of "Hundred Beasts" Kaido and possesses the ability of the Animal System – Inu Inu no Mi, Model: Okuchi no Makami form. She introduces herself as "Kozuki Oden."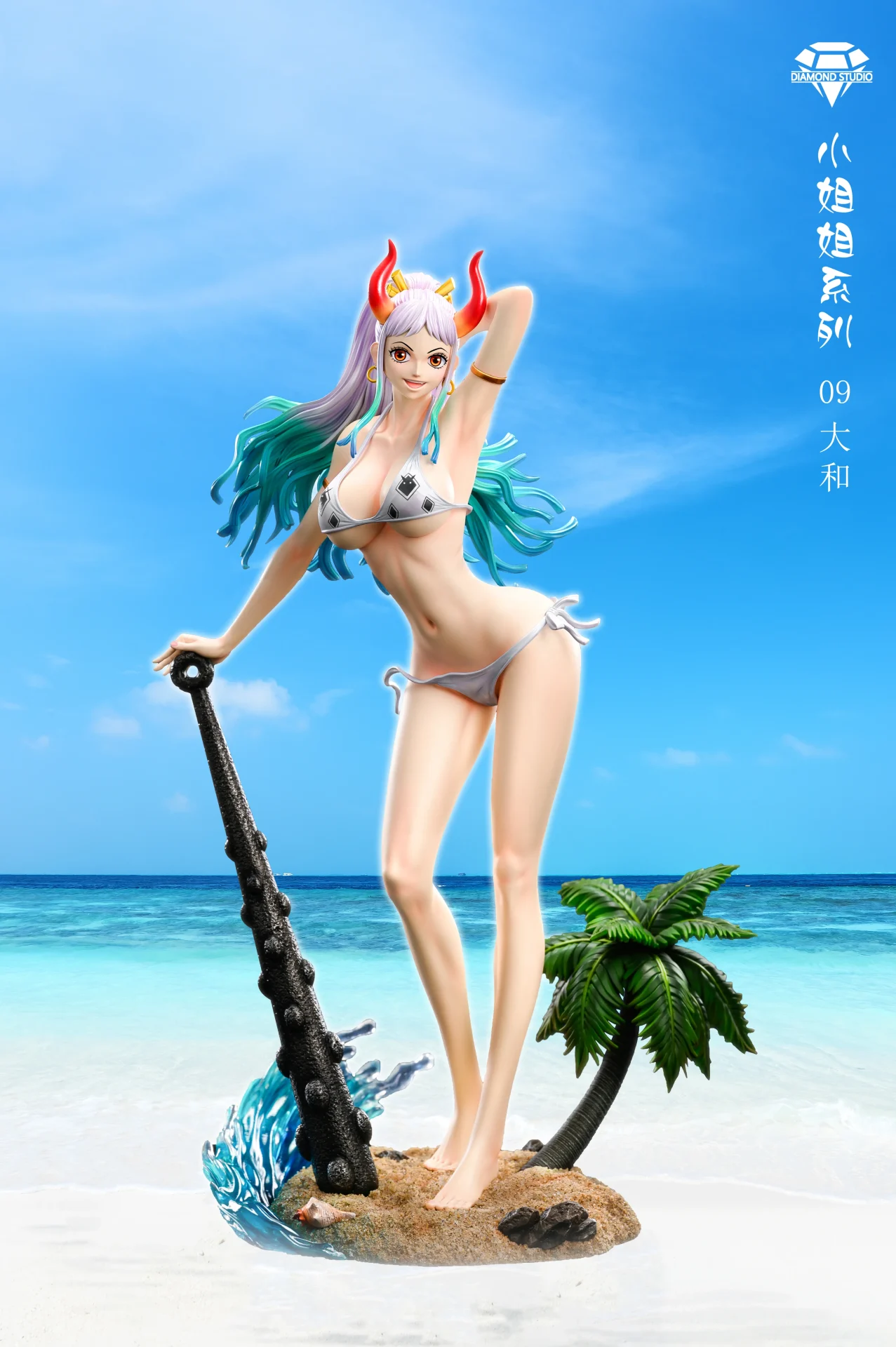 Regarding the main aspect, she is dressed in a white outfit with star patterns, and the design of this costume is quite appealing, with the corresponding details meticulously depicted.
Knees and armpits are shaded and colored, and the texture and quality have been carefully considered to create such a realistic appearance.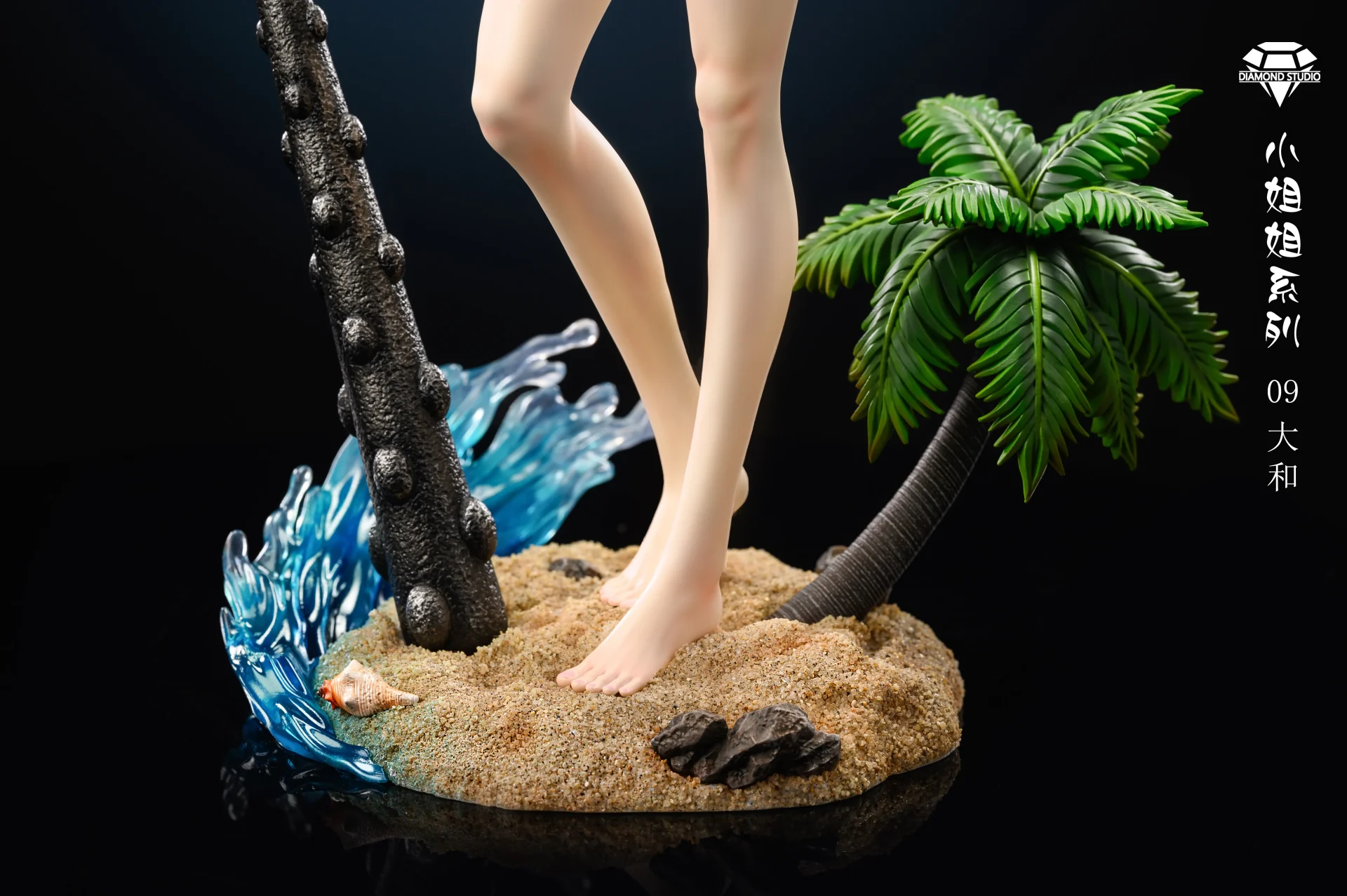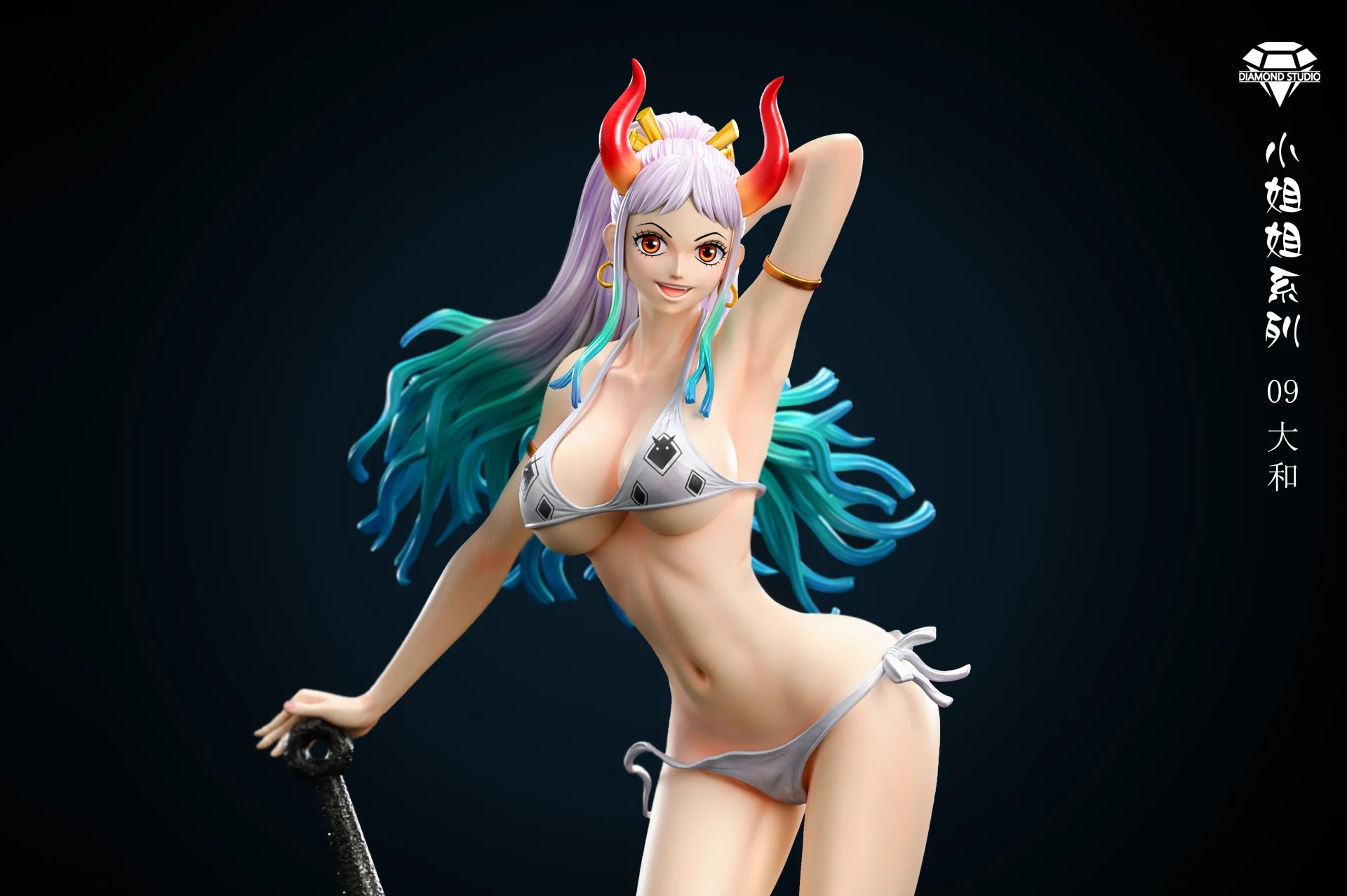 Yamato supports her wolf's fang club with one hand, striking a sexy pose. Her facial features, including her hairstyle, faithfully follow the animation's design, and the sharpness of the hair layers is also well done, with water mold parting lines visible.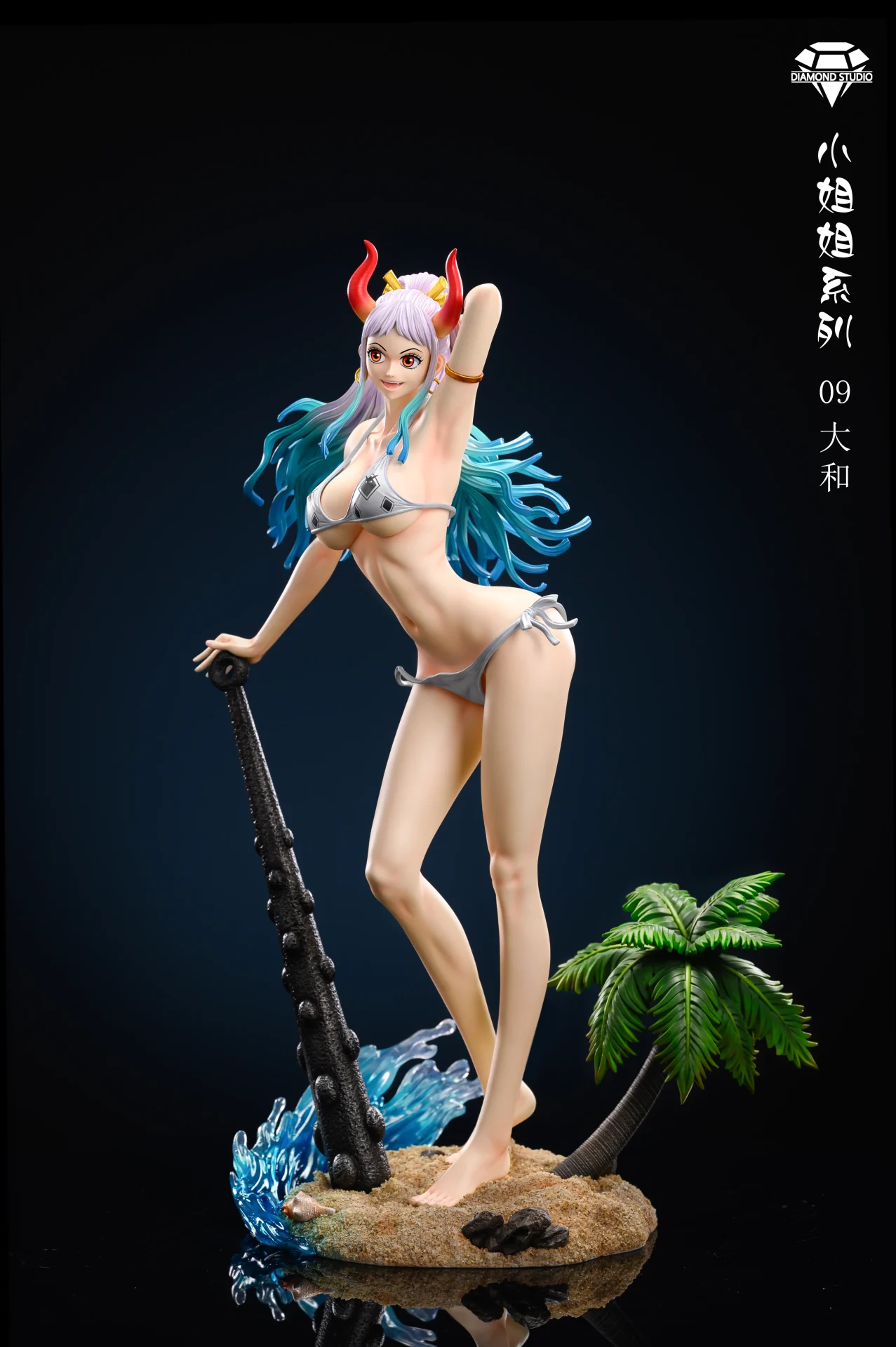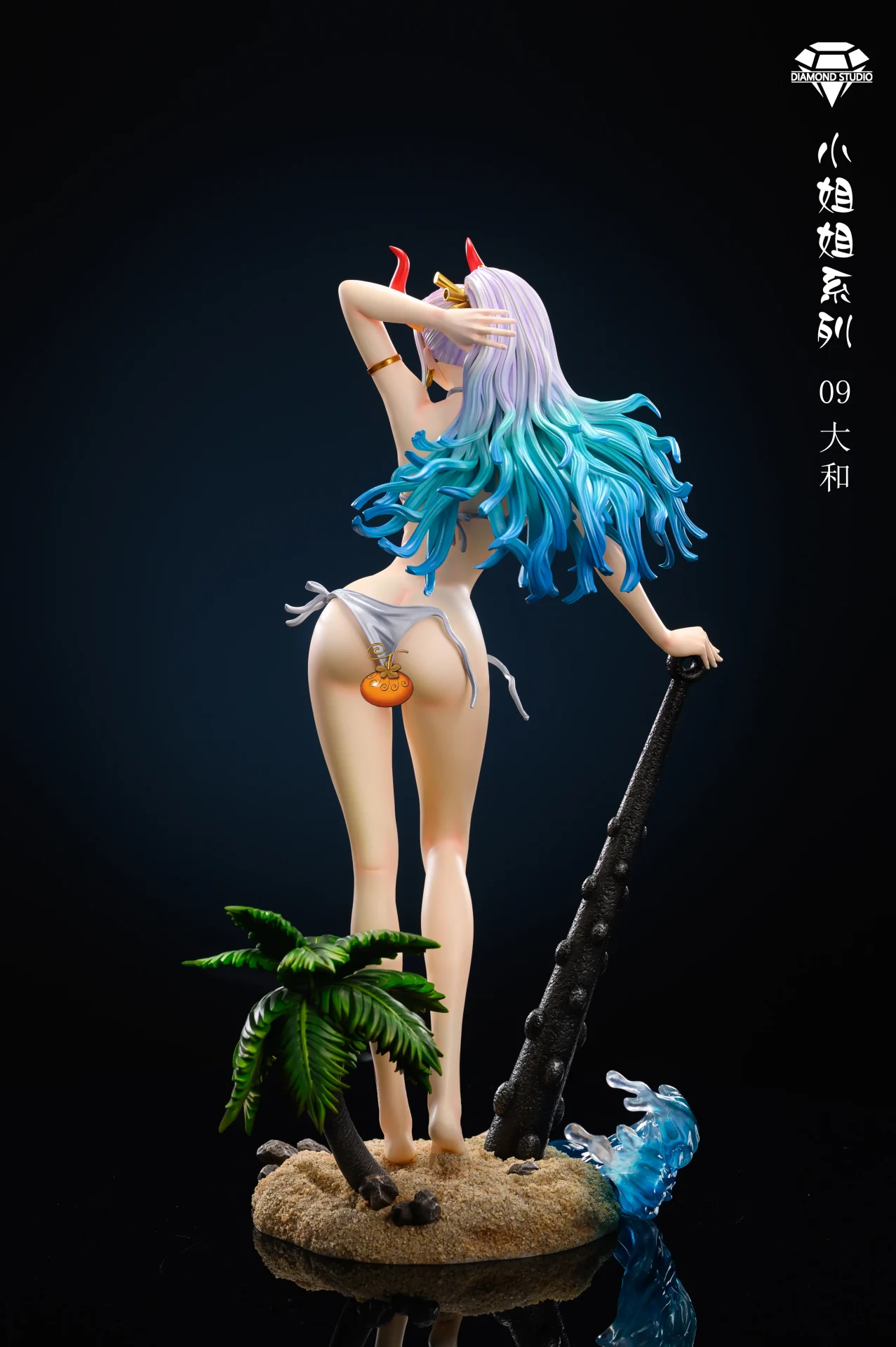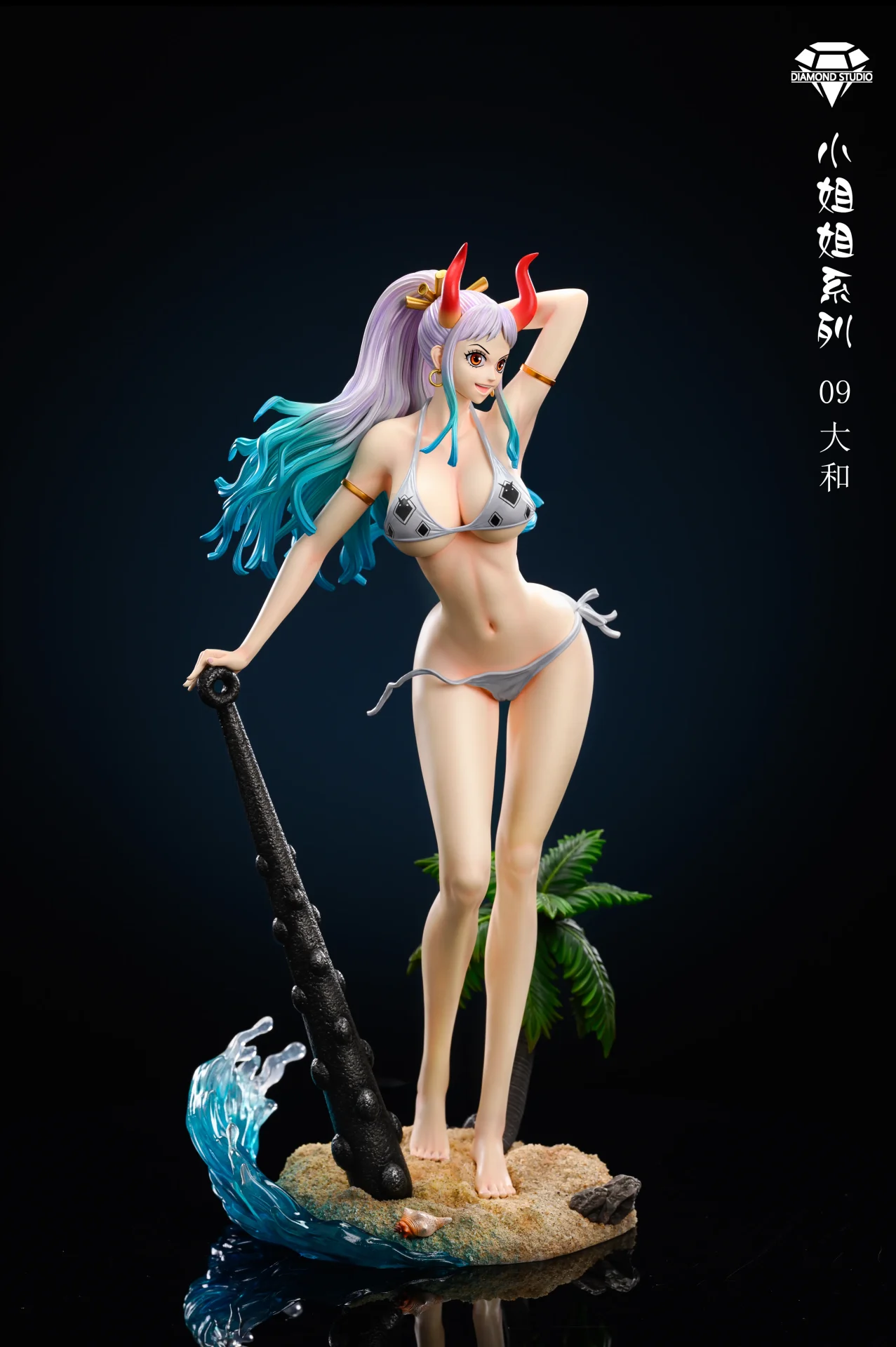 The skin paintwork looks very realistic, and the fine craftsmanship of the facial sculpture is worth admiring. The makeup is three-dimensional and vibrant, almost lifelike. The surging waves seem to be about to burst out.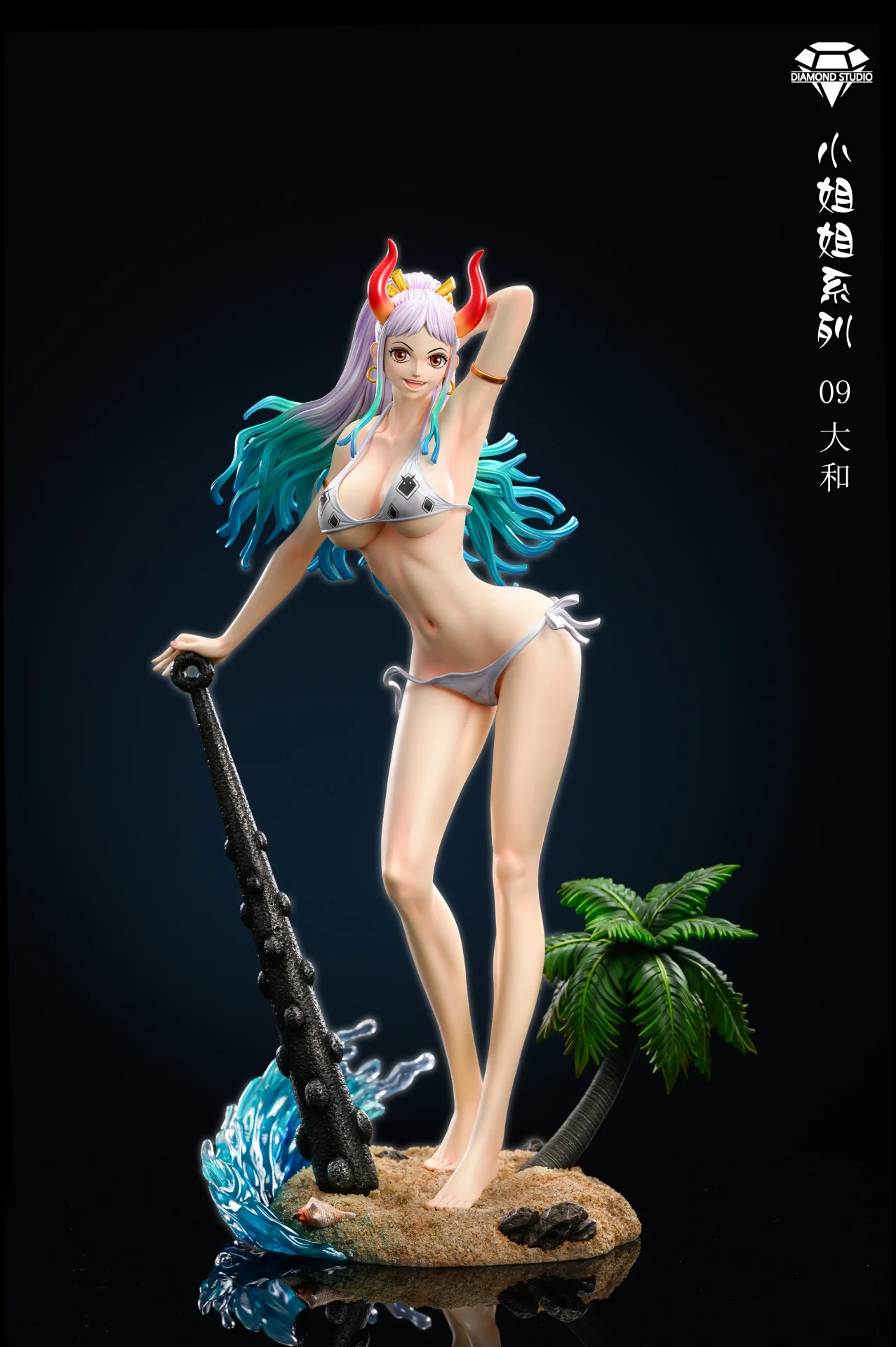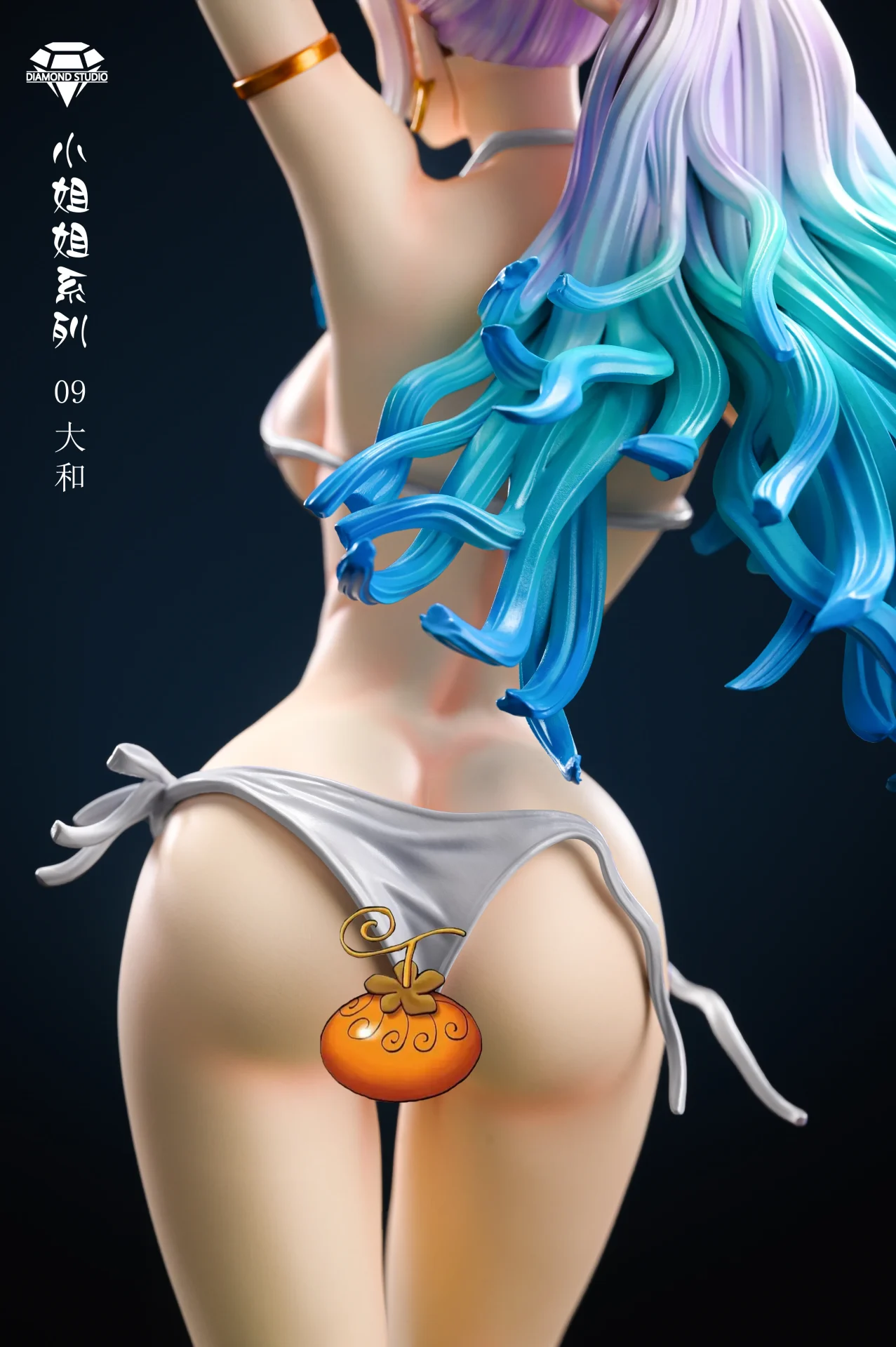 For the exposed parts of the body, apart from depicting some muscle lines, shading is used to simulate the texture of real skin, enriching the expression of the texture.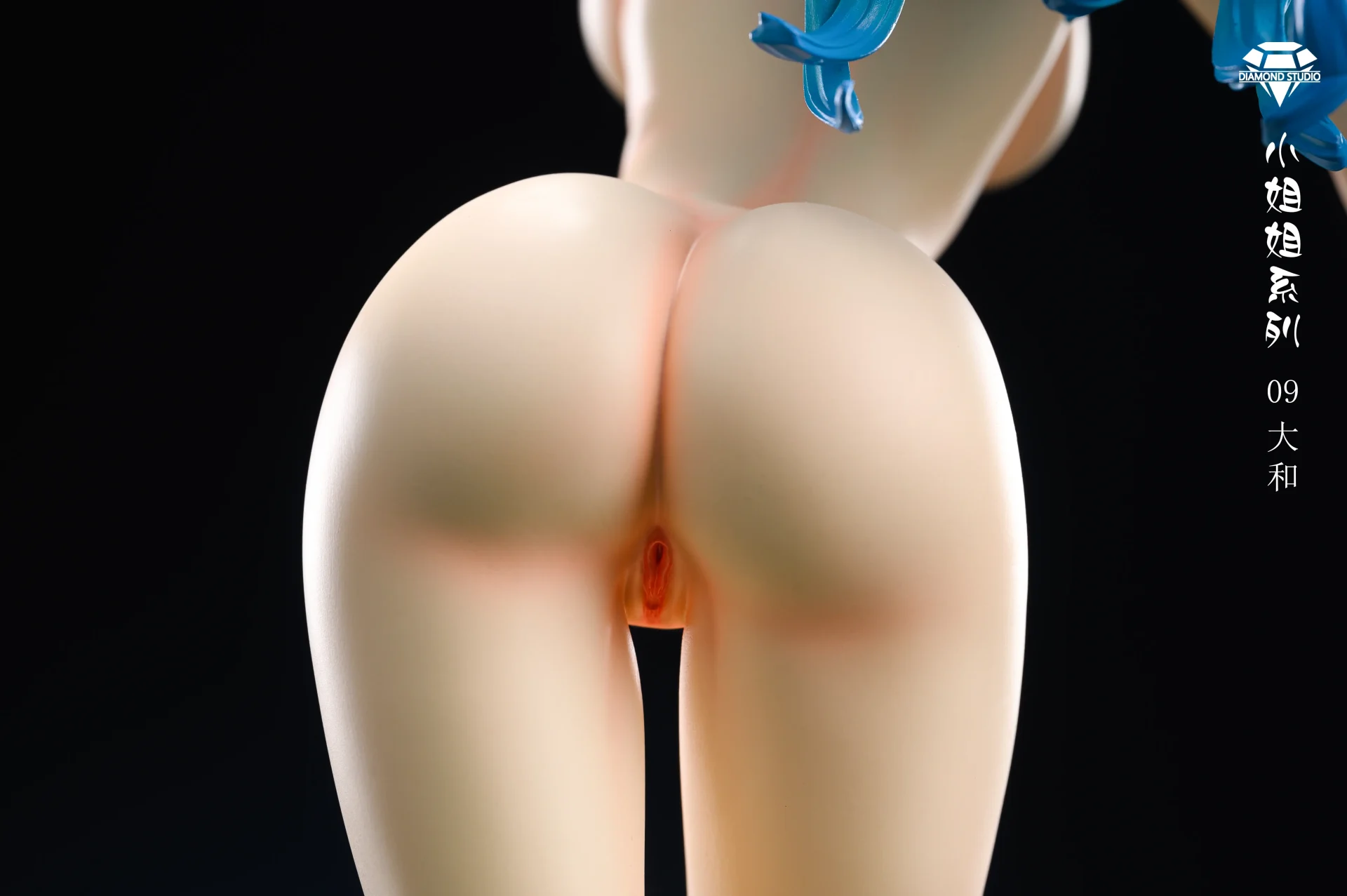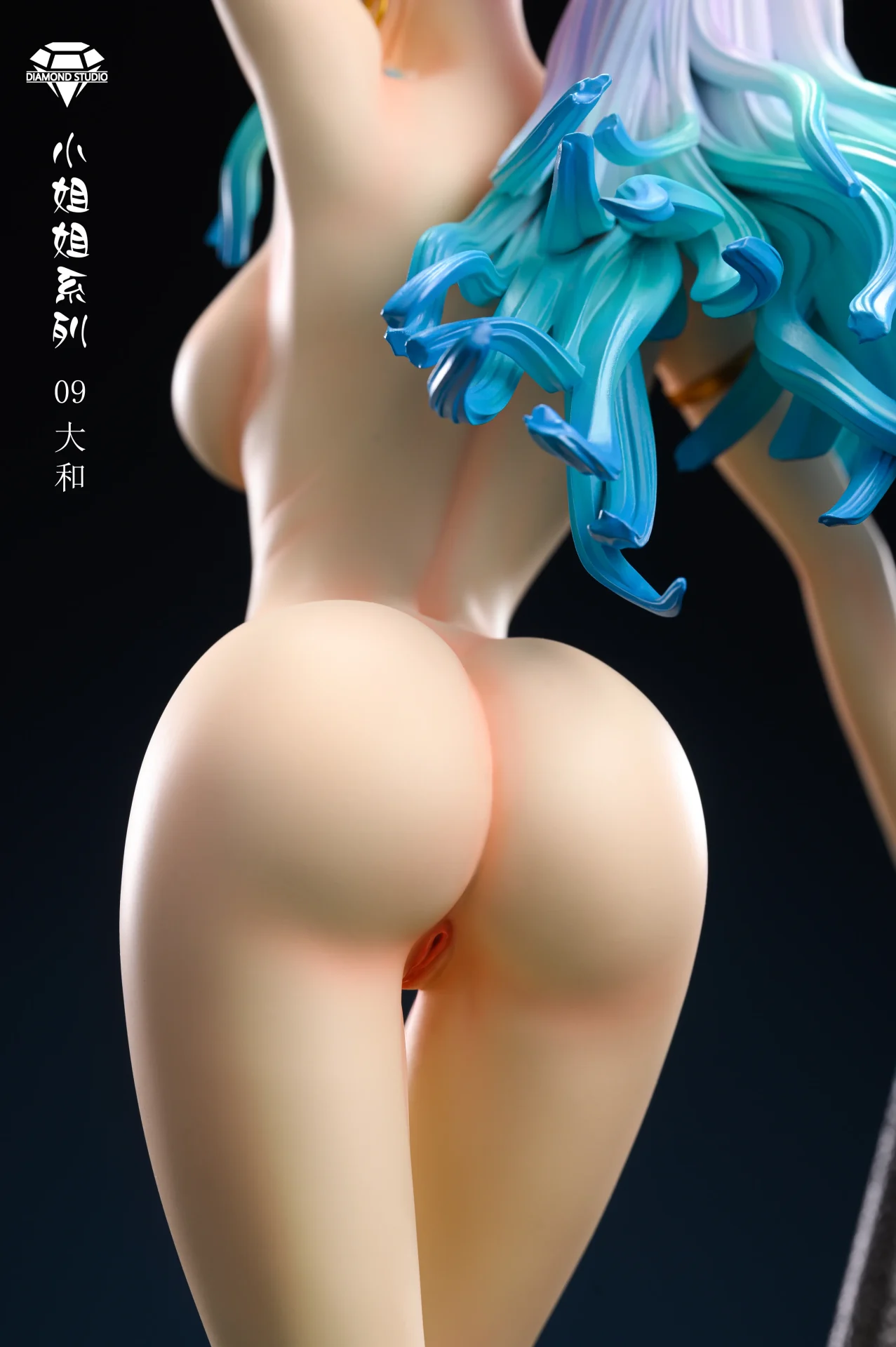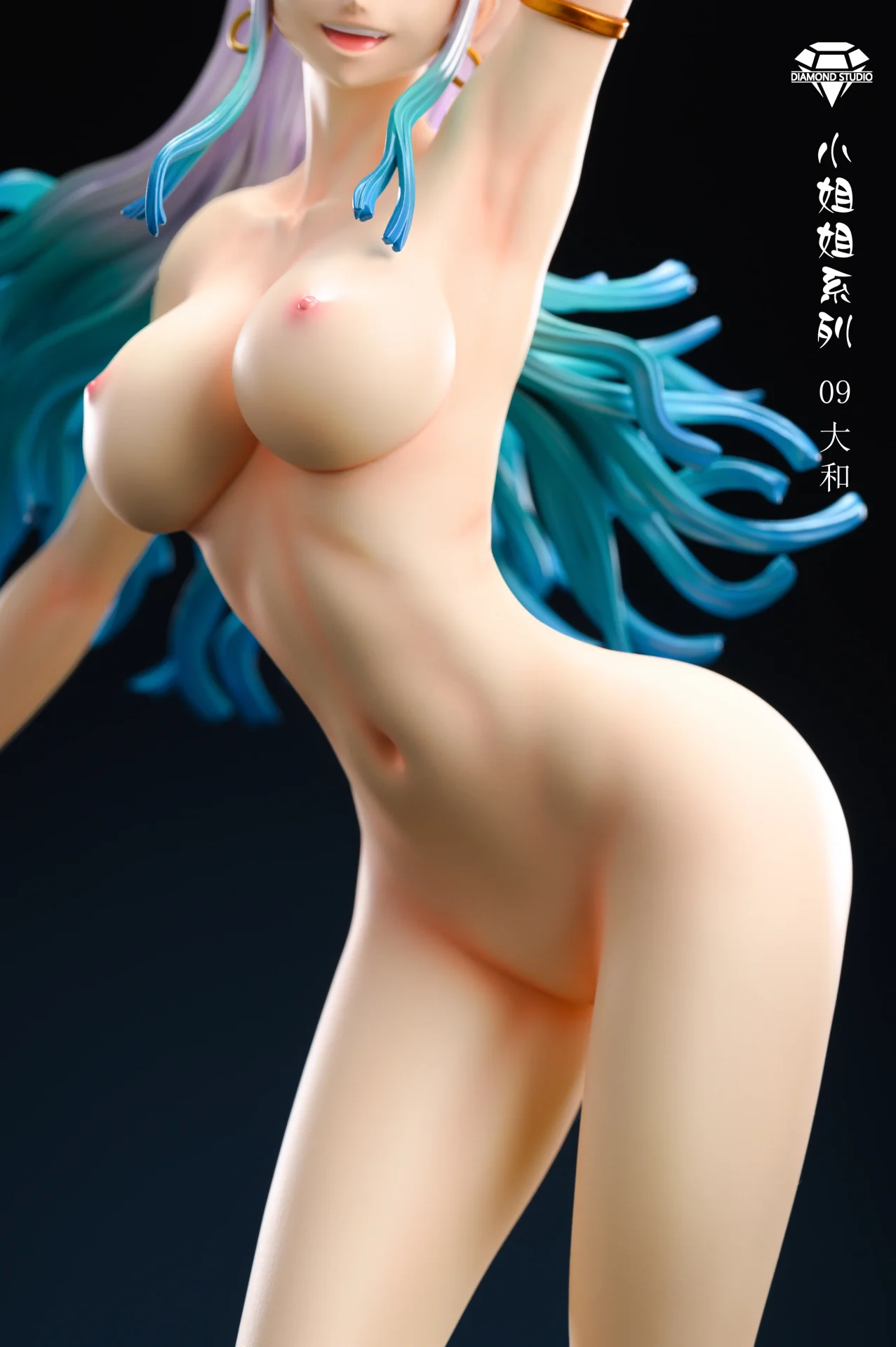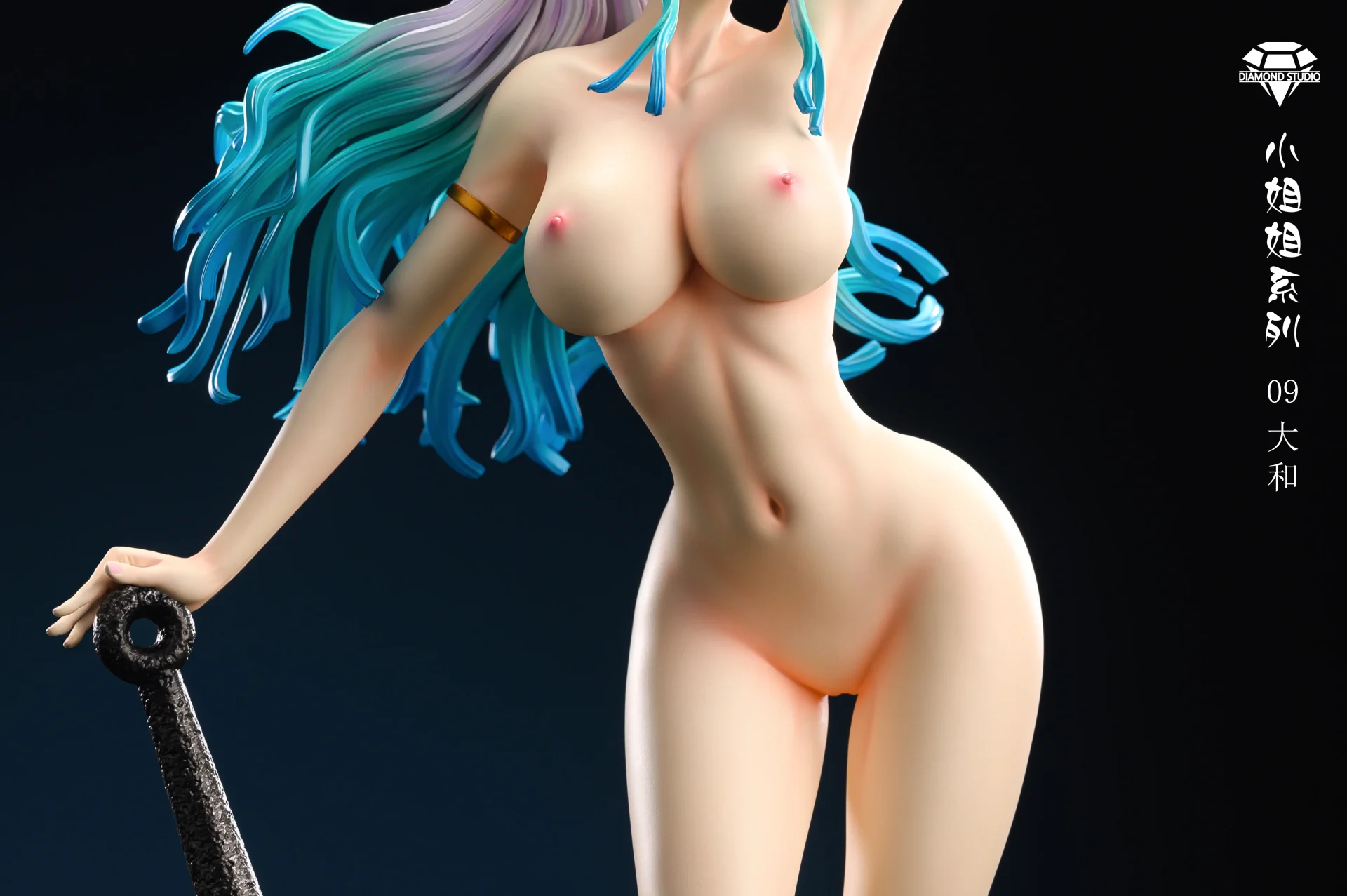 Folks who like Yamato should definitely not miss this~