Yelan – Dragon Studio
Yelan – Dragon Studio: Yelan is a character from the game "Genshin Impact" and its derivative works, produced by miHoYo. She claims to be a mysterious individual working in the Ministry of Civil Affairs.  She appears and disappears unpredictably, making her elusive nature her trademark.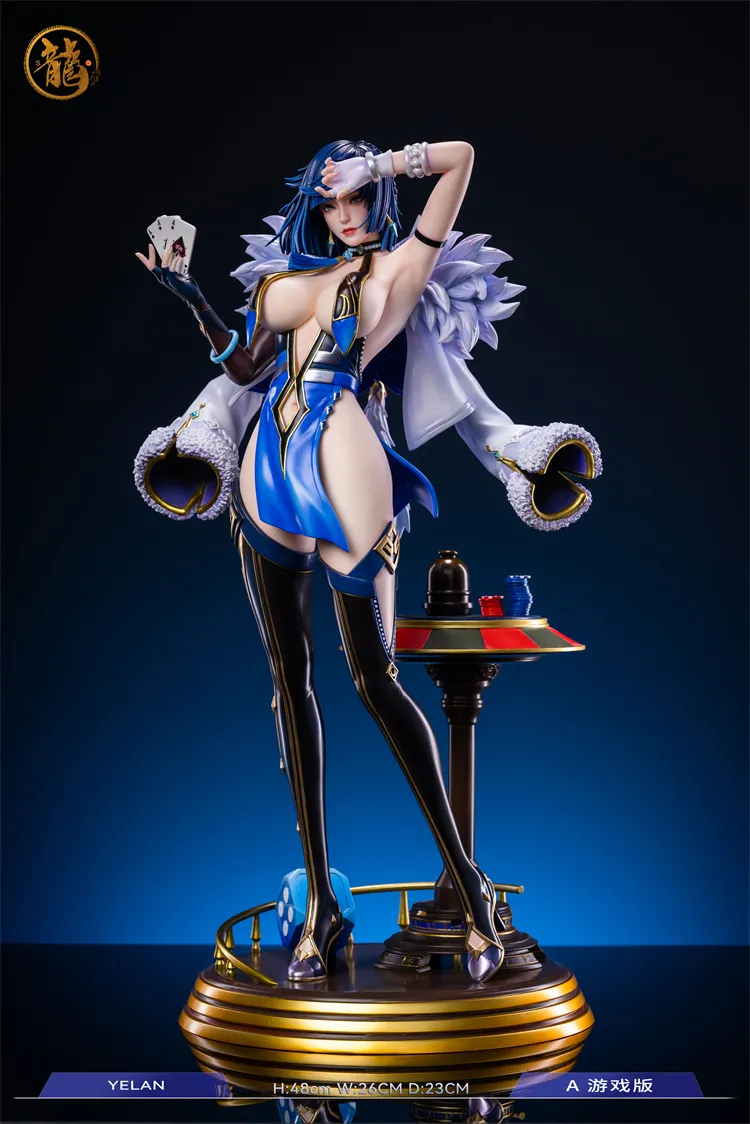 The skin texture is very realistic, and the facial sculpting is finely detailed and worth admiring. The makeup is three-dimensionally vivid and lifelike, giving the impression of surging waves about to burst forth.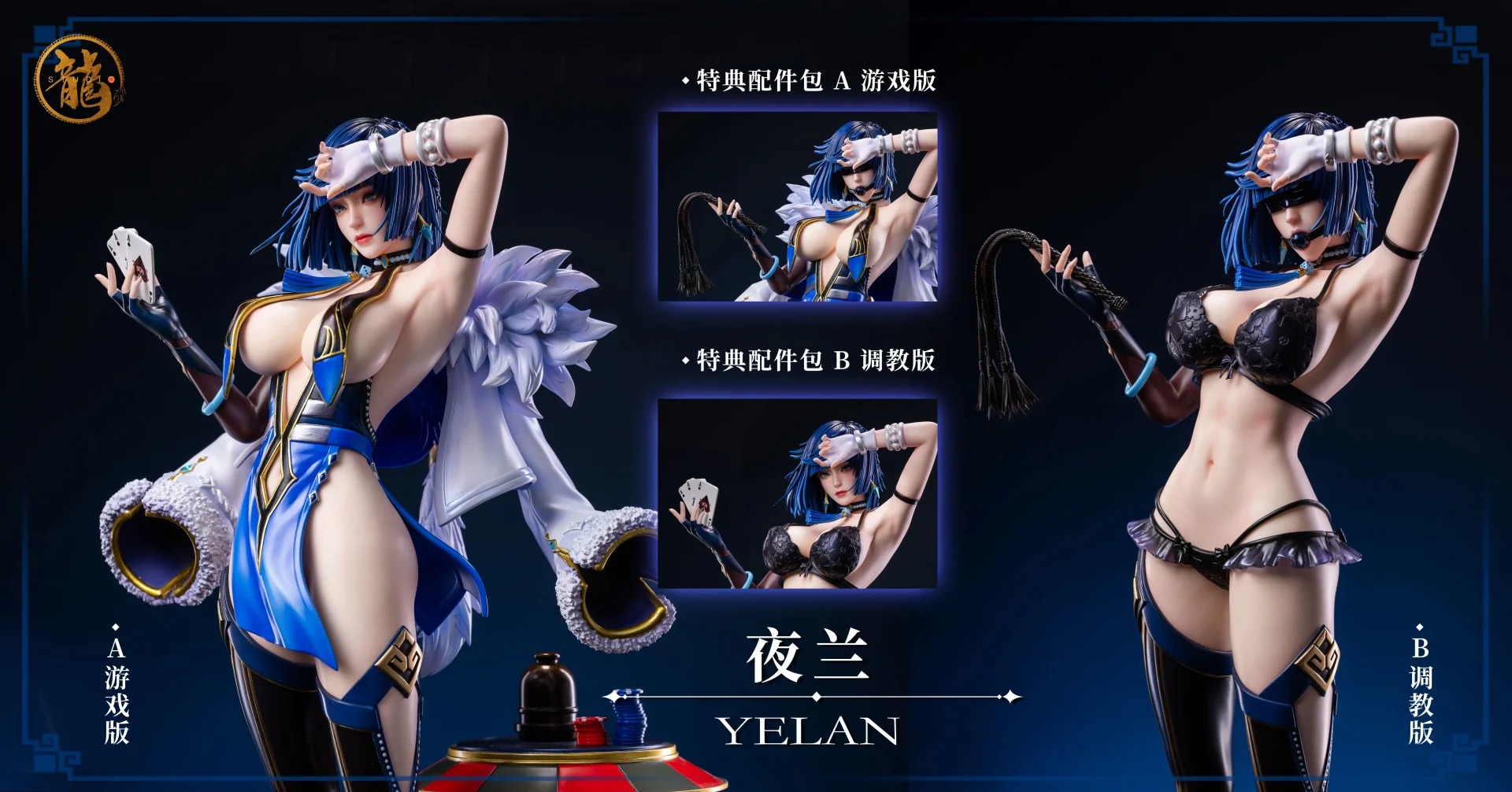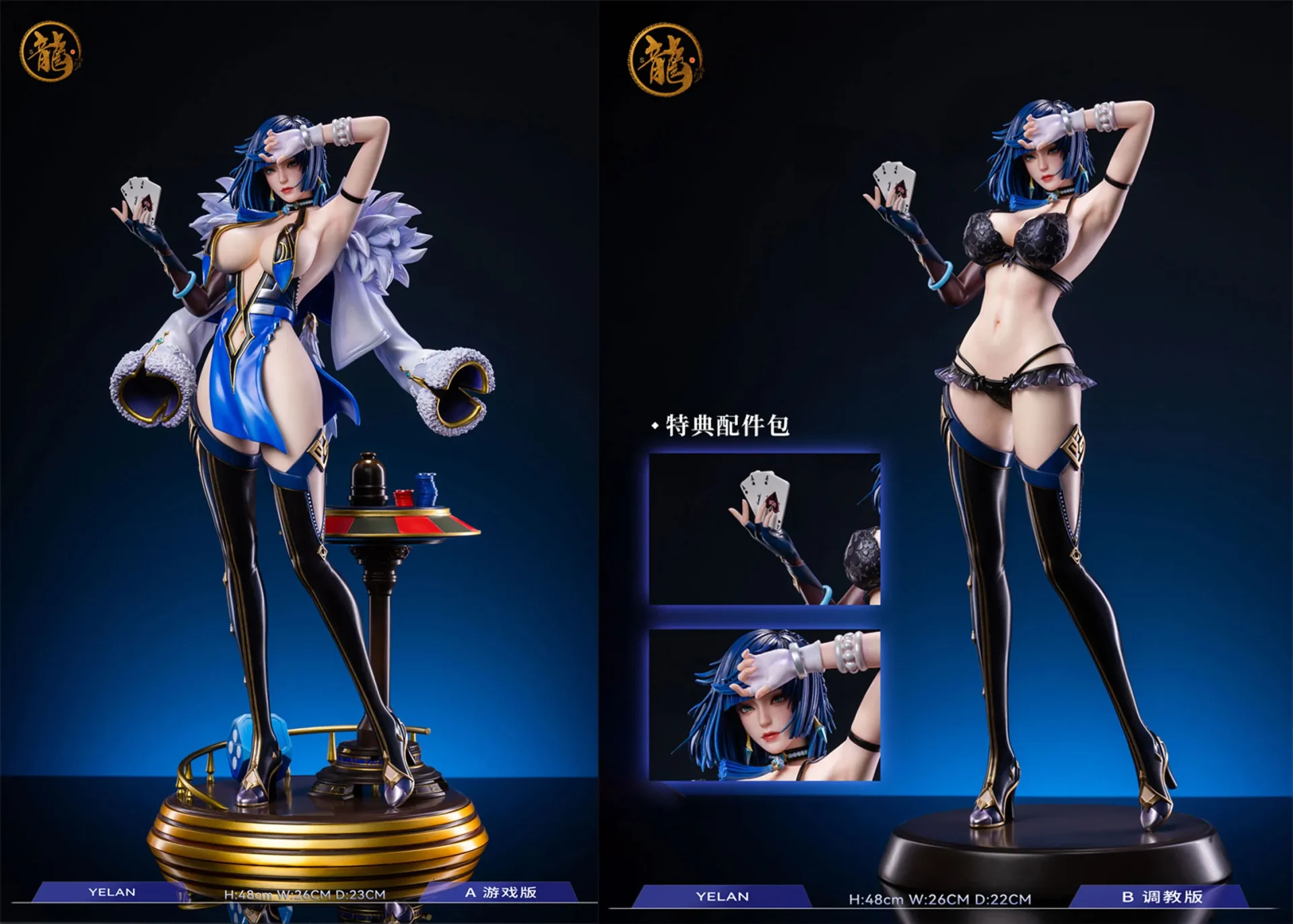 The overall portrayal is quite faithful, with meticulous attention given to body proportions and muscle definition. The stretching of the muscles under the armpits is a detail that impresses me.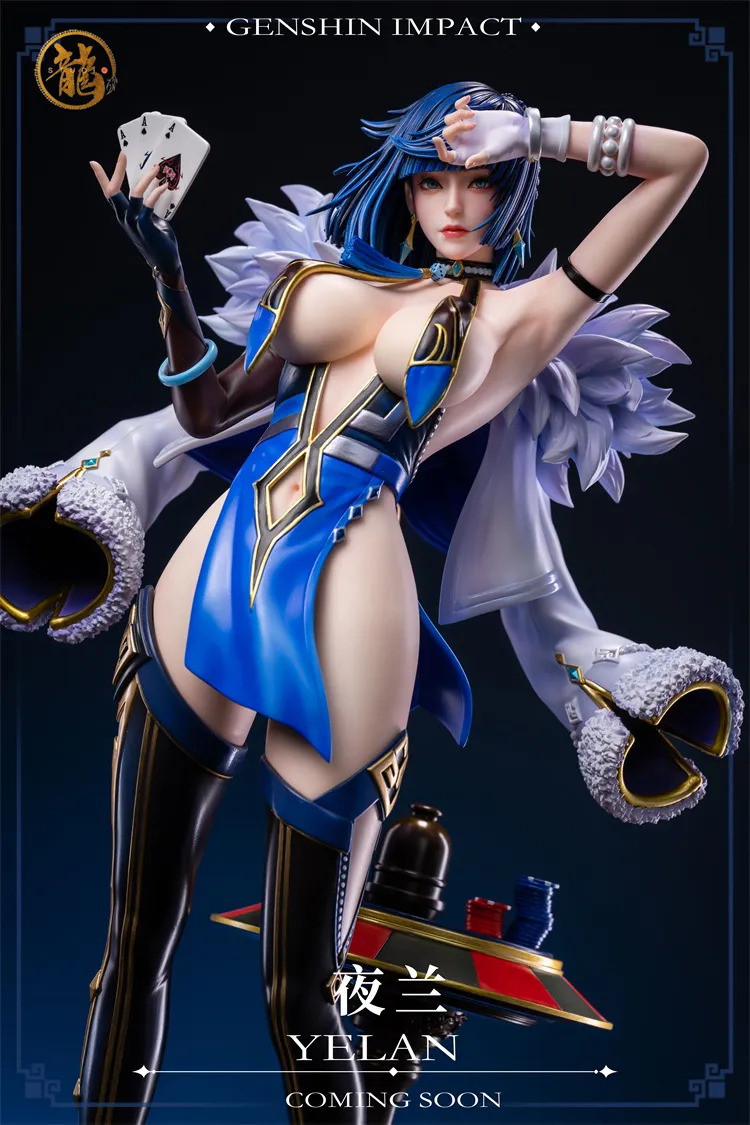 The facial features and hairstyle, as well as other small details, have been optimized well in the game. The hairstyle has a good sense of layering and sharpness, creating a slightly disheveled and realistic appearance.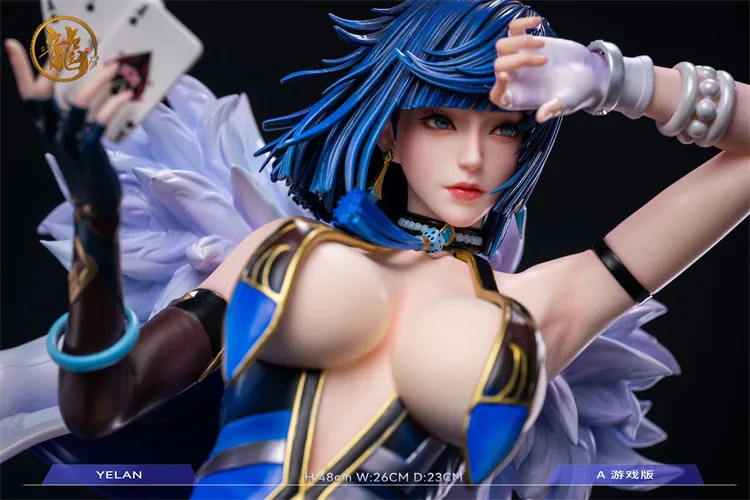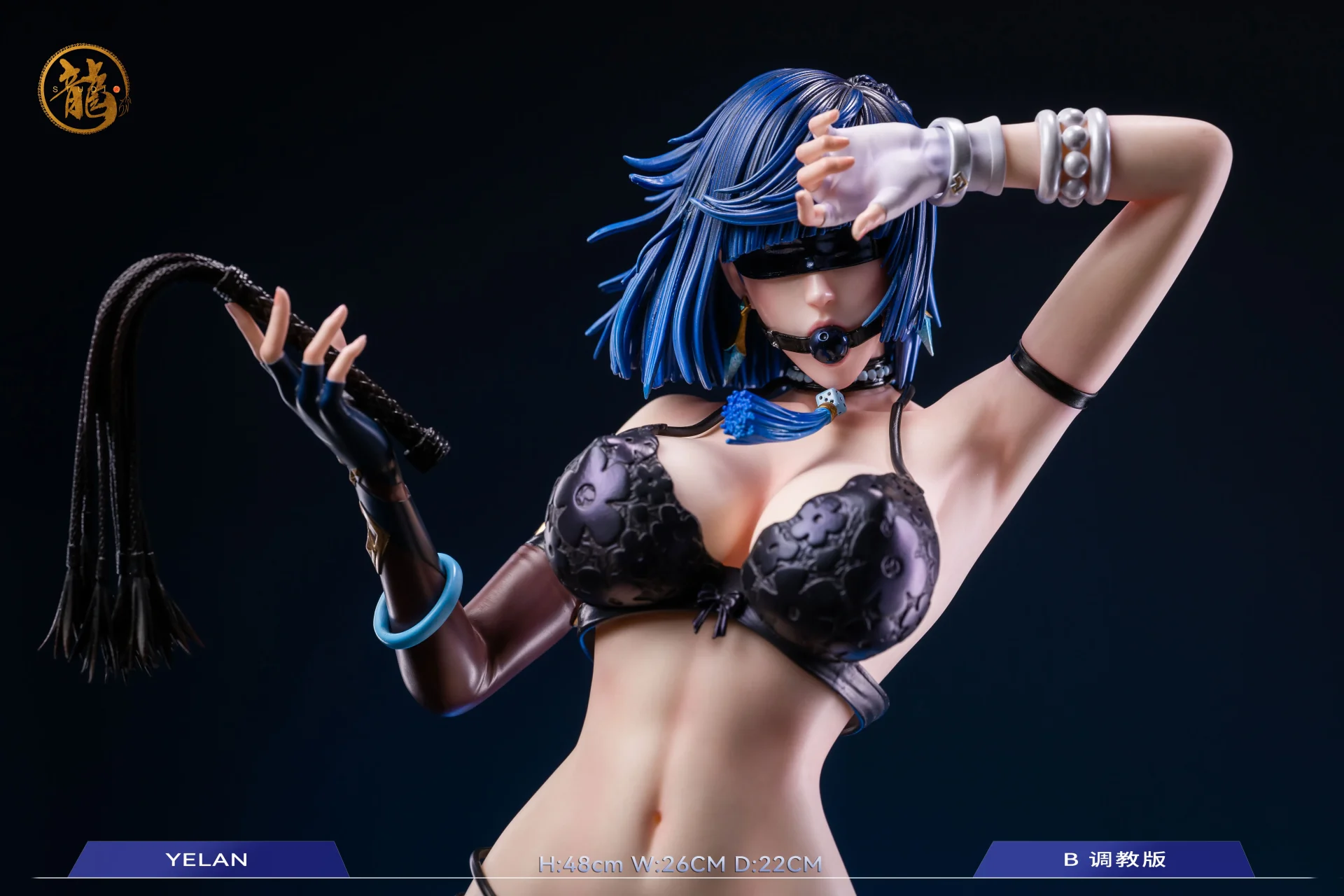 For the exposed parts of the body, besides depicting muscle definition, the texture of real skin is simulated using makeup, and shadowing is applied to enrich the expression of texture.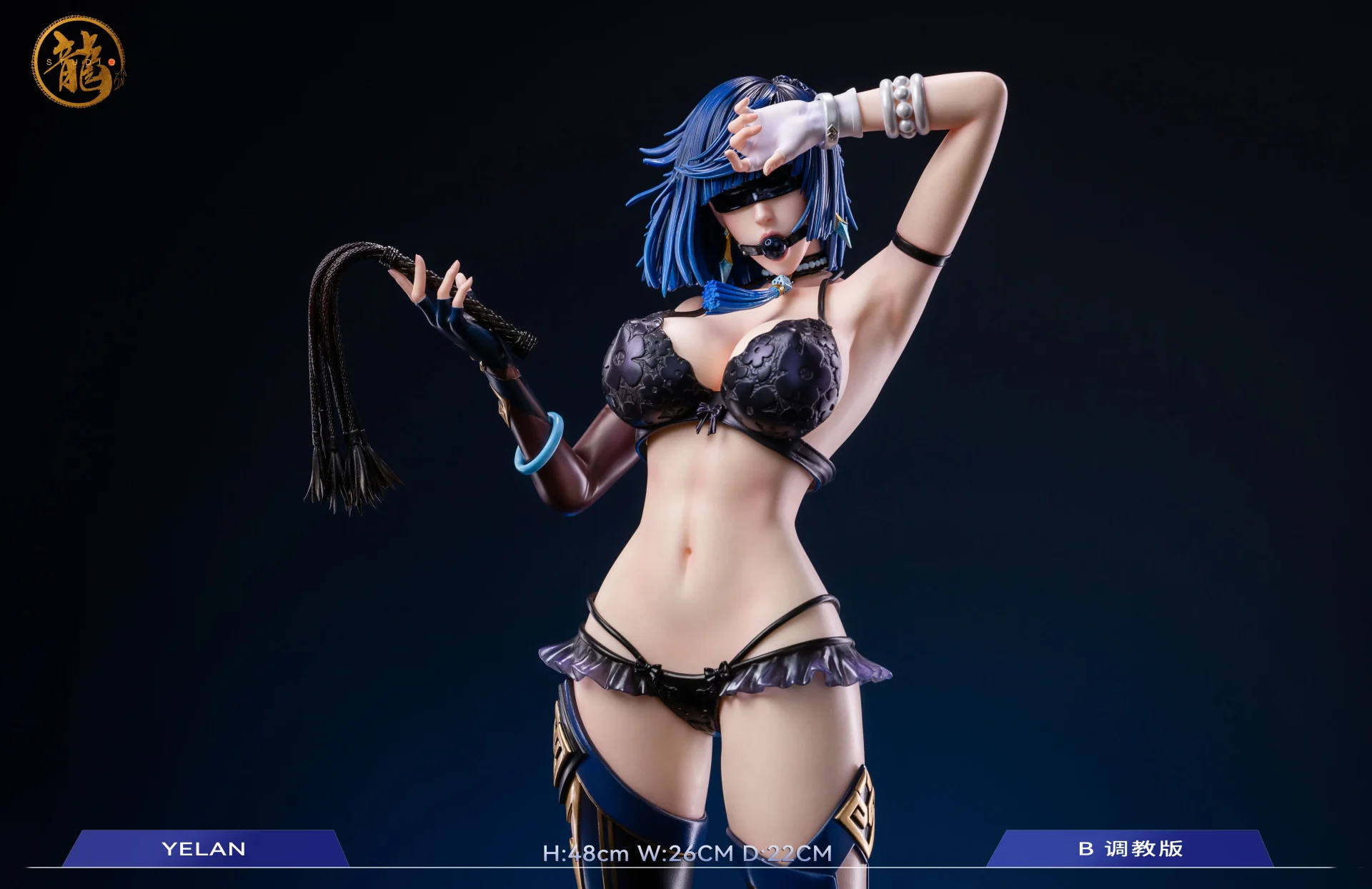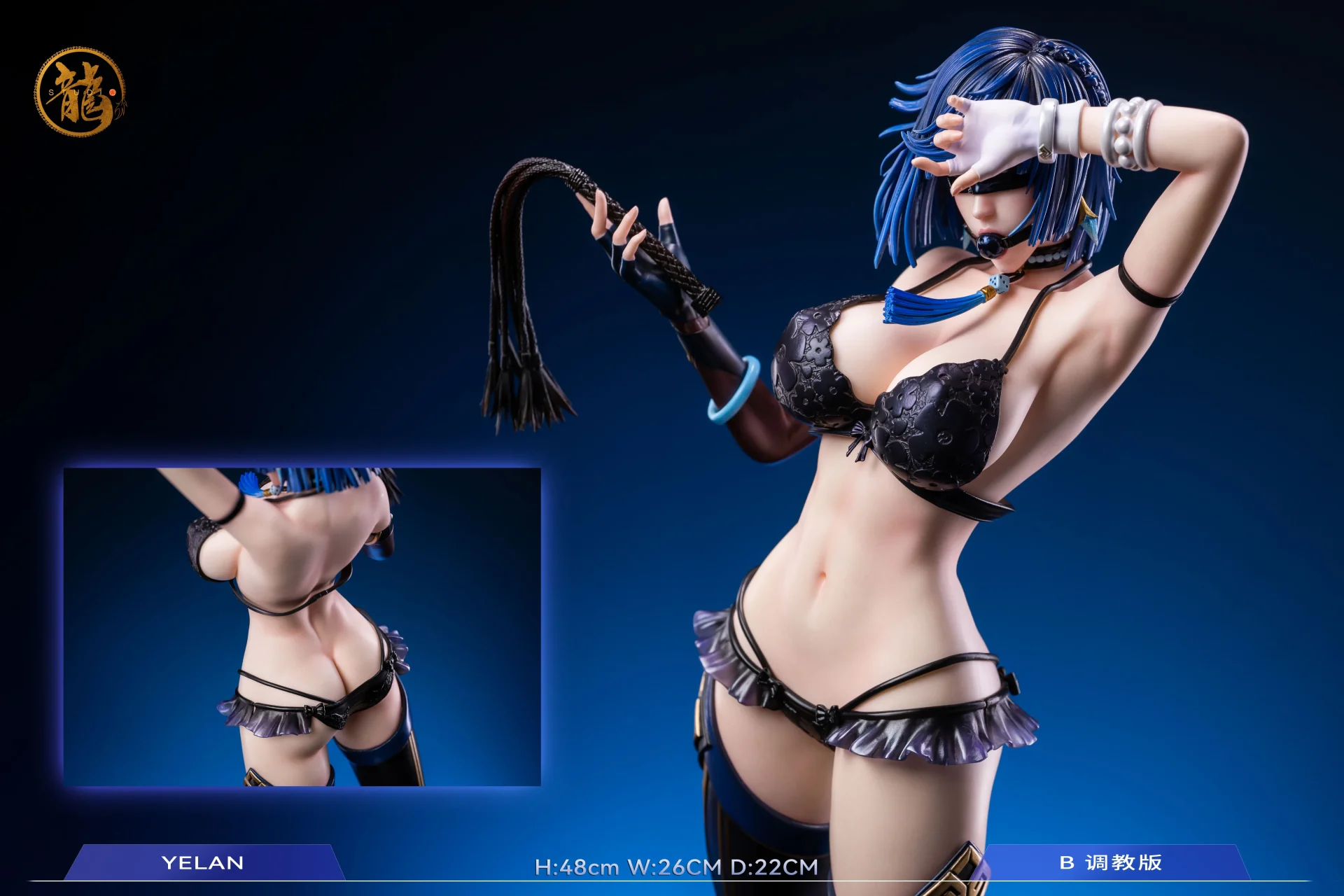 The main attire consists of a blue outfit, with her signature blue cloak. The details and texture are quite impressive. We think the dynamic tension aspect is well executed, and we really like it. What about all of you?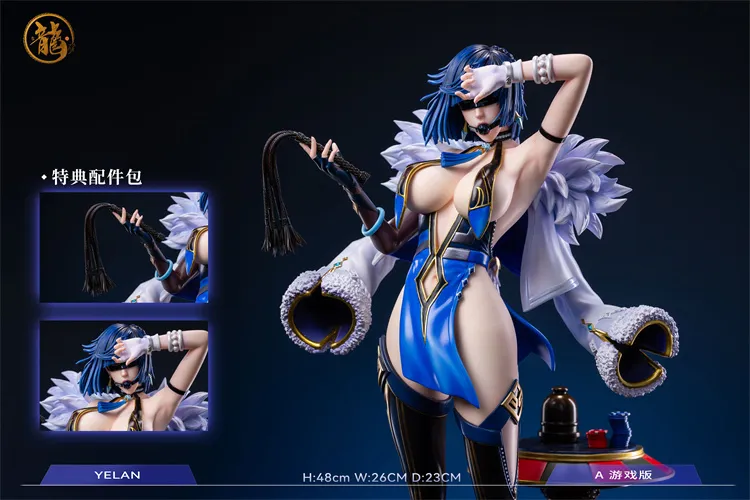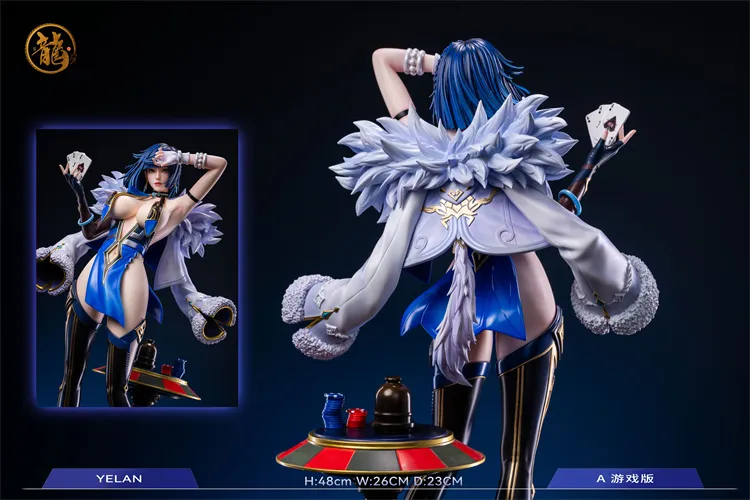 Click here for news on other exciting Genshin Impact products!