Angewomon & LadyDevimon – YinYuan Studio
Angewomon & LadyDevimon – YinYuan Studio: Digimon's Angewomon and LadyDevimon: The black and white figures with the naked body provides a great combination
YinYuan opened pre-orders for a new product featuring Digimon's Angewomon and LadyDevimon. In addition to the regular designs, they come with interchangeable nude bodies, with four versions available.
This Angewomon is 25 centimeters tall, and its kneeling pose showcases a round and enticing peach-shaped curve from behind.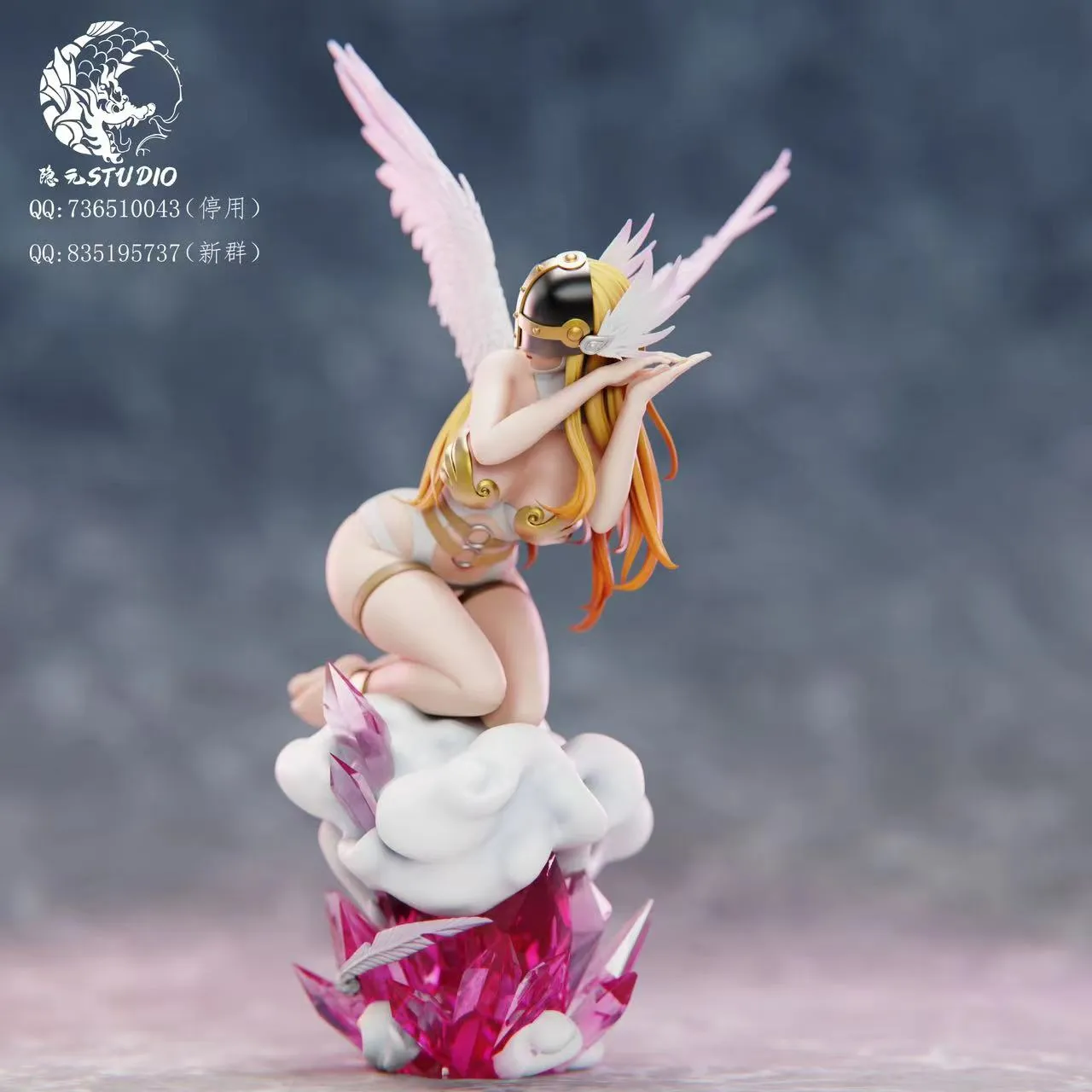 The plump and juicy figure is alluring from every angle.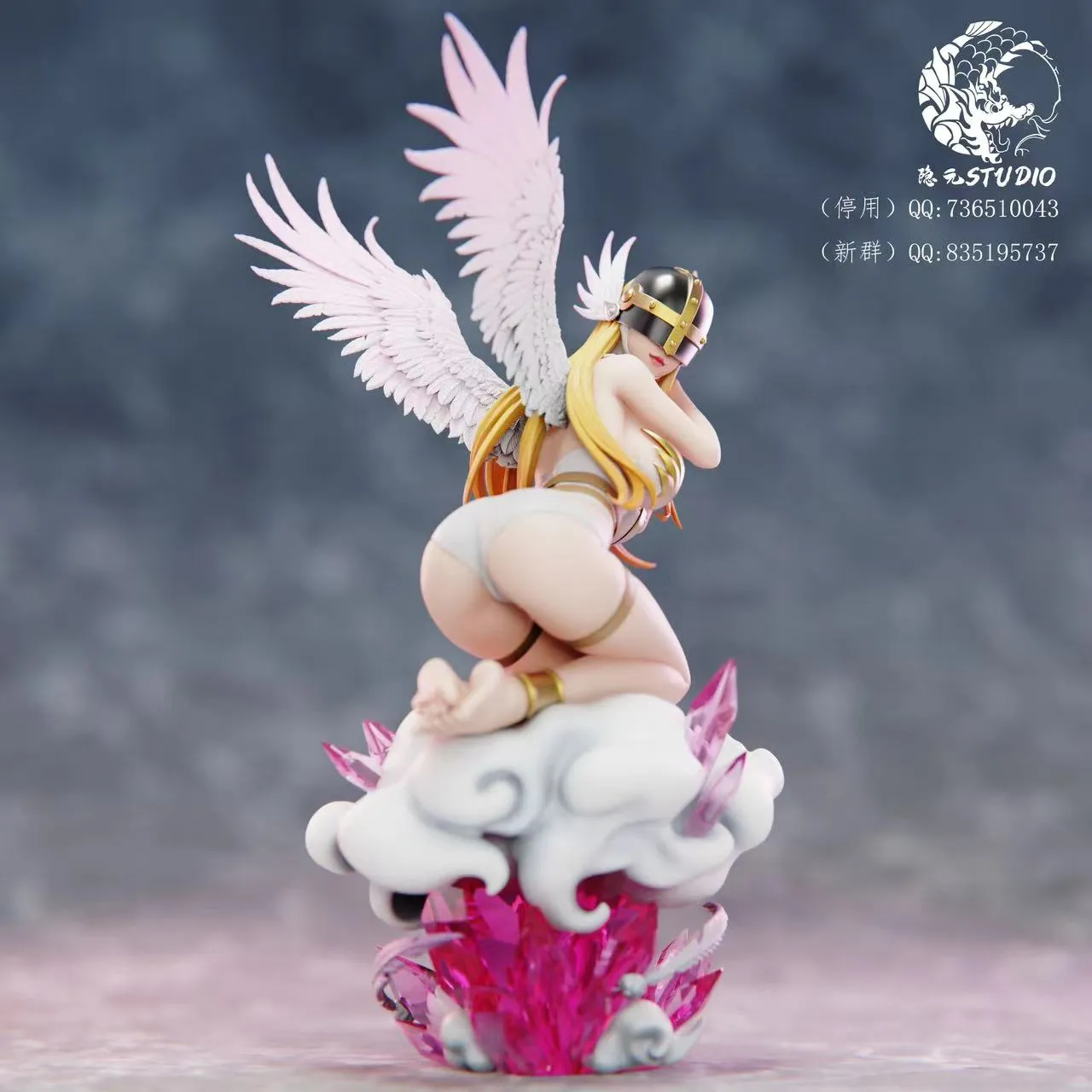 In addition to the regular clothing design, you can also choose versions that come with interchangeable nude body parts. The outfit with clothing and nude body offers great value for money.
The LadyDevimon is another option, standing at 20.5 centimeters tall and featuring a kneeling pose as well. Compared to the mature and elegant Angewomon, the LadyDevimon appears more cheerful and adorable, giving off a mischievous little devil vibe.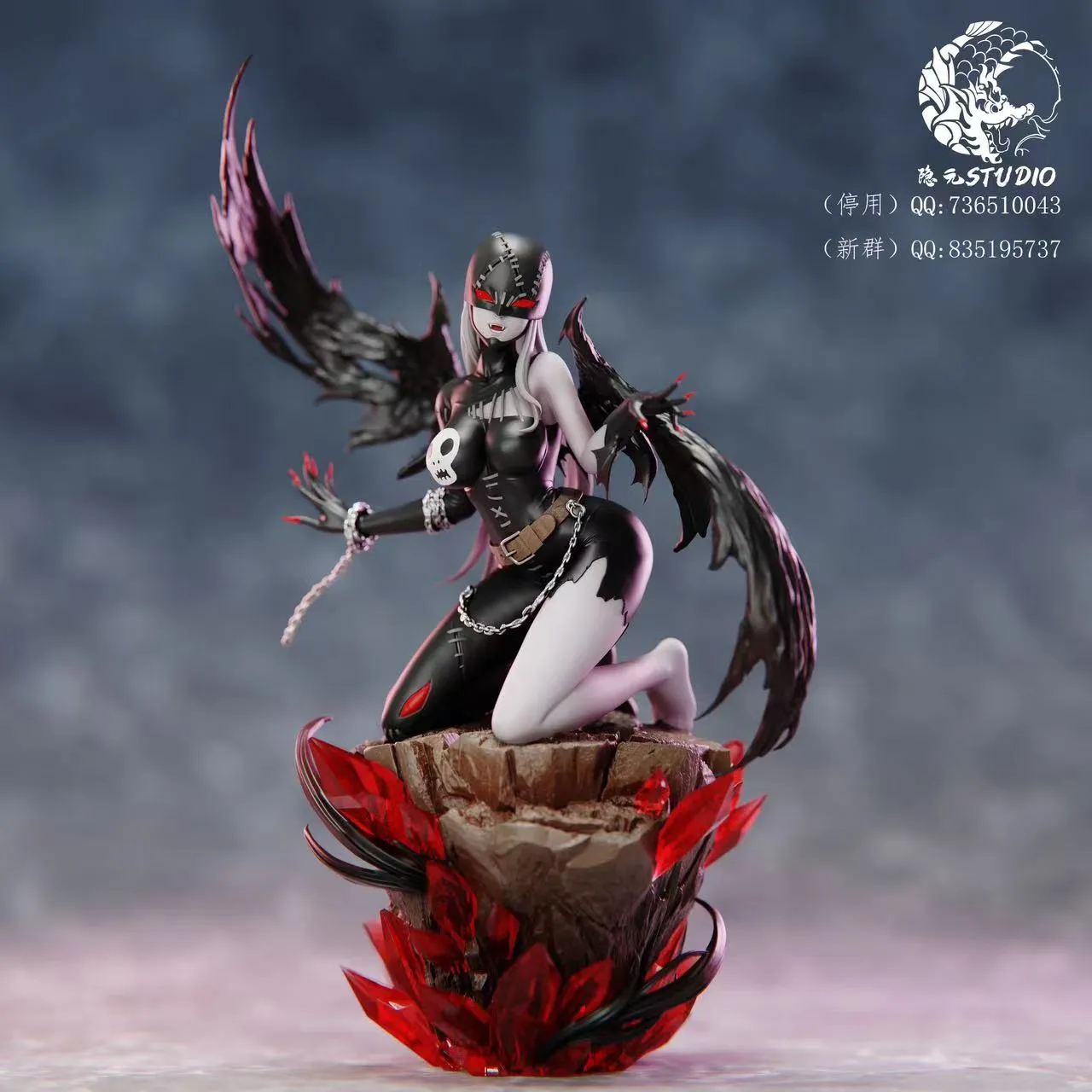 The LadyDevimon's expression is also remarkable, with two small fangs poking out of her mouth, which adds a playful touch.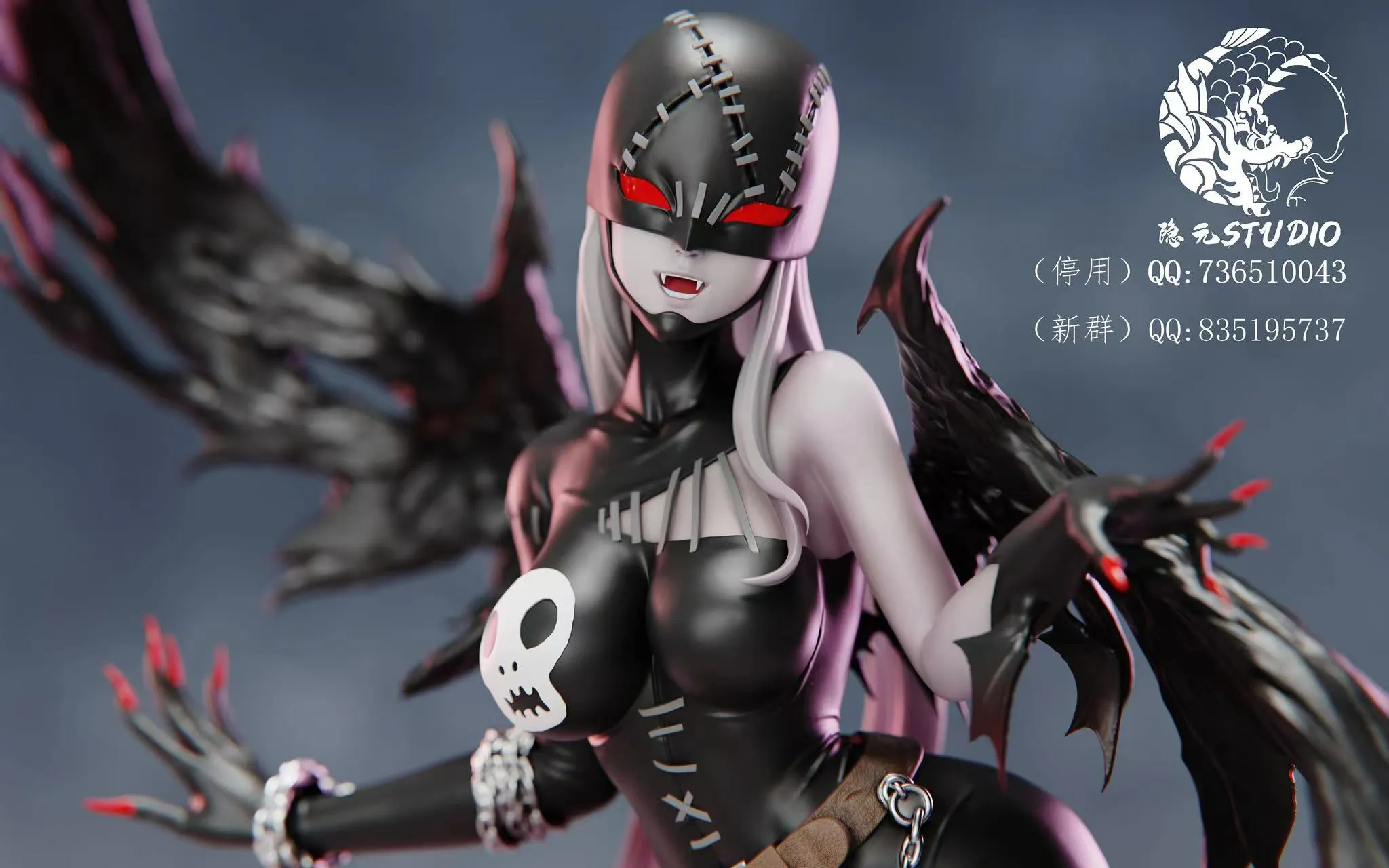 From the rear view, the tight latex suit accentuates the charm of her curves! Additionally, the barefoot details are also worth noting.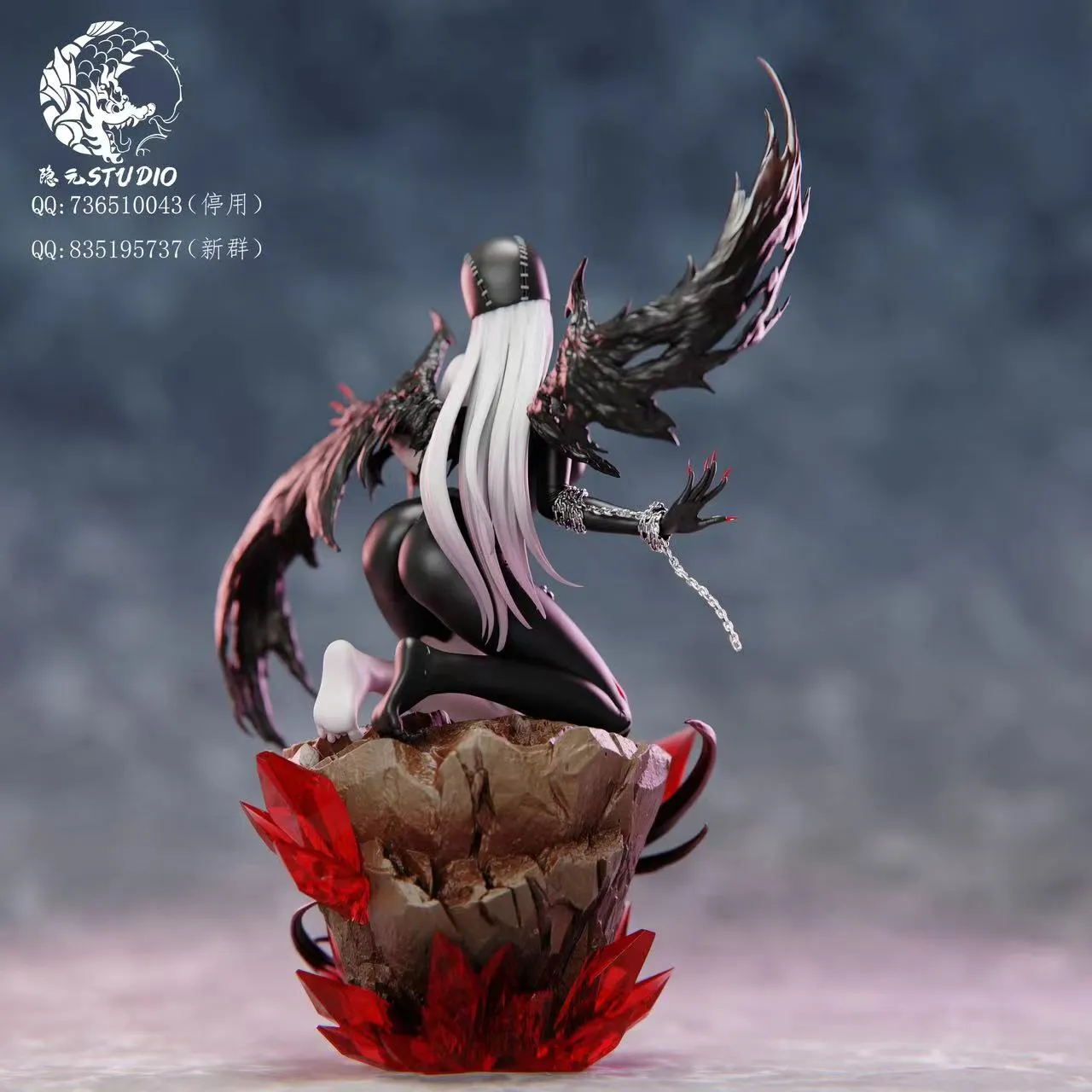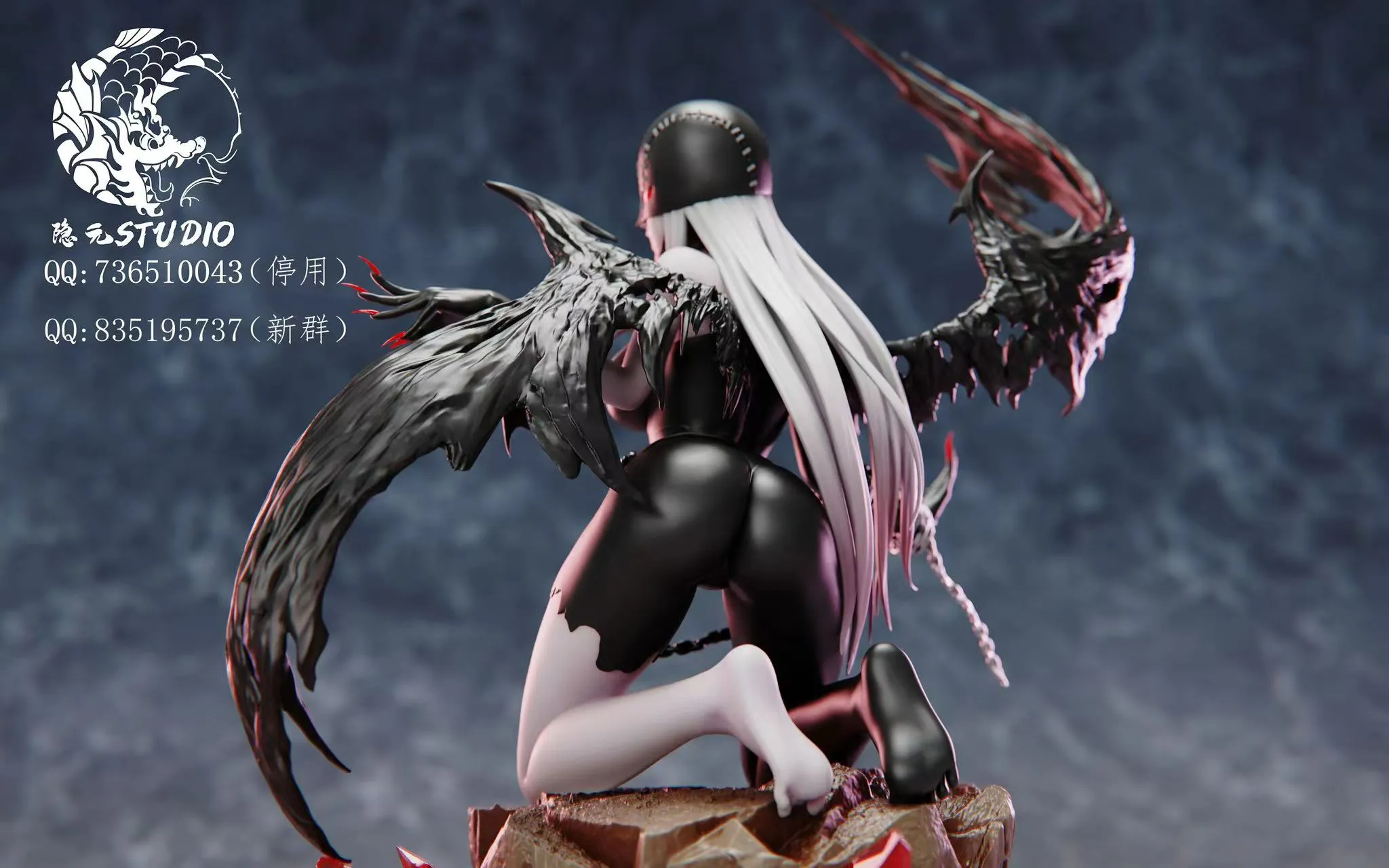 The LadyDevimon can also be purchased with interchangeable nude bodies. The grayish-purple skin exudes a unique charm, and the vibrant red nails are eye-catching.