Anya Forger – WakuWaku Studio
Anya Forger – WakuWaku Studio: WakuWaku's "Anya Dominates" series has just released a new edition called Starry-eyed Anya, featuring exaggerated expressions and super cute movements that are sure to win hearts!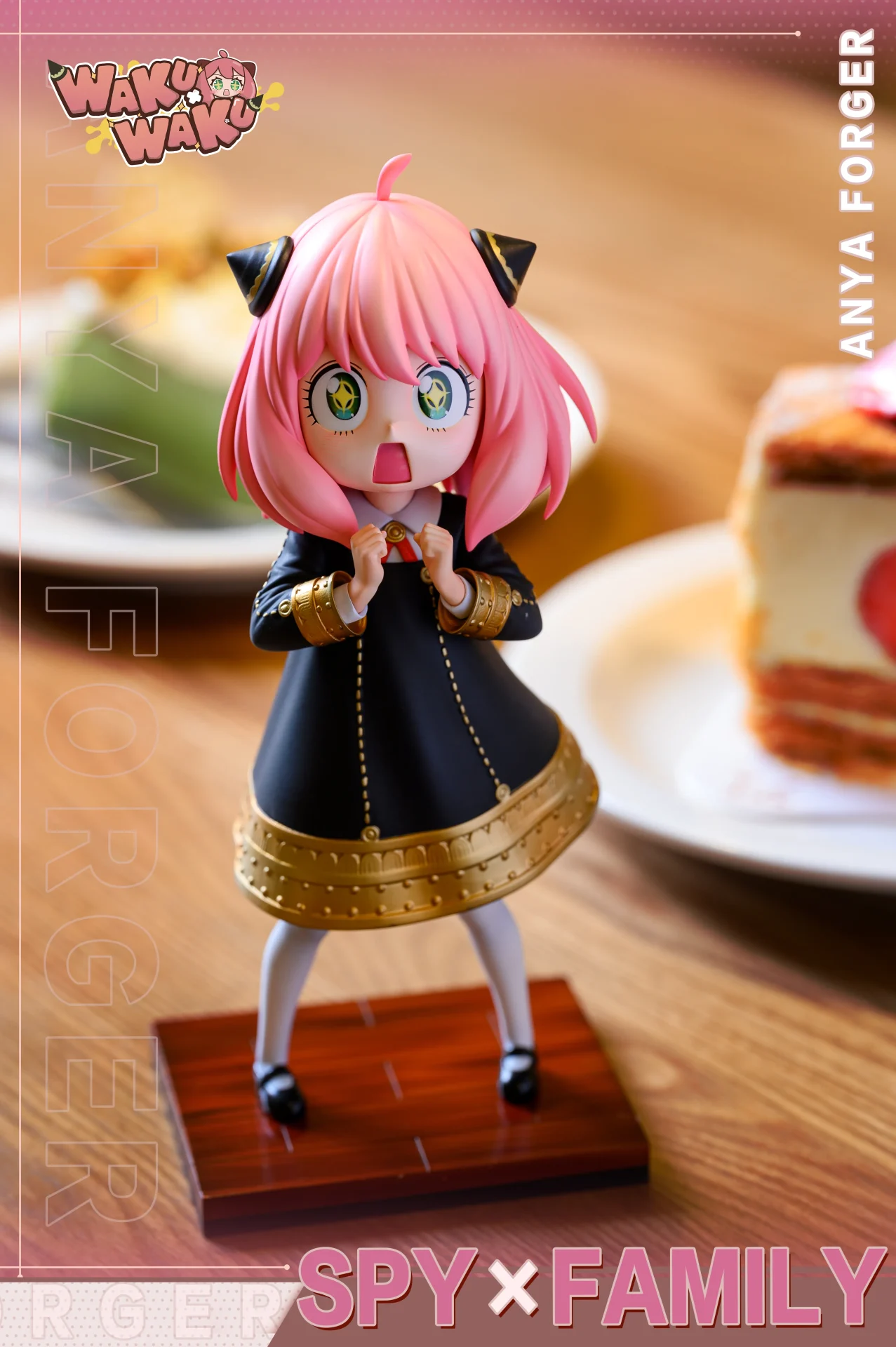 WakuWaku's first release from the "Anya Dominates" series, Kick-Water Anya, has recently been shipped and the overall quality is excellent! The price has increased significantly since its release, so pre-ordering is definitely the right choice.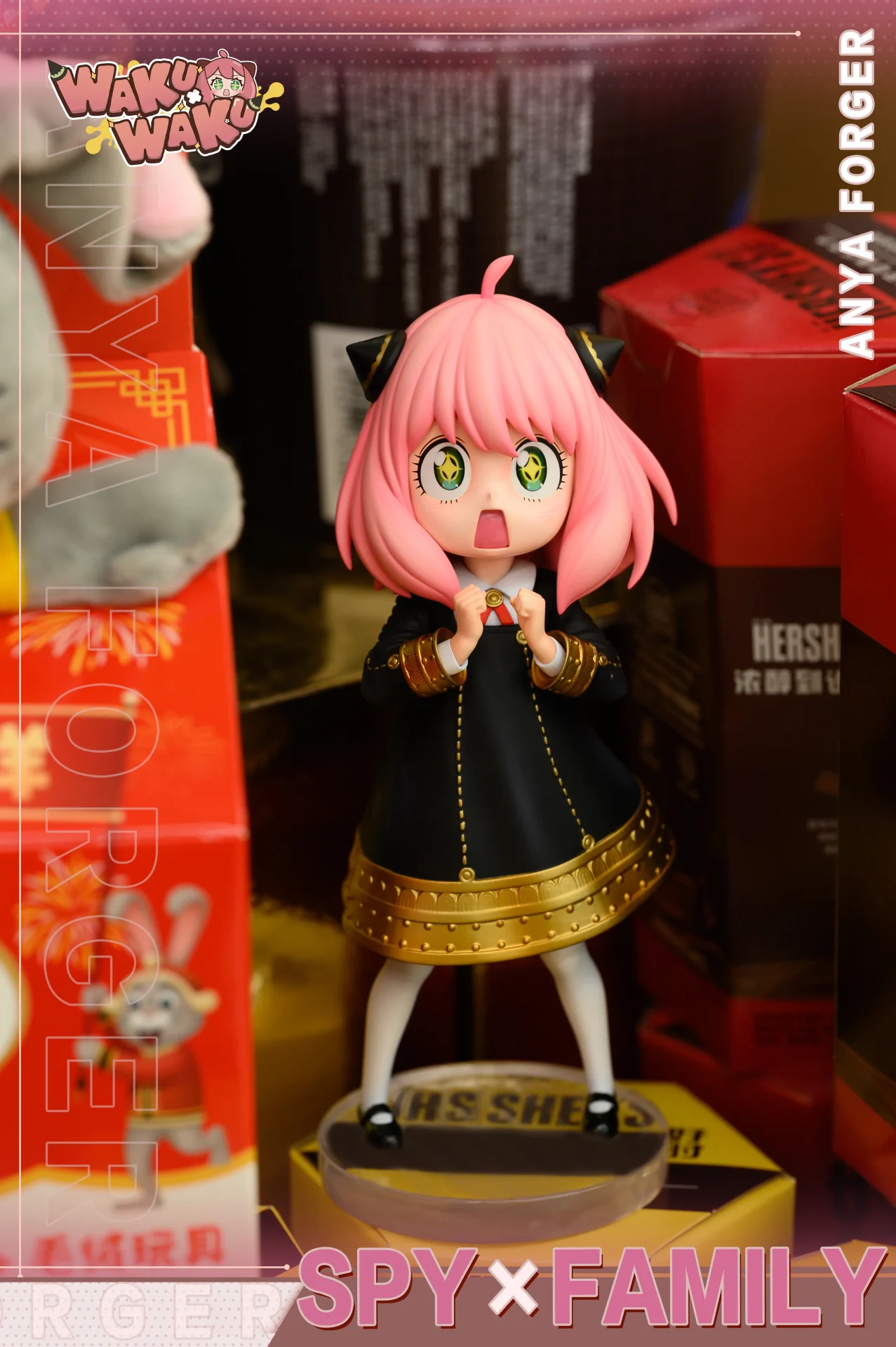 This new Anya model stands at 17 centimeters tall and has adorable sparkling eyes, exuding a girlish charm! With its hands clasped in front, you can even feel the excitement in Anya's heart through the screen.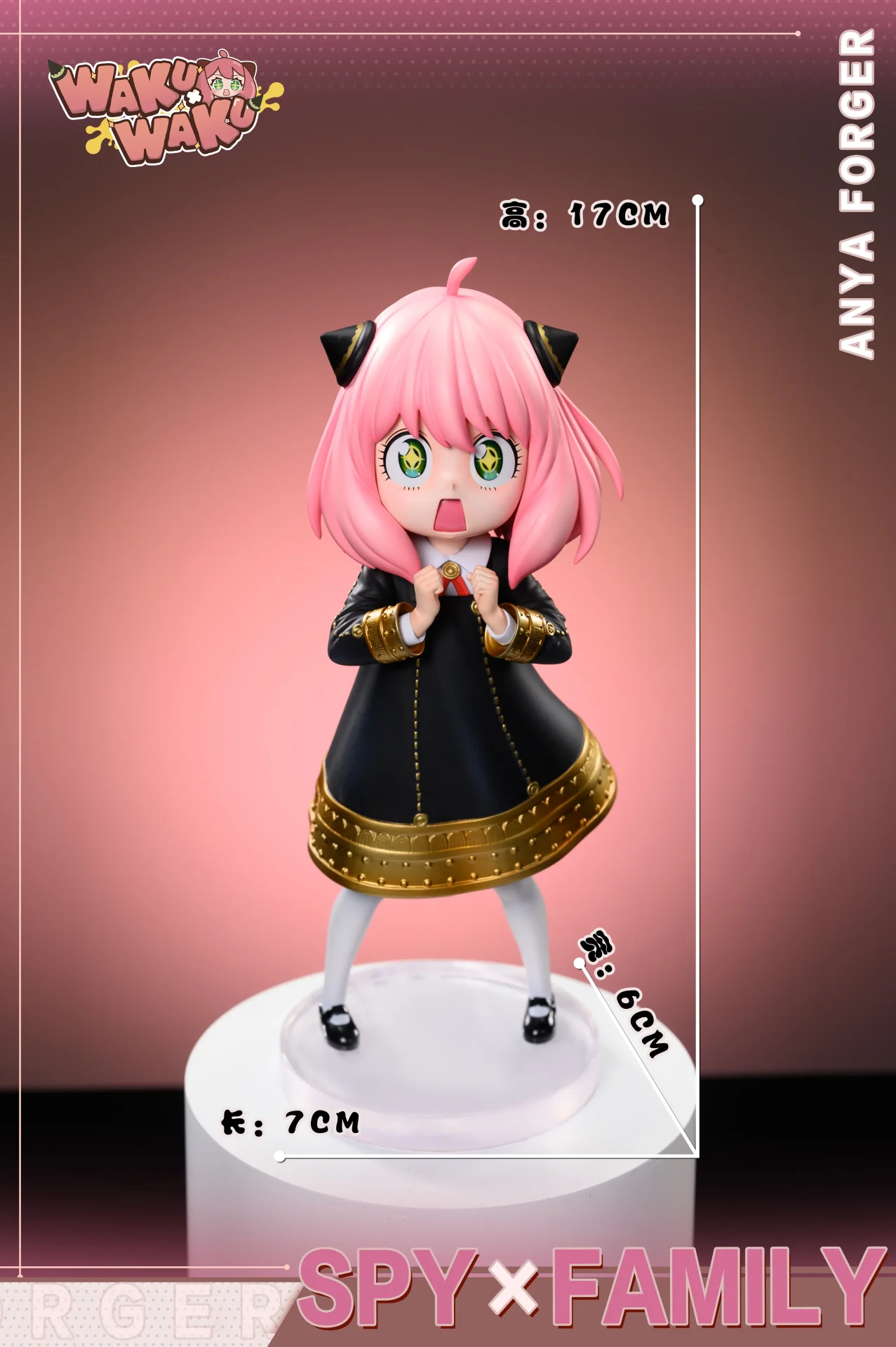 WakuWaku's products excel at capturing classic moments of characters, and their depiction of facial expressions and emotions is top-notch! Both Anya models released so far have been fantastic, and if they continue to dominate this series, it will surely bring a sense of accomplishment.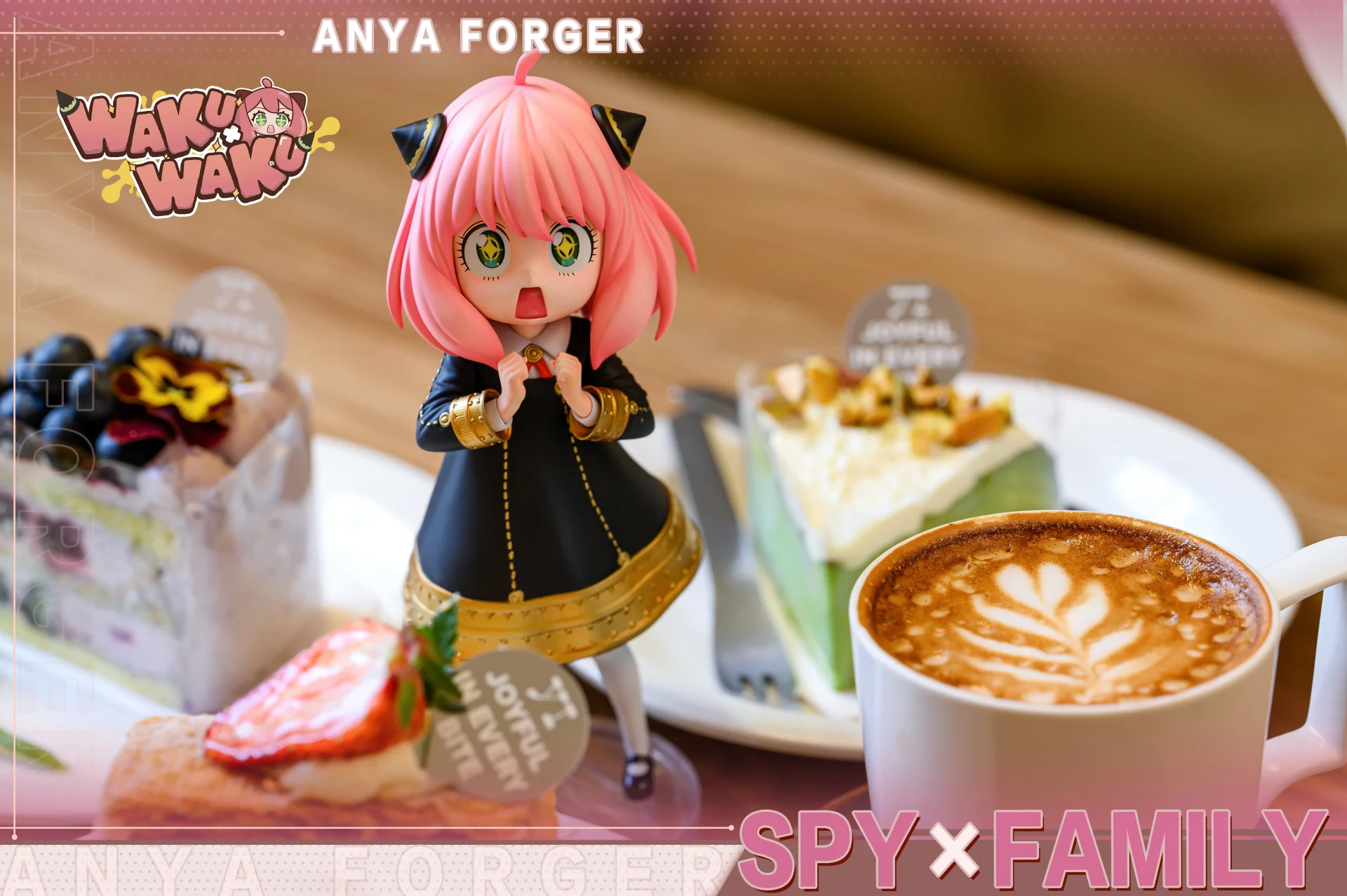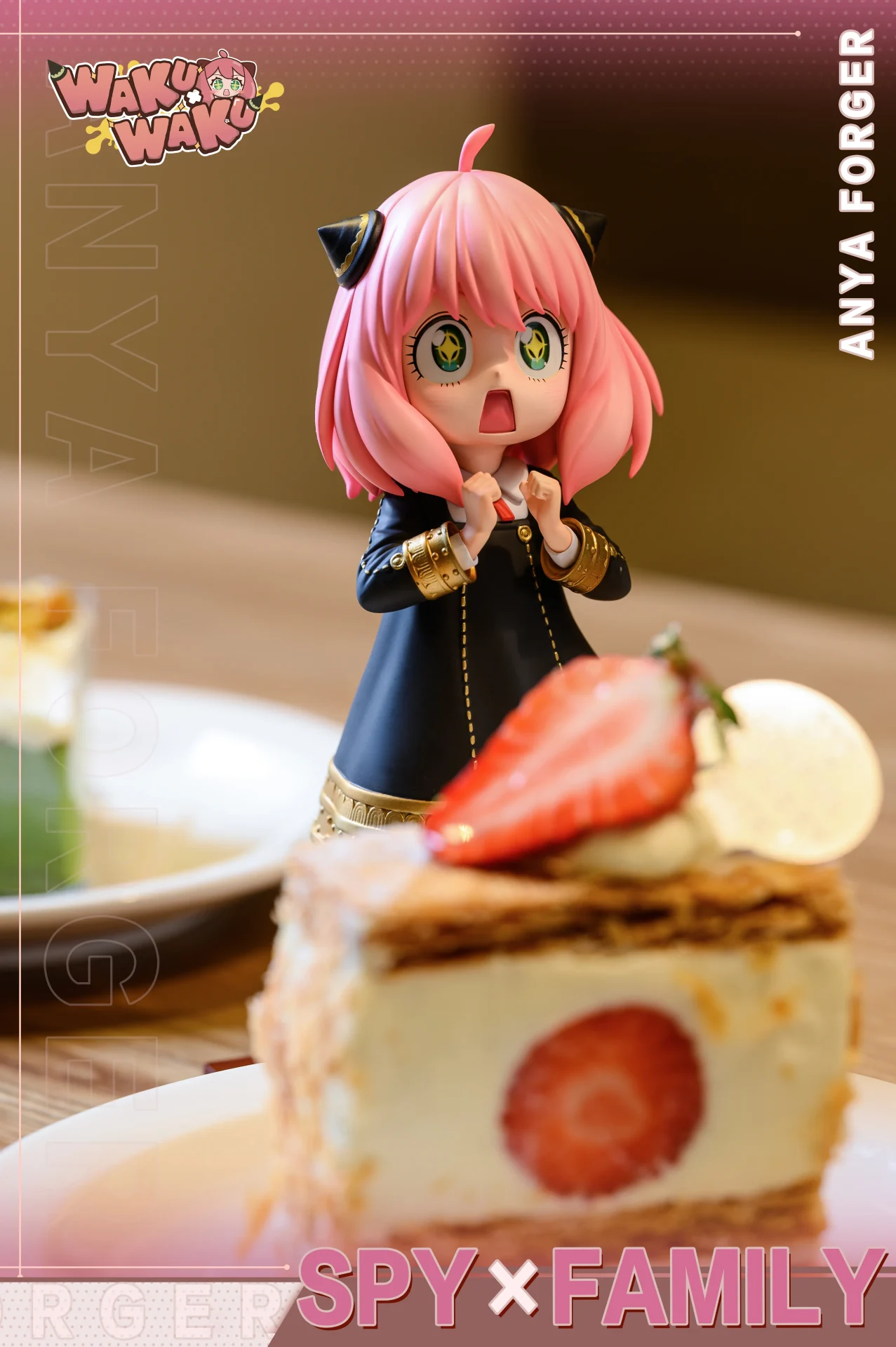 The brand pays great attention to detail. In the image above, you can see the white shirt sleeves peeking out from Anya's school uniform cuffs. As far as we know, whether it's official figures or GK (garage kits), this is the first product to showcase this particular detail.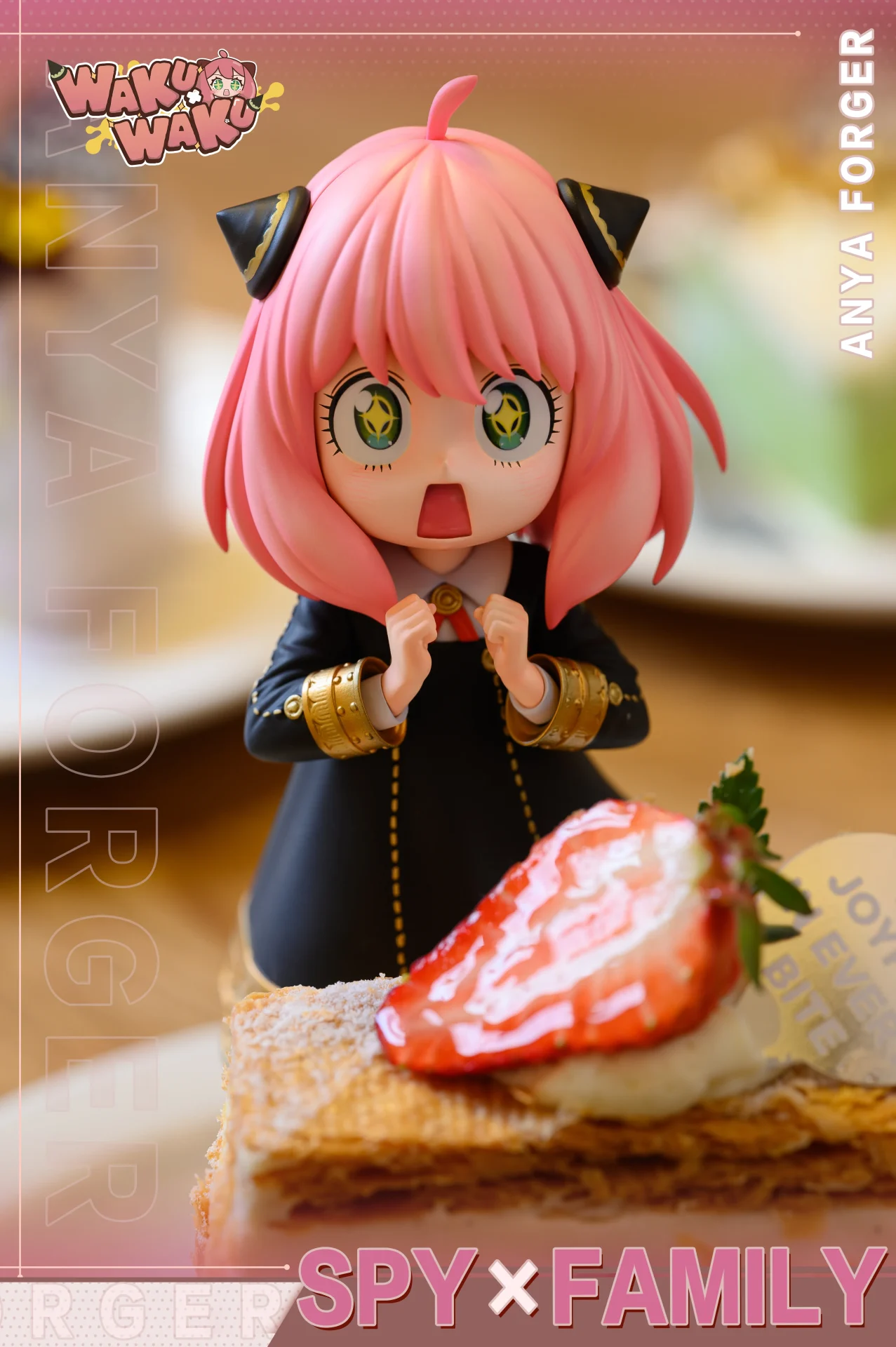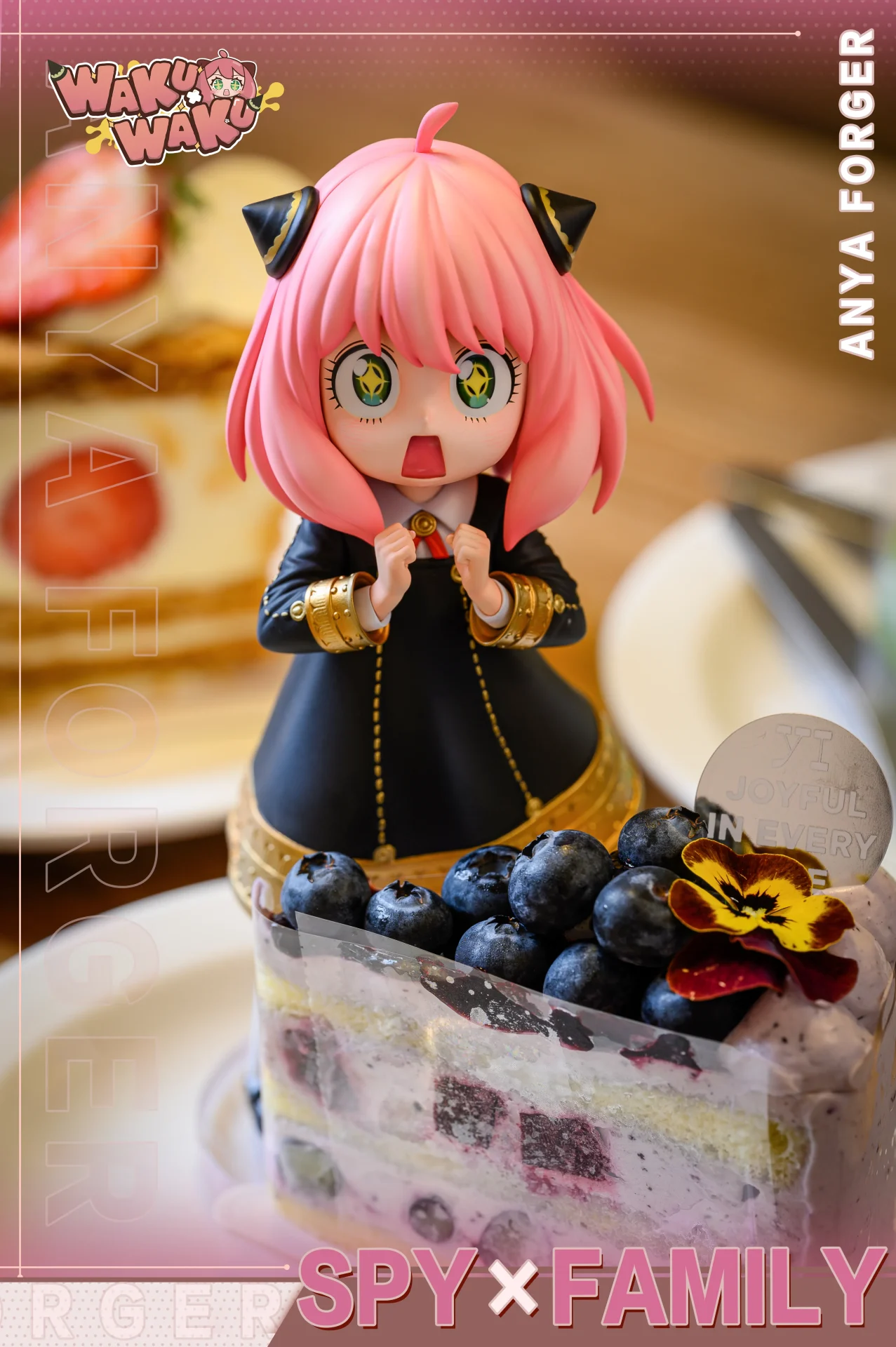 This Anya model comes with two bases: a transparent disc and a wooden floor. You can choose and install them according to your preference.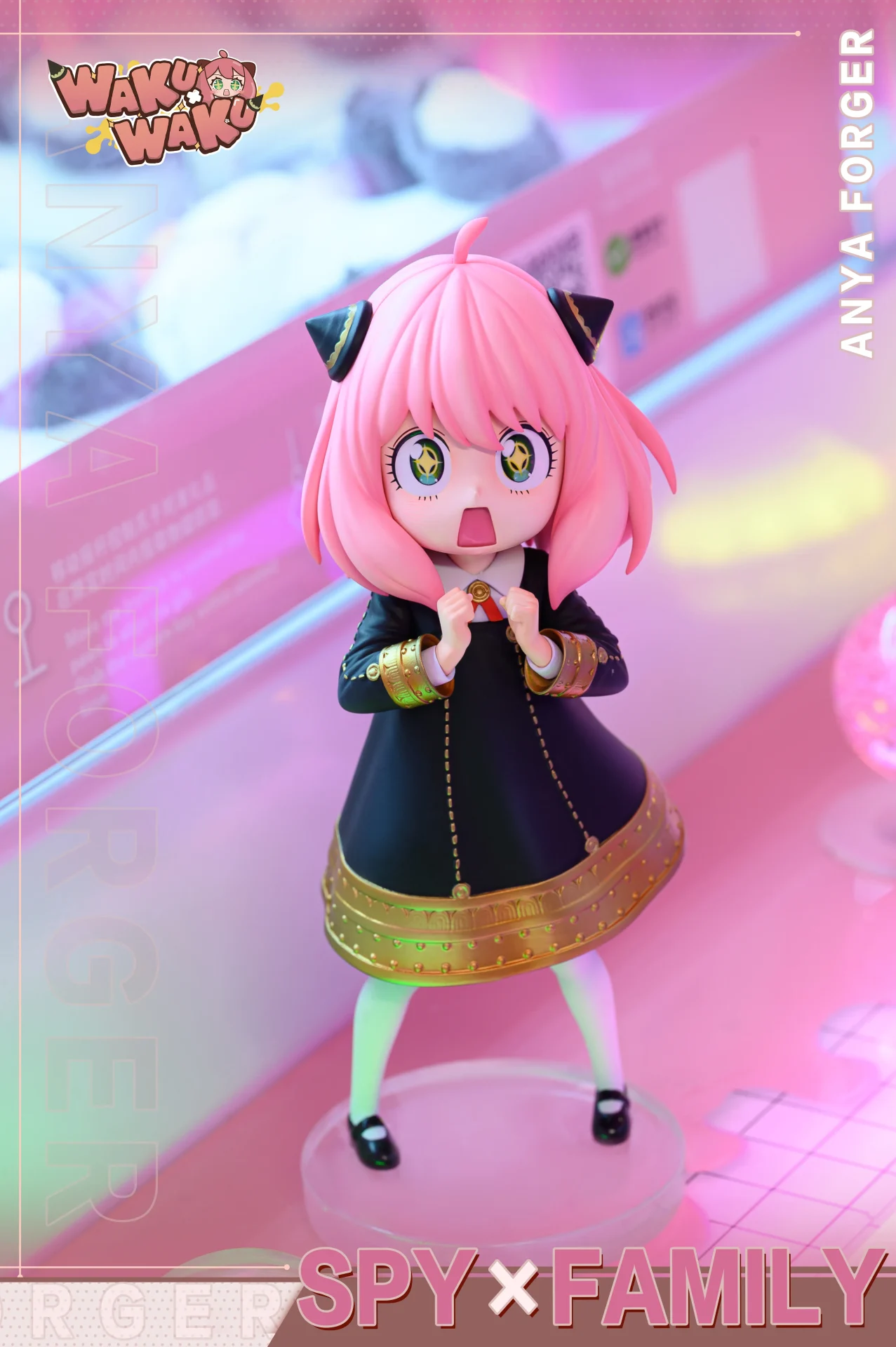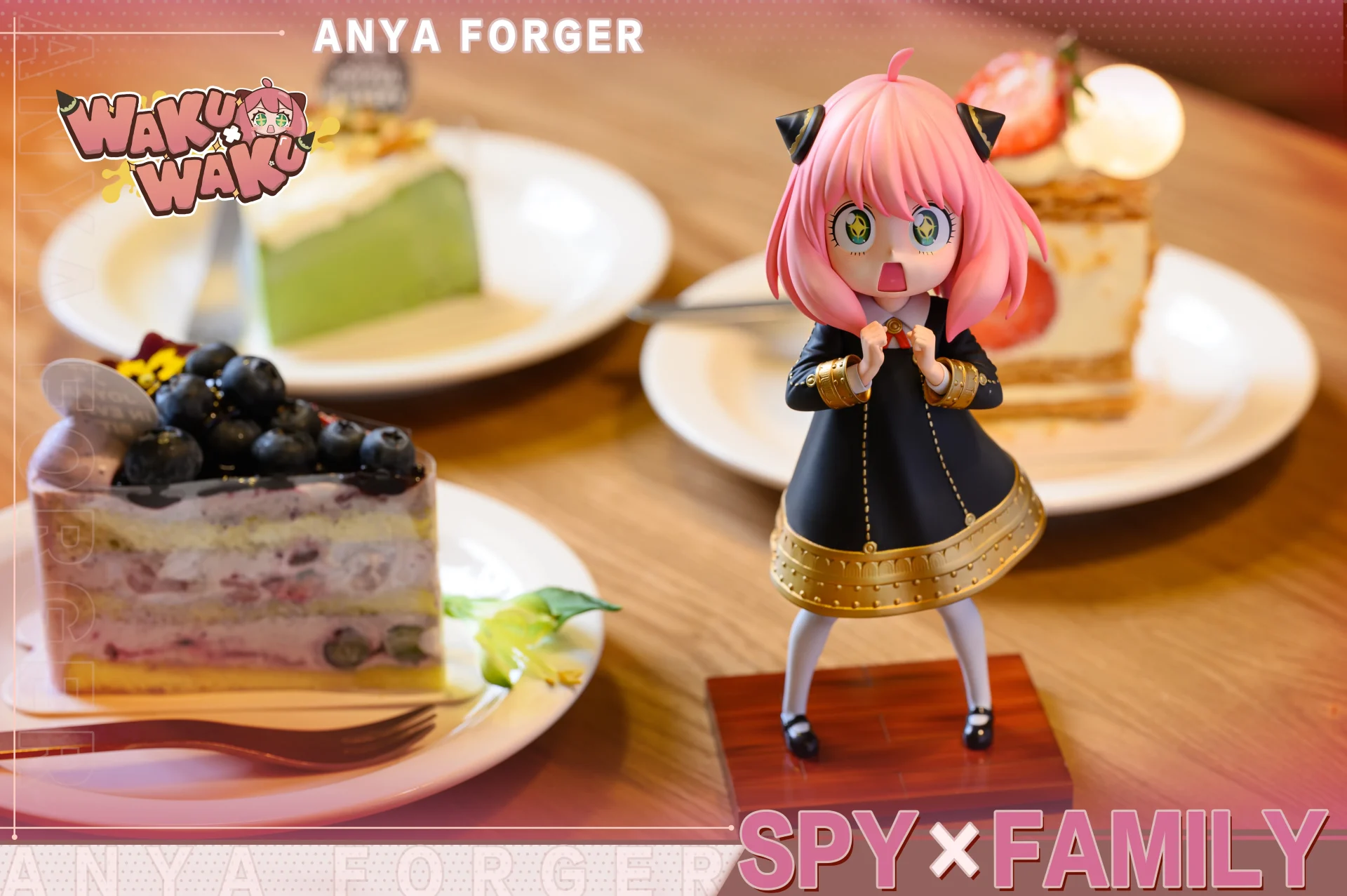 Click here for news on other exciting Spy X Family products!