Bepo – T-H Studios
Bepo – T-H Studios: Bepo is a character from the Japanese manga "One Piece" and its derivative works. He hails from Sow Island, is a navigator for the Heart Pirates, a member of the Mink Tribe, with a bounty of 500 berries, and employs martial arts combat similar to Chinese Kung Fu. He has a late brother named Zepo.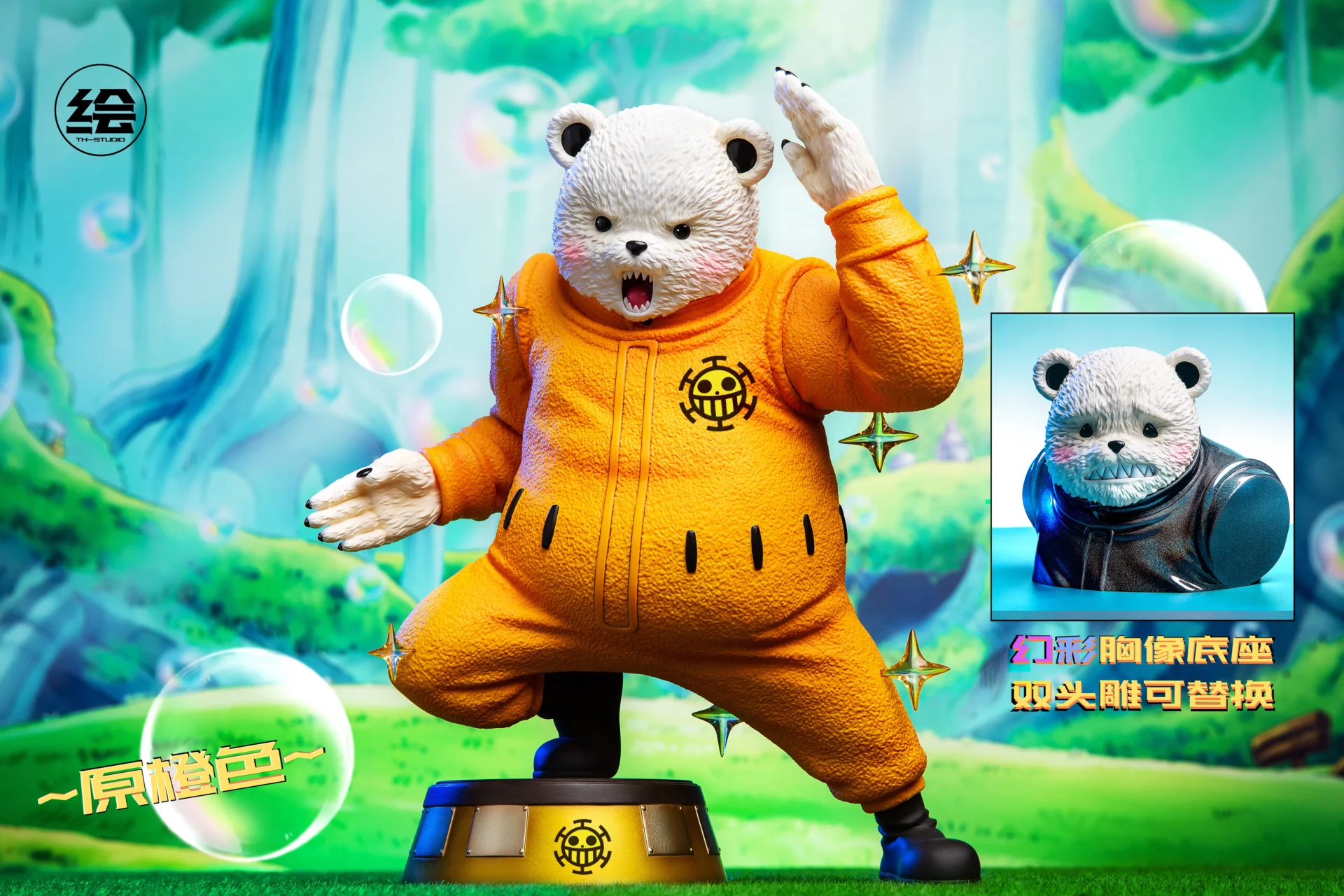 The Polar Bear Mink Tribe originates from Sow Island. Bepo, in his youth, drifted away while observing the ocean like his brother Zepo did 15 years ago, causing him to have no memories of Sow Island. He studied navigation desperately to return to his homeland.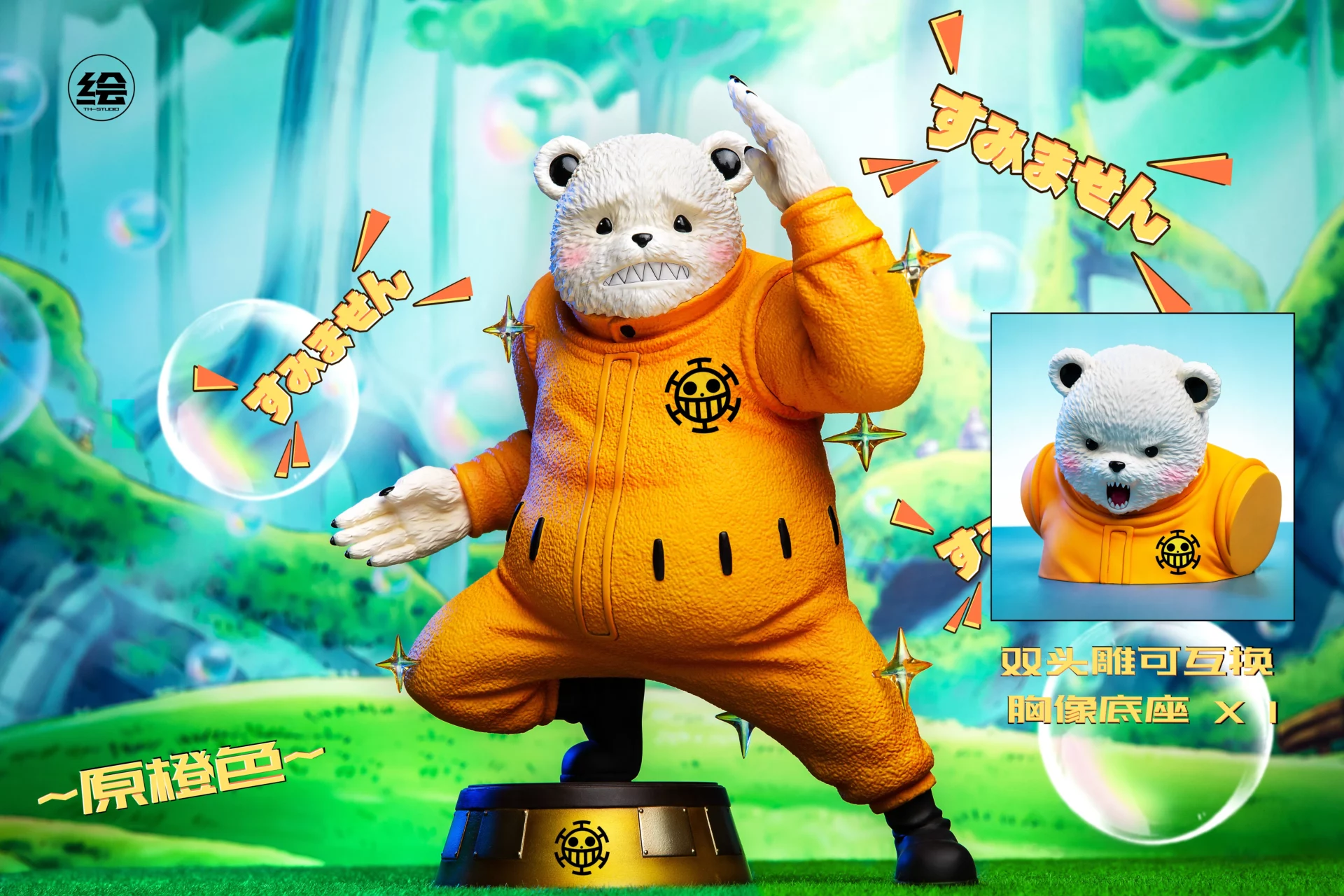 He met Trafalgar Law at the age of 9 and became his initial companion. After the formation of the Heart Pirates, he served as the navigator and was the second-in-command of the pirate crew.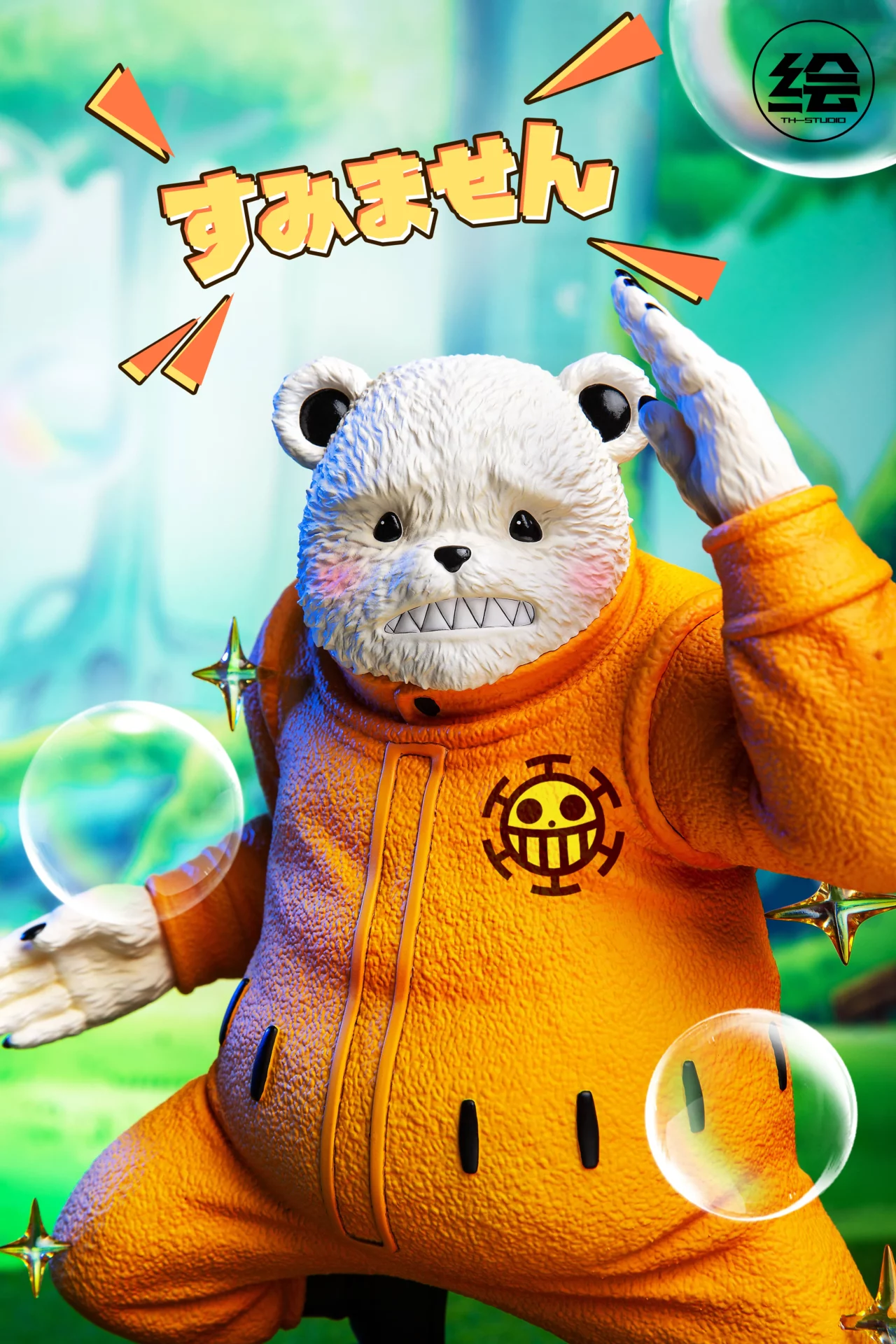 Bepo has the appearance and physique of a polar bear, with a larger body compared to ordinary humans. His two eyes are dot-shaped, making him look very cute, and he has sharp teeth and claws.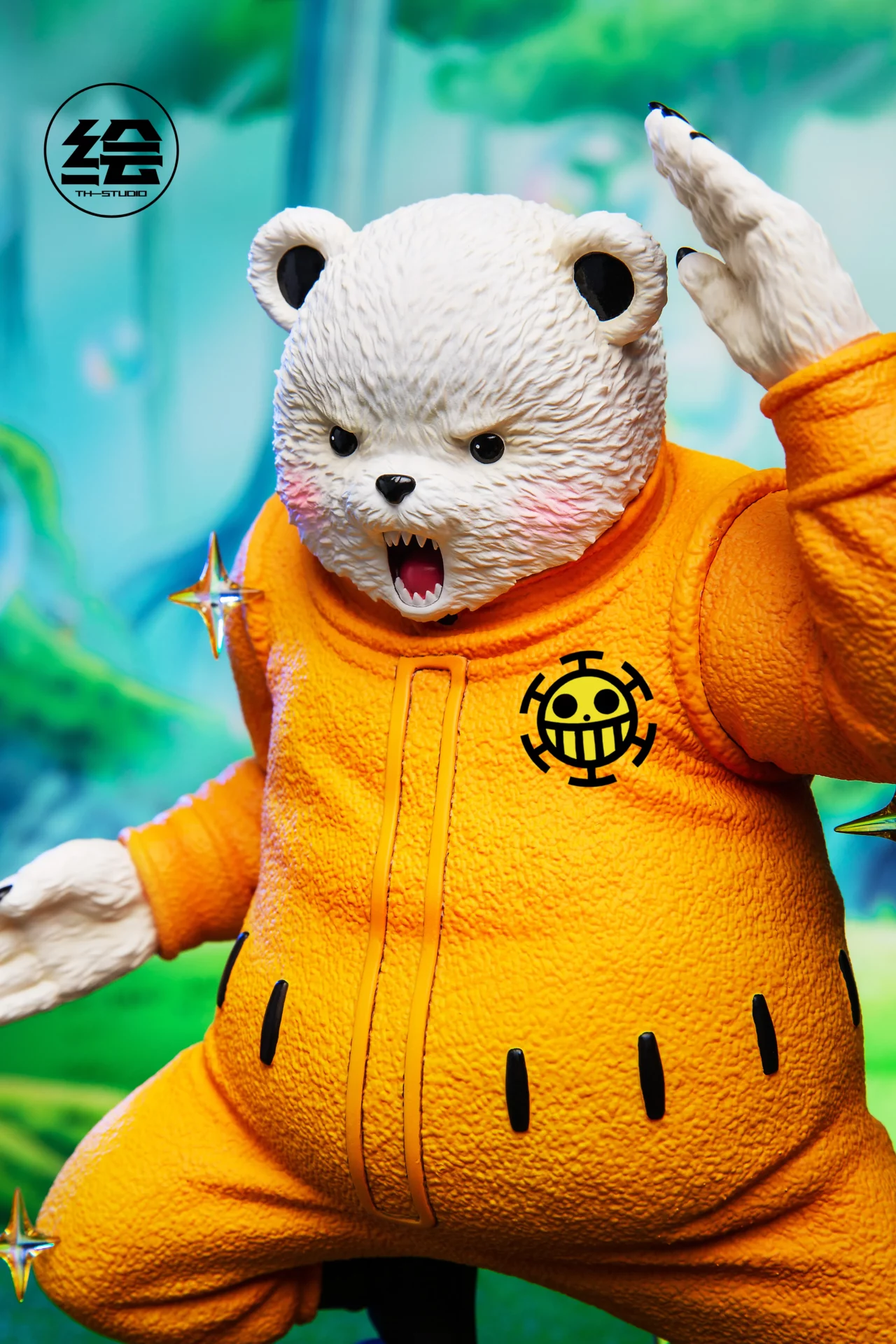 Unlike the white work clothes of the other Heart Pirates members, Bepo usually wears an orange long-sleeved jumpsuit with the Heart Pirates emblem on the left chest.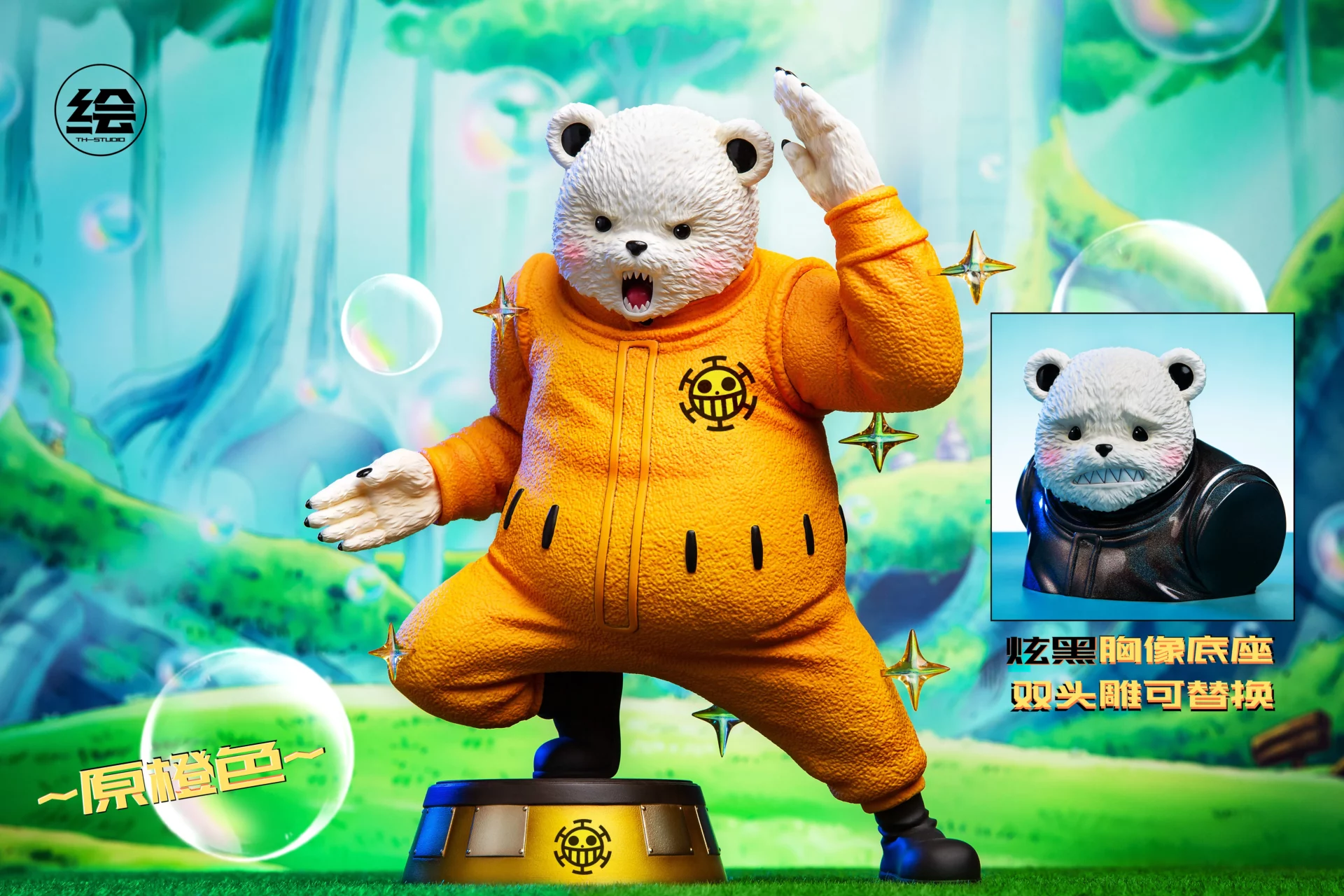 Additionally, he wears brown boots. When operating undercover in Wano Country, he ties up his hair, dons a yukata, and has the Heart Pirates emblem around his waist.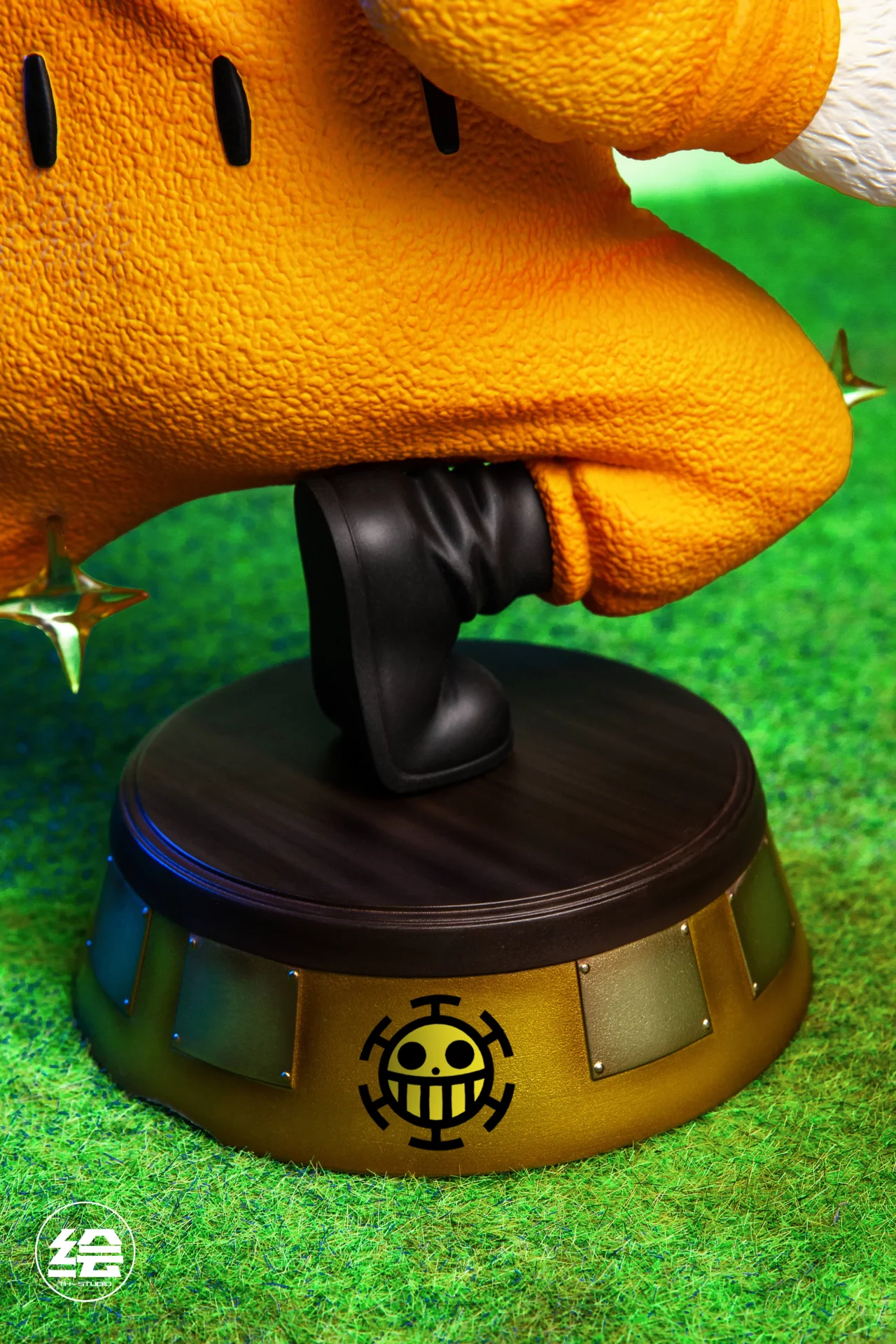 Bepo has a fragile personality, is extremely emotionally sensitive, has a low resistance to stress, and poor psychological tolerance. He is highly sensitive to criticism, and he can't handle praise either; every time someone criticizes him, he immediately apologizes. When Boa Hancock scolded him, saying he was just a wild beast, and he tried to change the subject, he immediately lowered his head and apologized.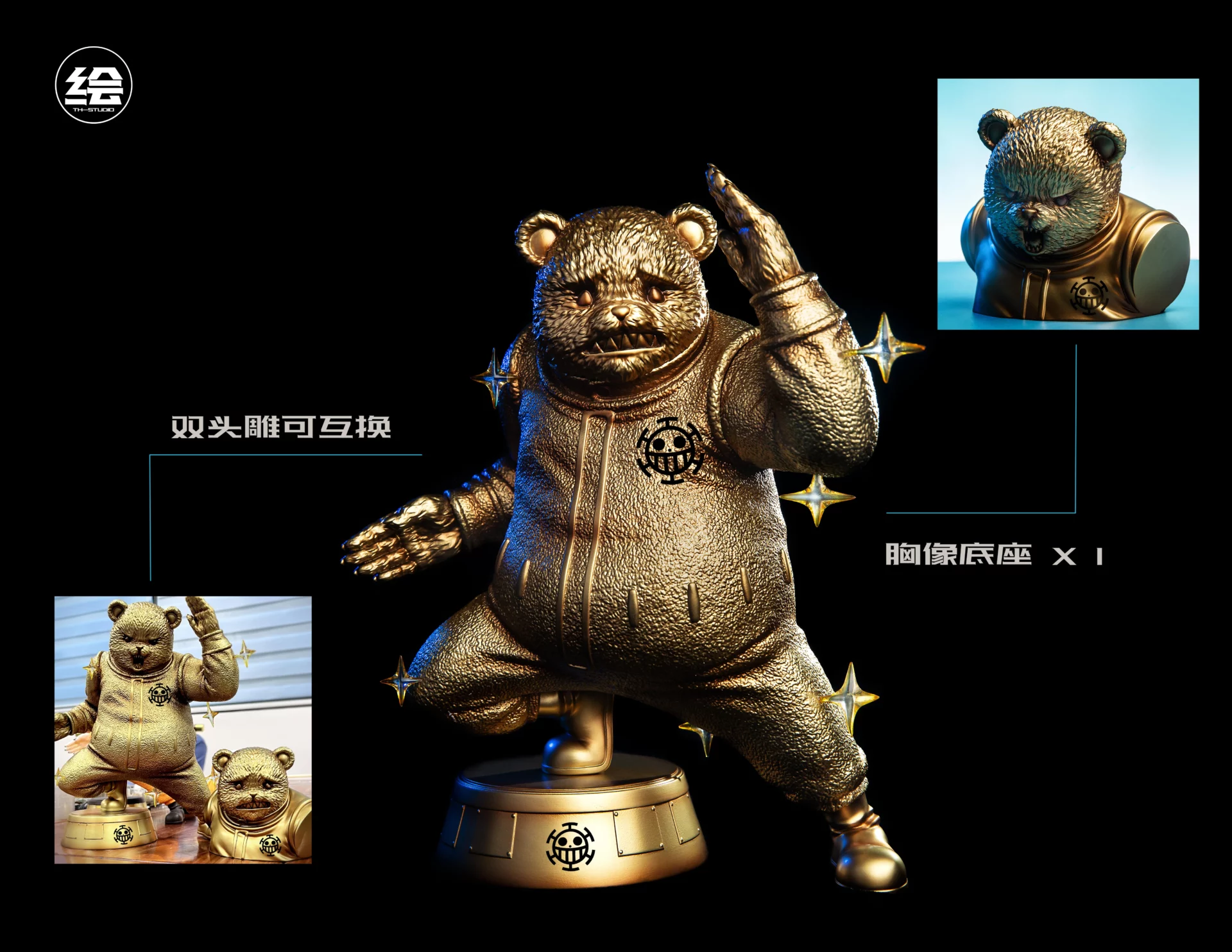 For those who are fans of One Piece, this Bepo figure is for you!