Cammy – LDX Studios
Cammy – LDX Studios: LDX has opened pre-orders for a "Street Fighter 6" British Killer Bee Cammy figure today. It has a sexy and powerful design, and it' a very cost-effective option!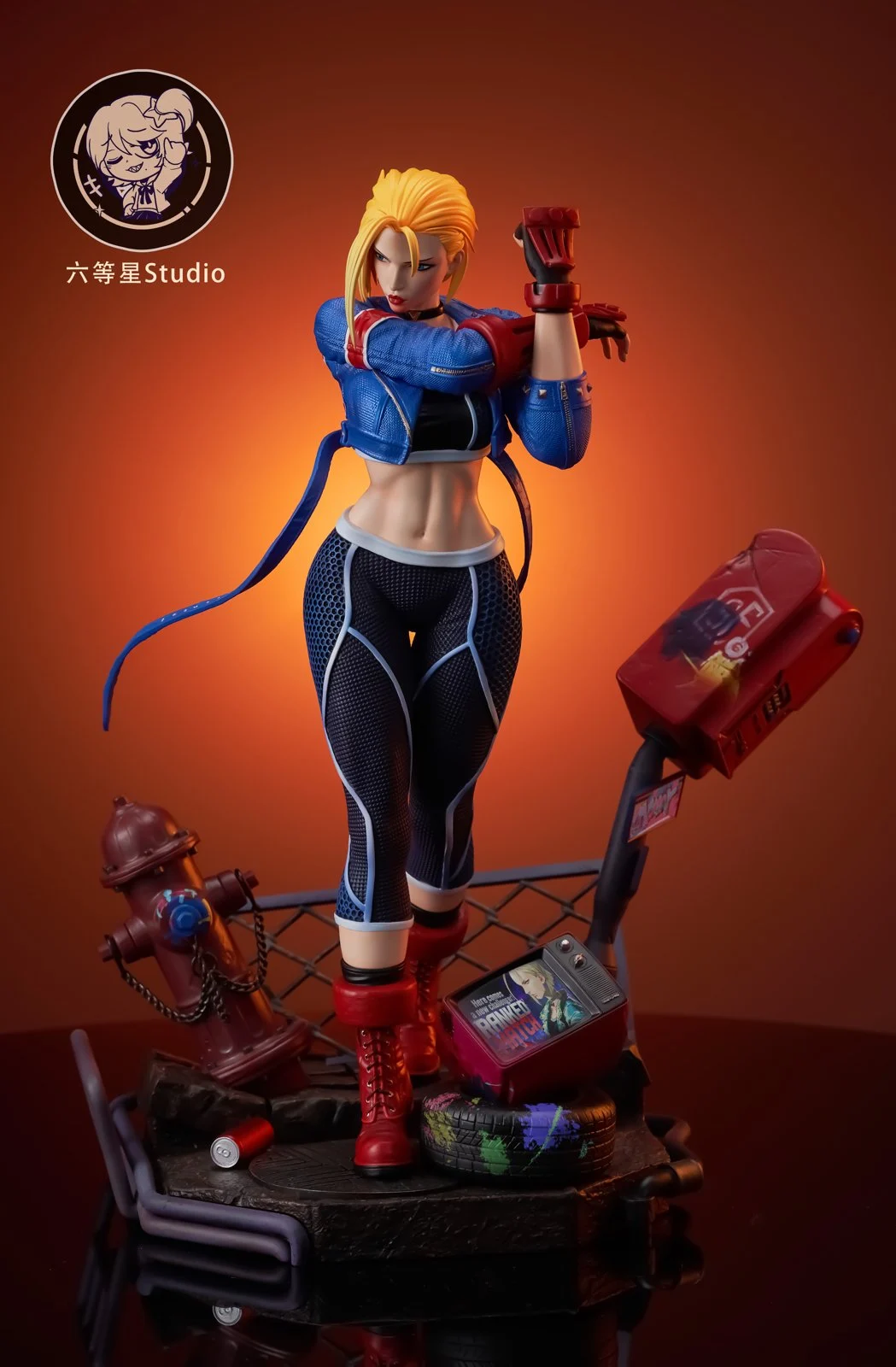 This figure features Cammy in a stretched-arm pose before battle. Although her posture isn't overly aggressive, the overall presence and facial expressions are excellent.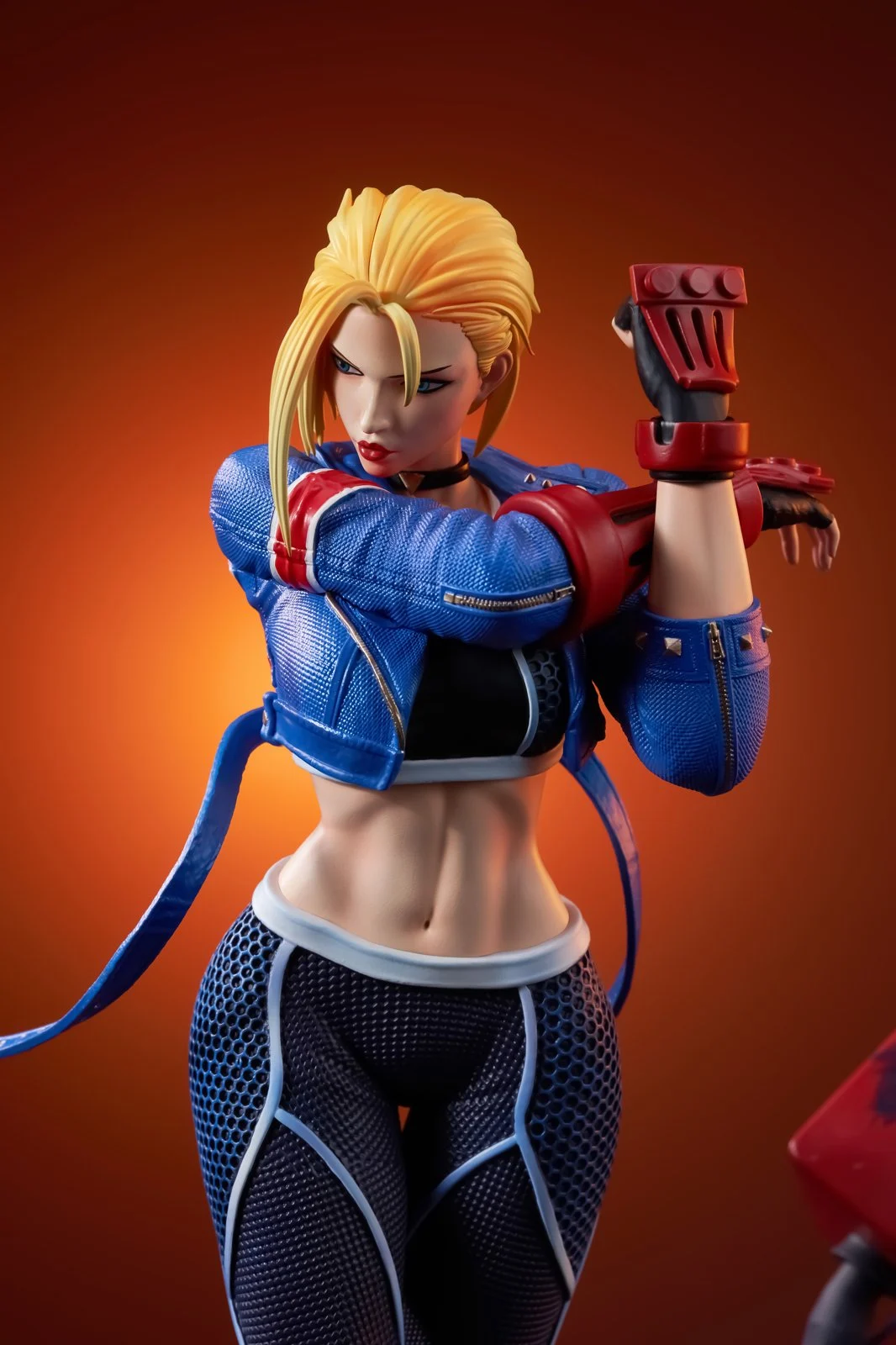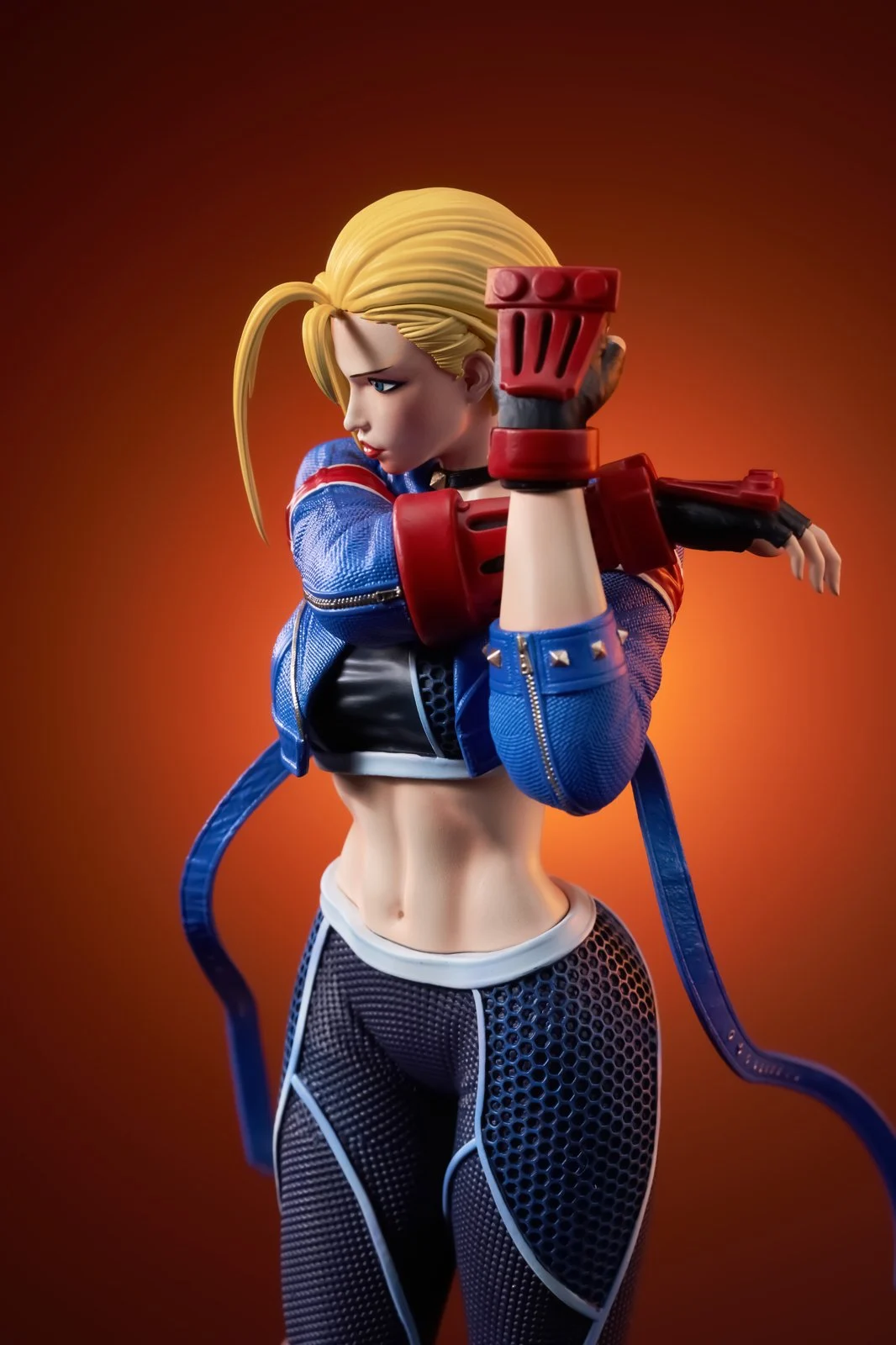 The figure showcases well-defined abdominal muscles, full and sturdy hips, and muscular forearms, all of which highlight Cammy's physique as a "Killer Bee." Her cold, piercing eyes are the perfect match.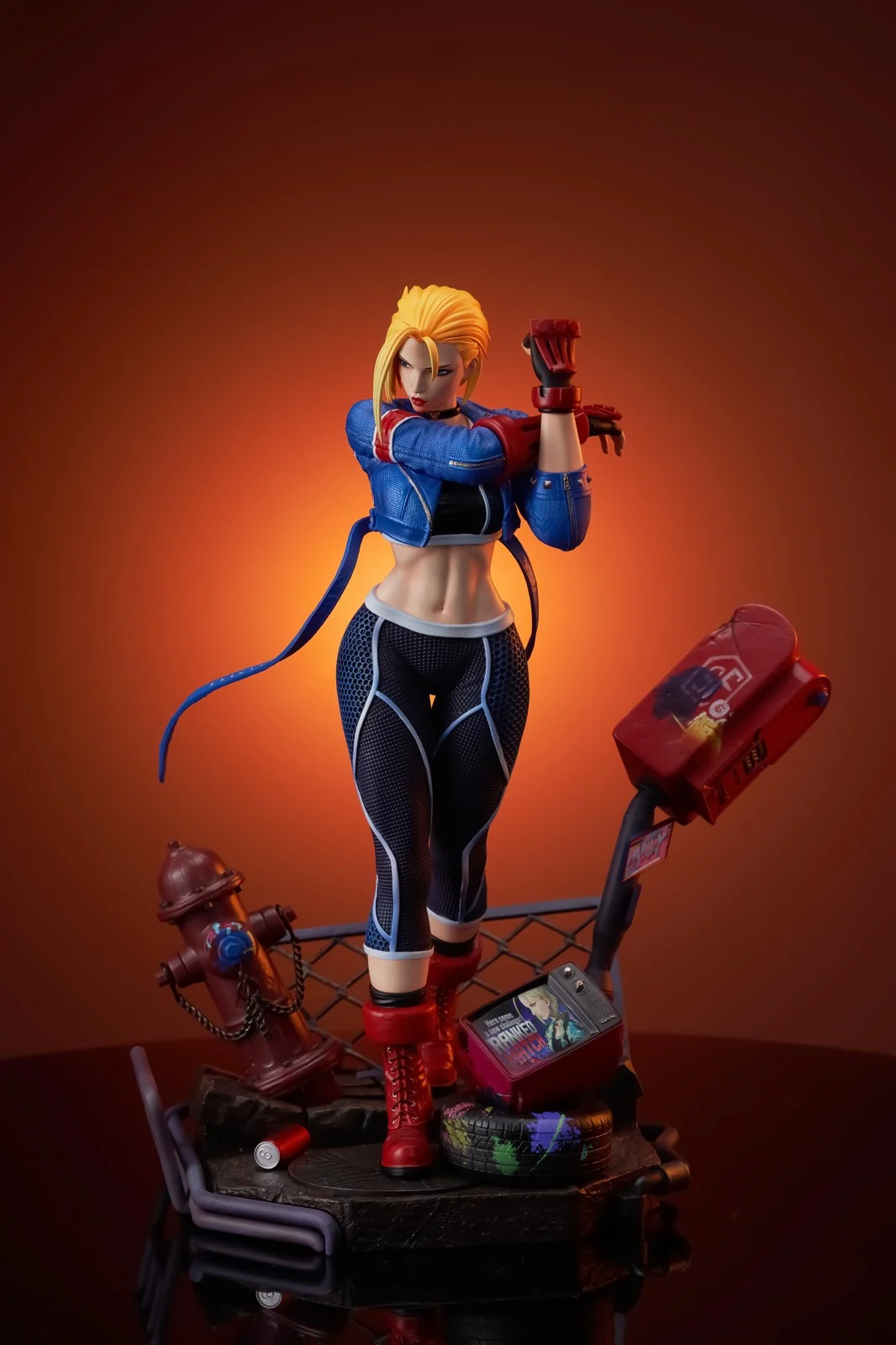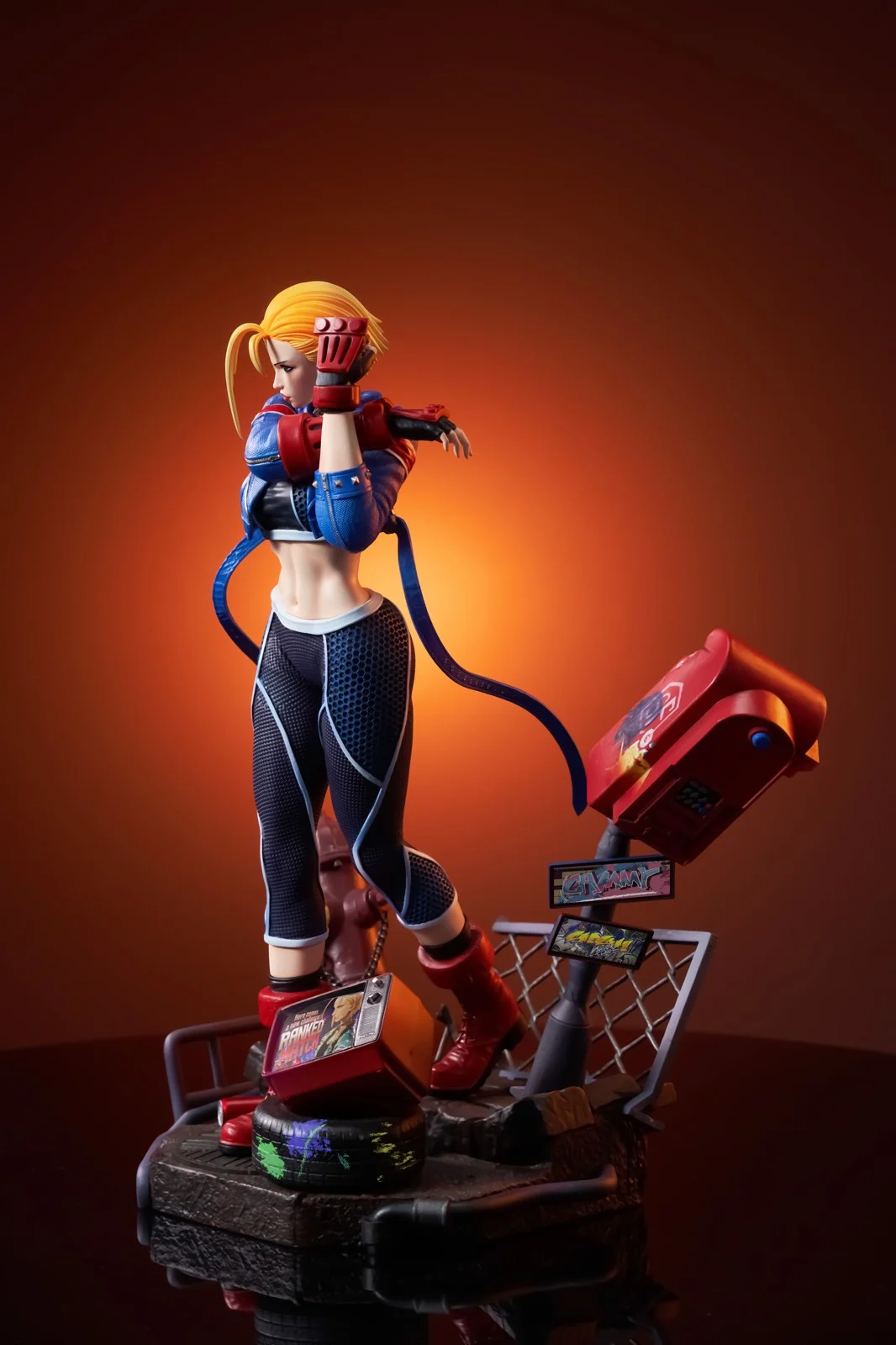 The brand has paid great attention to detailing the clothing, including the jacket, stretch pants, and gloves, allowing you to feel the texture differences from various materials.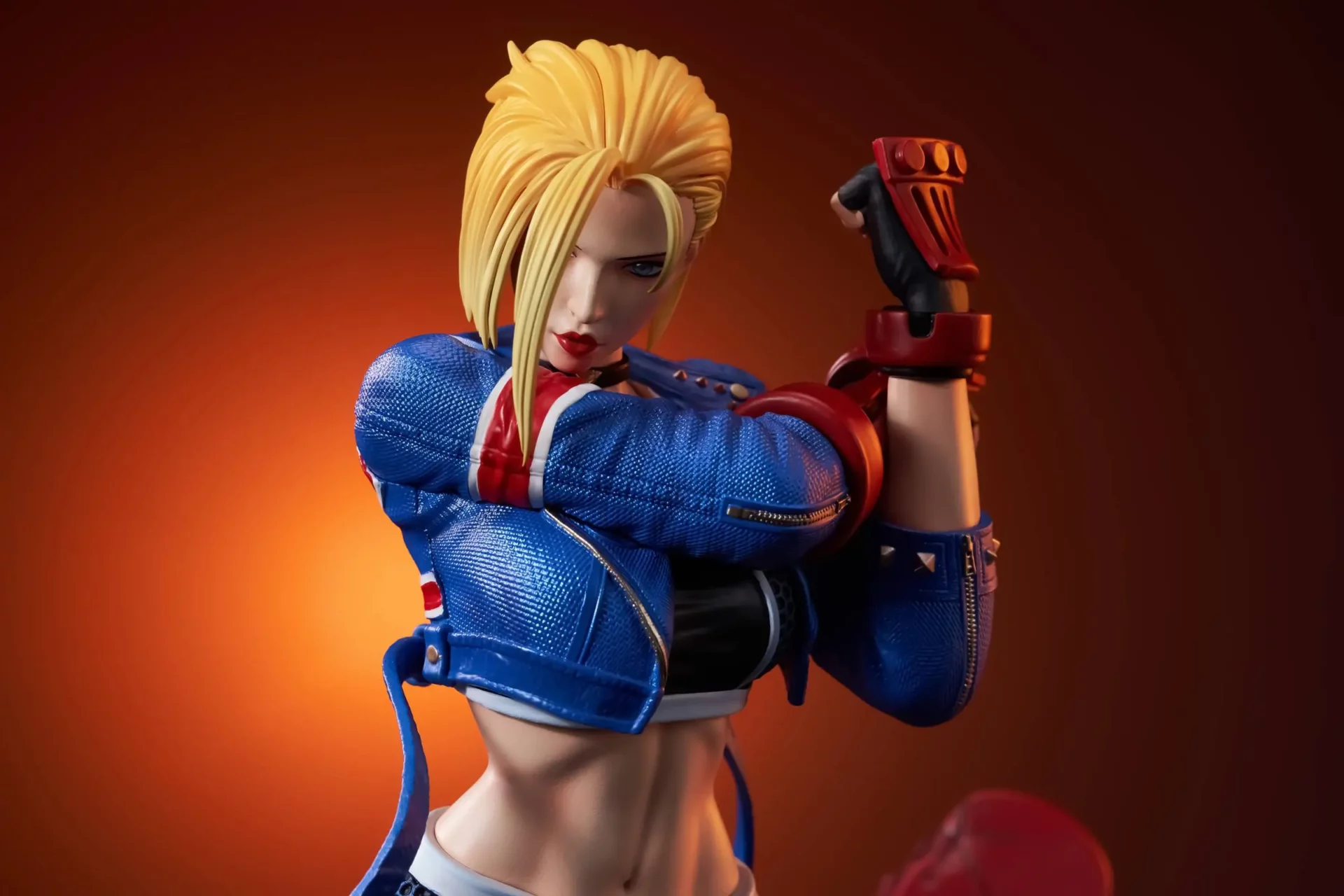 The scene includes old televisions, worn-out tires, soda cans, and graffiti paint, giving it a British street vibe. While the base isn't large, it's rich in elements.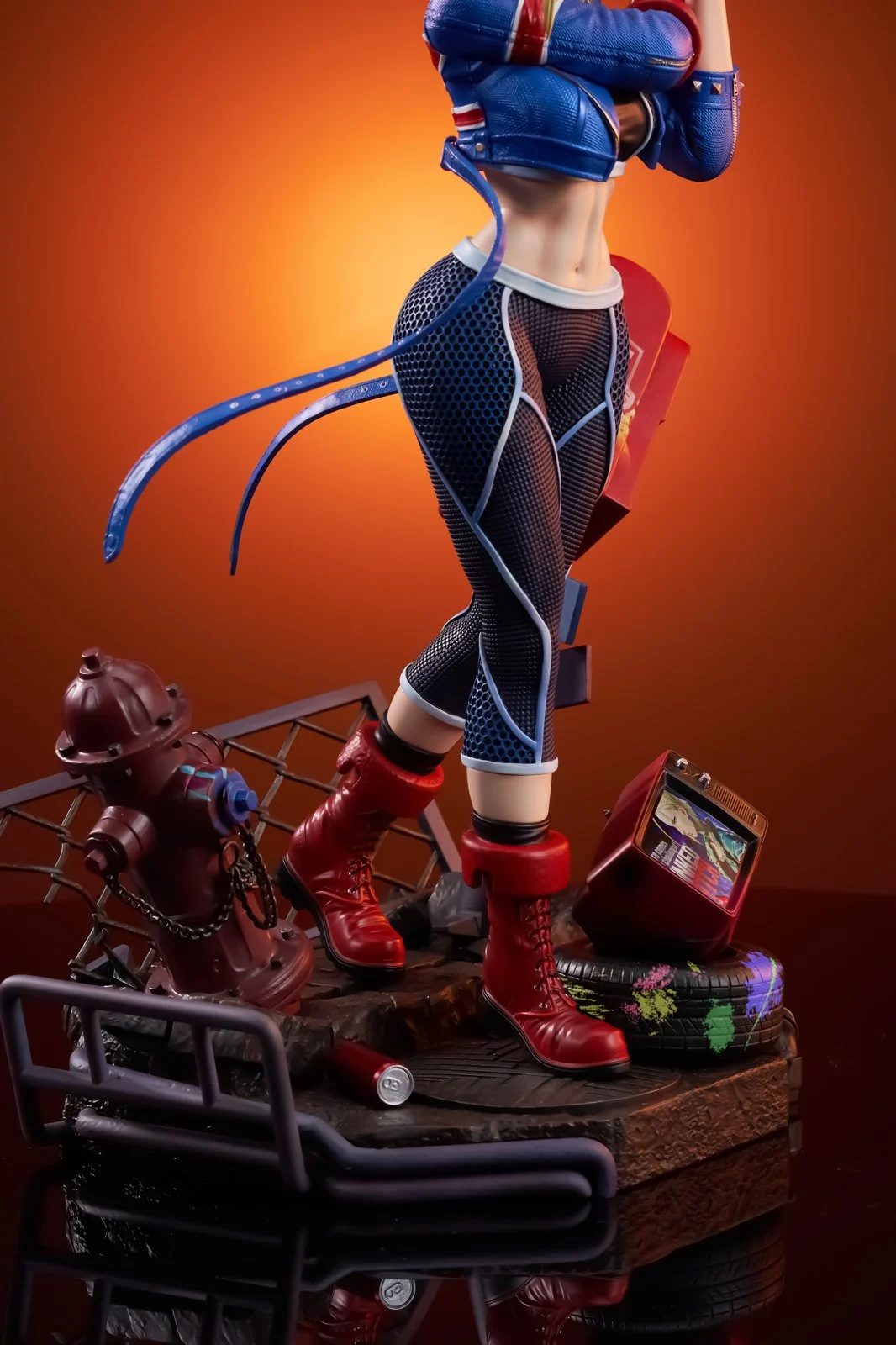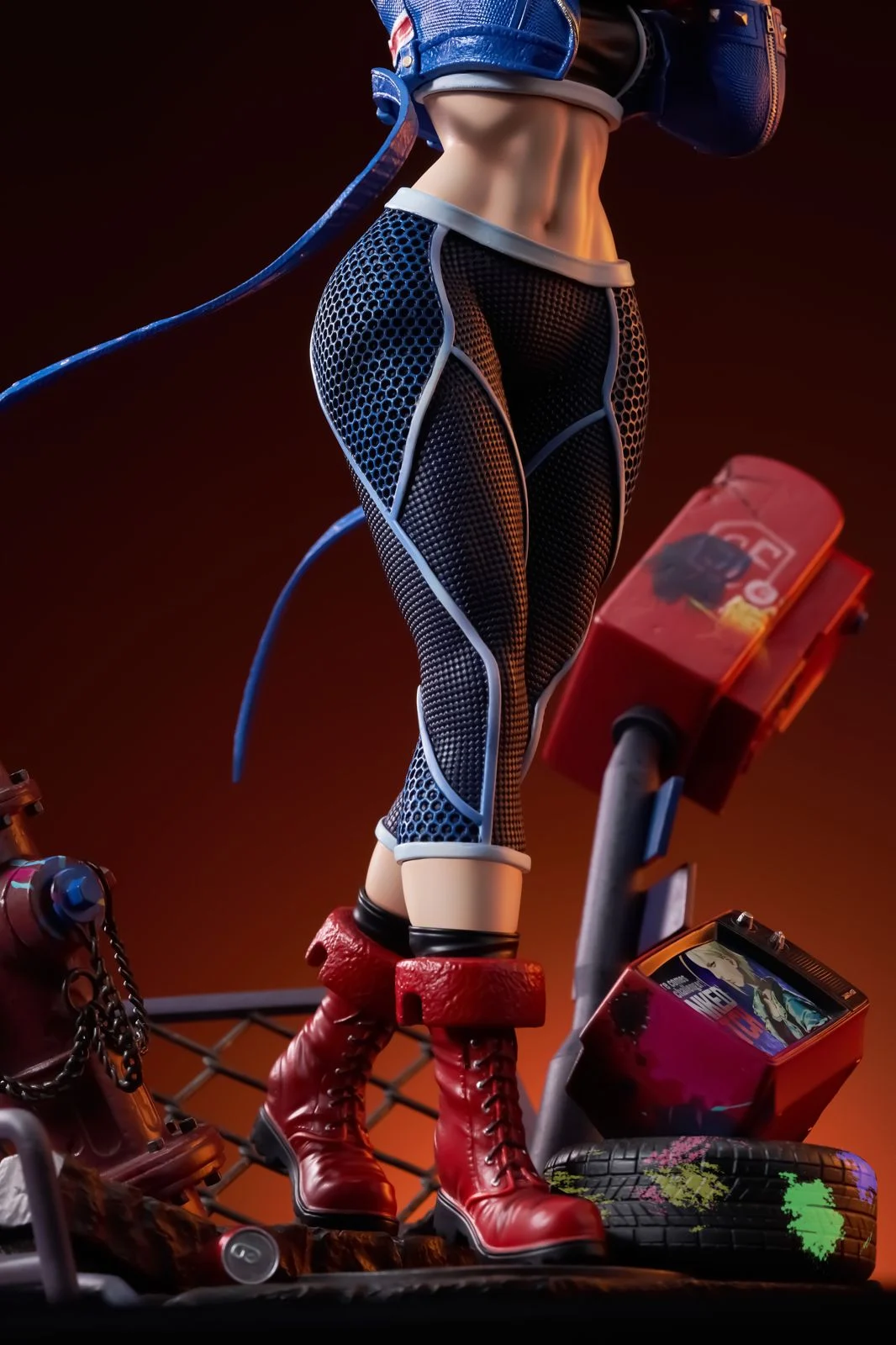 The rear view of Cammy in tight pants accentuates the balance between strength and beauty. Although her thigh size may not match Chun-Li's, it's still quite impressive, isn't it?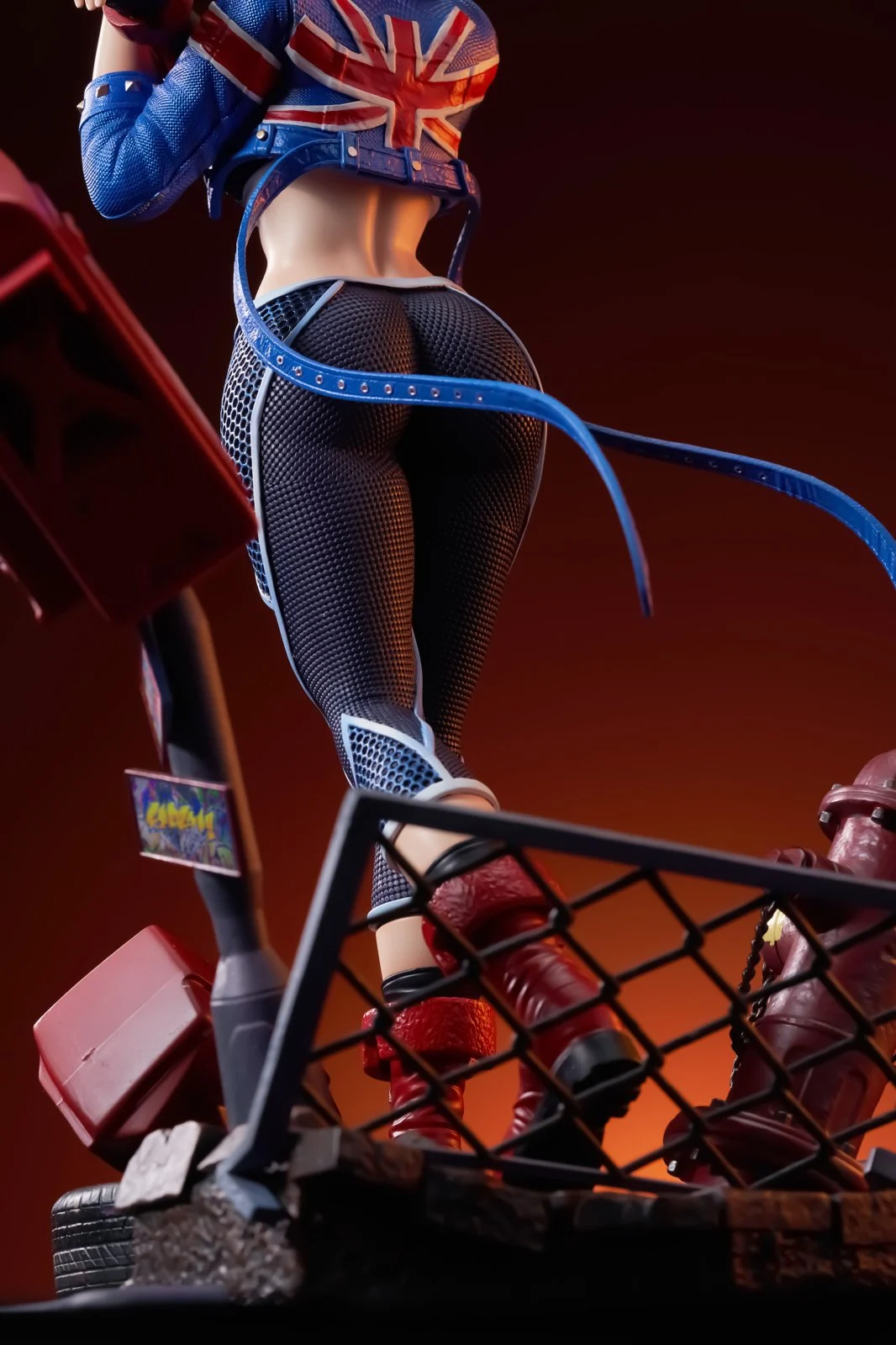 If you're a fan of Cammy, this figure is a must have!
Click here for news on other exciting Street Fighter products!