Charizard – PM Studios
PM Studios still has pre-orders for this incredible figure. From the Pokémon games, we have the beloved Charizard in its pixelated form, made to replicate the Gameboy era.  Joining Charizard is Charmander! Here are the specifications of this Charizard figure!
Studio: PM Studios
Product Name: Game Boy Advance (GBA) Series Pixelated Charizard with LED – Pokemon Resin Statue
Material: Resin + PU + LED
Projected Shipping Date: Q2 (June) 2023 (Currently delayed, release date TBA)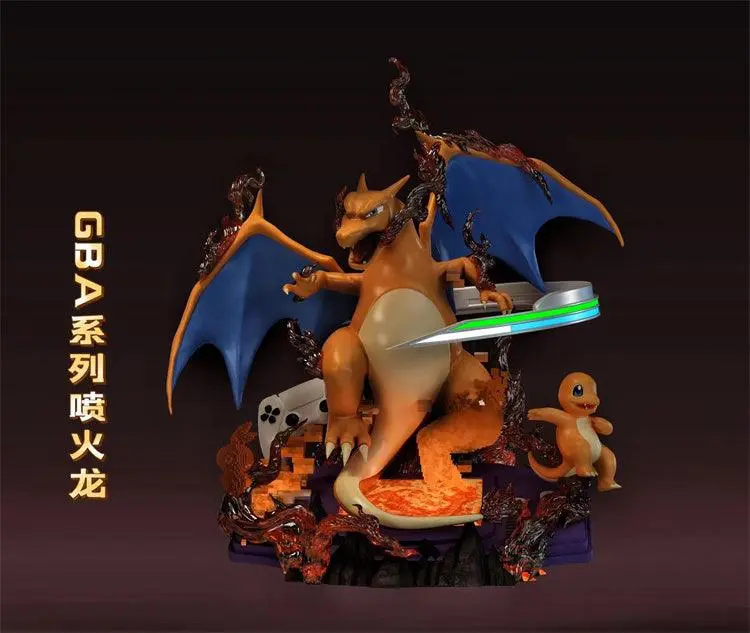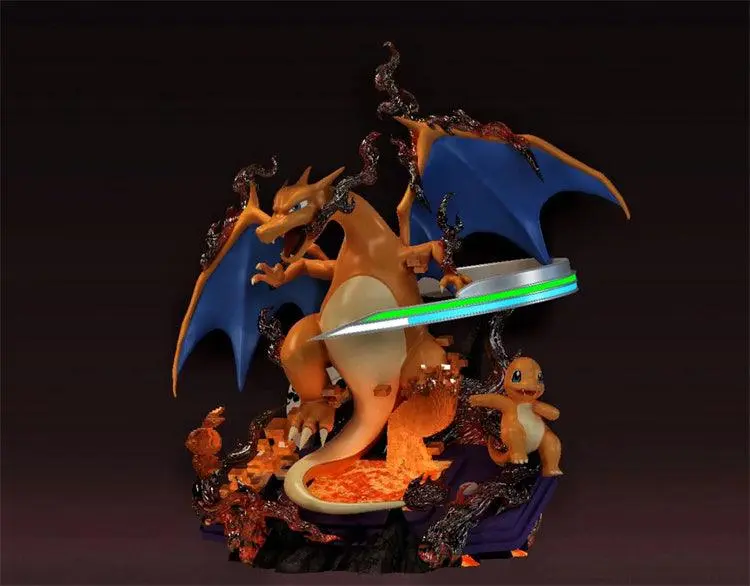 If you're feeling nostalgic about Pokémon, his figure is a must have!