Charlotte Katakuri – NEIJUAN Studio
Charlotte Katakuri – NEIJUAN Studio: Charlotte Katakuri is a character from the Japanese manga "One Piece" and its related works. He possesses the special Paramecia-type Devil Fruit ability called the "Mochi Mochi Fruit," with a bounty of 1,057,000,000 Berries. He possesses an incredibly powerful form of Haki known as the "Three-color Haki," excelling particularly in the Observation Haki, which allows him to glimpse into the future to some extent.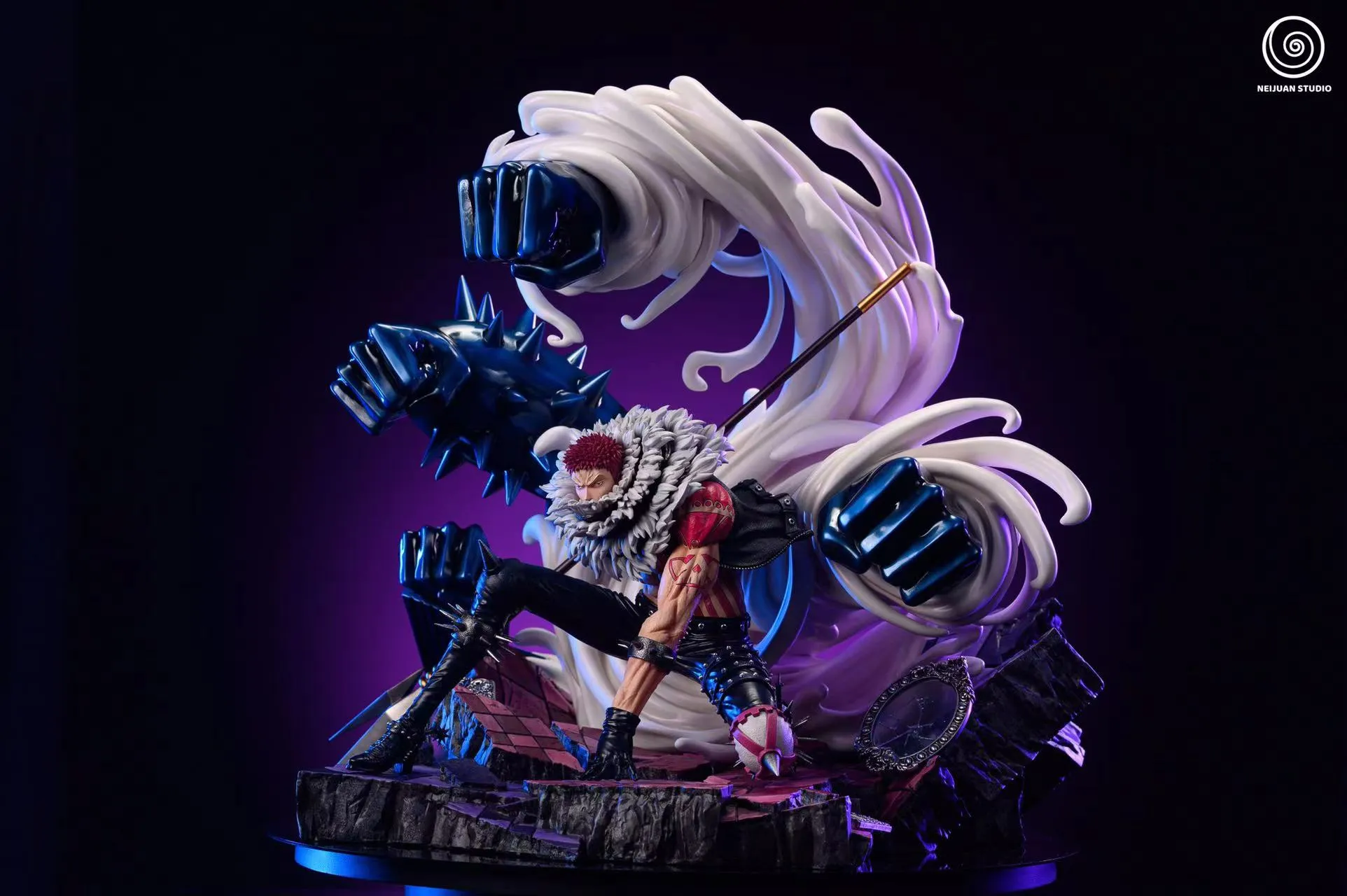 Upon closer inspection, the figure showcases the clarity of his muscular lines, vividly highlighting the strength in every part of his arms! Overall, the detailing of this figure is exceptionally well-done.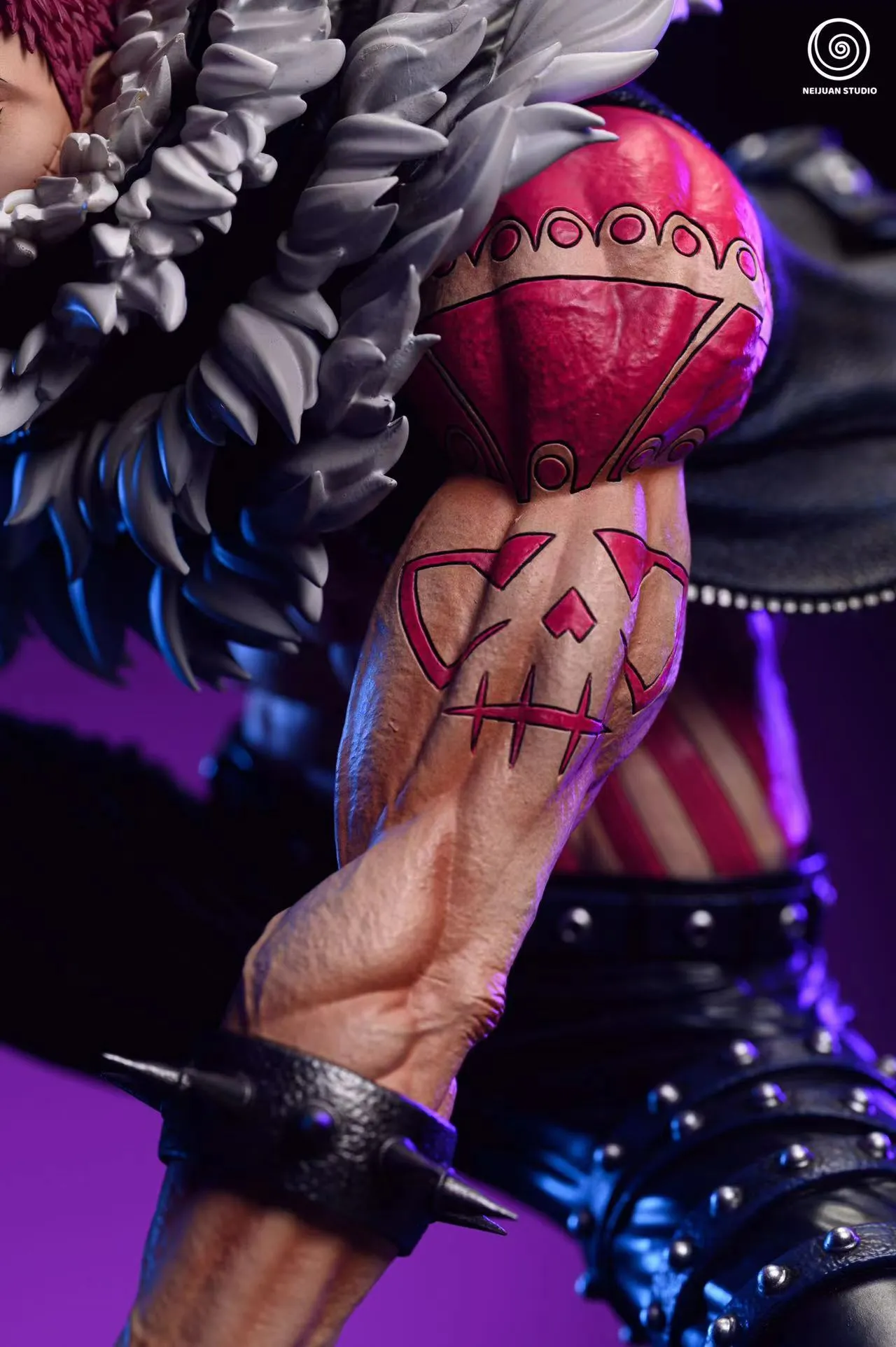 The attire is also finely depicted, especially the white scarf around his neck, which adds a great sense of depth. The jacket surface not only includes finely detailed wrinkles but also features gradient painting.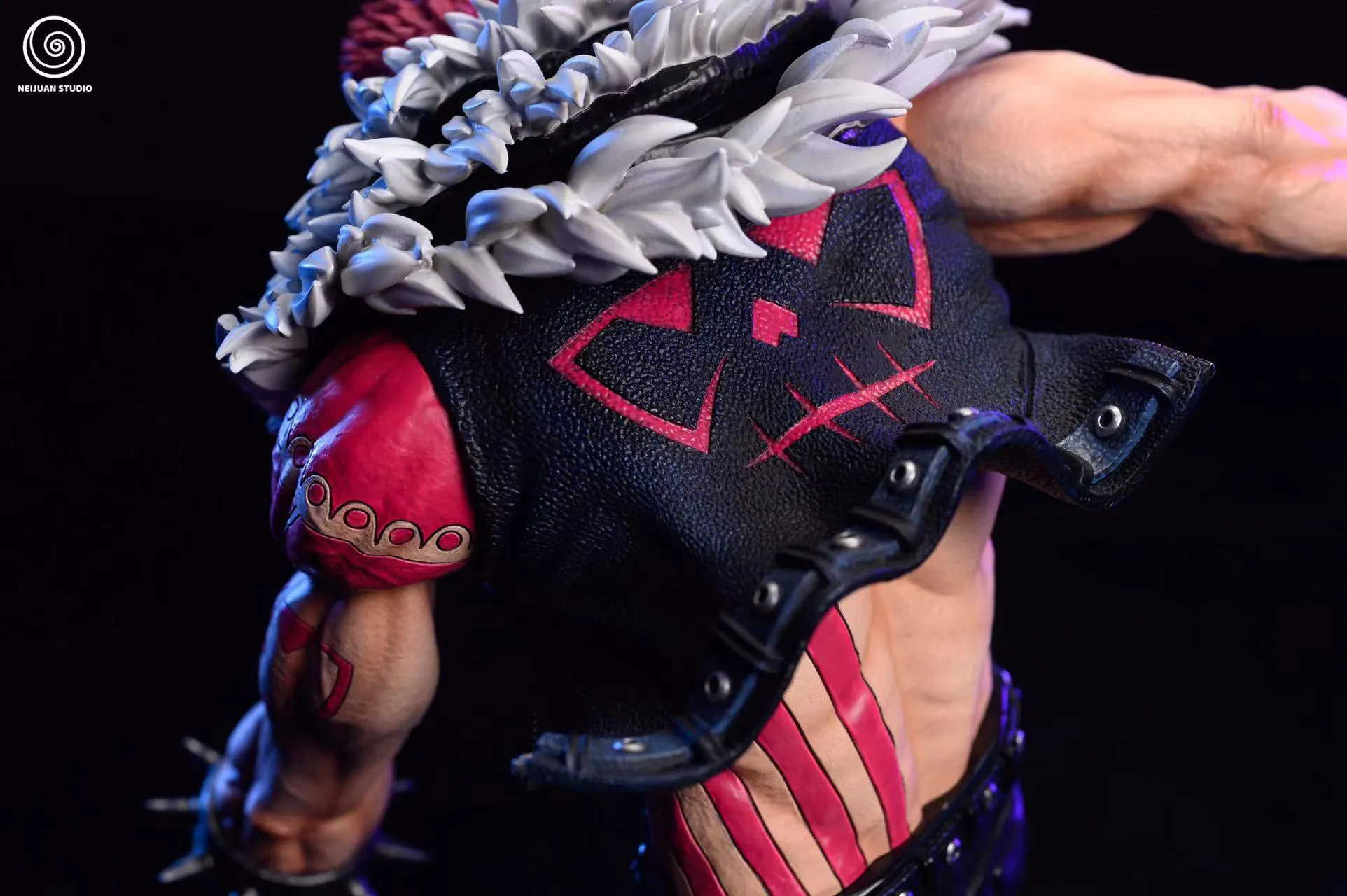 The ability of the Mochi Mochi Fruit in action is meticulously depicted with shadow painting, capturing both color and texture to create a truly realistic effect.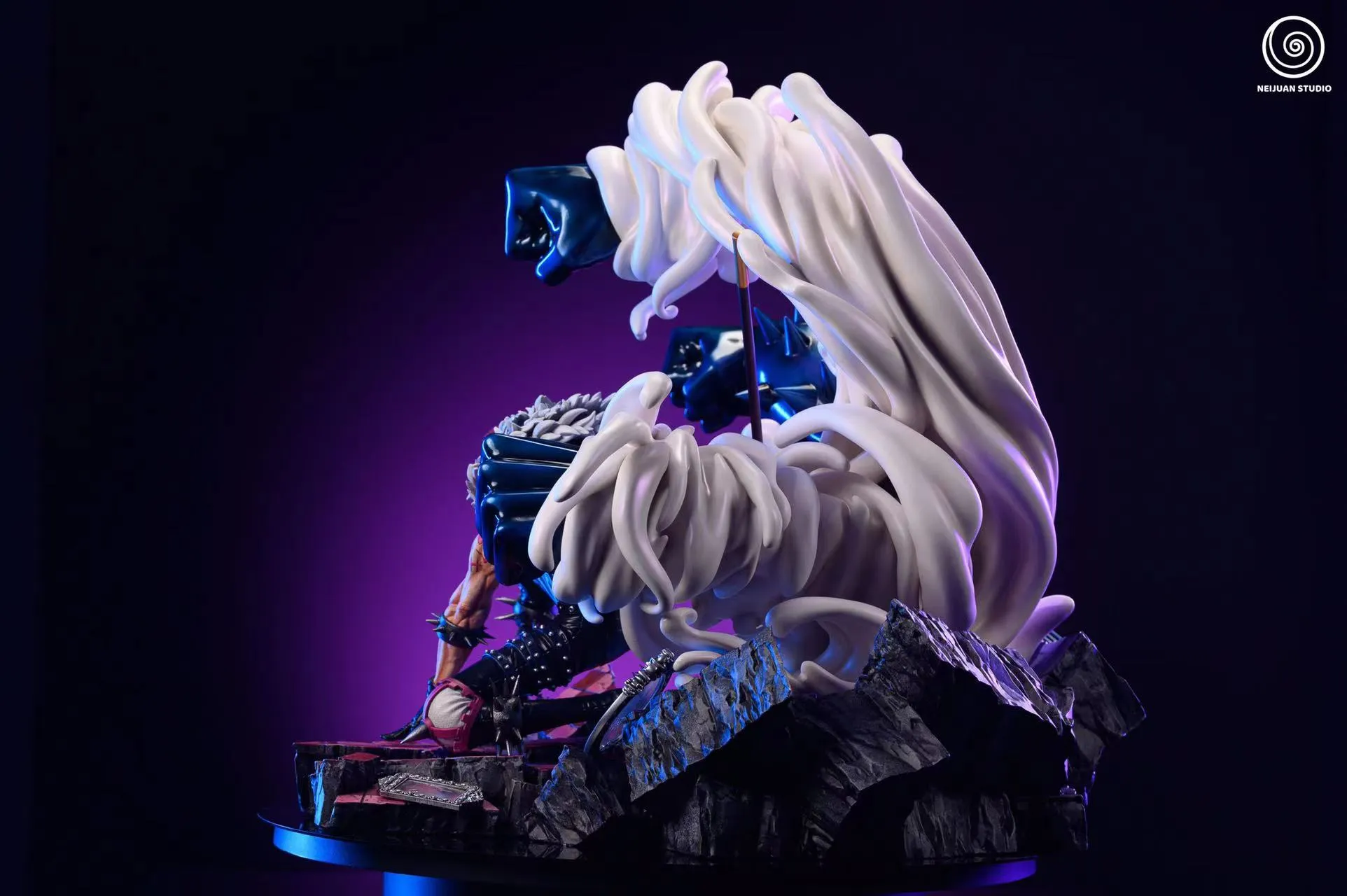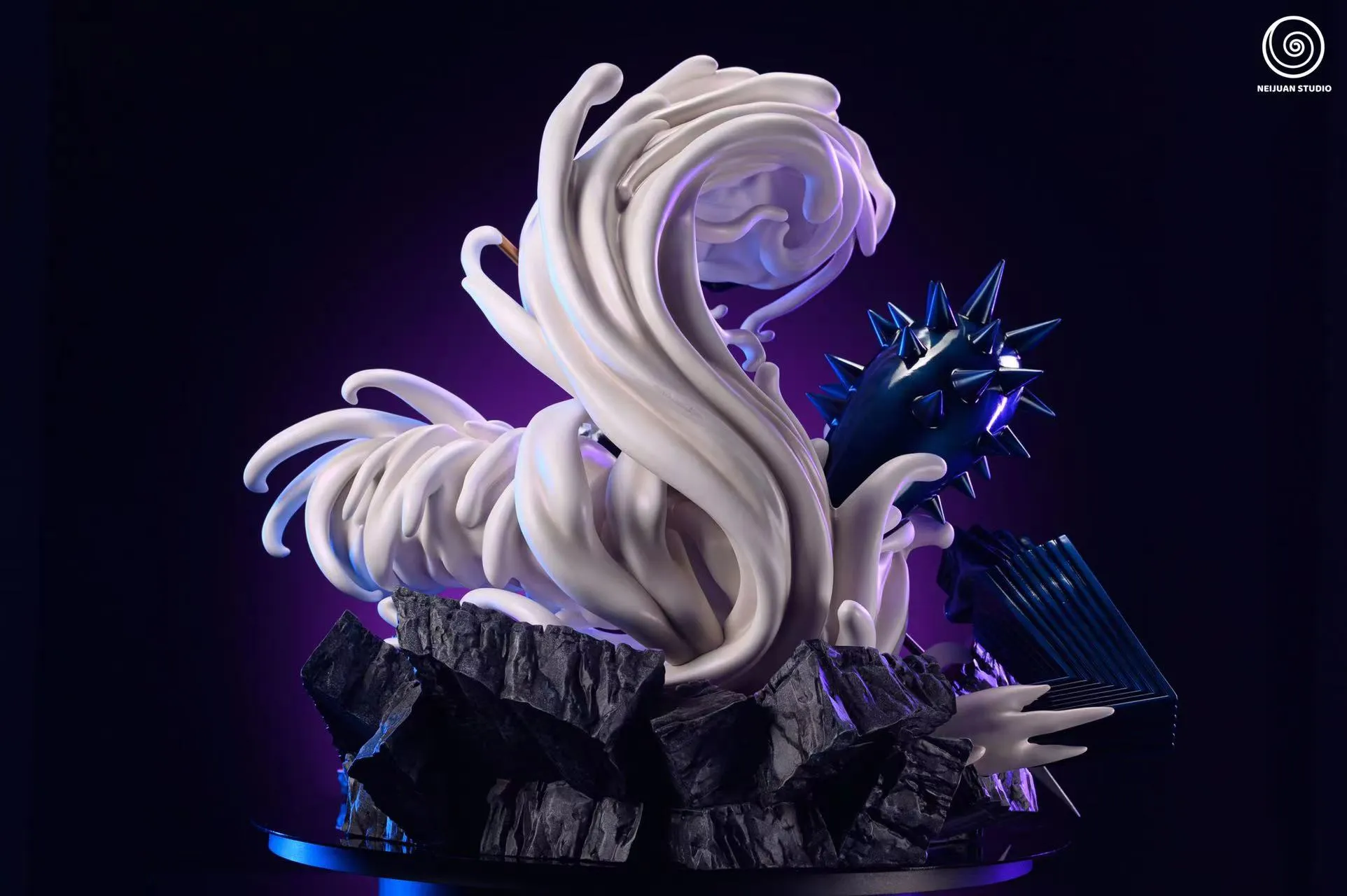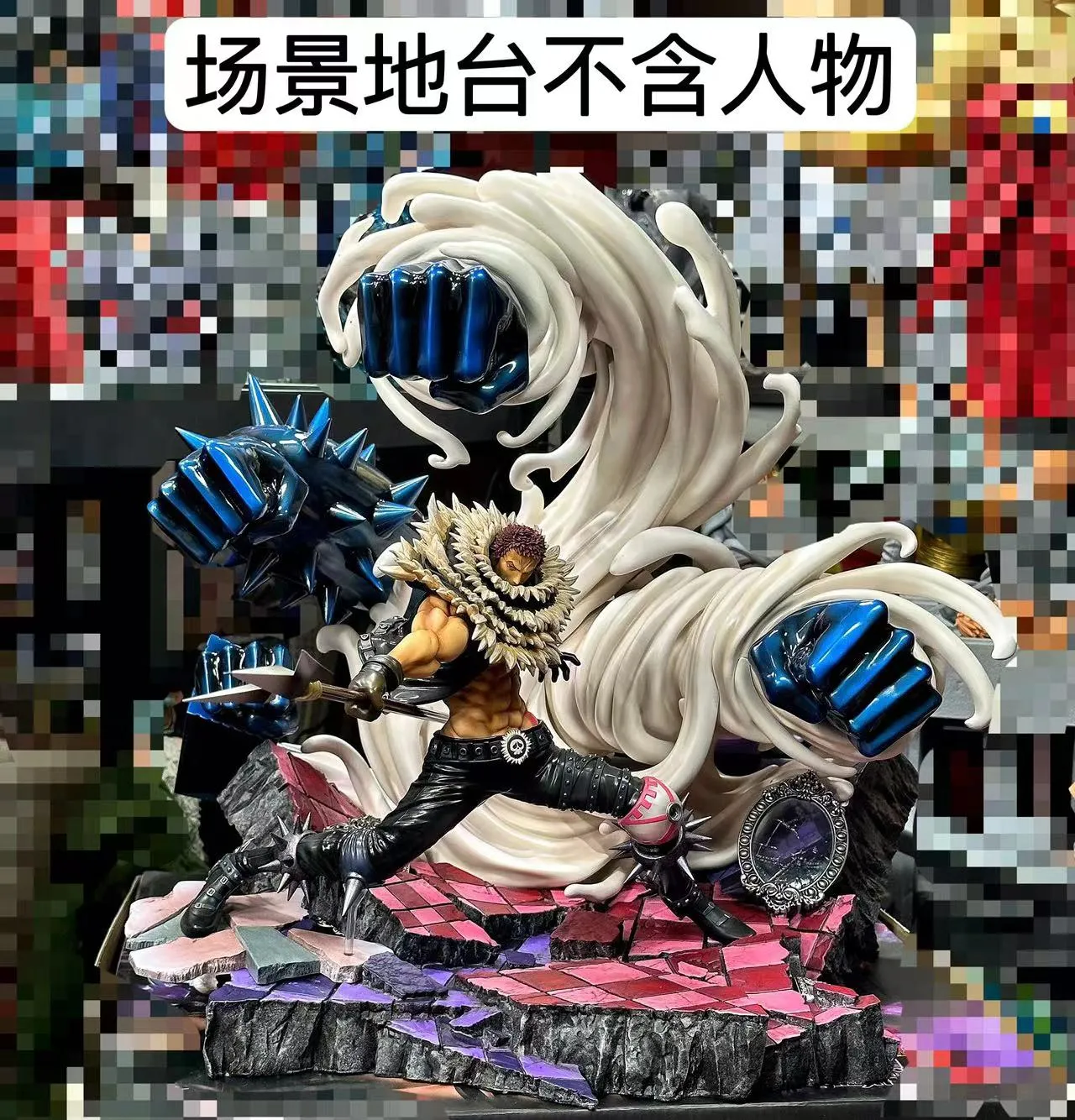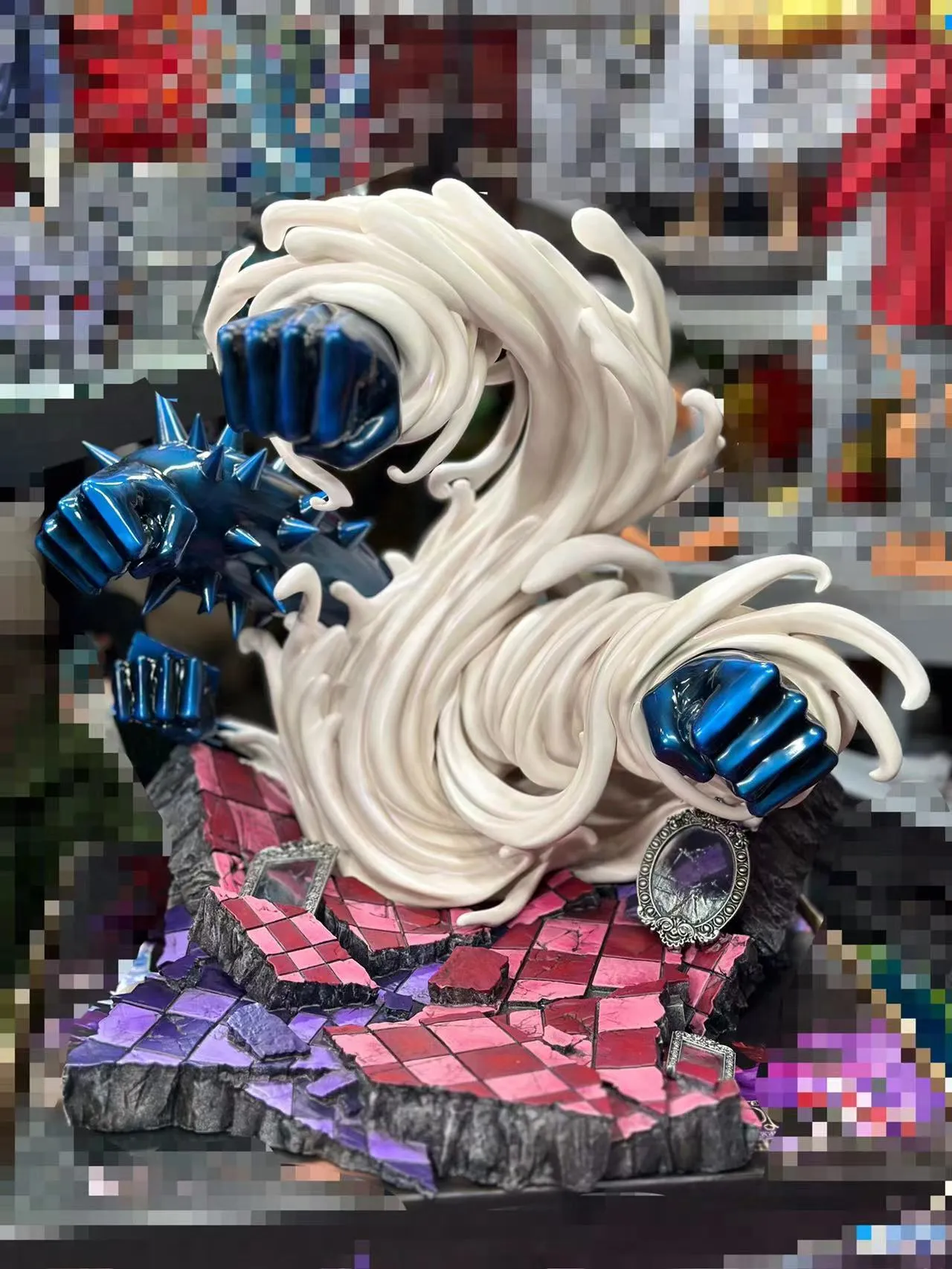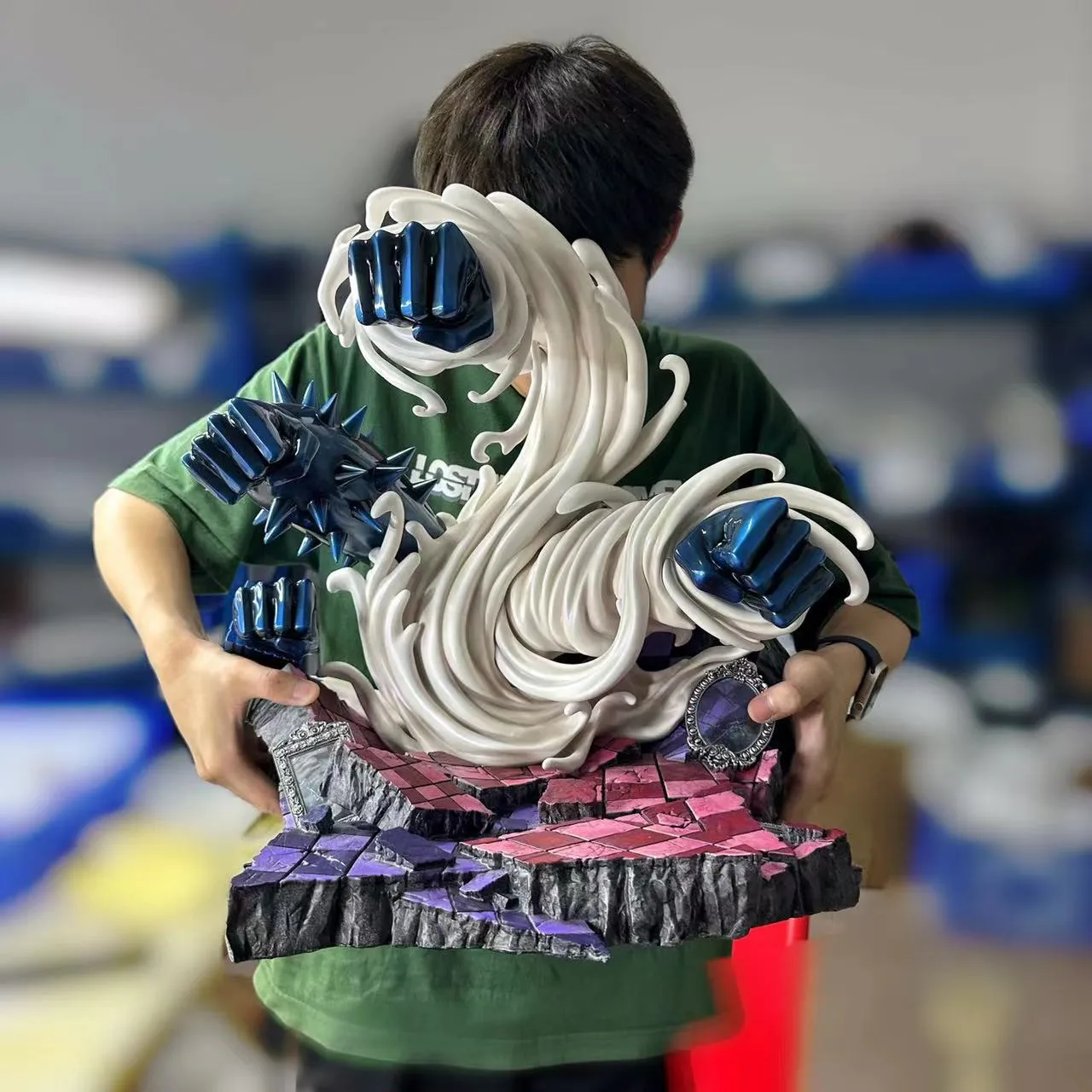 Furthermore, the studio has added a replacement hand, transforming Katakuri's upper hand into a rice cake while compressing and enveloping it with hot air, resembling a rocket launcher's attack. The special effects of the flames are impressively transparent.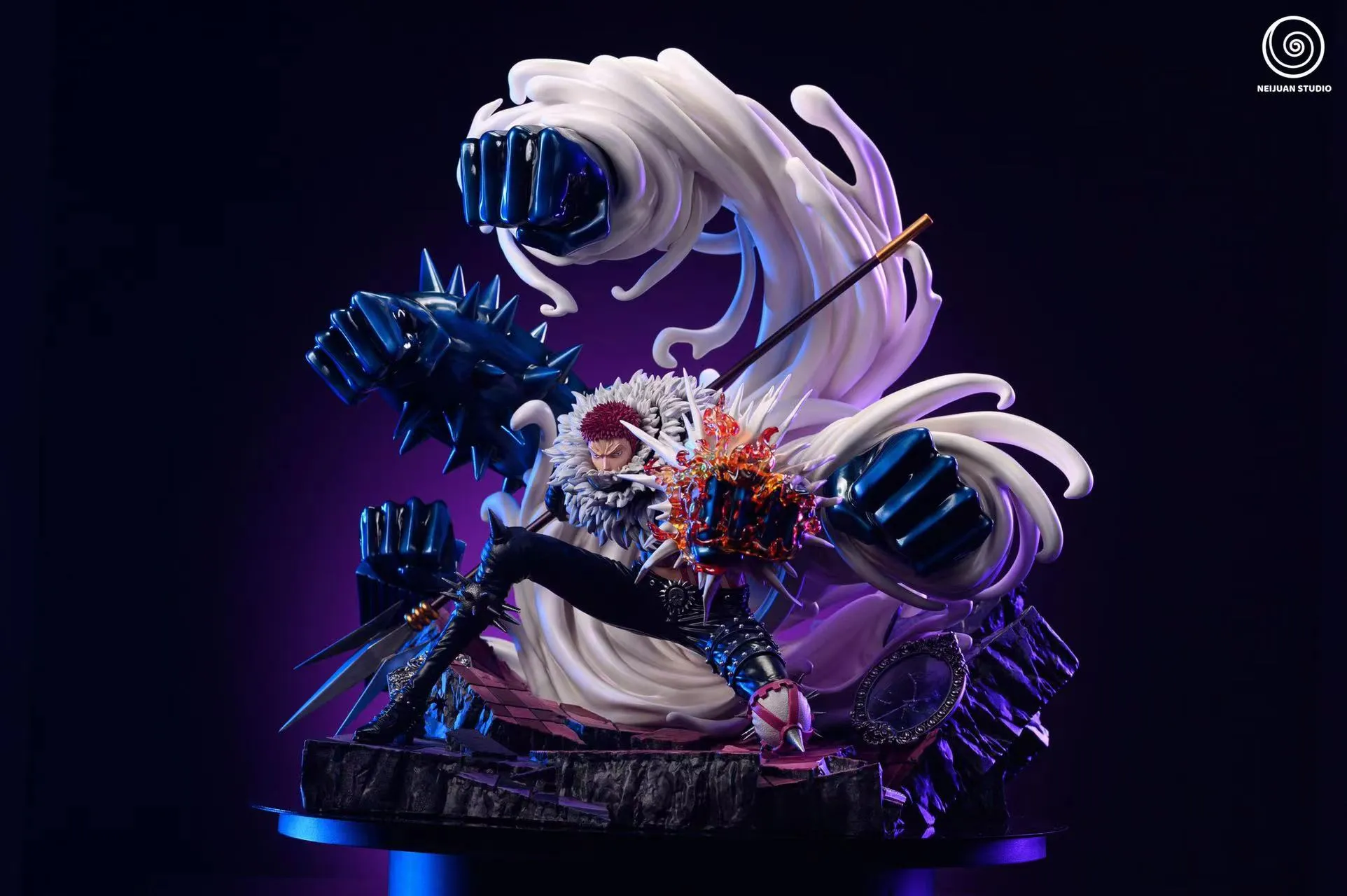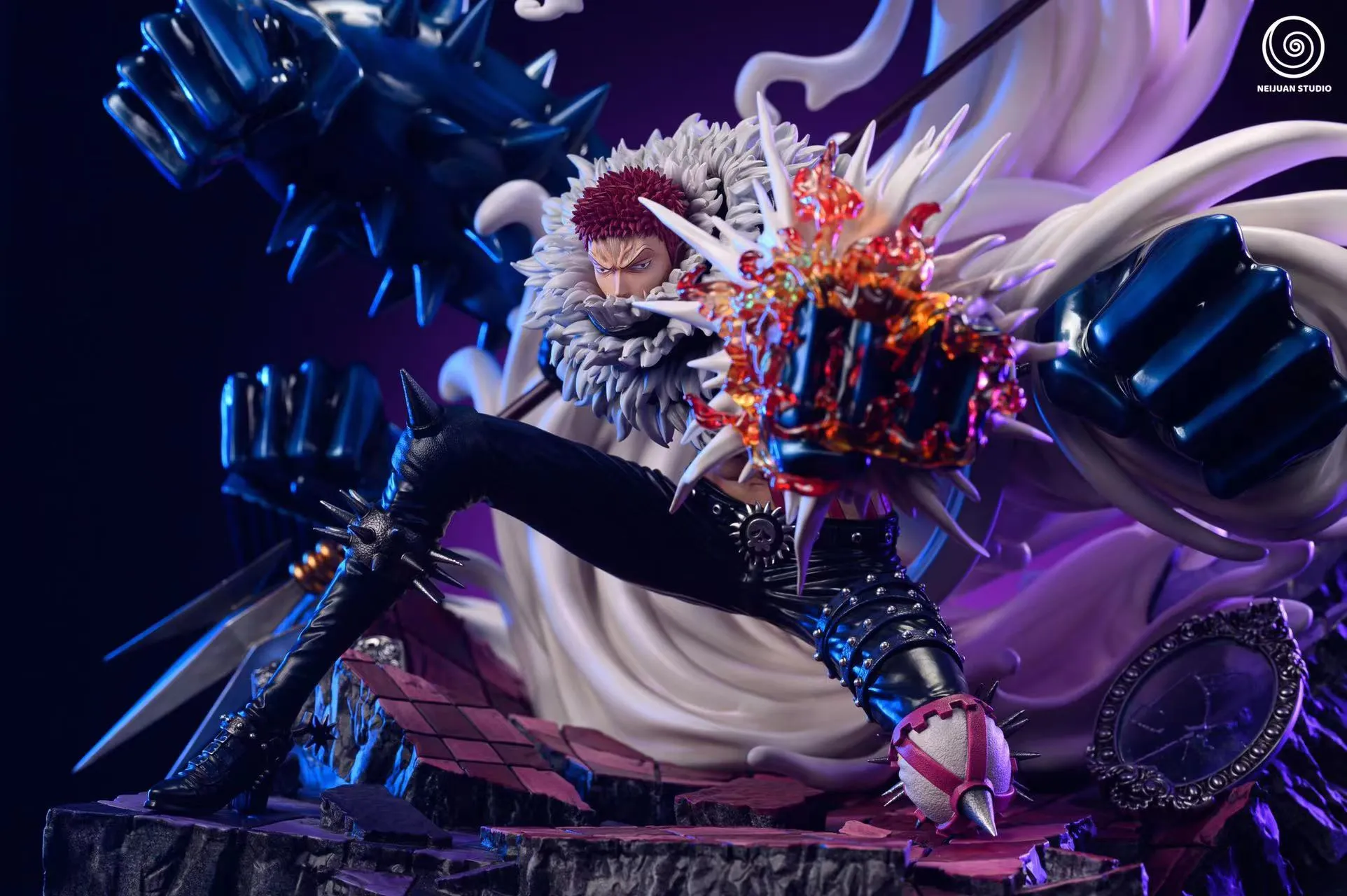 With such a high-quality figure of Katakuri, this is one that One Piece fans should definitely look into.