Crying Anya – Little Love Studio
Are you a fan of Anya, the beloved character from Spy x Family? Then you won't want to miss the latest release from Little Love Studio – a "Spy Pretend Play" skit featuring Aniya in a heart-wrenching scene. In this Crying Anya Little Love Studio figure, Anya falls down and cries loudly, her face bruised and battered. The expression captured in the figurine is so realistic that it's sure to tug at your heartstrings.
At 10 centimeters long, this figurine is perfect for collectors and fans alike. You can even mix and match it with other figurines to create your own unique display. And with its affordable price, it's definitely worth adding to your collection.
But what about the playability of the figurine? After all, what's the point of a figurine if you can't play with it? Luckily, this Anya figurine is highly poseable and can be arranged in a variety of positions. This makes it perfect for recreating scenes from the show or coming up with your own stories.
In conclusion, Little Love's "Spy Pretend Play" skit featuring Anya is a must-have for fans of the show. Its realistic expression, high playability, and affordable price make it a great addition to any collection. So why wait? Get yours today and start playing with Aniya like never before!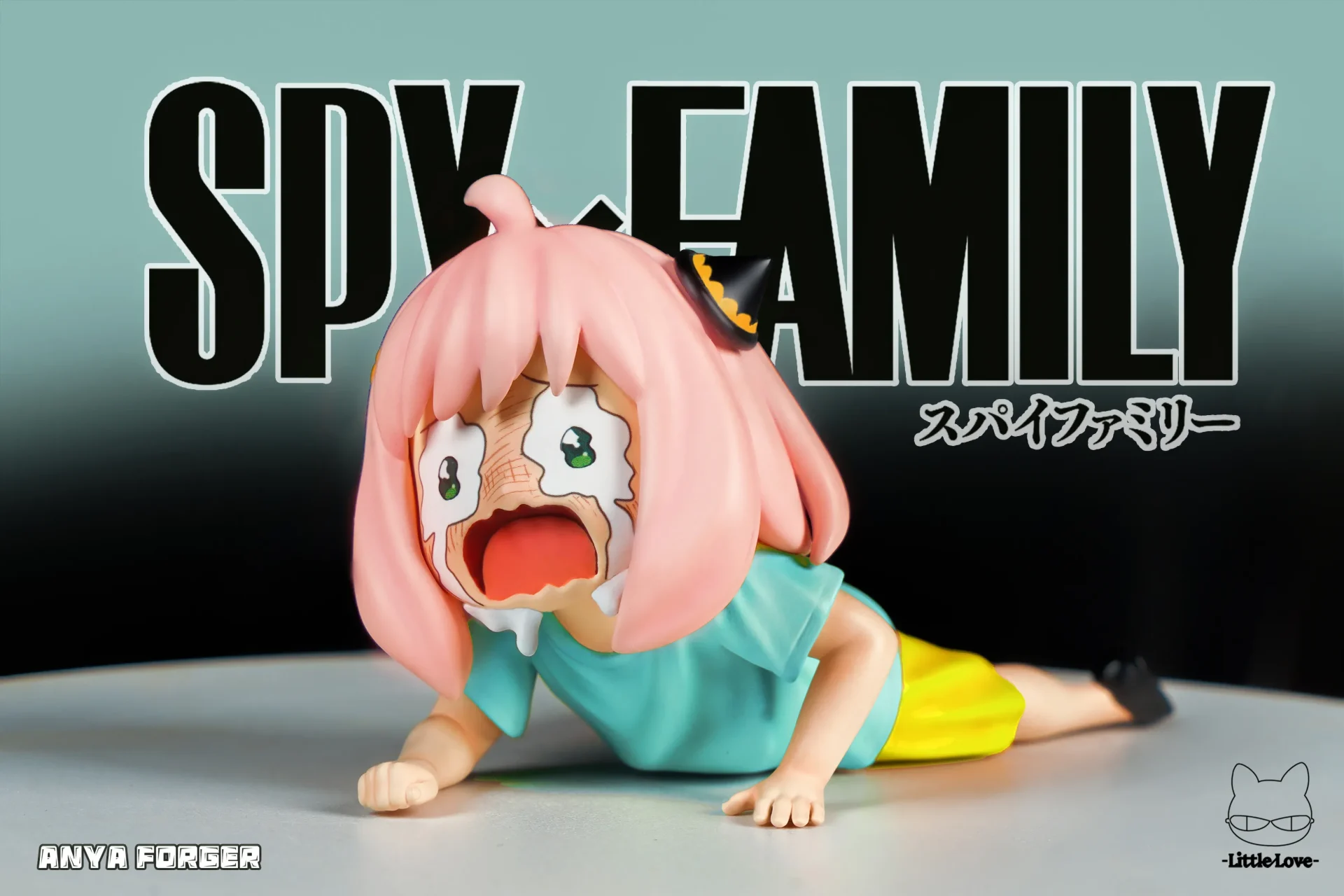 Little Love has released a "Spy Pretend Play" skit featuring Anya crying after falling down, no need for too much introduction. The expression of Anya lying on the ground crying loudly is too heart-wrenching to watch!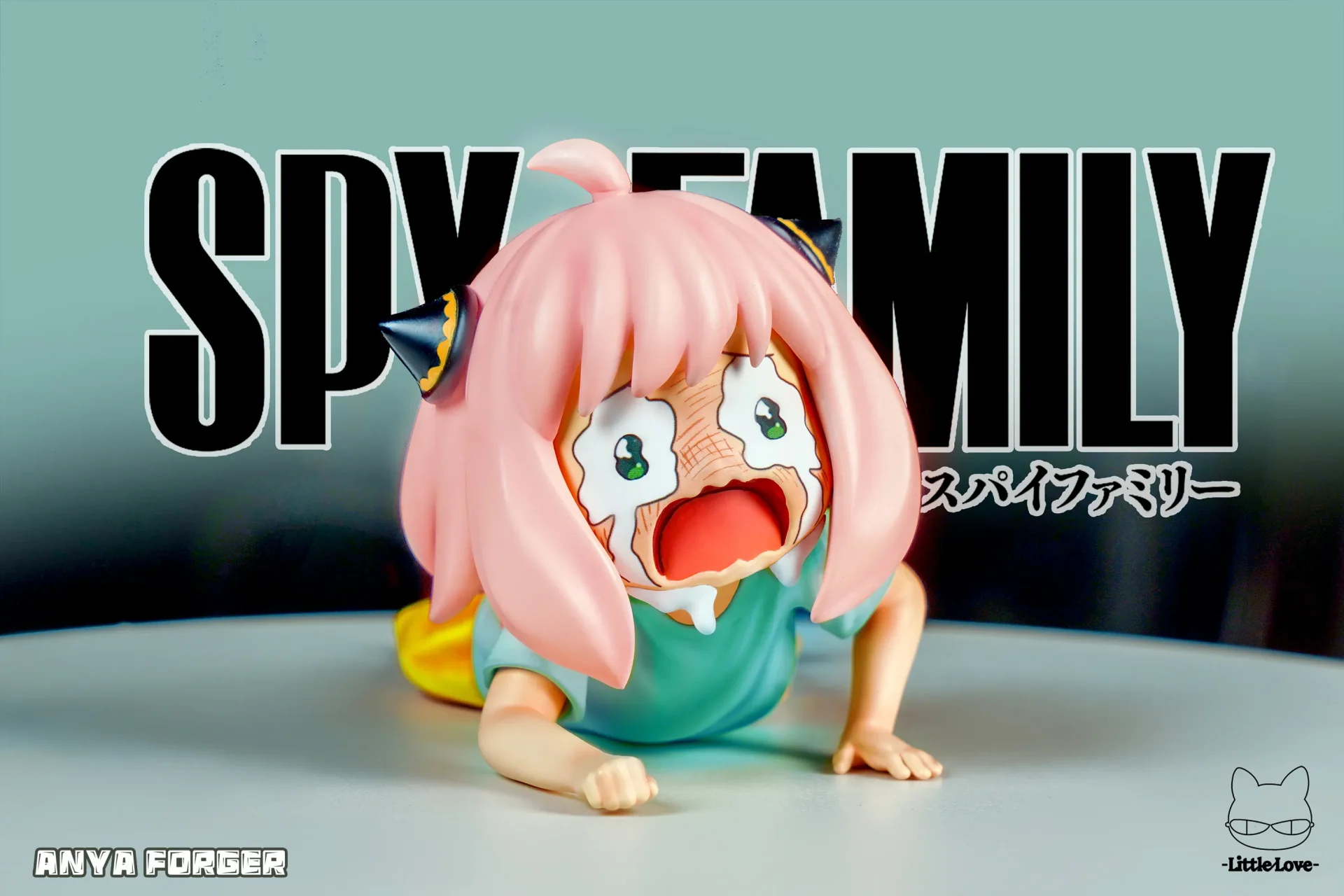 This figure is 10 centimeters long, and it seems like you can hear the heartbreaking cry of this girl with bruises on her face even through the screen!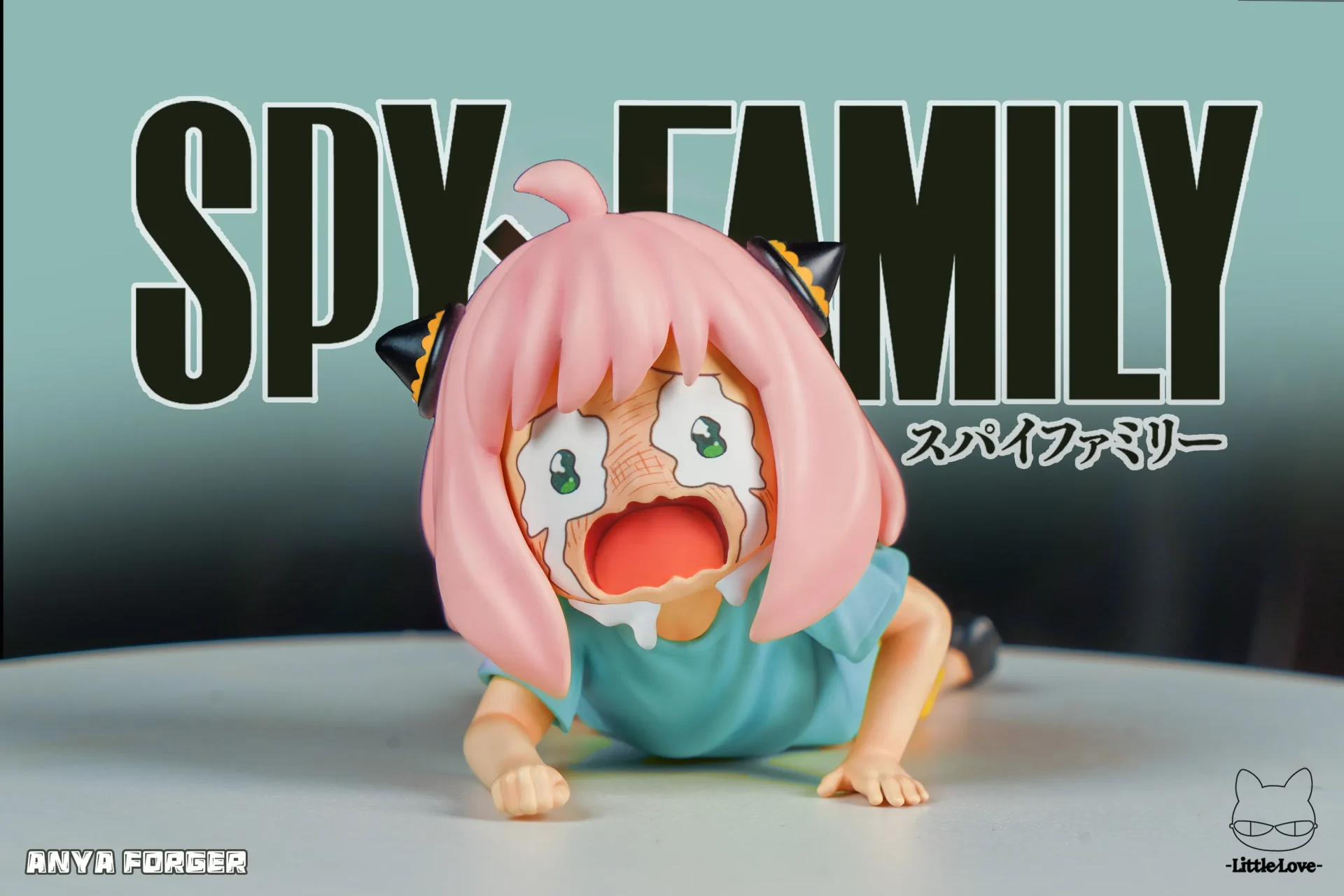 If we were to select the most expressive Anya figurine, I feel that this work has the potential to win the championship!
If you combine it with other figurines and display them together, the playability of this Anya is also worth looking forward to. Plus, the price is not high, so getting one to play with might be a lot of fun.