Daji – Myethos
Daji – Myethos – Myethos has released a new figure of Daji, Nine-Tailed Fox from the "King of Glory" series. This figure is available for pre-order before the skin is even released. Fans of Daji shouldn't miss it!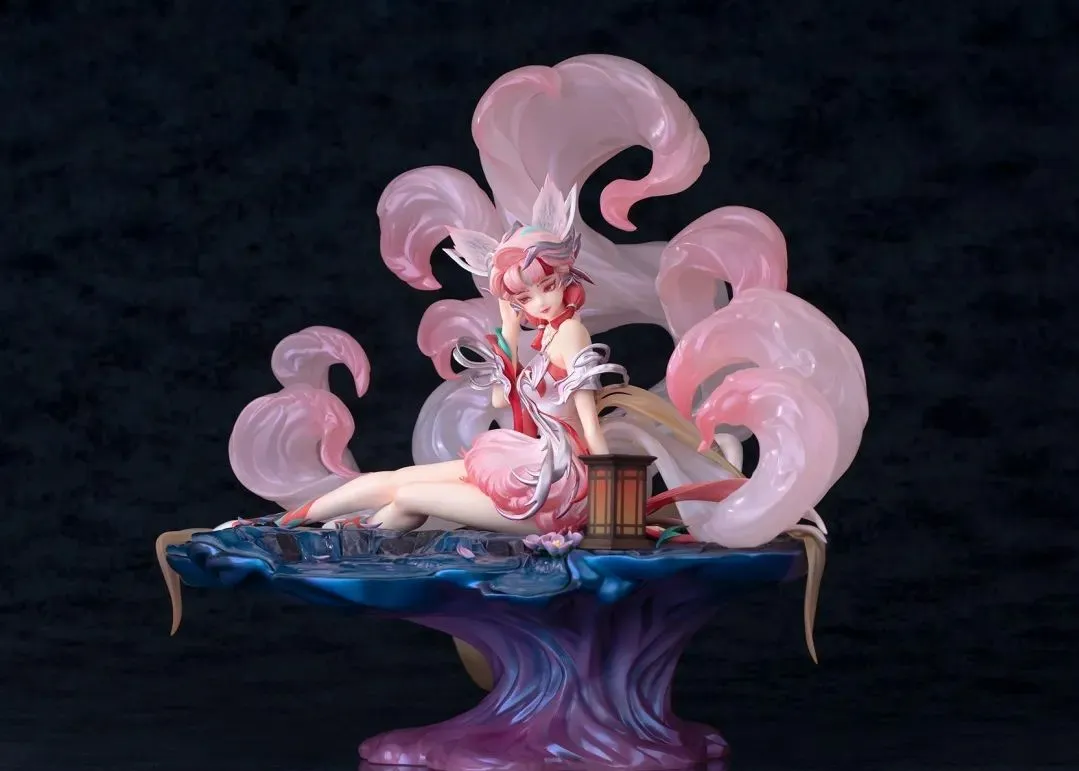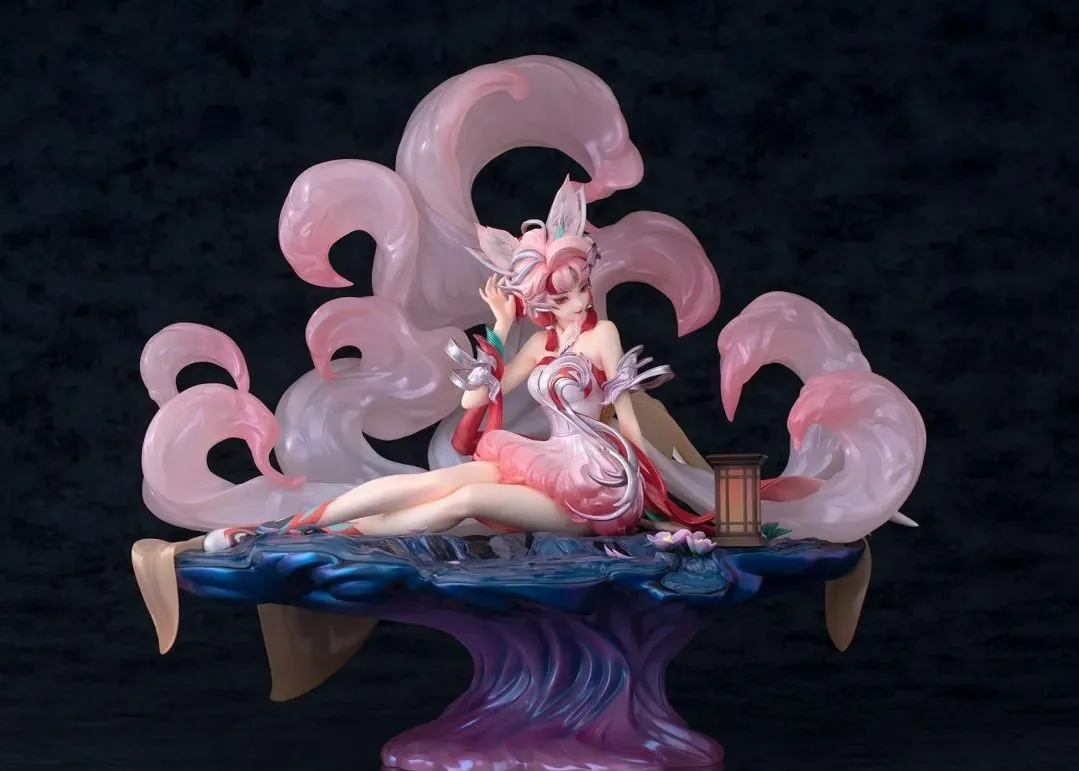 The figure stands 28.5cm tall and is based on the promotional art from the game. Myethos has added a beautiful base, creating an overall magnificent and mysterious atmosphere. The nine tails are made of translucent material with a delicate gradient effect, giving them a soft and smooth texture.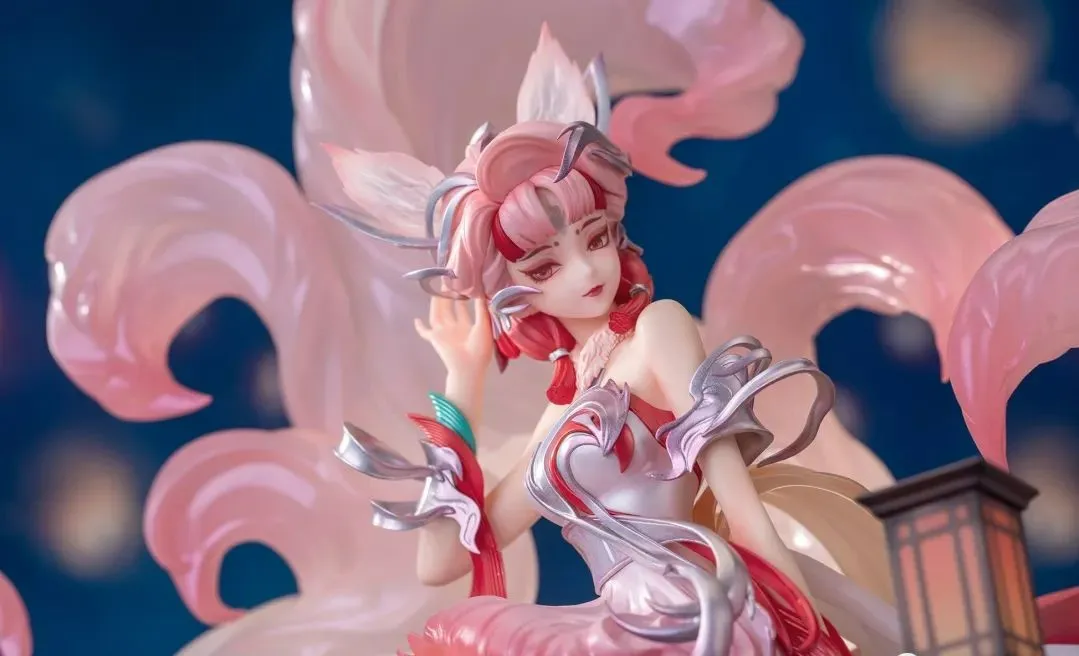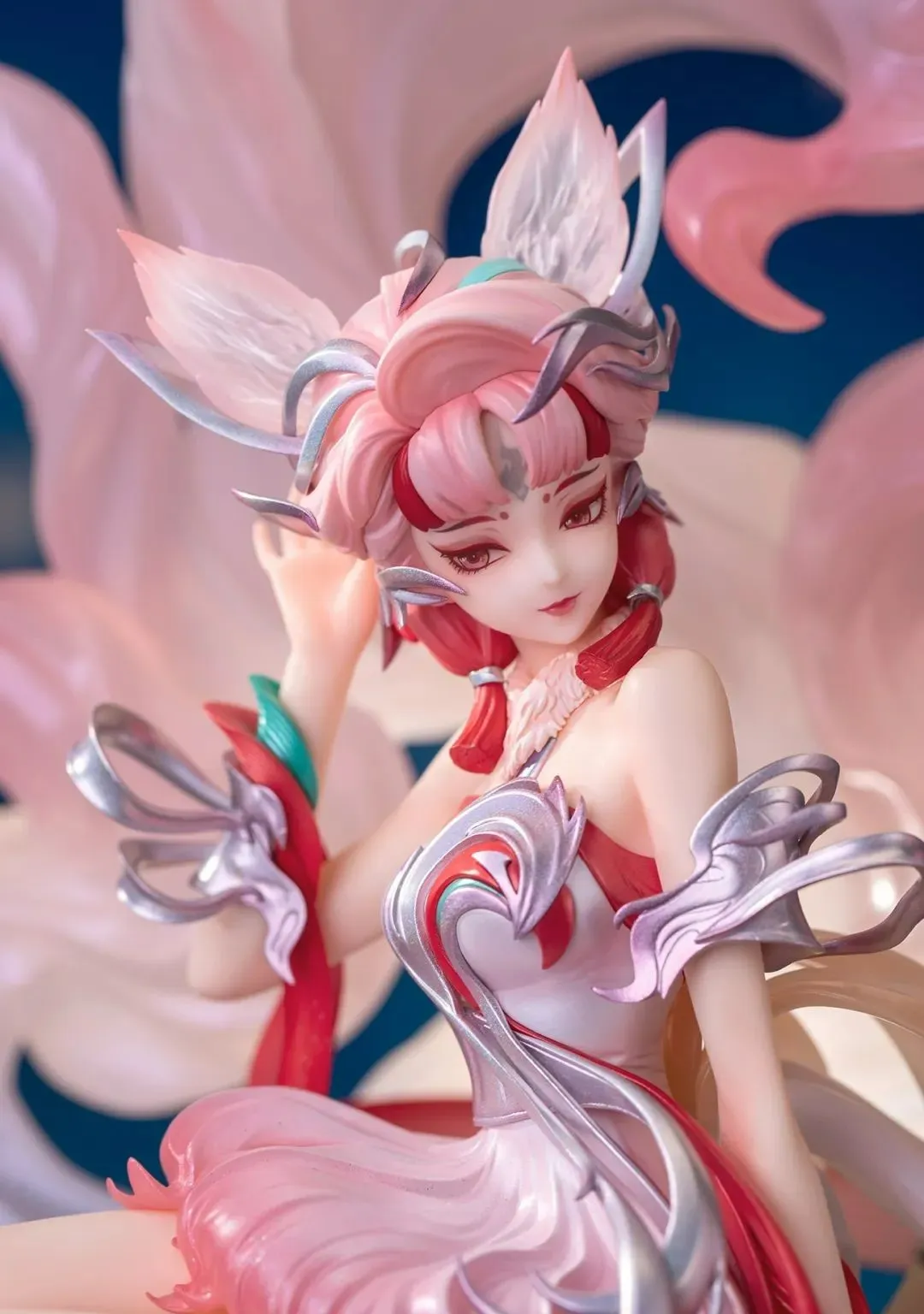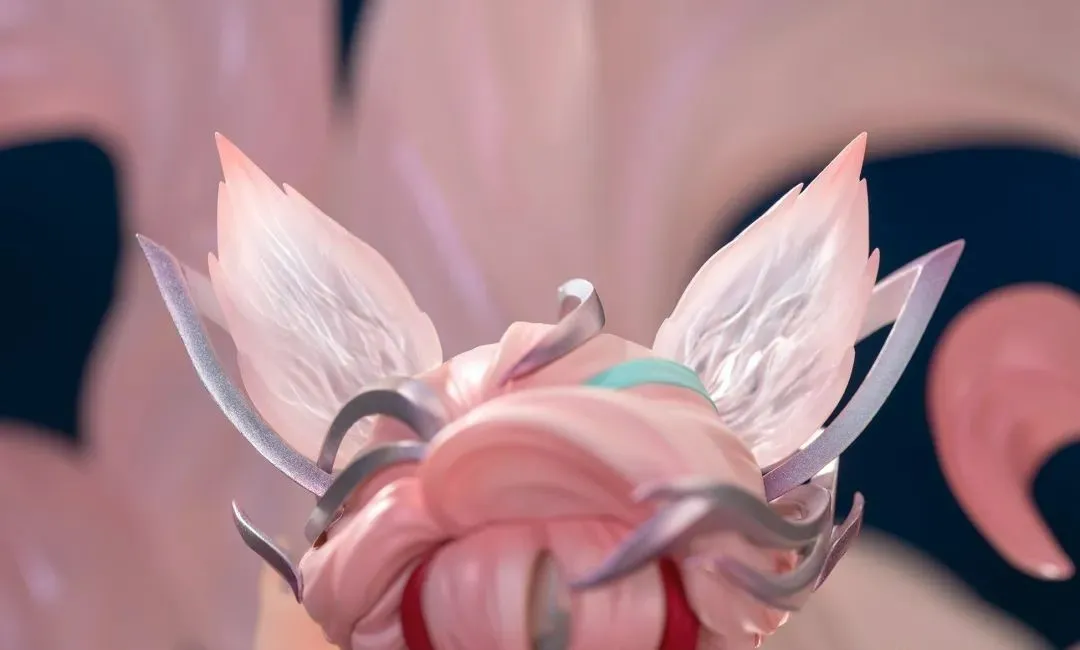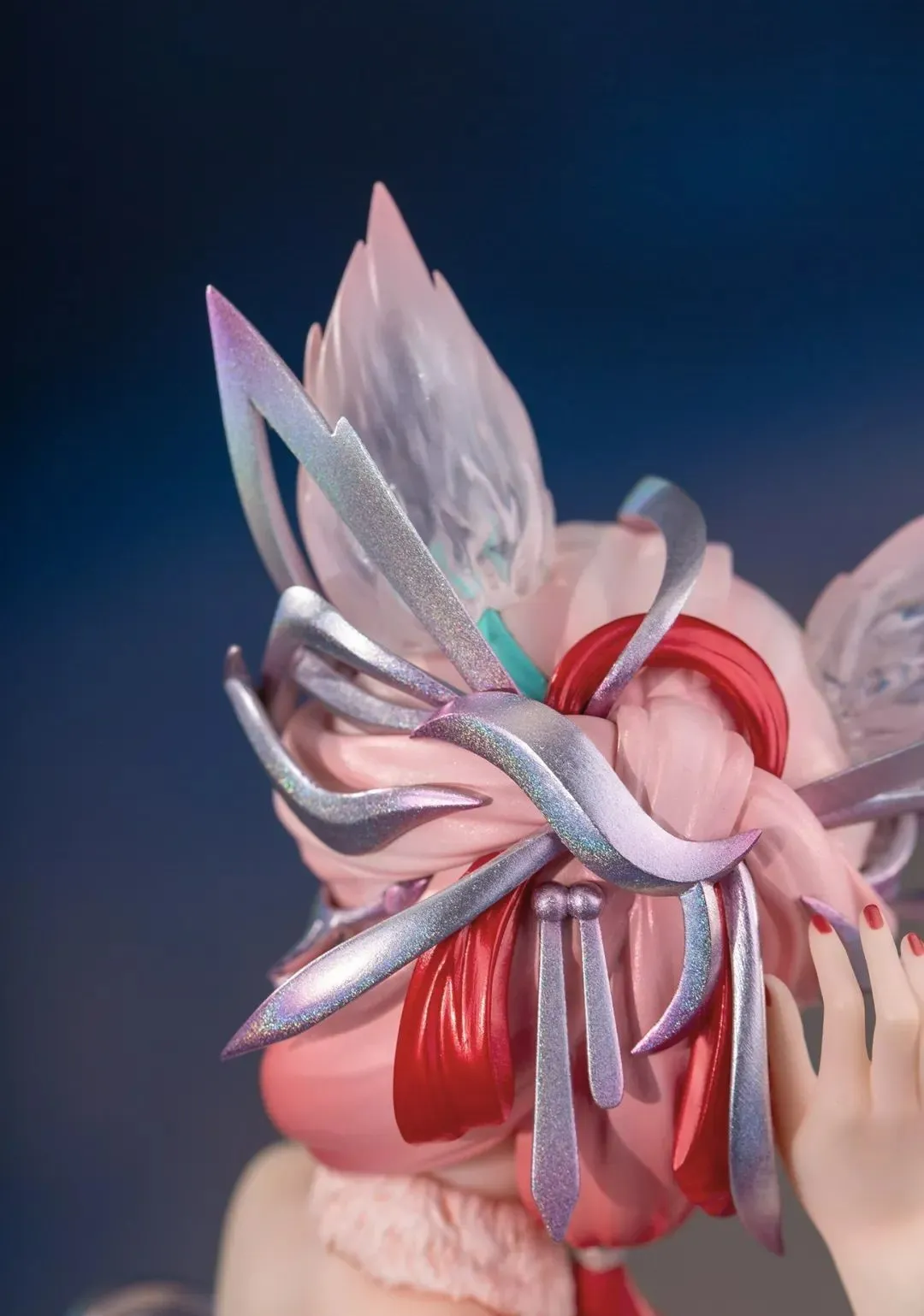 The figure's face is exquisitely sculpted with a charming and flirtatious expression, and the two fox ears are made of transparent material. The hairpin on the head is gorgeously designed with a metallic gradient and laser-beam effect. The metallic gold decorations on the chest, arms, and wrists are of the same quality as the hairpin. The pleats on the skirt give the impression of a fluffy fox tail.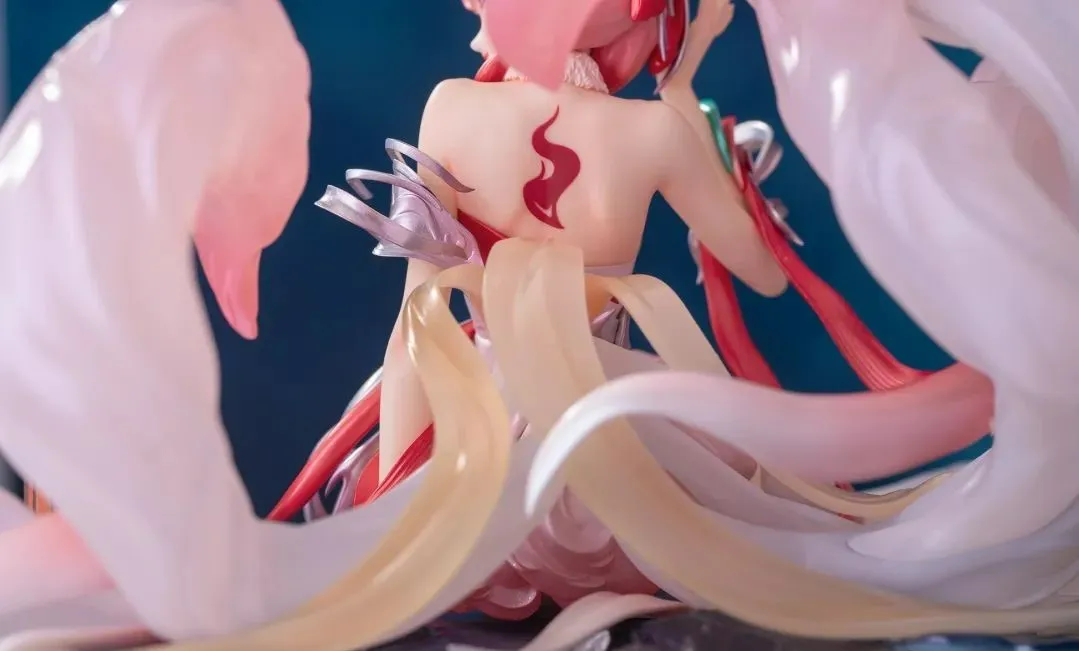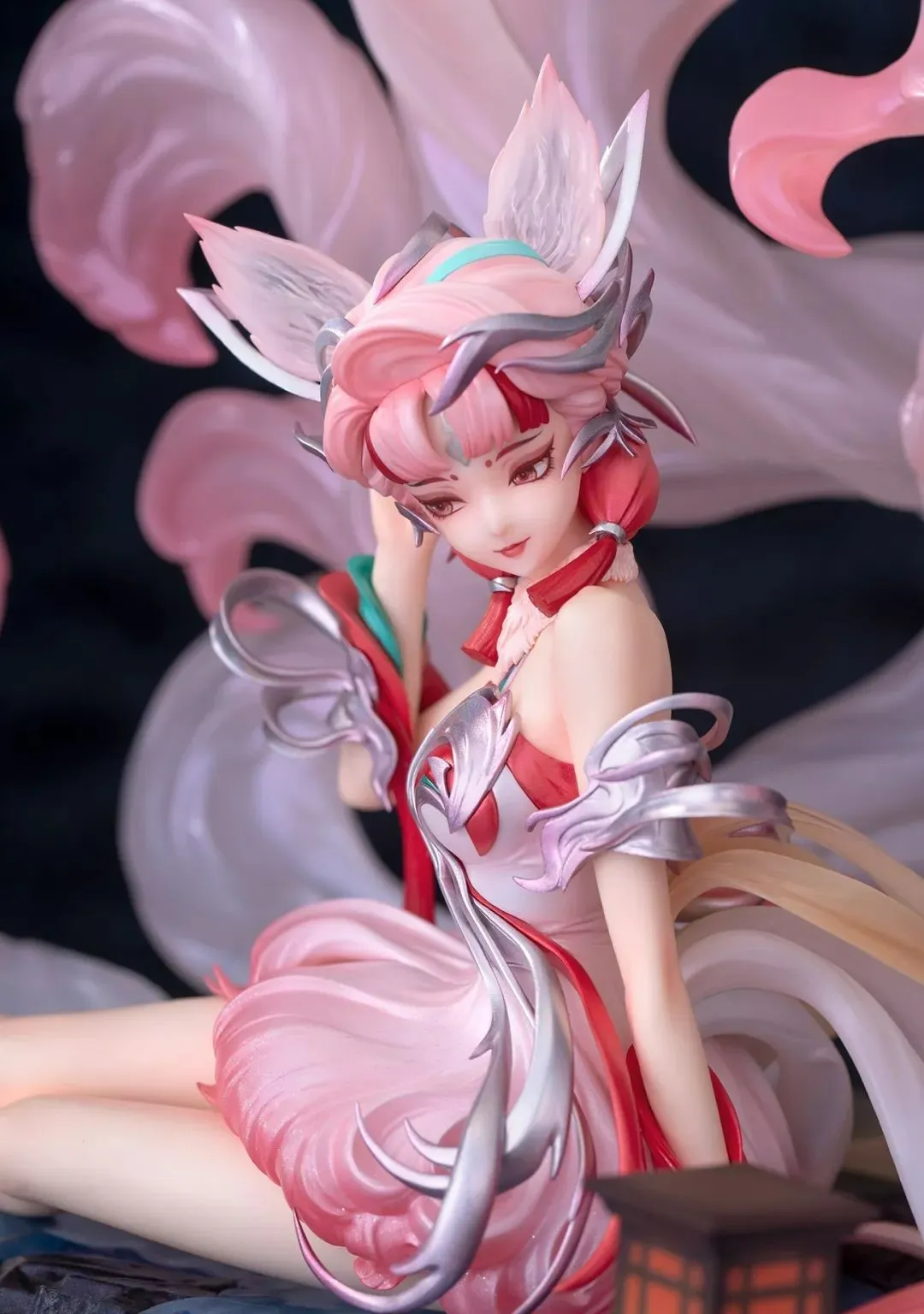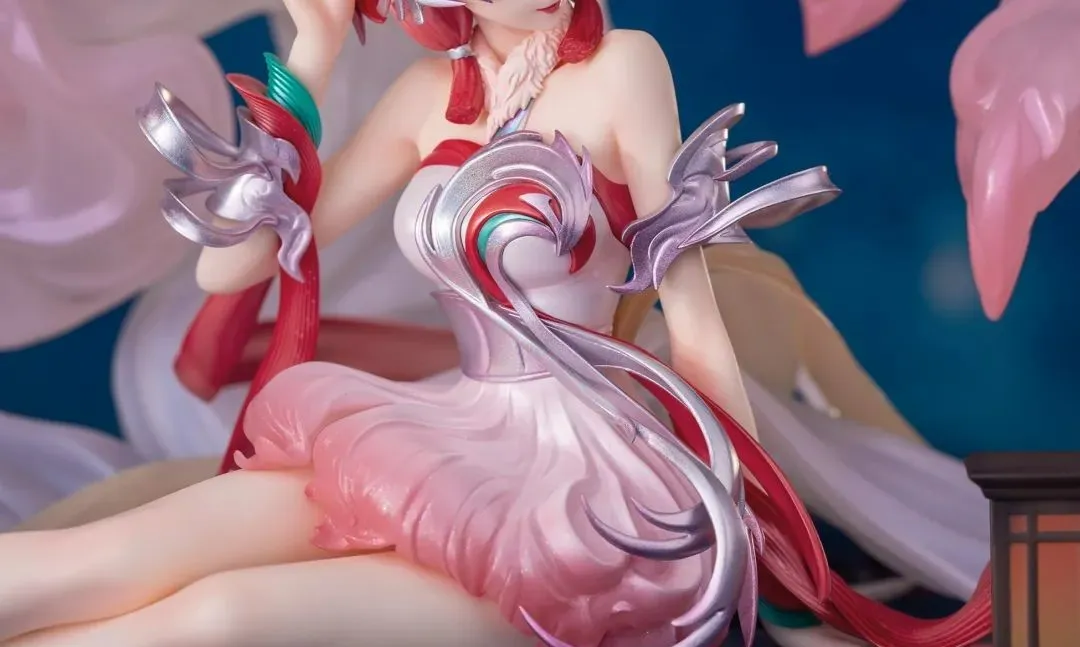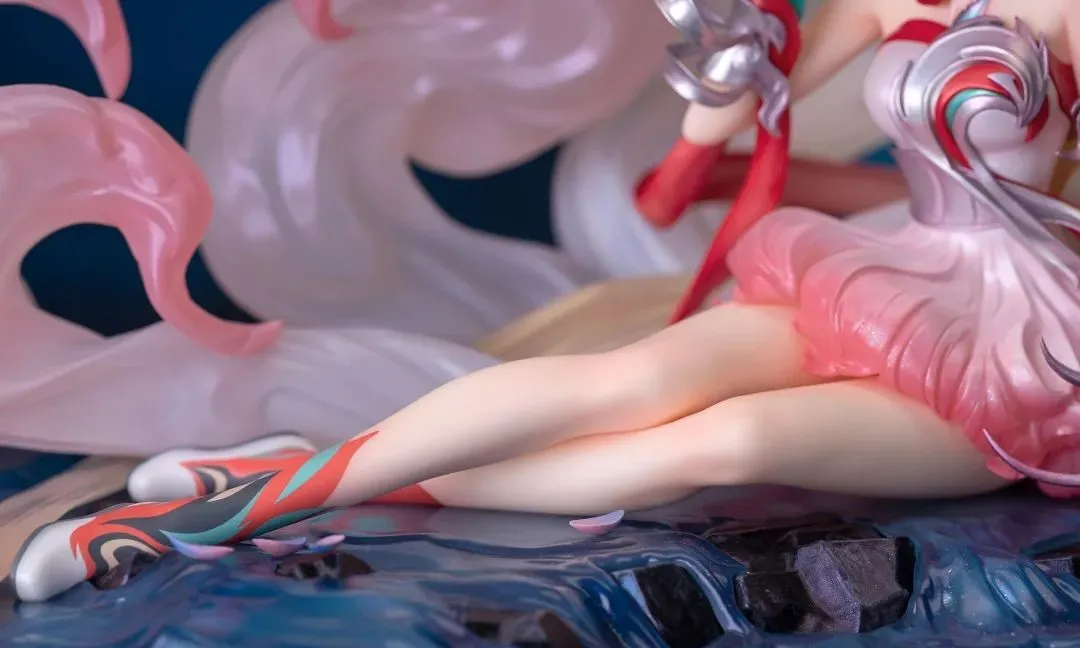 The figure has a lying-down posture that showcases a pair of slender and beautiful legs, and the boots are connected with the legs and have fox fire patterns. The water wave base has a transparent material with floating petals, creating a poetic and picturesque scene.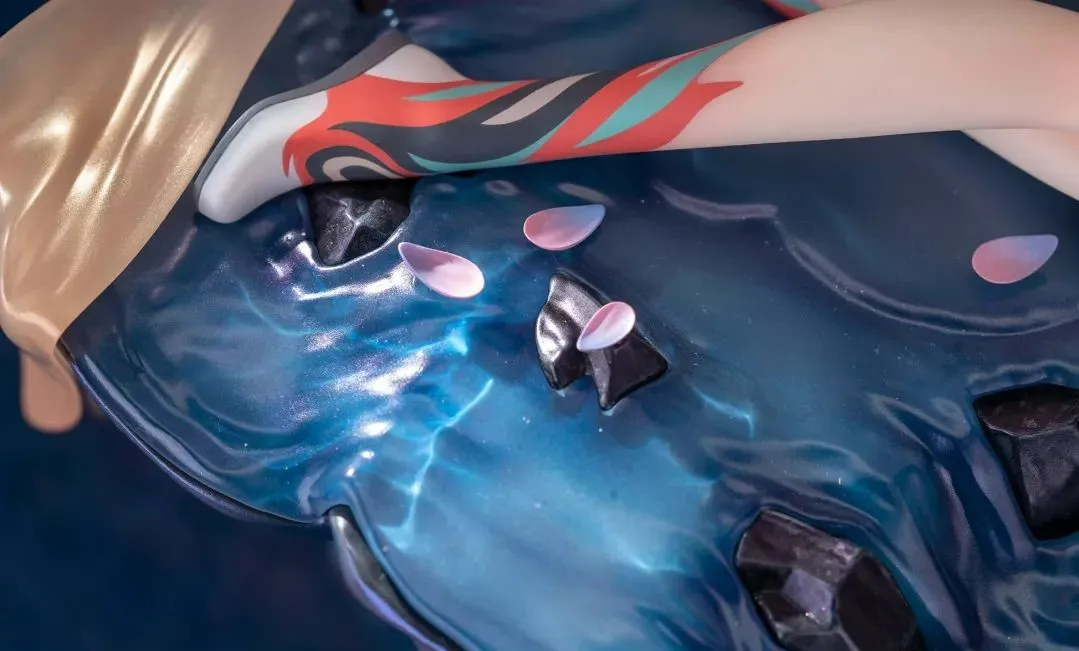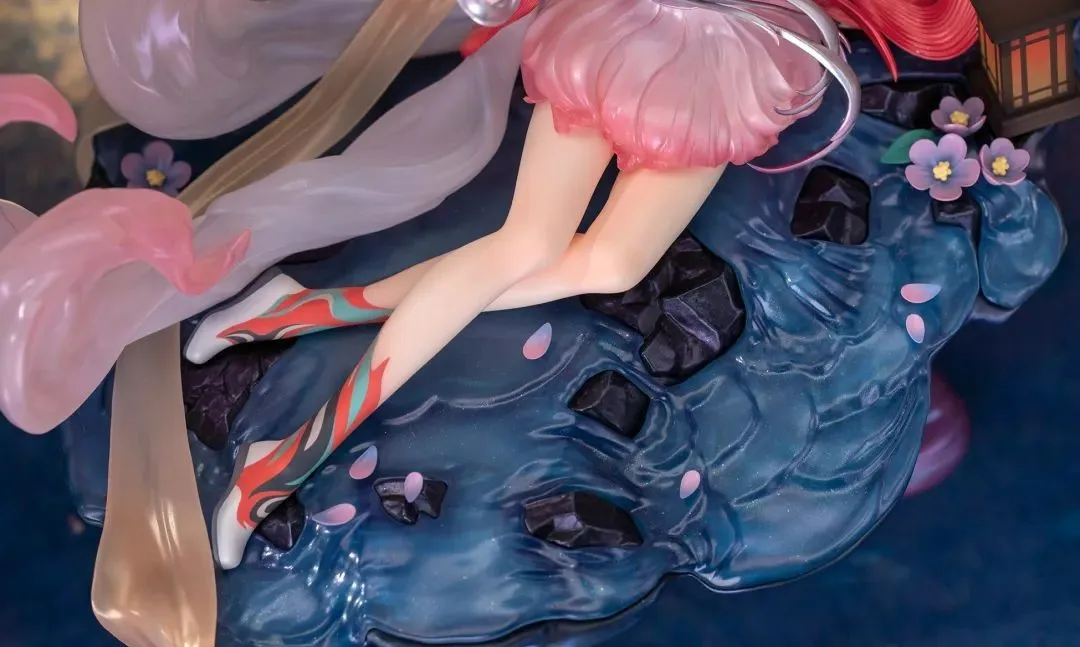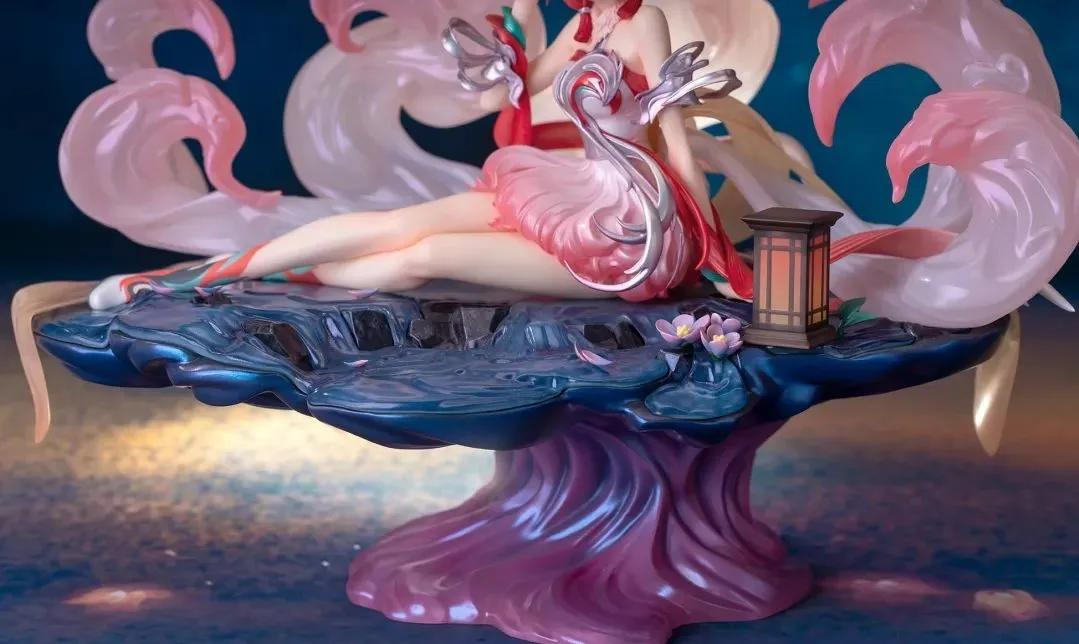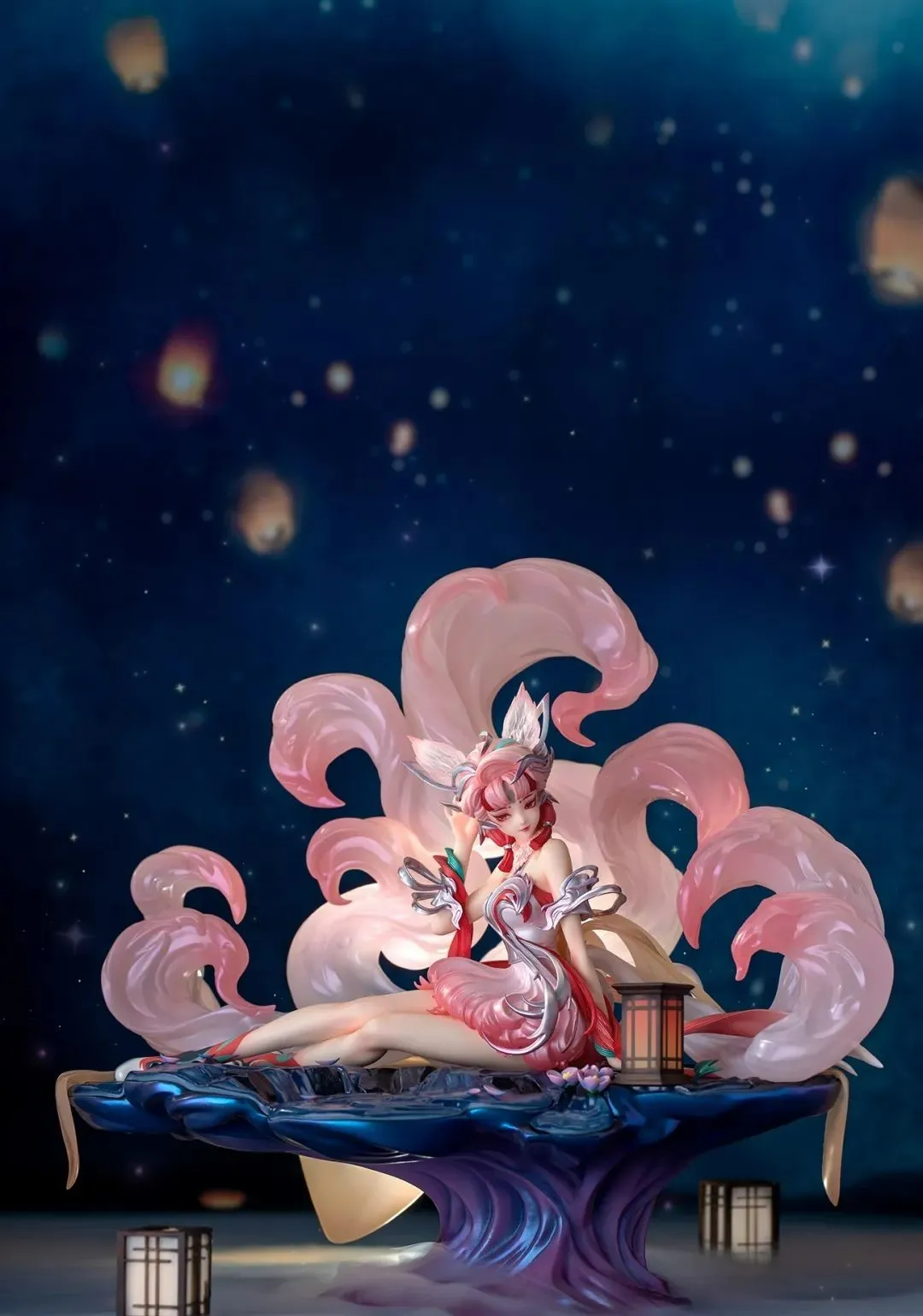 Click here for more Myethos figures!