Dan Heng – ABsinthe Studios
Dan Heng – ABsinthe Studios: ABsinthe Studios has been on a roll with their lineup of incredible figures.  Since their first success with Marin Kitagawa from My Dress Up Darling, they have went on to steadily produced some of the most well-crafted and intricately detailed figures on the market.  From anime to video games, who knows what other amazing characters they will make next.  For this one, we will be looking into one of their newest creations.  This time, from Honkai: Star Rail, it is Dan Heng!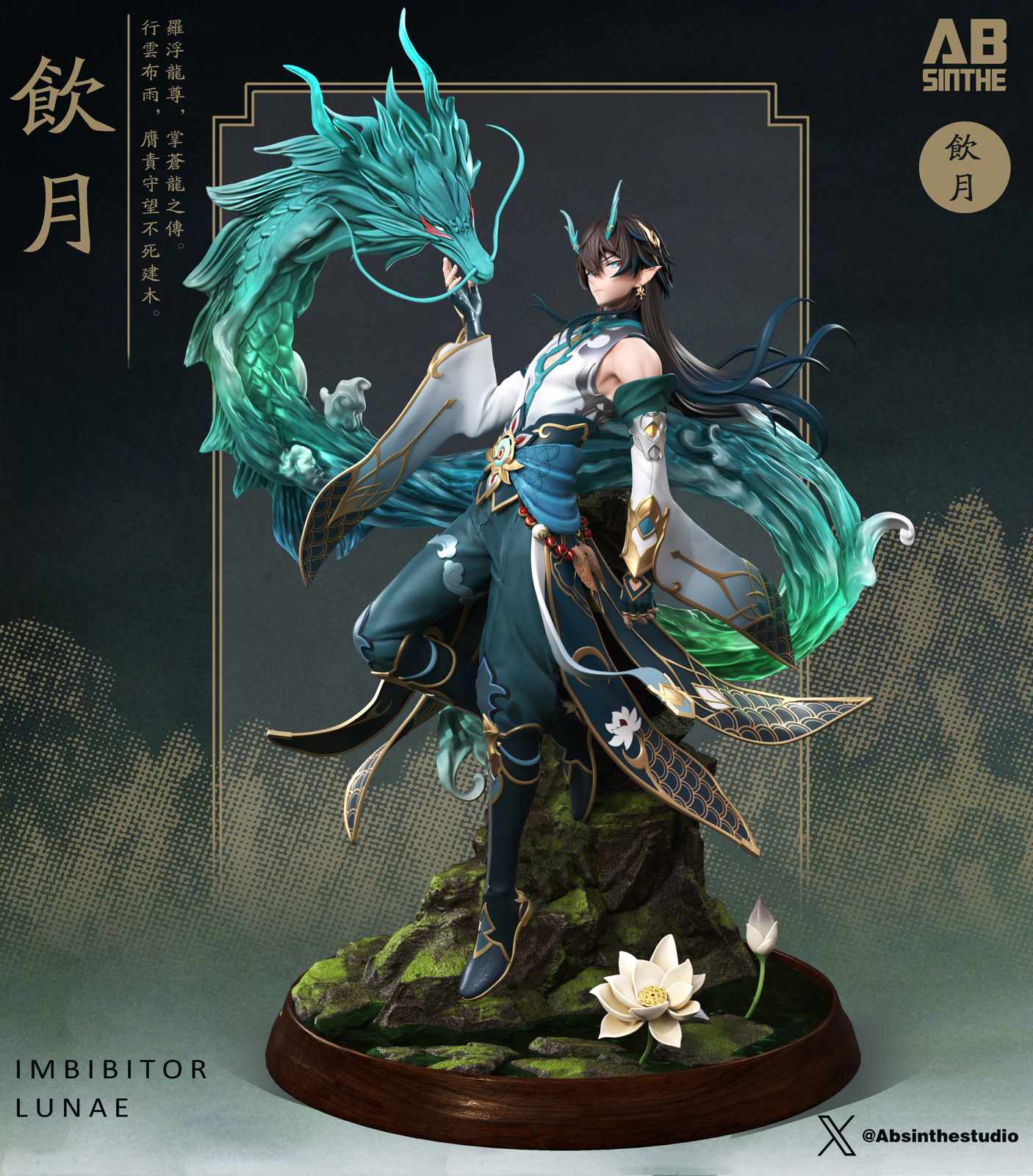 Dan Heng is a wind-type character who is both the train guard and archivist of the Astral Express.  He wields a weapon known as the Cloud-Piercer.  He is also a Vidyadhara, a humanoid species that live long lives and possess animal-like features.  Dan Heng is a quiet and reserved individual, who doesn't seem to avoid any contact with other people.  This may stem from his mysterious past that caused him to be this way.  Although he doesn't like conflict, he stands ready for those who oppose or will oppose him.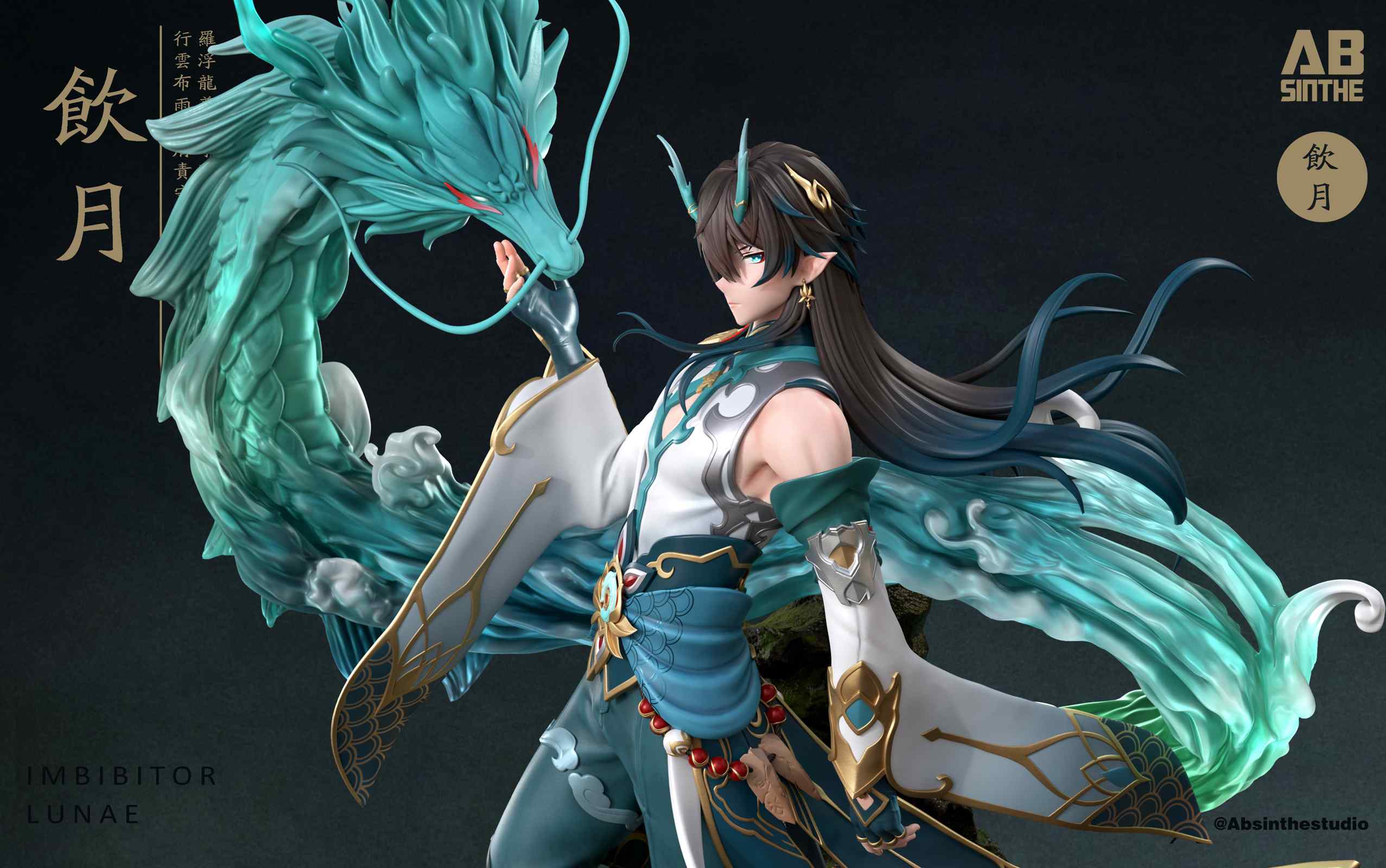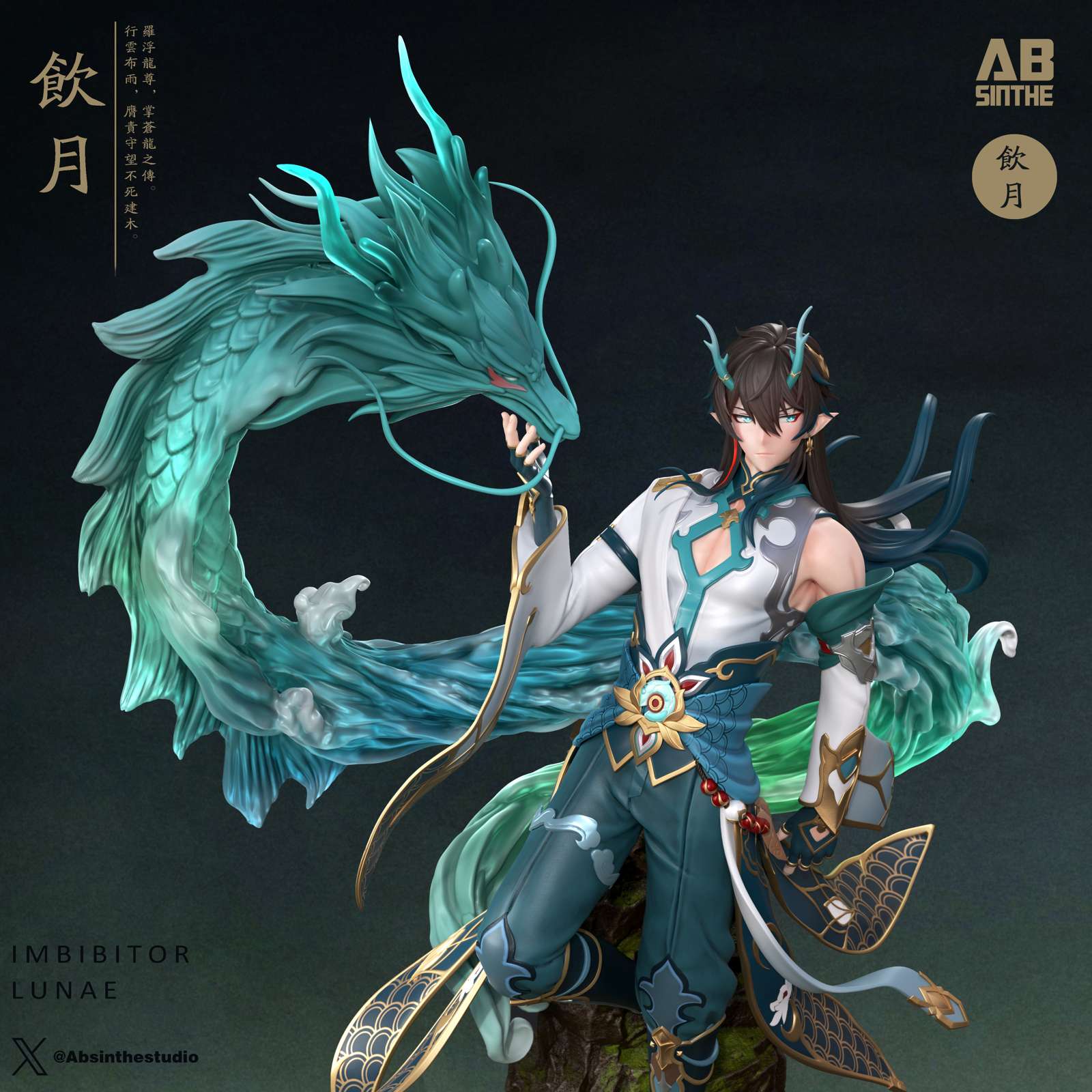 Those who are familiar with ABsinthe Studios will probably already know what to expect for this Dan Heng figure.  Everything about the figure, from the facial features, the body proportions, and the clothing all follow very closely to what the character resembles in the game.  For their figure, they decided to take on his Vidyadhara form, which we think looks amazing!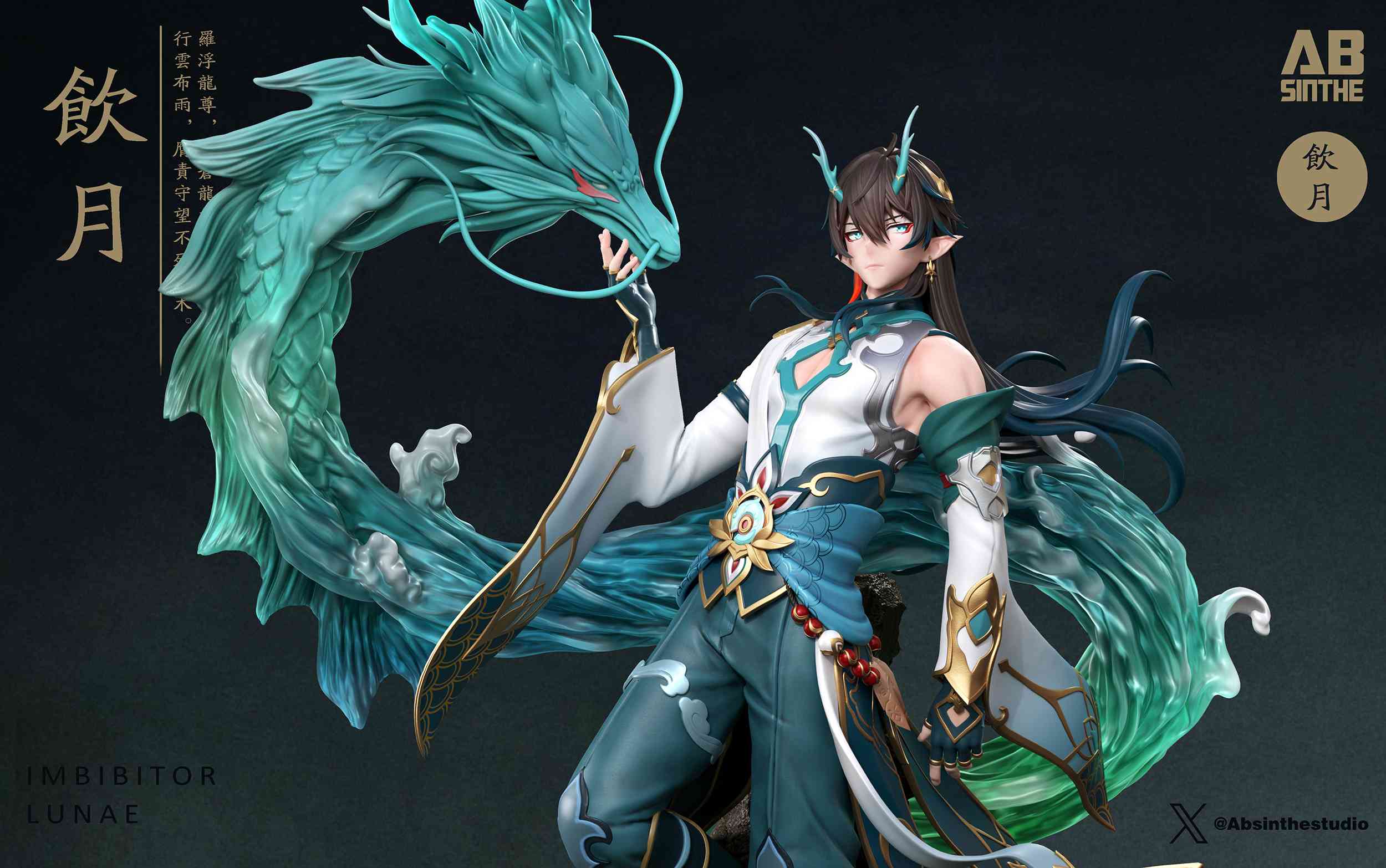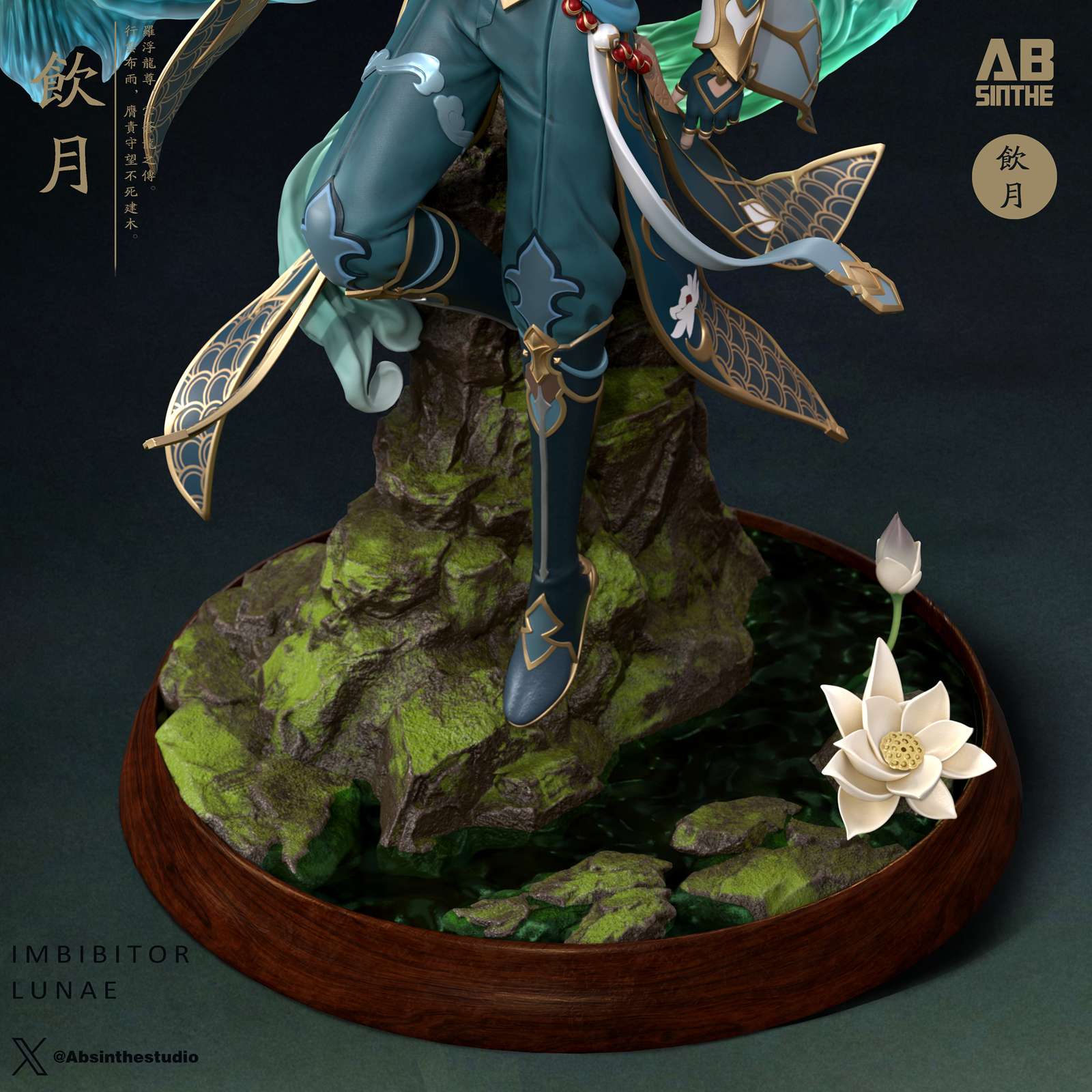 In addition to Dan Heng, we should also appreciate how the studio made his dragon companion, the Azure Dragon.  Lots of detailing was put on the dragon, from its facial features and the scales on its back.  The way that the different colors are seamlessly transitioned is also quite a sight!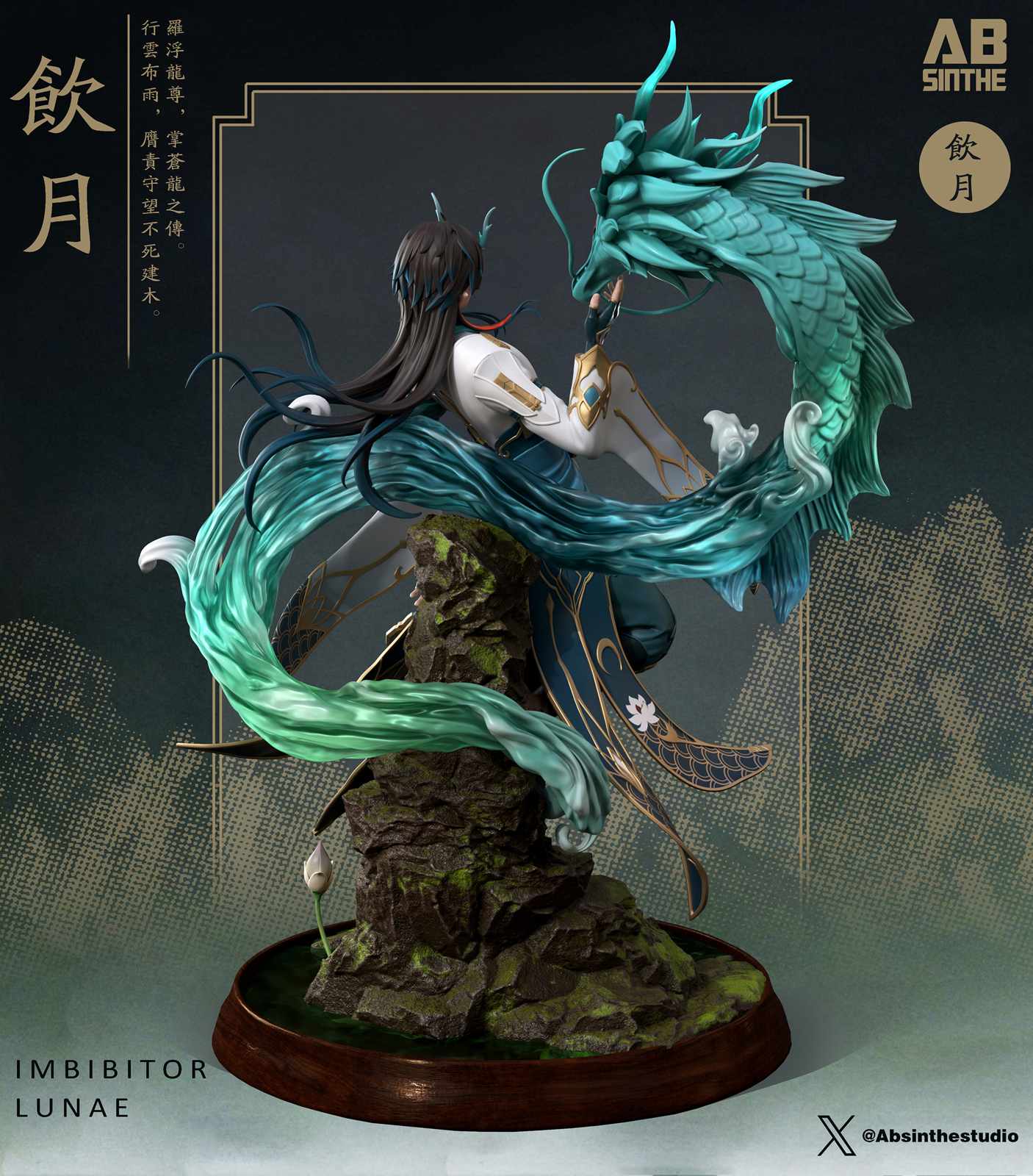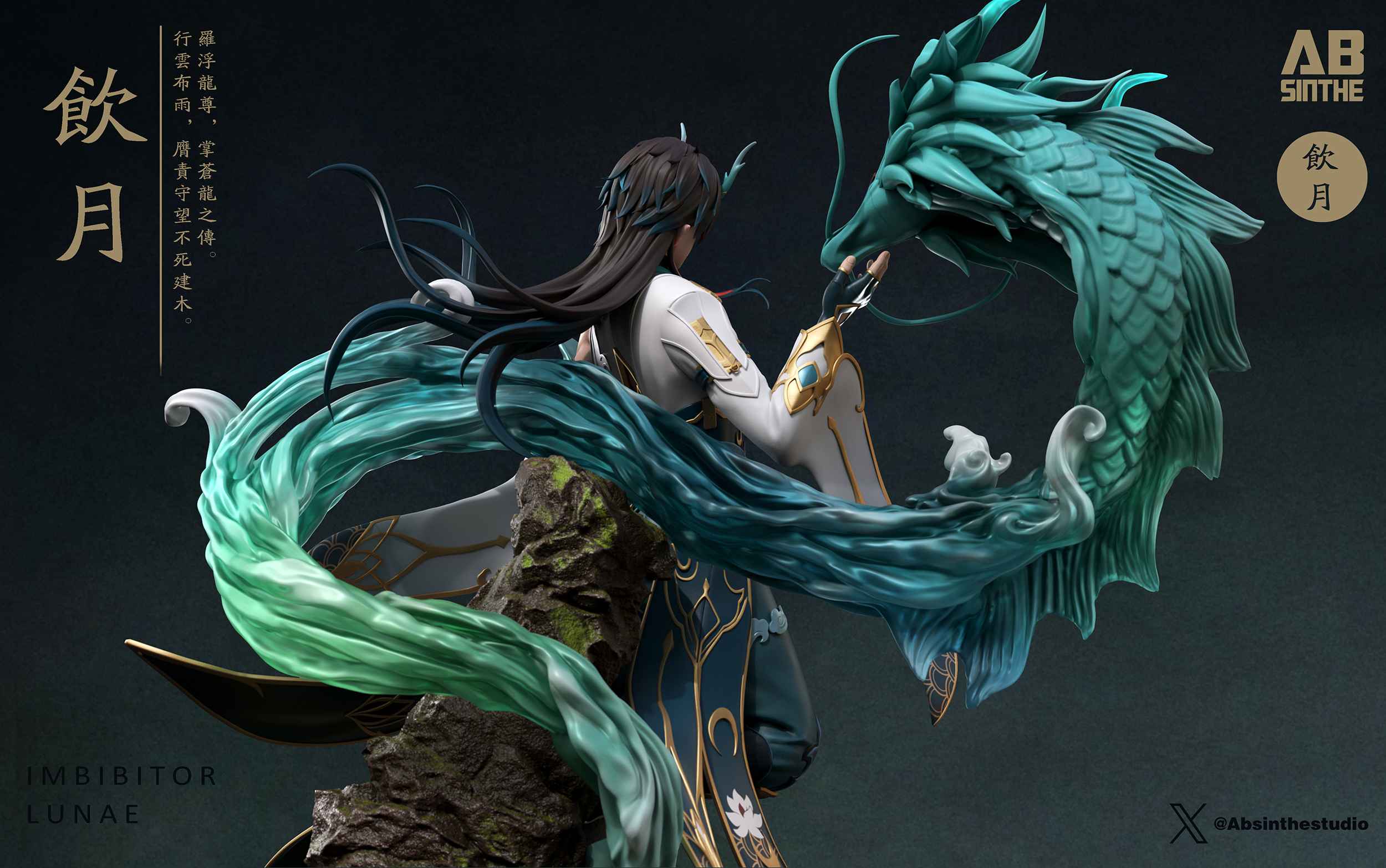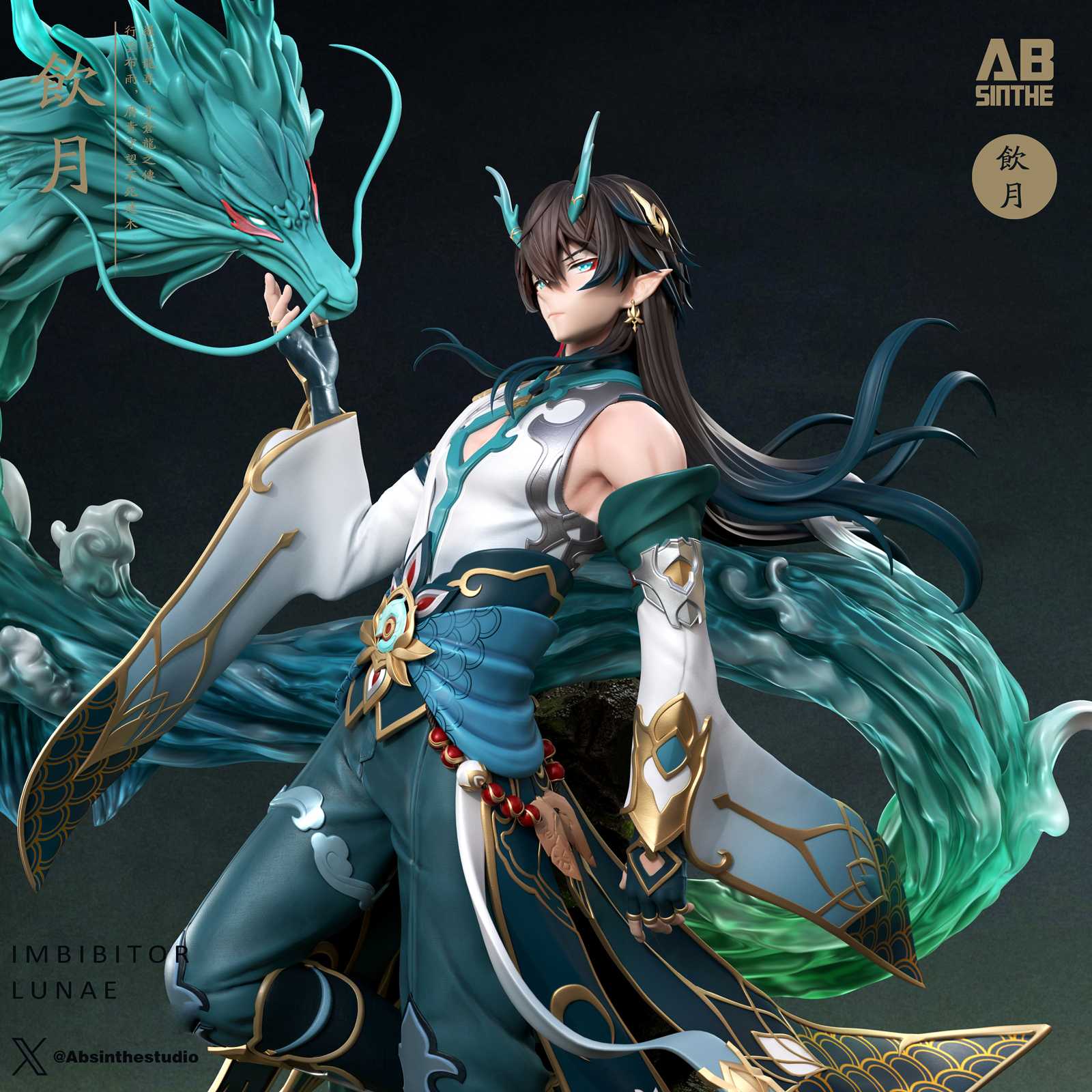 ABsinthe Studios has another winner with this amazing creation.  Fans of Dan Heng or Honkai: Star Rail will not want to miss out!
Click here for news on other exciting Honkai: Star Rail products!